St Mark's Square in Venice is one of the most romantic and beautiful places in Italy for your engagement photoshoot. It is the perfect place for a unique engagement photoshoot that will capture your love and create lasting memories. With its stunning architecture, vibrant colors, and iconic landmarks, St Mark's Square provides a picturesque backdrop for any engagement photoshoot. The square is also full of life with street performers, cafes, and shops to explore before or after your shoot. Whether you are looking for a romantic setting or an exciting adventure, St Mark's Square has something to offer everyone. Let us take a closer look at why this iconic Venetian square makes the perfect venue for your engagement photoshoot!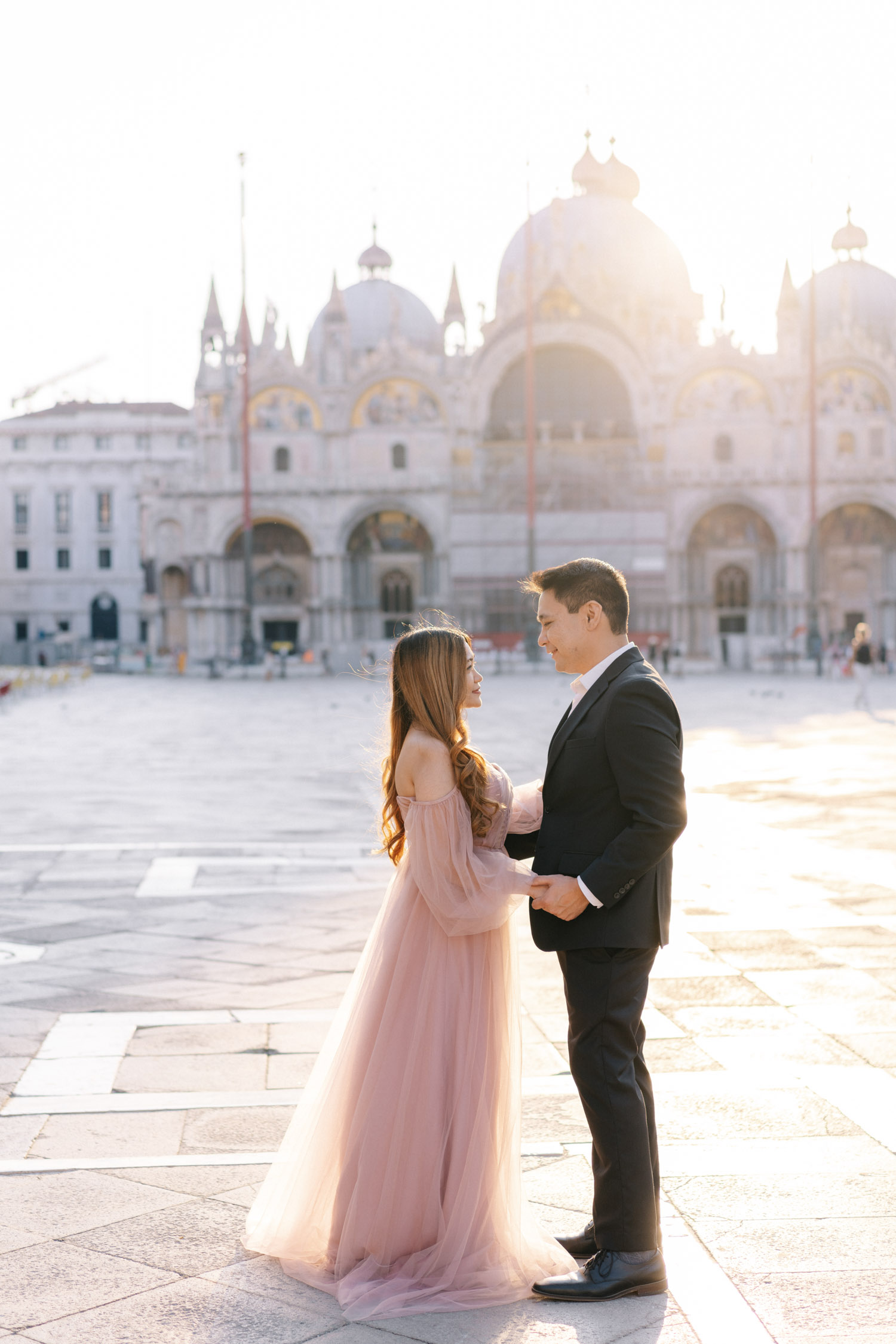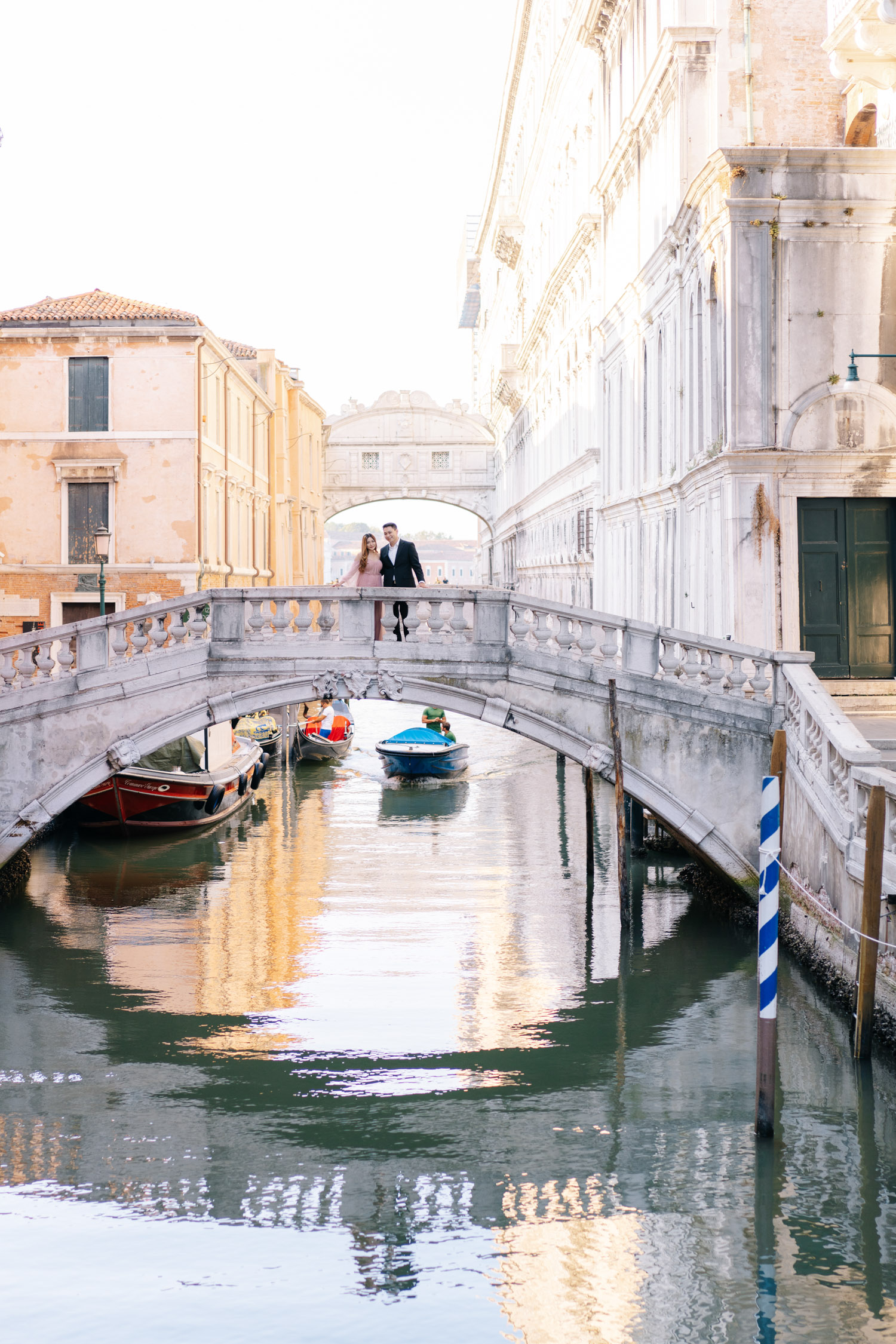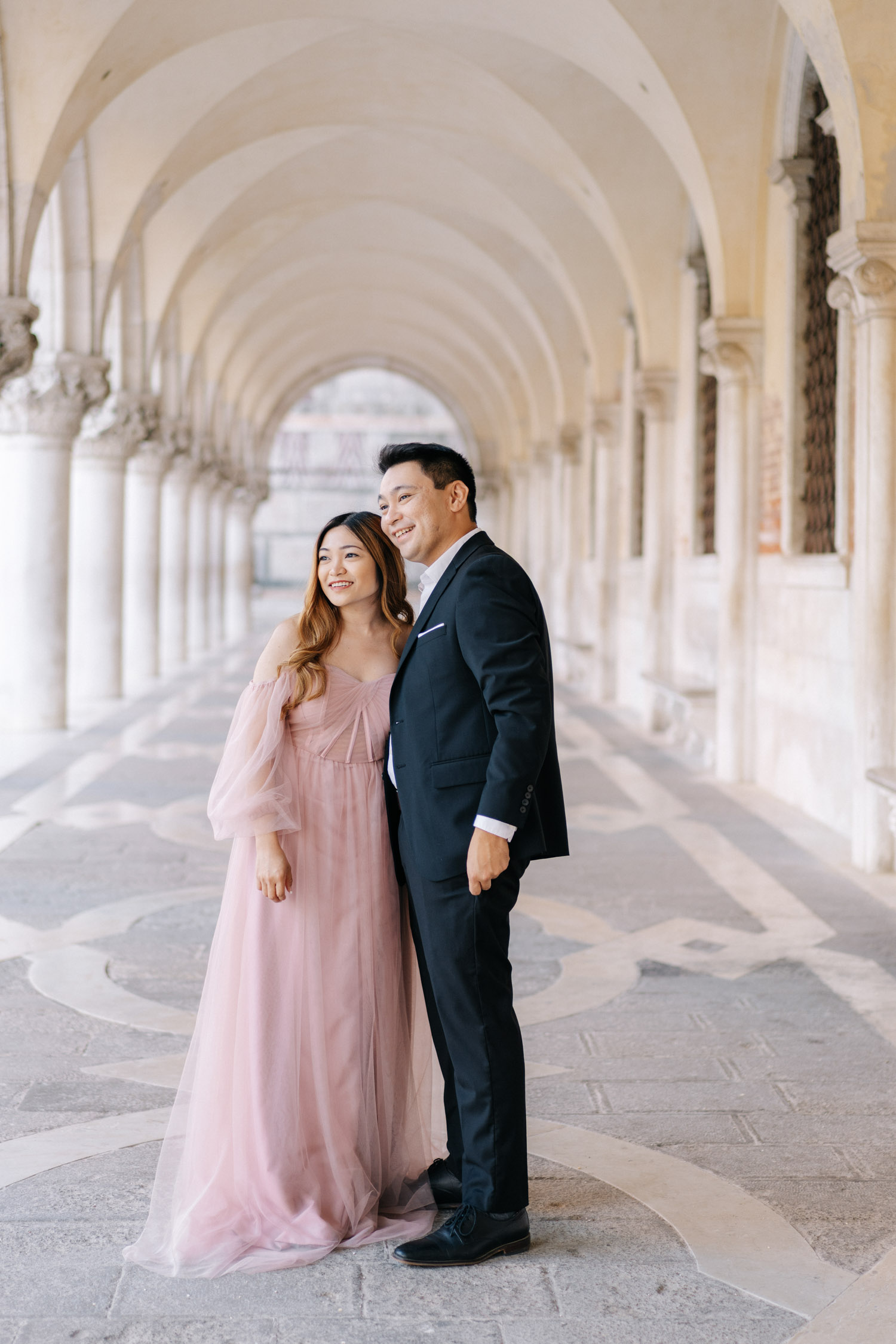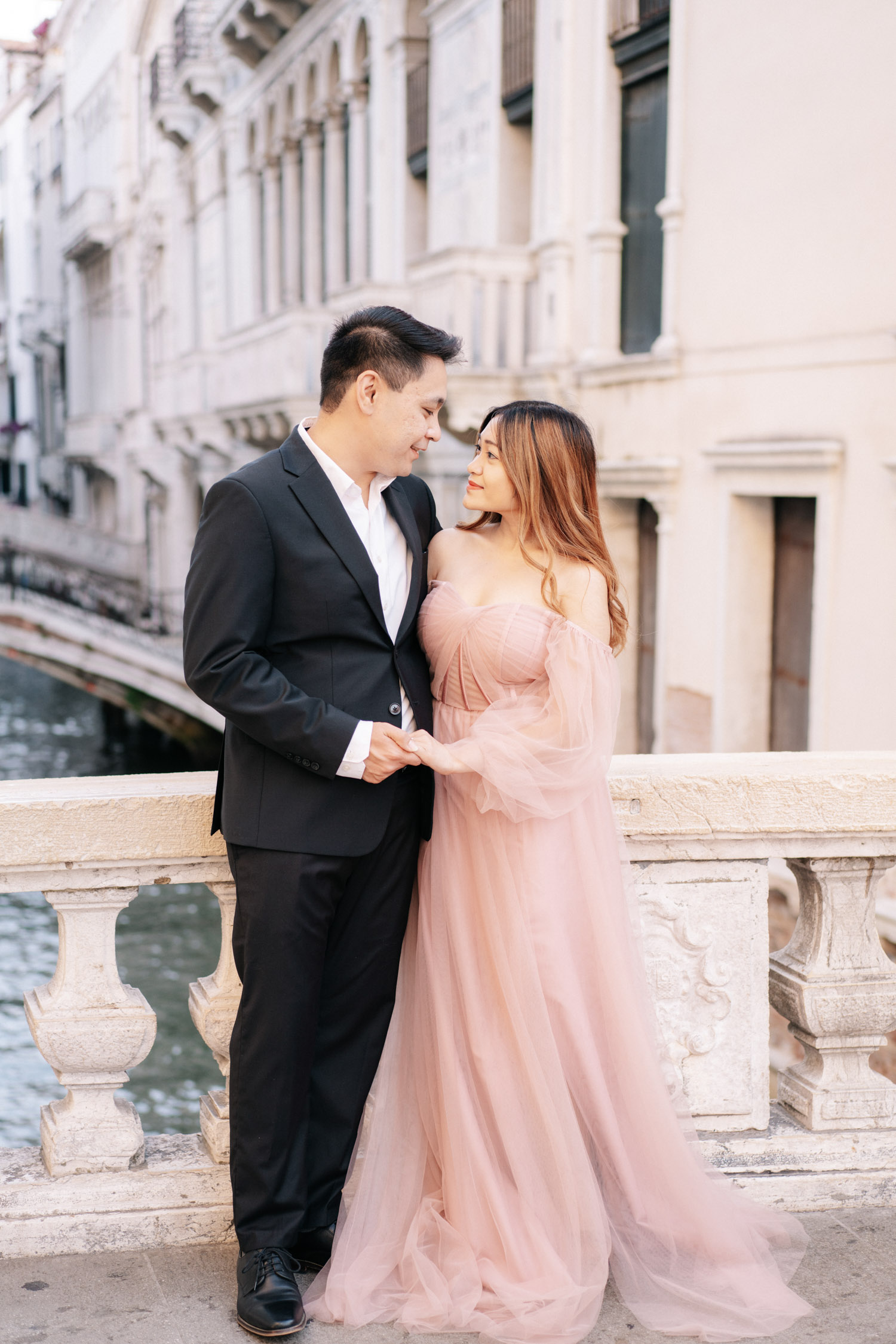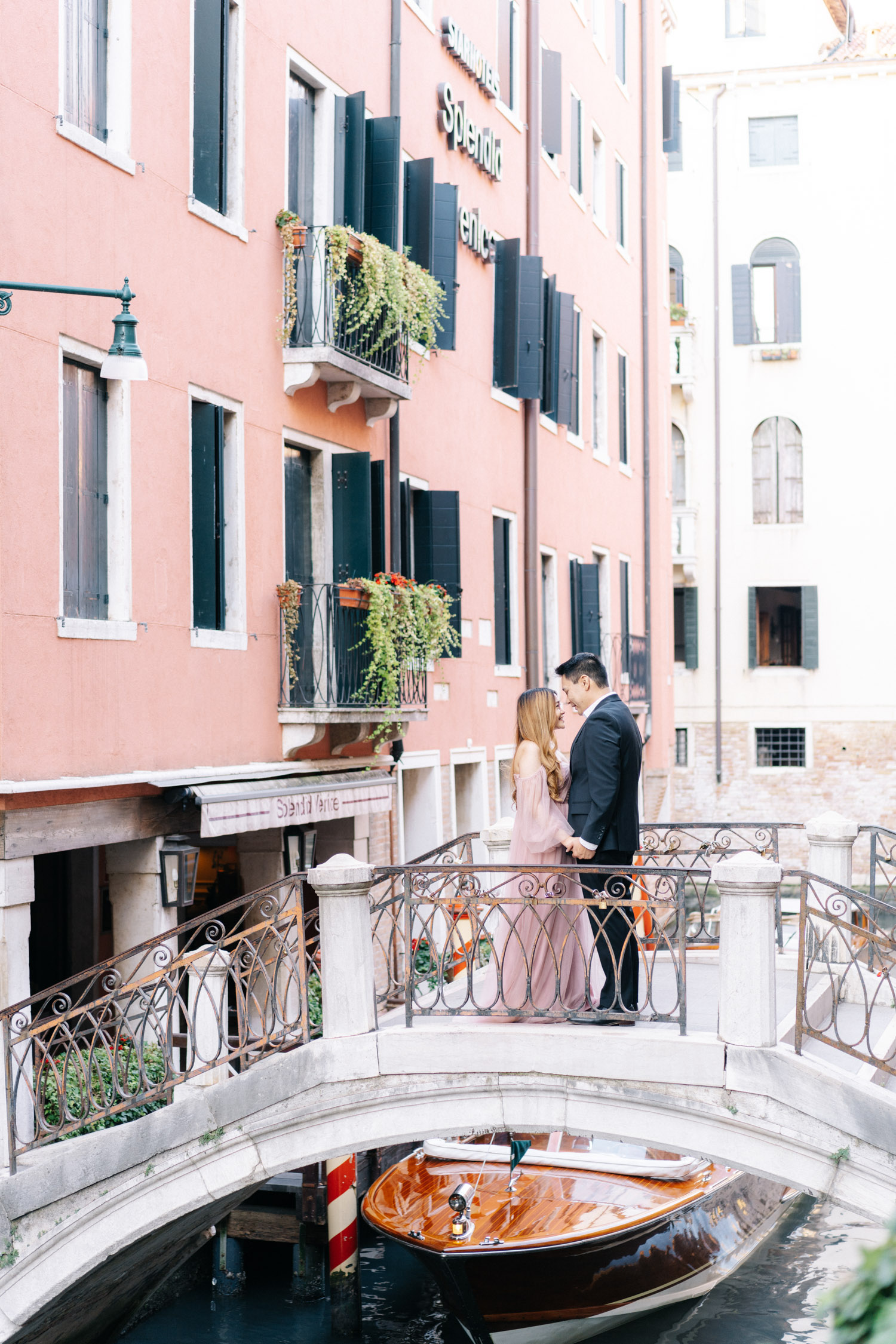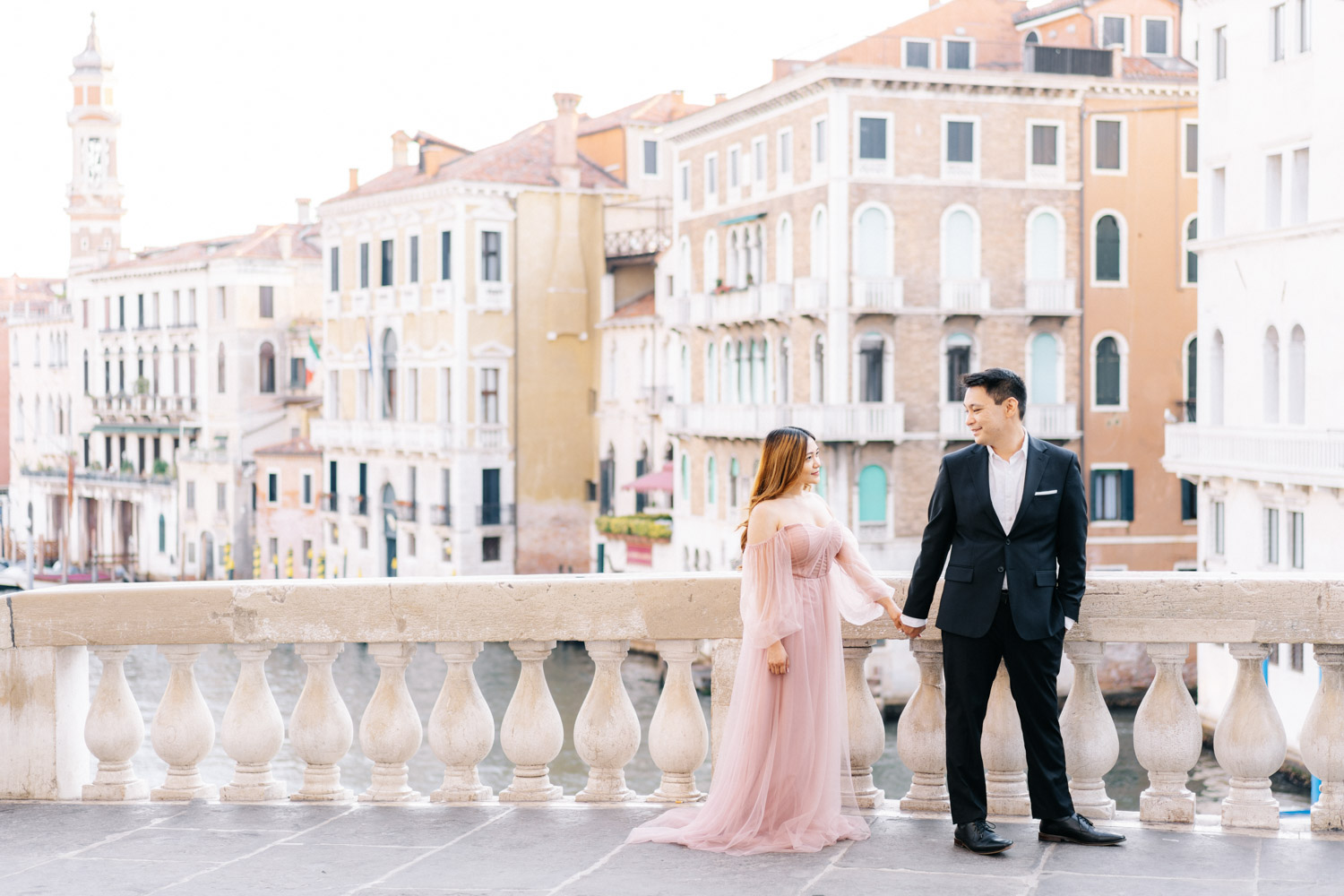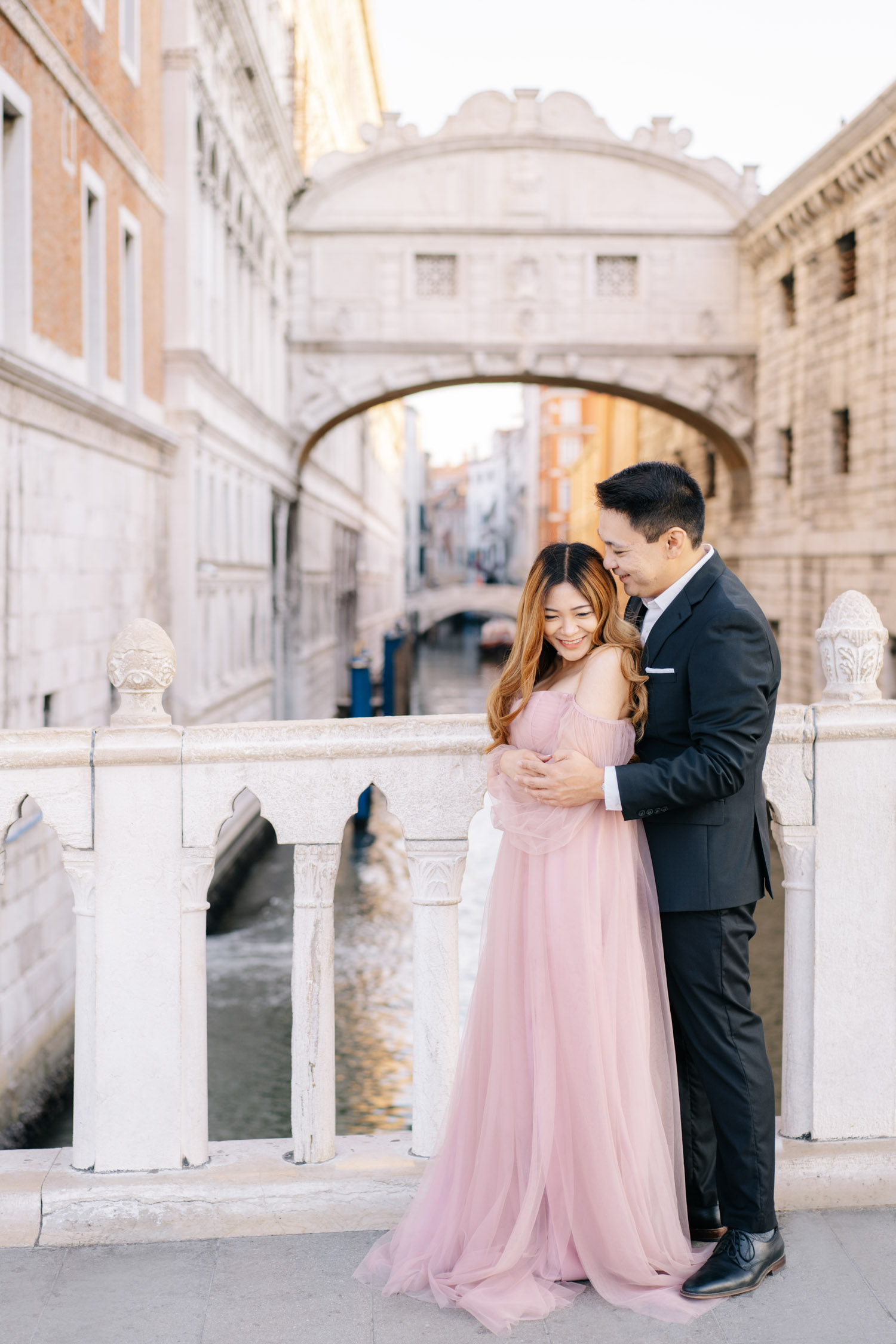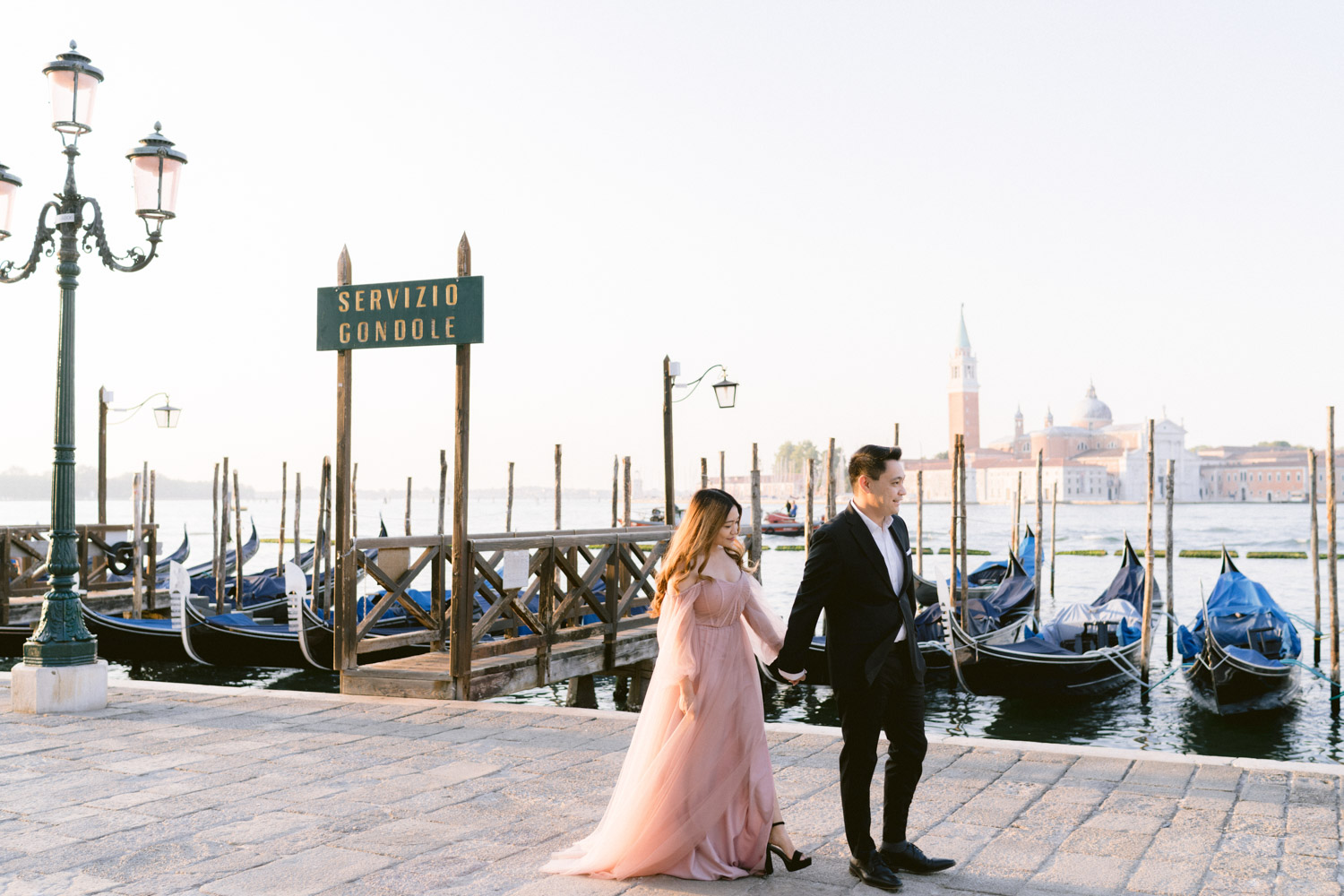 Choosing the right photographer for your Venetian engagement photoshoot can be a daunting task. With so many photographers to choose from, it can be difficult to know which one will best capture the beauty and romance of your special day. To make sure you get the perfect pictures, you need to consider several factors such as experience, style, cost, and location when selecting a photographer for your Venetian engagement photoshoot. The best way to ensure that you get the most out of your investment is by researching different photographers in Venice and comparing their portfolios, prices, and reviews before making a decision.
Tips & Tricks For Getting The Most Out of Your Venetian Engagement Photos
St Mark's Square is one of the most iconic and romantic locations in Venice, making it the perfect destination for an unforgettable engagement photoshoot. Planning a photoshoot at St Mark's Square can be a daunting task, but with these tips, you will have everything you need to make sure your photos turn out amazing.
First and foremost, consider the best time to take your photos. The square is usually crowded during the day, so it's best to plan your photoshoot in the early morning or late evening when there are fewer people around. Also, keep in mind that light conditions change throughout the day and can affect your photos significantly – so be sure to check out what time of day will work best for you.
Finally, think about what kind of engagement photoshoot ideas you want to capture at St Mark's Square. Whether you want a traditional St Mark's Square engagement photoshoot in Venice or a honeymoon session like this one – planning ahead will help make sure that all of your shots turn out exactly as planned! We can't wait to hear from you via the Contact page or Instagram.