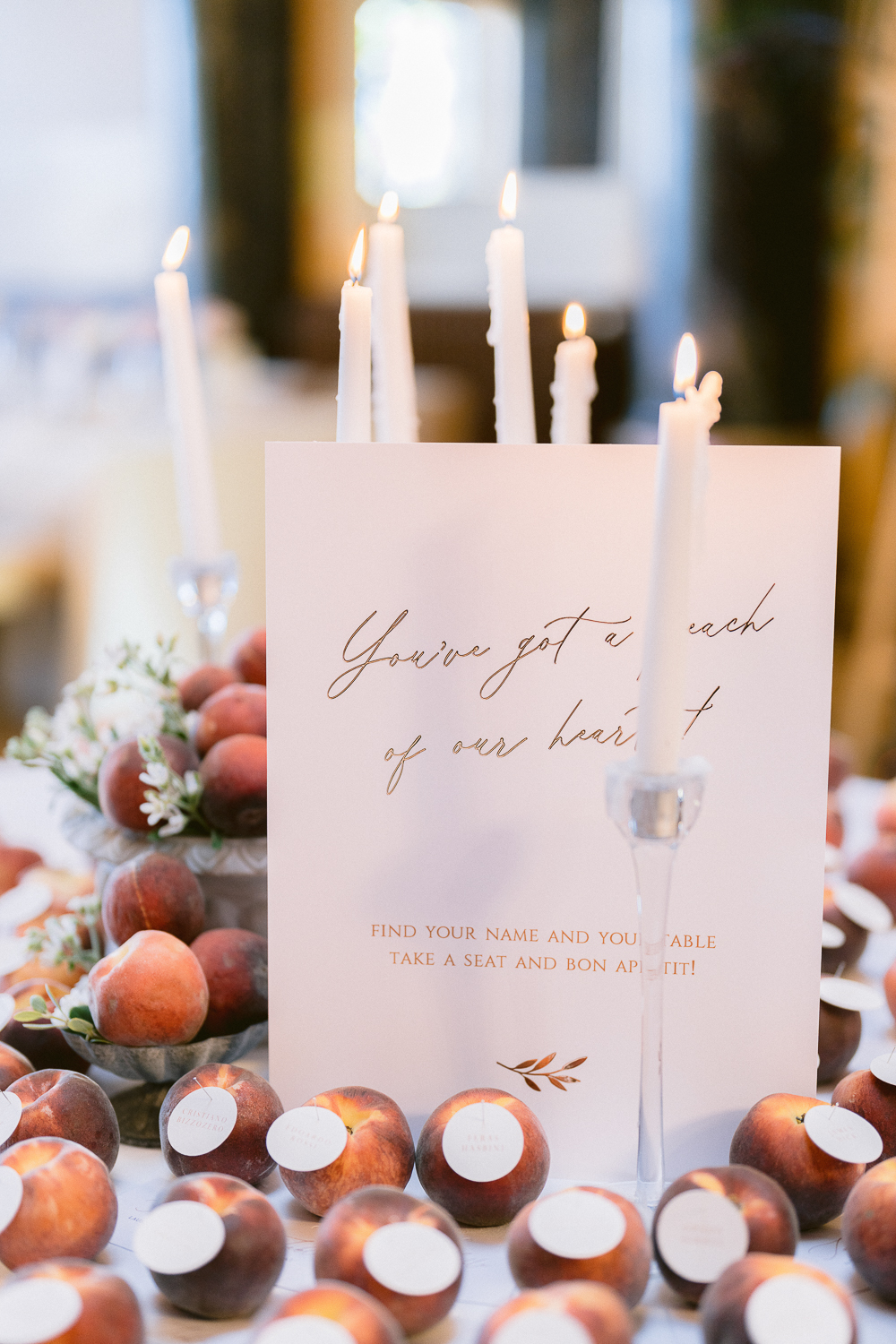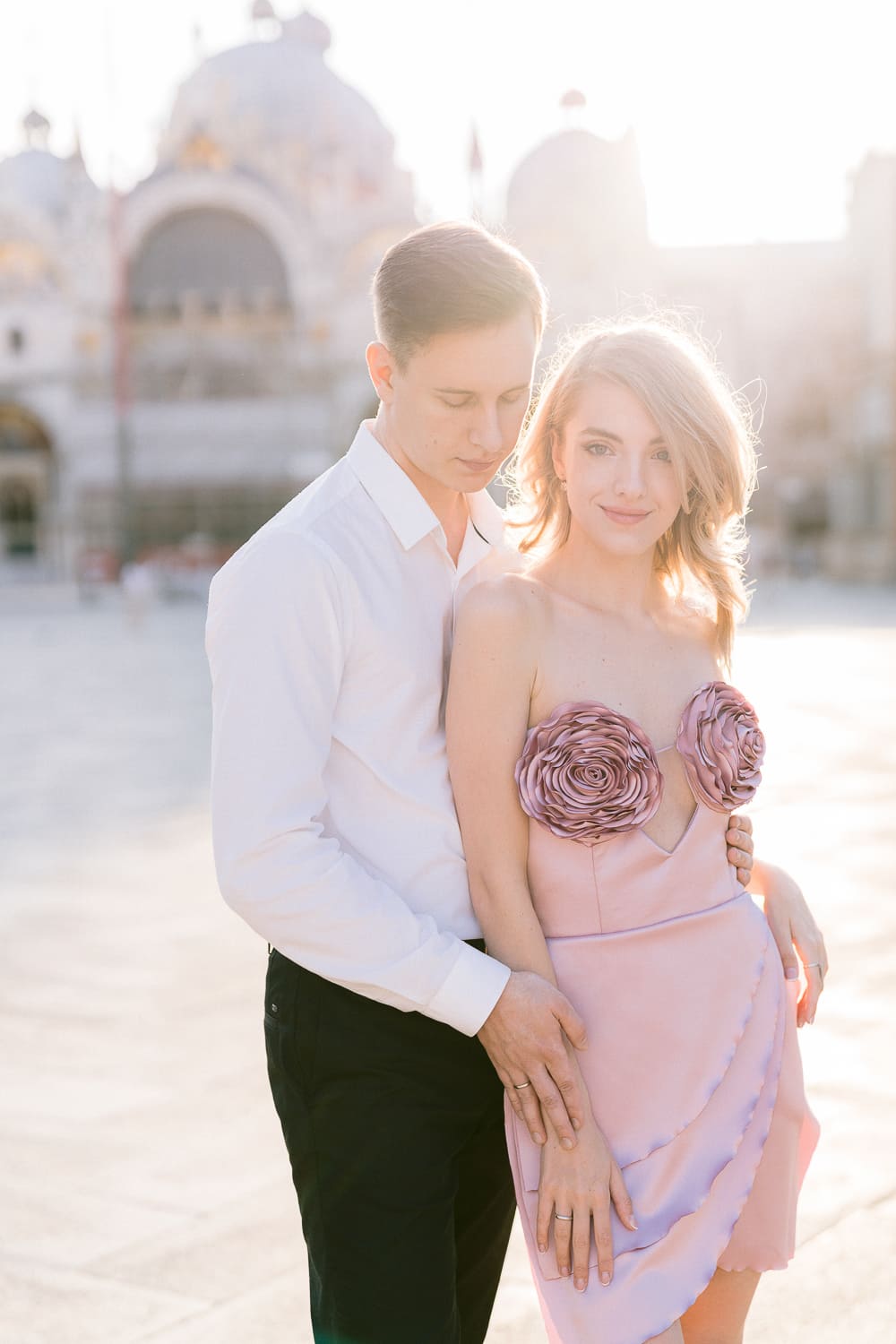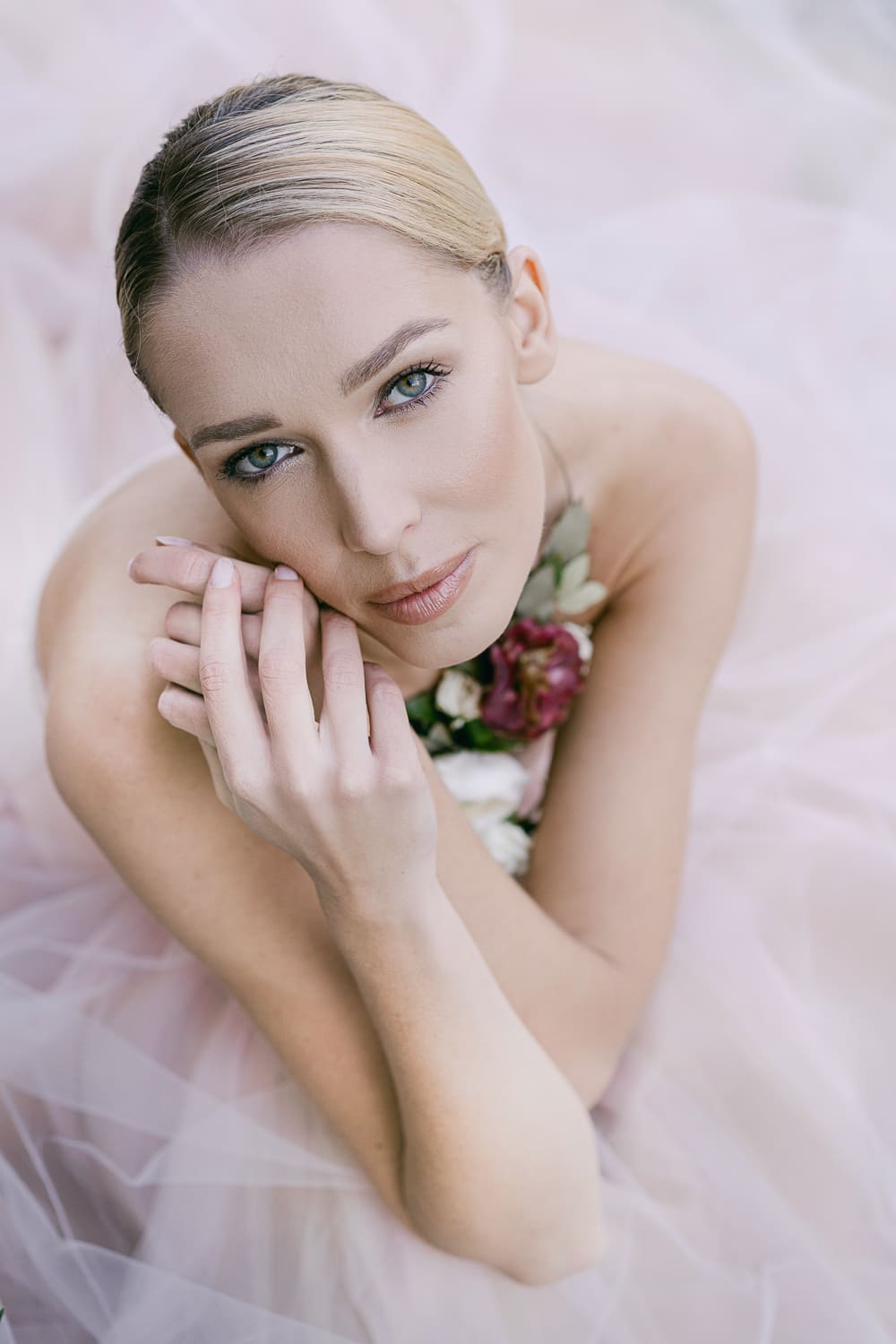 EXPLORE SERVICES
WEDDING
Getting married abroad? We want your photos will be as emotional and poetic as your love story!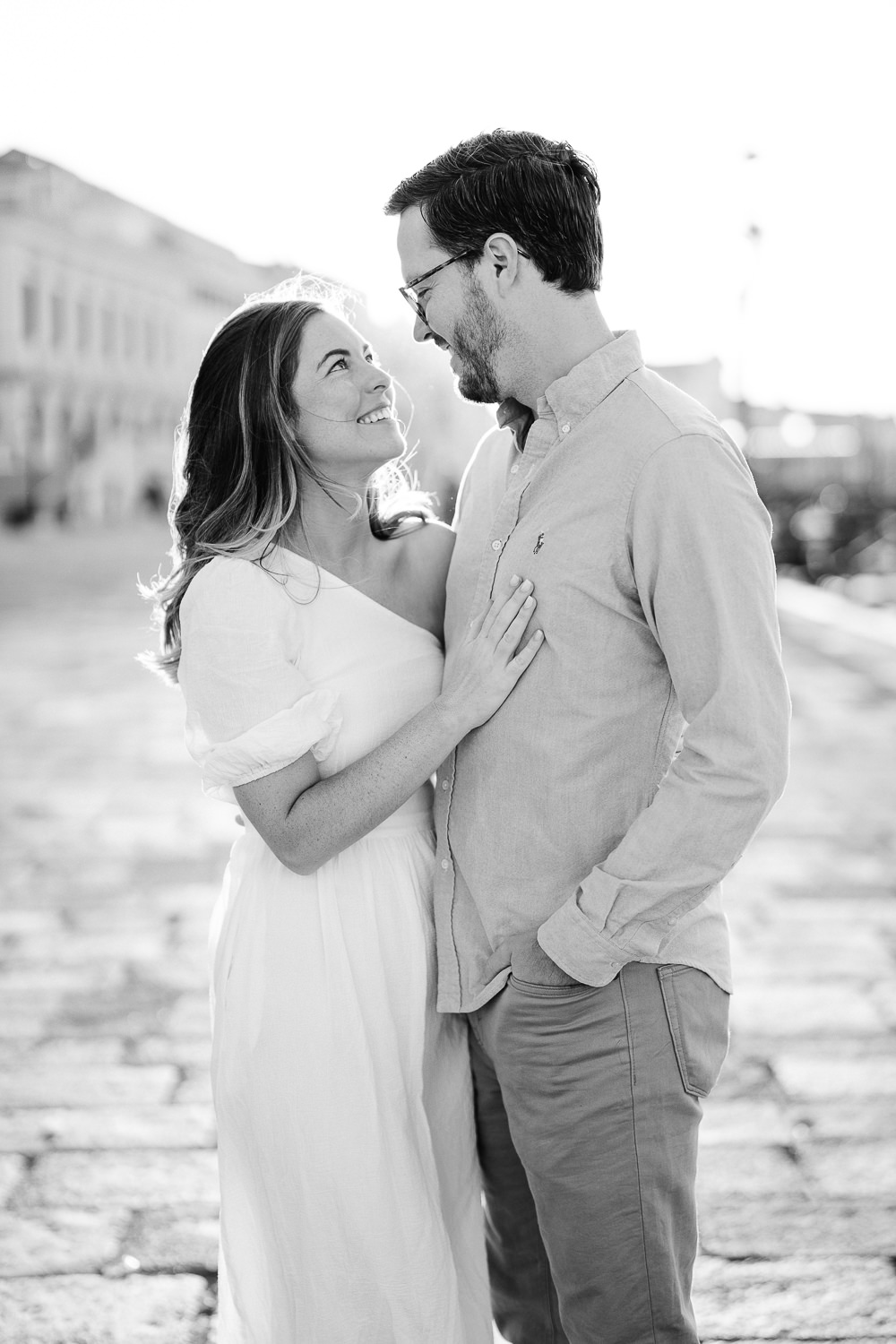 COUPLE
Is it your engagement, honeymoon, or anniversary? It might be your first trip to Venice where you two want to create unforgettable romantic photos.
"Even if you don't know how to pose, she knows how to help you and make you look beautiful in her shots!"
TESTIMONIALS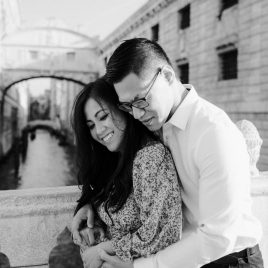 We so cherish the memories Alina took for us on our honeymoon to Venice! Alina's photos are sooo beautiful and I was so impressed by how she captures the light in her photos. She took us to some beautiful locations in the early morning and gave us some precious memories. She is also super kind, prompt, and professional - so lucky we got to work with her. Thank you, Alina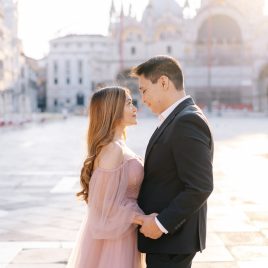 Alina is an incredible photographer. She is very personable and easy to work with. She made some good recommendations in terms of locations. She helped us become comfortable throughout the entire shoot. Alina is very detailed with her composition. Her images perfectly highlight the beauty of Venice and her work is truly magical. You will absolutely love working with her!
We hired Alina for our engagement photos in Venice and had a great experience! She was prompt, very knowledgeable about the best spots in the area, and able to adjust our start time when our flight got delayed. Would highly recommend working with her!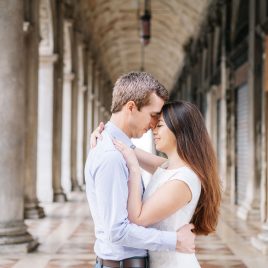 My husband and I chose Alina to take photos of us while on our visit to Venice. I found her through a photography group, and when I was searching for other options through #venicephotographer every time I liked a photo and searched who it was from, her work consistently was the photos I liked!
Alina was excellent at communicating with us, patient, and kind. We really enjoyed our time with her, and the sneak peek photos we've seen have been beautiful. Thank you Alina! Wishing you all the best.
UPDATE: We just received our finished photos, and they are all that we hoped for! Don't hesitate to hire Alina to capture your special memories.
Say Hello!
If you don't hear from me within 3 business days after submitting your inquiry, feel free to contact me directly at:
E: alinaindiphoto@gmail.com
Get in Touch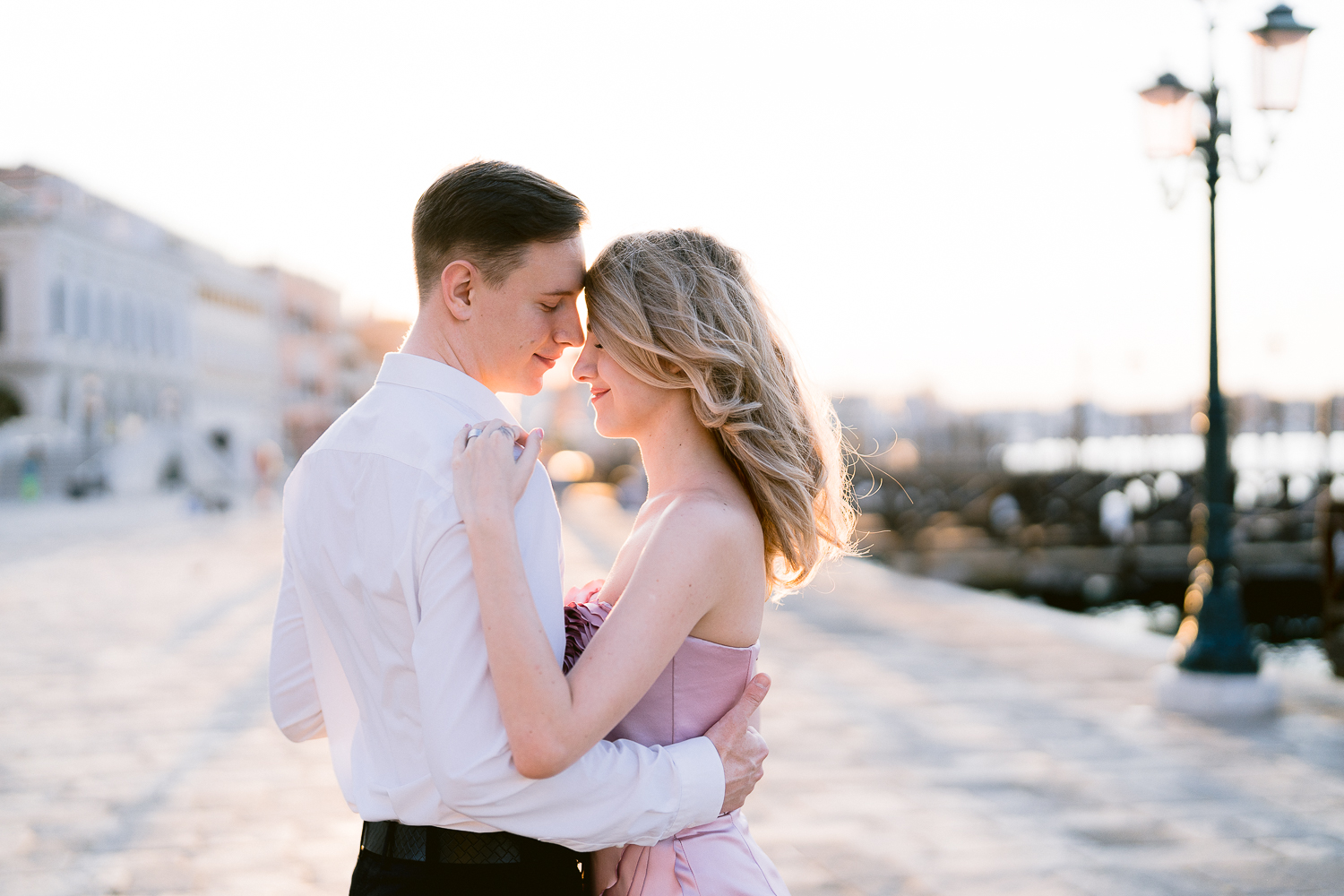 Are You Ready to Begin?
All-Inclusive Couple or Family Storytelling in Venice
Venice is one of the most beautiful cities in the world and it is only fitting that it has its own powerhouse of a photographer! Check the latest posts about family vacations, elopements, and weddings on the blog!