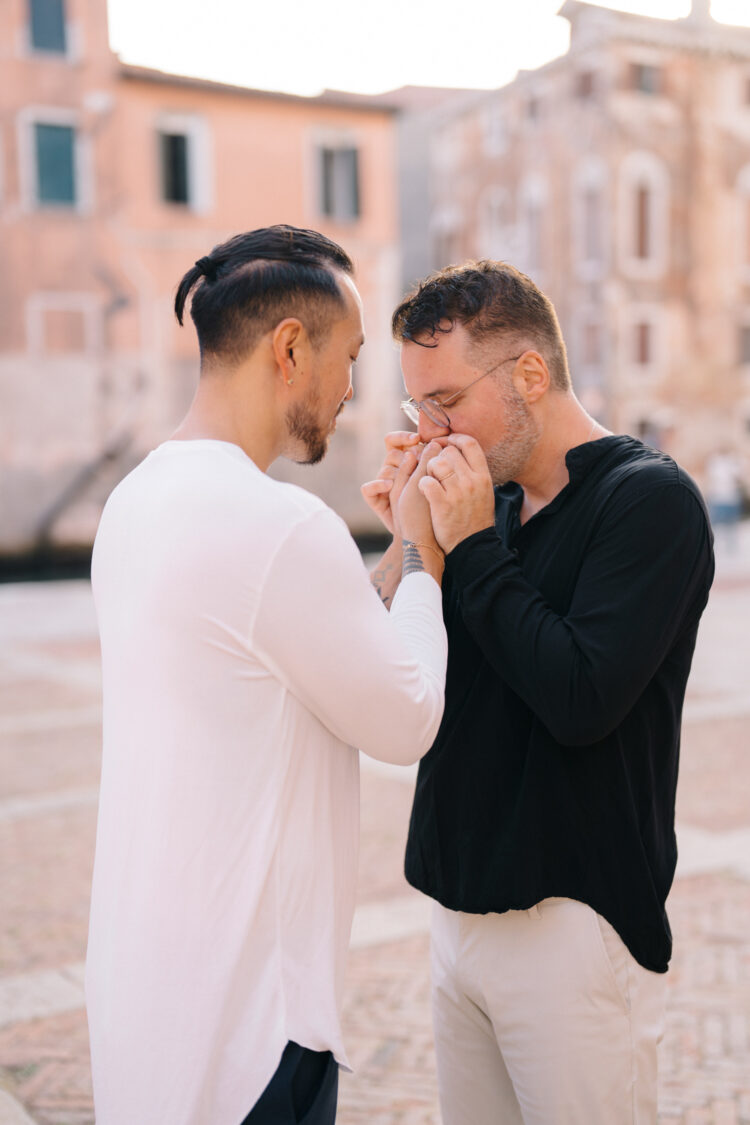 N.
Alina is a truly remarkable artist. Not just a photographer. We did our wedding proposal photos with her and a year after another photoshoot, both in Venice. They way see captured our love story, our emotion, her acute knowledge and use of light and space, and movement, her knowledge of Venice, are all remarkable. She has made all the difference for us and our engagement!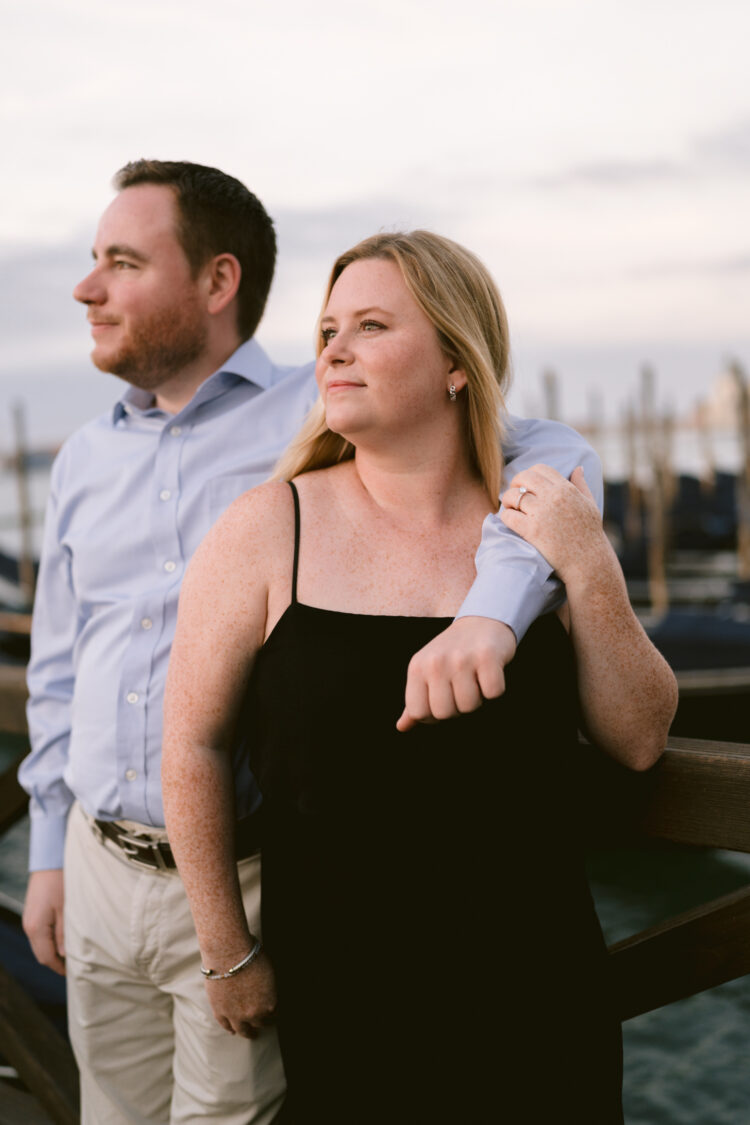 M.
We had engagement photos taken by Alina while we were in Venice and they came out INCREDIBLE! My fiancé and I are not comfortable in front of the camera but Alina immediately helped us relax and was able to capture some incredible moments. Our photos far exceeded my expectations and we could not be happier!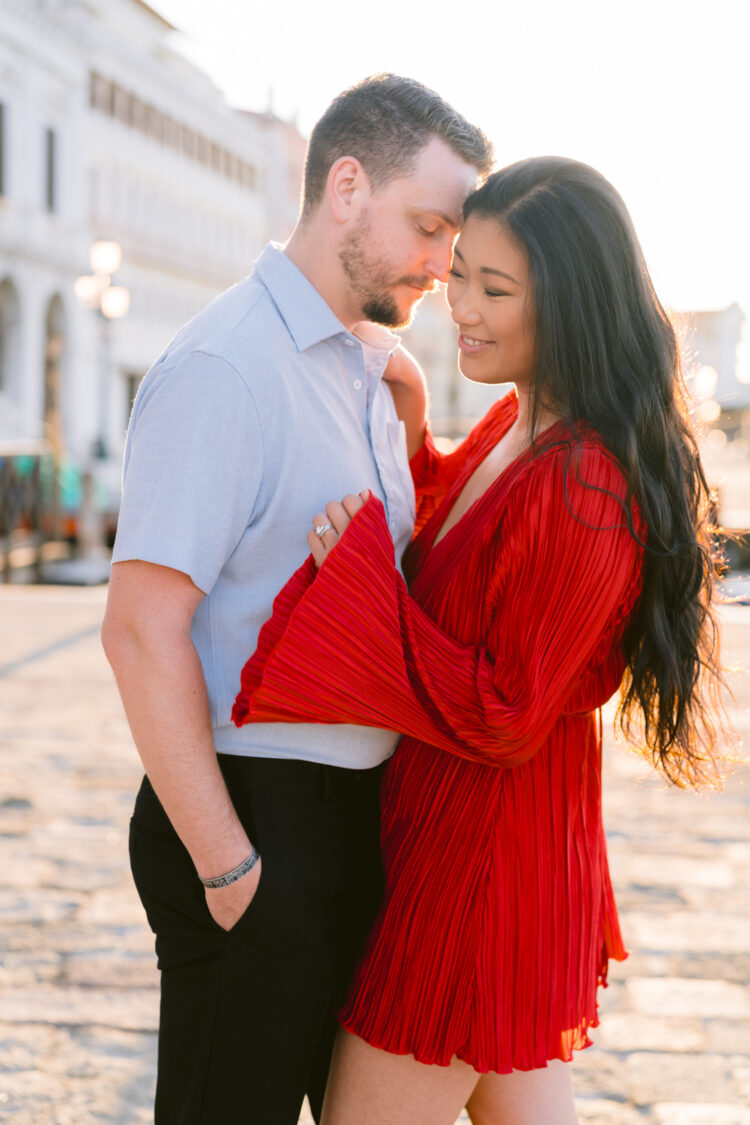 C.
Alina was so wonderful and easy to work with. I have had some experience in front of the camera but my husband hasn't other than our wedding, but he was still comfortable working with her since she guided us/him with posing. The photos turned out even more wonderfully than we could have even imagined! This was our honeymoon and did a sunrise shoot at a rarely quiet St Mark's Square which was a great choice, in our opinions. We were so glad she captured our first morning in Venice so beautifully!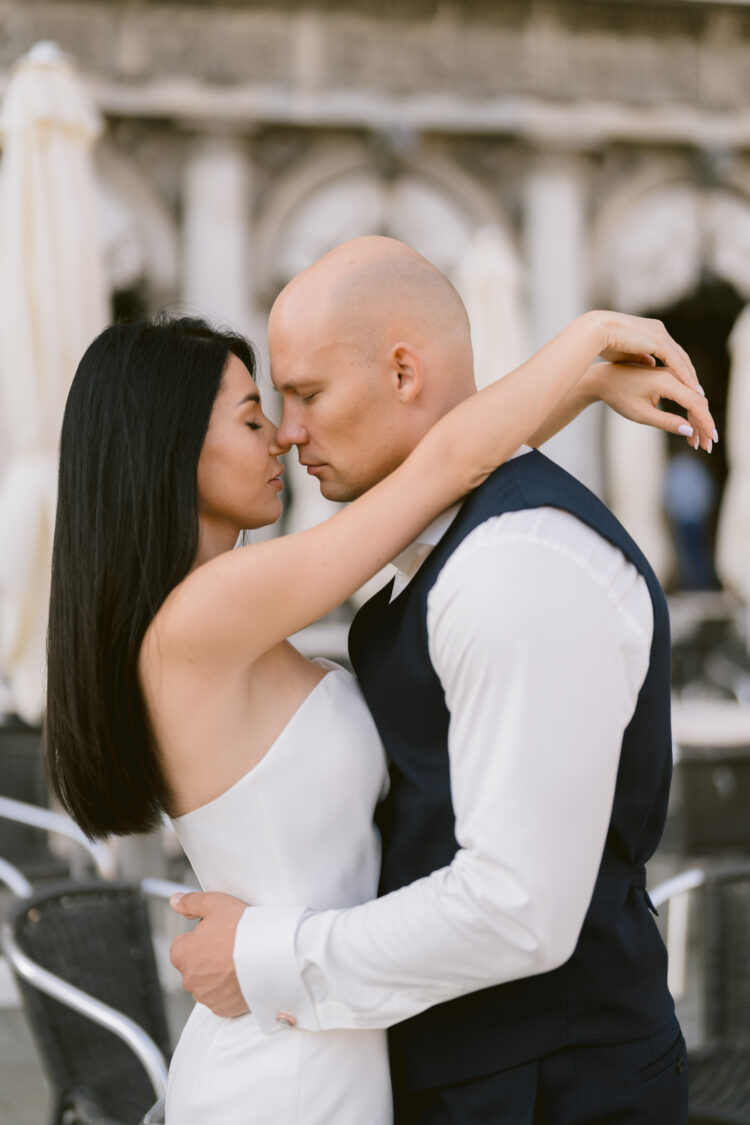 A.
I'm so glad that I got to your photo session! It was wonderful, you are really super talented and professional. To be honest, I knew that the result would be great, but so much thank you!
K.
I had the absolute pleasure of working with an incredibly talented Alina whose work left me speechless. From the moment we connected, her passion and professionalism were evident. She captured the essence of my fiancé and I with unparalleled skill, creating breathtaking images that felt like true works of art. Her ability to make me feel comfortable during the shoot and her attention to detail resulted in a collection of photographs that exceeded my expectations. If you're looking for a photographer who will provide an amazing experience and deliver exceptional results, I highly recommend her.