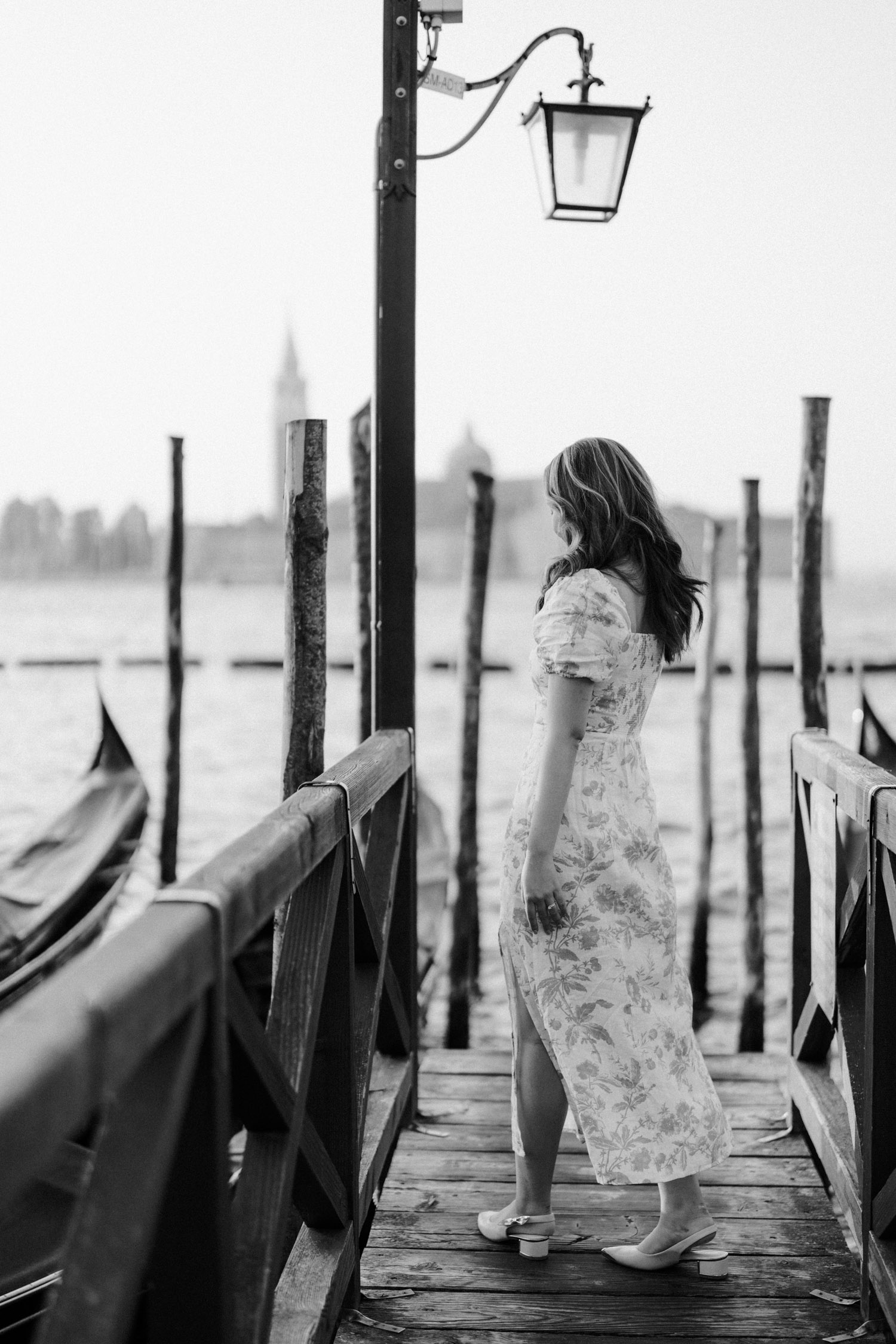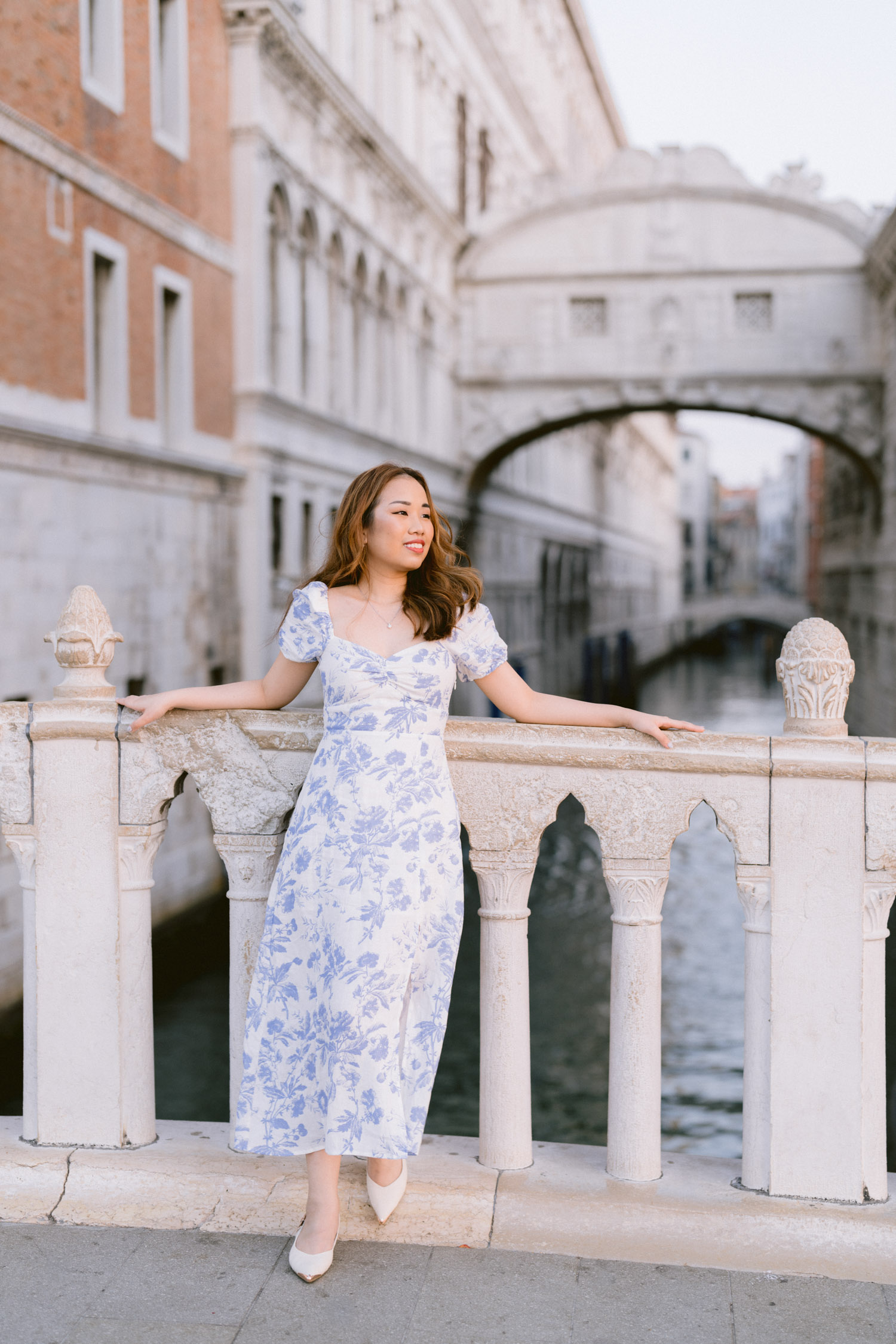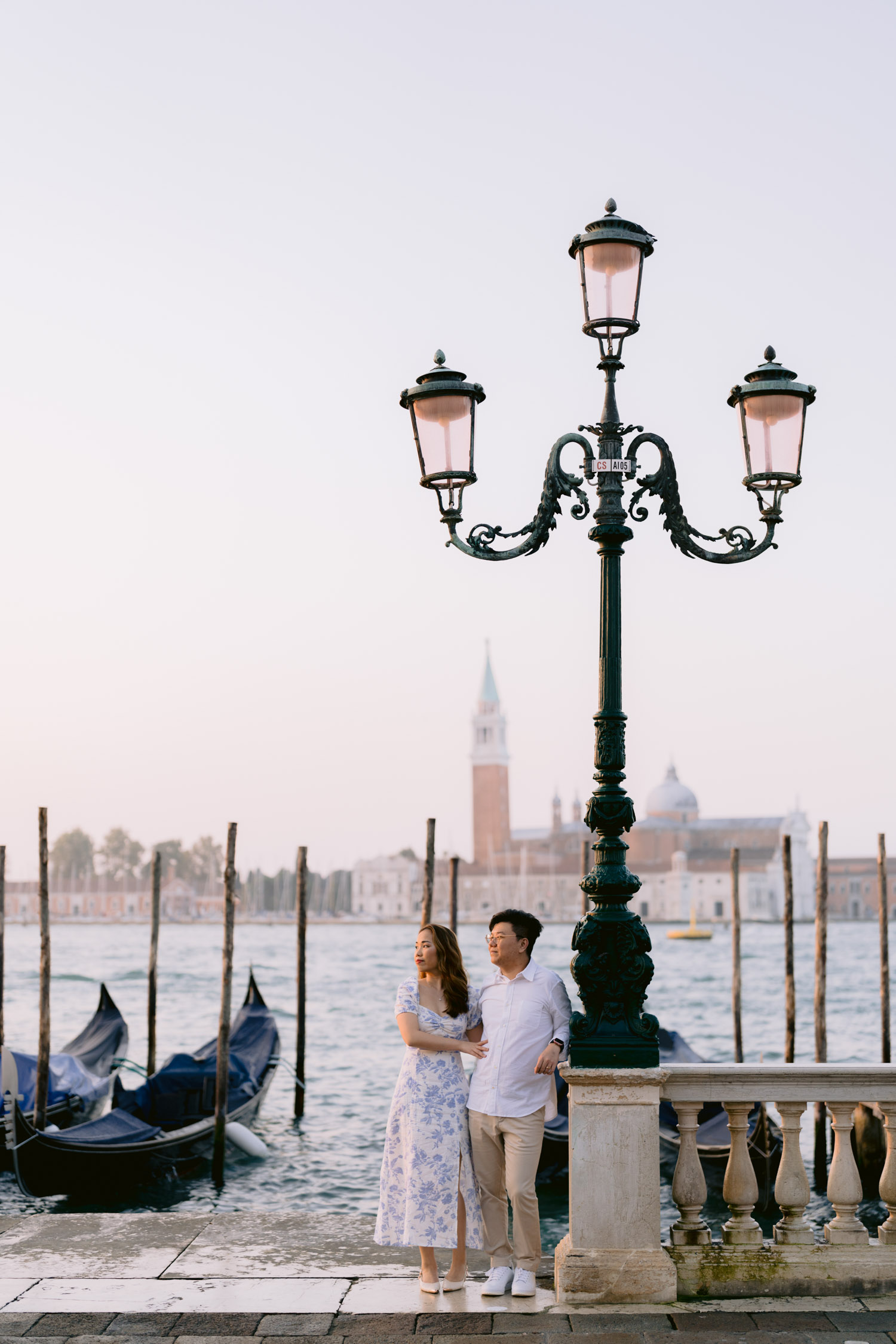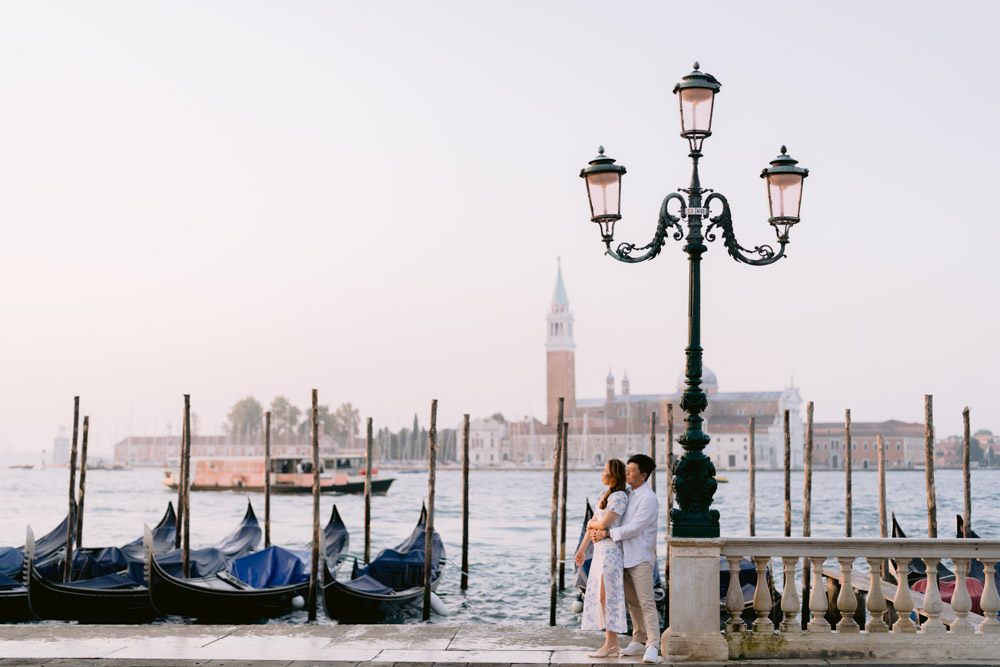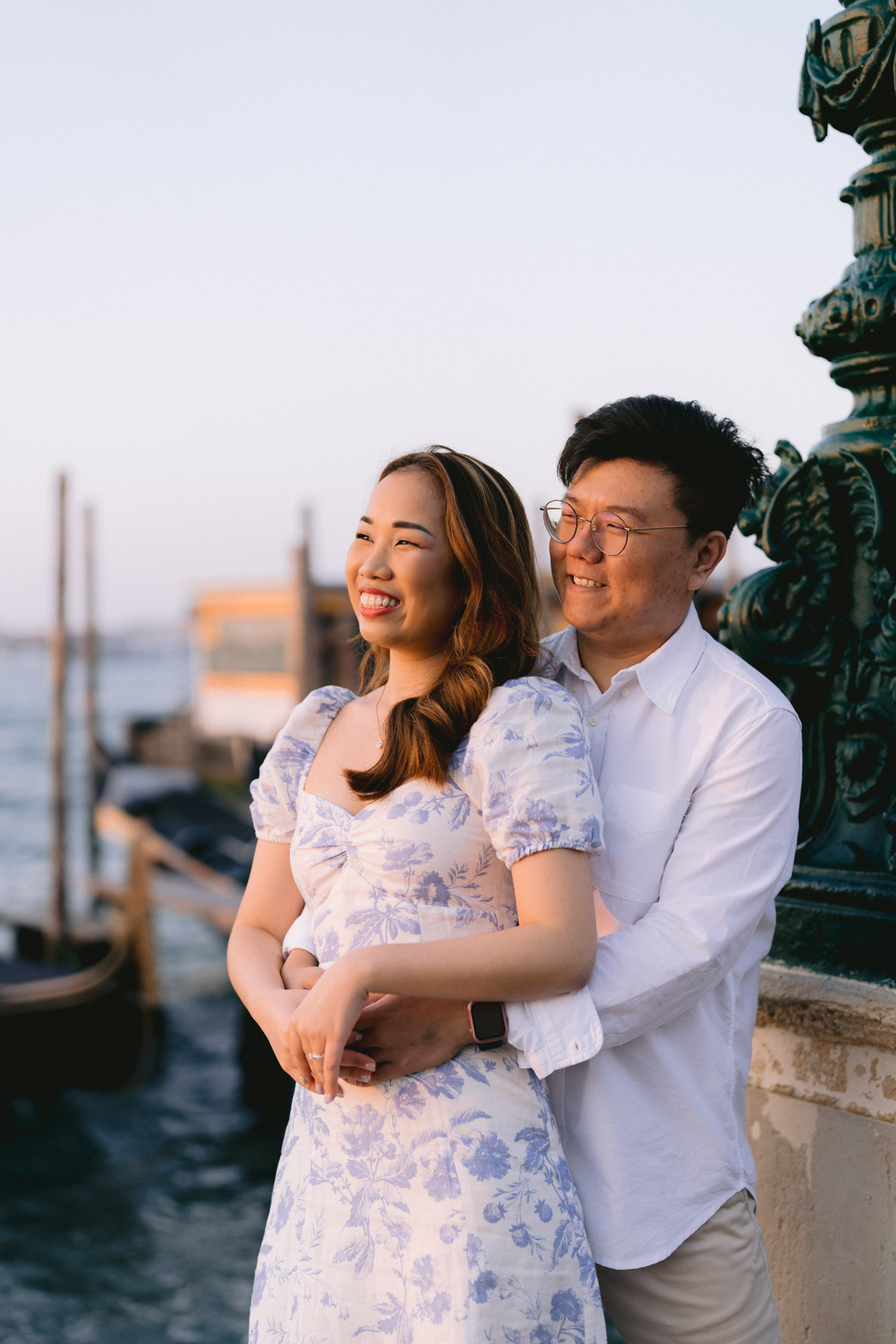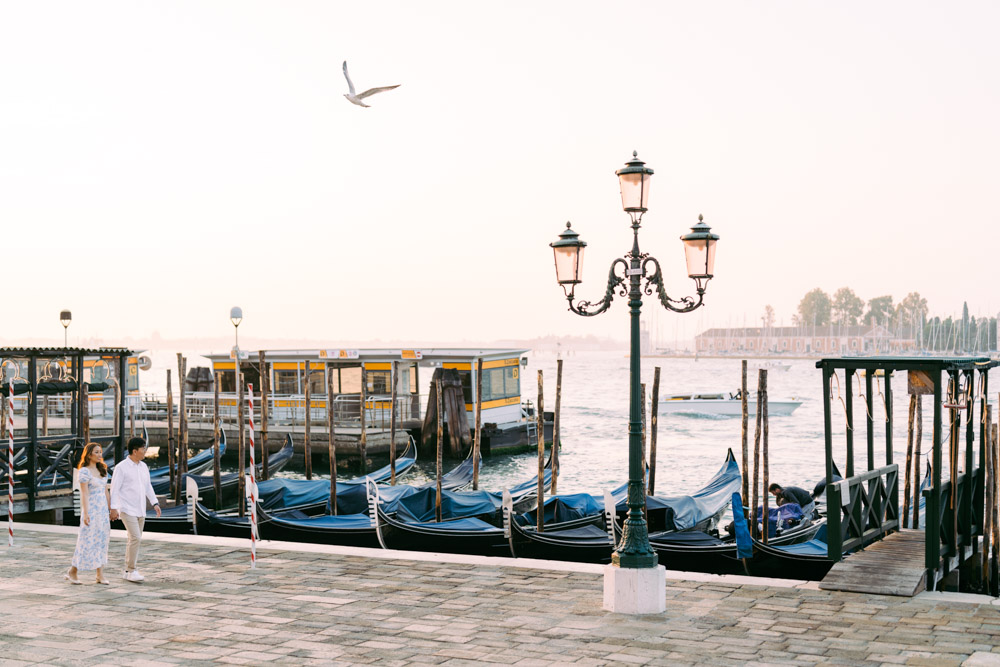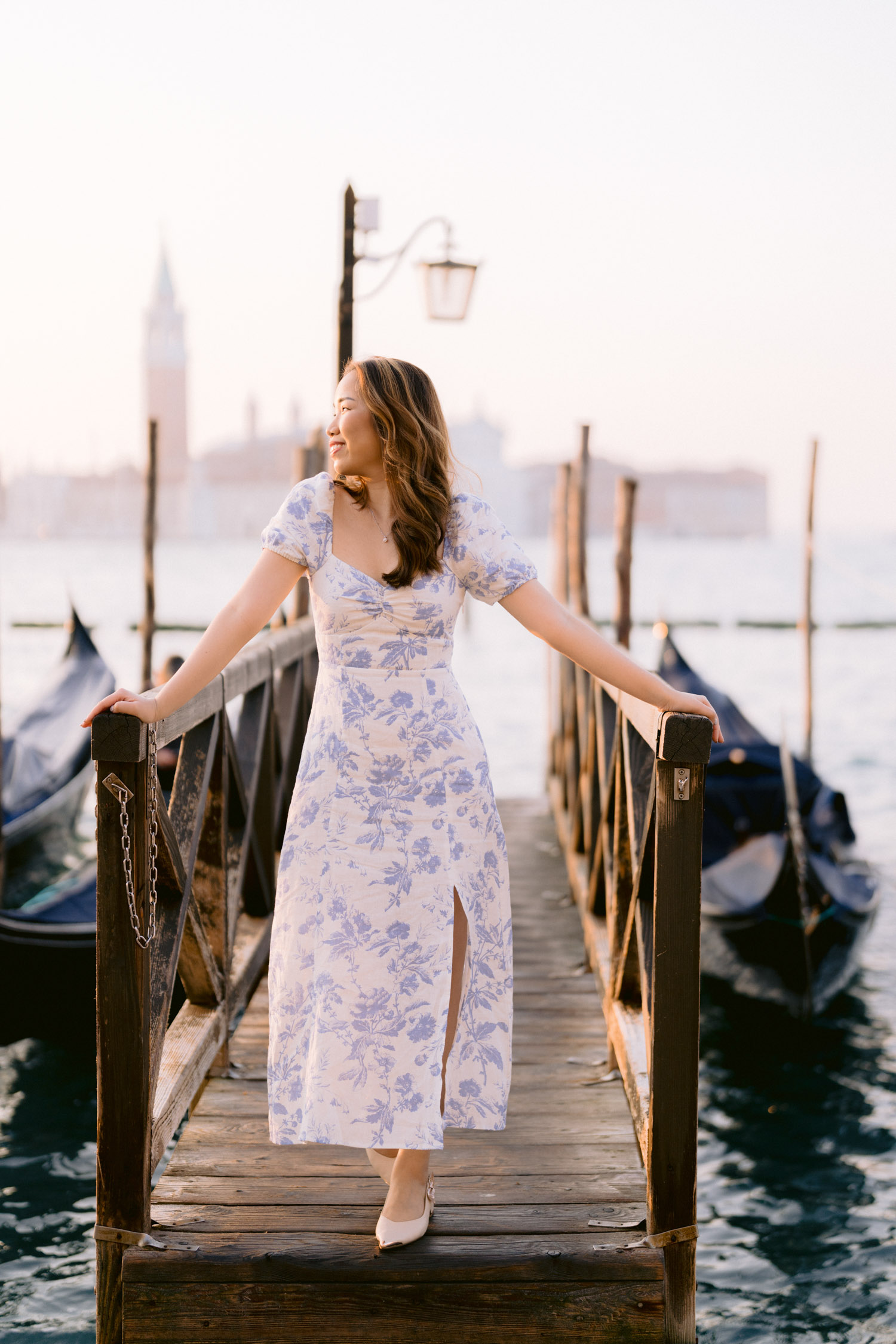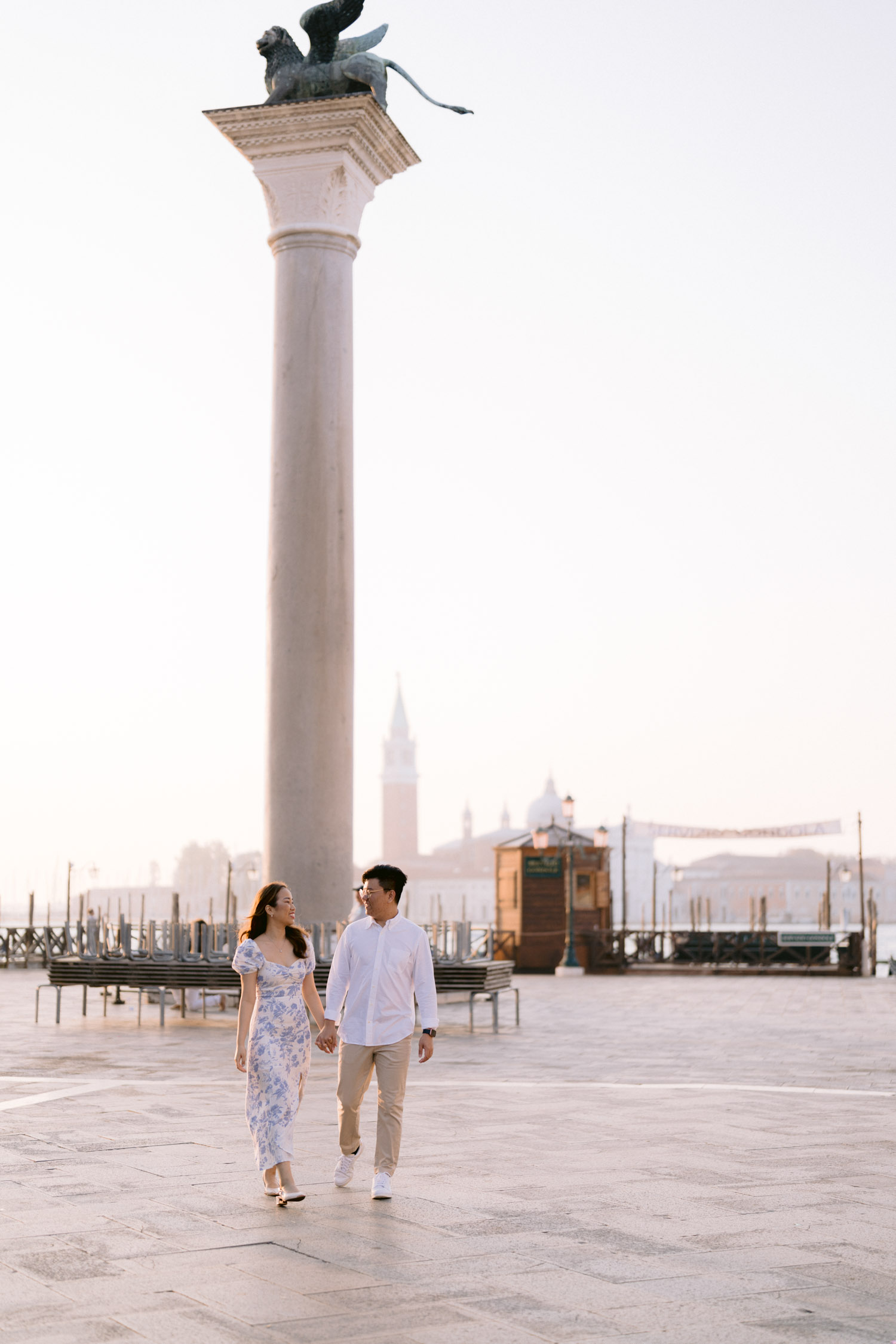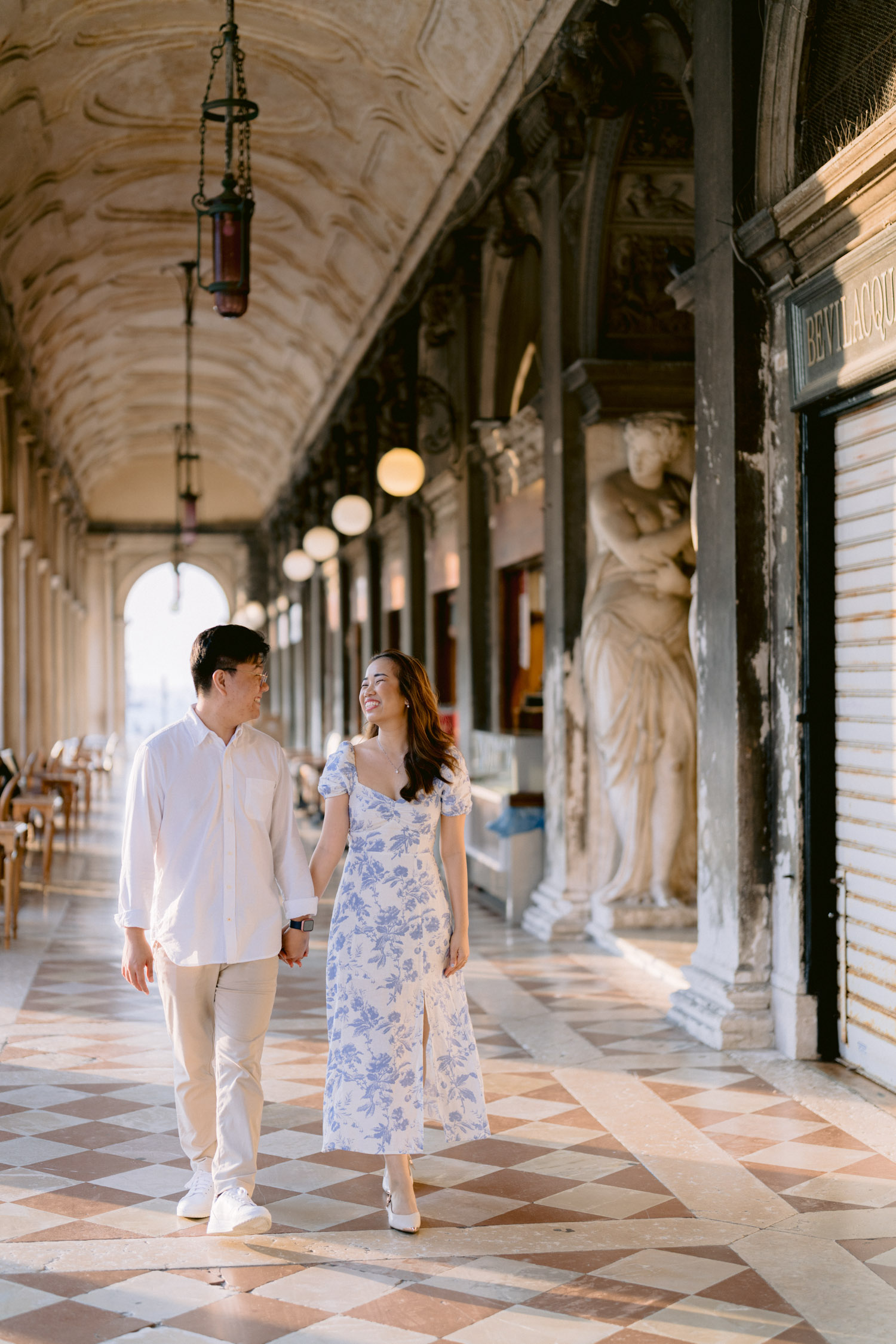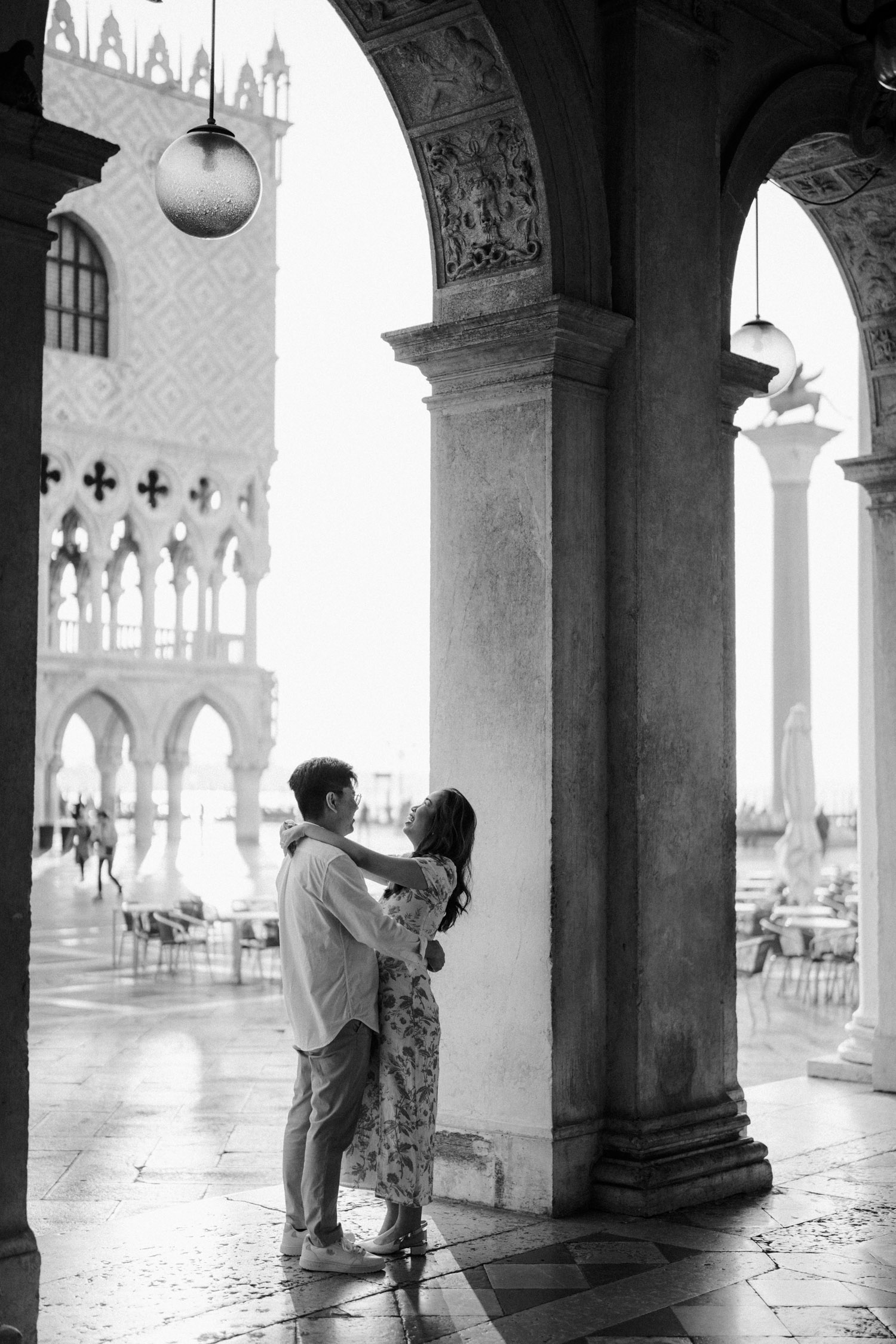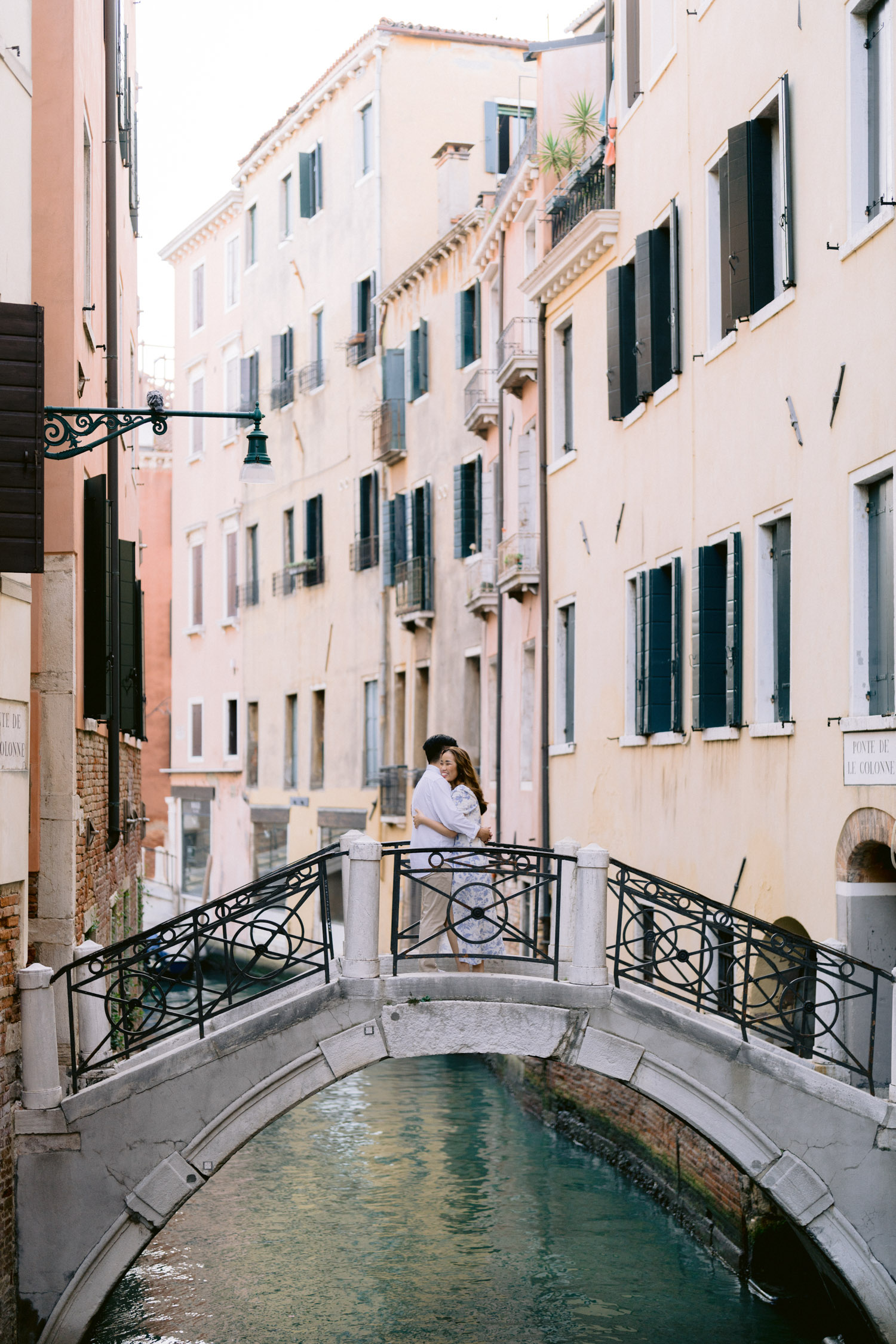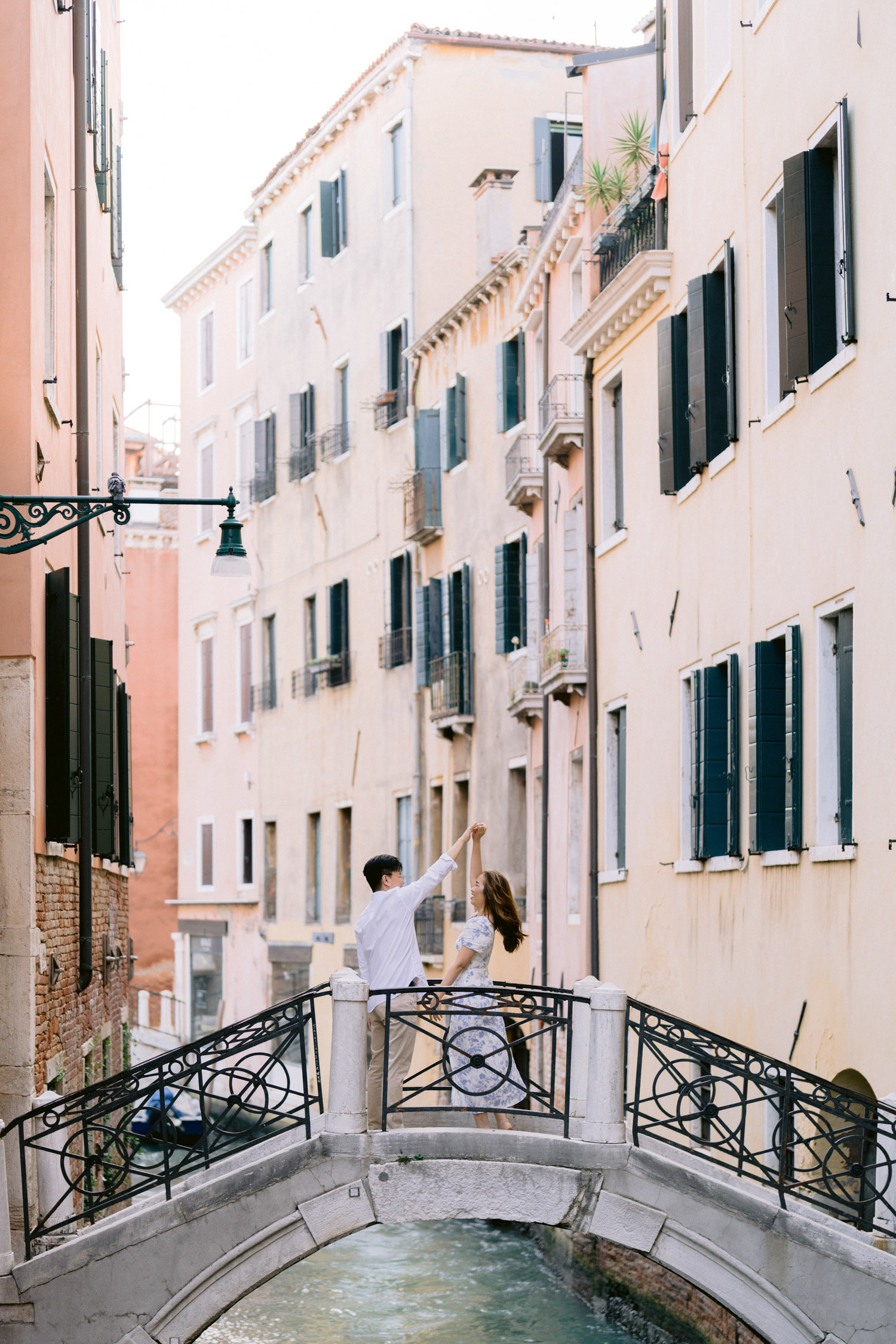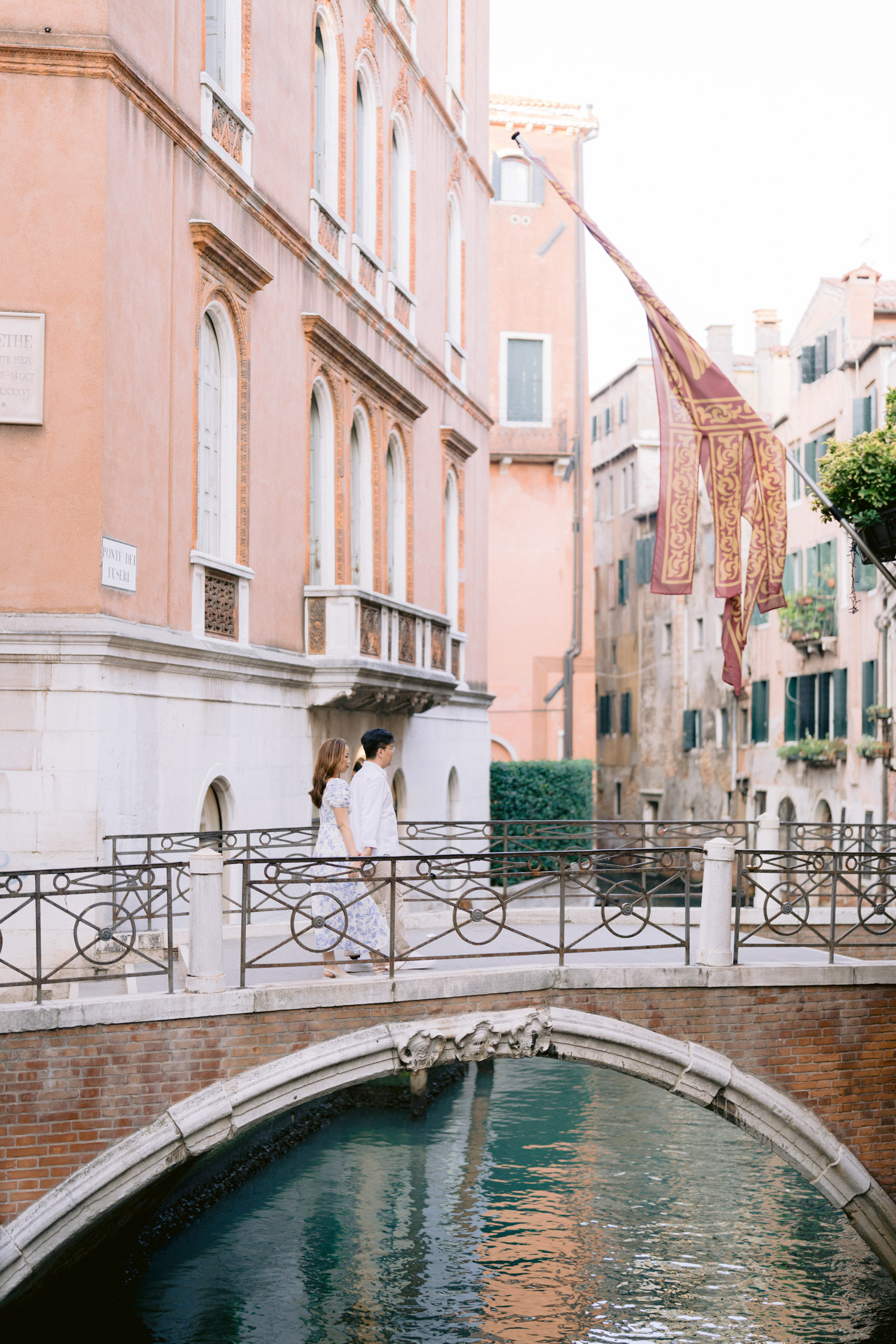 Venice is the perfect location for booking a couples portrait photographer. With its beautiful canals, cobbled streets, and iconic architecture, the city provides a stunning backdrop for any couple's special moment. A sunrise photoshoot in Venice is the perfect way to capture those special memories and create something that will last forever.
In this guide, you will learn all about how to plan and execute the perfect sunrise couple photoshoot in Venice. We'll provide tips on finding the best locations, choosing outfits, timing your shoot, and more so that you can make sure your photo shoot is as magical as possible.
Whether you're celebrating your engagement or want to capture some special moments with your loved one, a sunrise couple photoshoot in Venice will give you some unforgettable memories that you can cherish forever. With the help of an experienced Venice couples portrait photographer, you can explore the hidden gems of Venice while capturing stunning photos that will last a lifetime.
How to Choose the Right Outfit Before Meeting Your Venice Couples Portrait Photographer?
Choosing the right outfit for a photoshoot is essential to ensure that you look your best in the photos. Women planning a sunrise photoshoot in Venice should consider their location and the time of day when selecting an outfit. A light, airy dress or skirt with a blouse or shirt is an ideal option for this type of shoot. Additionally, add accessories such as hats and scarves to complete your look and add extra flair. Finally, make sure that you choose comfortable shoes as you will be on your feet for much of the time during the photoshoot. With these tips in mind, you can be sure to select an appropriate outfit for your sunrise photoshoot in Venice with your couples portrait photographer! If you need some inspiration, visit our Pinterest mood boards. Do not hesitate to contact us via email to learn more about our services in Venice. Contact