ST MARK'S SQUARE ENGAGEMENT PHOTOSHOOT  – WHAT MAKES IT SPECIAL
Without a doubt, St Mark's Square is the perfect backdrop for a romantic engagement photoshoot in Venice. It has stunning views of the city, beautiful architecture, and romantic gondolas. No wonder why couples are drawn to hire a St Mark's Square engagement photographer.
A St Mark's Square engagement photoshoot offers couples the opportunity to capture beautiful memories of their special day in a unique and romantic setting. From the iconic Doge's Palace to the Bridge of Sighs, there are endless opportunities for capturing beautiful moments with your partner. Moreover, you can also find interesting backdrops like street art or charming cafes that make your photos even more special.
With a St Mark's Square engagement photoshoot, you can create timeless memories that will last forever!
St. Mark's Square in Venice is a photographer's dream. It offers an iconic backdrop of stunning architecture and romantic canals. Couples looking to capture the perfect engagement photos will find a variety of gorgeous locations to choose from in this historic city.
Exploring the Best Locations for a St Mark's Engagement Photoshoot
Your wedding is one of the most important days of your life, and you want to make sure your engagement photos capture the moment perfectly. If you are planning a photoshoot in St Mark's Square, Venice, then you are in for a treat.
To ensure that your experience is as special as possible, here are some tips & tricks to help you turn your St Mark's Square engagement photoshoot into a memorable experience. From finding the right St Mark's Square engagement photographer in Venice to making sure you get the best shots. These tips will help make sure that your photos capture all of the beauty and romance of Venice.
Start your St Mark's Square engagement photoshoot at sunrise for the best light conditions
Waking up early in the morning will help you avoid the usual crowds in St Mark0s Square
Book a photoshoot package that allows you to cover not only the St Mark's Square area but also the bridges and squares around it.
Take a pair of commuting shoes if you wear high hills
Finally, enjoy the moment! A sunrise walk in Venice is not only the best time for photos, but also an unforgettable romantic experience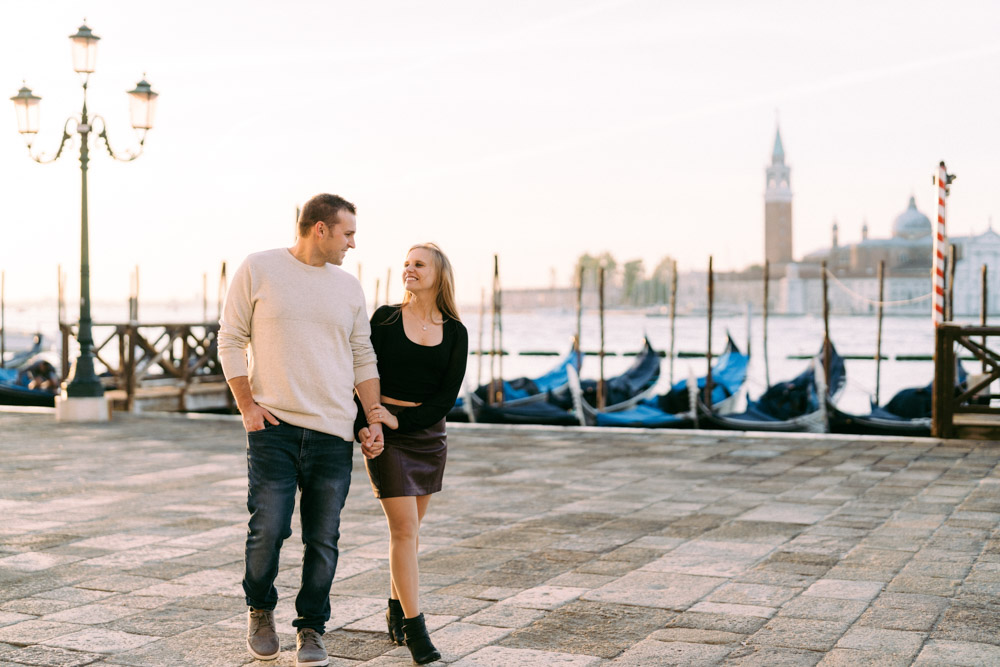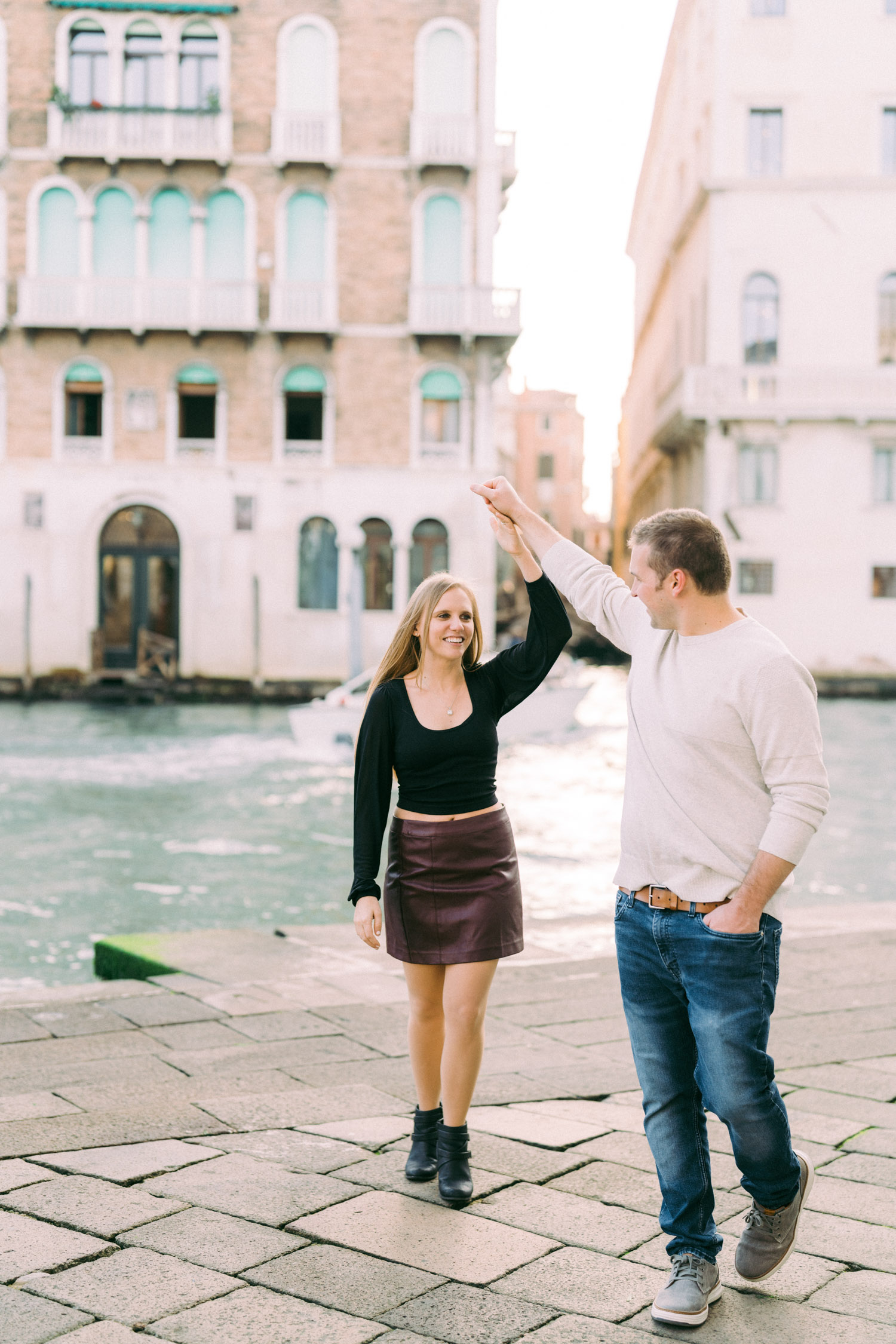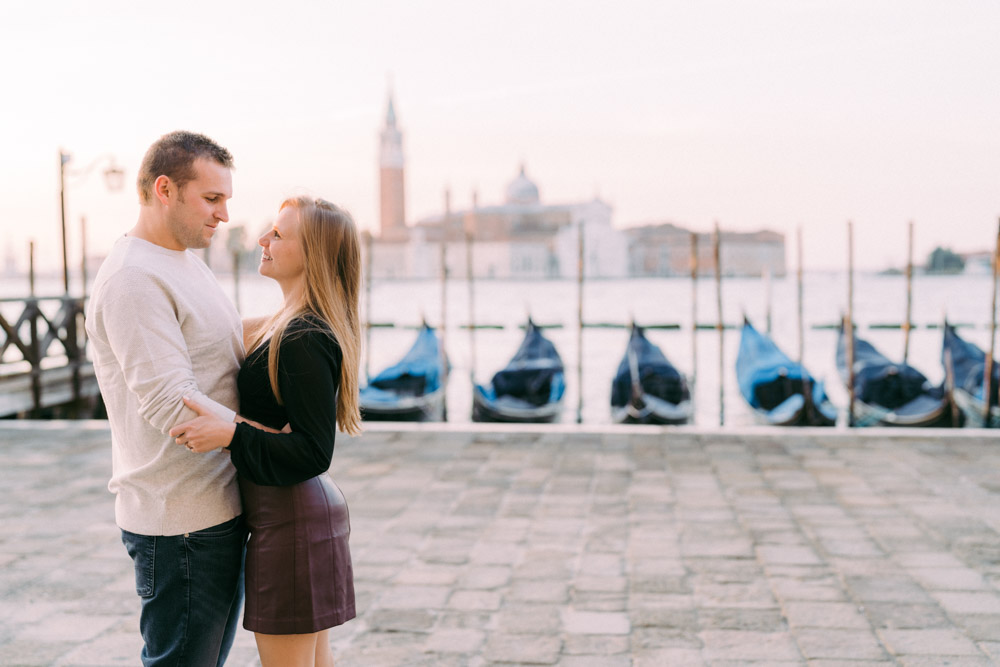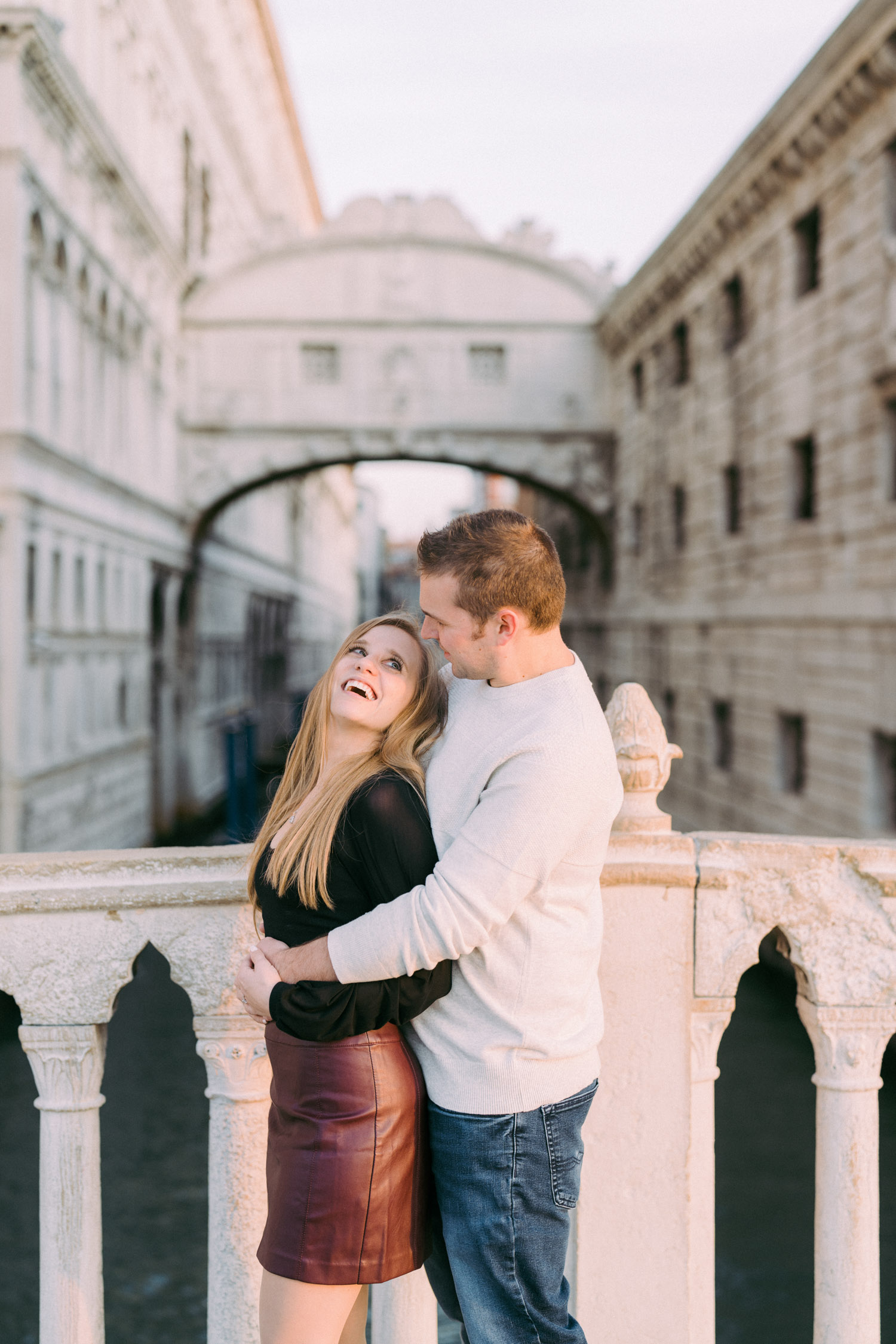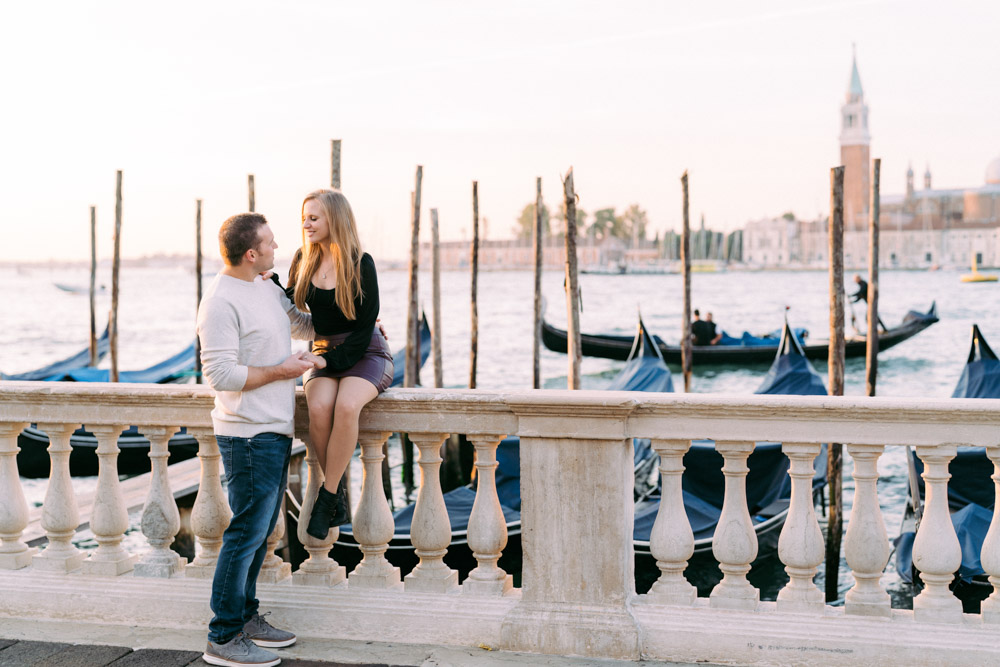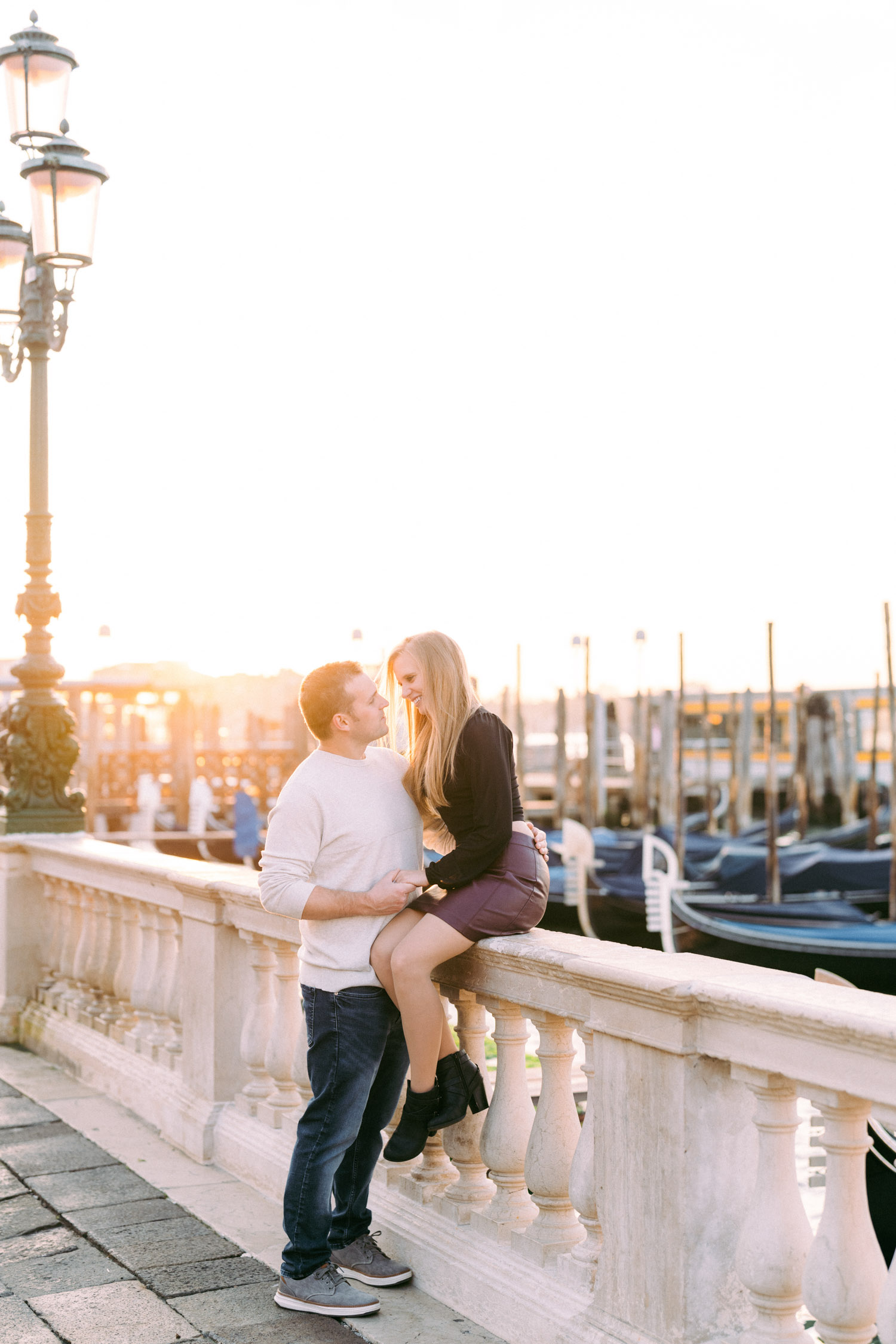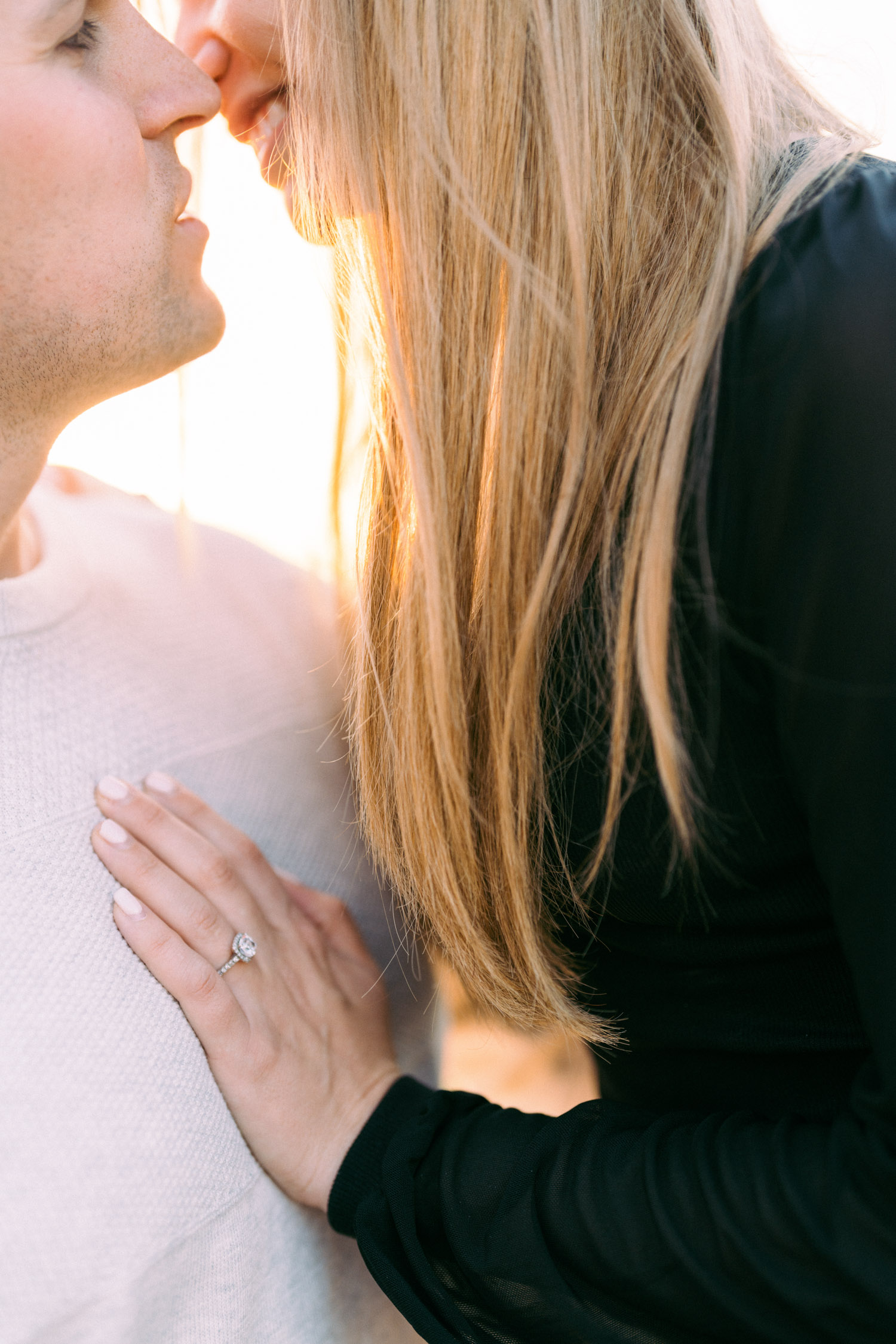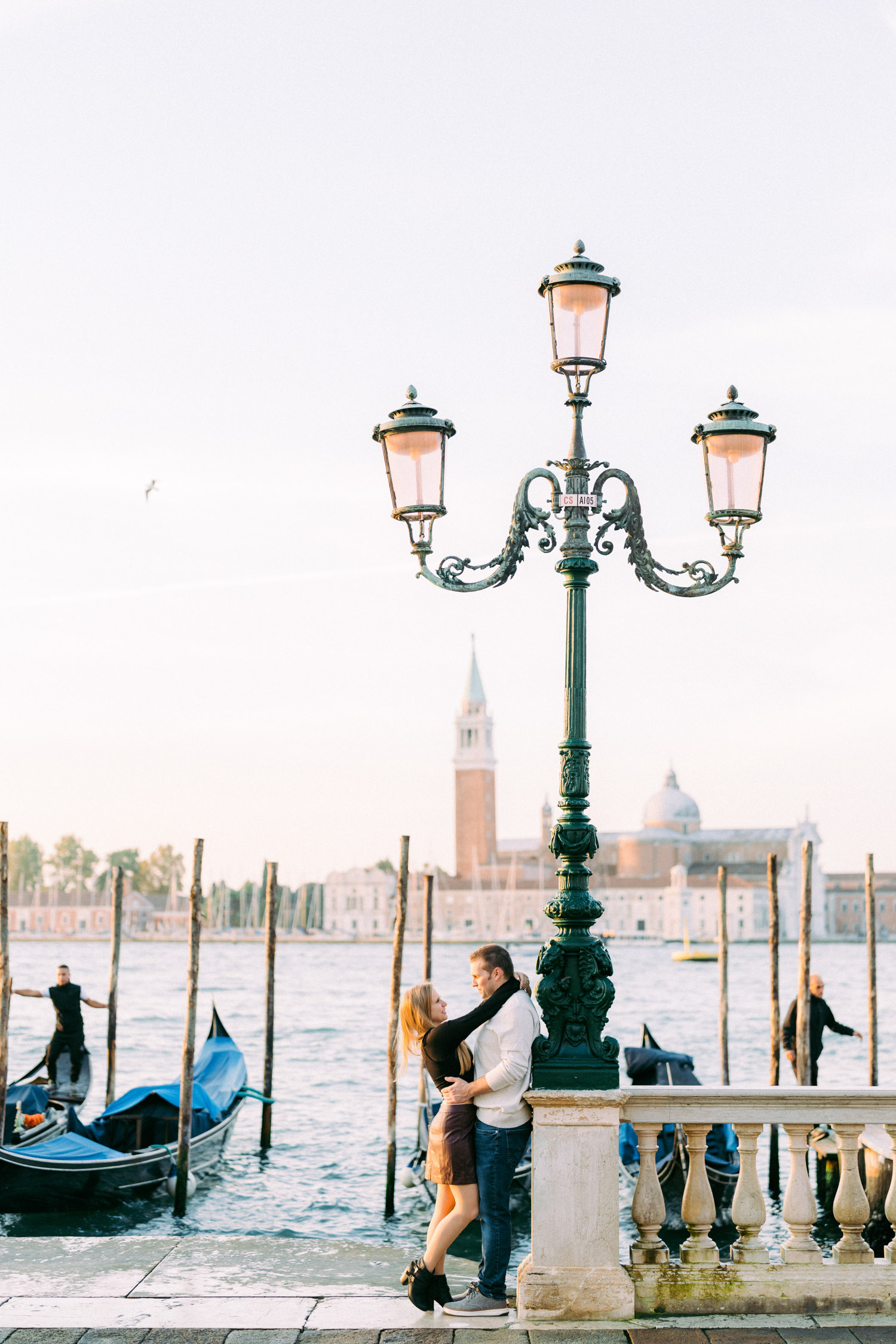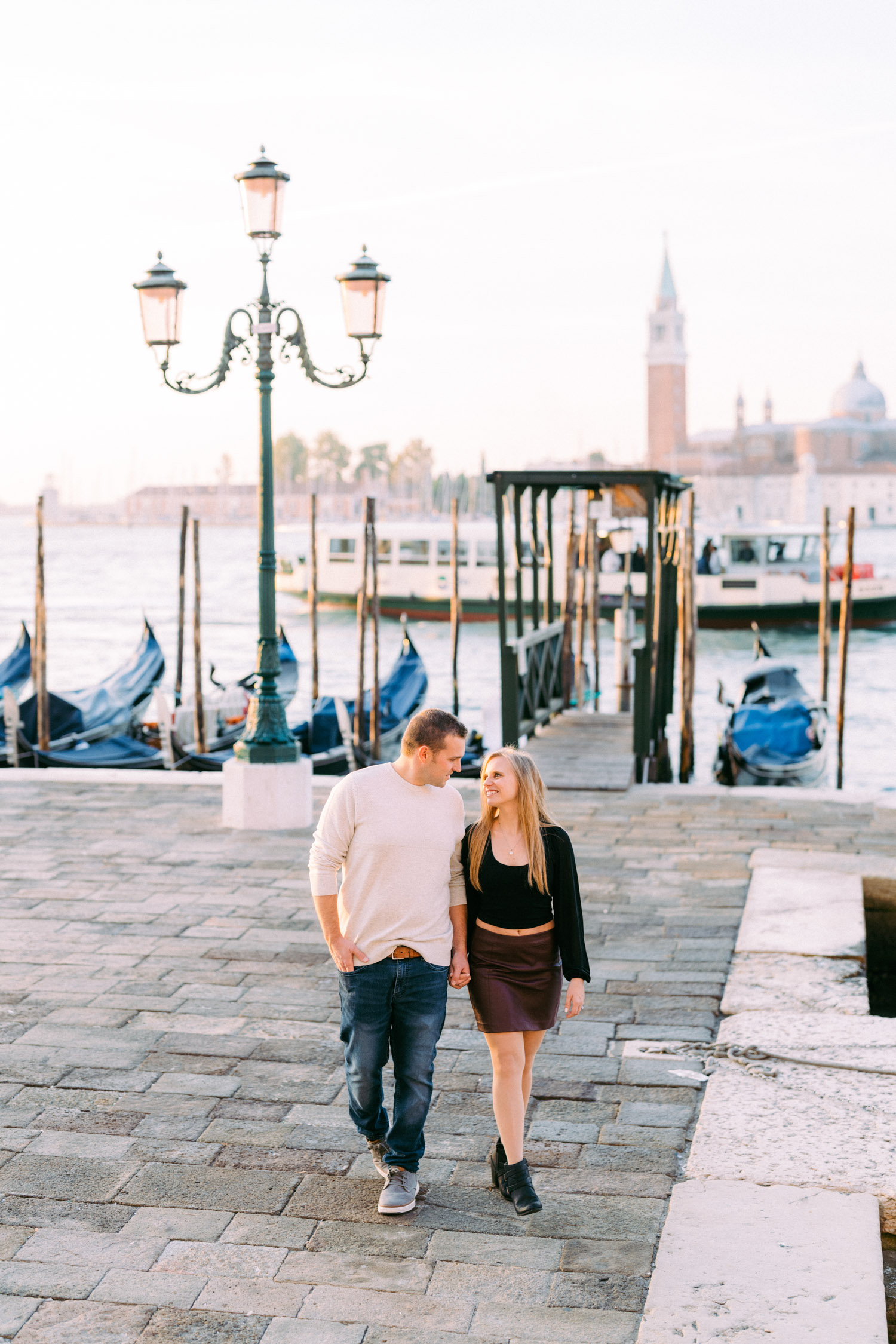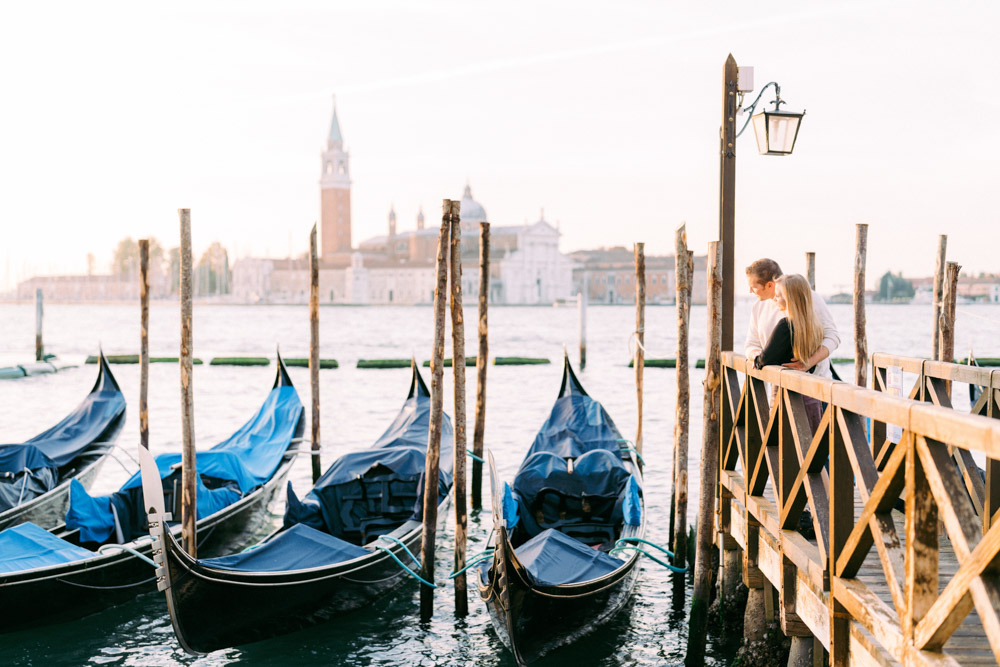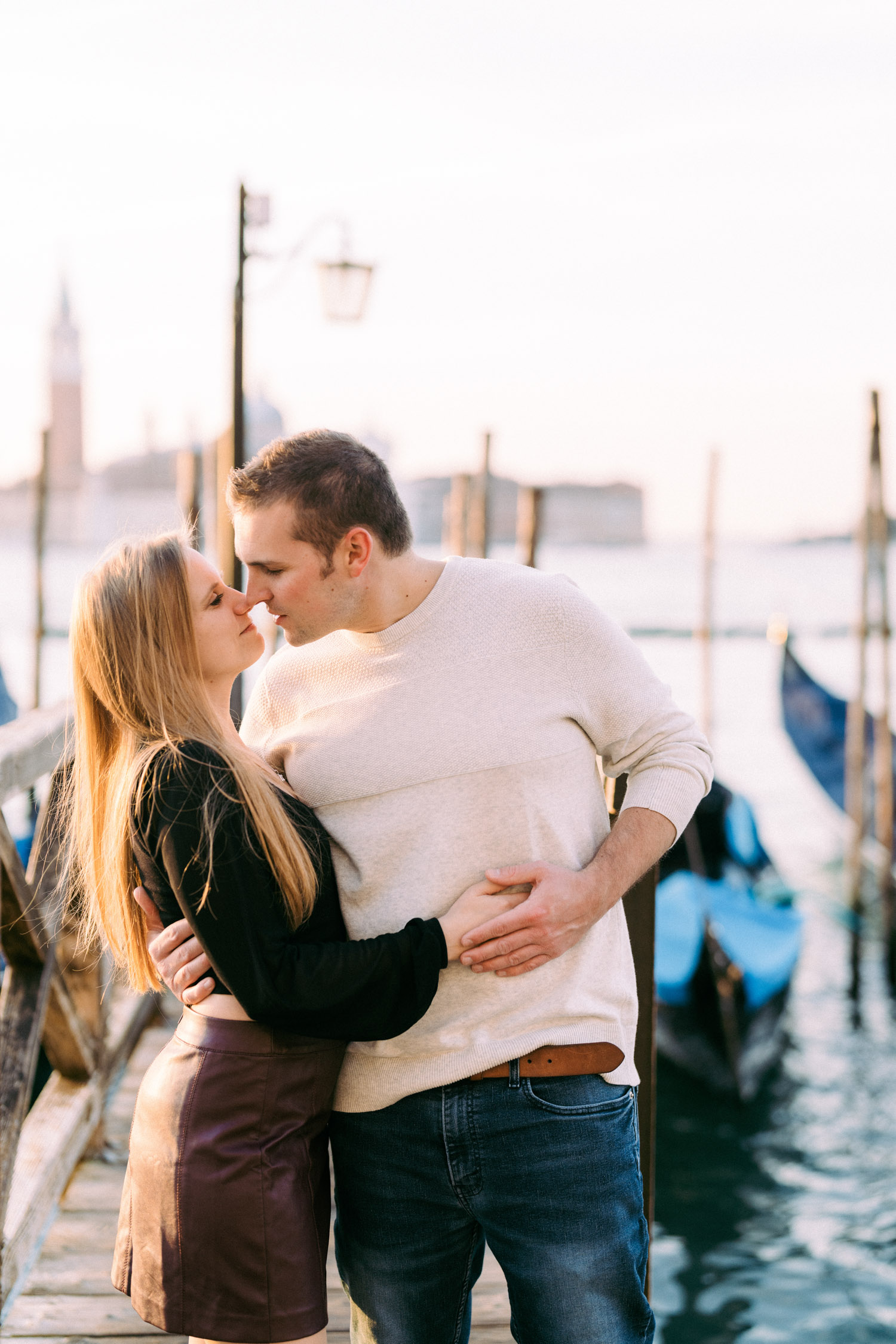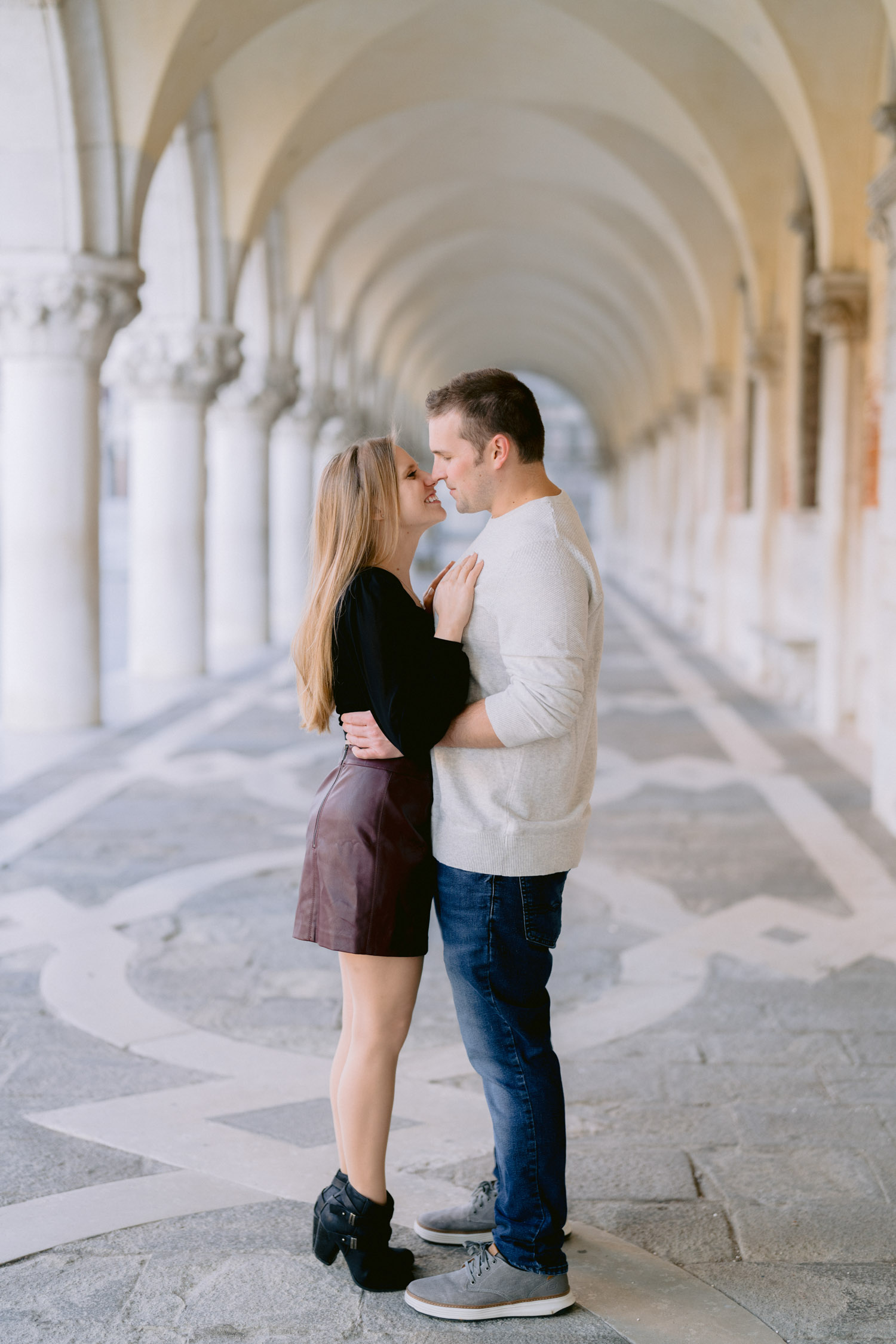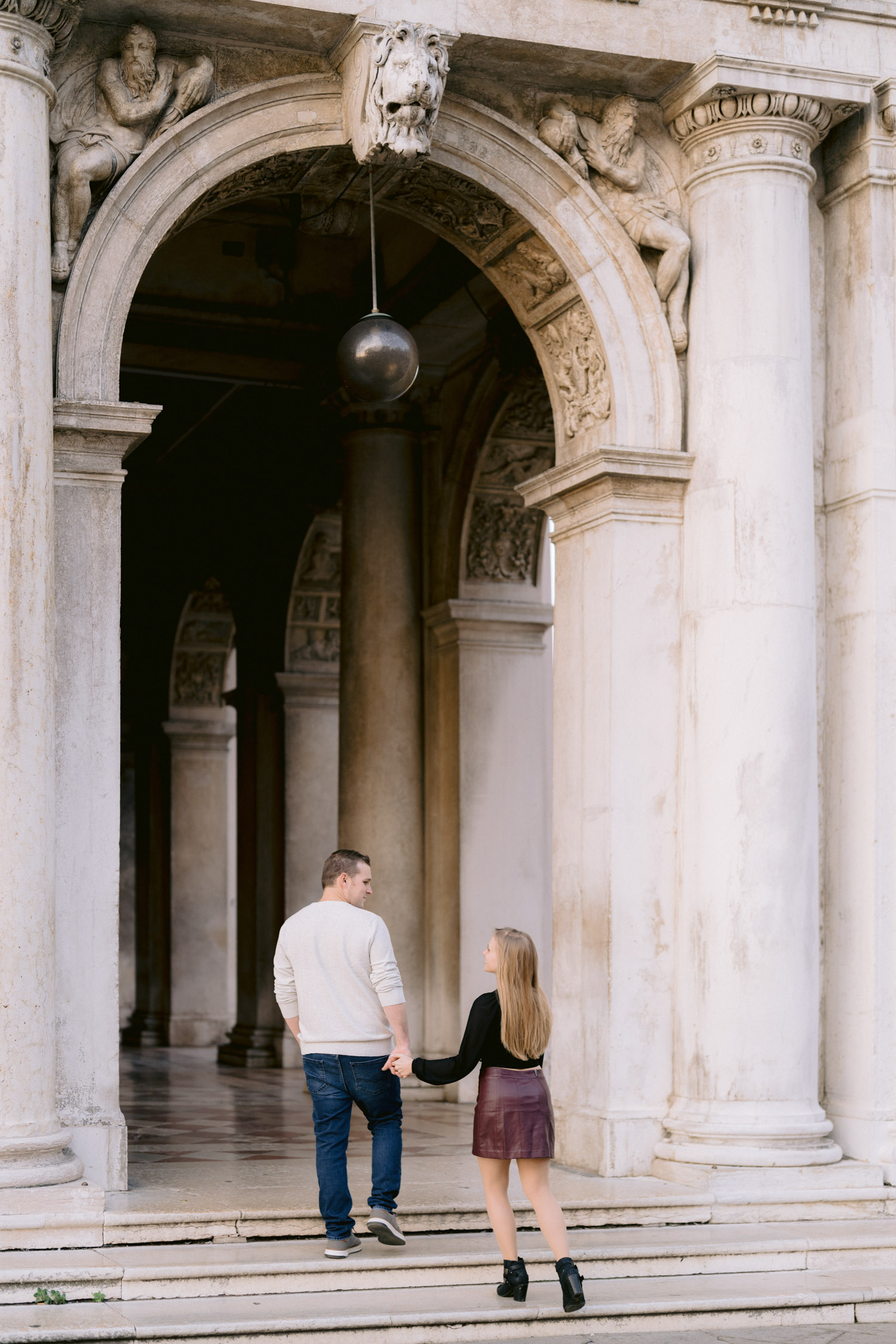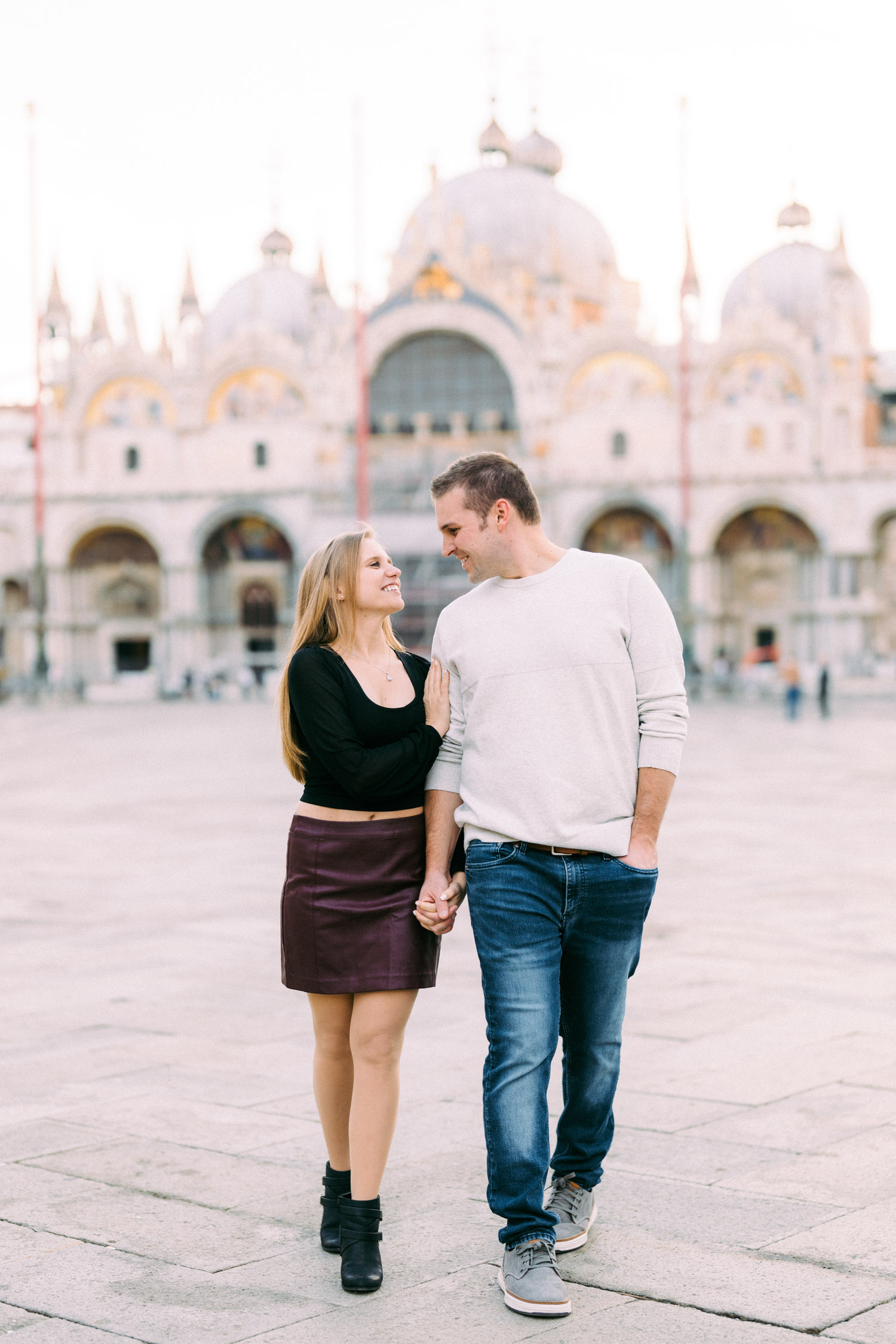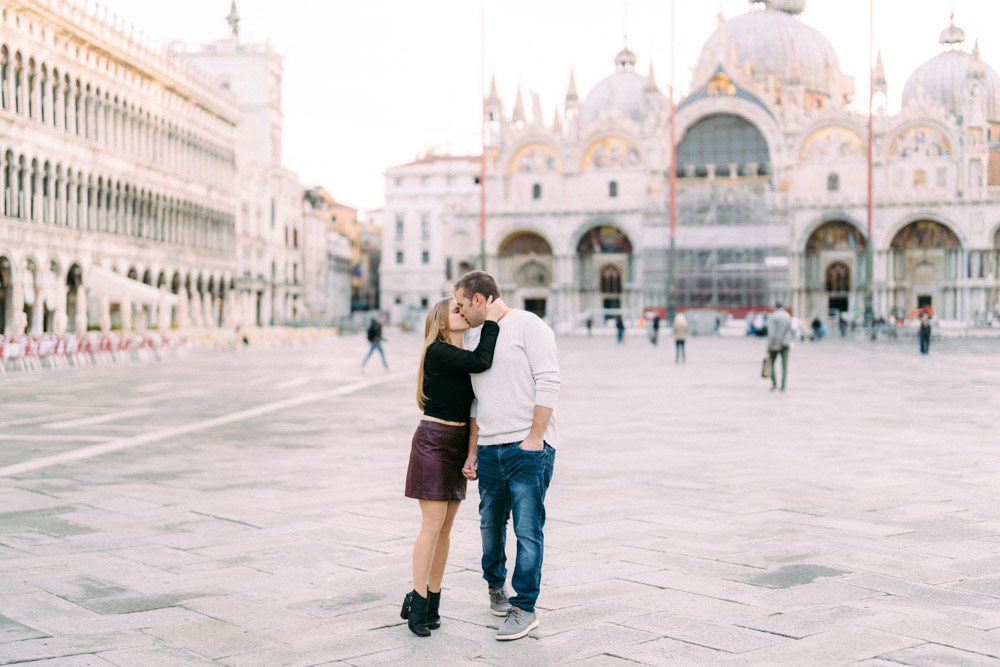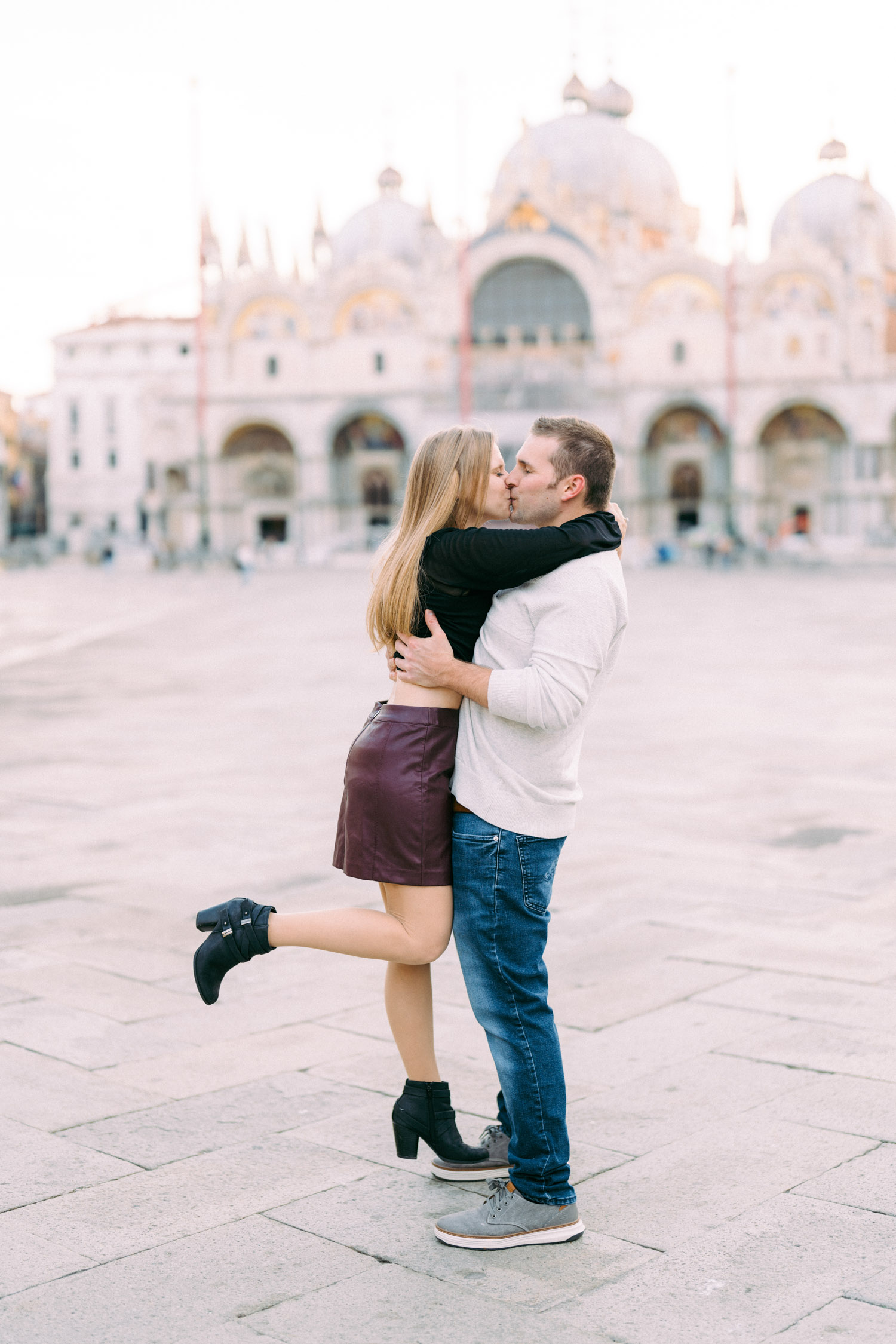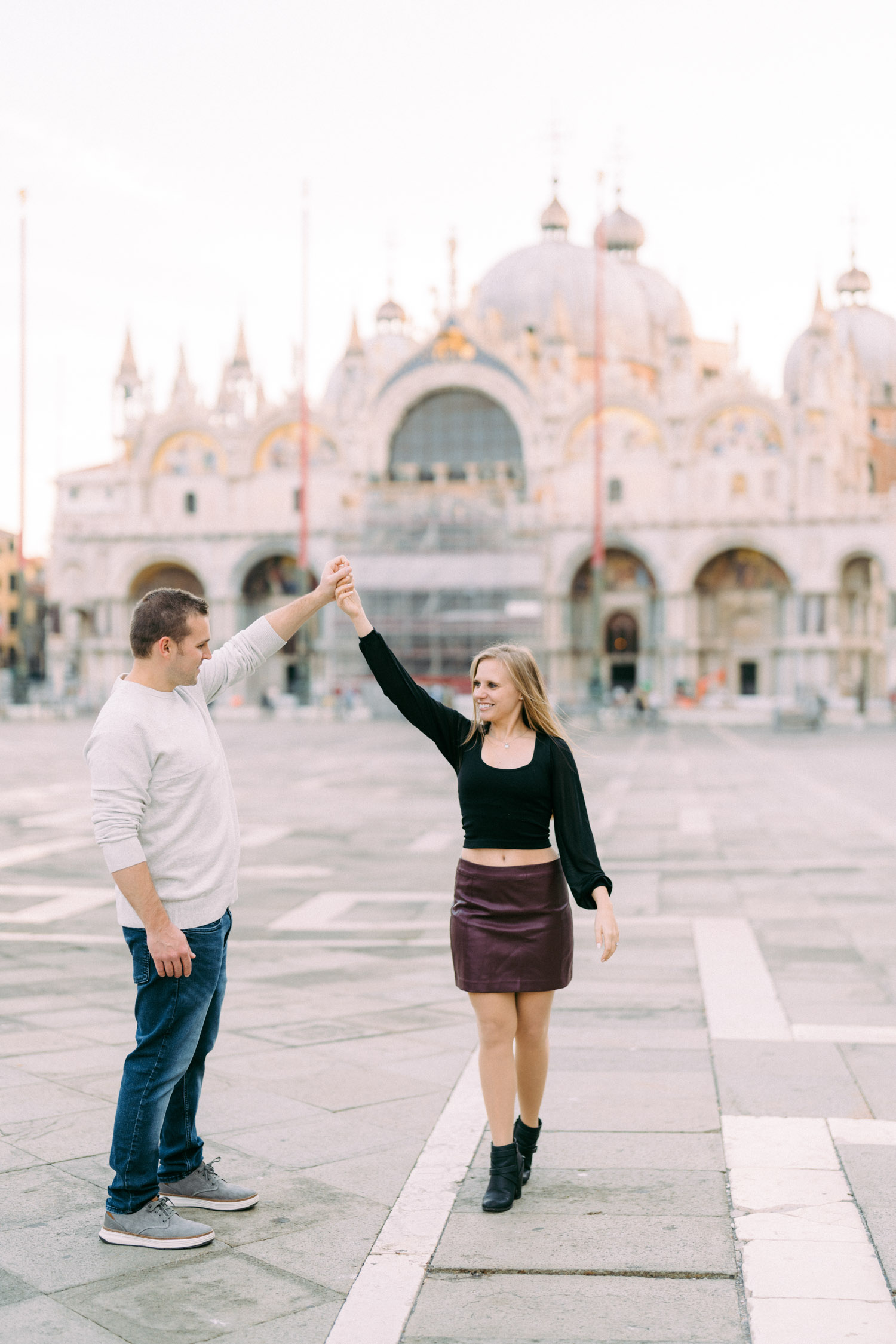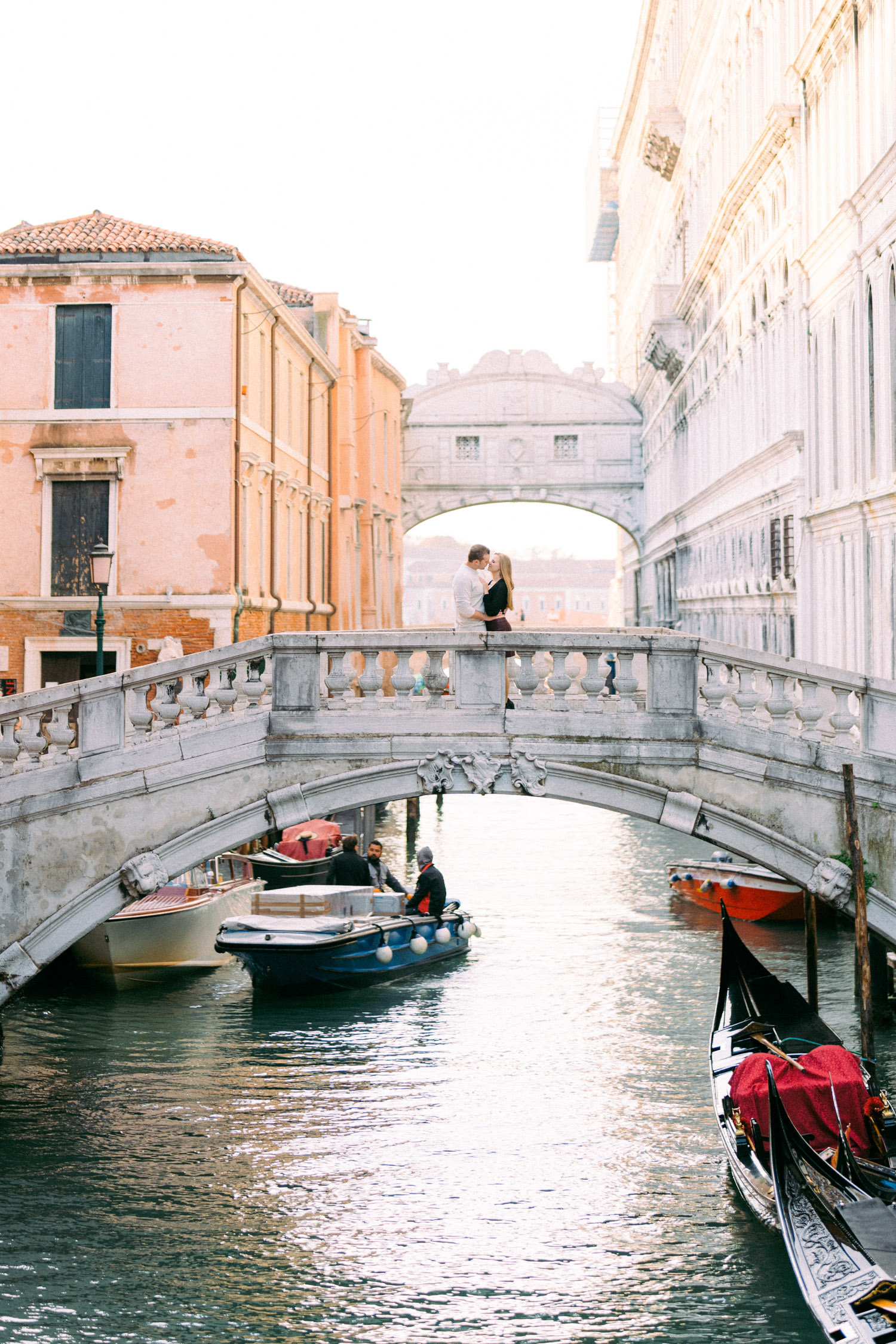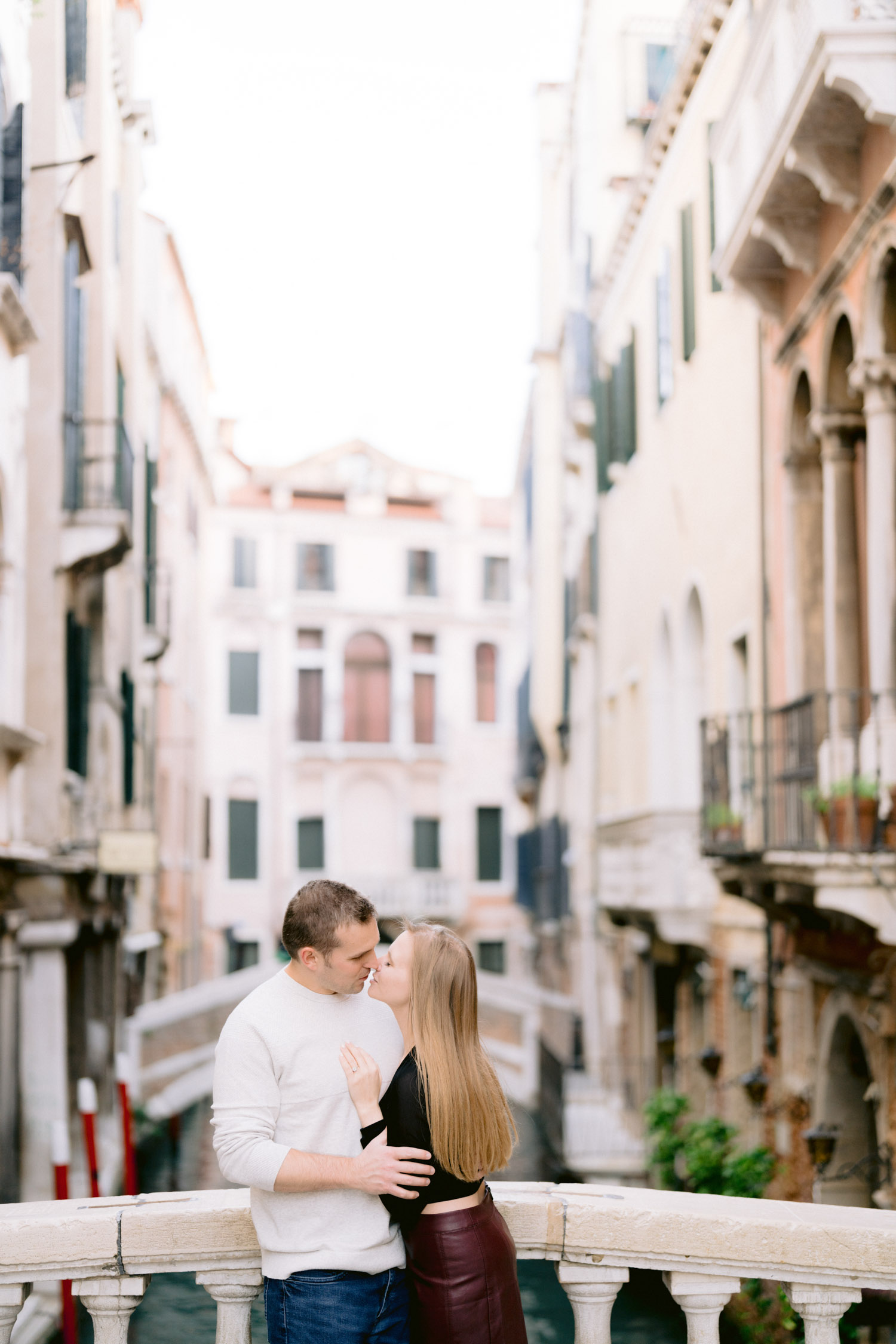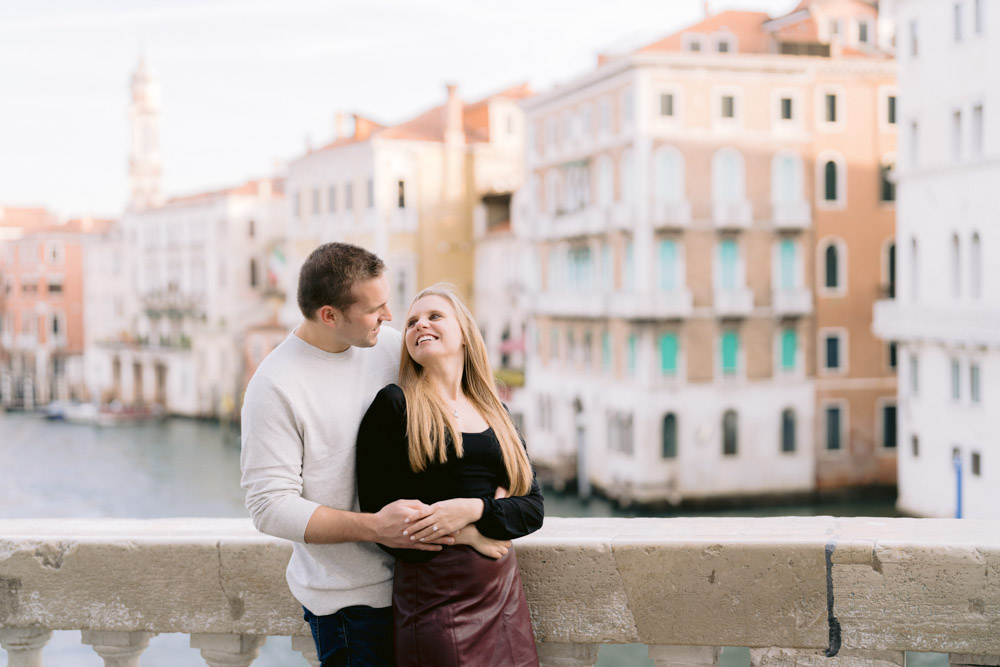 s