SAY HELLO
Let's make a date or a Zoom Call
My name is Alina Indi and I'm a Destination Wedding & Venice photographer. I love natural light, fine art, and editorial-style photography. I also specialize in destination weddings, couples shoots, proposals, and family shoots in Venice, Italy.
As a kid, I loved photography and took pictures of everything. When I was in high school, I started to take portraits of my friends. It was a hobby that quickly grew into more than just taking photos. It all happened so fast - before I knew it, people asked me to take their portraits and the rest is history!
I studied photography and got a degree from TheDarkRoom Academy in Florence in 2013. It wasn't long before I started working as a professional artist and then I became a full-time freelance photographer in Venice, Italy.
It's been great seeing how much the industry has grown over the years and how much more people are interested in having their portraits taken.
Nowadays, I work with my clients to capture the most beautiful moments of their lives while still maintaining their individuality. My goal is to make them feel confident in their photos because they will be beautiful, timeless, and one-of-a-kind.
The reason why I wanted to be a portrait and wedding photographer in Venice, Italy is that I love people, and I love to capture them through my lens. You'll find me always with a camera in hand, always looking for the perfect light.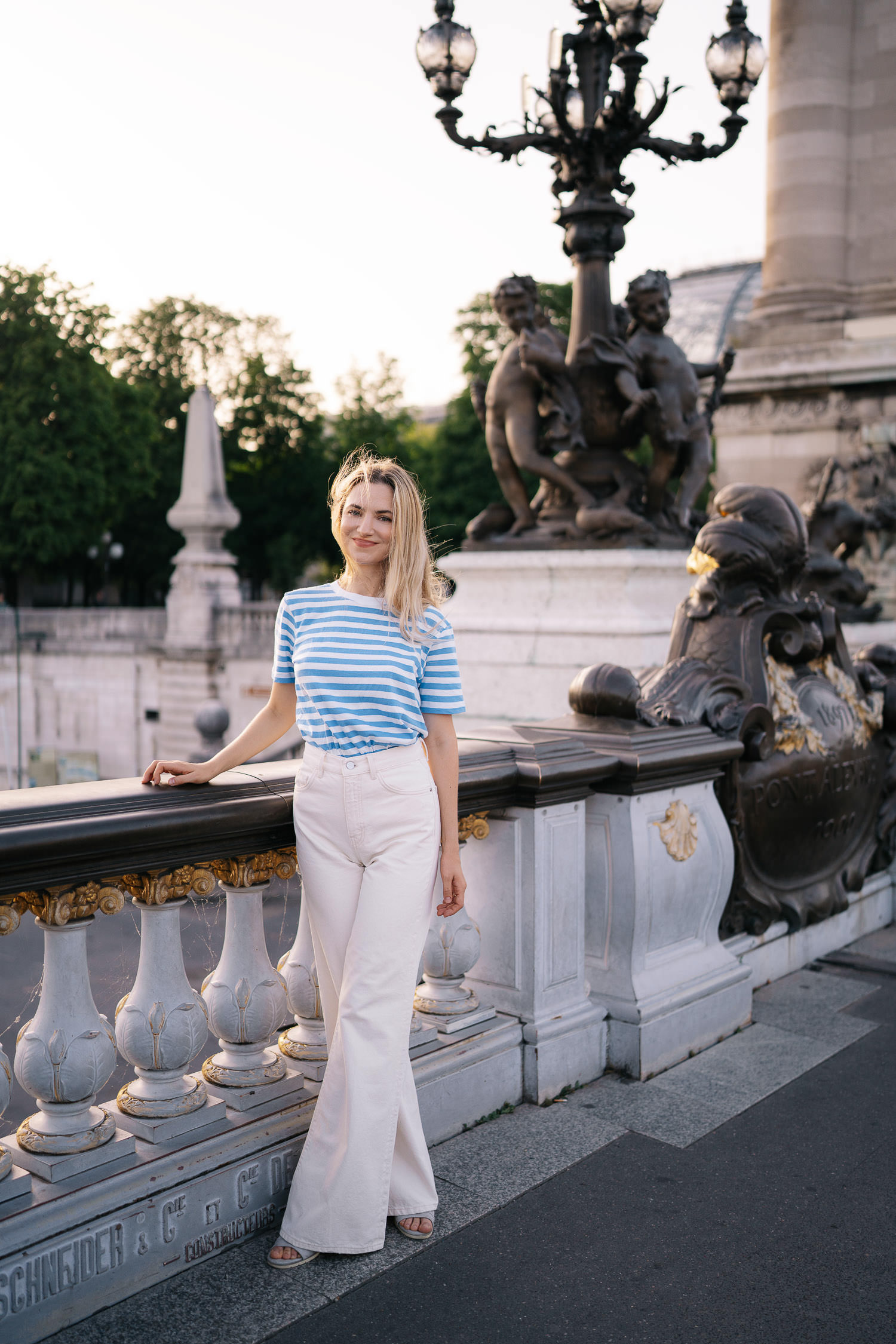 R & V
RACHAEL & VICTORIA
Rachael: Alina....what a lovely woman and talented photographer. We had the pleasure of Alina shooting at our wedding in September. Not only did she spend all day with us but kept in touch with us during our lengthy planning due to covid and having to change dates/plans.
She was so professional and accommodating but also helped us both feel relaxed and enjoy our perfect day. We have so many photos of so each part of the day. They all look amazing and came out perfect!!! P.S thanks for the umbrella (it also made one of my favorite pictures )
Victoria: Alina is a star! For two years she helped me plan and execute our wedding day through the pandemic; finally, our wedding day arrived and every moment she was a joy to have involved. Our photos are stunning as she has a real eye for capturing people rather than candid and predictable shots; the composition of colors and greyscale of our finished album photos are exquisite. I would recommend her to anyone globally, she's worth flying to your venue!
M&B
MARLENA & BARTOS
We got a session in Venice as a wedding present - and it was the best surprise we can get!
Alina is a great photographer and she knows the city so well! The photos are magical and beautiful!
Cooperating with Alina is a pleasure and the results are stunning!
D&D
DANIA & DONOVAN
My wife and I had such a fun photoshoot with Alina! Look no further for a photographer in Italy, Alina is amazing at her work.
A&R
ATHINA & RODOS
Great and professional photographer!!! We had very good cooperation and the result was wonderful!