The Essence of Italian Elegance with Wedding Photography. Italian wedding photography is renowned for its timeless elegance and romantic flair.
Every couple dreams of having the perfect wedding photos that reflect the beauty and grandeur of Italy.  A professional wedding photographer in Italy can capture all the special moments of your wedding day. With a unique style, an artist will create a set of dreamy and romantic images. Undoubtedly, you will treasure them for a lifetime. From capturing candid moments to posed shots, an experienced Italian wedding photographer can capture all the emotion and beauty of your special day in stunning detail. By understanding the light, composition, and color a professional photographer creates beautiful images that are both timeless and stylish. So if you're looking for a truly unforgettable experience with your wedding photos, look no further than an Italian wedding photographer whose style you love!
The Best Locations and Venues to Showcase the True Spirit of Italian Weddings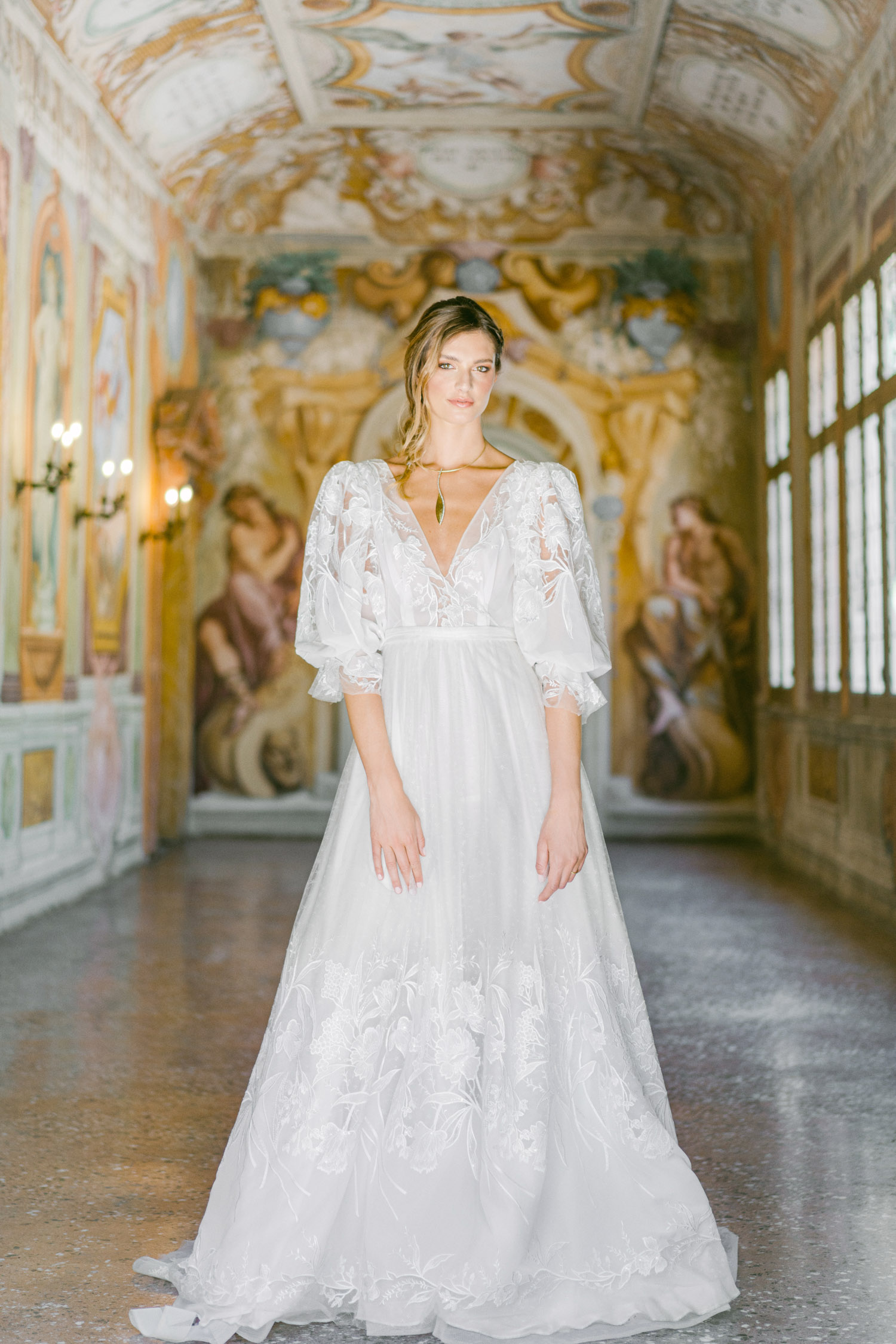 Italy is a popular destination for weddings, with its stunning landscapes and romantic atmosphere. If you are planning to tie the knot in Italy, you need to find the perfect location and venue. Indeed, they will showcase the true spirit of your Italian weddings. Definitely, there are many options that one can consider when looking for the best places to host your special day.
Whether you want to have a traditional Italian wedding or something more modern and contemporary, there are plenty of venues that can provide the perfect backdrop. One can find secluded beachfront locations to grand palaces and villas. Each venue has its own unique charm that will make your wedding day unforgettable. Such as spectacular Villa Vigna Contarena in Este. With so many incredible locations and venues available in Italy, you're sure to find the perfect place for your big day!
Italy is one of the most romantic places in the world and an Italian wedding is no exception. It is filled with unforgettable moments that you will want to capture for years to come.
We can't wait to receive your email and learn more about your upcoming event in Italy!