Portrait Photoshoot in Venice, a city of contrasts, colors, and light. It is a city that never sleeps, where the old and the new coexist in perfect harmony.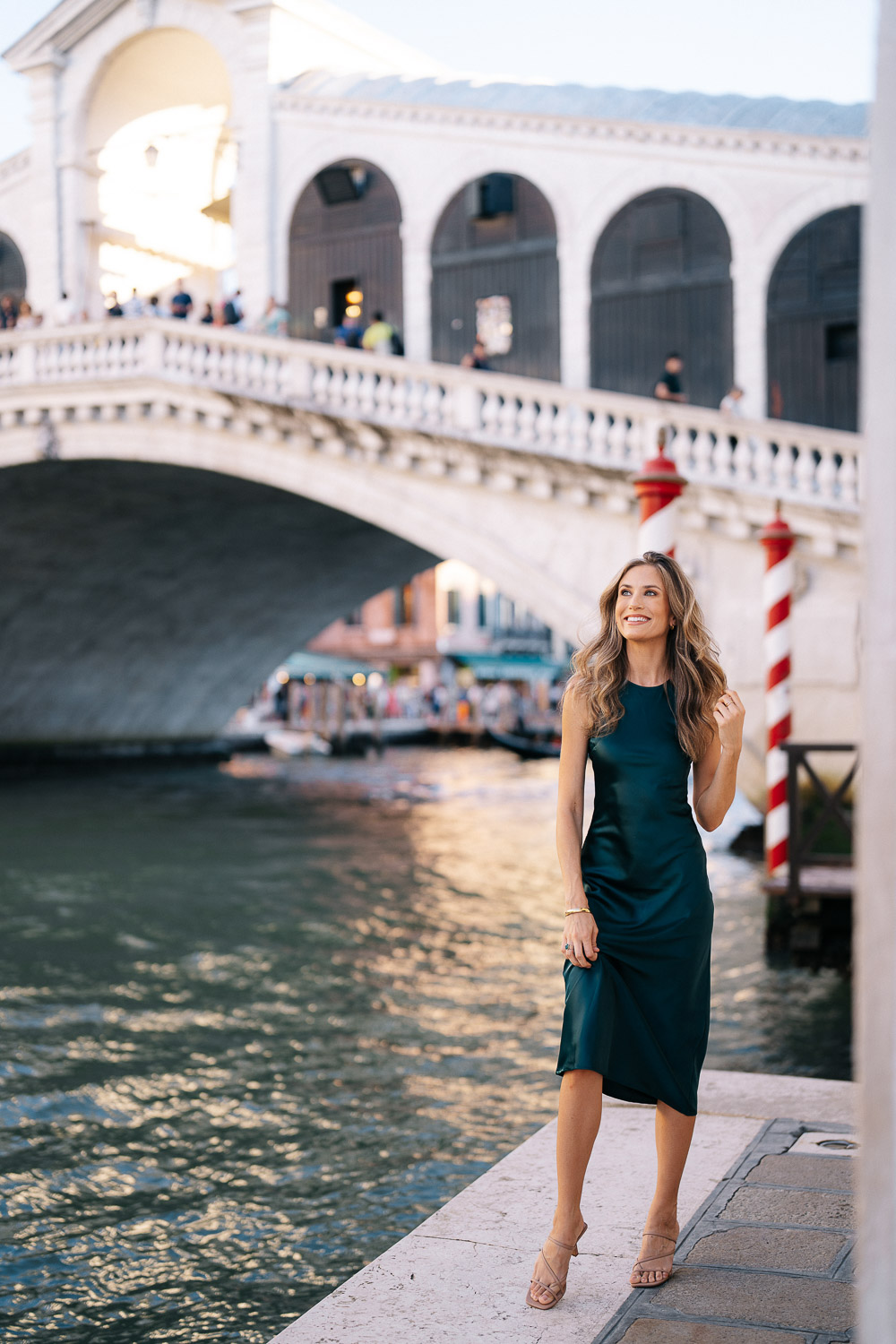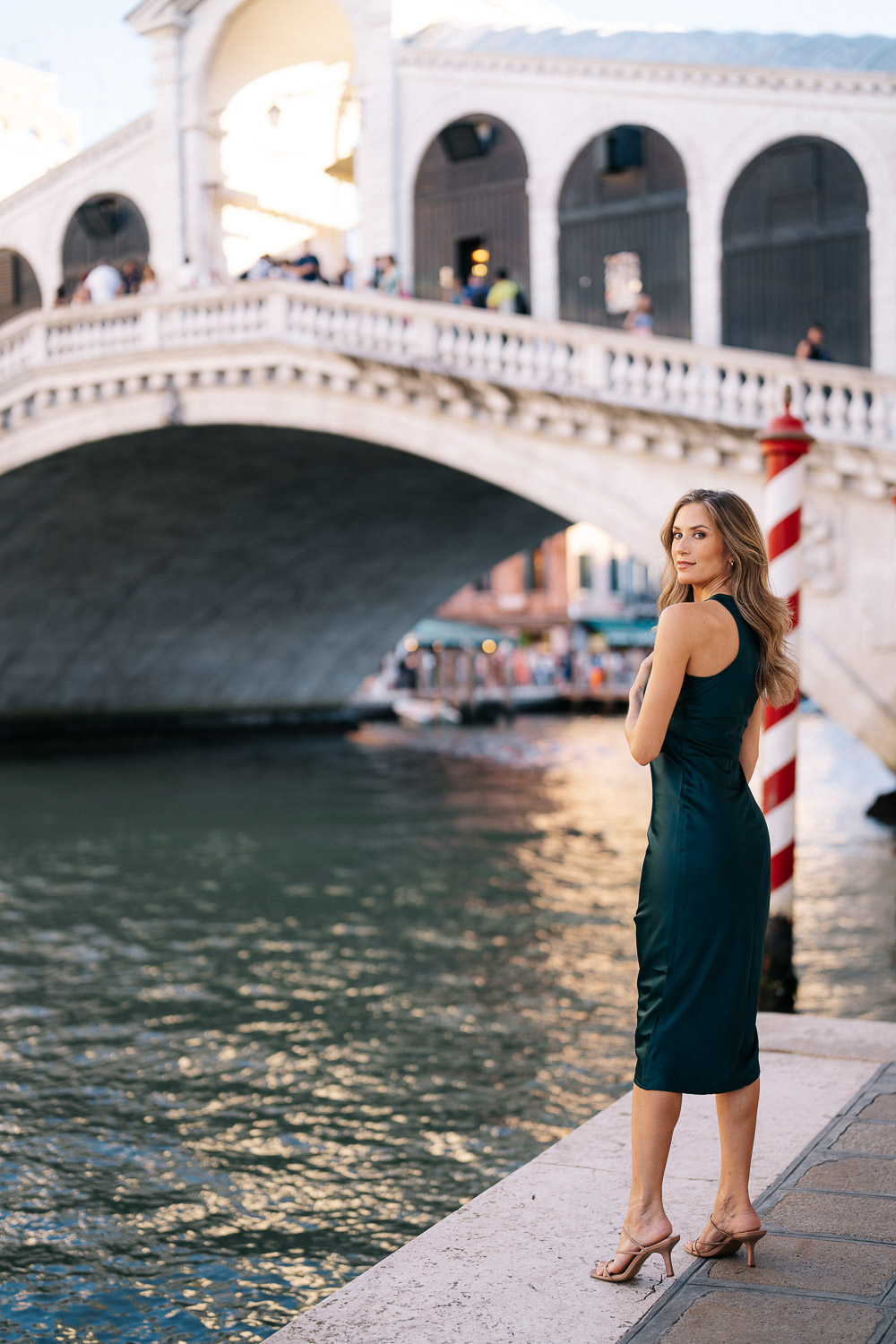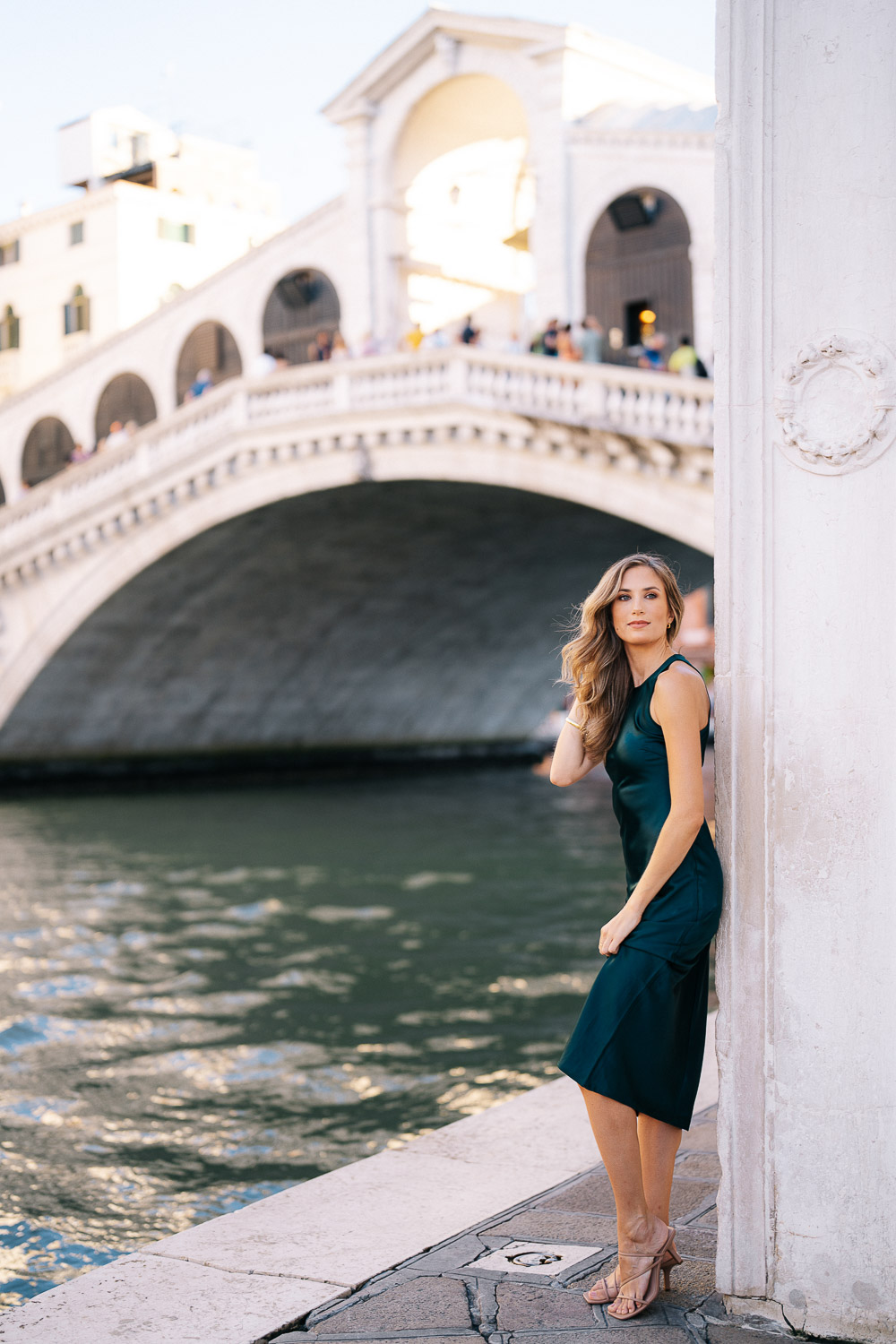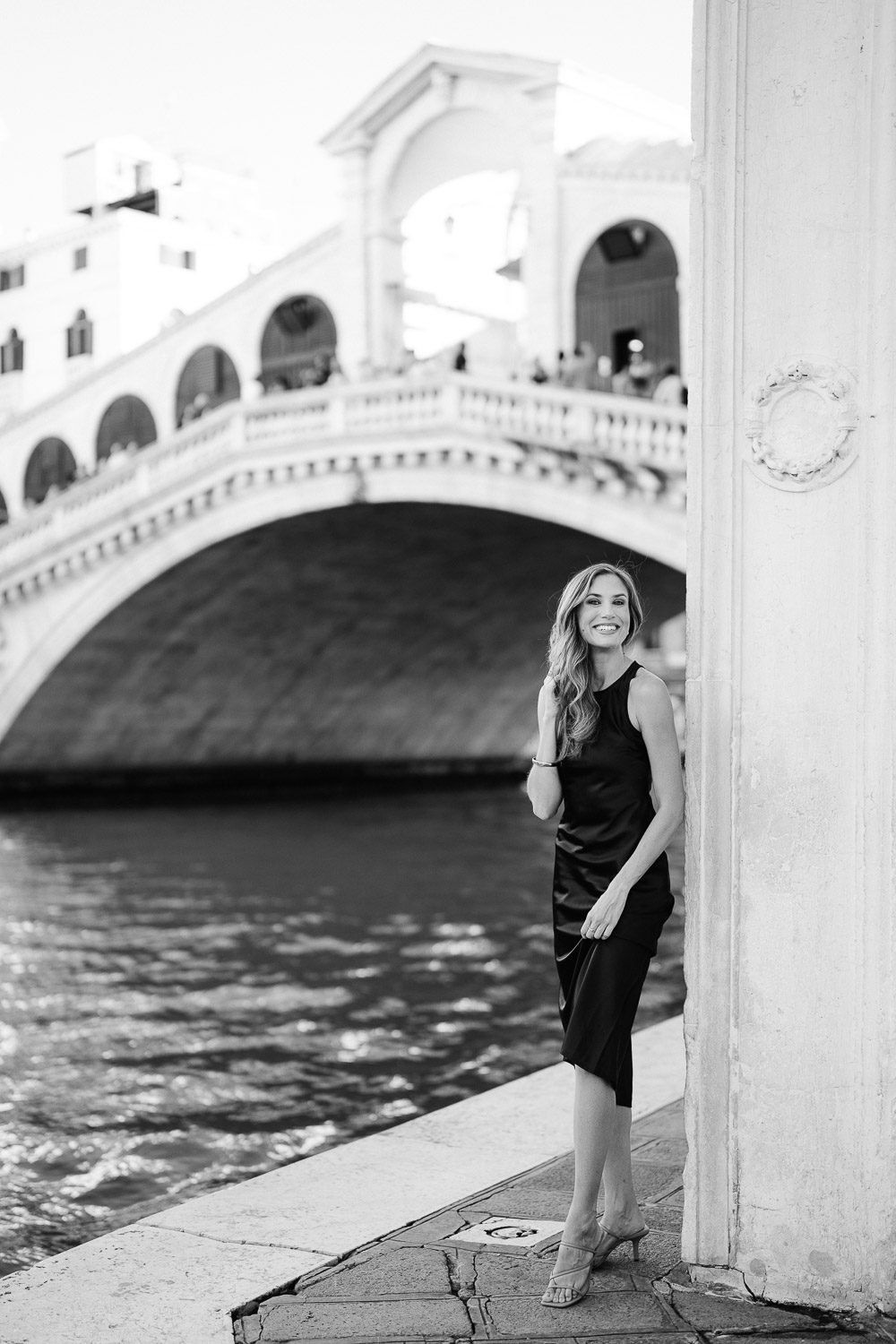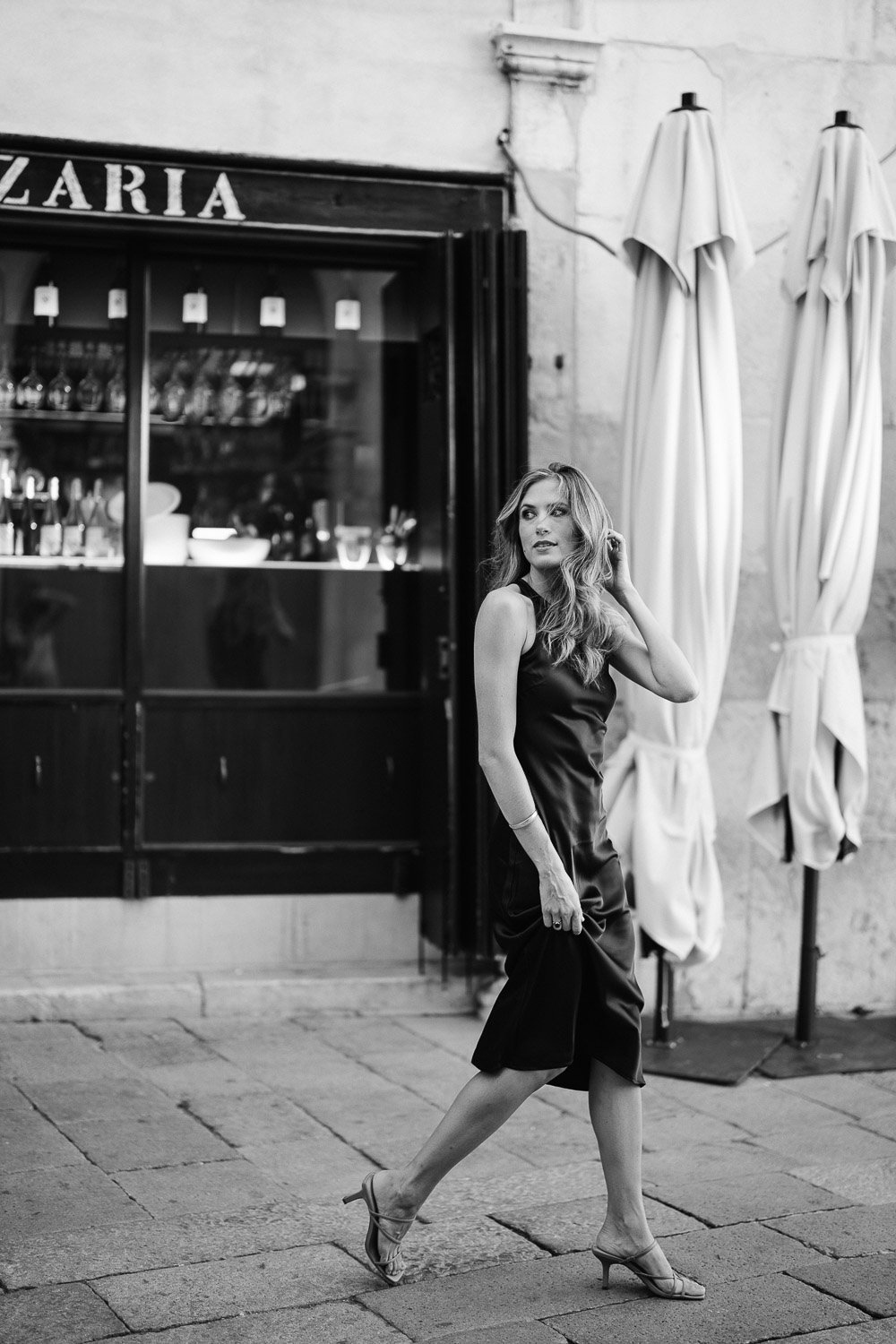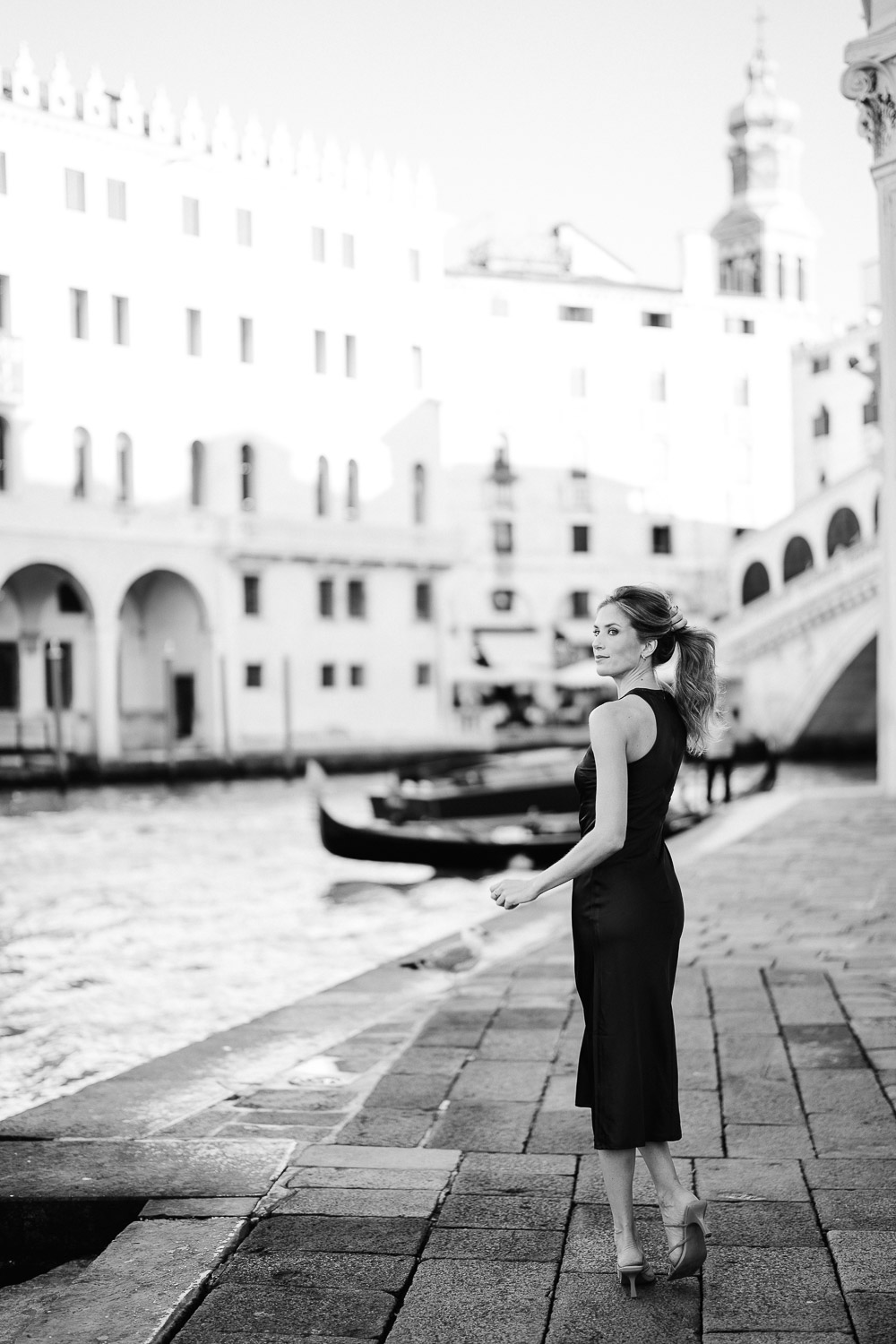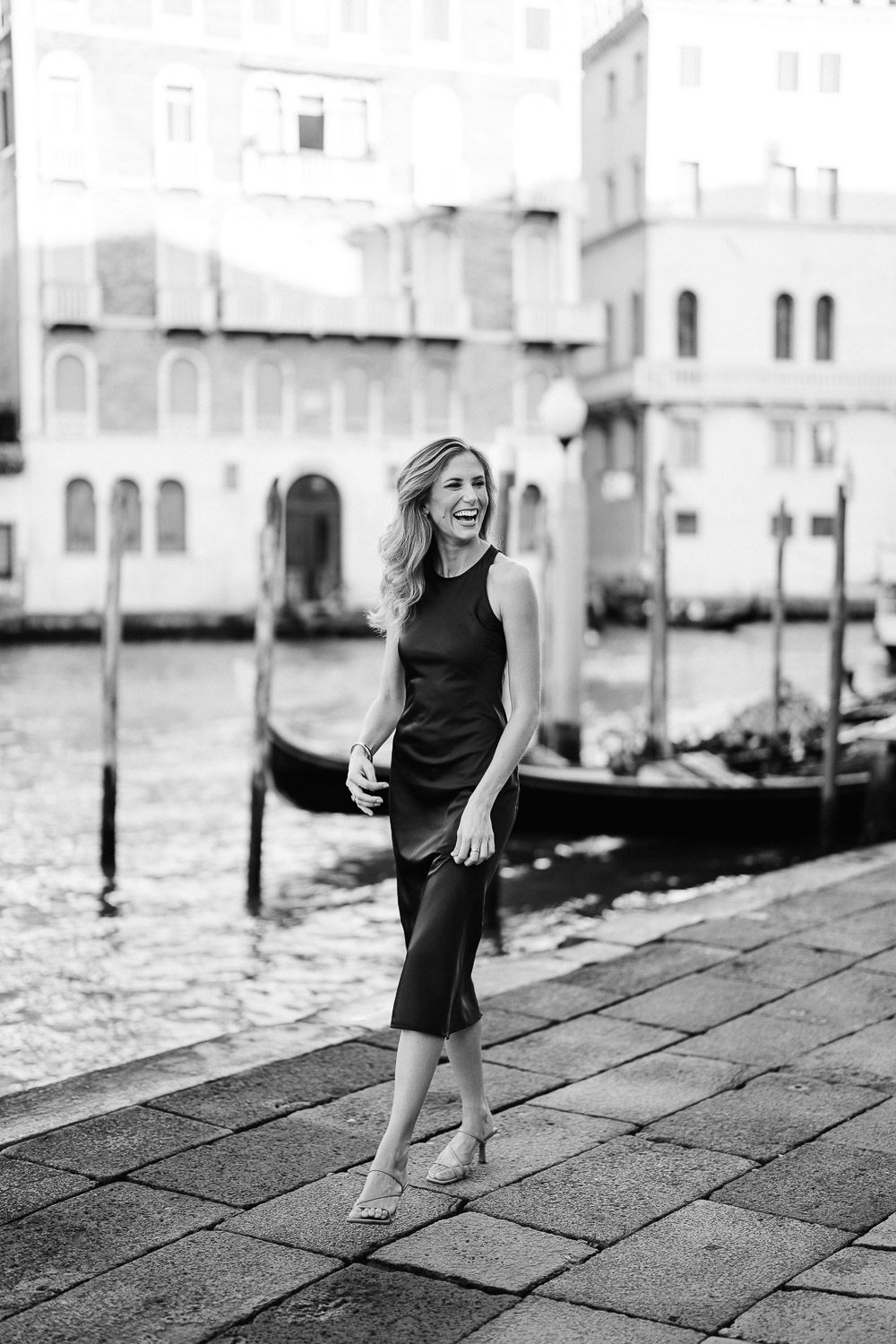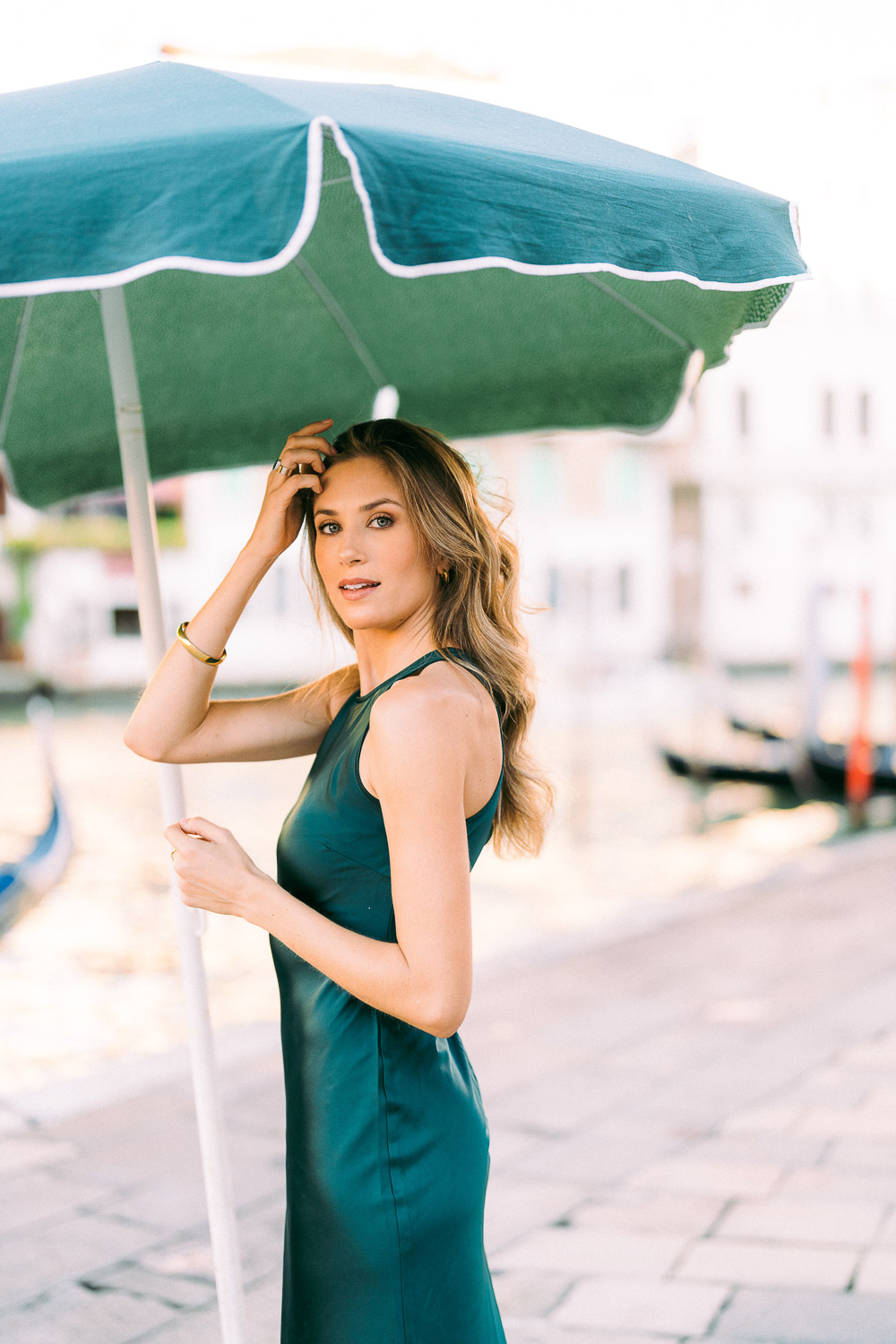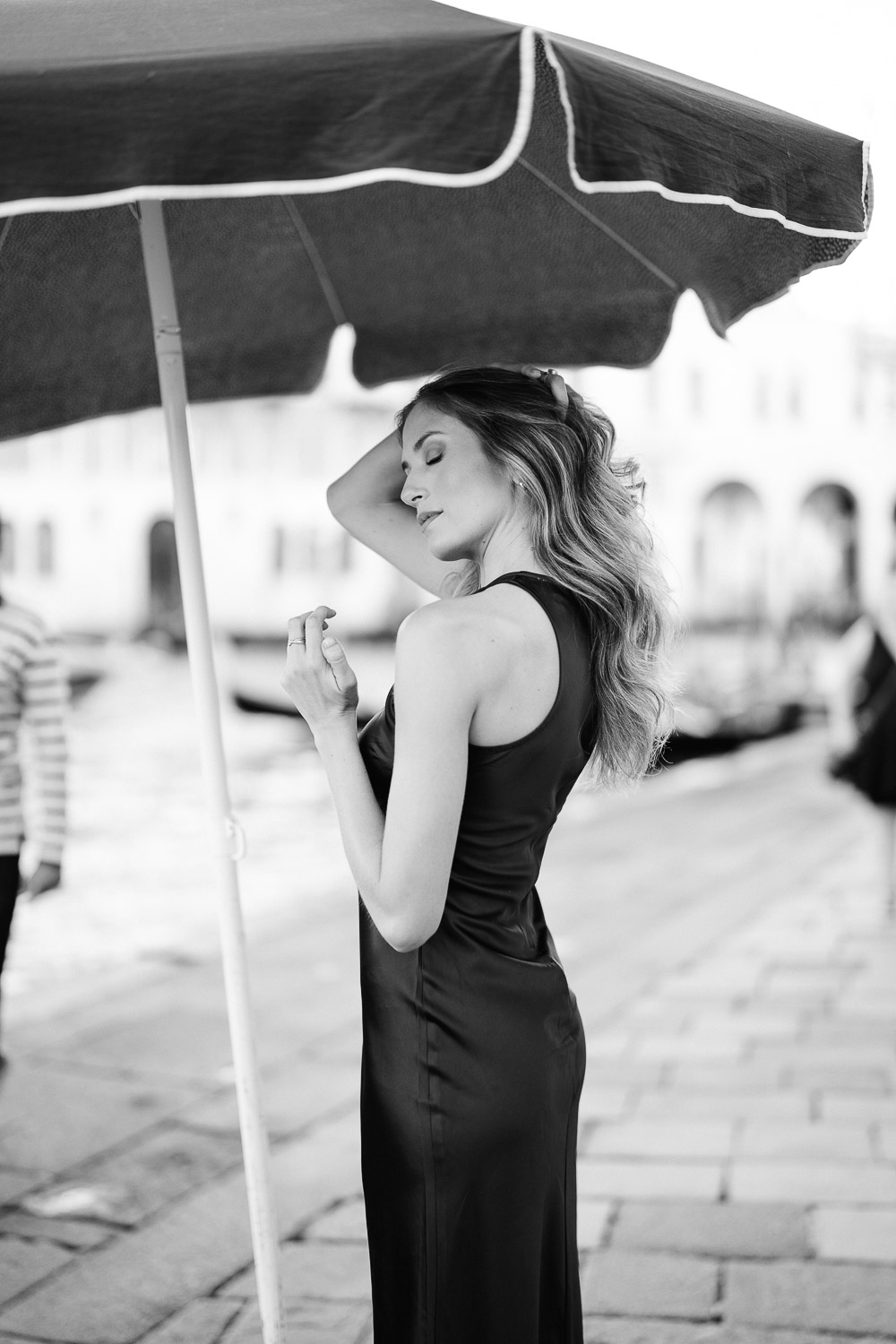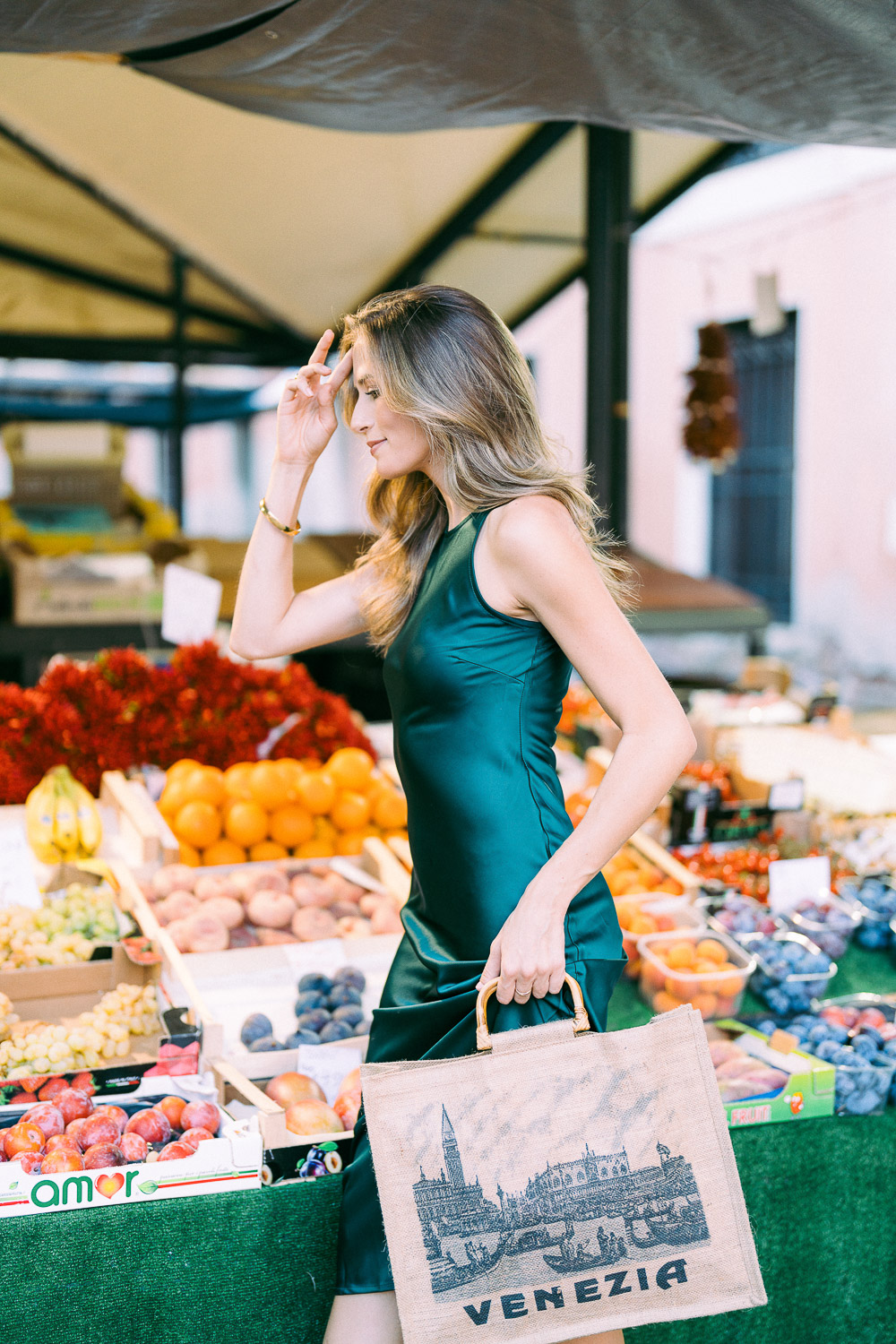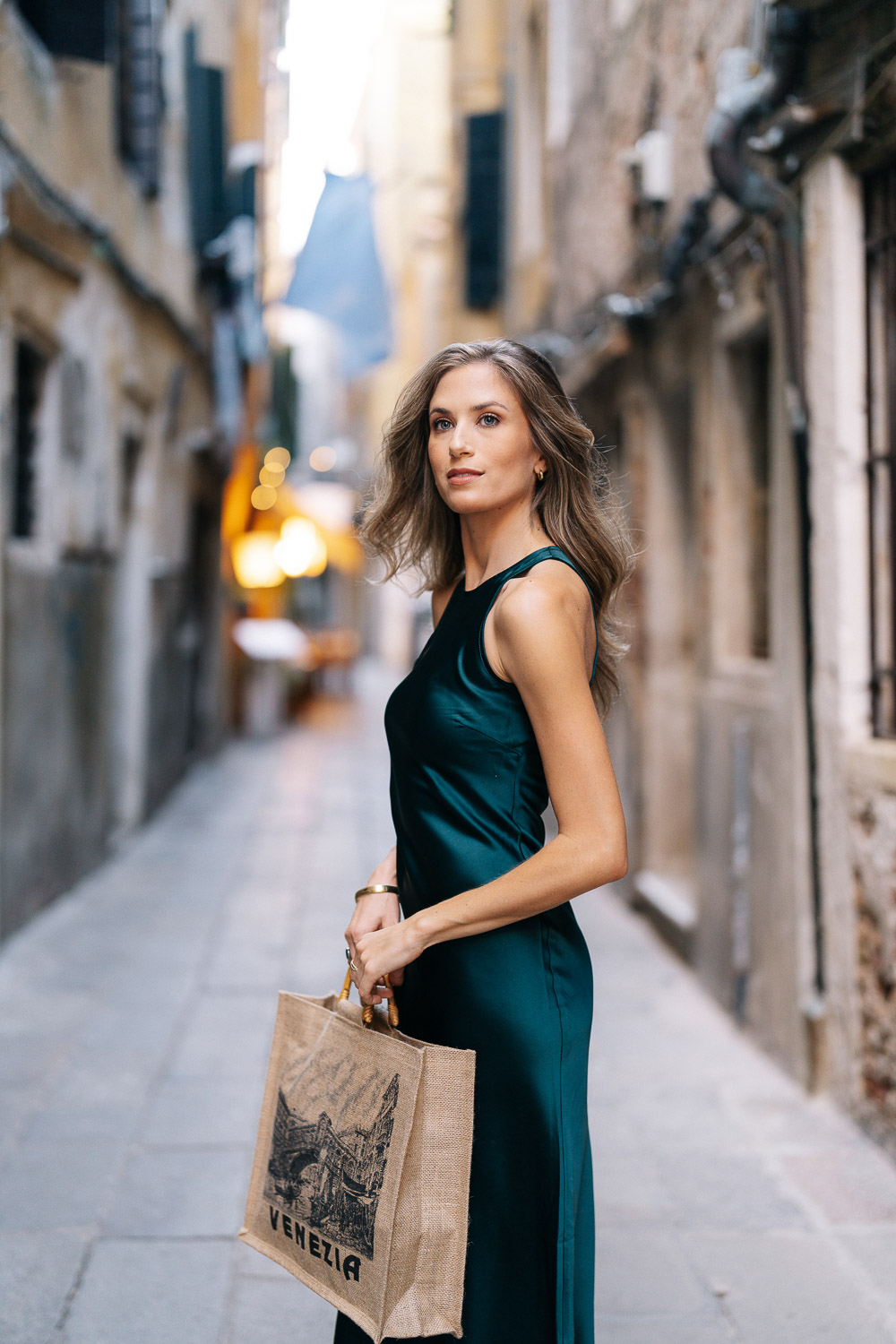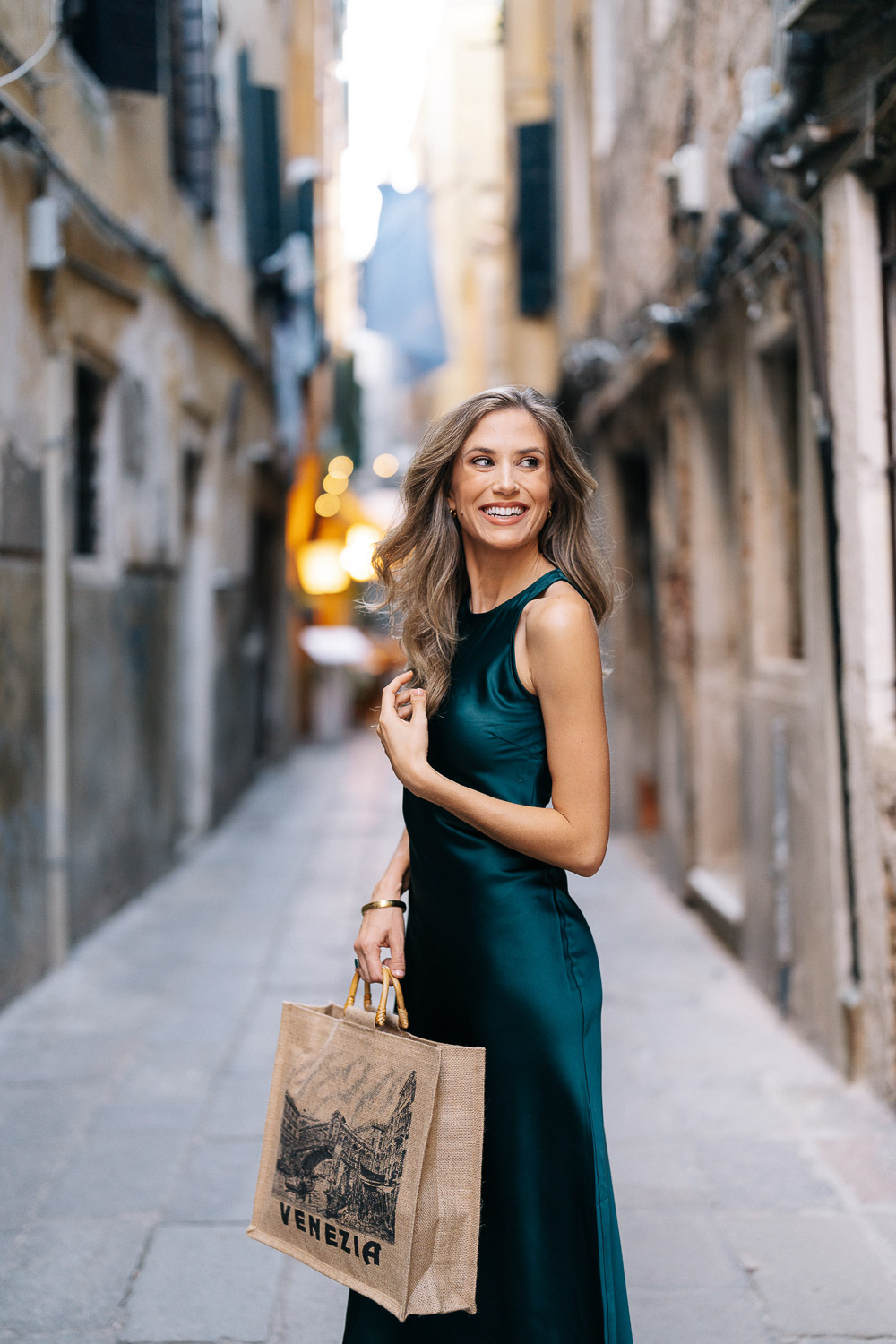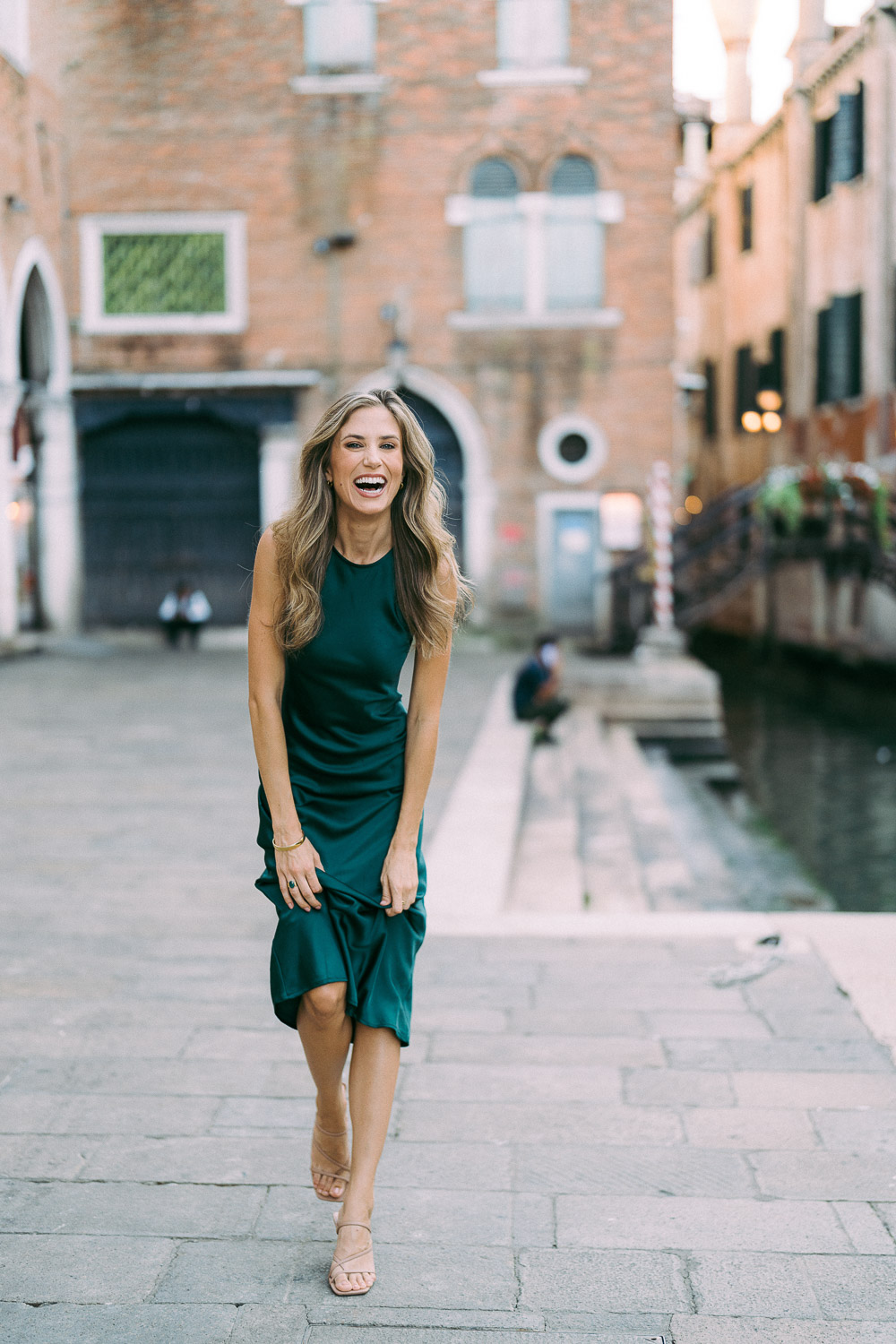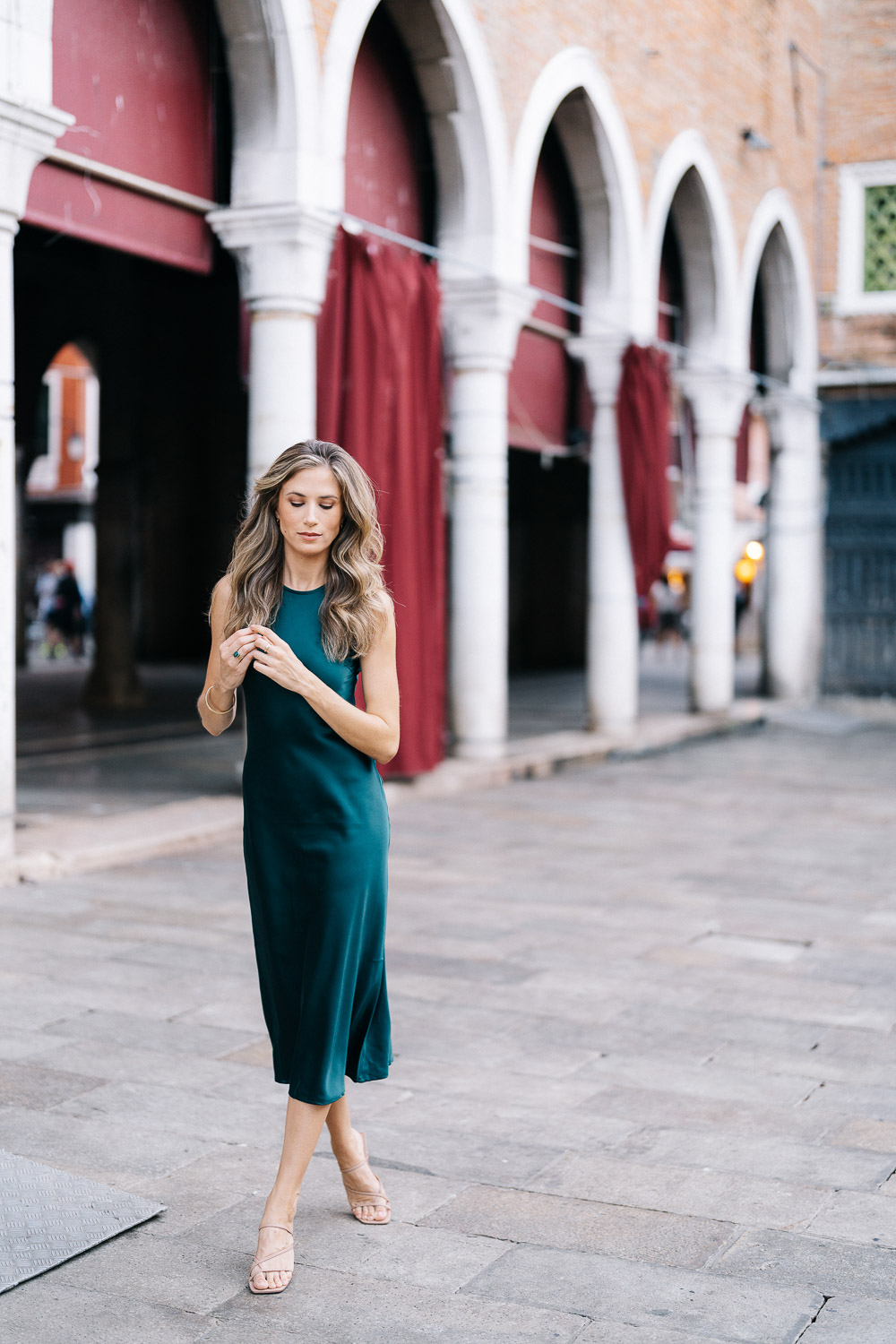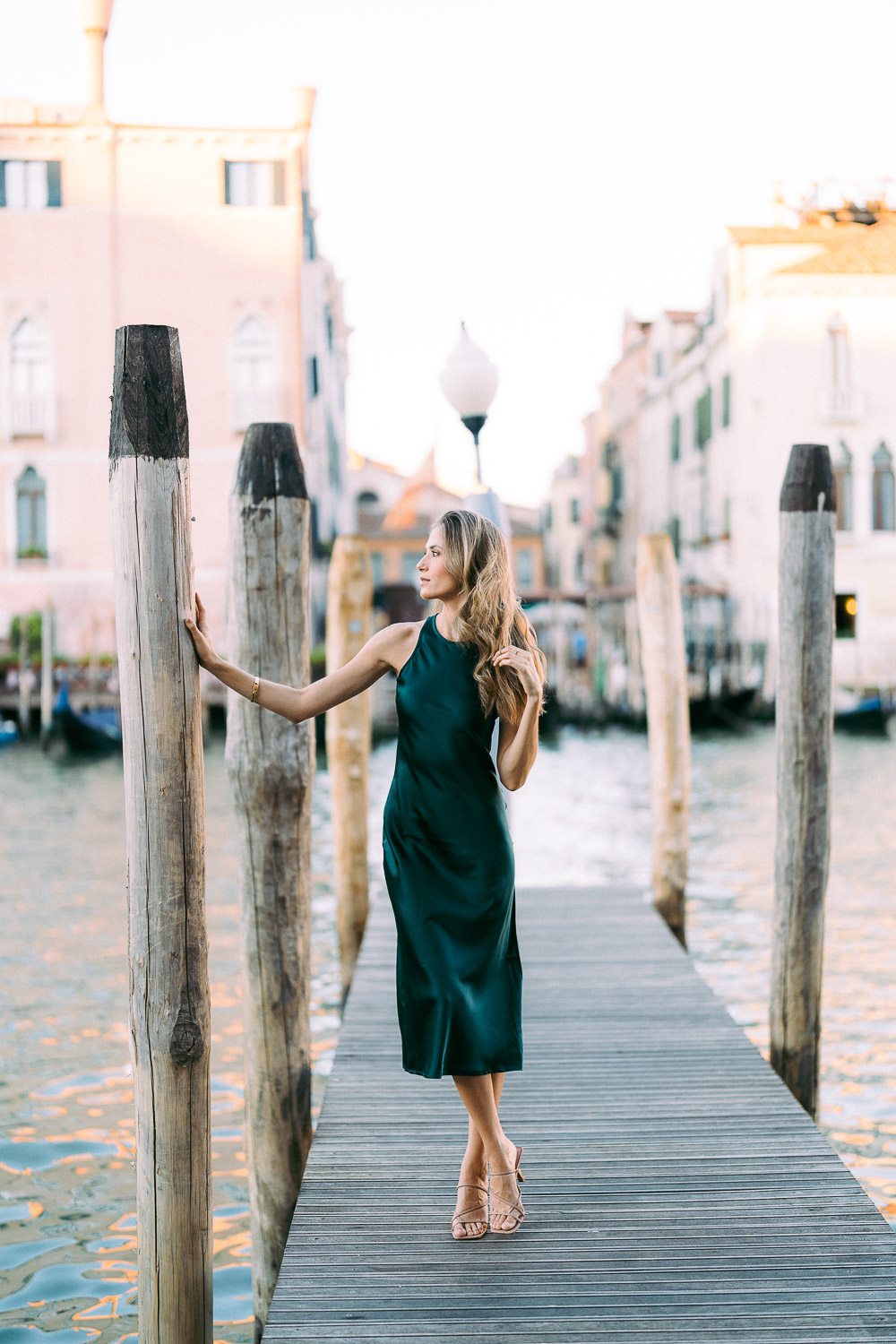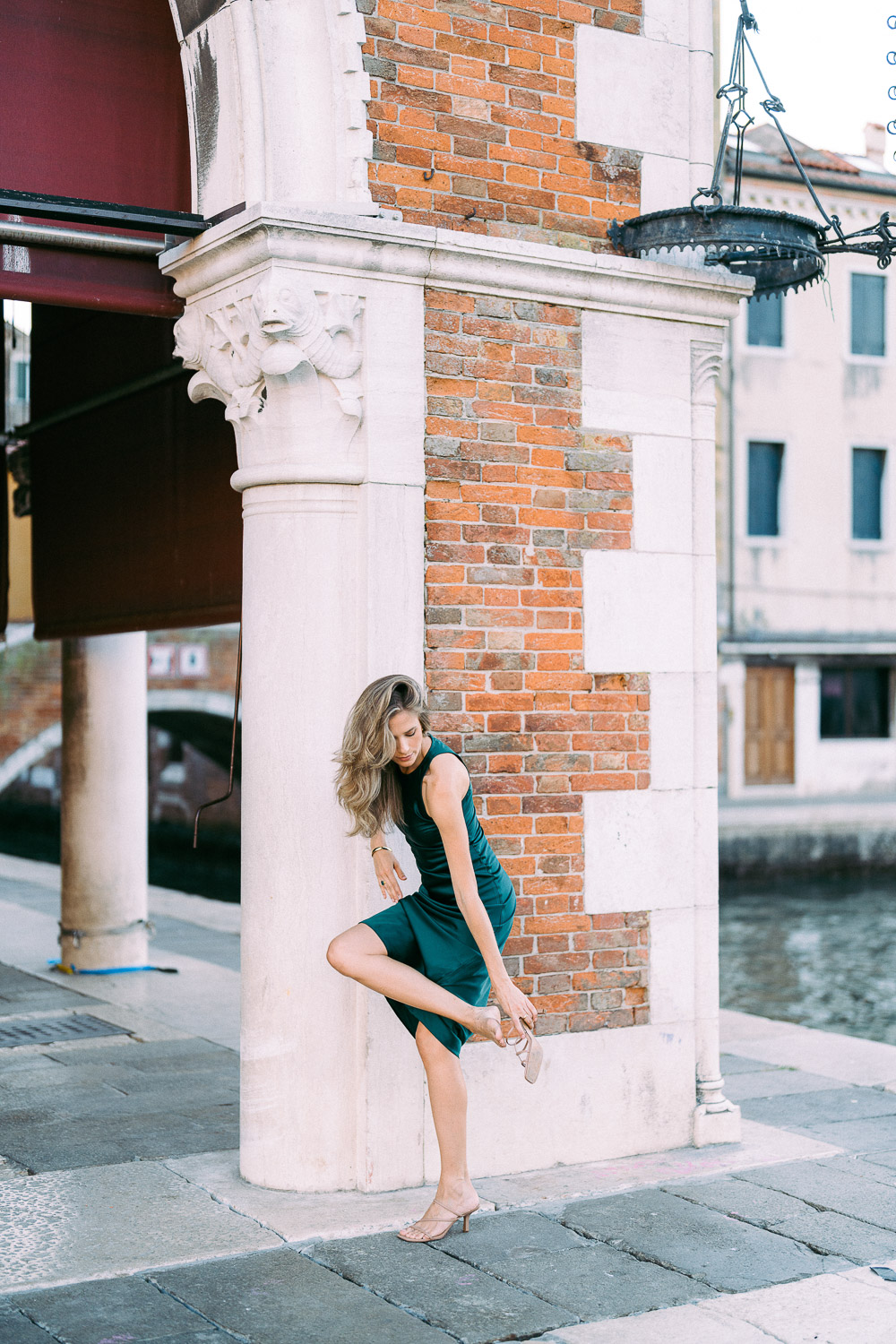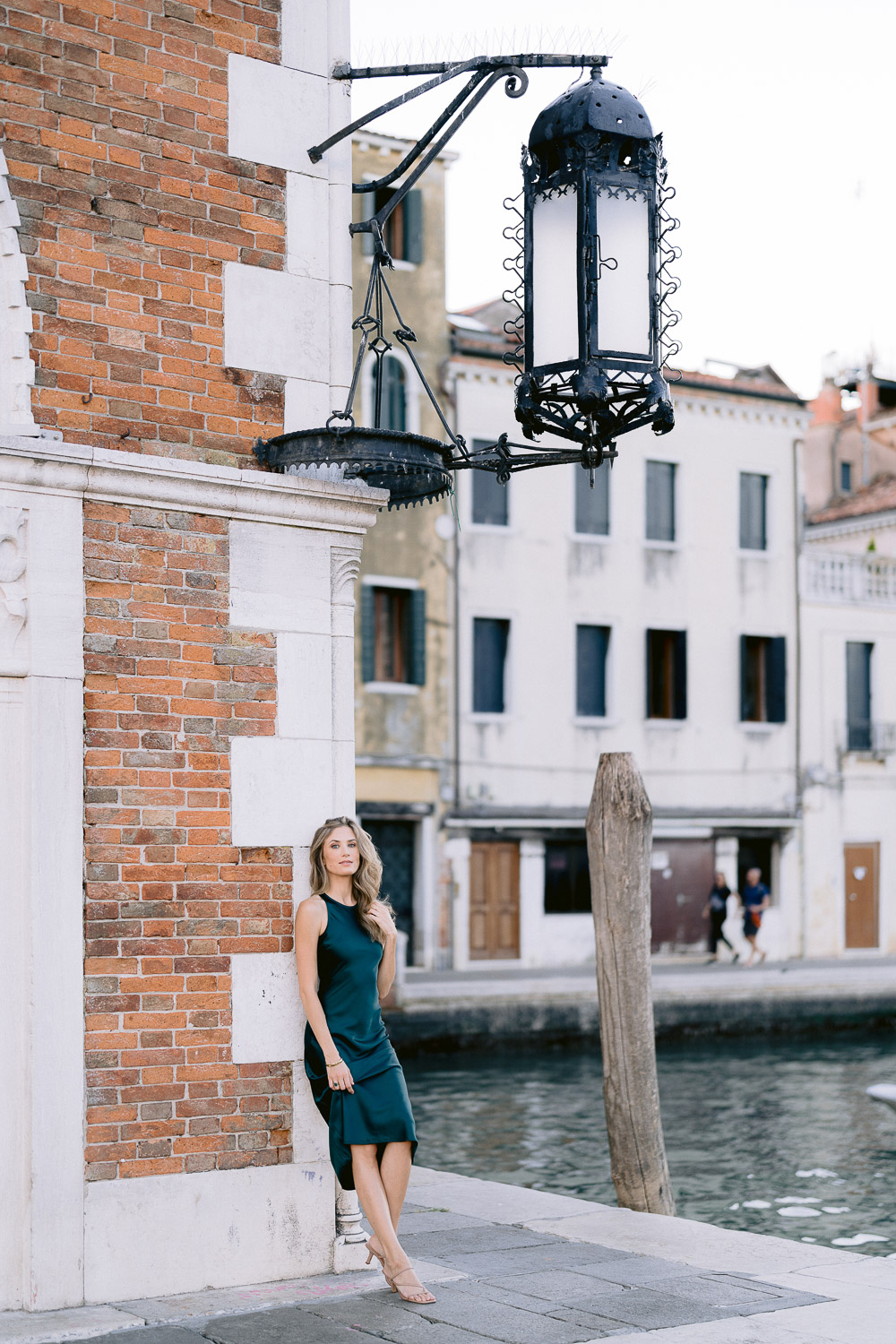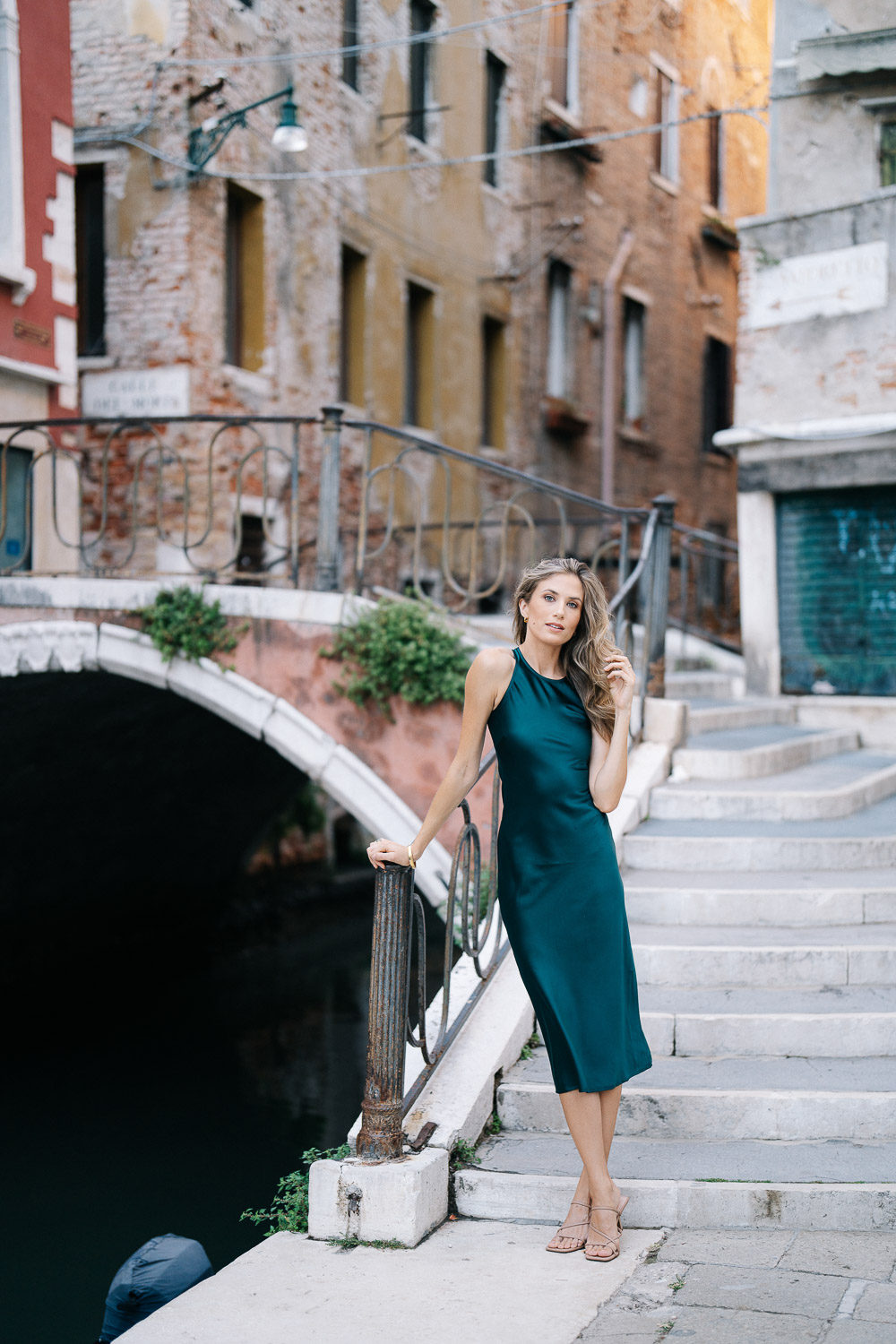 The Story behind Portrait Photoshoot in Venice
Venice is a city with a long, rich history. One of the best ways to explore this unique place is through the lens of a professional photographer during your Portrait Photoshoot in Venice.
Indeed, it has been attracting portrait photographers for centuries. The city's uniqueness, beauty, and charm have made it one of the most photographed places in the world. In particular, some photographers have been drawn to capturing Venice's soul by documenting everyday life in this ancient city.
Venice is an iconic city in Italy that attracts thousands of tourists every year. It is a place where you can find amazing architecture and stunning views.
This post will help you get the perfect photos in Venice.
1) The best time to visit Venice is during the months of April and October. These are the months when you can enjoy the best weather, with temperatures averaging around 20 degrees Celsius (68 Fahrenheit).
2) The most popular shot in Venice is from Rialto Bridge looking at St Mark's Square on a sunny day. You should go there early morning or late evening to avoid crowds of tourists.
3) If you want to take photos of St Mark's Basilica, avoid visiting it during midday as it will be too bright for your camera to focus on anything else but the building itself, so try going there at dusk or dawn for better shots.
If you are planning a Portrait Photoshoot in Venice, contact me now and share all your ideas and inspirations.
Visit my Instagram account and learn more about my latest projects in Venice. Send me DM and tell me more about your travel plans 😉