A family photo session in Venice is one of the most important milestones in a family's life traveling to Italy. Planning for a successful photo session can be difficult and time-consuming. However, with these 5 tips, you'll be able to plan an unforgettable family photo session in Venice.
Pick the right time of day
Take your time
Choose the location wisely
Dress appropriately
Be patient and have fun!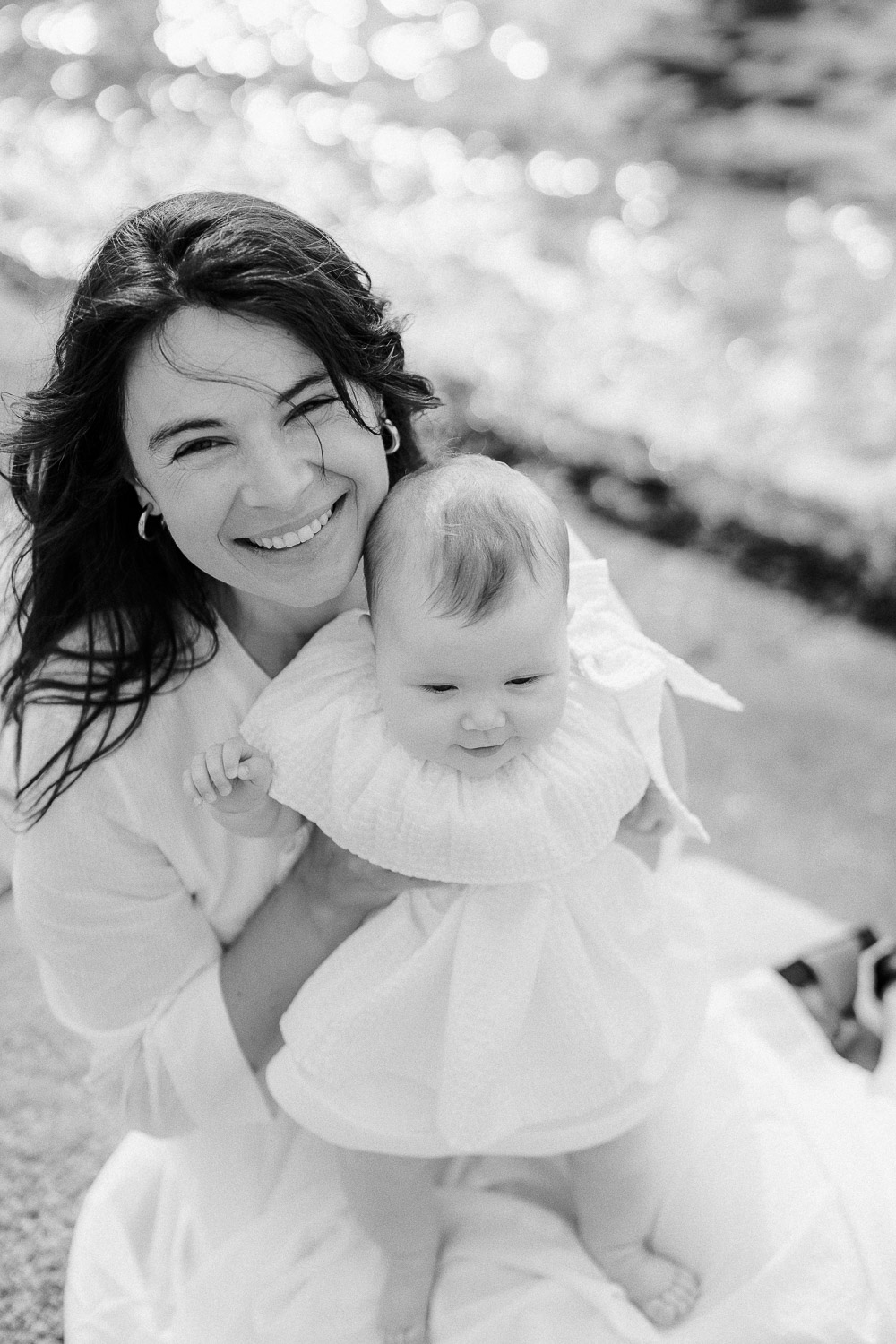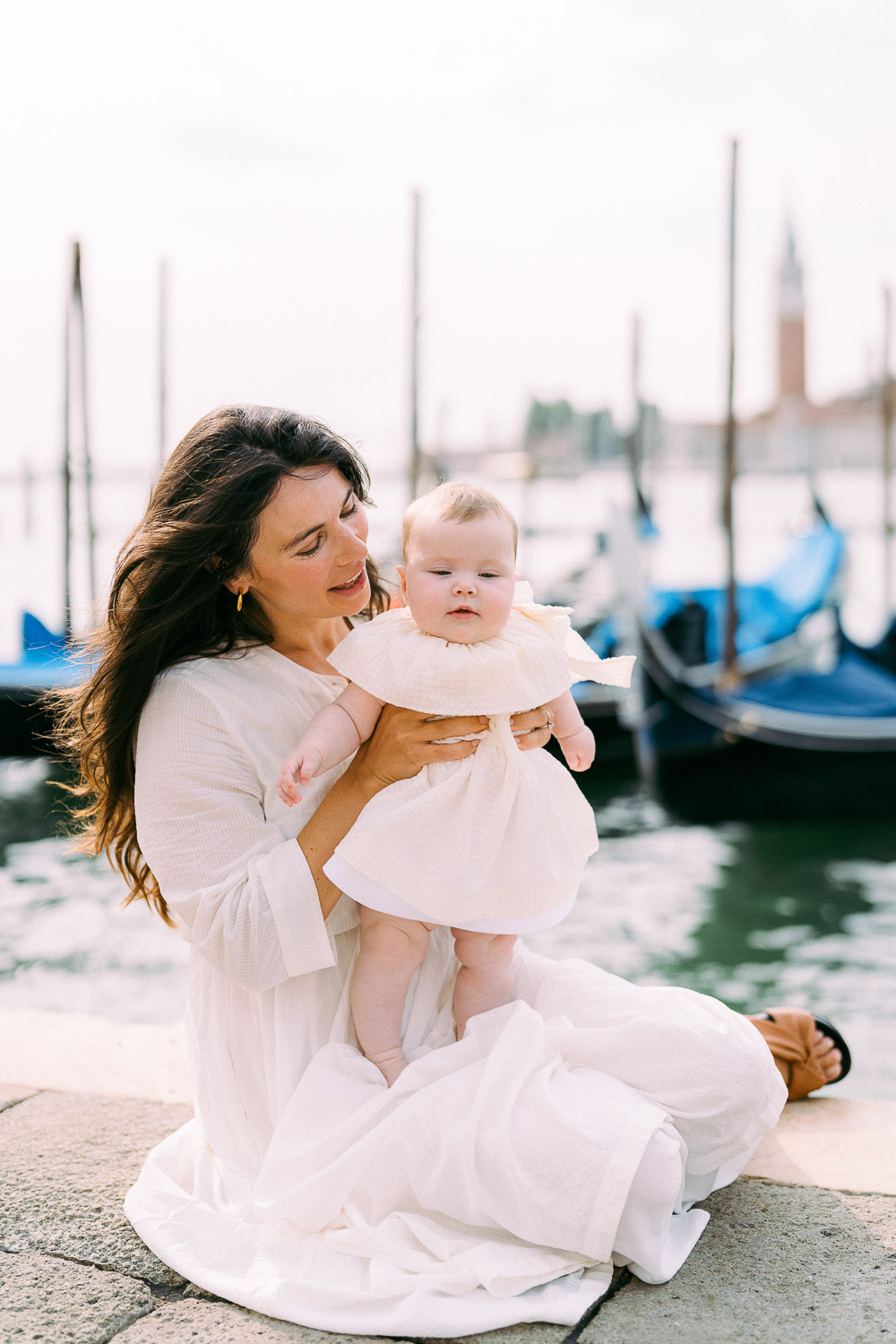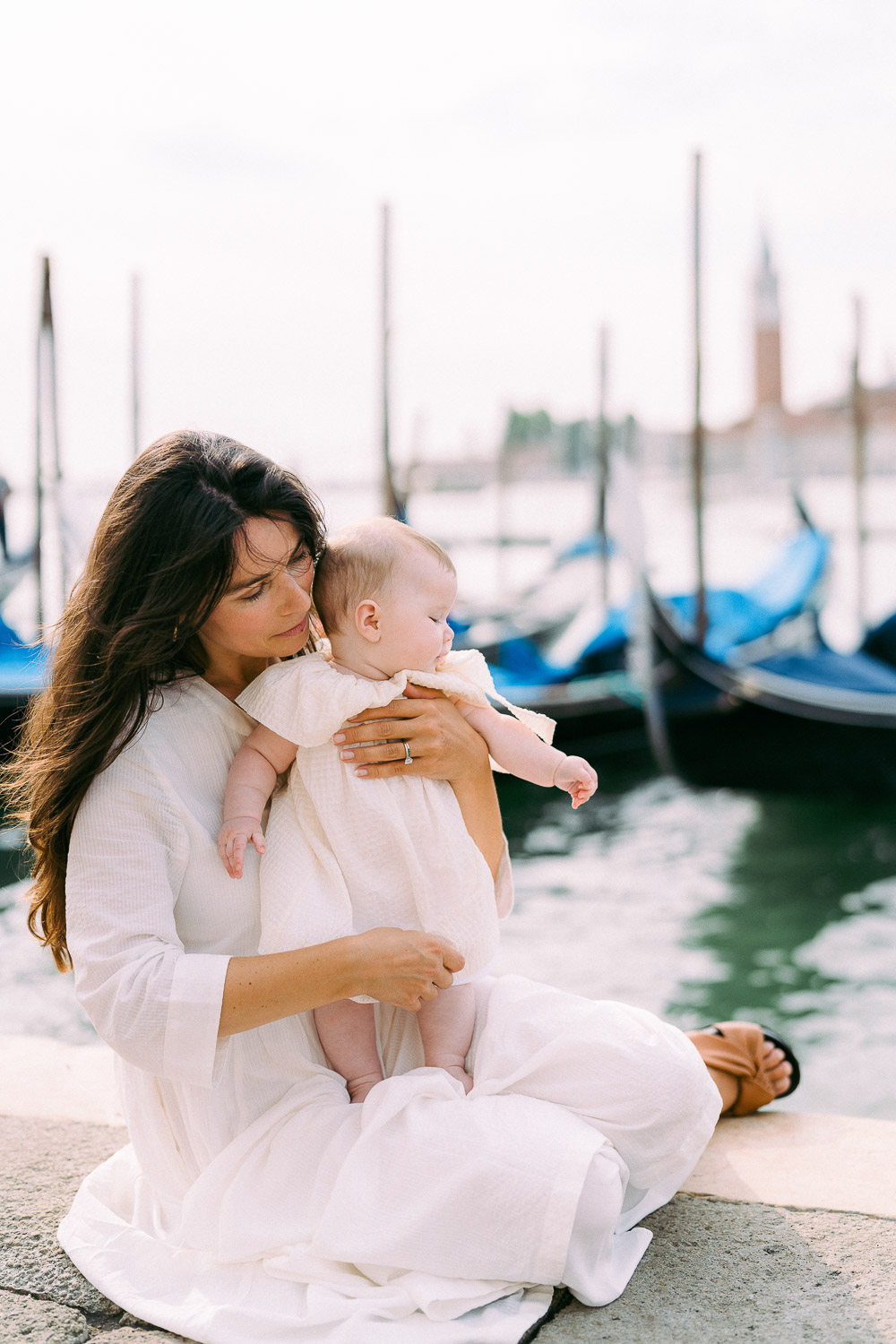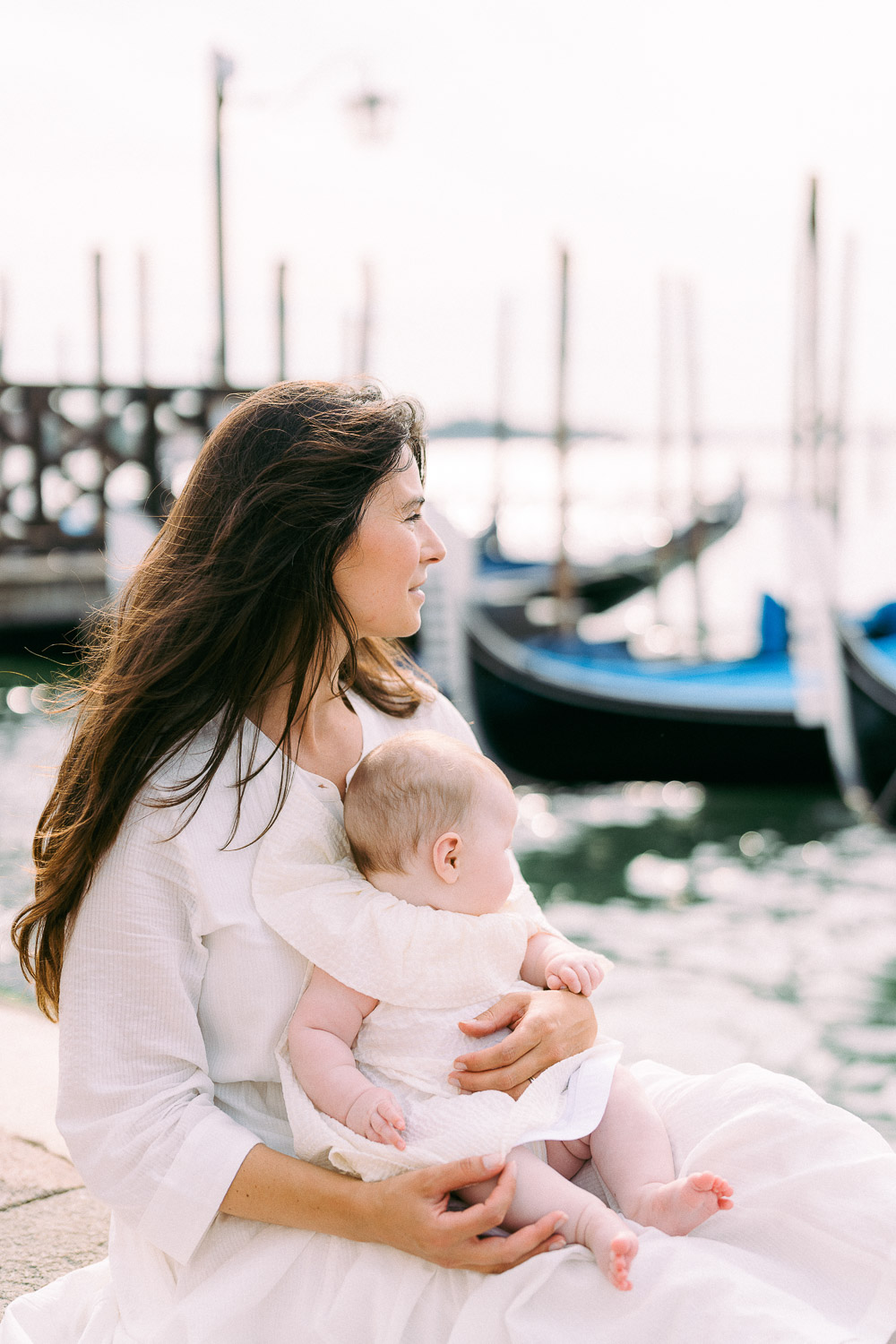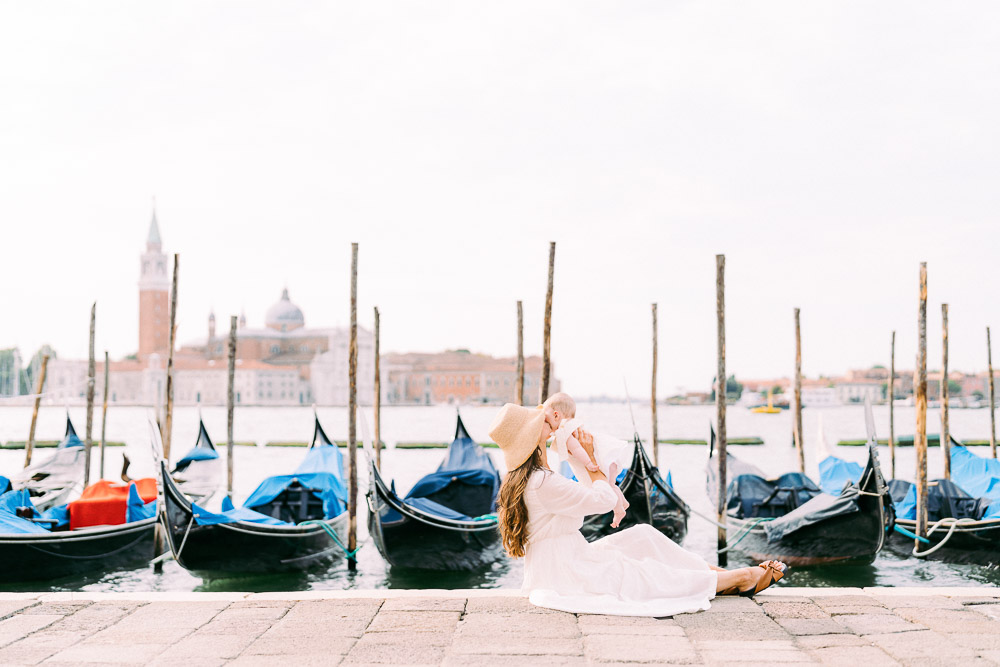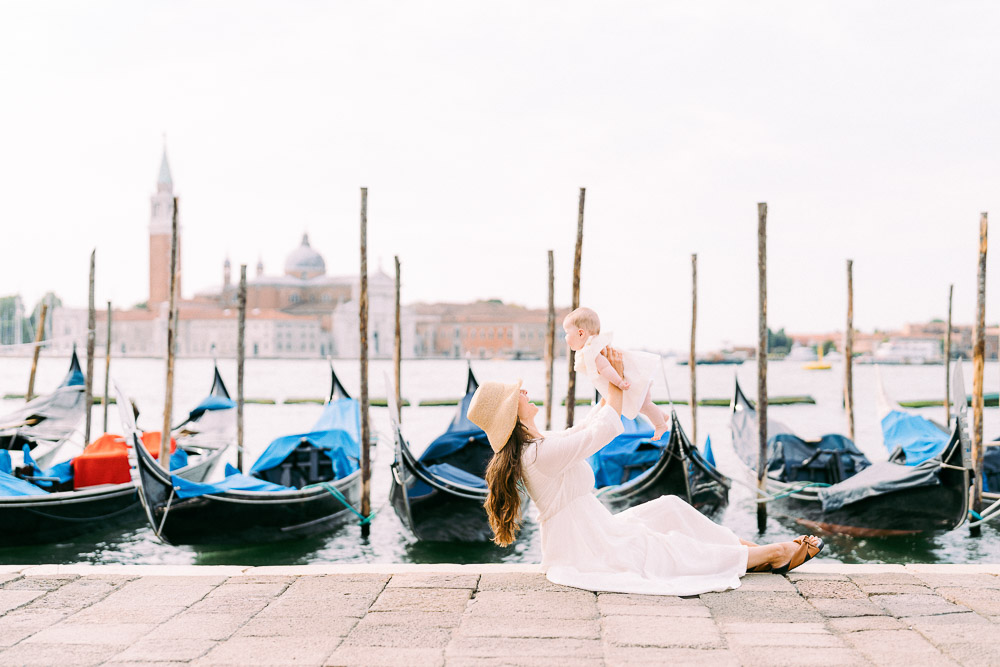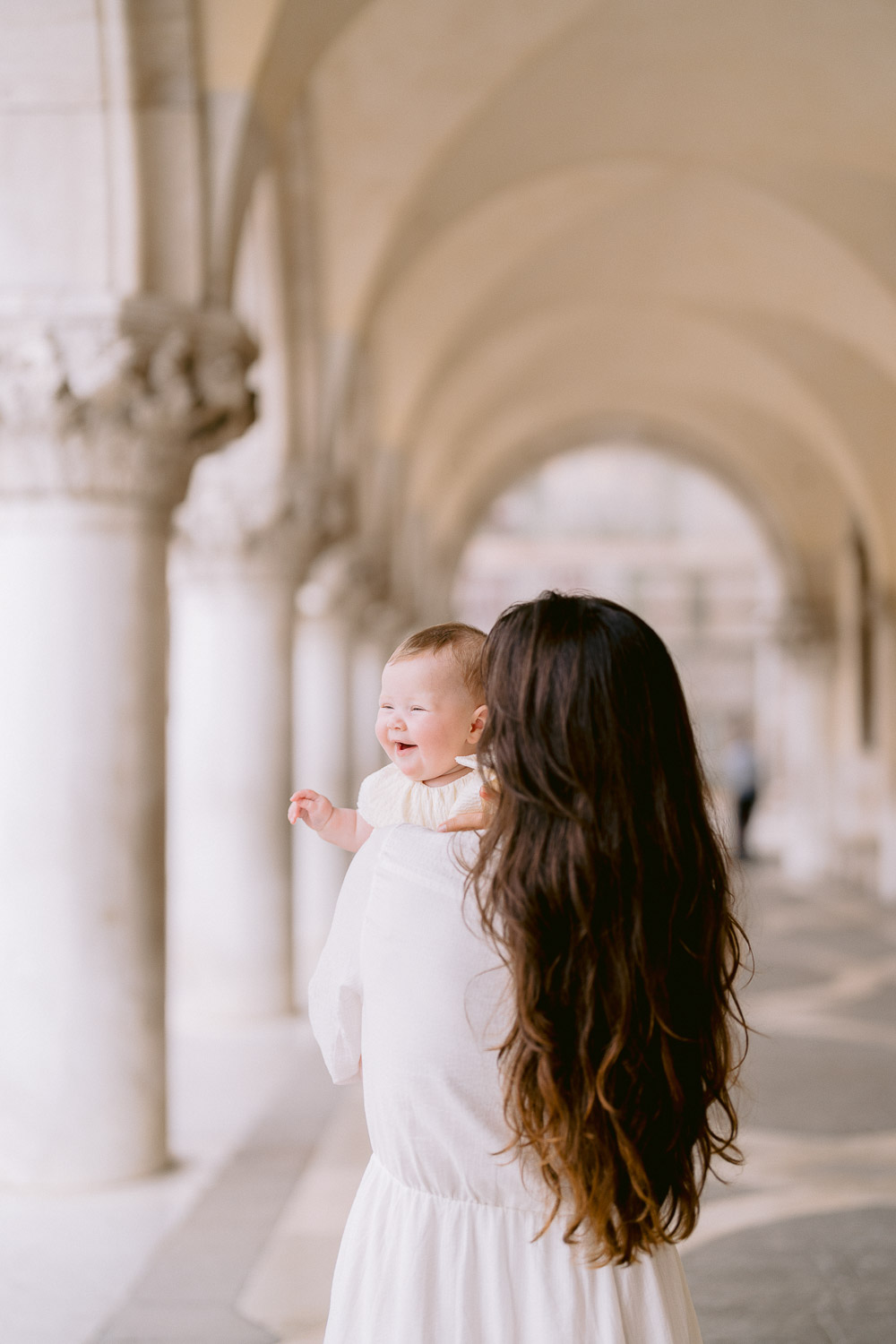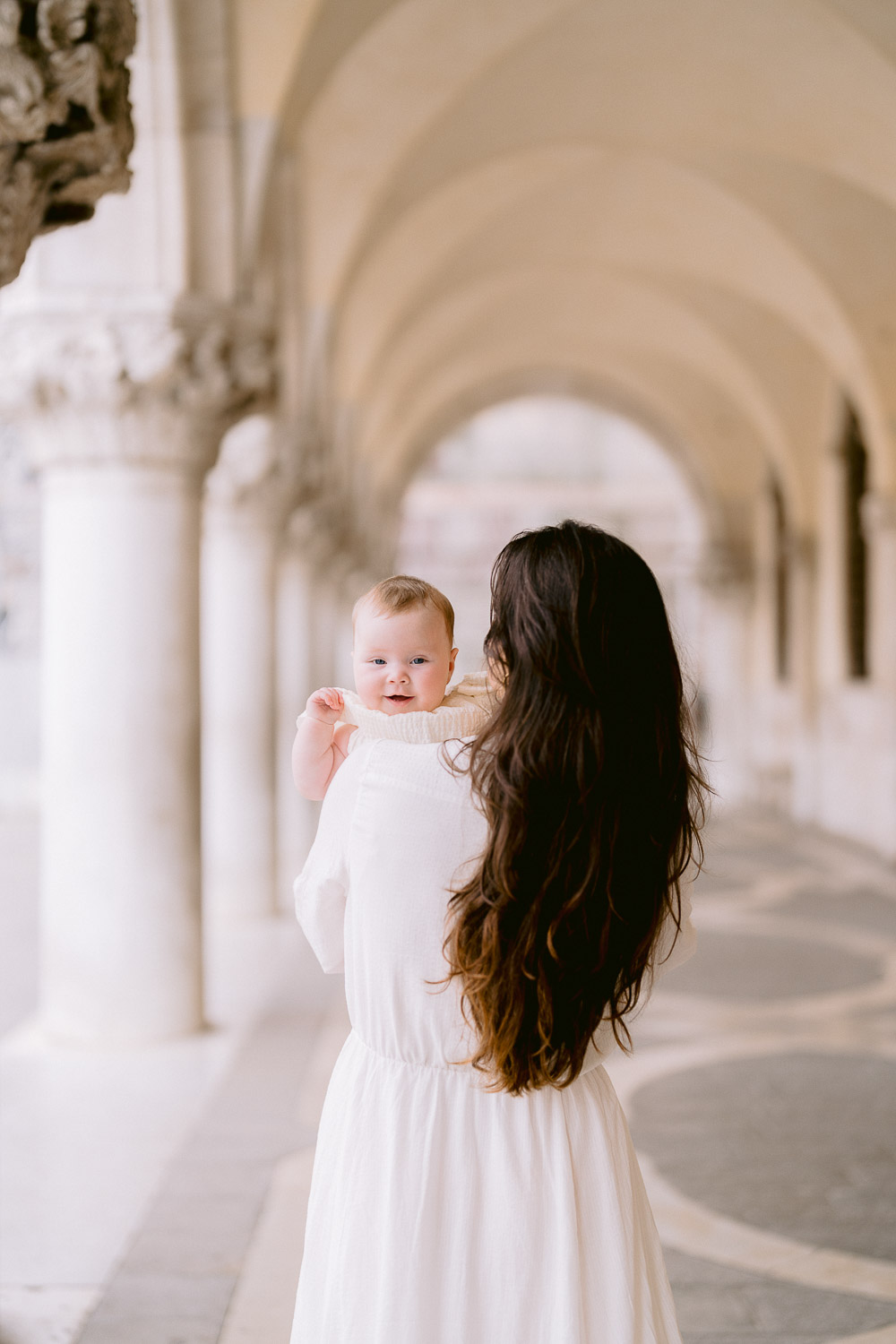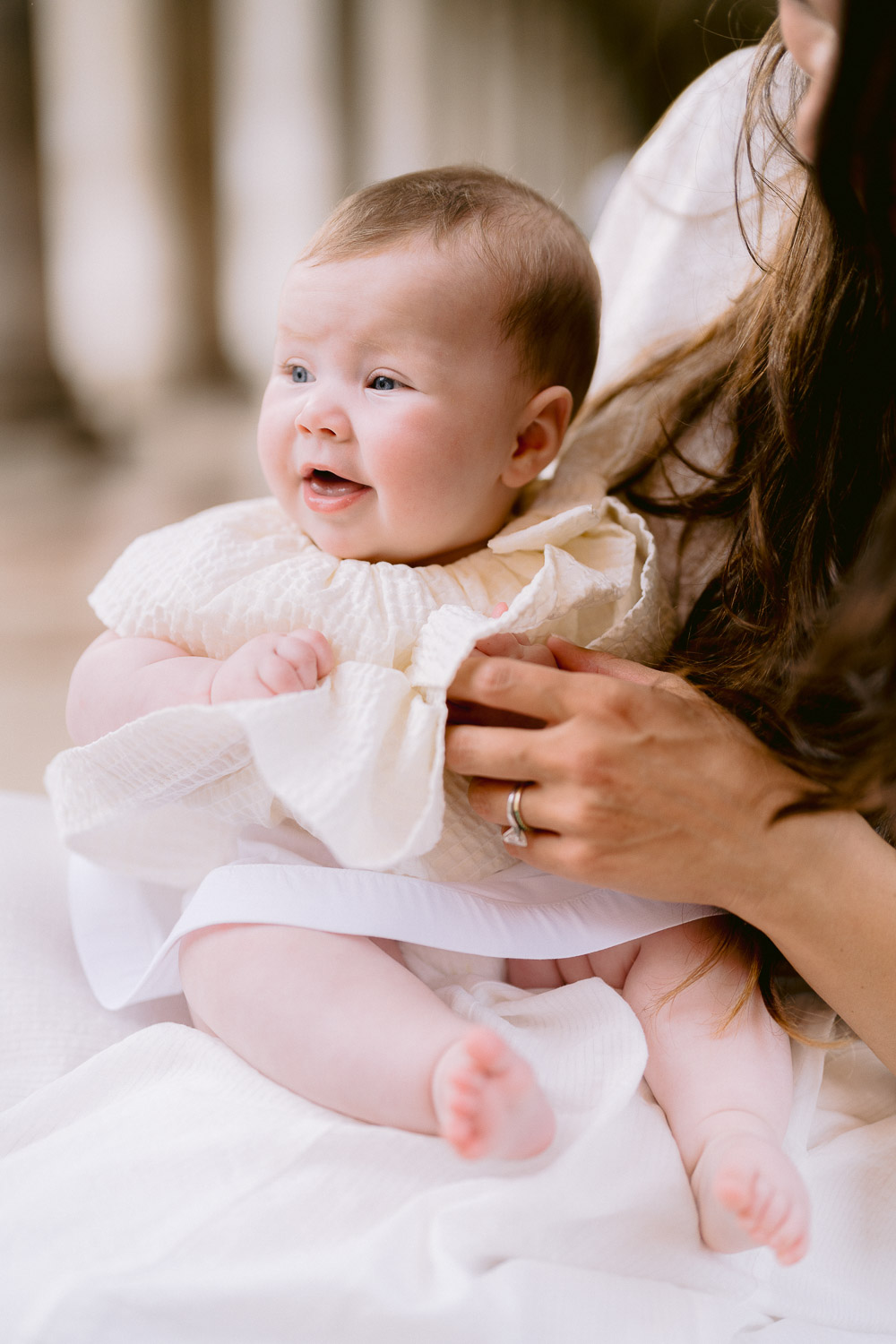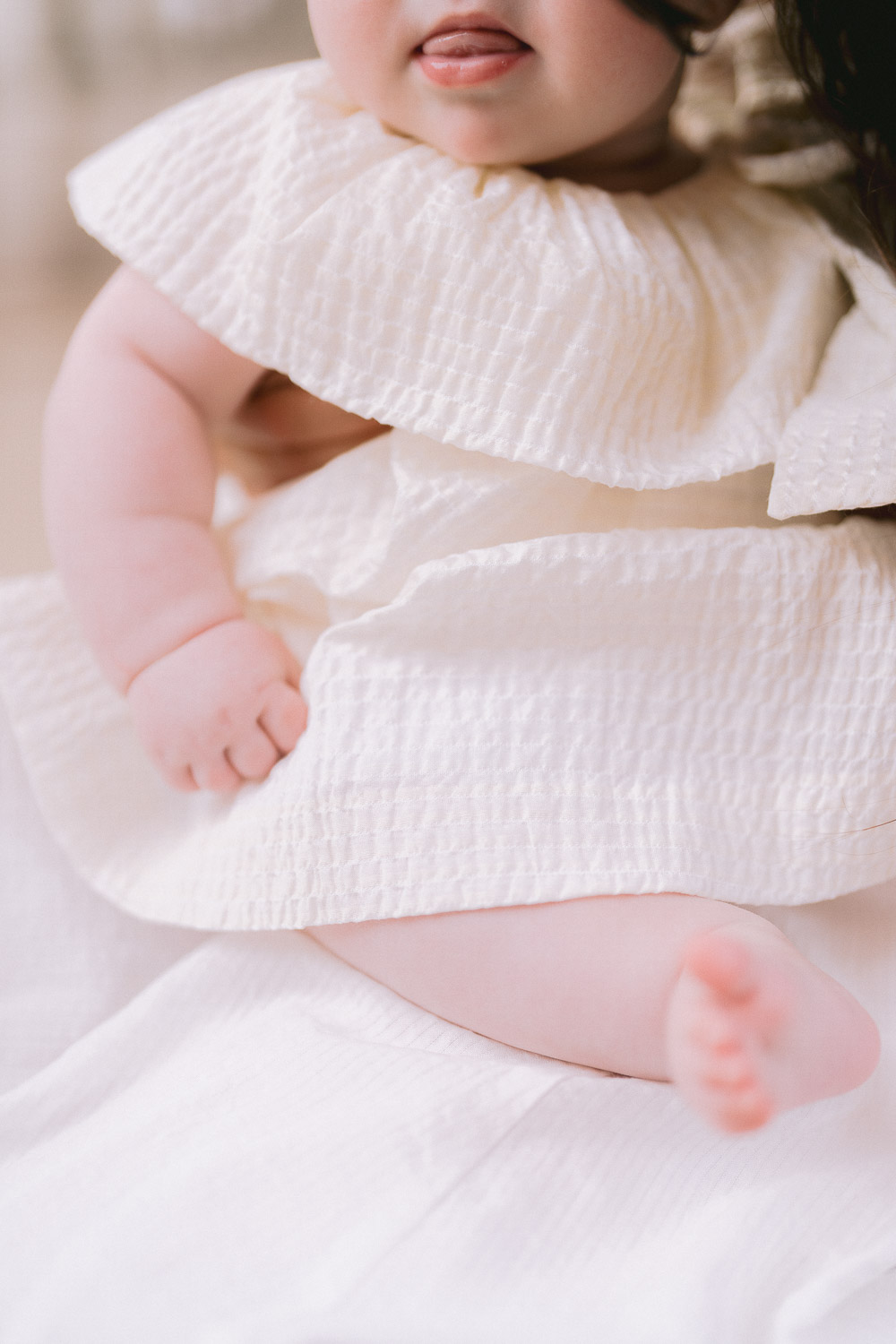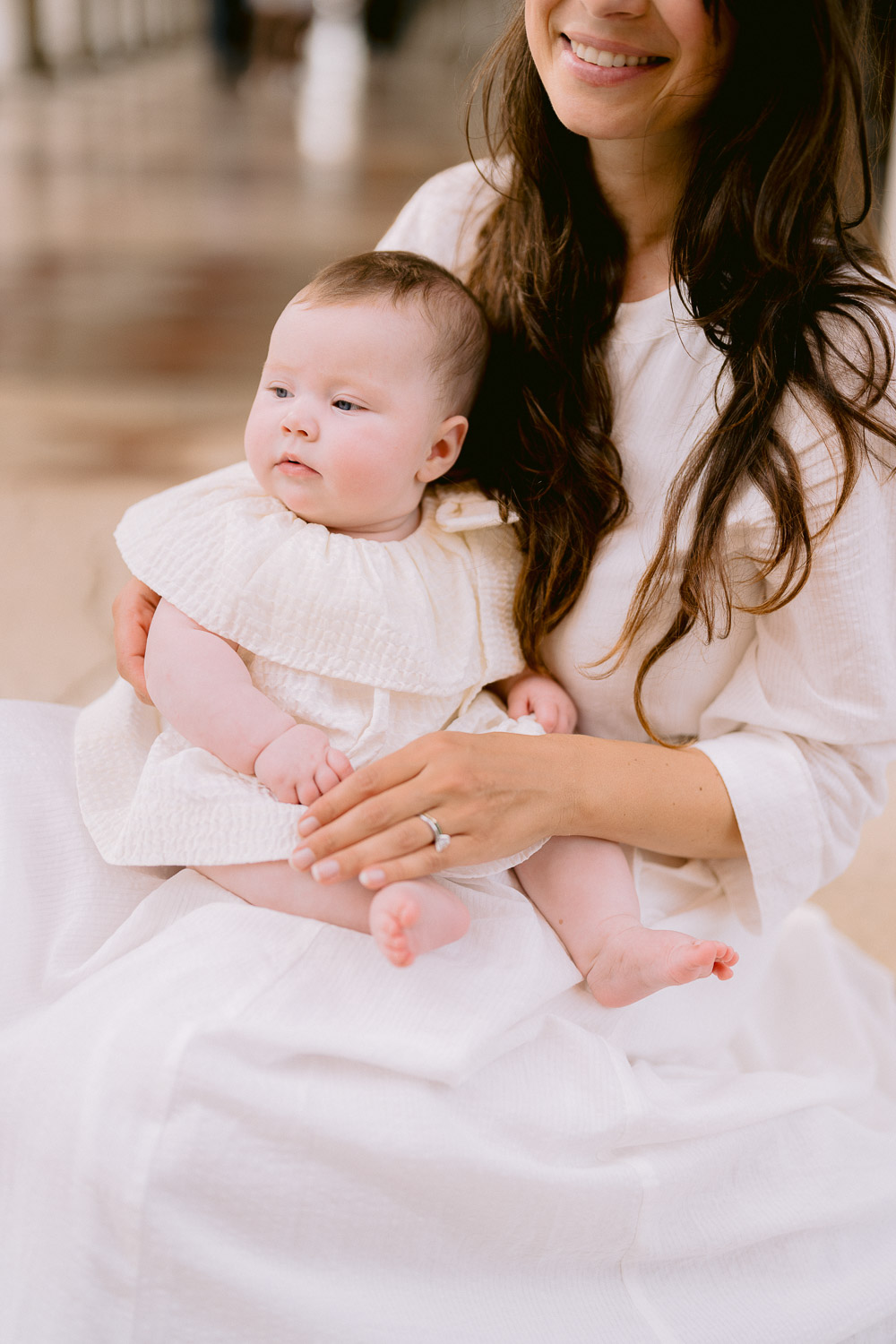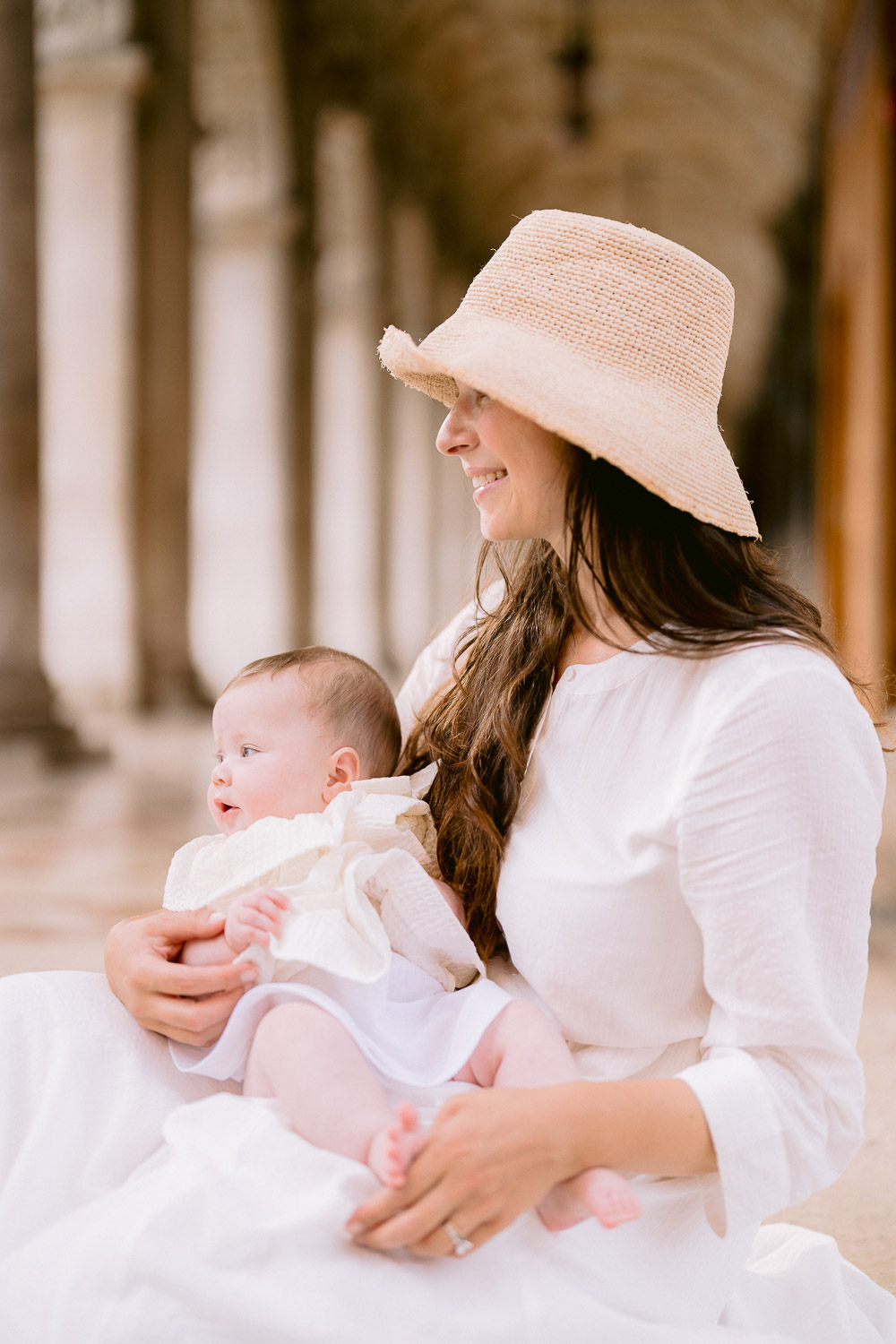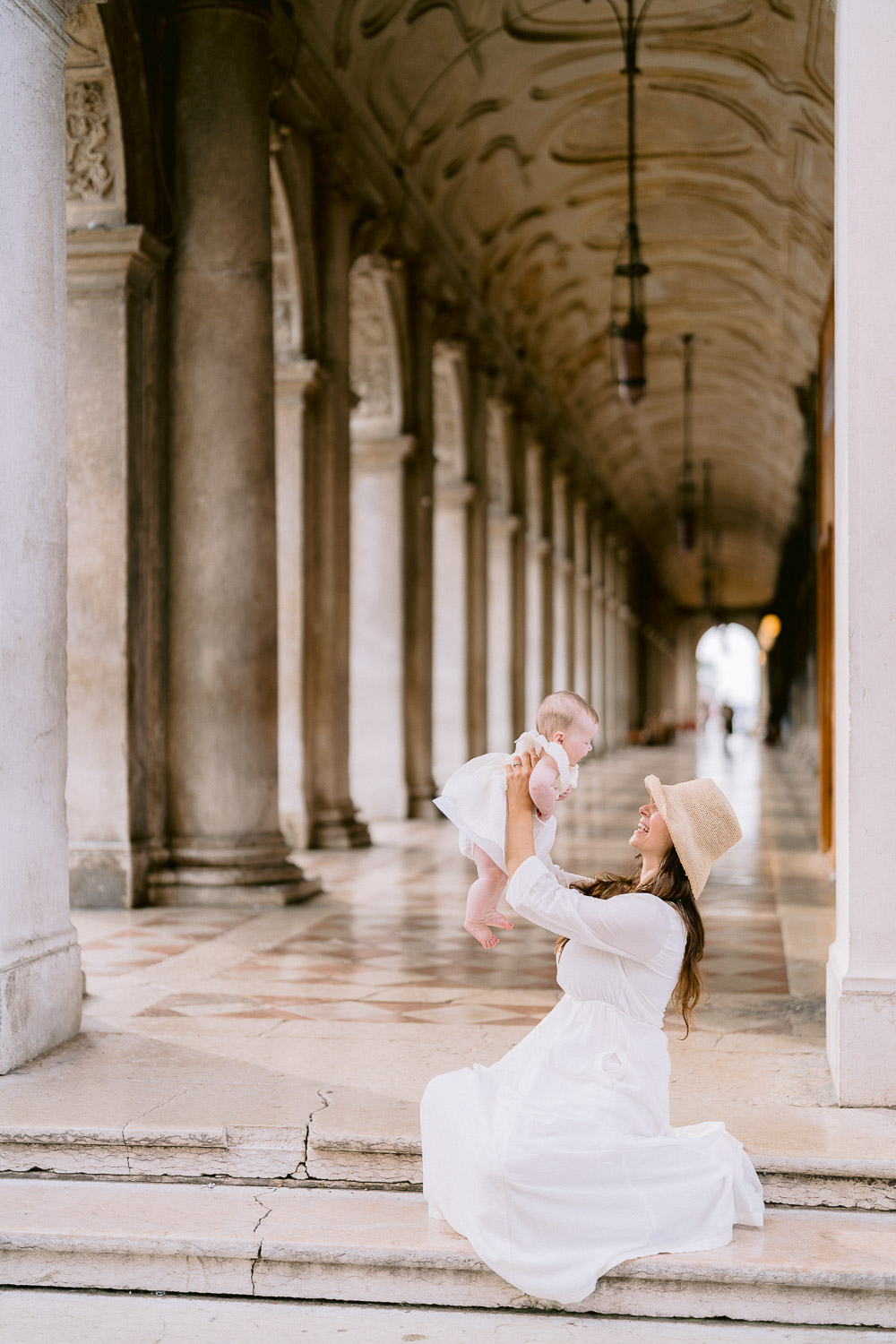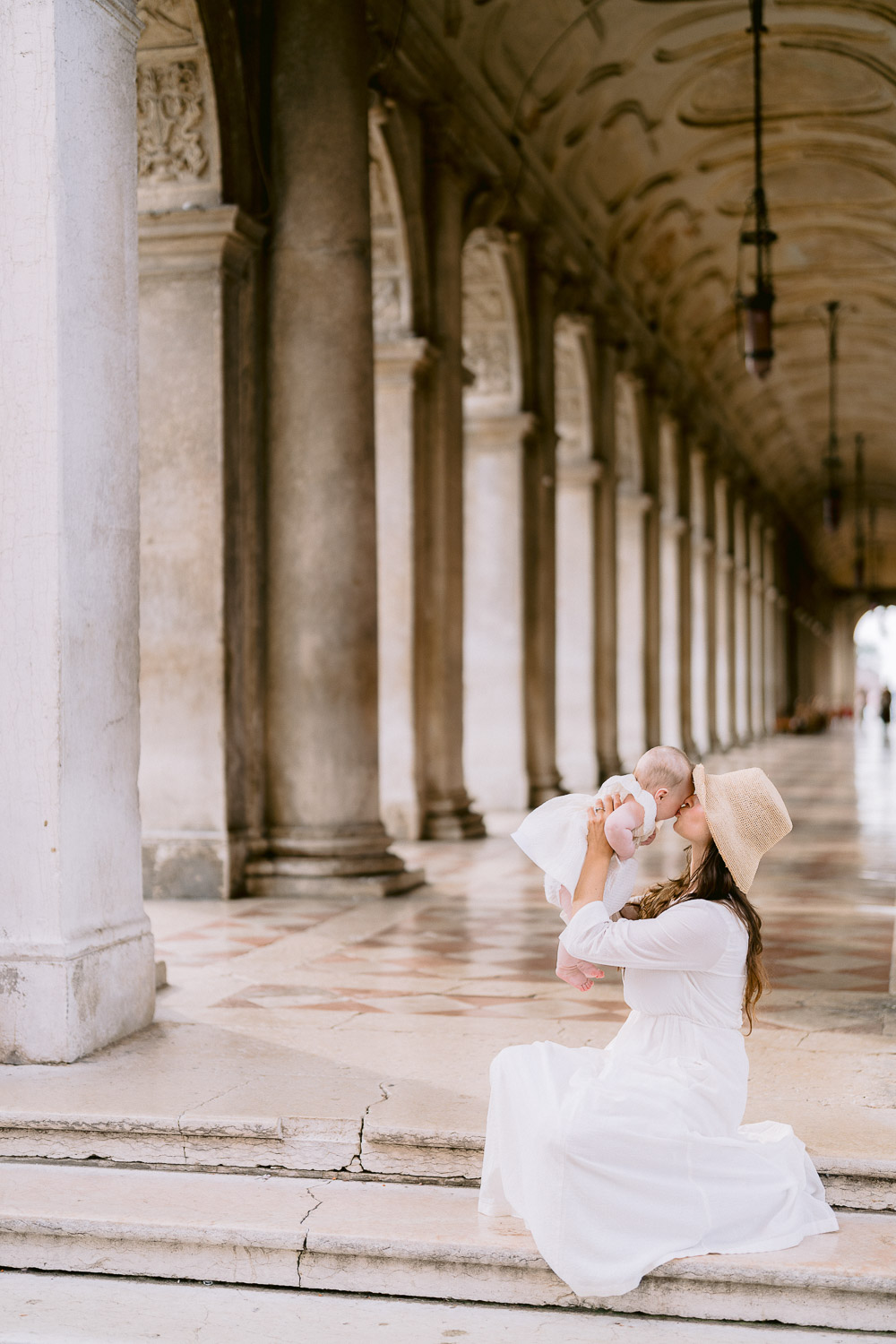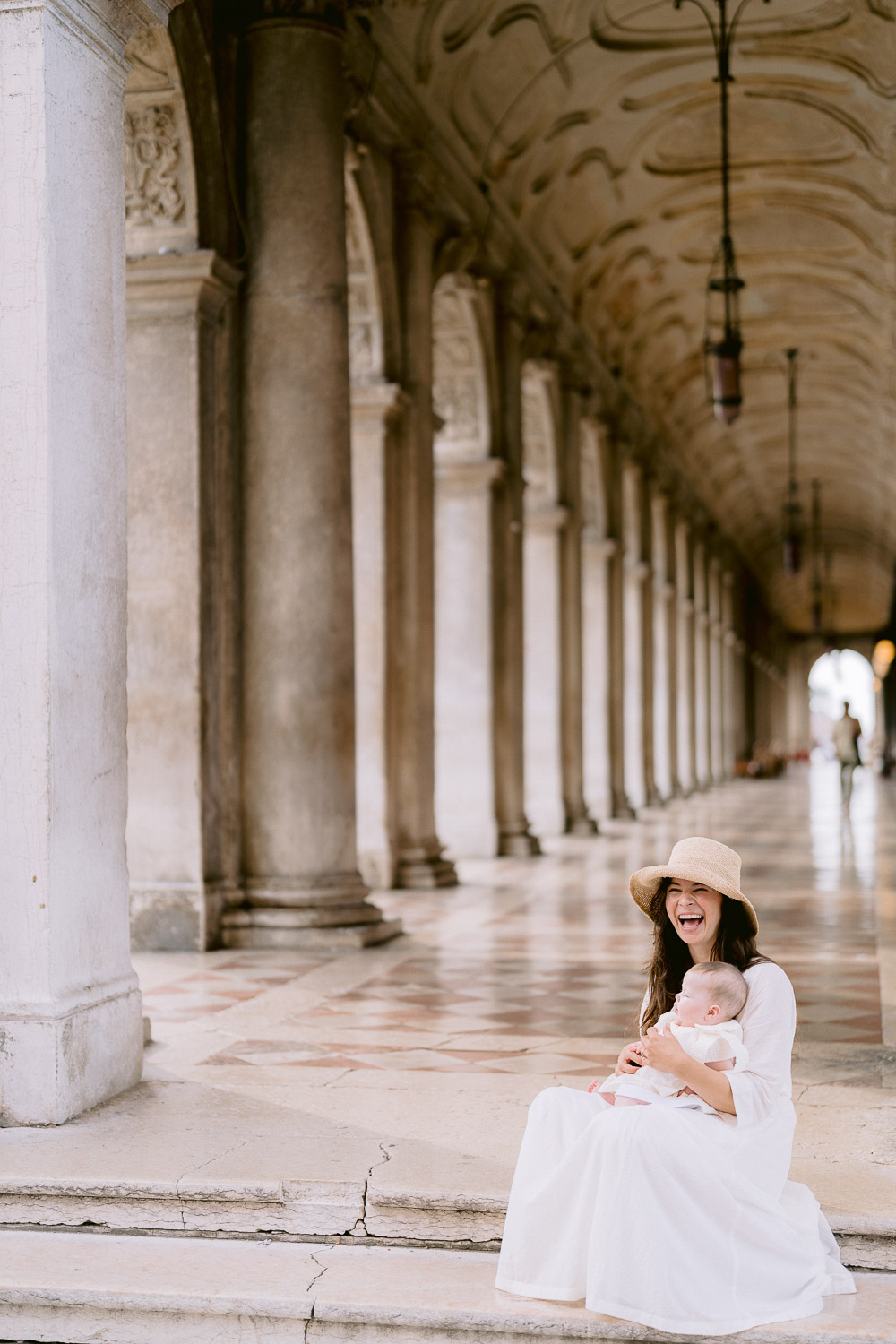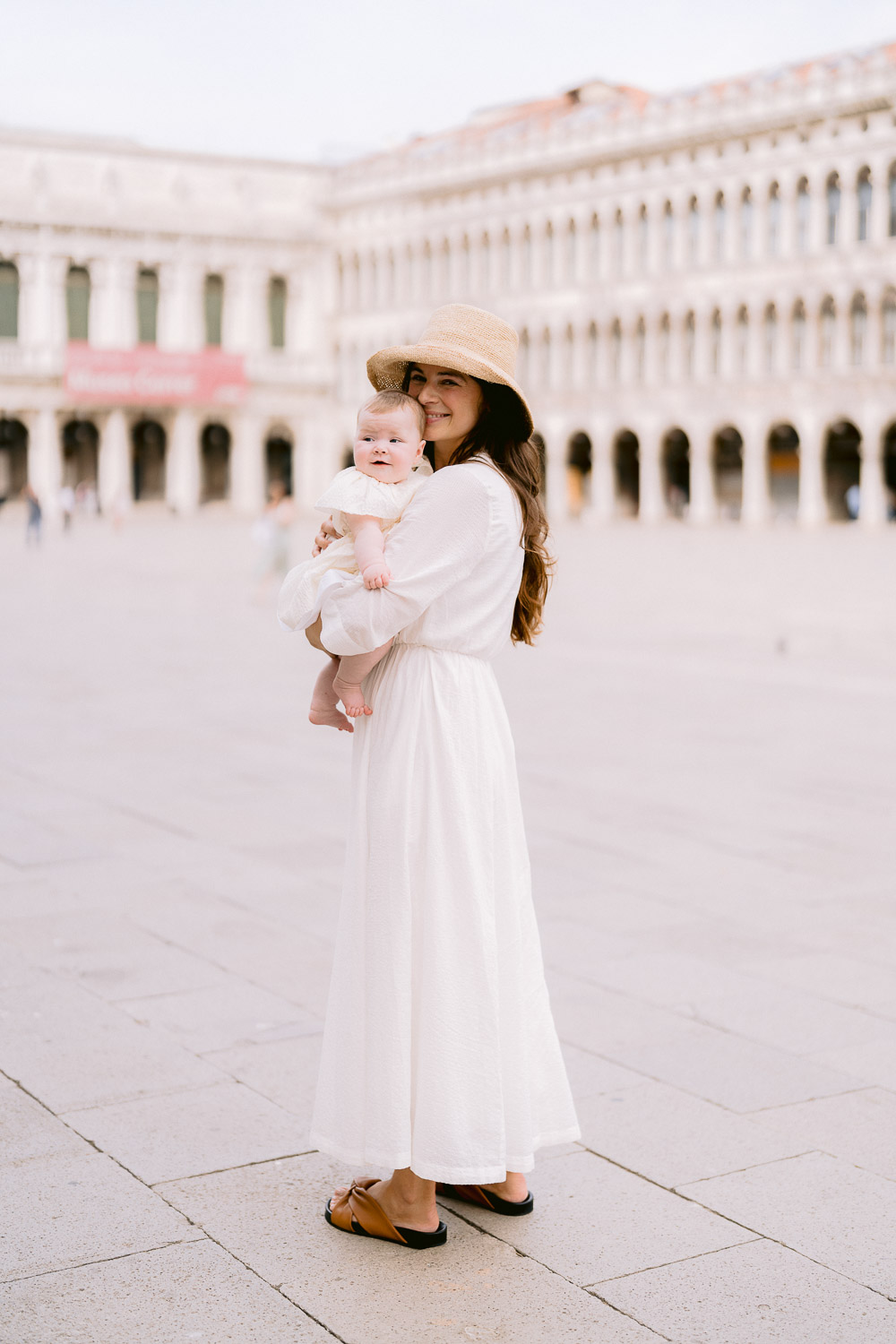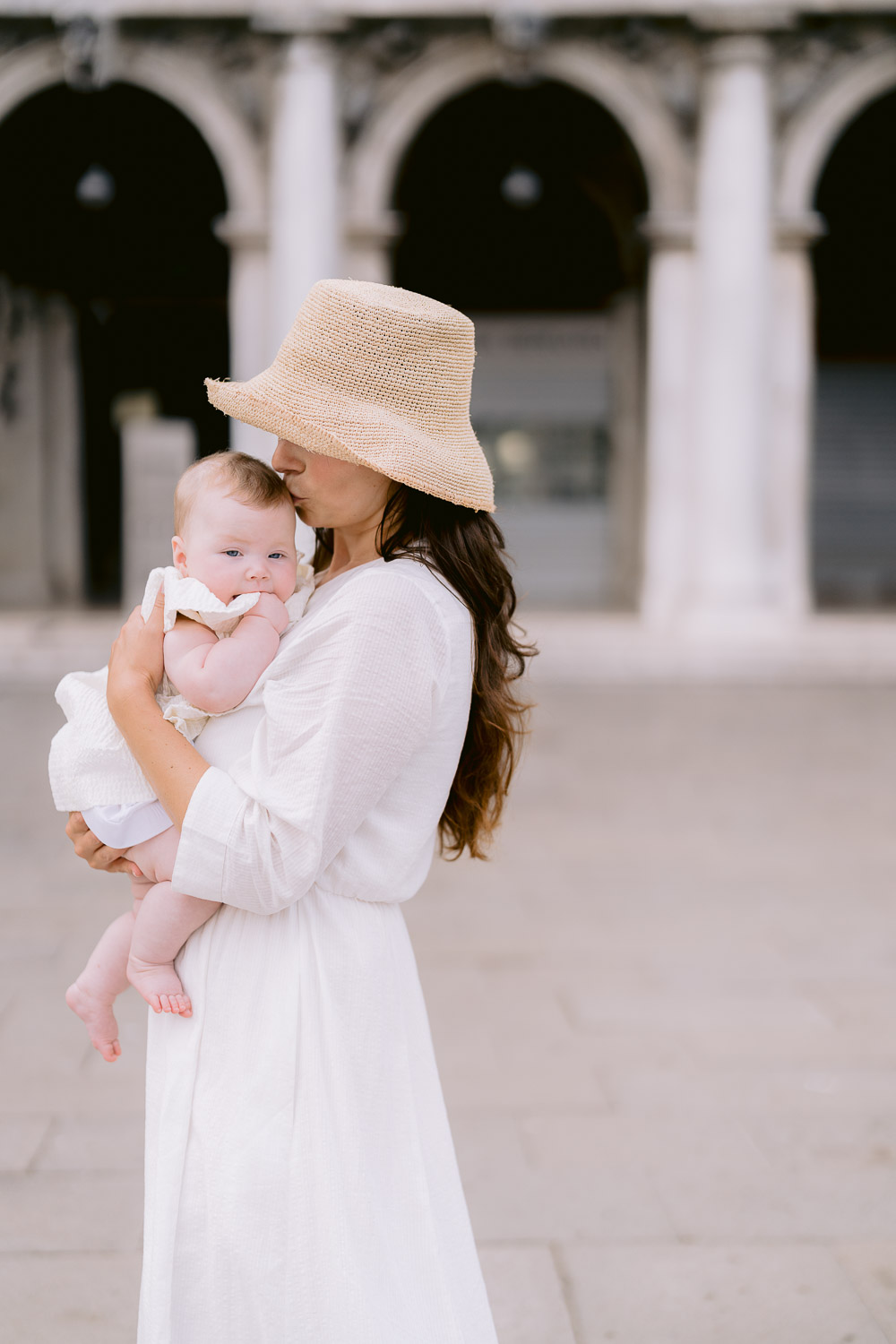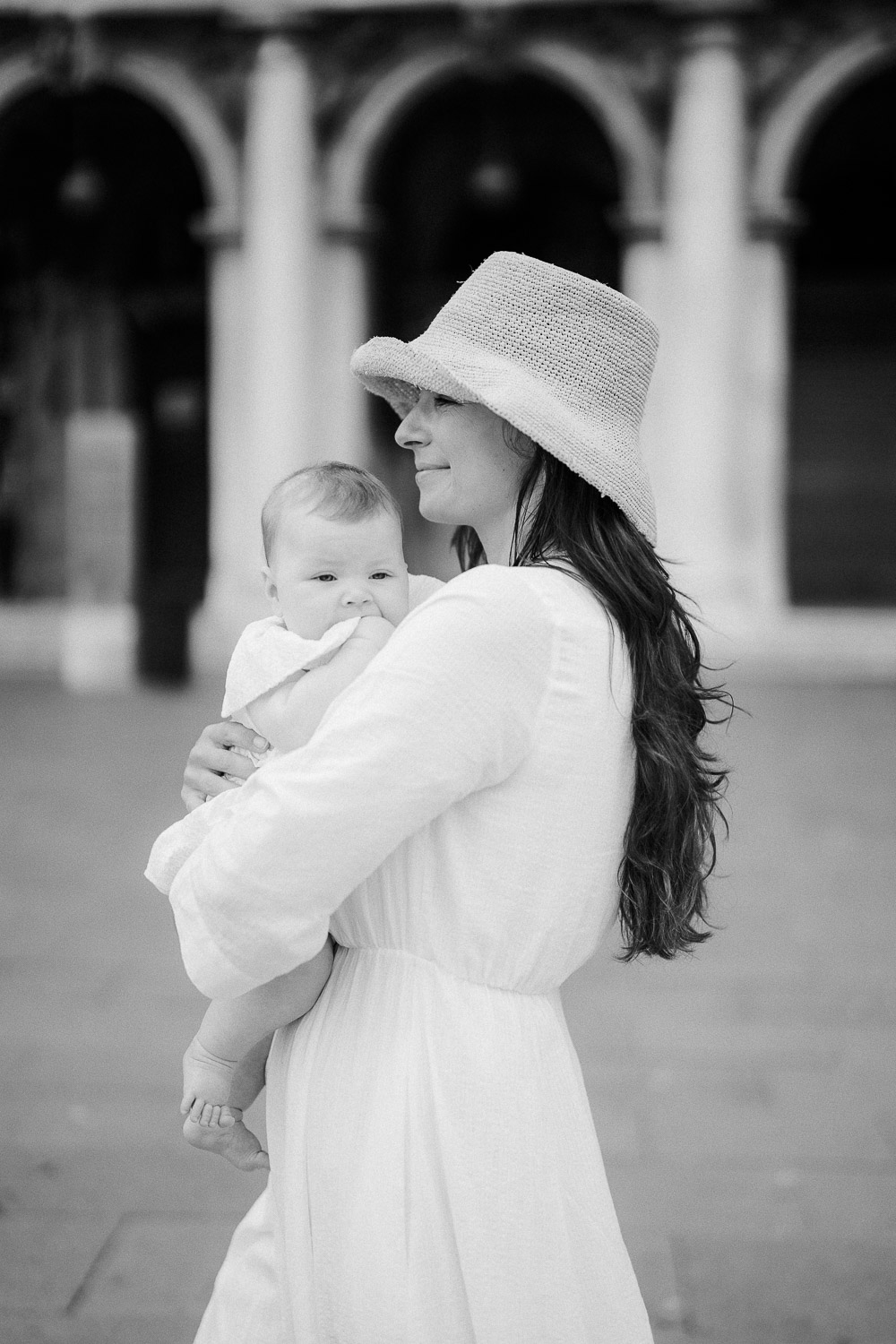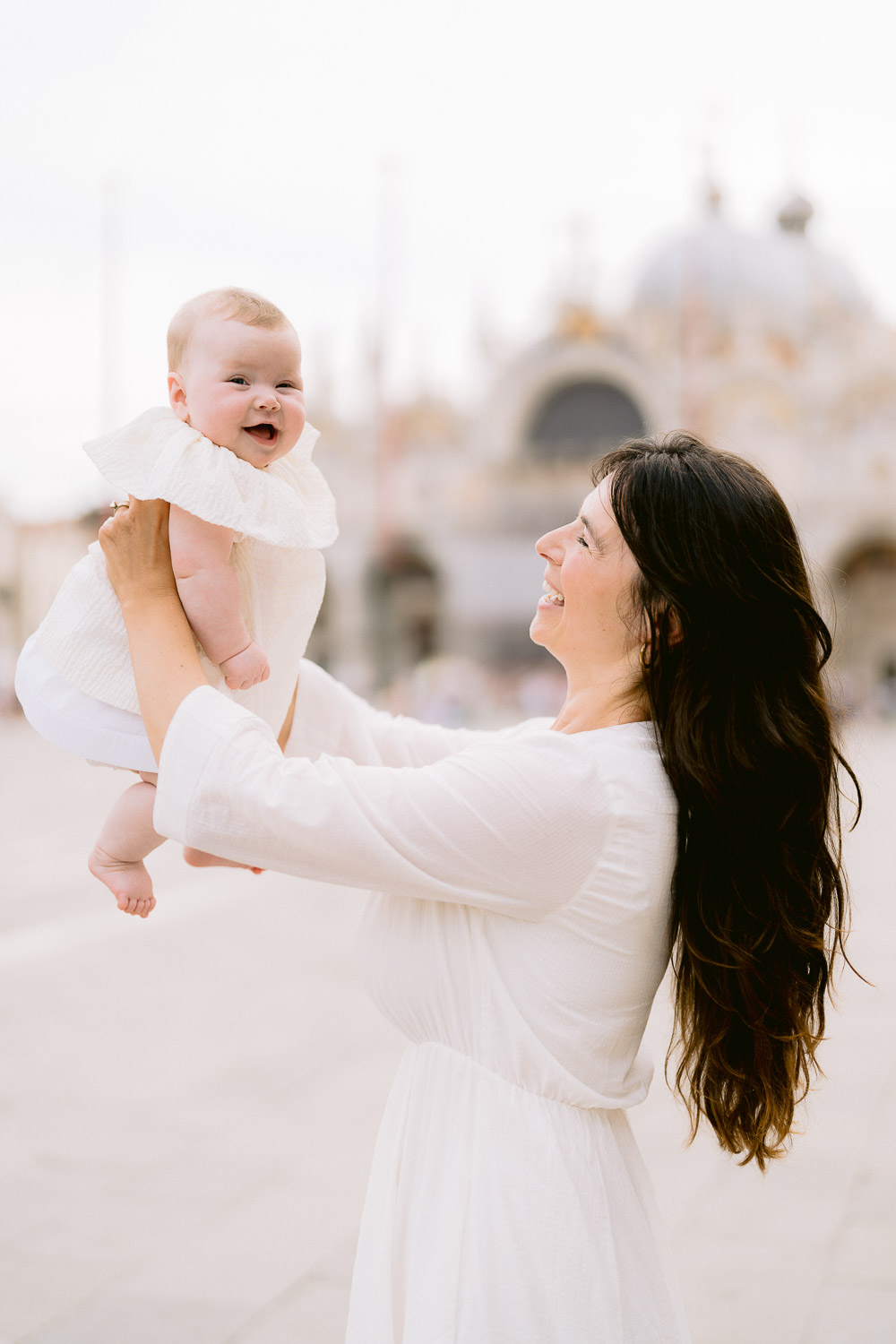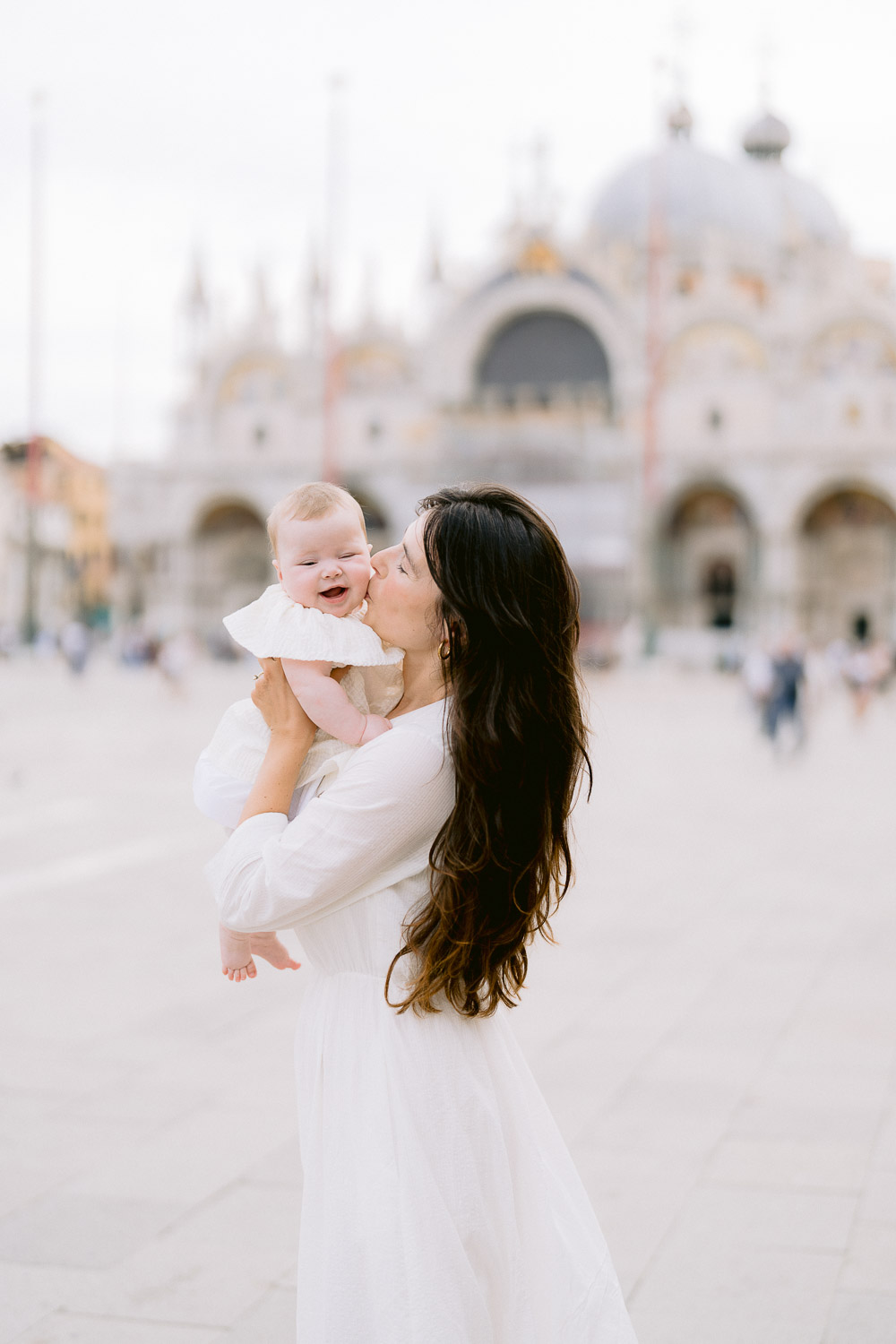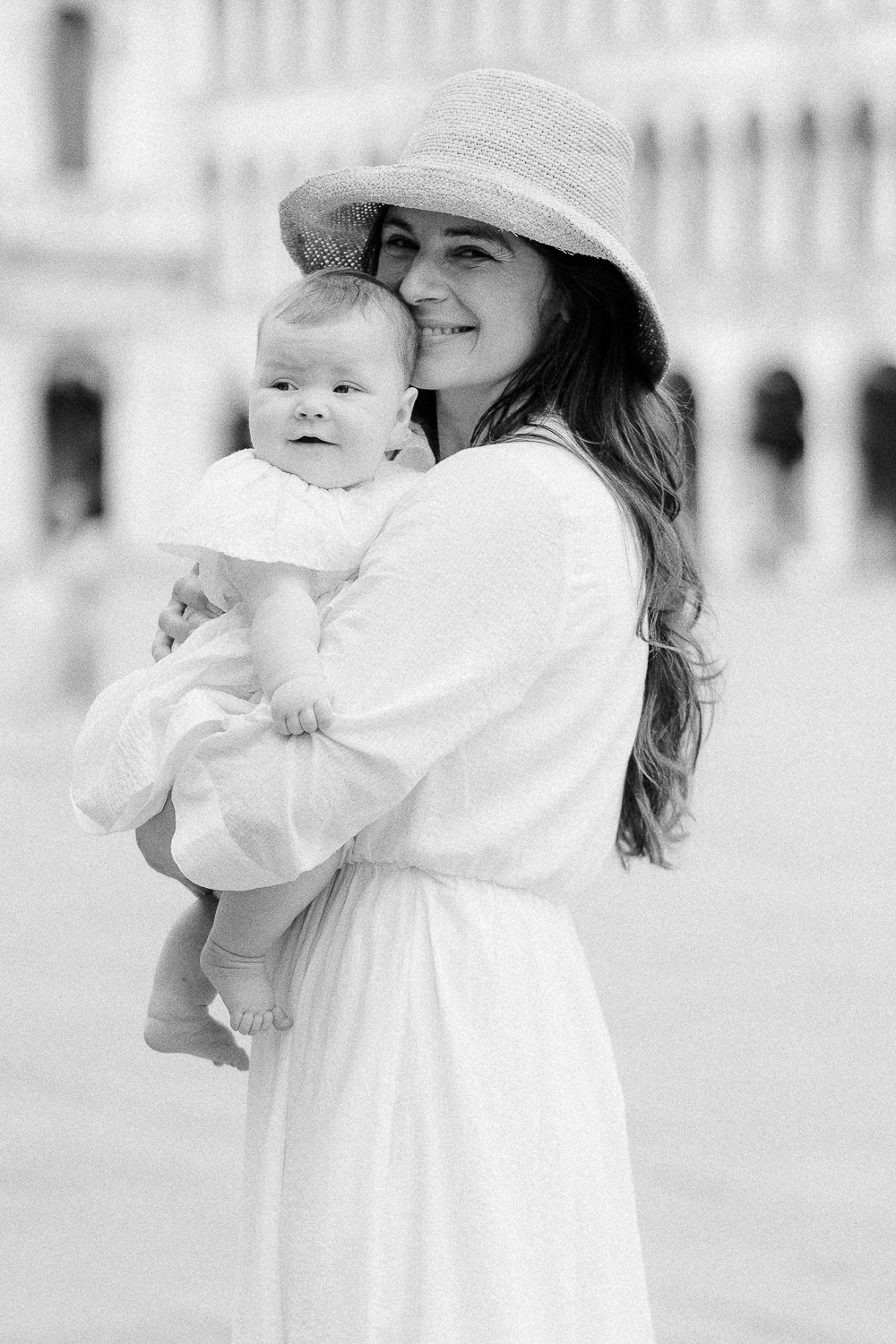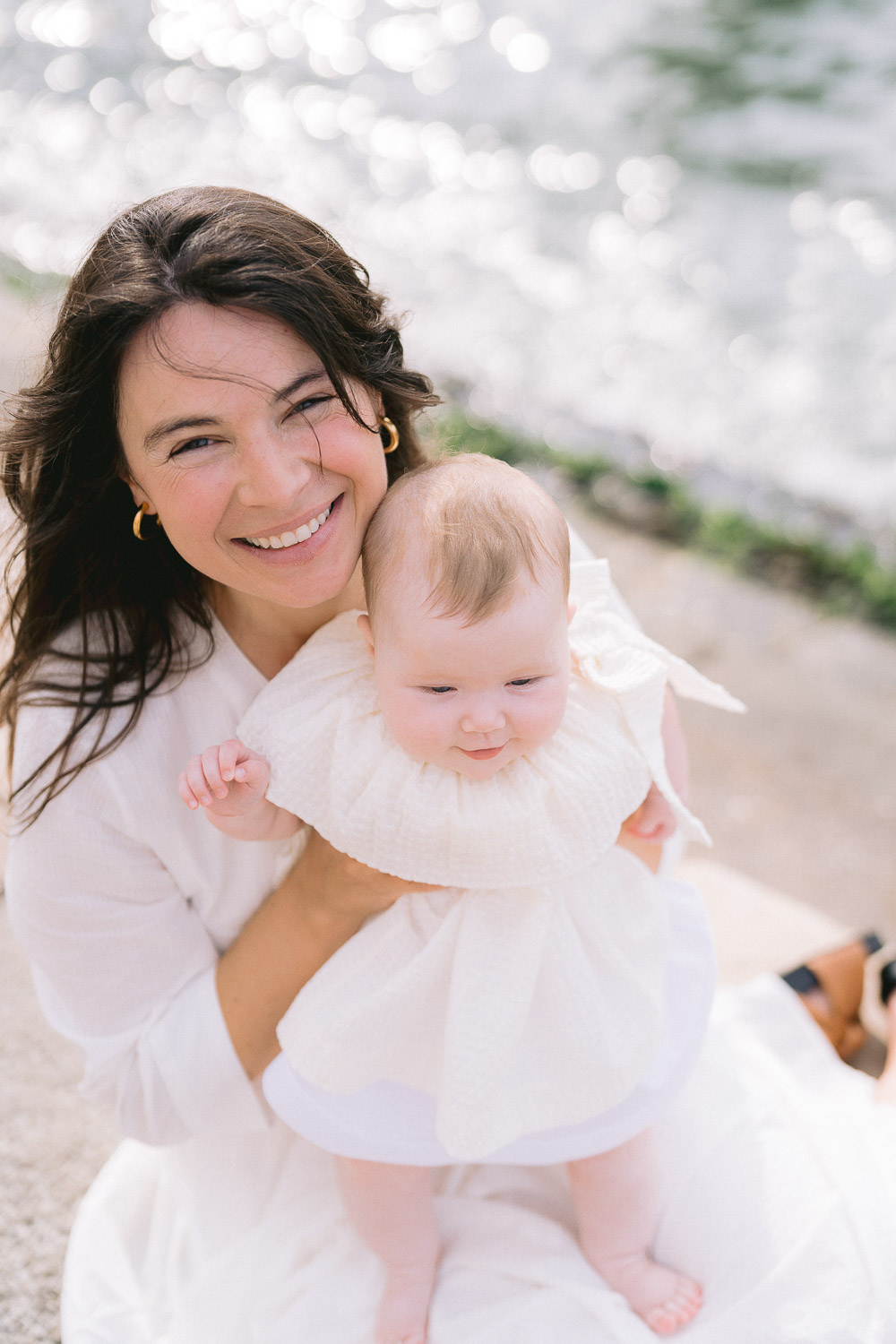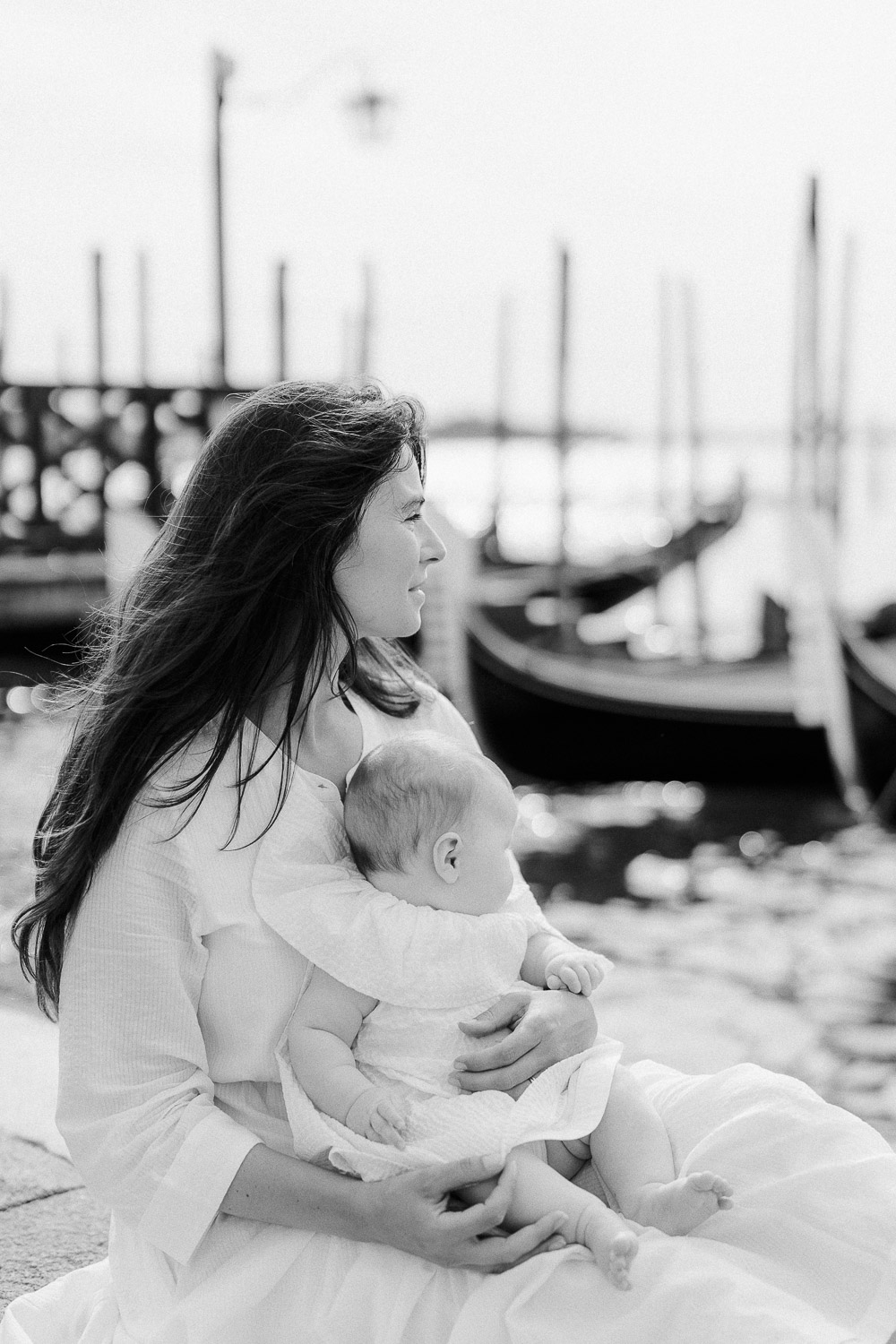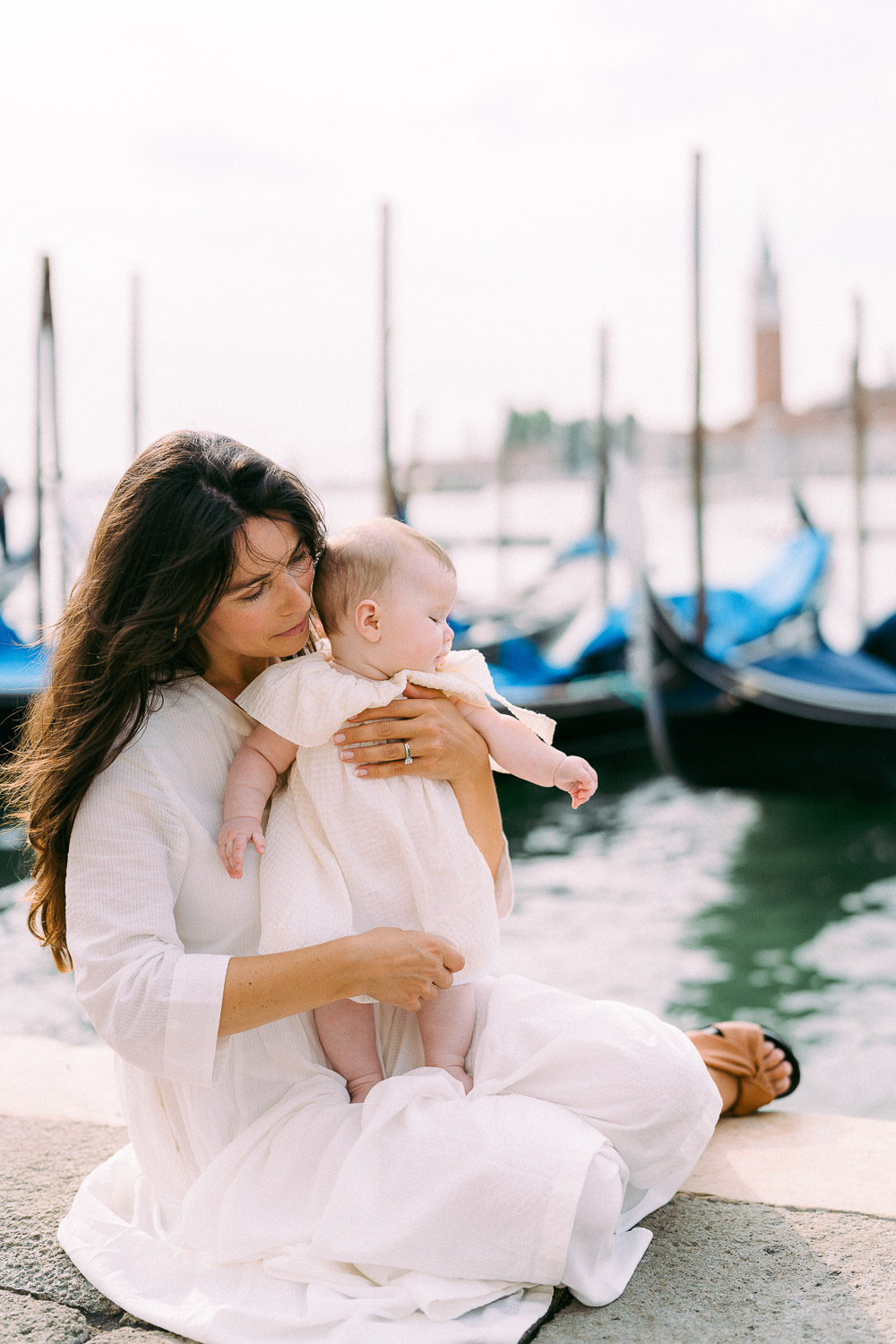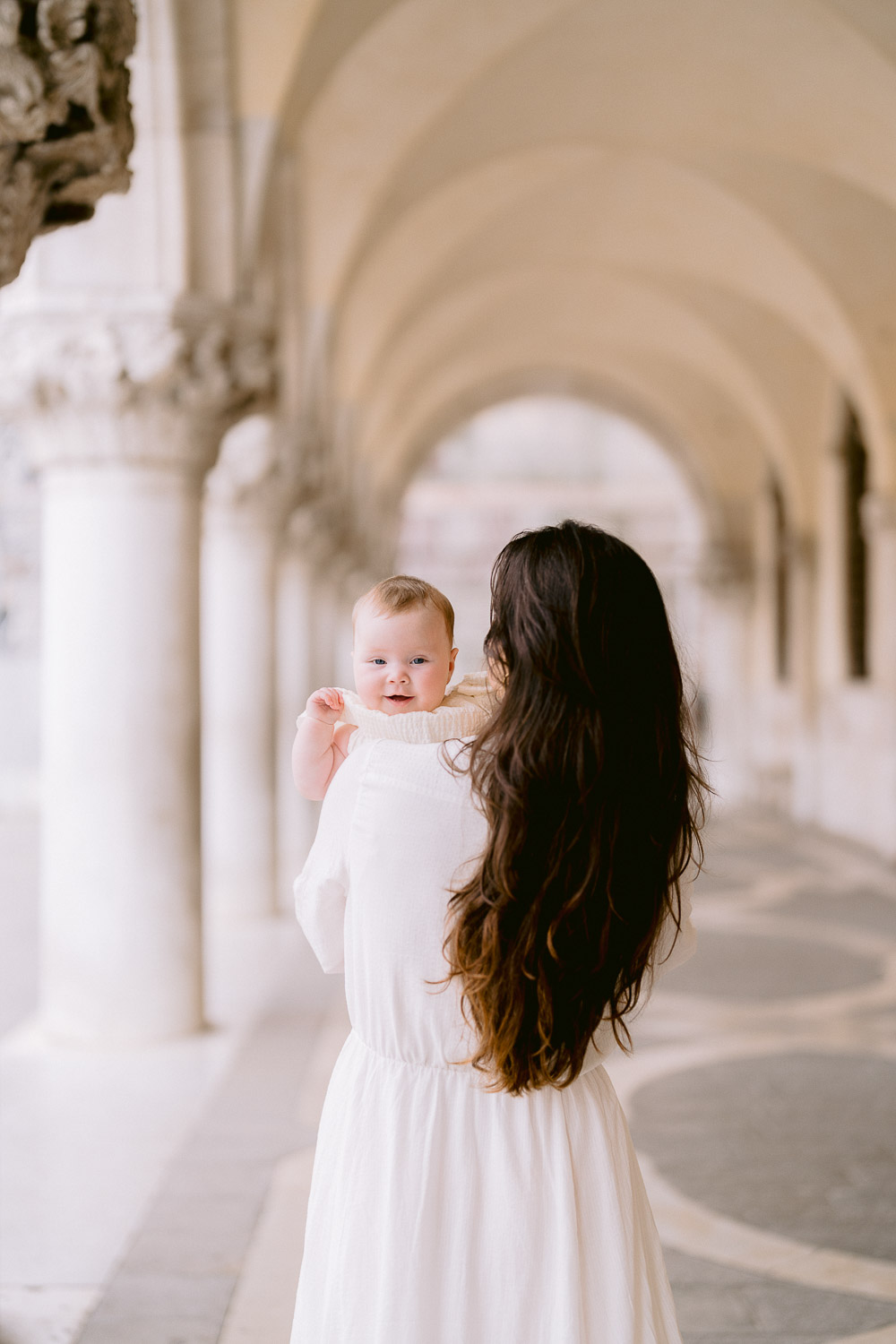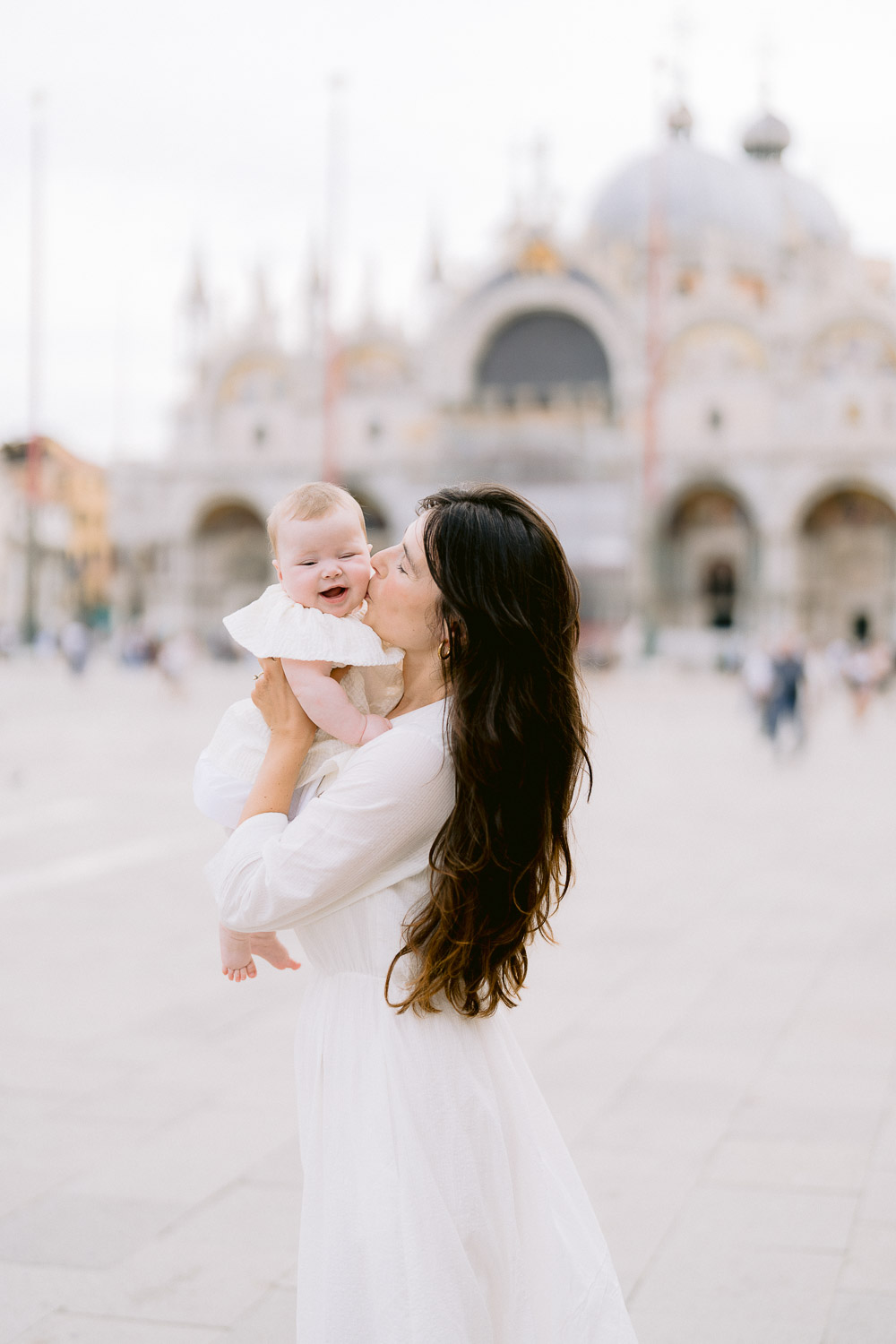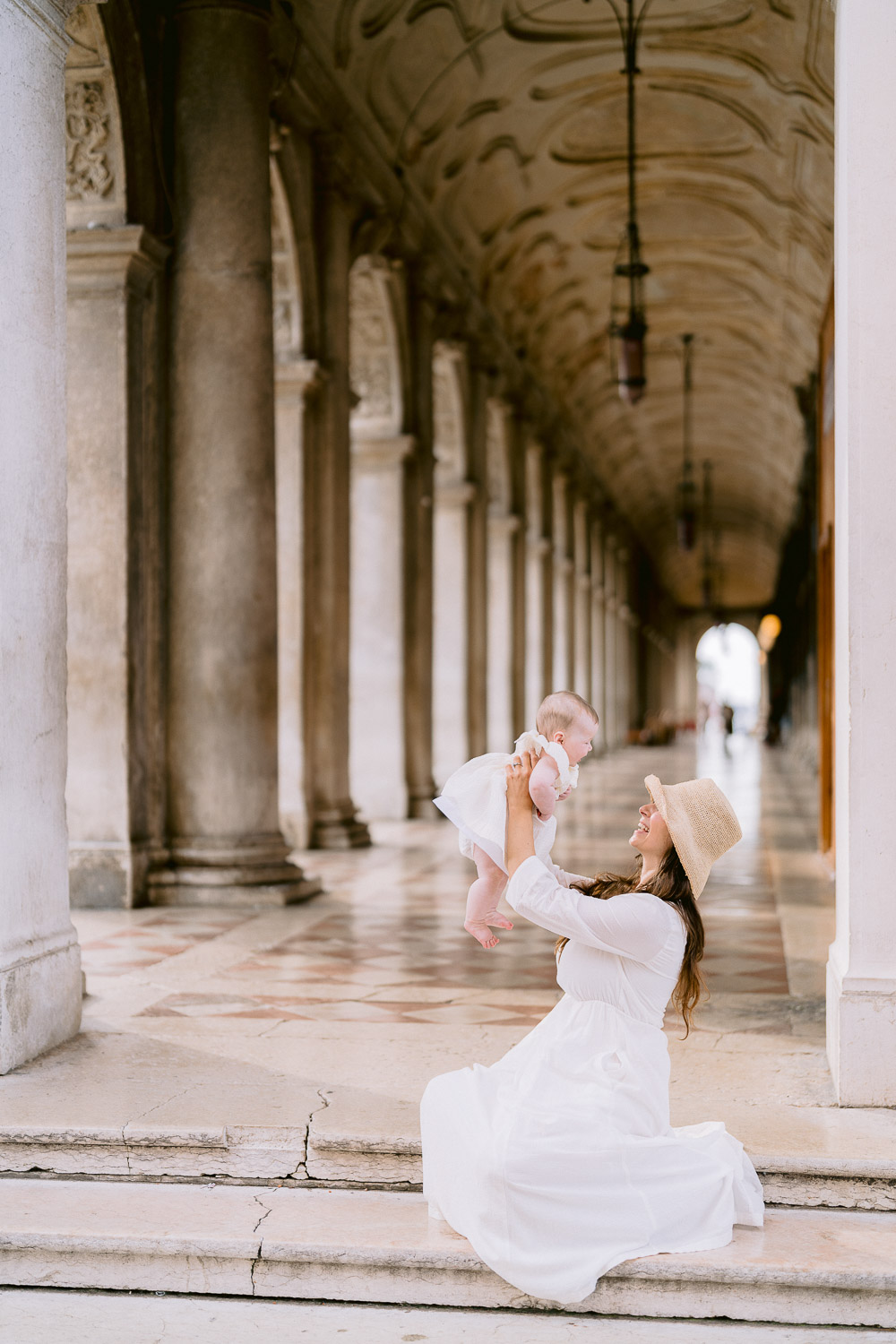 Family photoshoot in Venice.
There is a lot to learn from traveling with kids. It is an experience that will help them grow and mature in ways they never would have otherwise.
It is important to make sure that you plan a family vacation now before the best morning or afternoon slots are sold out!
The most important thing to consider when choosing a photographer in Venice is the experience of working with little kids and families. Venice has many different artists with different prices and styles, so it's important that you take some time before settling on your special one. The best way to find out about all your options is by contacting a photographer directly and inquiring about the experience working with kids of a certain age and her/his availability. Also, it's highly important to know if a photographer can suggest locations for your preferred time slot and outfits for your family session.
If you're looking for ideas and poses, feel free to explore my Pinterest mood boards 
Also, contact me to inquire about the availability and share your ideas for your Family photoshoot in Venice.
Here you can find some more photos from my family sessions in Italy