Are you looking for a carnival photographer in Venice? It can be overwhelming to choose the right photographer for your special occasion. To make sure you get the best photos, there are certain factors that you should consider when booking a carnival photoshoot in Venice. From experience and portfolio to equipment and cost, these are all essential elements to consider when selecting a photographer for your event. In this article, we will discuss what to look for when booking a carnival portrait session in Venice so that you can get the most out of your experience.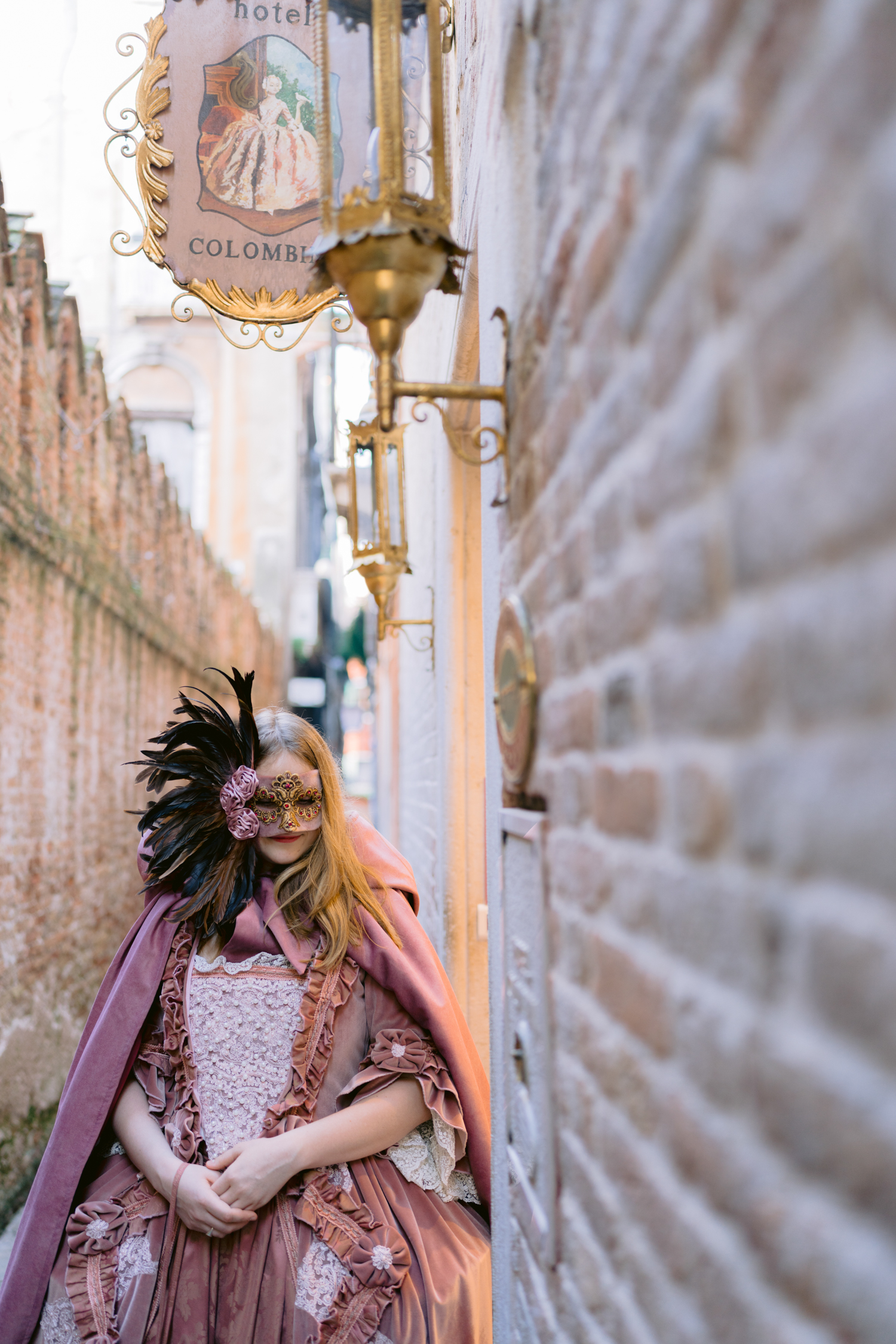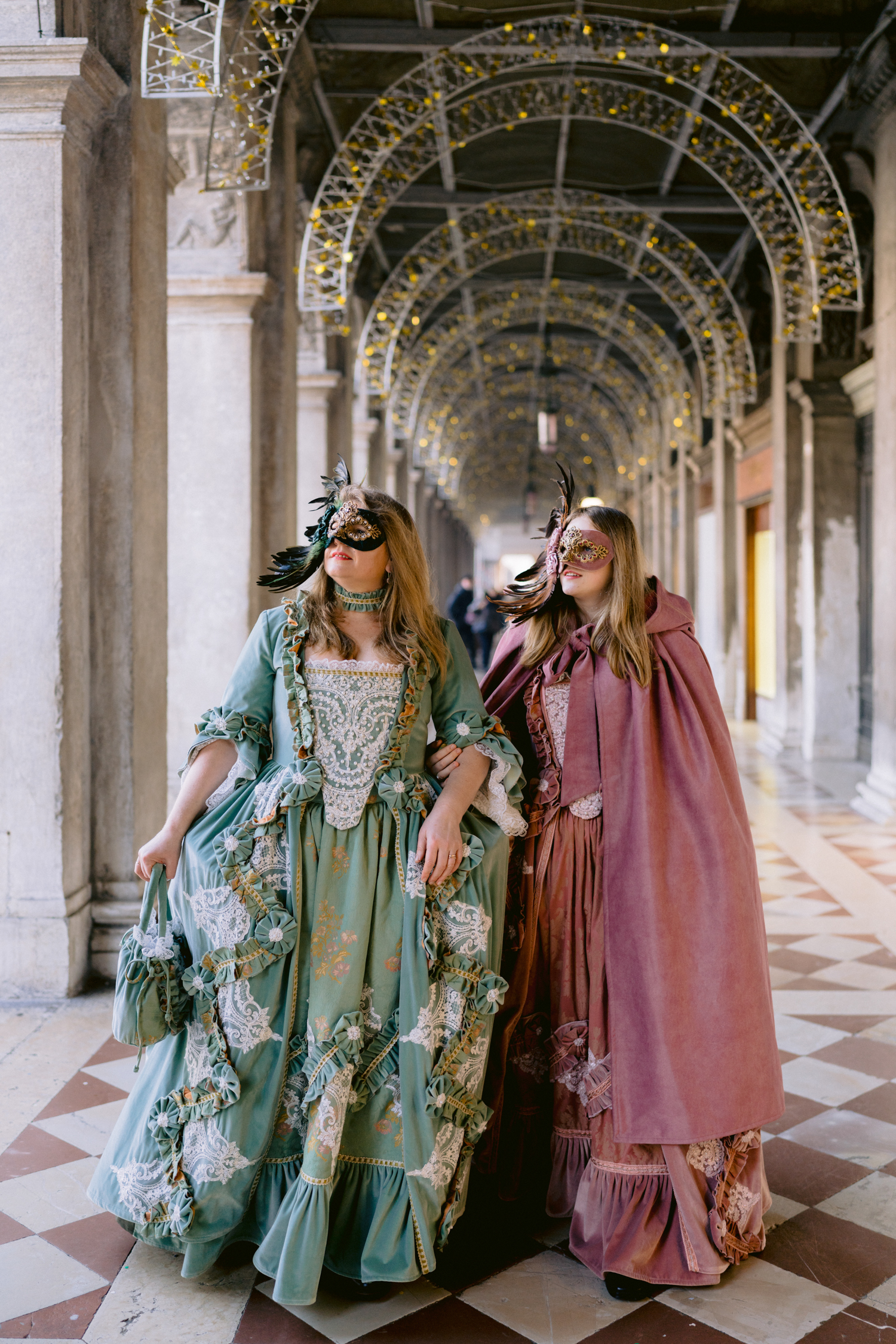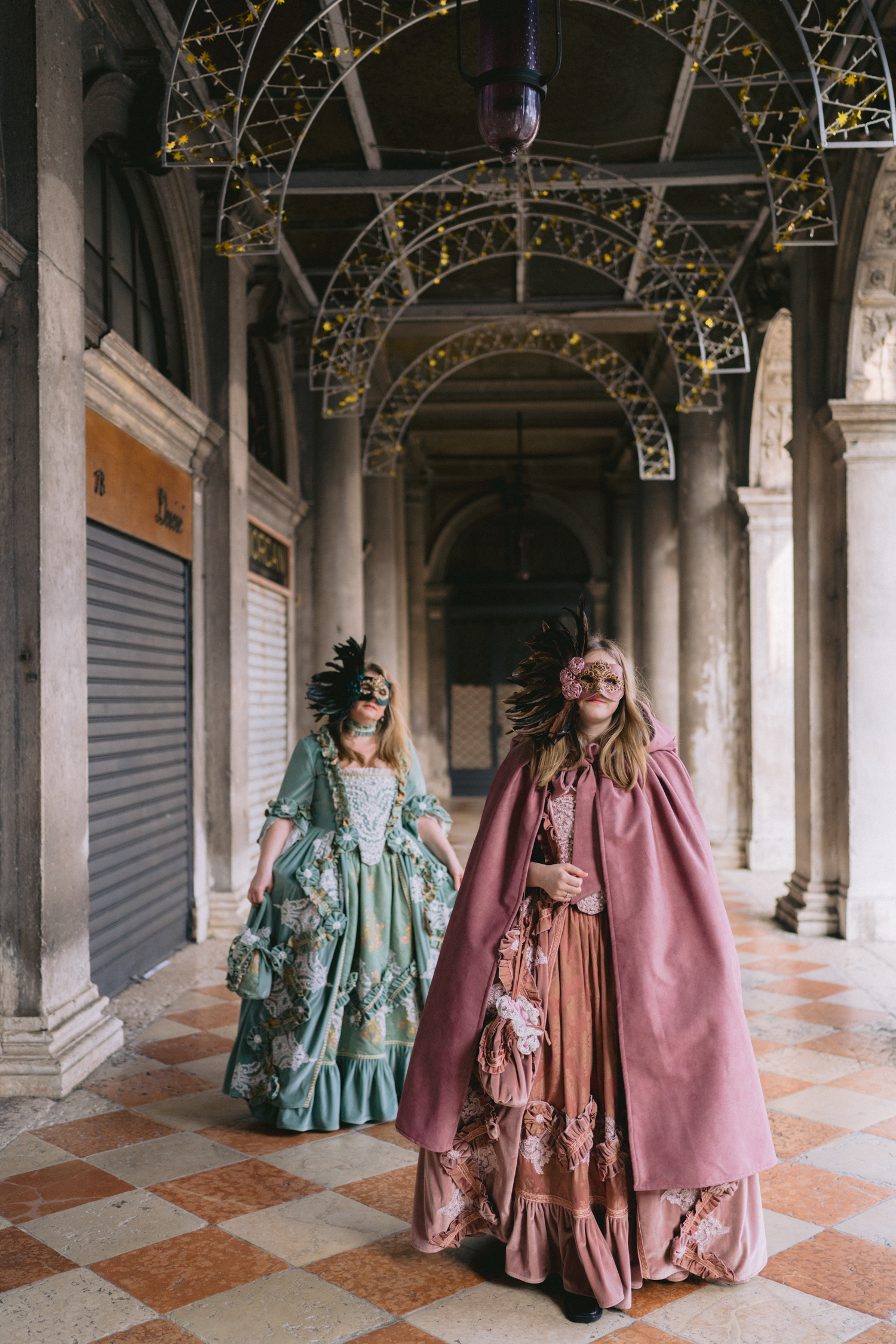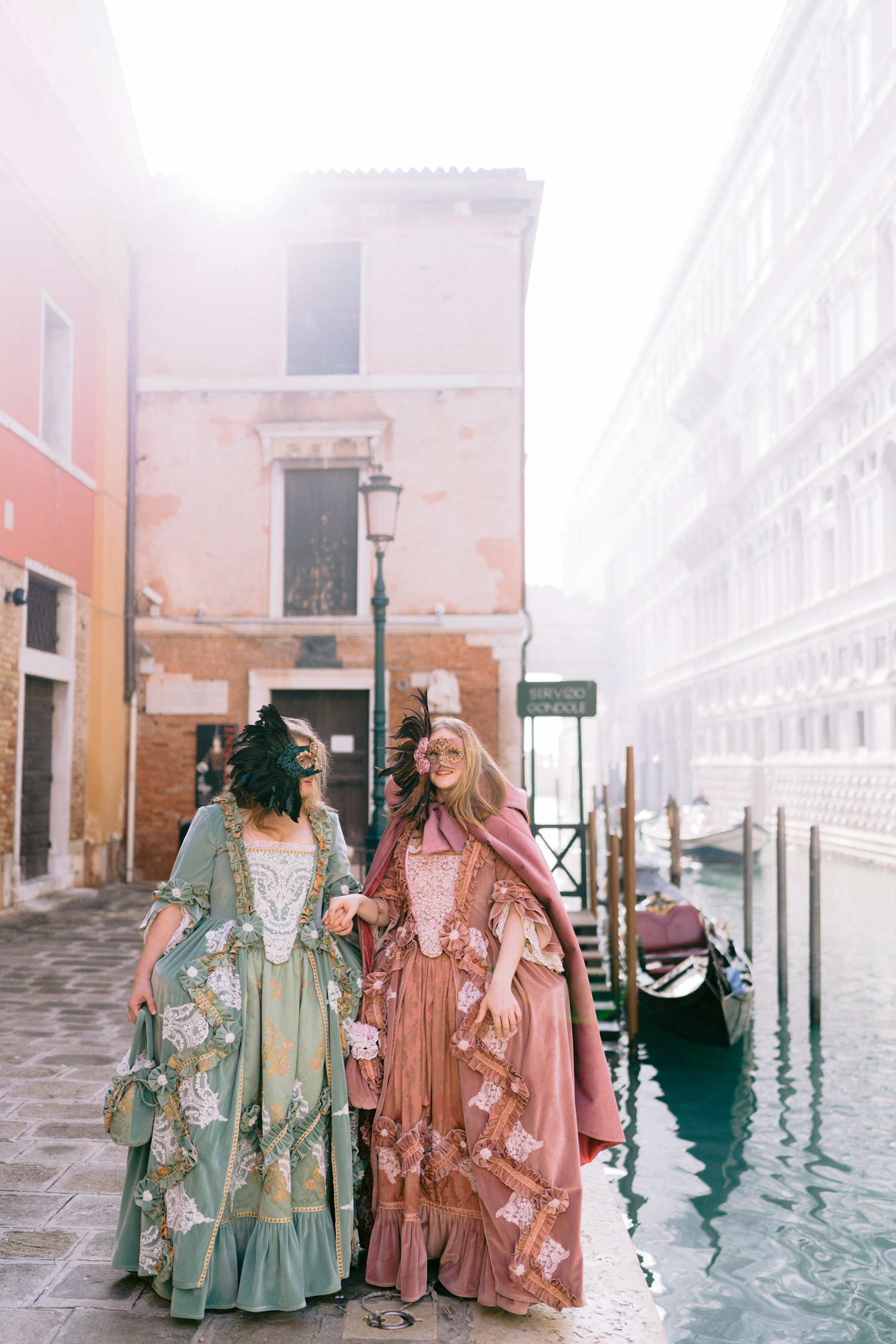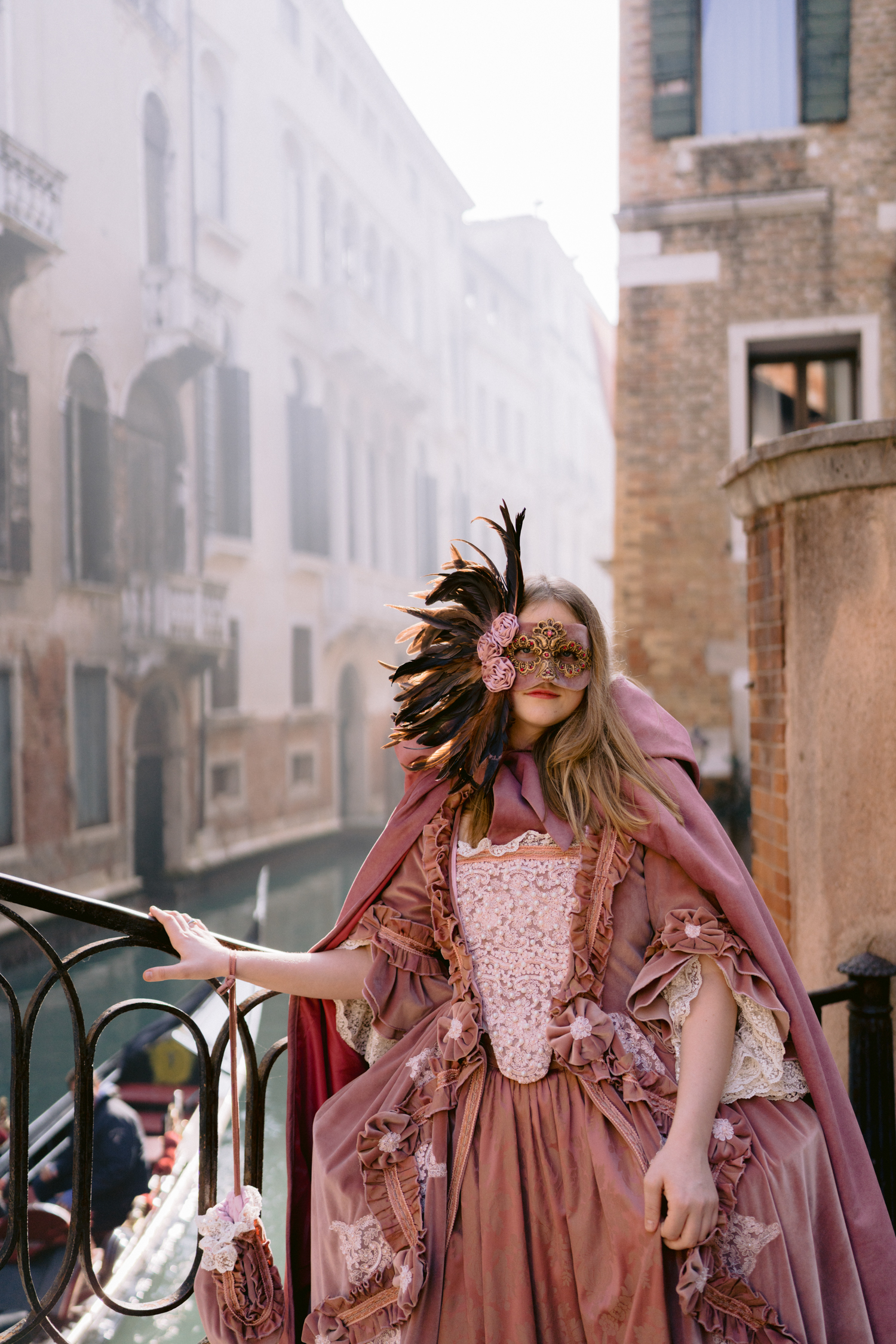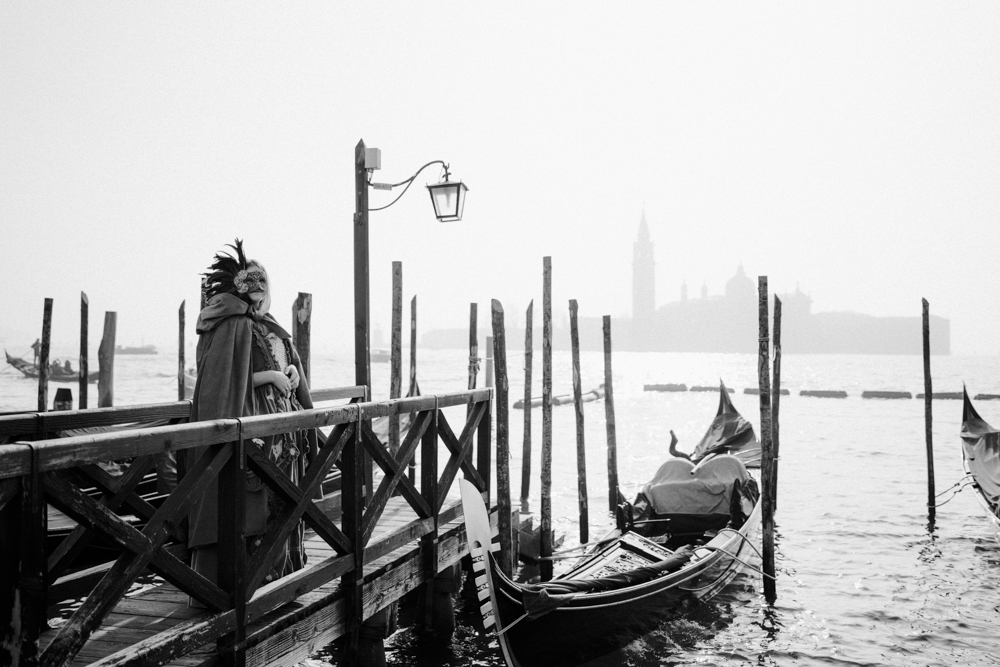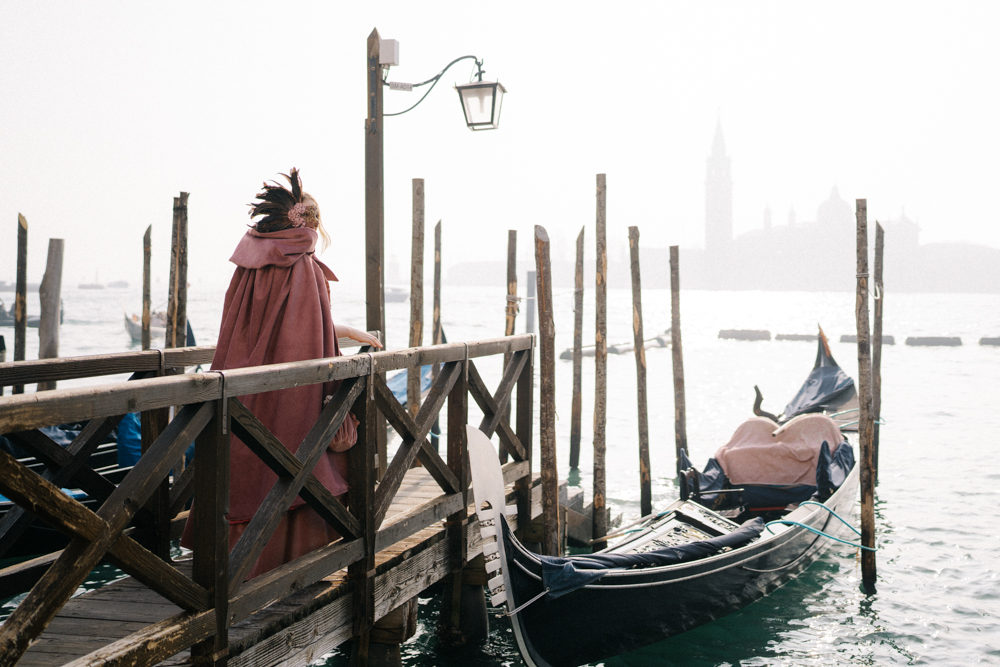 Hiring an experienced carnival photographer can be one of the best investments you make for your special event. An experienced photographer will be able to capture all the fun and excitement of your carnival in a way that no amateur or novice could ever hope to do. With years of experience, they know how to take the best photographs and use their expertise to create stunning images that will last a lifetime. Whether you are looking for top carnival photographers in your area or a local Venice photographer, there are many benefits to hiring an experienced professional for portrait photography services.
How to Ensure You Get High-Quality Photos From Your Chosen Carnival Photographer
When you want to capture the best moments of your carnival, it is important to choose carnival outfits that can highlight your experience. This is why it is important to do your research and find the showroom that can help you get the best carnival dresses and masks.
The first step in ensuring you get high-quality photos from your chosen carnival photographer is to find out what kind of photo editing services they offer. Ask them about their experience and portfolio to get an idea of their style and expertise. It's also important to make sure that they use high-quality equipment so that the images are crisp and clear.
Finally, make sure that the photographer understands what kind of photos you want from your carnival. Discuss with them the shots or poses you would like for each moment so that they can capture all those special memories for you. With these tips, you will be able to ensure that you get high-quality photos from your session.