Venice Vacation Photographer.
Venice is a popular destination for couples, families, and solo travelers. With its unique architecture, canals, and gondolas, Venice offers a myriad of opportunities for vacation photoshoots. Professional vacation photographers have been drawn to Venice for years because of its beautiful scenery and the ability to take photos in different parts of the city. The city's cobblestone streets, bridges, and canals offer great photo spots that provide a unique perspective for any photographer. Whether you are looking to capture the beauty of Venice or just take some vacation photos with your family, there is something in Venice that will capture your imagination.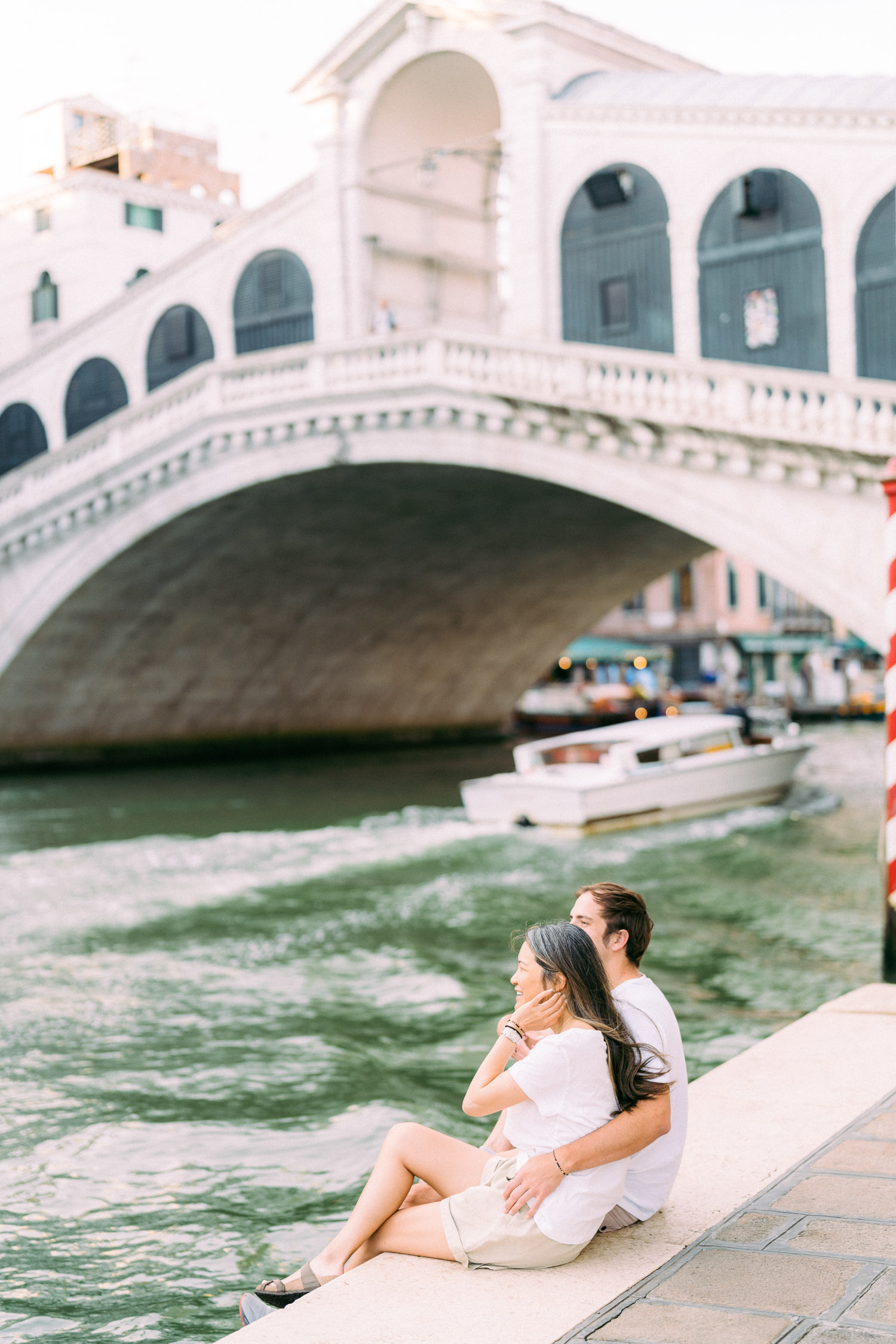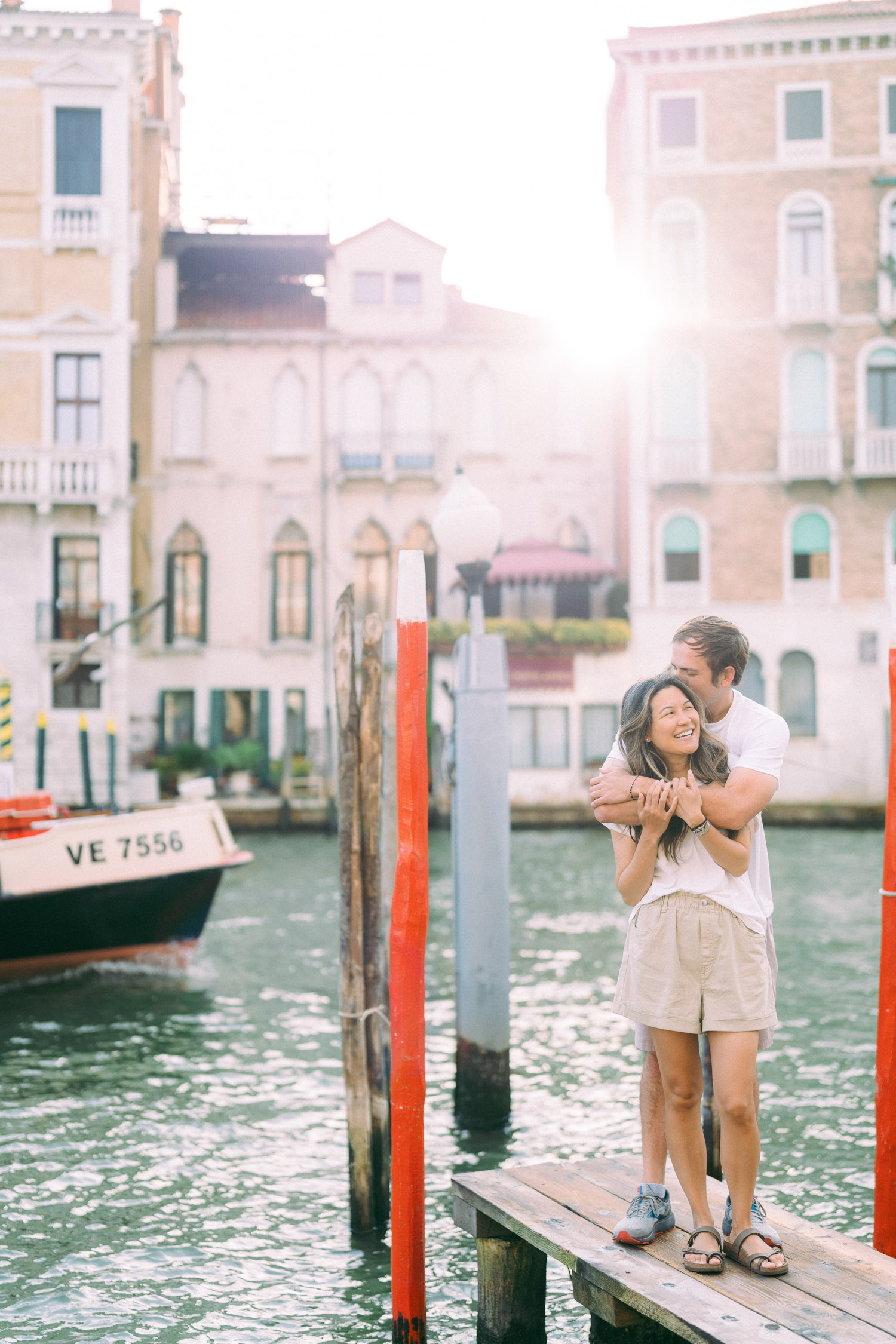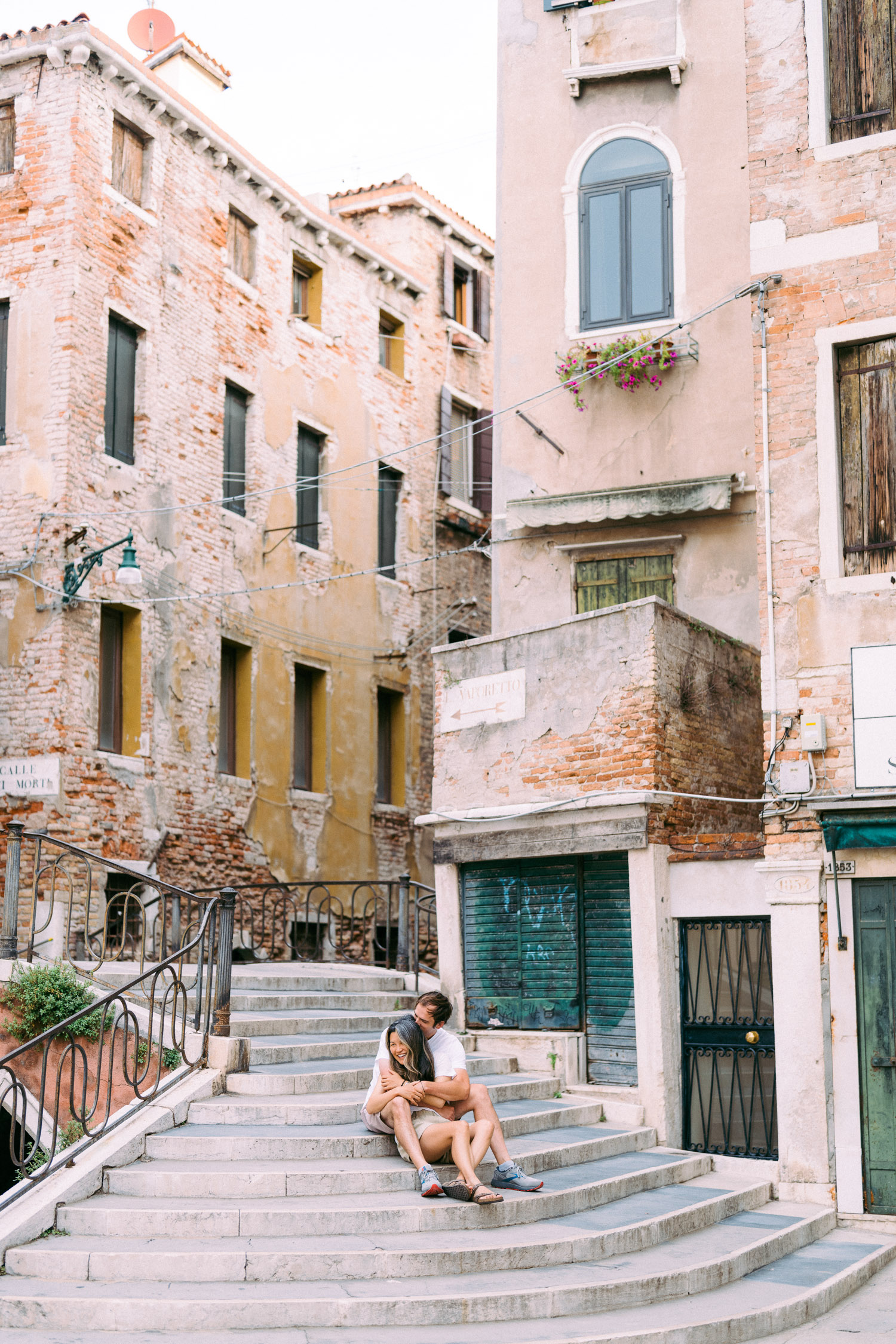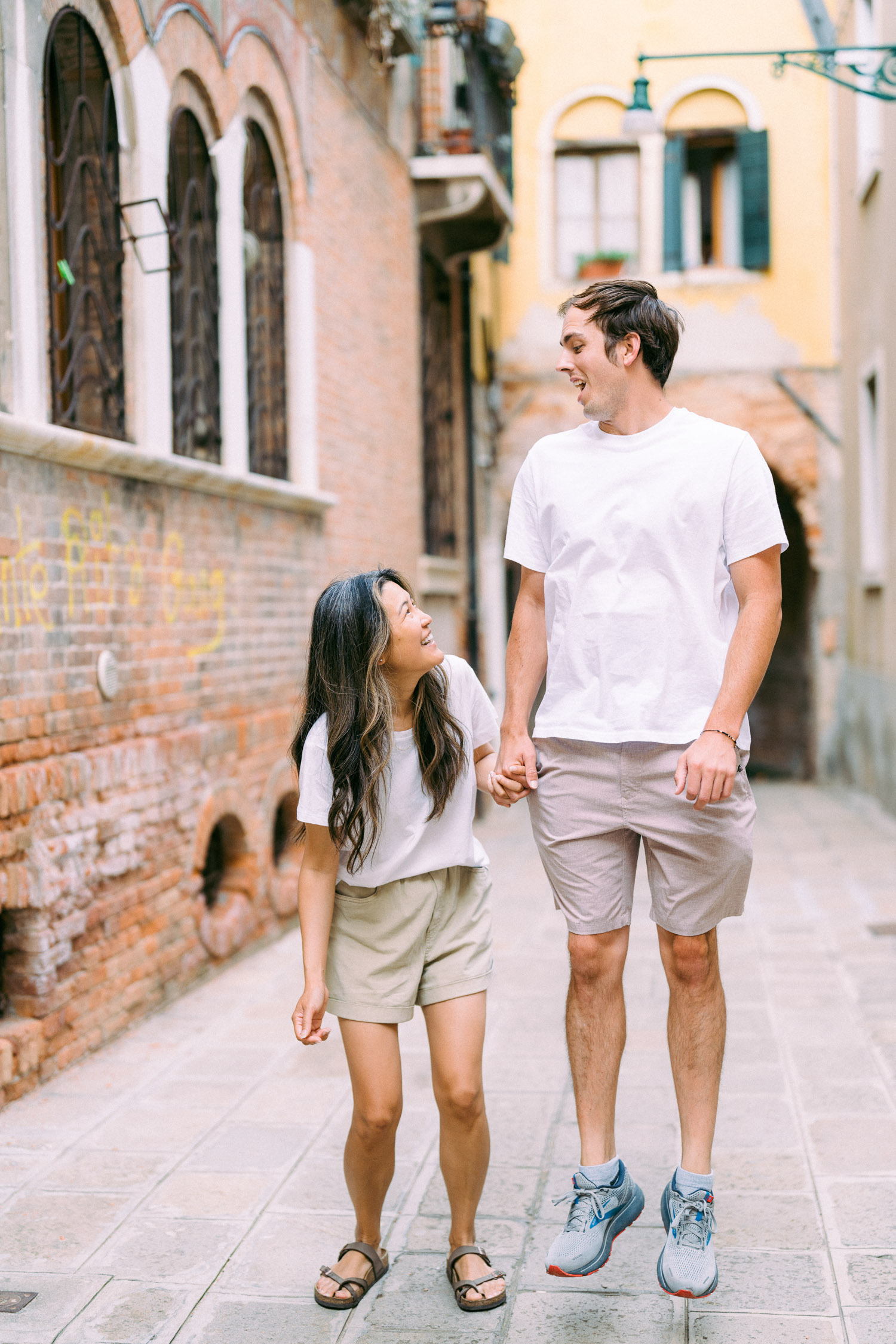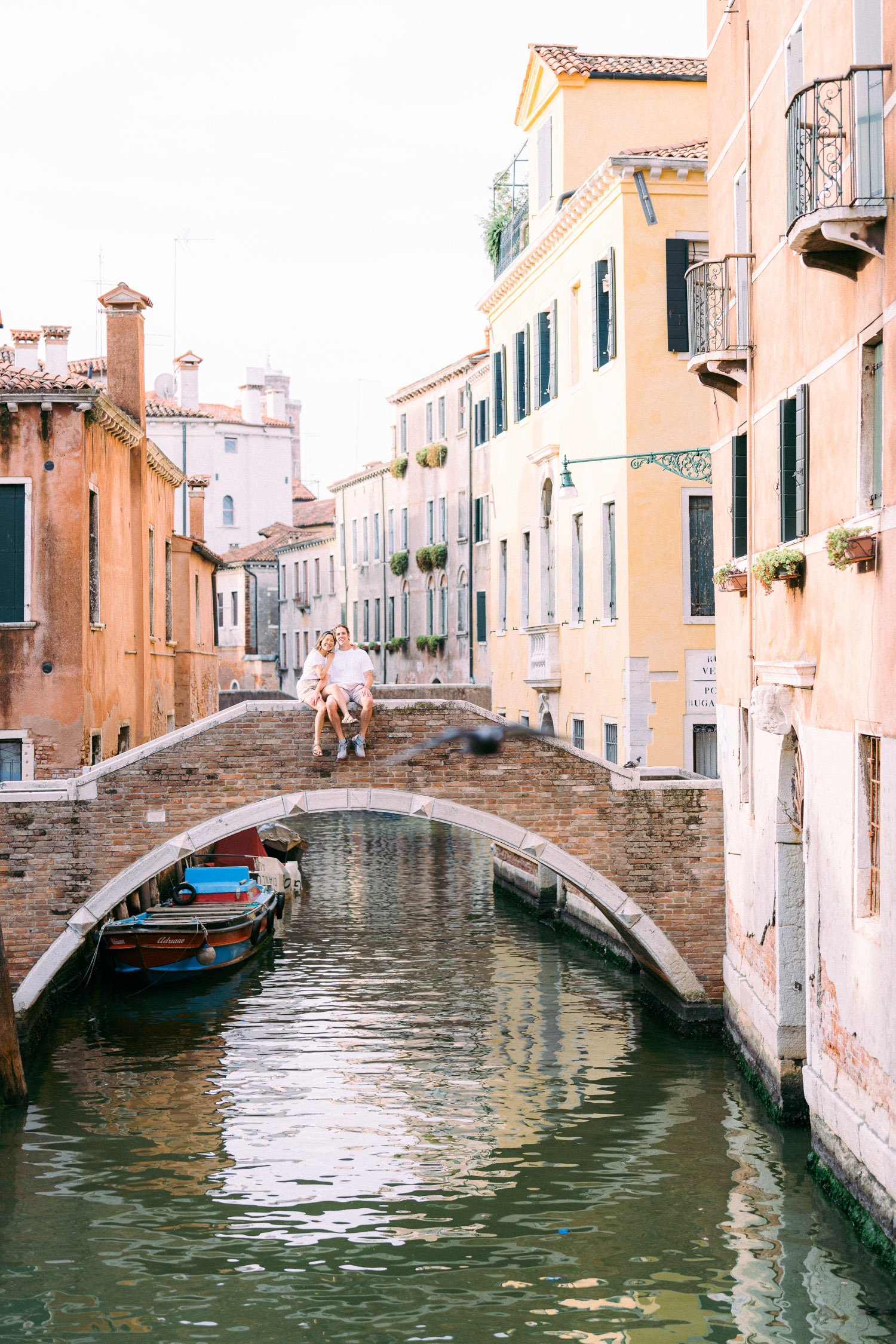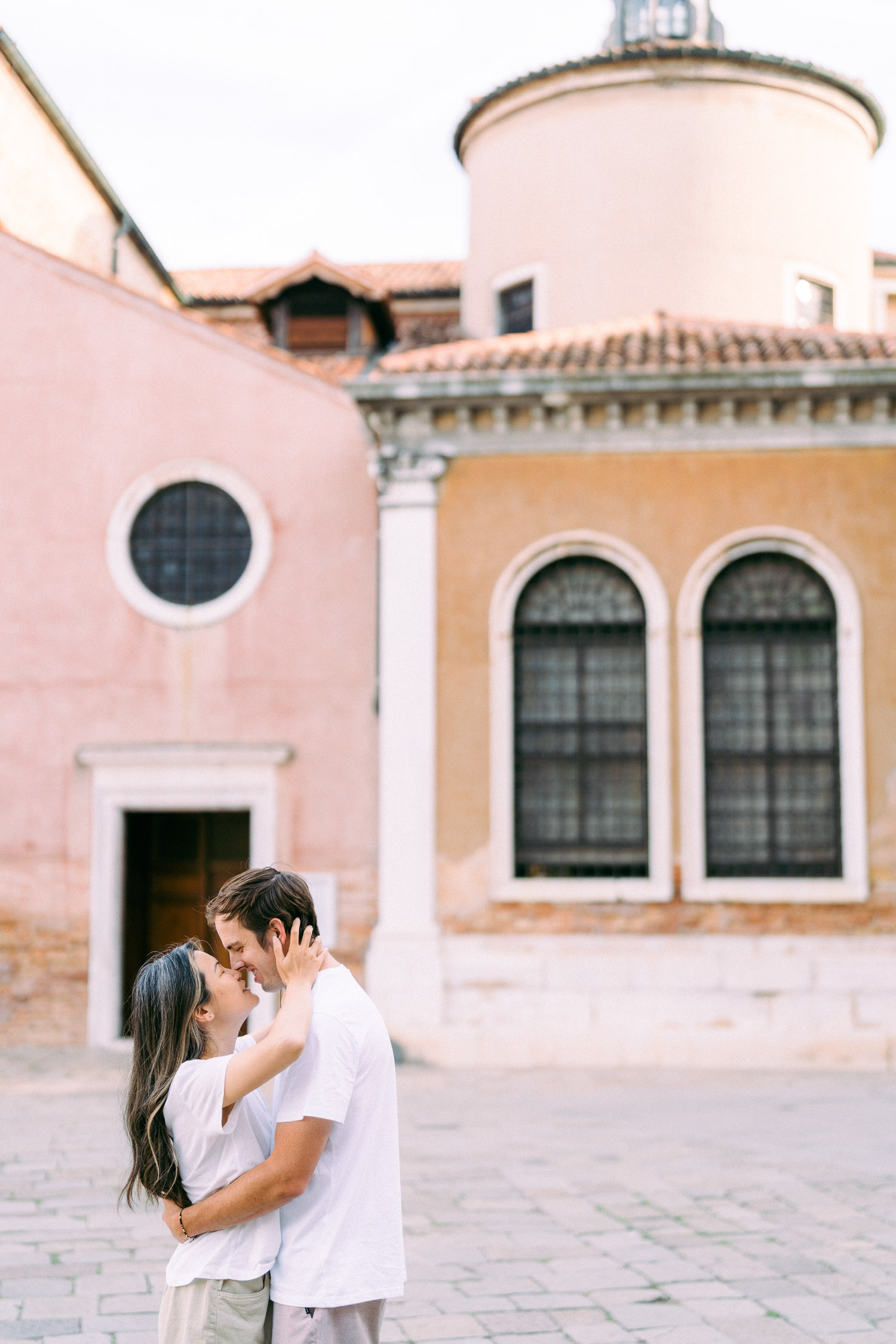 How to Get Ready for a Photoshoot with Venice Vacation Photographer
Venice is one of the most beautiful cities in the world, and it's a great place to take photos. But before you can get started, you need to make sure you're ready for your travel photography. To prepare for a vacation photoshoot with a Venice photographer, first, make sure that you bring the right outfits. Make sure you have commuting shoes and an extra pair of shoes for your photoshoot look.
Exploring the streets and neighborhoods of Venice through the lens of a Venice vacation photographer is an exciting and unique way to experience this beautiful city. With its winding canals, vibrant colors, and historic architecture, Venice is a street photographer's paradise. Exploring the streets of Venice with your camera will give you amazing opportunities to capture stunning photos.
Do you want to make your photos stand out and surprise your loved ones with amazing pictures? With the help of a Venice vacation photographer, you can easily add a unique touch to your Italian memories.
Photos are a great way to capture and share special moments with friends and family. With your professional Venice vacation photographer, you can make your photos stand out even more. Surreal sunrise light and skillful retouching can add an extra layer of creativity to your vacation photos.
We're excited to know your travel dates to capture your trip. Let us know about your plans and ideas via the contact form or Instagram.
If you're a romantic traveler visiting Venice during the mysterious Carnival, we can't wait to meet you for a winter session.