Unsurprisingly, any professional photographer in Venice flocks to it for late-afternoon photoshoots. Venice is one of the most beautiful cities in the world. A late afternoon photoshoot in Venice can be a great way to capture stunning images of the city's iconic sites and monuments. With a specialist by your side, you can ensure that you get the best shots possible. Plus, with a photography tour in Venice, you can explore some of the lesser-known parts of the city and take advantage of its unique light during sunset for some fantastic photography opportunities!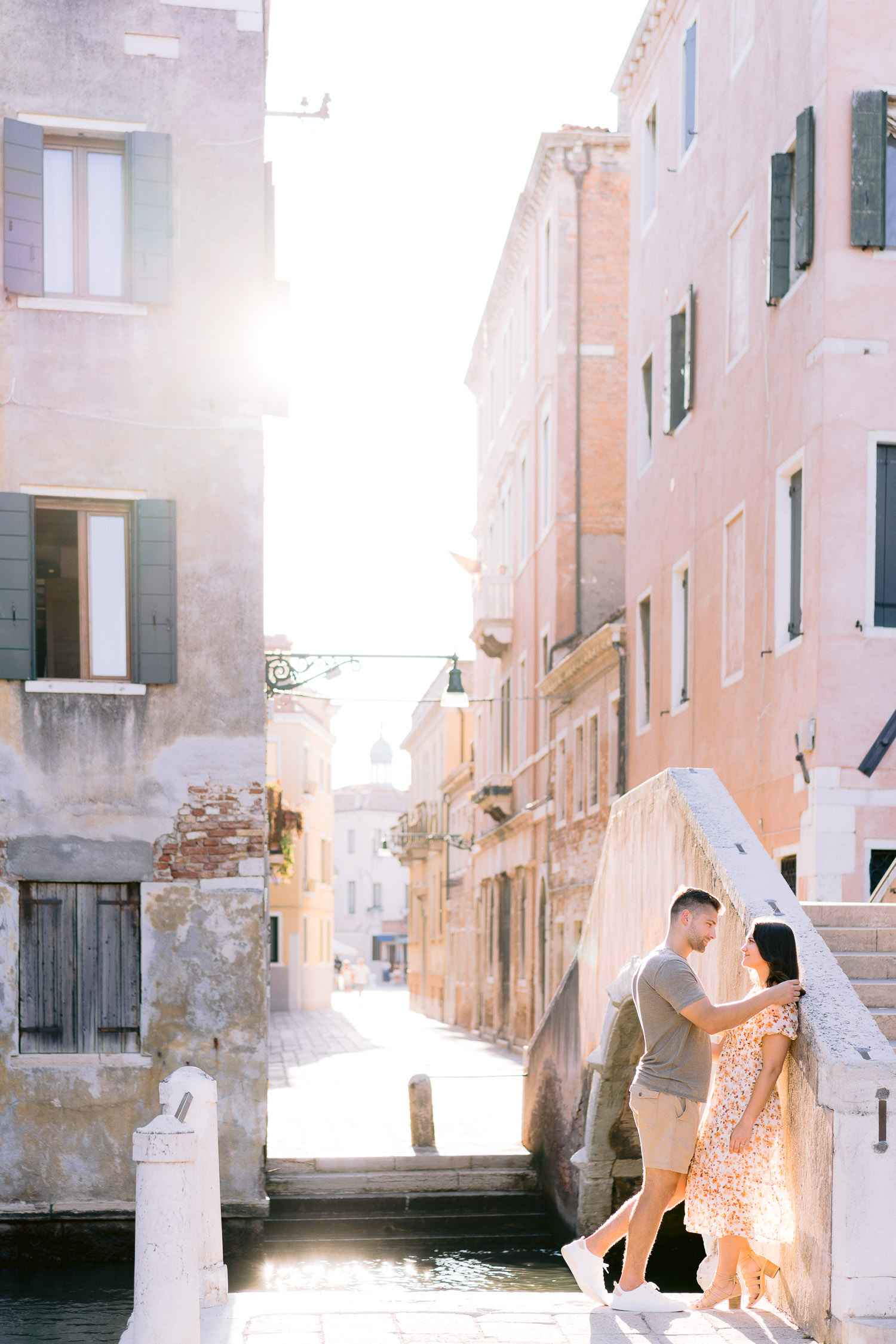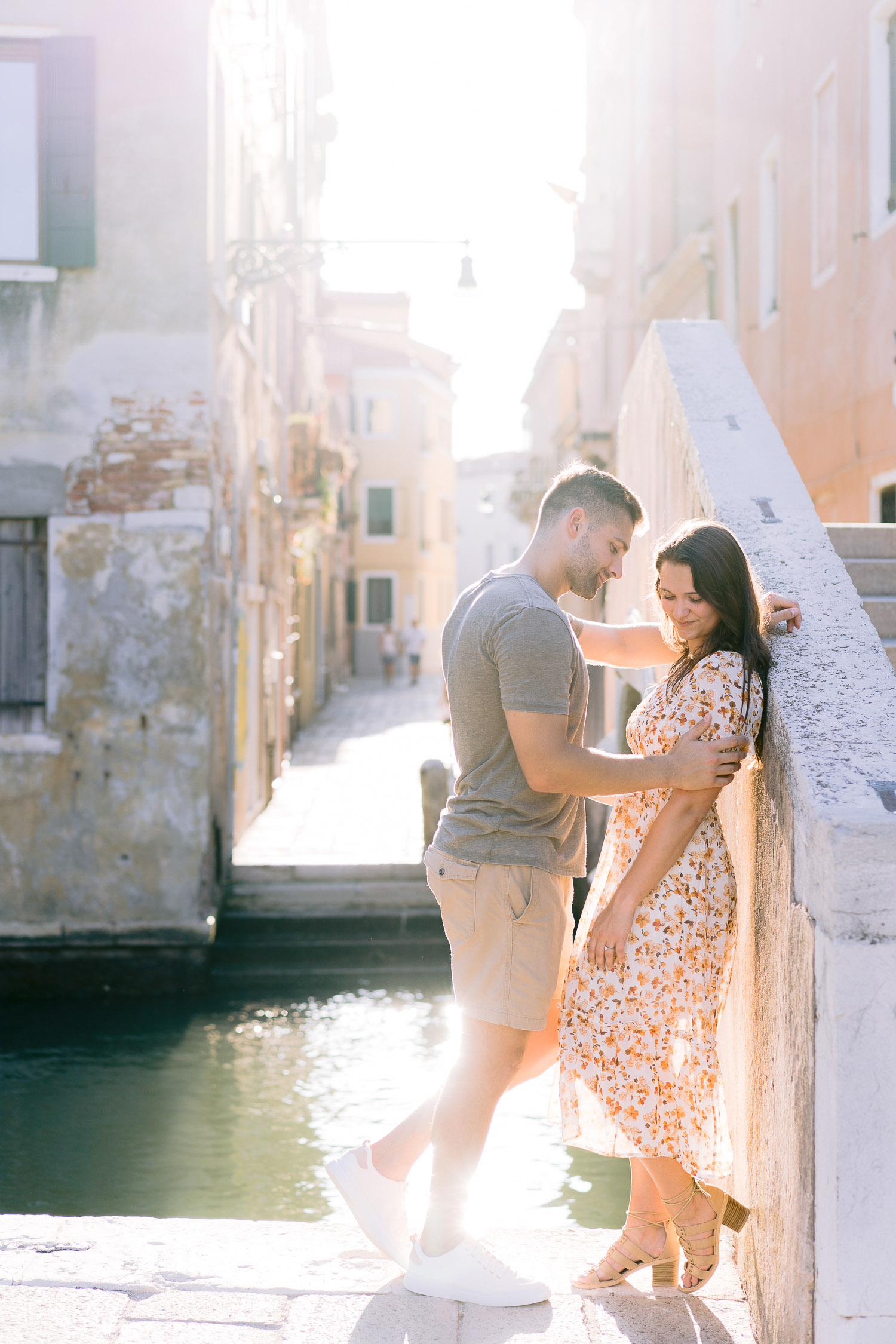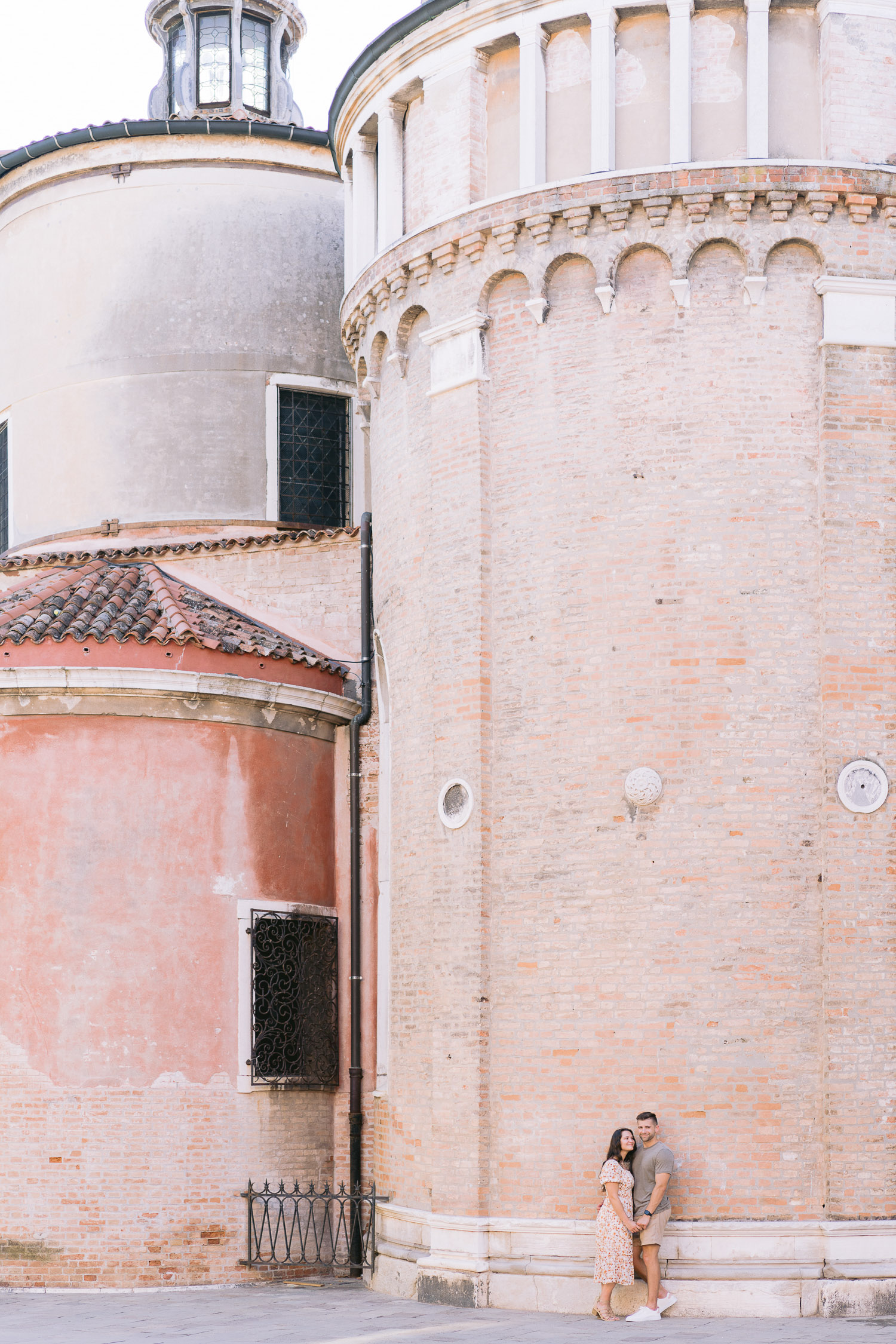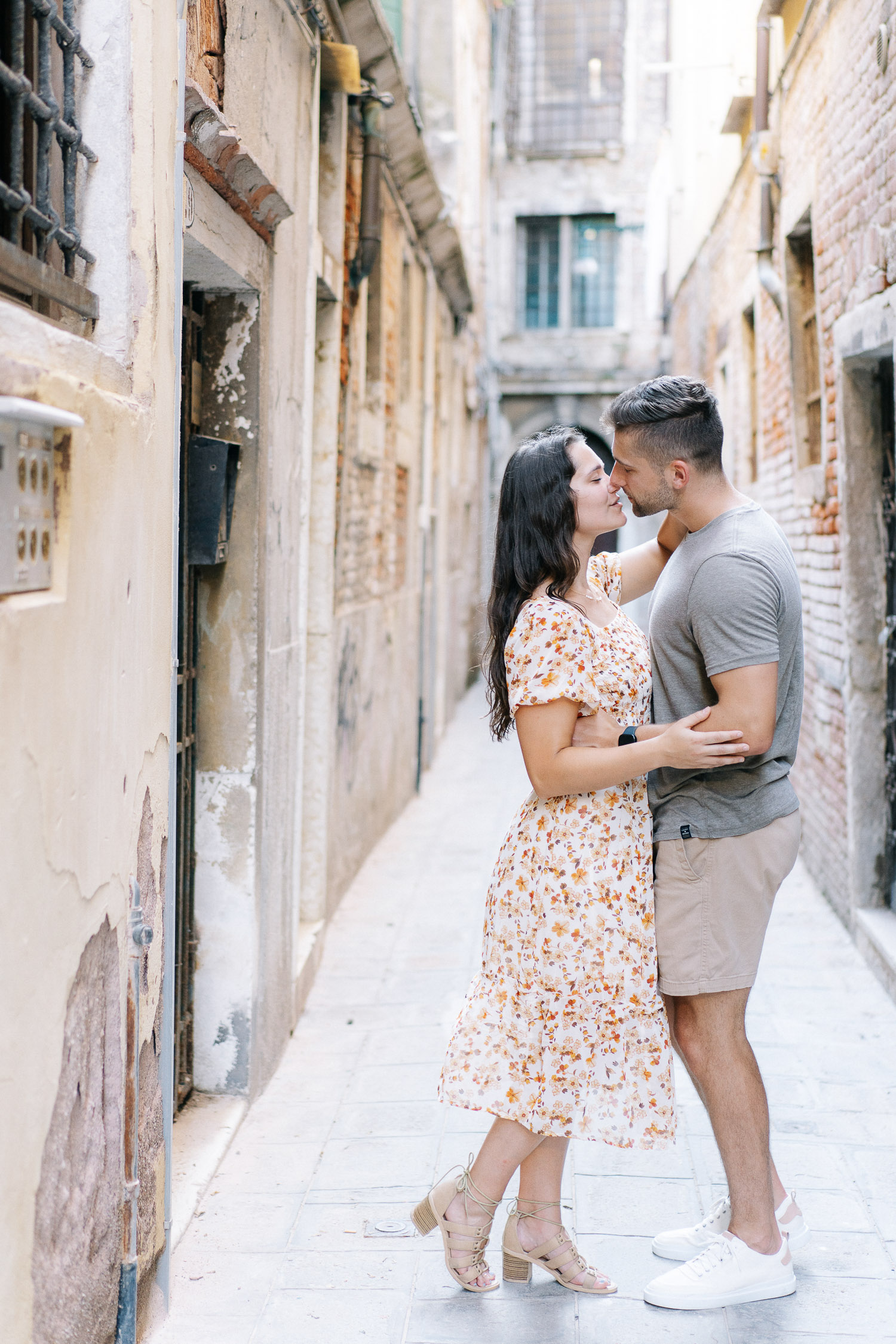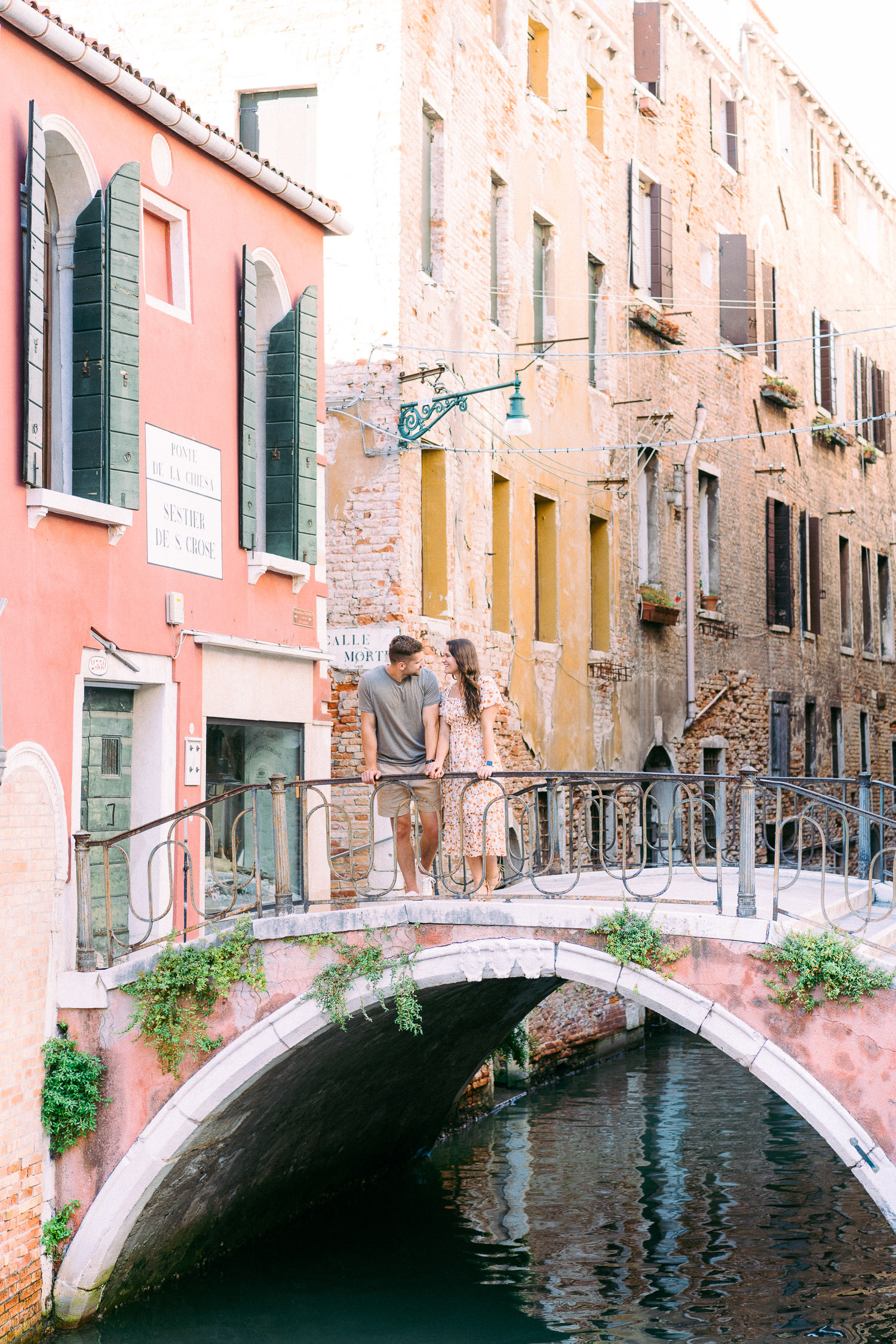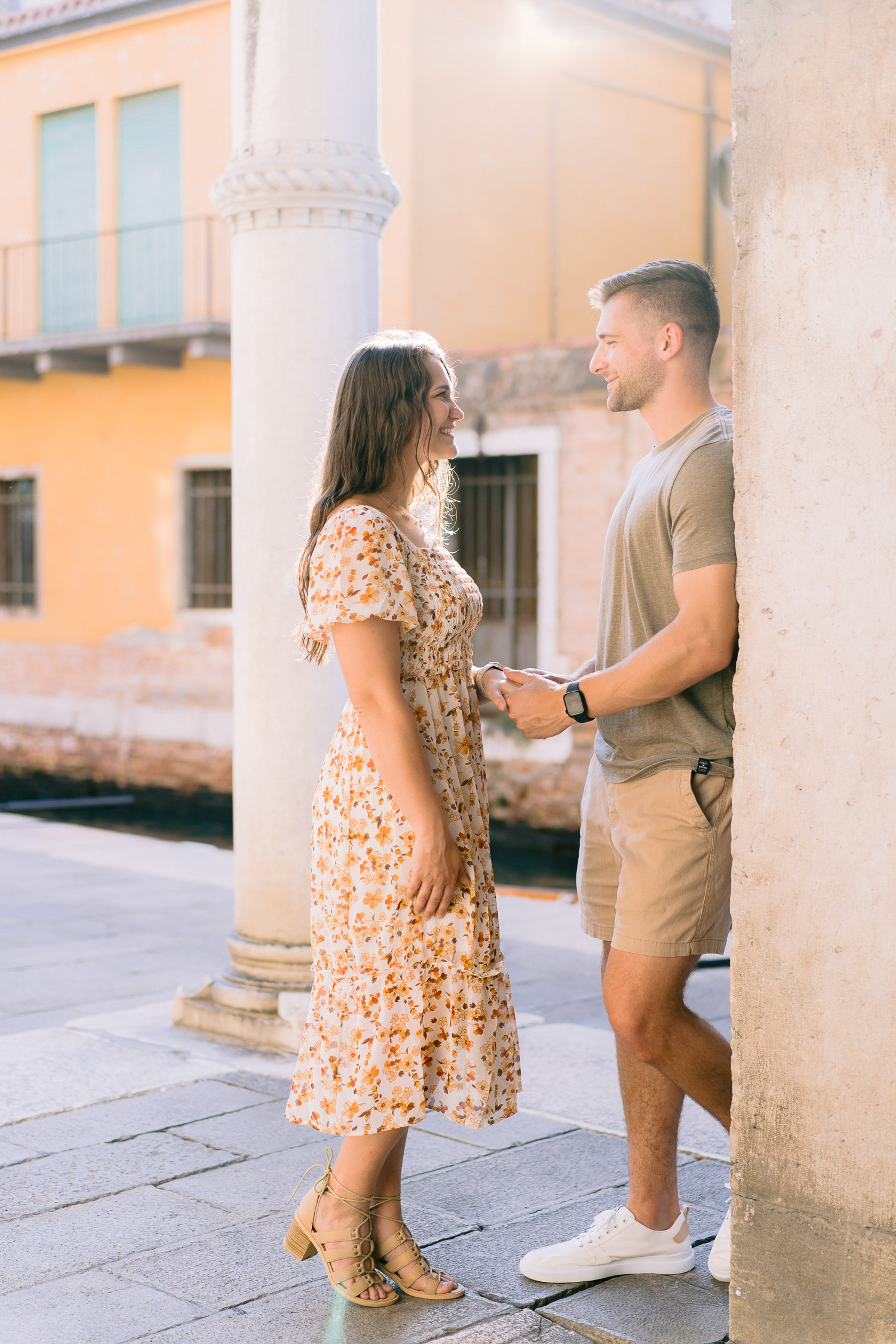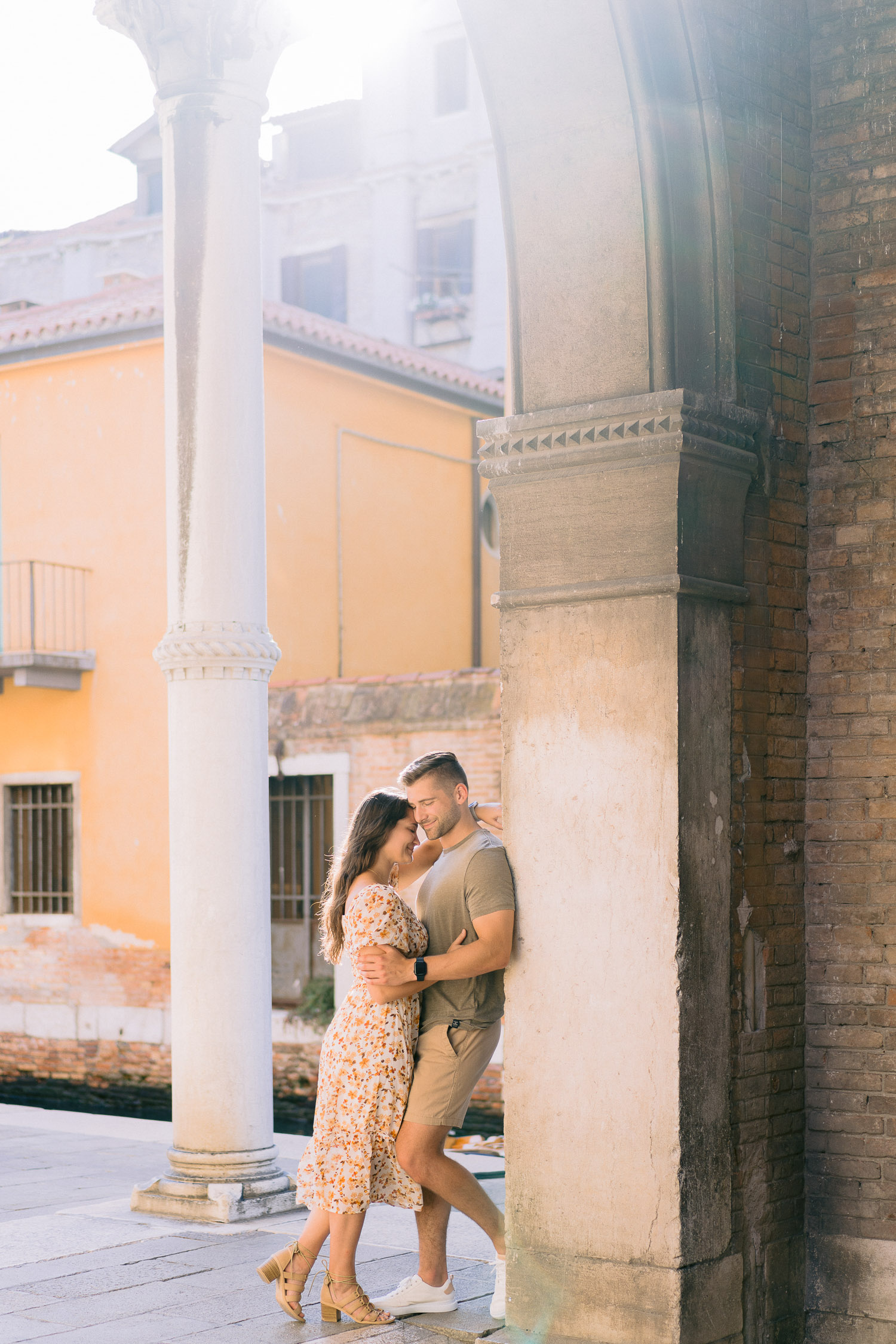 How to Prepare for a Late Afternoon Photoshoot in Venice
Venice is an amazing place to capture beautiful moments with a late afternoon photoshoot. Before you embark on your journey, there are a few important steps that you should take in order. Here are some tips on how to prepare for a photography tour in Venice.
First, it's important to plan out the ideal time for your session, which would be between 4:00 pm and 6:00 pm CEST. Late afternoon is usually considered one of the best times. It offers glowing and sustainable light and stunning warmth. Additionally, choosing the right outfit is essential for capturing great pictures. Finally, follow your Venice photographer!  The tiny alleys and bridges are the perfect locations for your evening shoot. Avoiding the crowds will help get the most out of your photoshoot experience in Venice!
Tips & Tricks on How To Get the Most Out of Your Late Afternoon Photo Shoot In Venice
The City of Venice is one of the most beautiful and photogenic places in the world. Every corner of Venice has something unique to offer for photographers, from its canals and bridges to its colorful buildings and churches. However, if you want to get the best out of your late afternoon photo shoot in Venice, there are a few tips and tricks that you should keep in mind.
First, make sure that you have an idea of where you want to go beforehand. You can use online resources such as Google Maps or TripAdvisor. Otherwise, you can rely on your photographer's knowledge of Venice. Additionally, it's important to plan ahead so that you can arrive at your destination at the right time. Pre-golden hour light is bright enough for capturing stunning photos. Finally, don't forget to bring your best outfits so that you can continue the evening at Venetian restaurant!
Choosing the Right Professional Photographer For Your Late Afternoon Photo Shoot In Venice
Are you looking for a Venice photographer to capture your late afternoon photo shoot? The city of Venice is known for its breathtaking beauty and stunning sunsets, making it the ideal location for a professional photo shoot. With so many talented photographers in the area, it can be difficult to choose the right one. However, with careful research and consideration of their portfolios, you can find a photographer who will capture your vision and make your dream photos come true. We're more than happy to offer our timeless style and experience. Check out our latest post on Vacation photography if you're planning an Italian Vacation.
Send us an email or a message on Instagram to get answers to all your questions regarding your Venice photoshoot.