When it comes to finding the perfect wedding photographer in Venice, Italy, there is no shortage of options. From professional wedding photographers with years of experience to up-and-coming artists eager to make a name for themselves. Undoubtedly, this city has something for everyone. But how do you know which one is the best for your special day? It can be difficult to find the perfect photographer for a wedding in Venice. Fortunately, with a bit of research, you can find the best wedding photographer in Venice Italy for your perfect memories.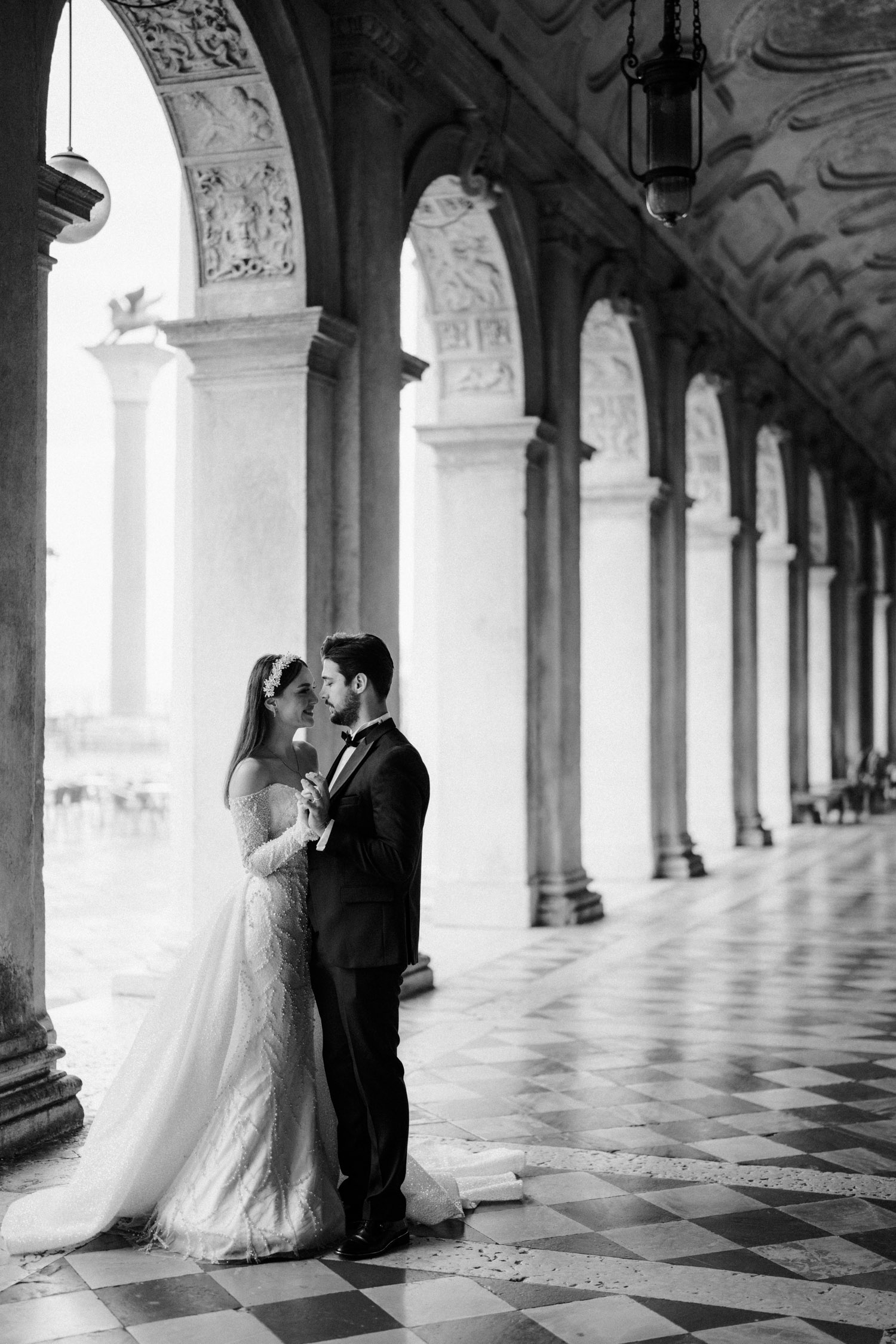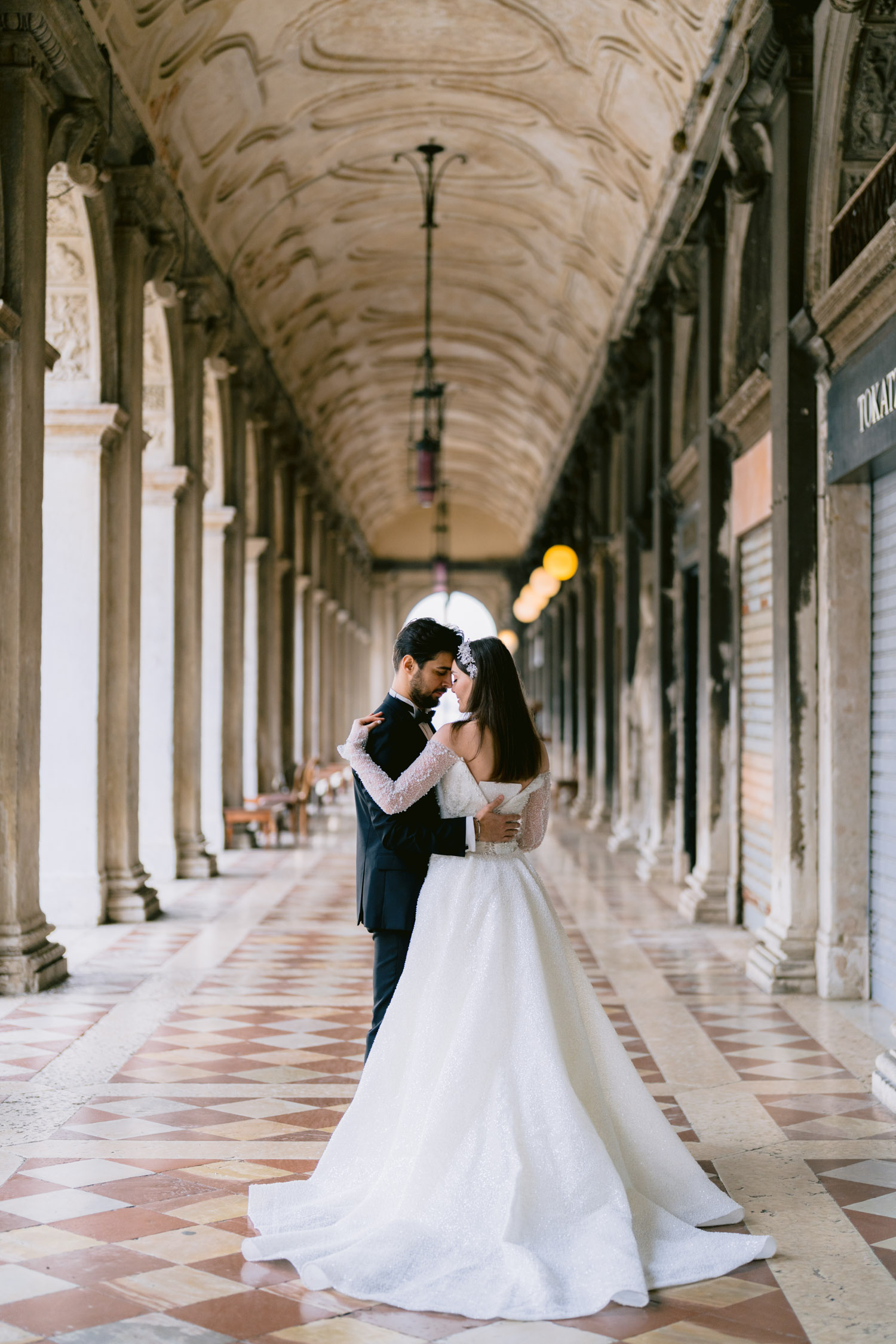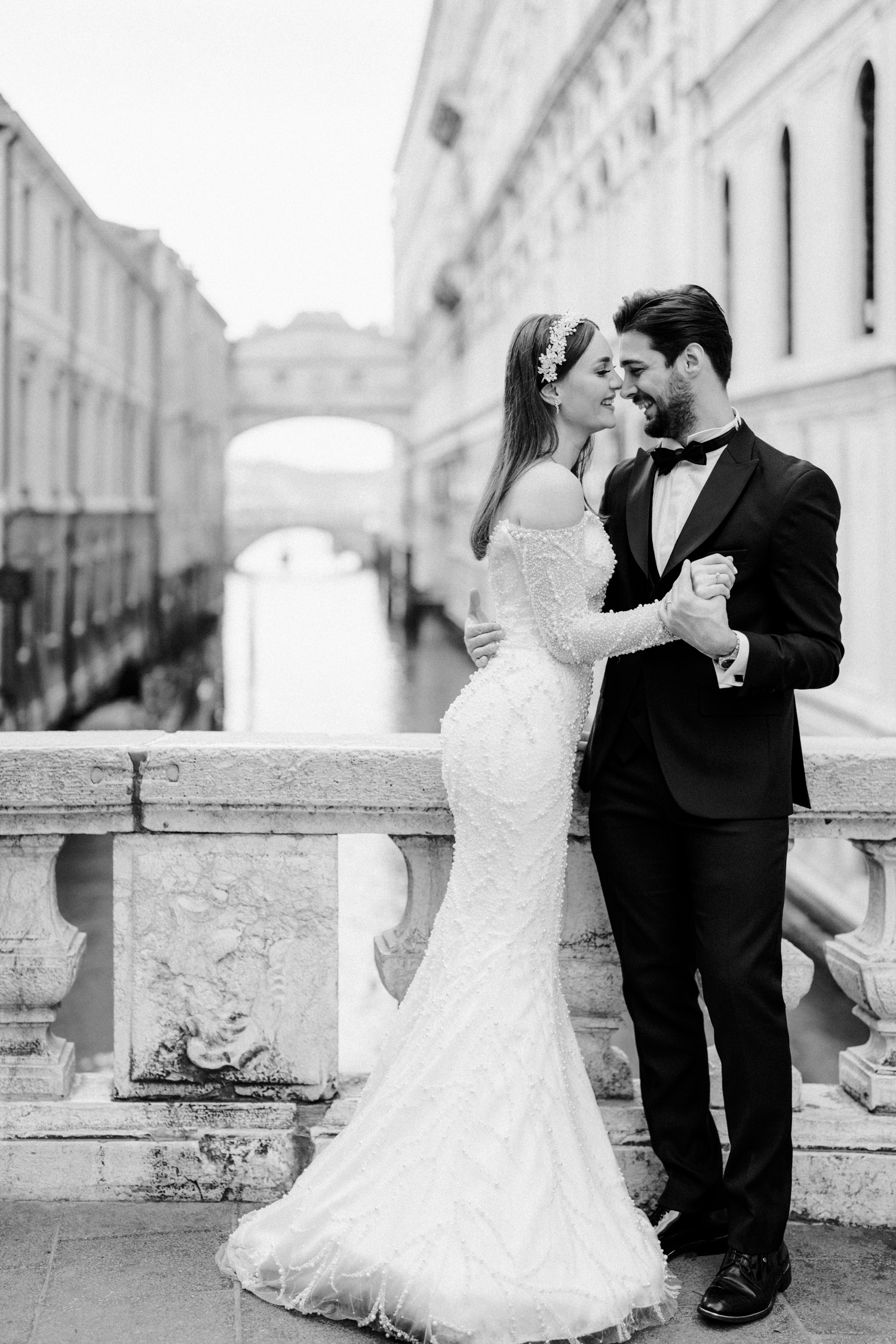 Venice is an incredibly romantic destination for couples who want to tie the knot. With its stunning canals, picturesque buildings, and world-famous gondolas. It's no wonder why so many couples choose to tie the knot in this magnificent city.
When it comes to finding a wedding photographer in Venice, you want someone who can capture the beauty of the city and create memories that will last a lifetime. A great wedding photographer should be able to make use of the unique features of Venice – its architecture, colors, and reflections – to create stunning images that will be cherished forever. They should also be able to capture candid moments between the couple and their guests that show off their personalities and emotions.
How to Find the Right Wedding Photographer in Venice Italy to Capture Your Special Day?
Your wedding day is one of the most important days of your life and it's essential that you find the perfect photographer to capture all those special moments. If you're planning a wedding in Venice, Italy, then you need to make sure that you do your research and find the right photographer for your special day. With so many options available, it can be not easy to know where to start. If searching for a Venice photographer consider researching photographers online, asking for referrals from friends or family members, and looking at portfolios before making a decision. By following these steps, you can ensure that your wedding photos are perfect and capture Venice's beauty.
If you're planning a wedding photo shoot in Venice, Italy, we're ready to help you to document your day. We can't wait to hear from you via email or Instagram.