Are you looking for the best wedding venues in Venice? This city is the ideal place for a dream wedding because it offers a unique combination of breathtaking scenery, romantic canals, and world-renowned Italian cuisine. Couples can choose from a variety of stunning wedding venues located in the heart of the city, including grand palaces and intimate churches. The city's cobblestone streets and gondola rides provide an unforgettable backdrop for any wedding ceremony. Whether you're looking for an intimate gathering or a grand affair, Venice has something to offer to everyone looking to tie the knot in Italy.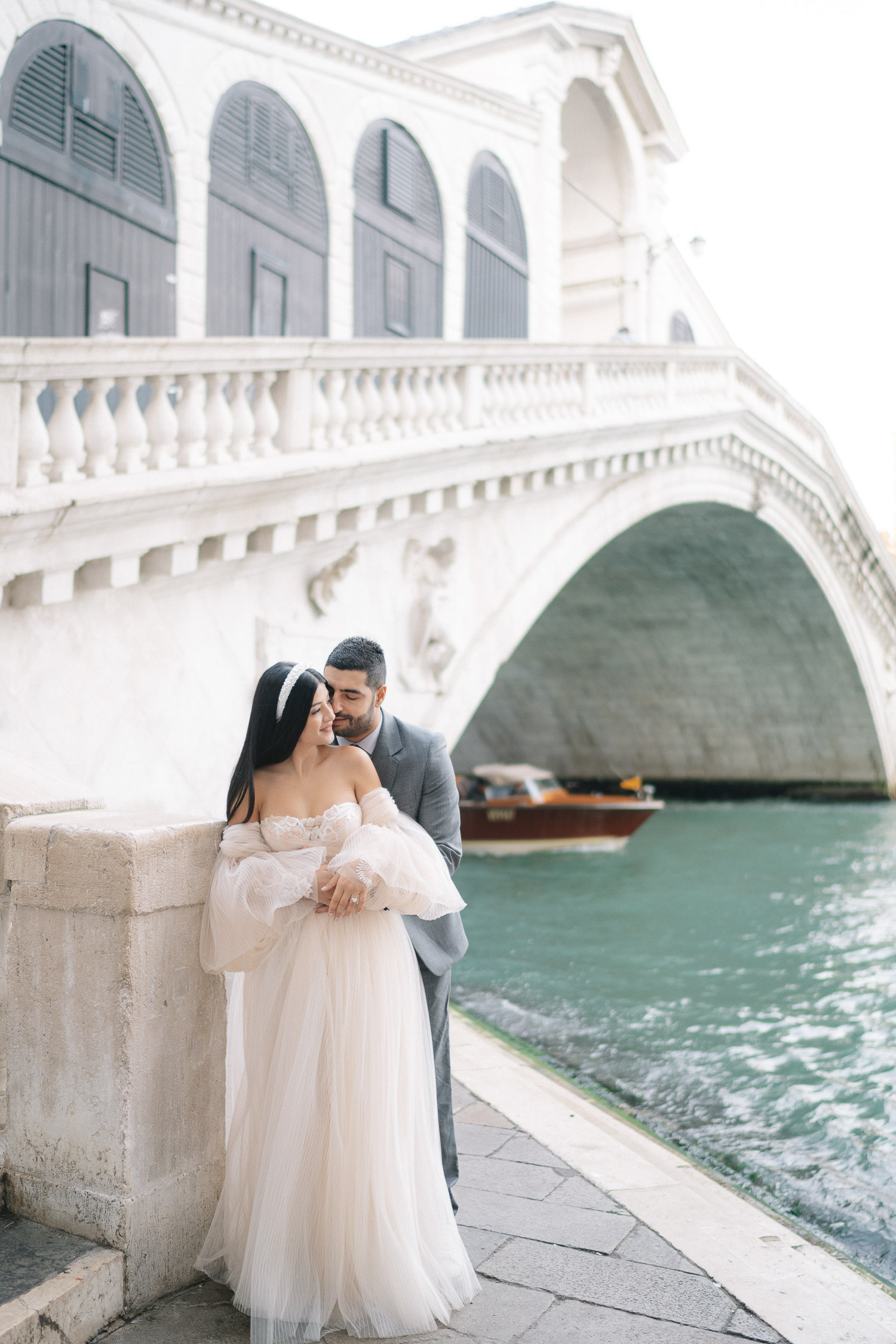 Top 5 Luxury Wedding Venues in Venice to Make Your Special Day Unforgettable
Venice is one of the most beautiful cities in the world, and it is an ideal destination for a luxury wedding. Whether you are looking for a grand palace or a romantic canal-side setting, there are plenty of the best wedding venues in Venice to choose from.
From exclusive palaces to romantic gardens, here are the top 5 luxury wedding venues in Venice that will make your special day unforgettable. From breathtaking views to luxurious amenities, these venues offer everything you need for your dream Italian destination wedding. Whether you're looking for something intimate or grandiose, these five locations will ensure your special day is one you'll never forget.
Italy has become a popular destination for couples who are looking to tie the knot in front of the lens of a wedding photographer in Venice. With its stunning landscapes, charming cities, and romantic atmosphere, it's no wonder why so many couples choose to get married here. But what makes each of these venues unique and perfect for your big day?
From outdoor weddings in Tuscany to affordable weddings in Venice, there is something for everyone when it comes to getting married in Italy. Each venue offers something special that will make your wedding day one of a kind. Whether you are looking for a rustic setting or an elegant affair, there is a venue that will be perfect for you. With help of your wedding photographer in Venice, you will never forget the fairytale beauty of your wedding day.
If you're looking for a Venice wedding photographer, we can't wait to offer you the timeless and elegant style of our wedding photography. Learn more about our photos by following the link.