Photographer – Villa Emo Capodilista, wedding photographer Villa Emo Capodilista, Padova wedding photographer.
Welcome to the enchanting world of Villa Emo Capodilista, a hidden gem nestled just a stone's throw away from the magical city of Venice. If you're seeking the perfect location for your family photoshoot, look no further than this exquisite villa.
Villa Emo Capodilista offers a picturesque backdrop that will effortlessly enhance the beauty and charm of your family portraits. With its rich history and stunning architecture, this captivating estate provides a unique setting that exudes elegance and sophistication.
Located in the heart of Veneto's countryside, Villa Emo Capodilista boasts sprawling gardens, meticulously manicured landscapes, and breathtaking vistas that will leave you breathless. Whether you prefer the grandeur of its majestic façade or the tranquility of its serene courtyards, every corner of this magnificent villa is a work of art waiting to be captured.
What sets Villa Emo Capodilista apart is its exclusivity and privacy. Away from bustling tourist crowds, you can revel in an intimate atmosphere where you can freely express your love and bond as a family. This hidden oasis offers an escape from the ordinary, allowing you to create cherished memories against a backdrop that is both timeless and unforgettable.
So why settle for ordinary when you can unleash the beauty of Villa Emo Capodilista for your family photoshoot? Let this extraordinary location serve as the canvas for capturing moments filled with joy, laughter, and love. Embark on an unforgettable journey as you immerse yourself in the splendor of this remarkable estate near Venice.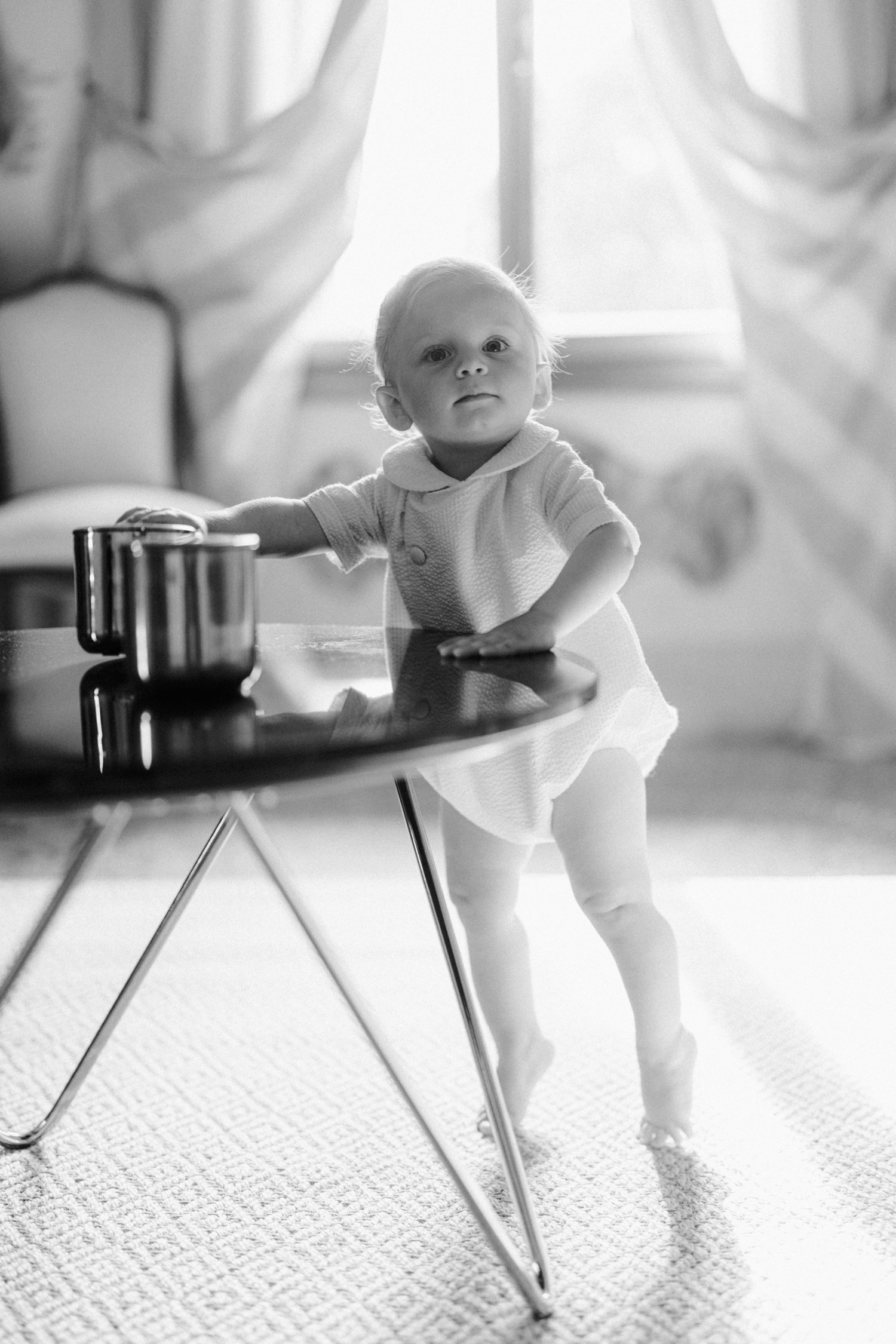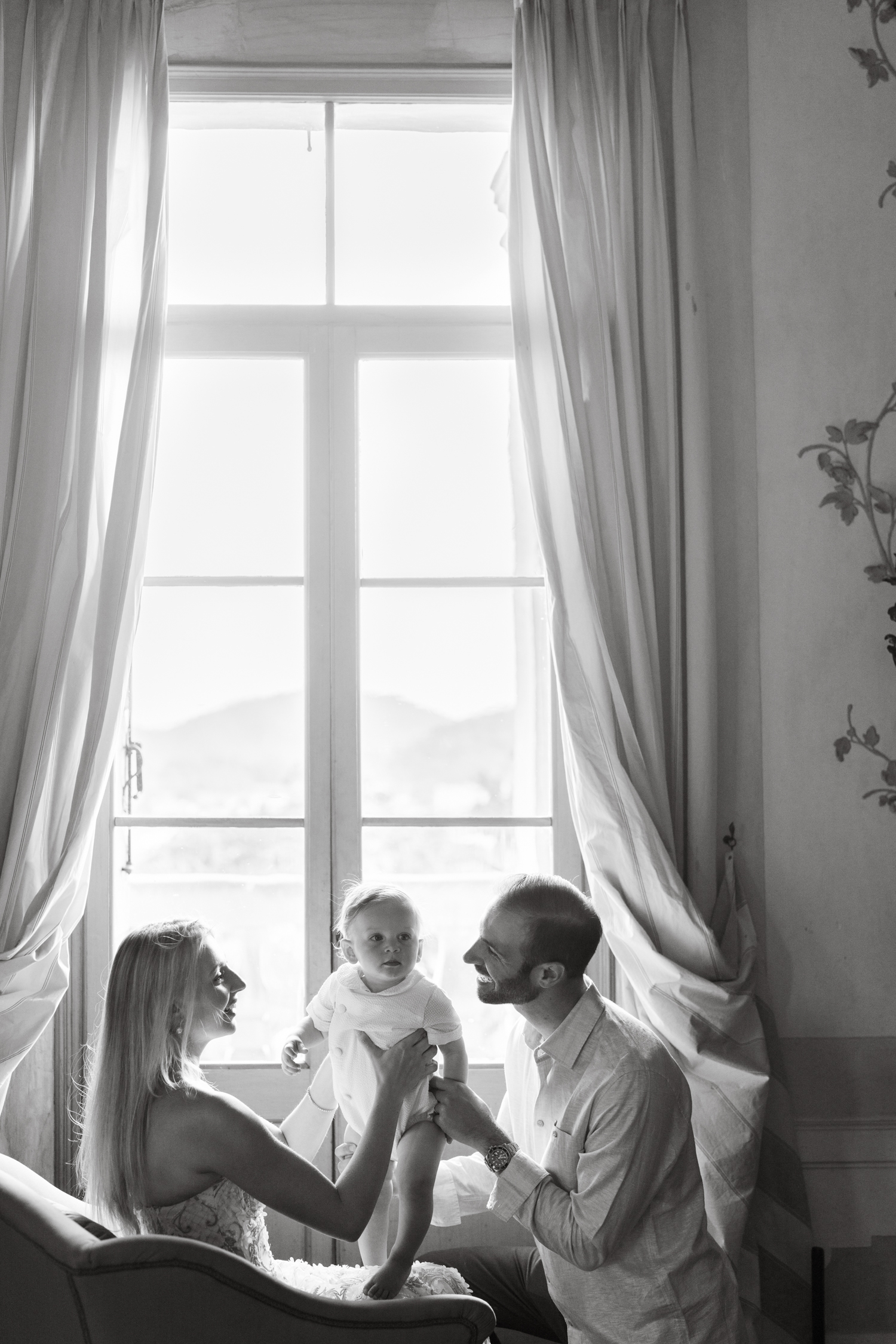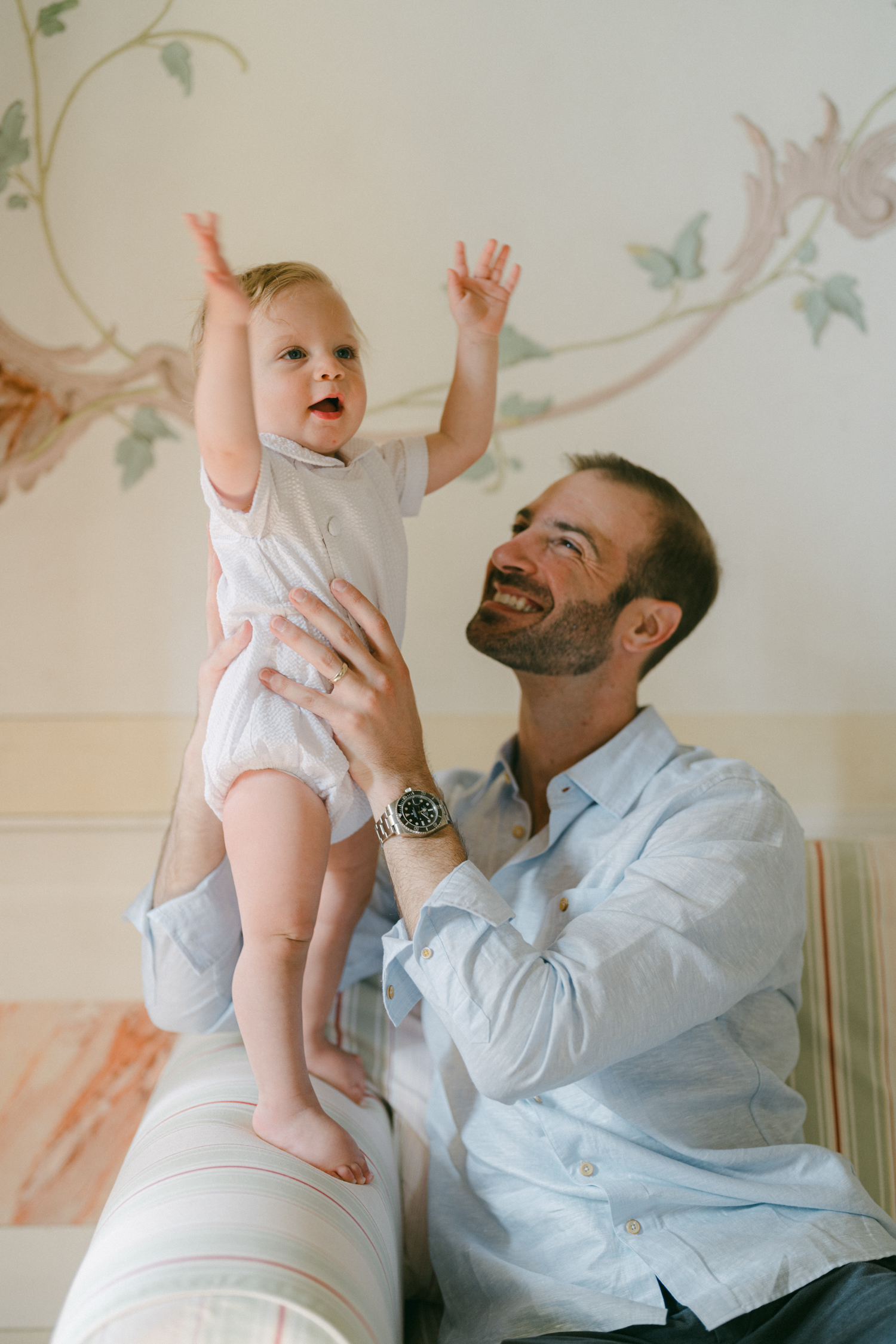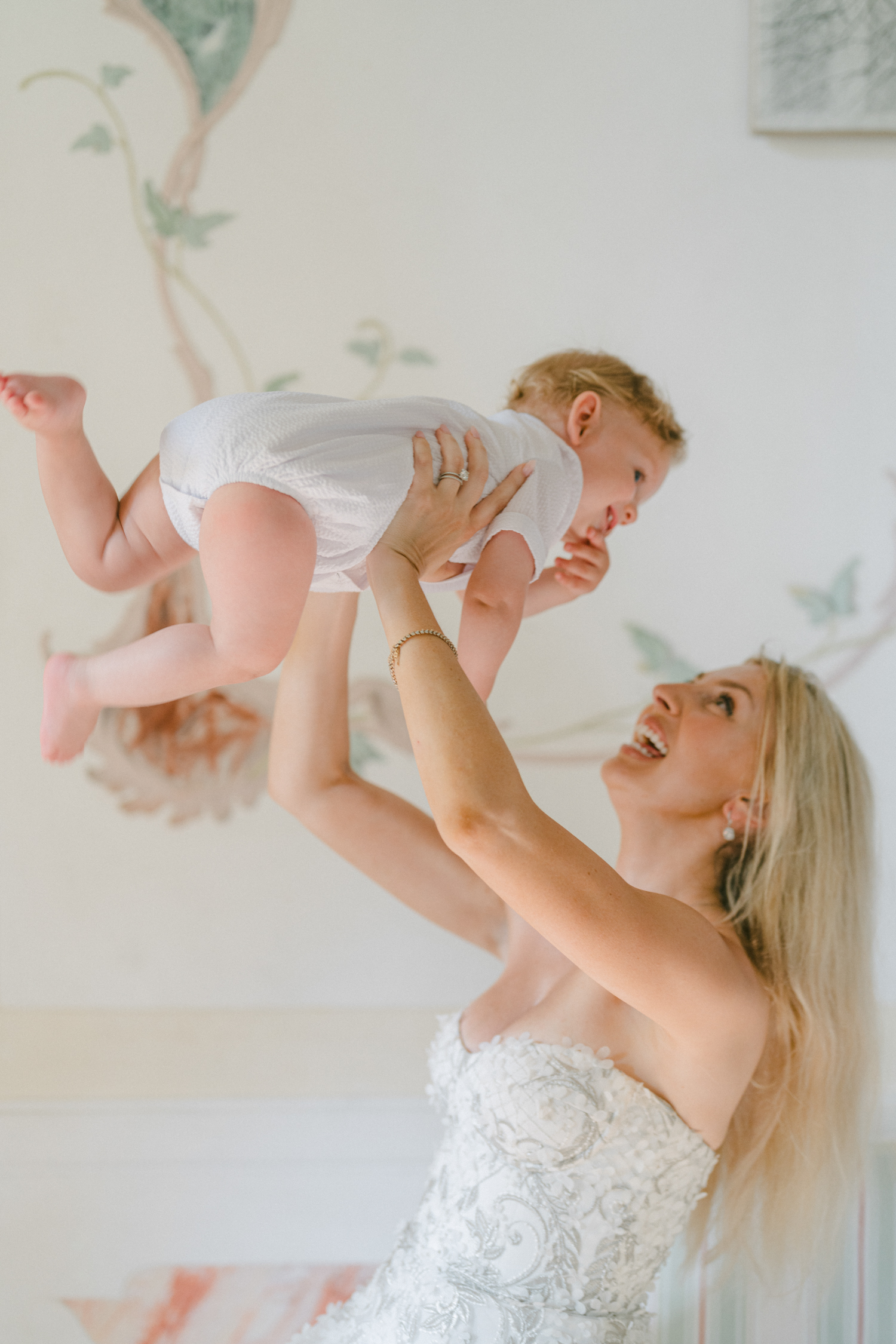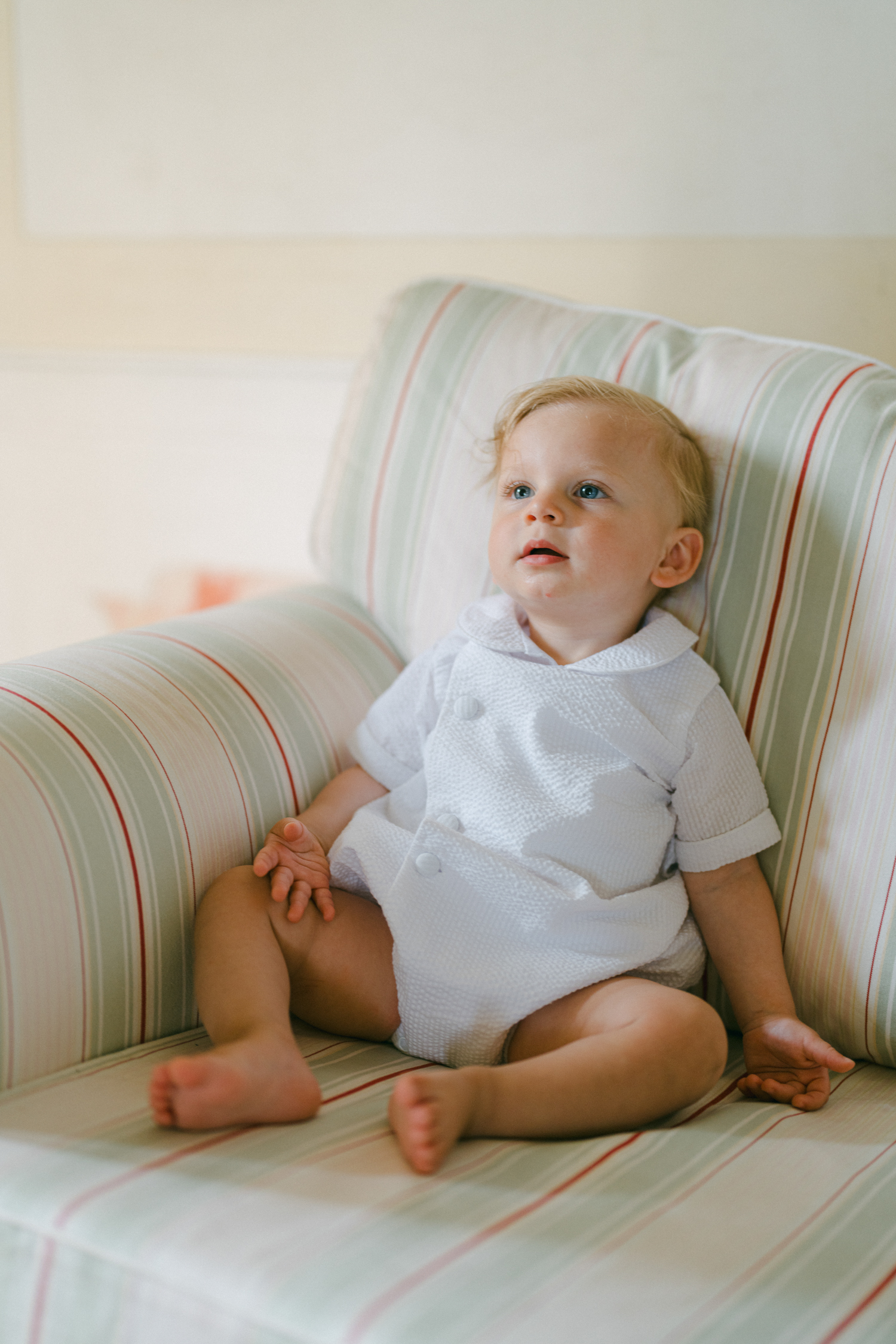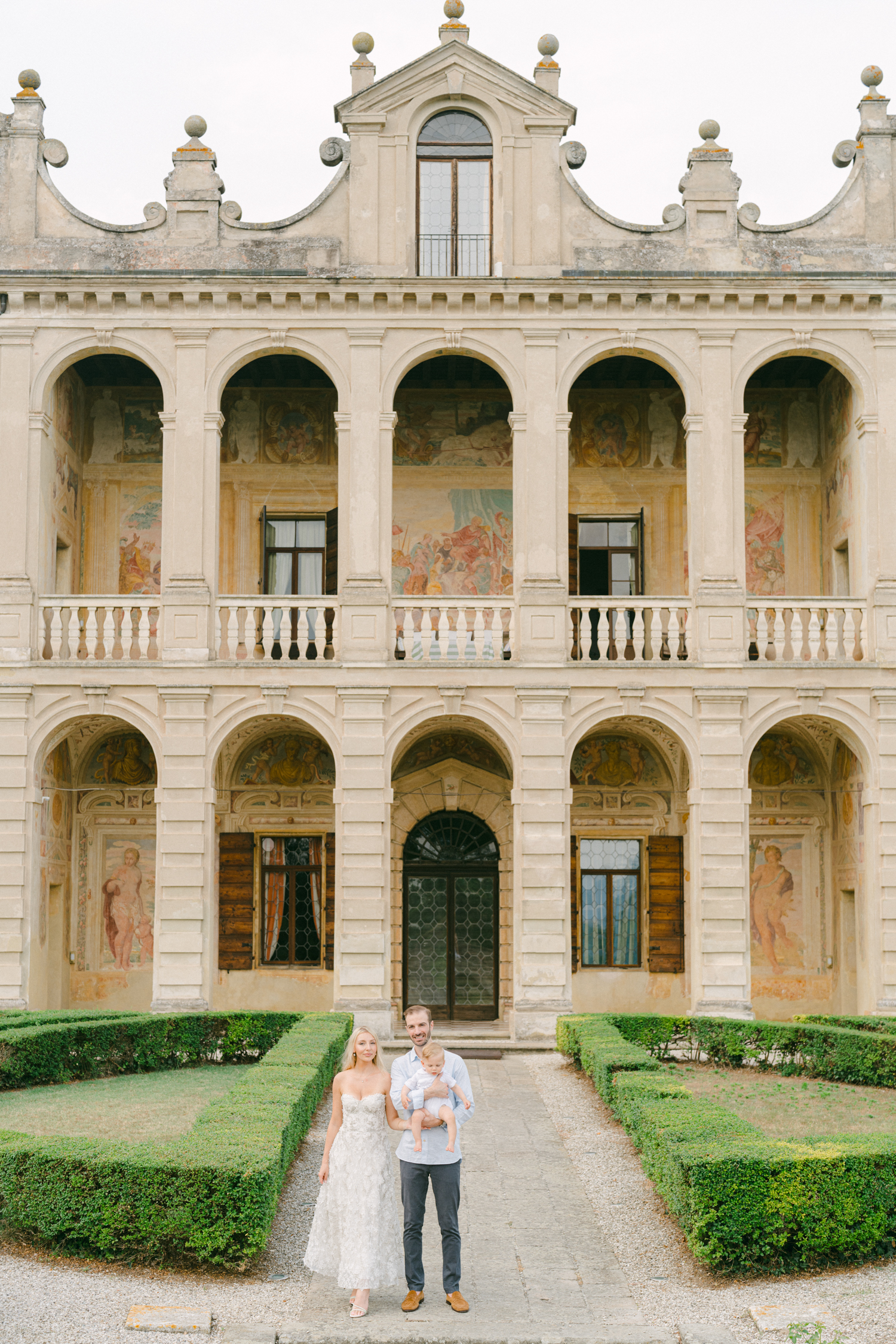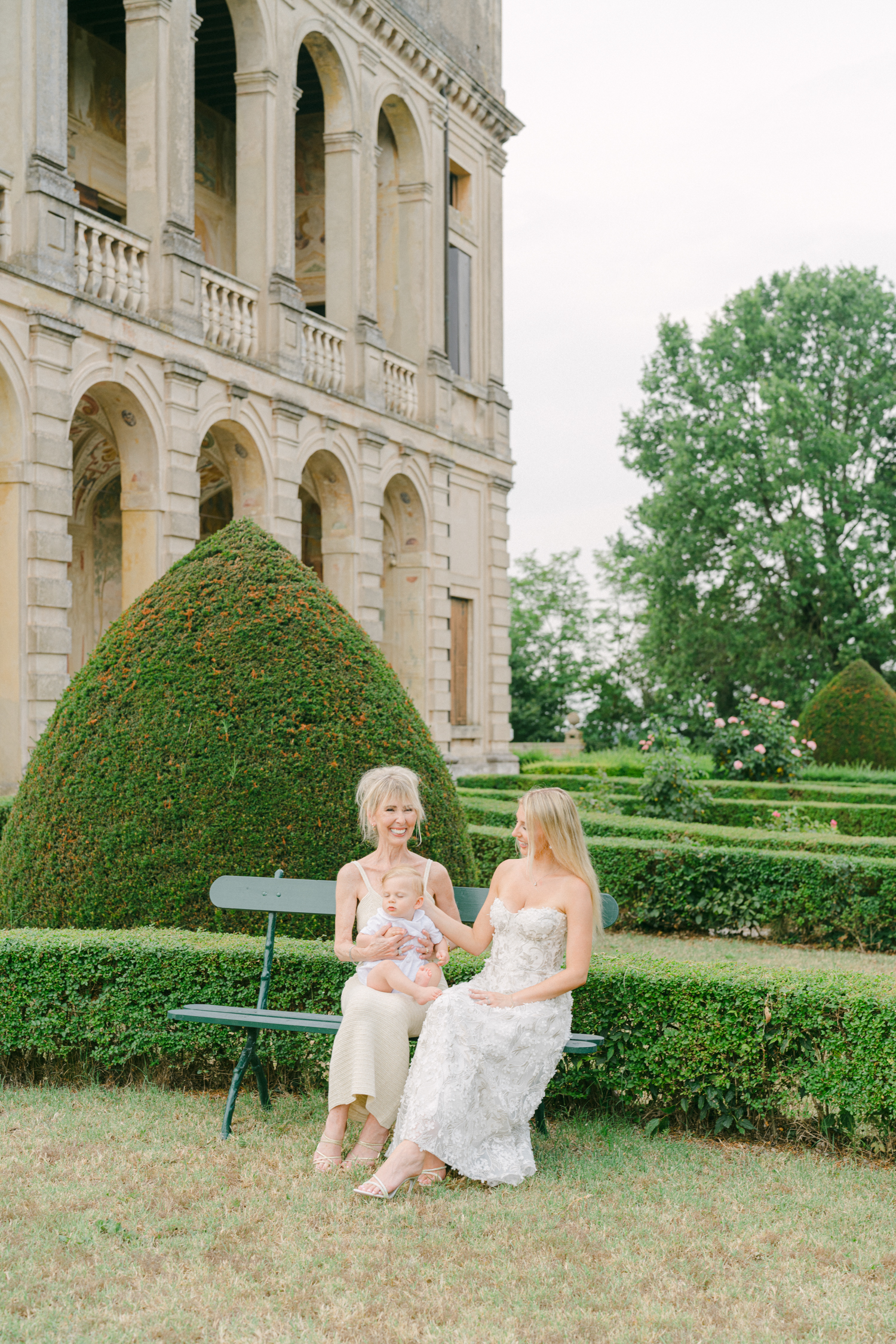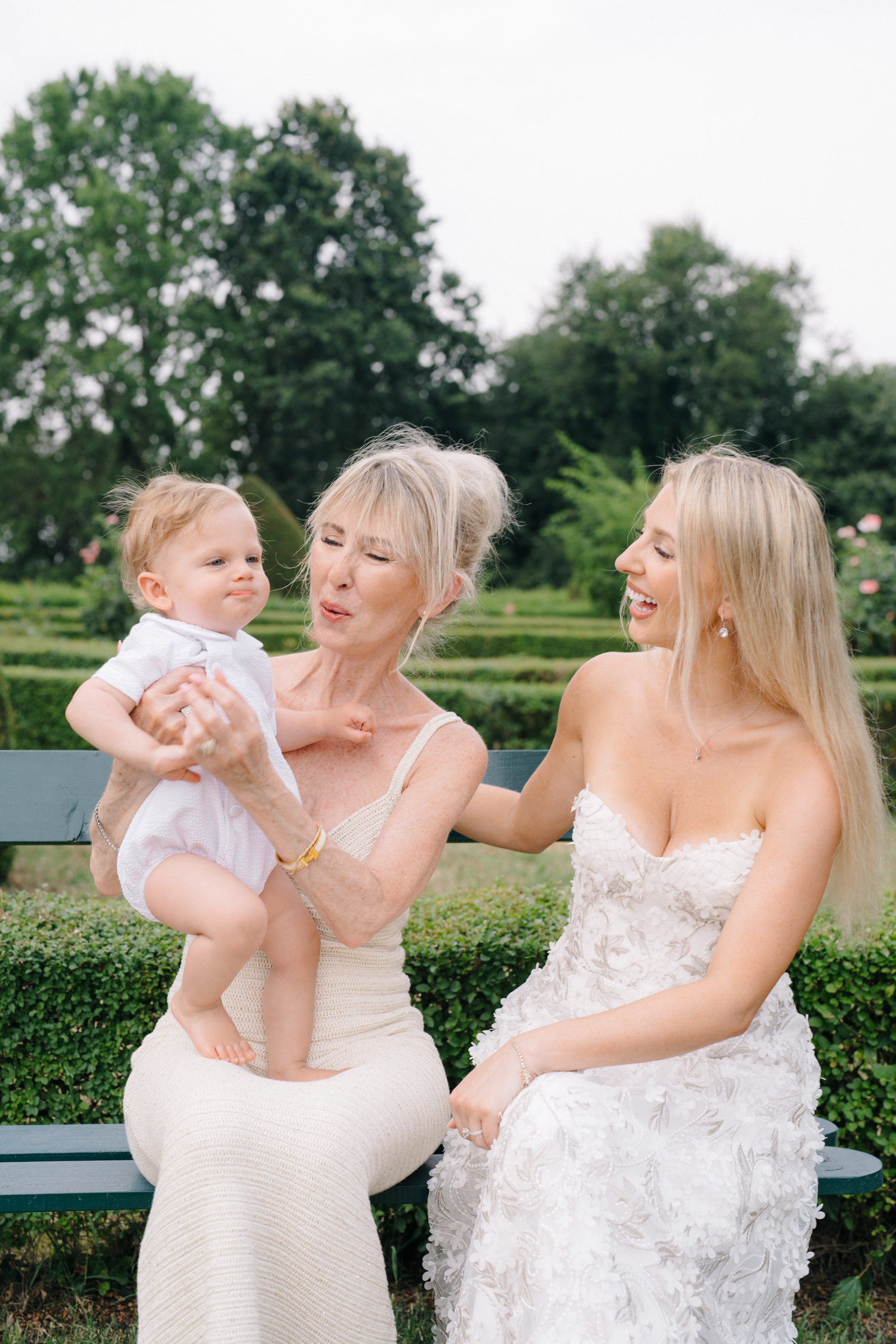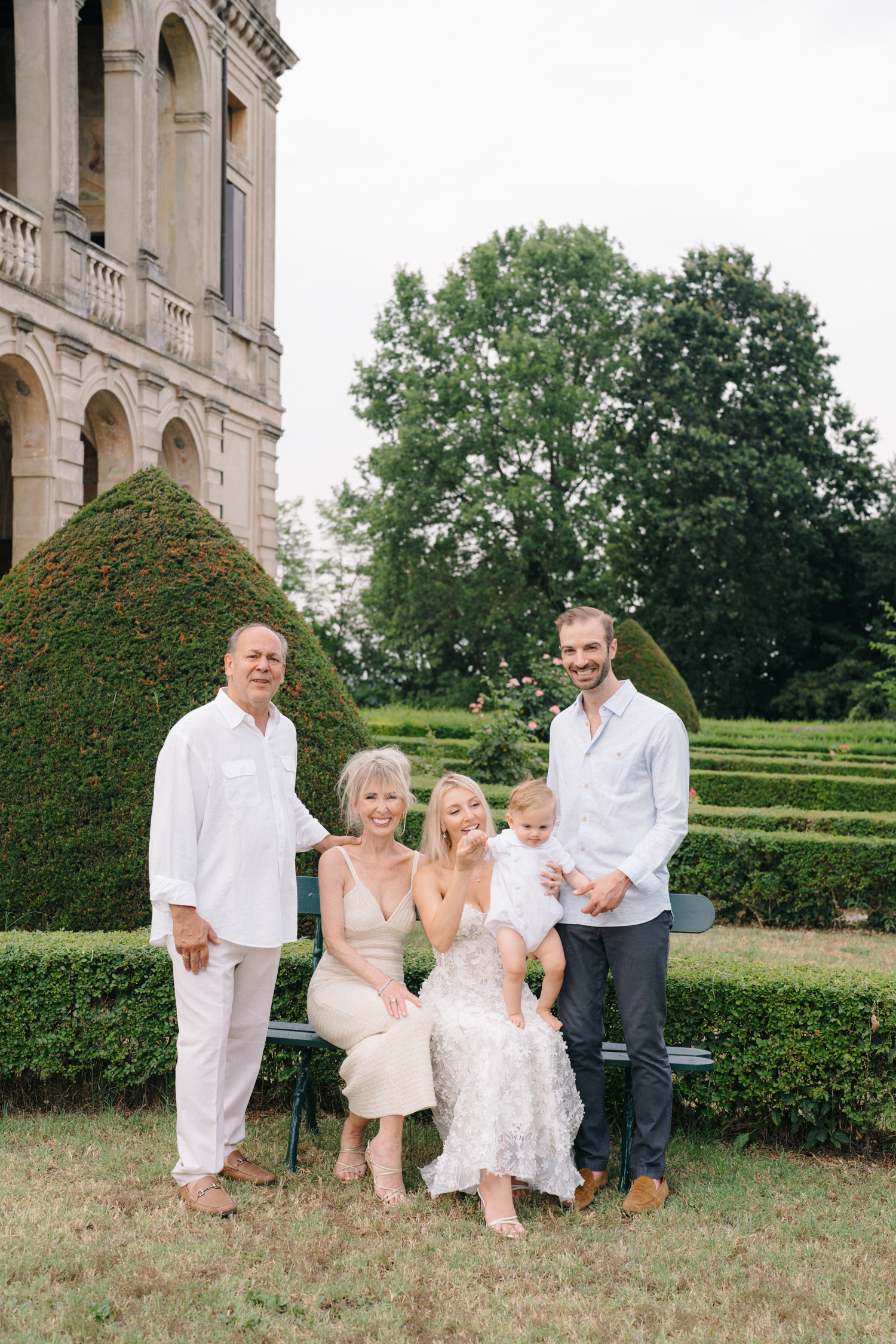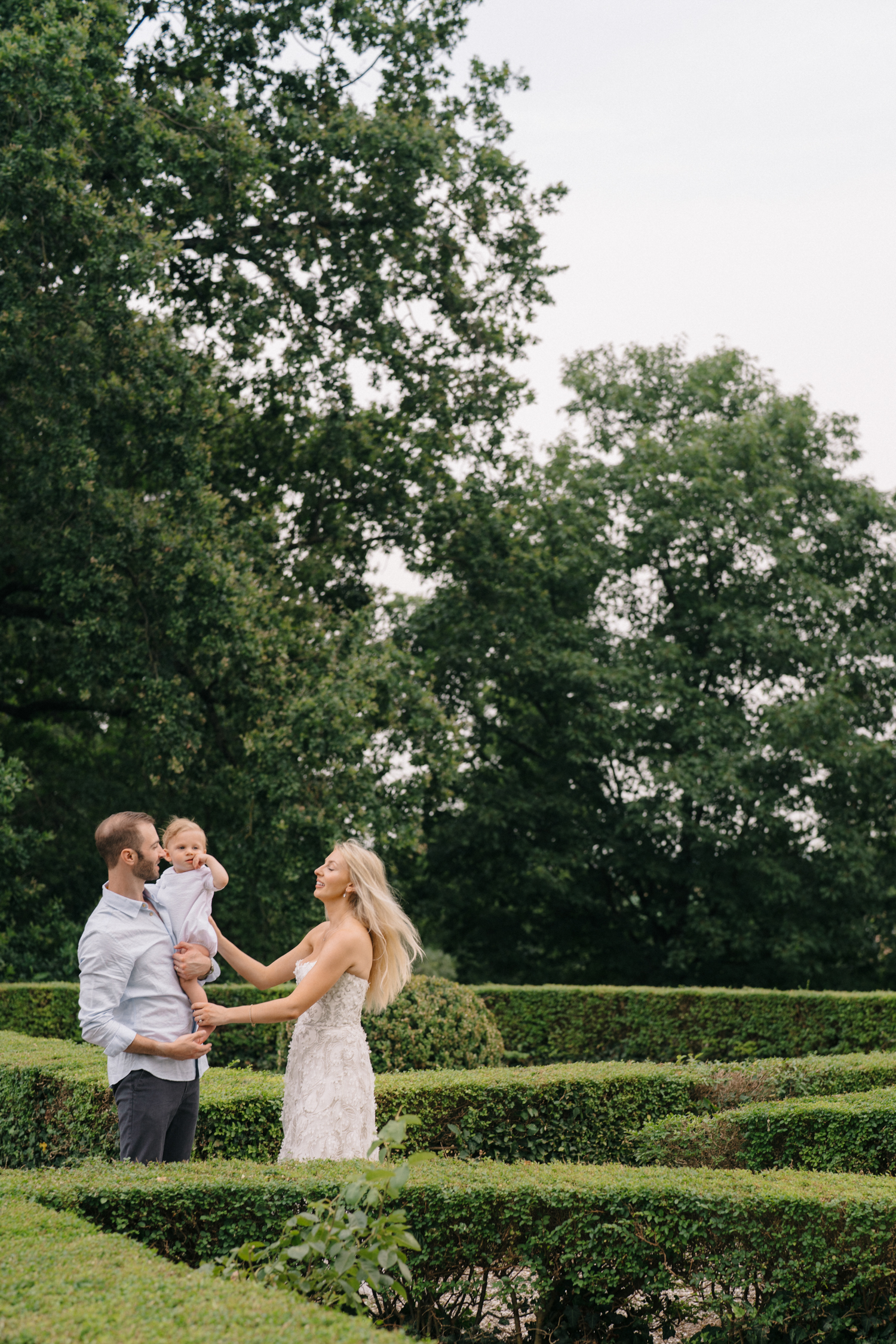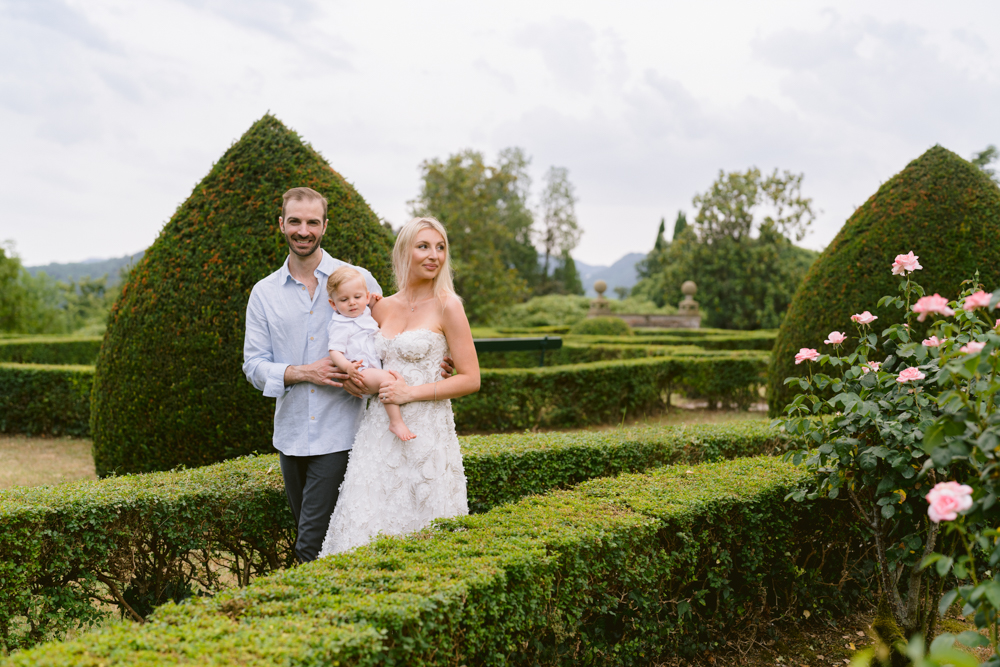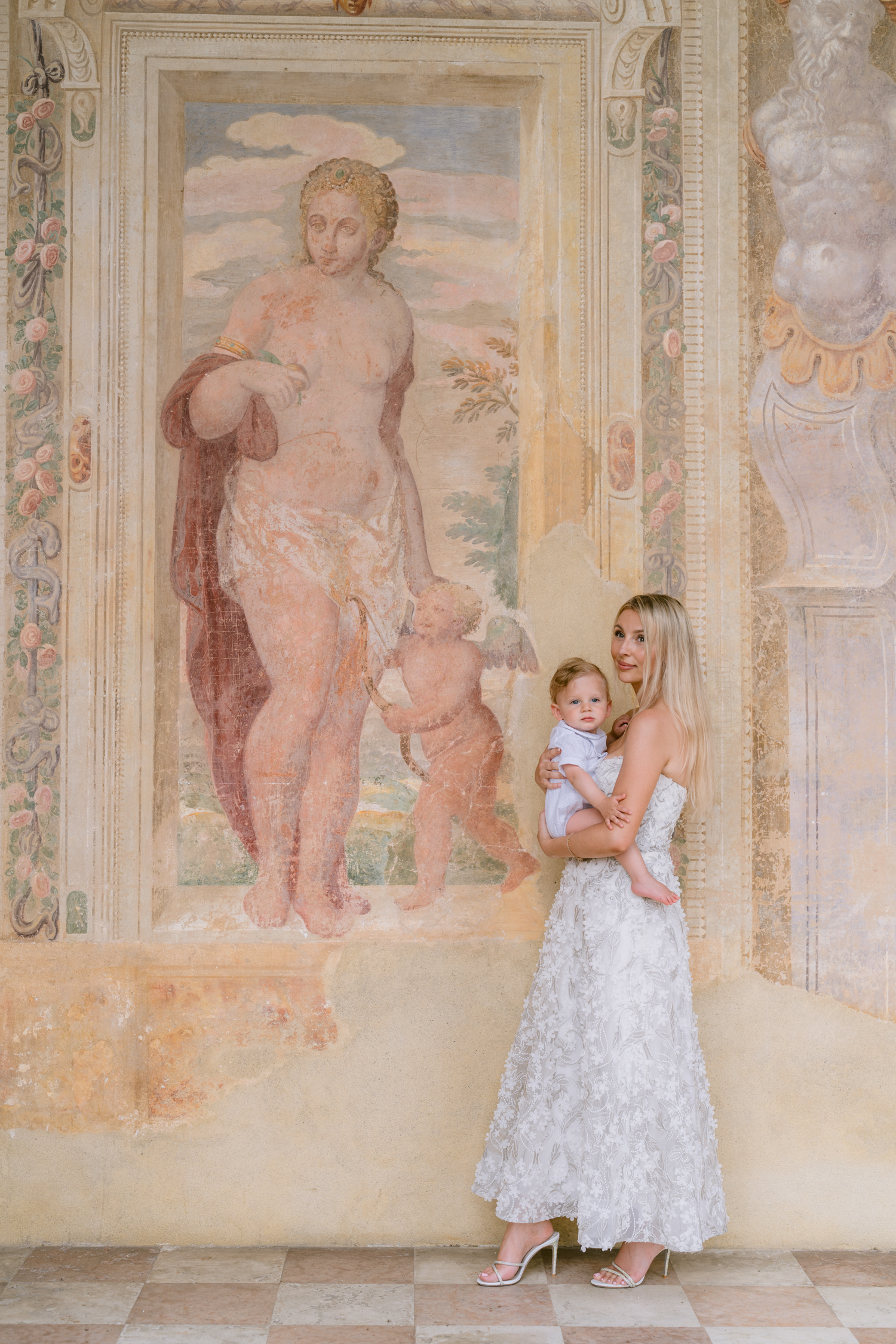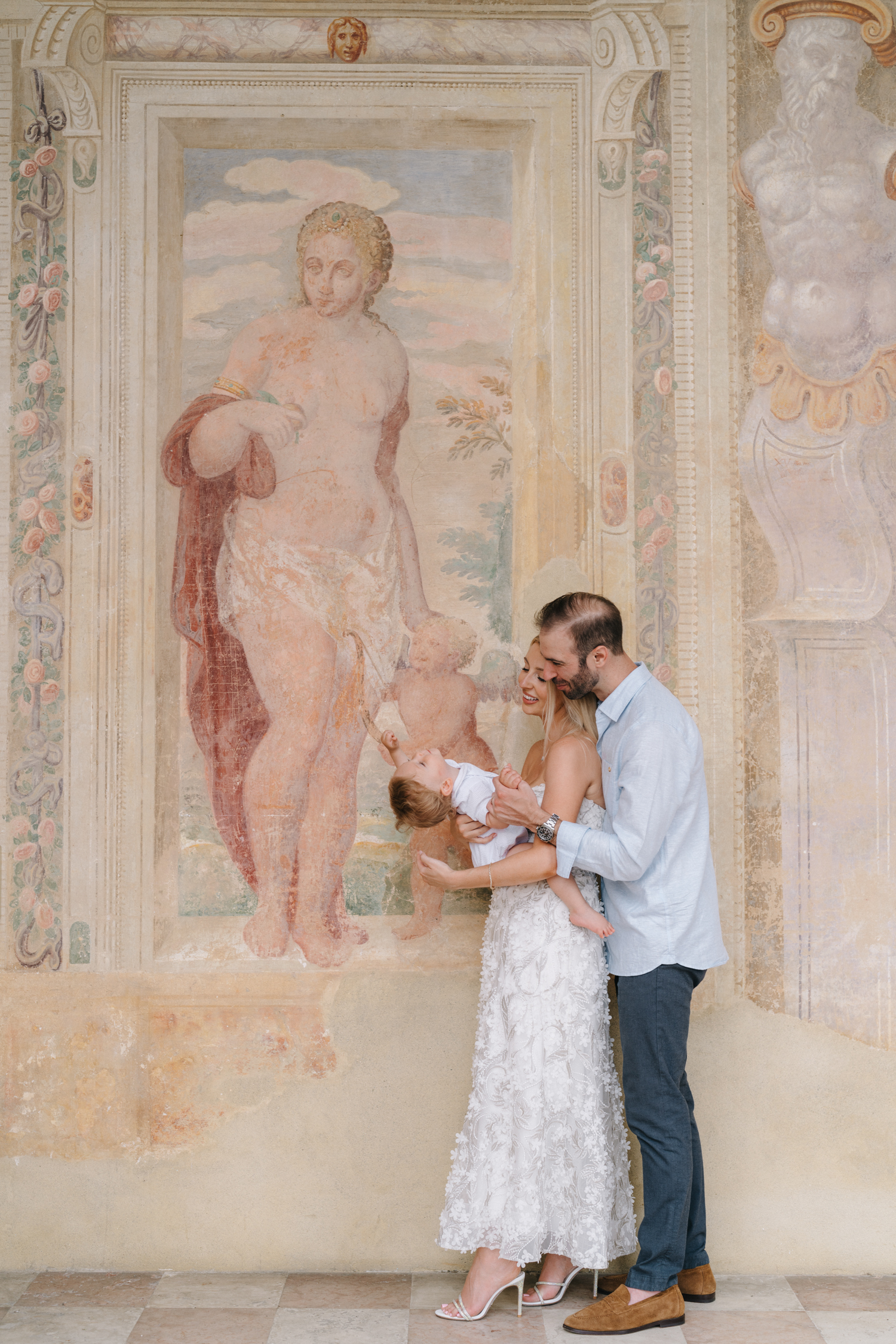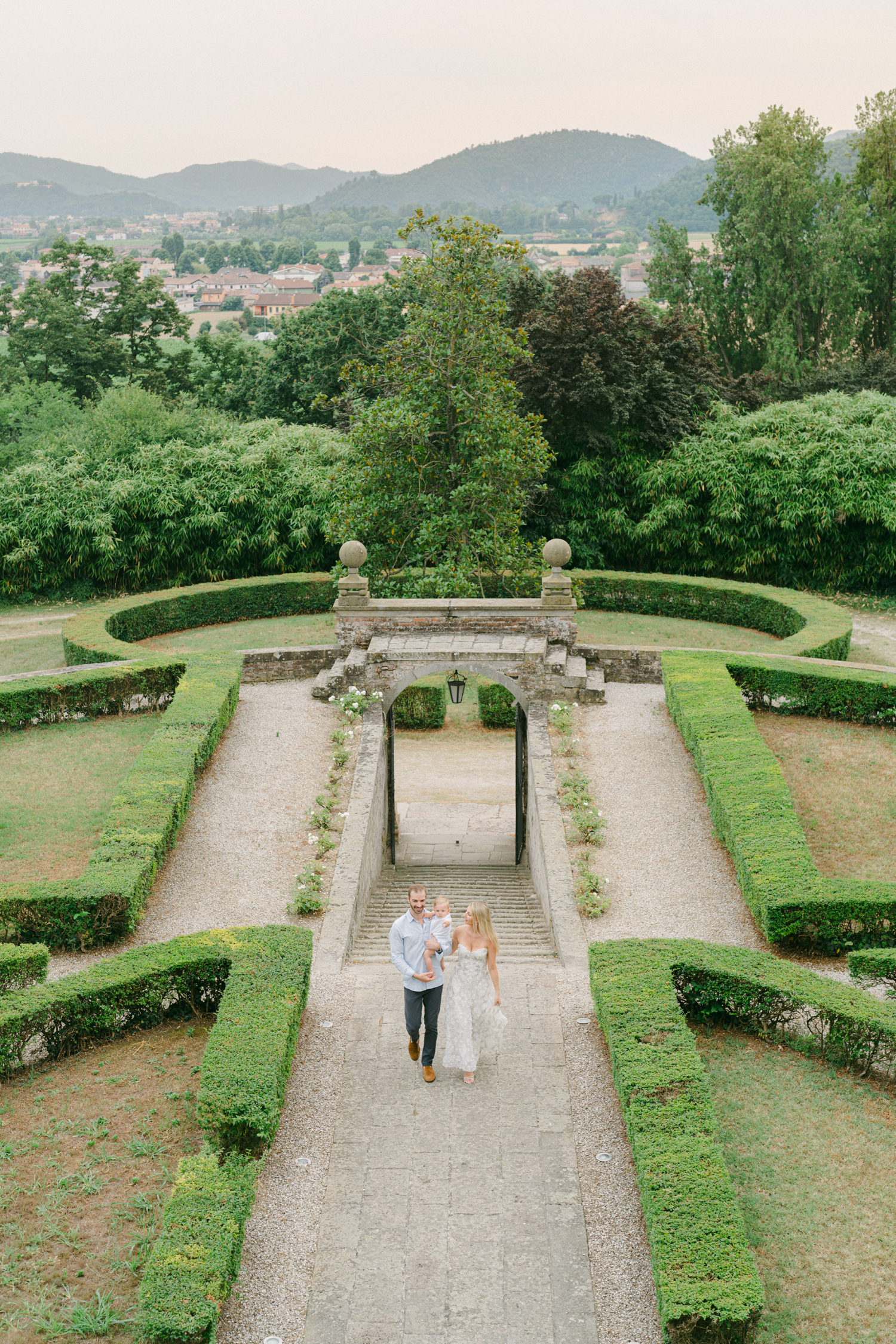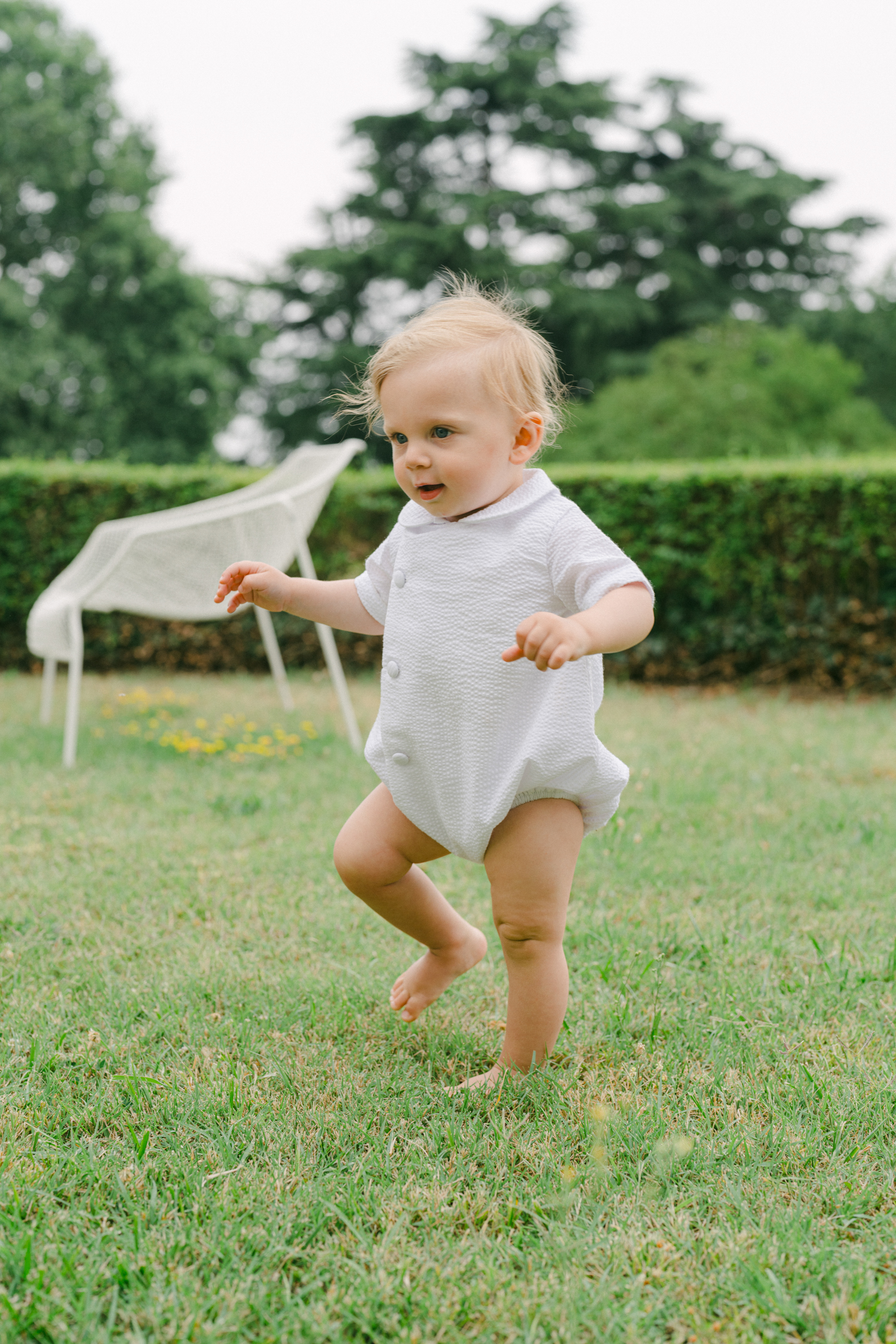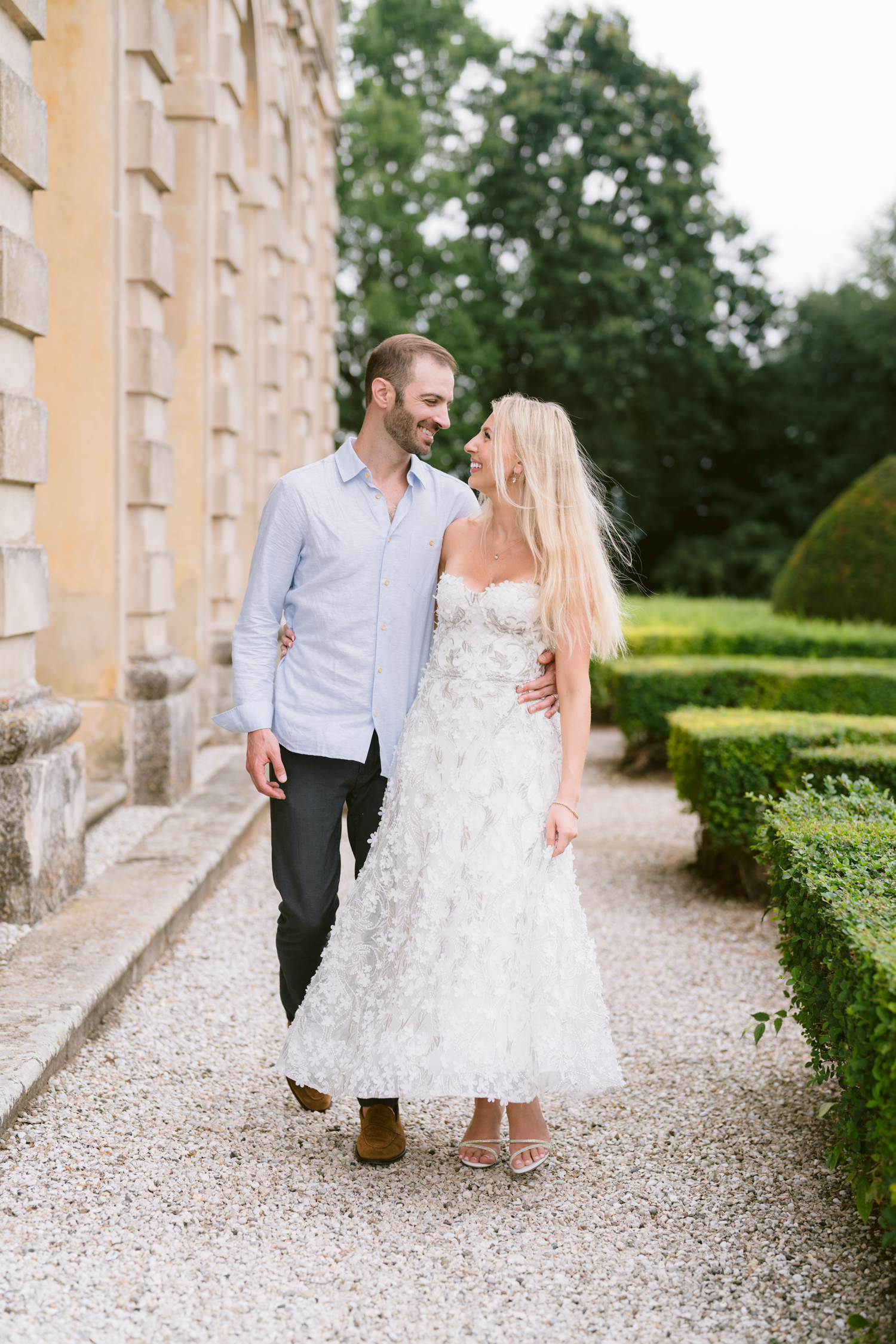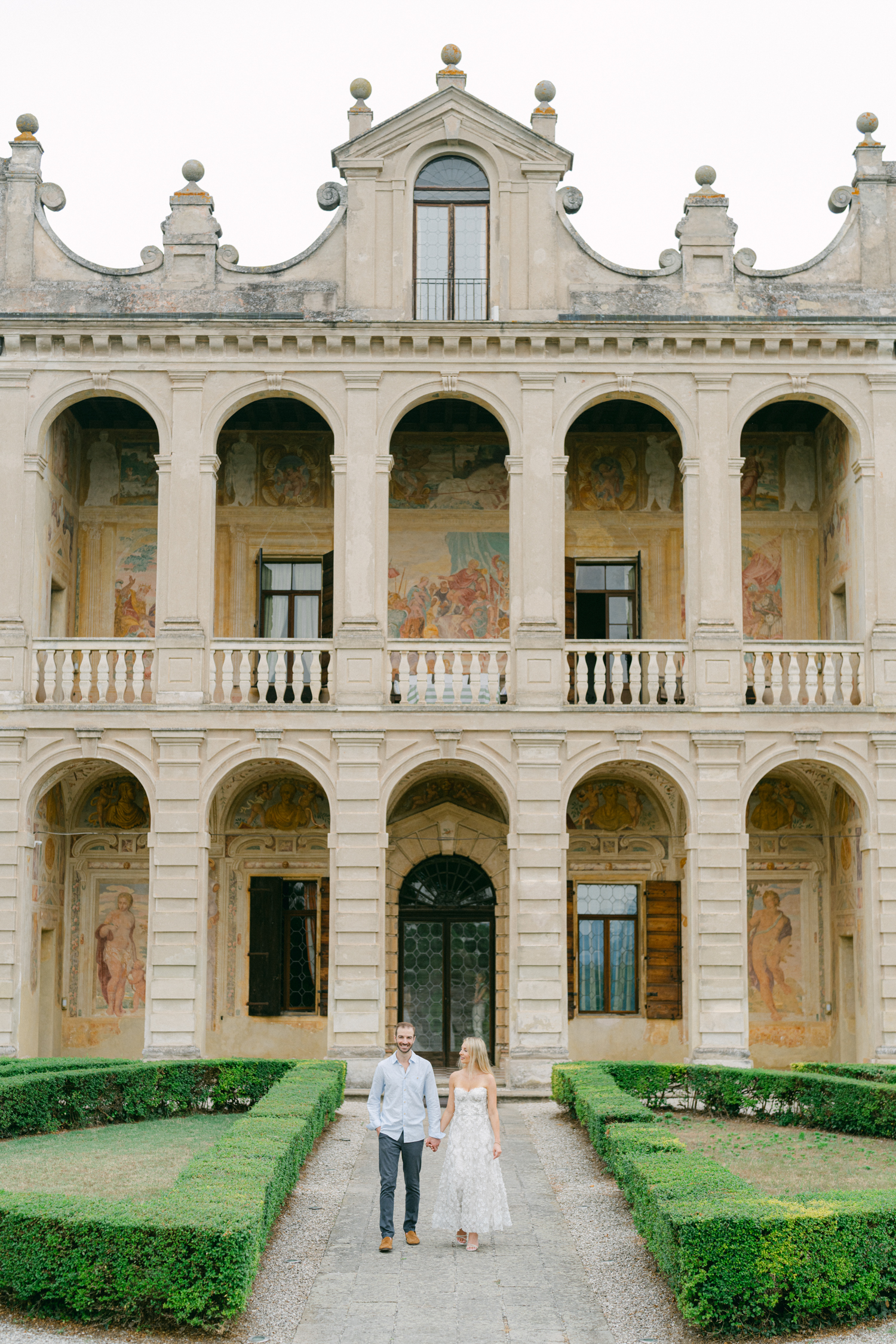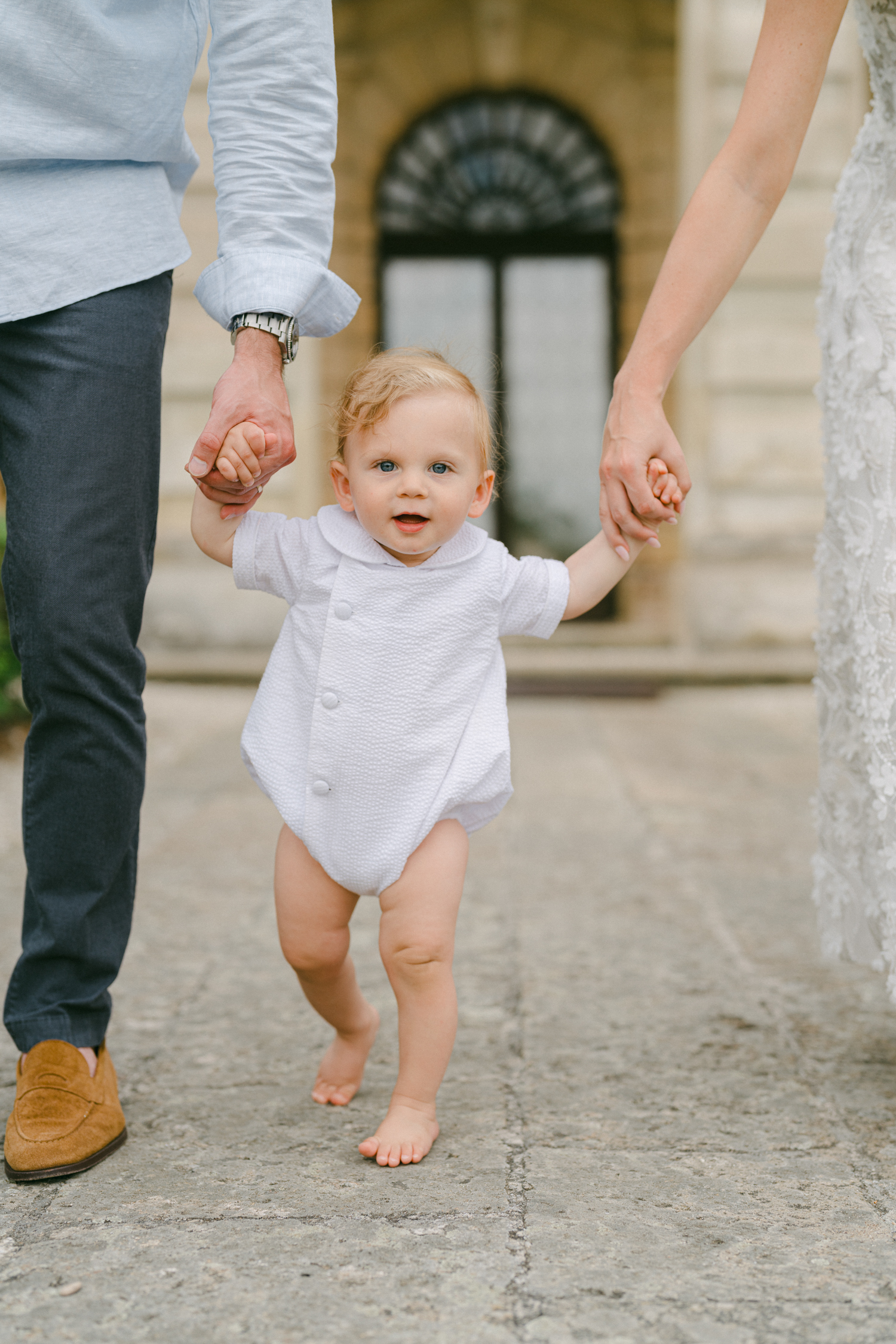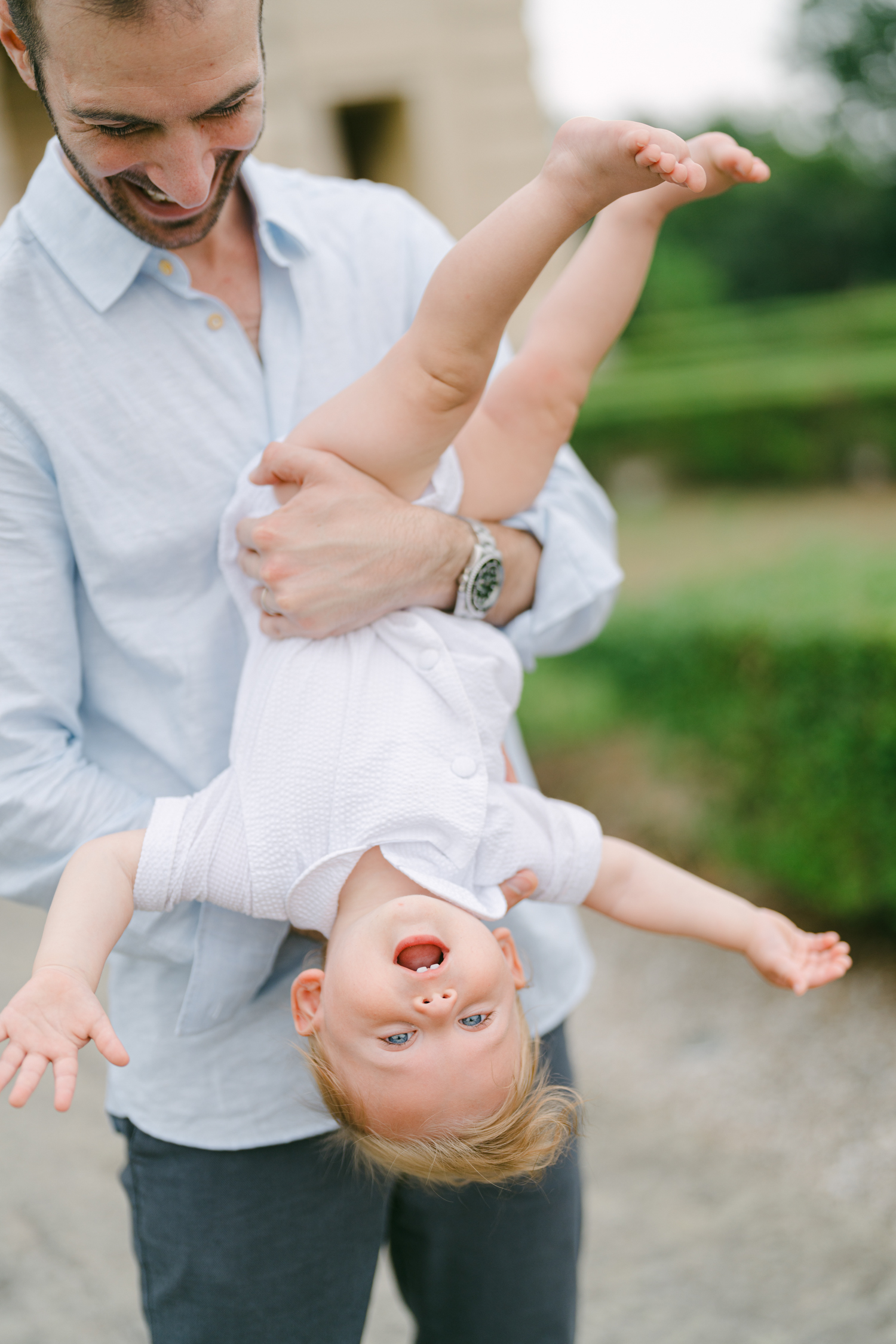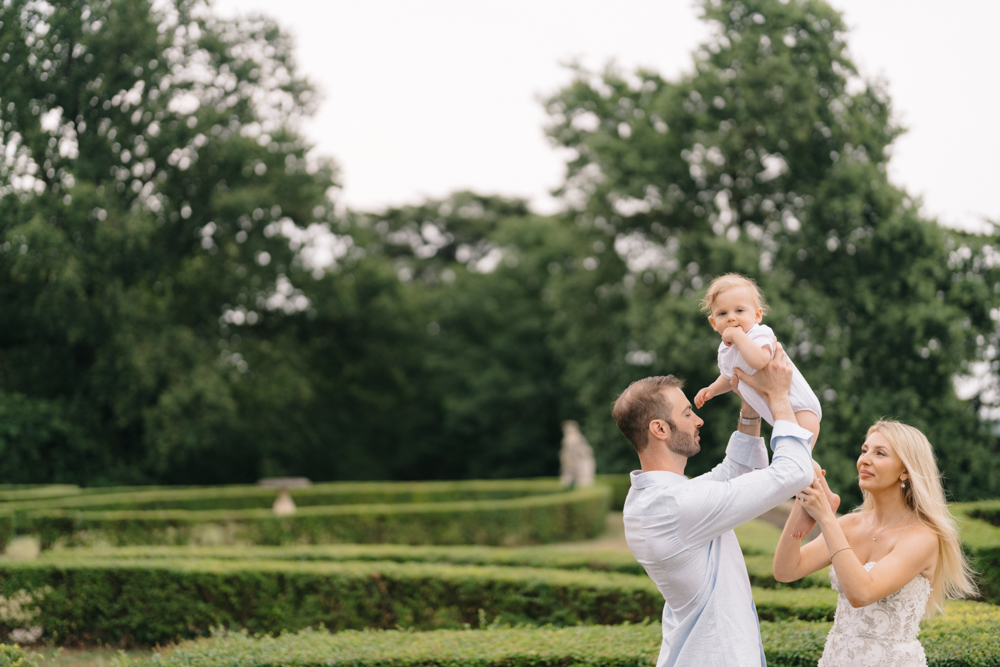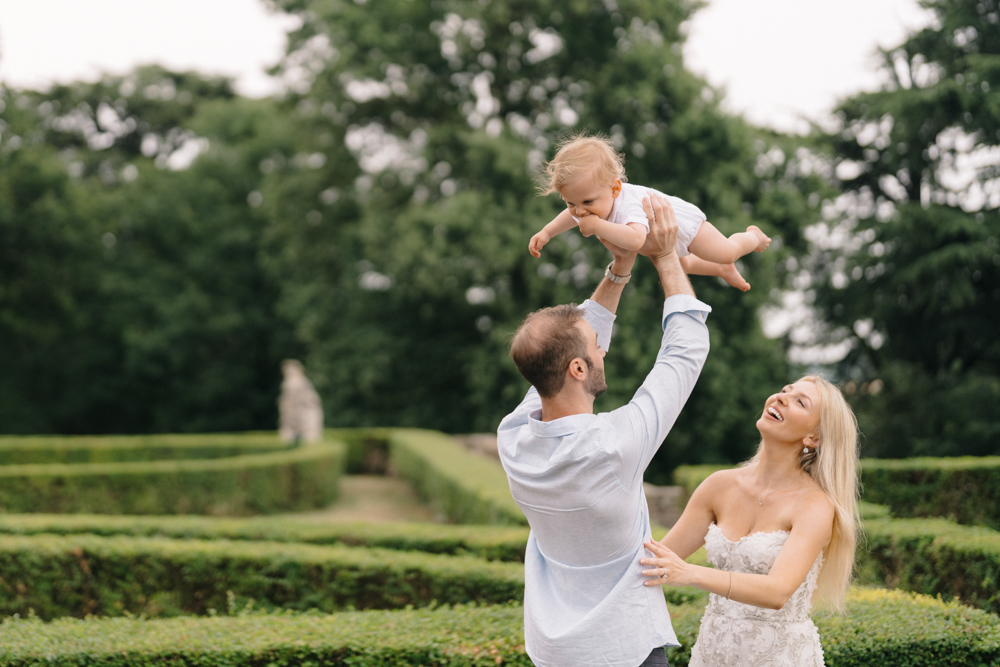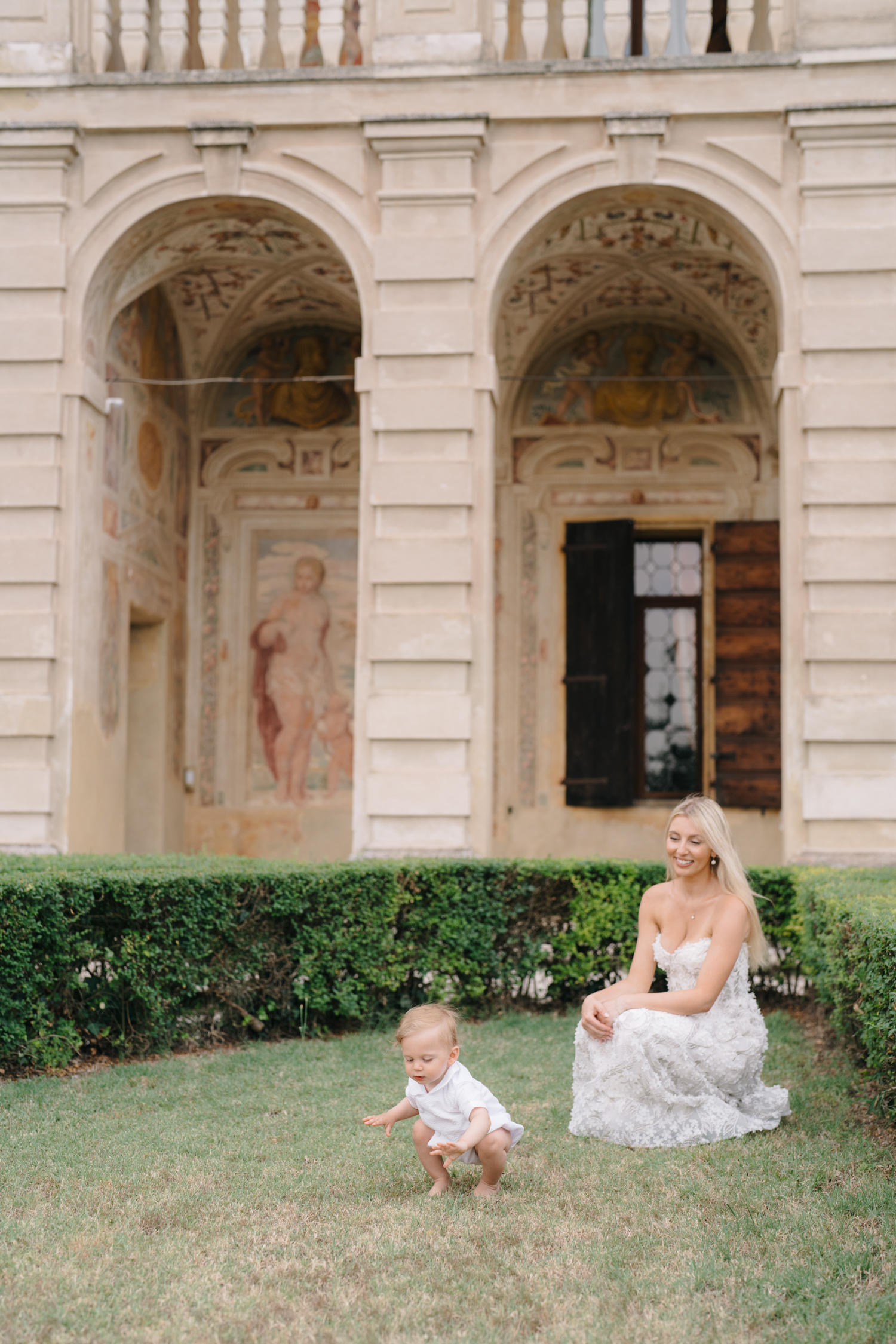 Why Choose Villa Emo Capodilista for Your Family Photoshoot?
Are you searching for the perfect location to capture beautiful family photos in Venice? Look no further than Villa Emo Capodilista. This stunning estate offers a picturesque setting with a historical backdrop that will elevate your photoshoot to the next level.
One of the highlights of Villa Emo Capodilista is its charming gardens. Imagine strolling hand-in-hand with your loved ones through lush greenery. While the vibrant blooms provide a colorful and enchanting backdrop for your family portraits. The tranquility and natural beauty of these gardens will create timeless images that you'll cherish for years to come.
But it's not just the gardens that make this villa an ideal choice for your family photoshoot. The captivating architecture of Villa Emo Capodilista adds a touch of elegance and sophistication to every frame. From its grand entrance to its intricate details, every corner of this estate exudes charm and character, making it the perfect setting for capturing unforgettable moments with your loved ones.
Whether you're looking for a romantic spot or a place where your children can run freely and play, Villa Emo Capodilista offers diverse settings that cater to all preferences. With its rich history and stunning surroundings, this villa provides endless possibilities for creating unique and memorable family photographs.
So why choose Villa Emo Capodilista for your family photoshoot? Because it offers more than just beautiful scenery – it provides an experience that combines history, natural beauty, and architectural splendor into one captivating location. Capture precious moments with your loved ones against this breathtaking backdrop, and create memories that will last a lifetime.
Preparing for Your Family Photoshoot at Villa Emo Capodilista. Wedding photographer Villa Emo Capodilista
Preparing for a family photoshoot at Villa Emo Capodilista can be an exciting and memorable experience. To ensure that your photos turn out beautifully, there are a few key things to consider.
Firstly, when it comes to outfit selection. It's important to choose clothing that reflects your personal style and makes you feel comfortable. Coordinate colors and styles among family members, aiming for a cohesive look without being too matchy-matchy. Consider the location and the overall aesthetic of Villa Emo Capodilista when selecting your outfits.
Incorporating personal touches into your photos can make them even more special. Whether it's bringing along props that hold sentimental value or wearing accessories that represent your family's hobbies or interests, these personal touches can add depth and meaning to your images.
Remember, the goal of a family photoshoot is to capture genuine moments and emotions. So relax, have fun, and let the beauty of Villa Emo Capodilista serve as the backdrop for cherished memories with your loved ones.
Capturing Cherished Moments: Pose Ideas and Props to Elevate Your Family Photos
When it comes to capturing cherished moments with your family, the right poses and props can make all the difference. Gone are the days of stiff, formal portraits – today, candid and natural poses are all the rage.
One of the keys to creating memorable family photos is encouraging playful interactions. Instead of having everyone stand still and smile at the camera, try incorporating movement and genuine laughter. This will not only bring out the personalities of each family member but also create a more relaxed and authentic atmosphere.
In addition to poses, props can add character and depth to your family photos. Whether it's a favorite toy or a meaningful object, incorporating props can help tell your family's unique story. For example, if you love going on picnics together, bring a blanket and some sandwiches for a cozy outdoor shoot. Or if you're known for your love of books, stack them up as a backdrop for an indoor session.
Remember that capturing cherished moments is about more than just taking pictures – it's about creating lasting memories. So don't be afraid to get creative with your poses and props, and most importantly, have fun!
A Professional Photographer's Perspective: Maximizing the Beauty of Villa Emo Capodilista in Your Shots
Capturing the essence and beauty of a location like Villa Emo Capodilista requires more than just pointing and shooting. It's about leveraging lighting and composition to enhance the scenery and capture genuine emotions and connections.
When it comes to lighting, understanding how different angles, natural light, or even artificial lighting can transform a shot is crucial. The play of light and shadows can add depth and drama to your photographs, highlighting the intricate details of Villa Emo Capodilista's architecture and surroundings.
Composition is another essential element in maximizing the beauty of this stunning location. By carefully framing your shots, and considering elements such as leading lines or the rule of thirds, you can create visually pleasing images that draw viewers into the scene. Pay attention to symmetry or asymmetry within the villa's structure or its surrounding landscapes for added visual interest.
However, it's not just about technical aspects; capturing genuine emotions and connections is what truly brings a photograph to life. Whether it's showcasing the joy on people's faces as they explore Villa Emo Capodilista or capturing intimate moments between loved ones against its picturesque backdrop, these authentic emotions will make your shots resonate with viewers on a deeper level.
So as you embark on your photography journey at Villa Emo Capodilista, remember to leverage lighting and composition techniques while also seeking out those heartfelt moments that truly capture the essence of this magnificent place.
Wait no longer to book your romantic or family photoshoot in this perfect Italian location. Contact us via email or Instagram and tell us more about your ideas.