In today's fast-paced world, where moments seem to pass by in the blink of an eye, capturing and preserving precious memories has become more important than ever. This is where a family photographer steps in, armed with a camera and a keen eye for detail. Vacation photographer in Venice
A family photographer is not just someone who takes pictures; they are a storyteller who immortalizes the love, joy, and connection within a family. Whether it's a special occasion like a wedding or simply a day spent together in Italy, hiring a family photographer in Venice ensures that these moments are beautifully captured and transformed into timeless keepsakes.  Read this article to learn why you should hire a family photographer.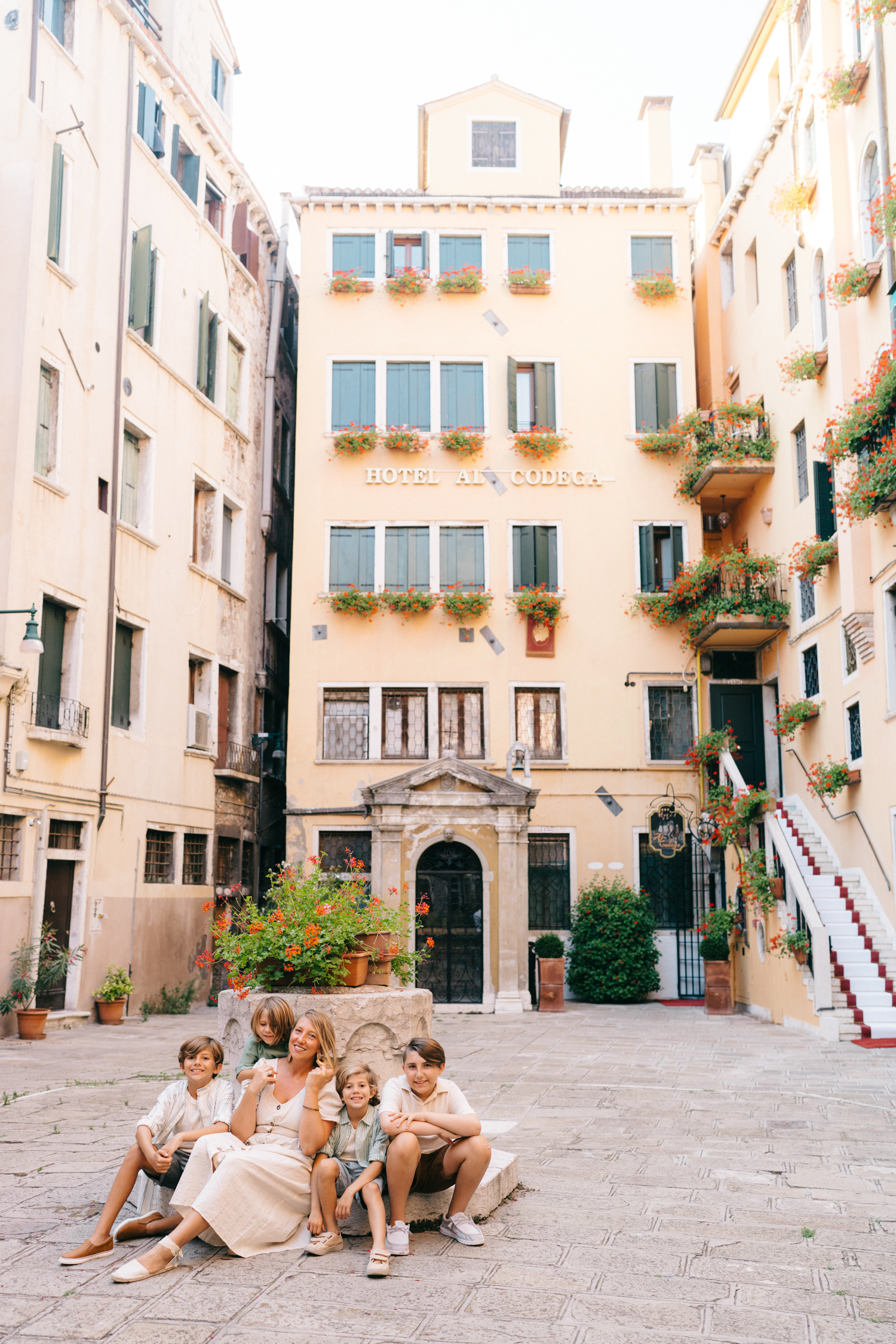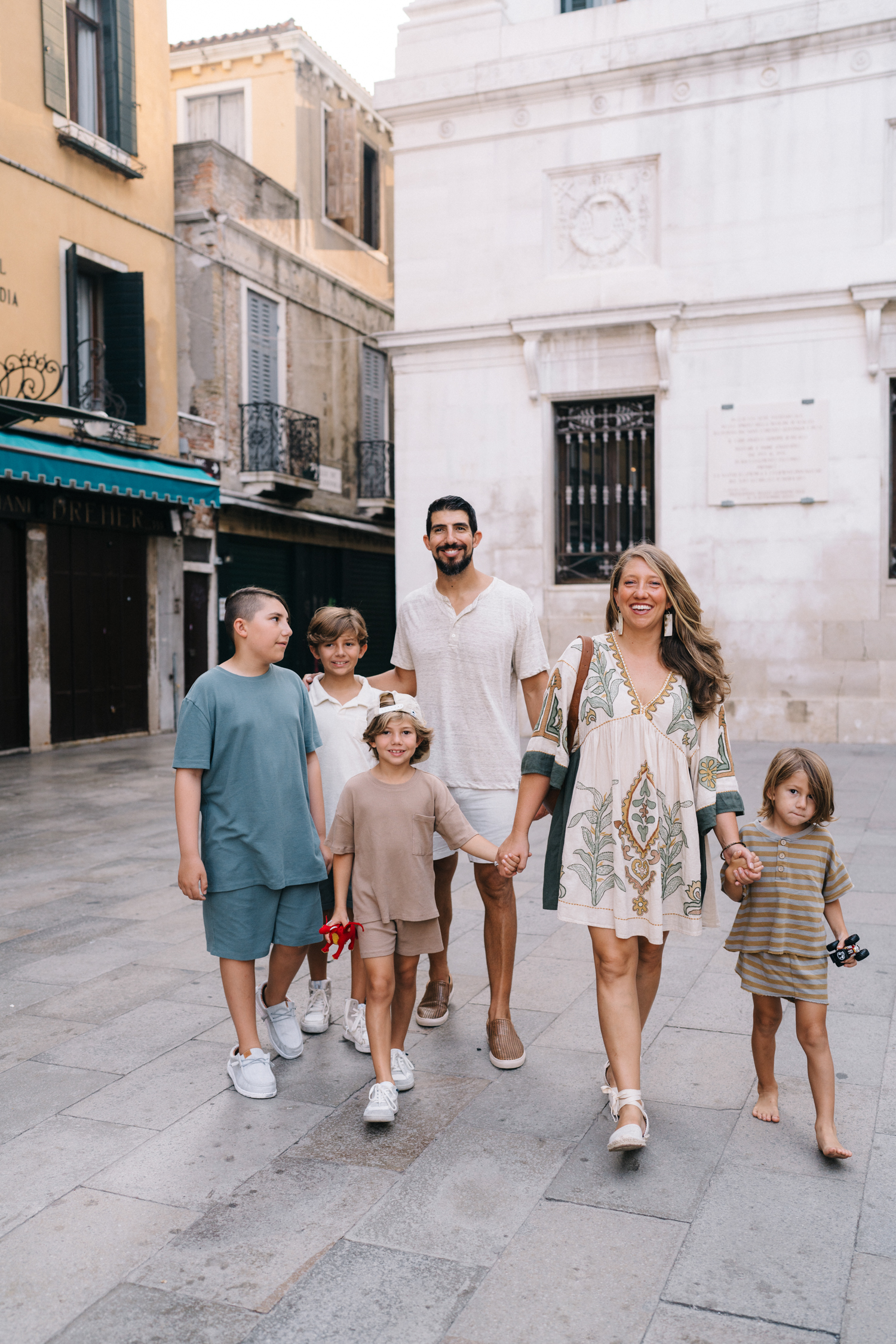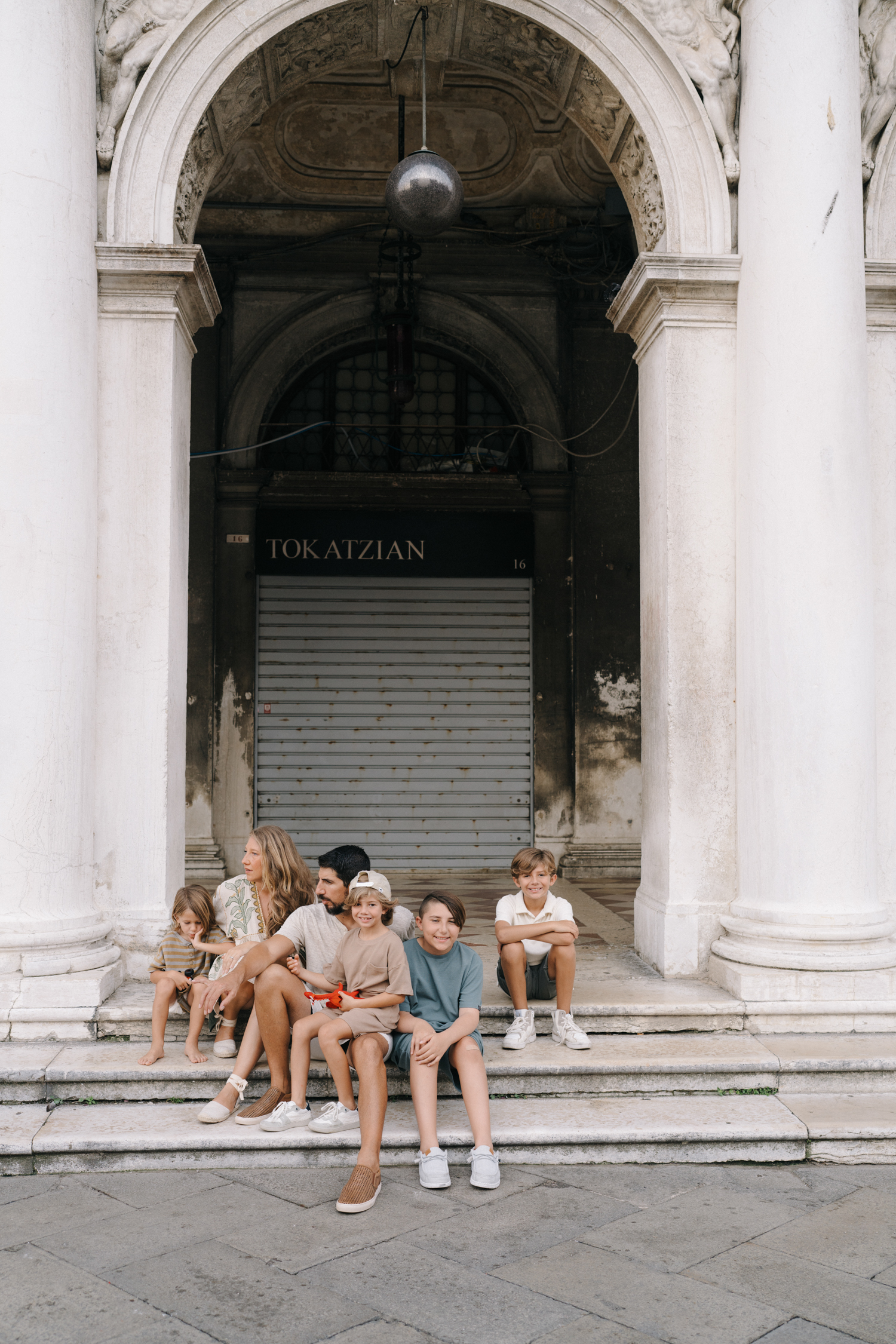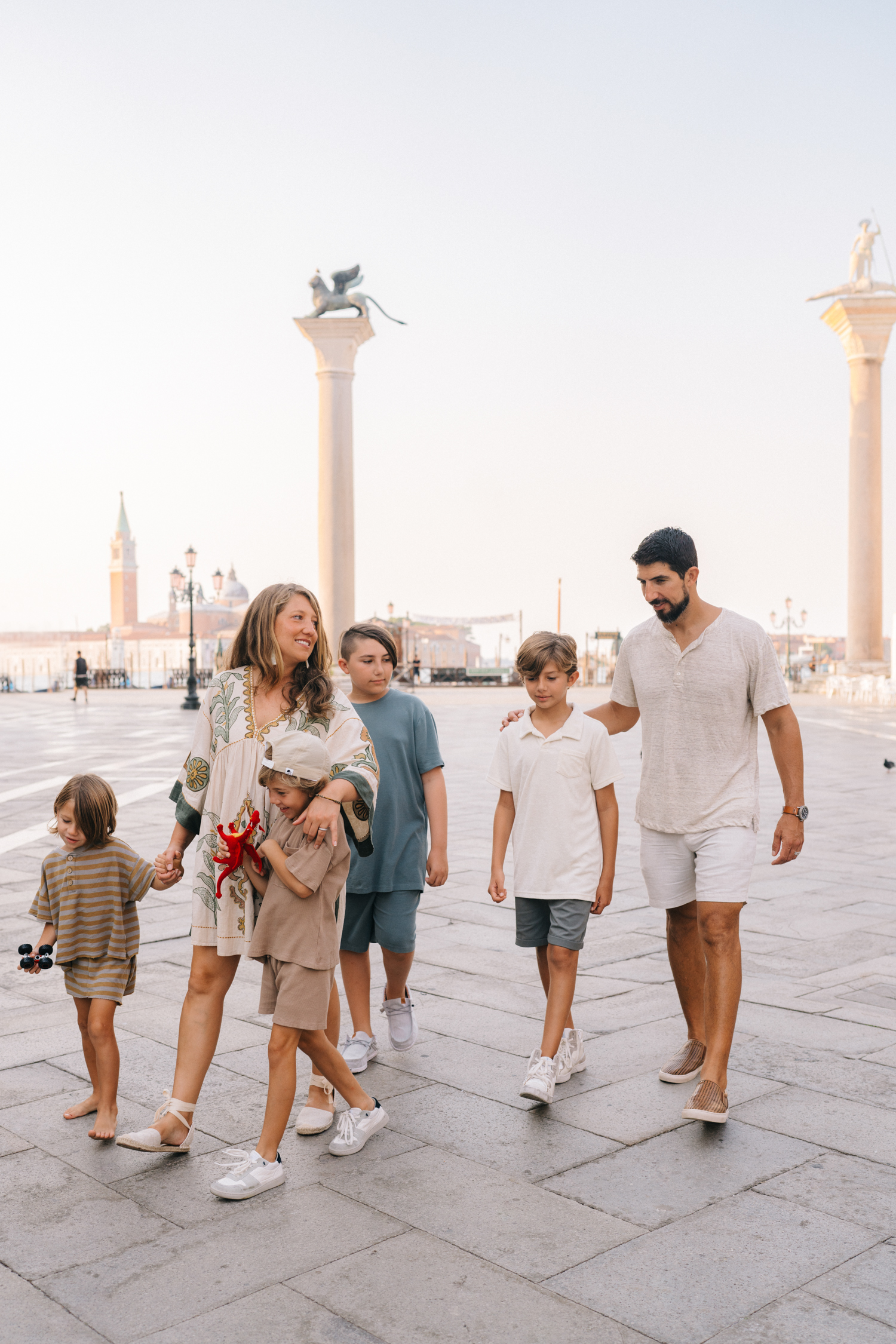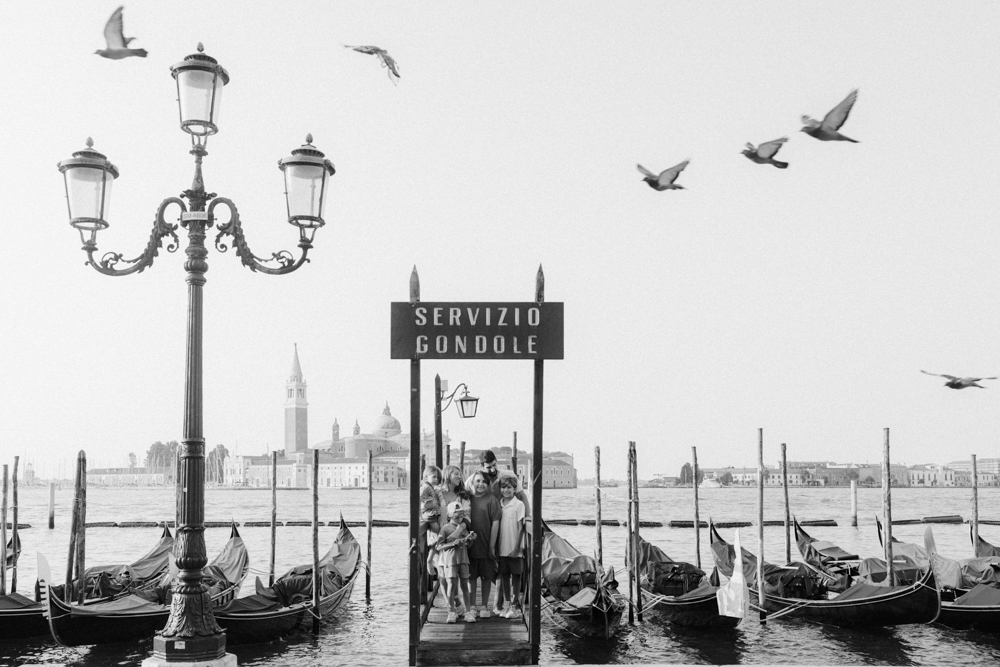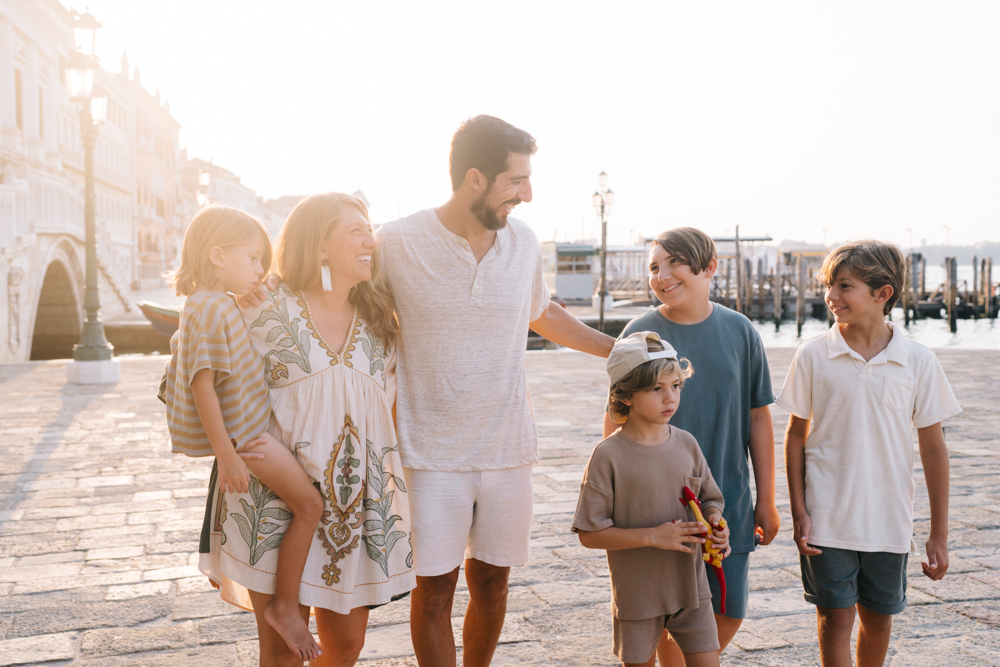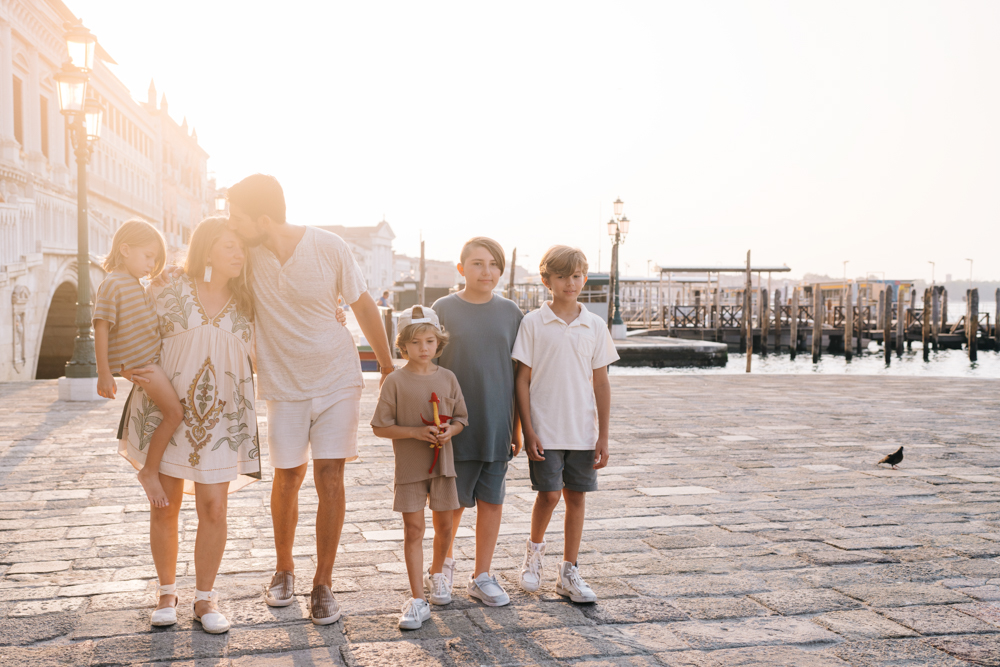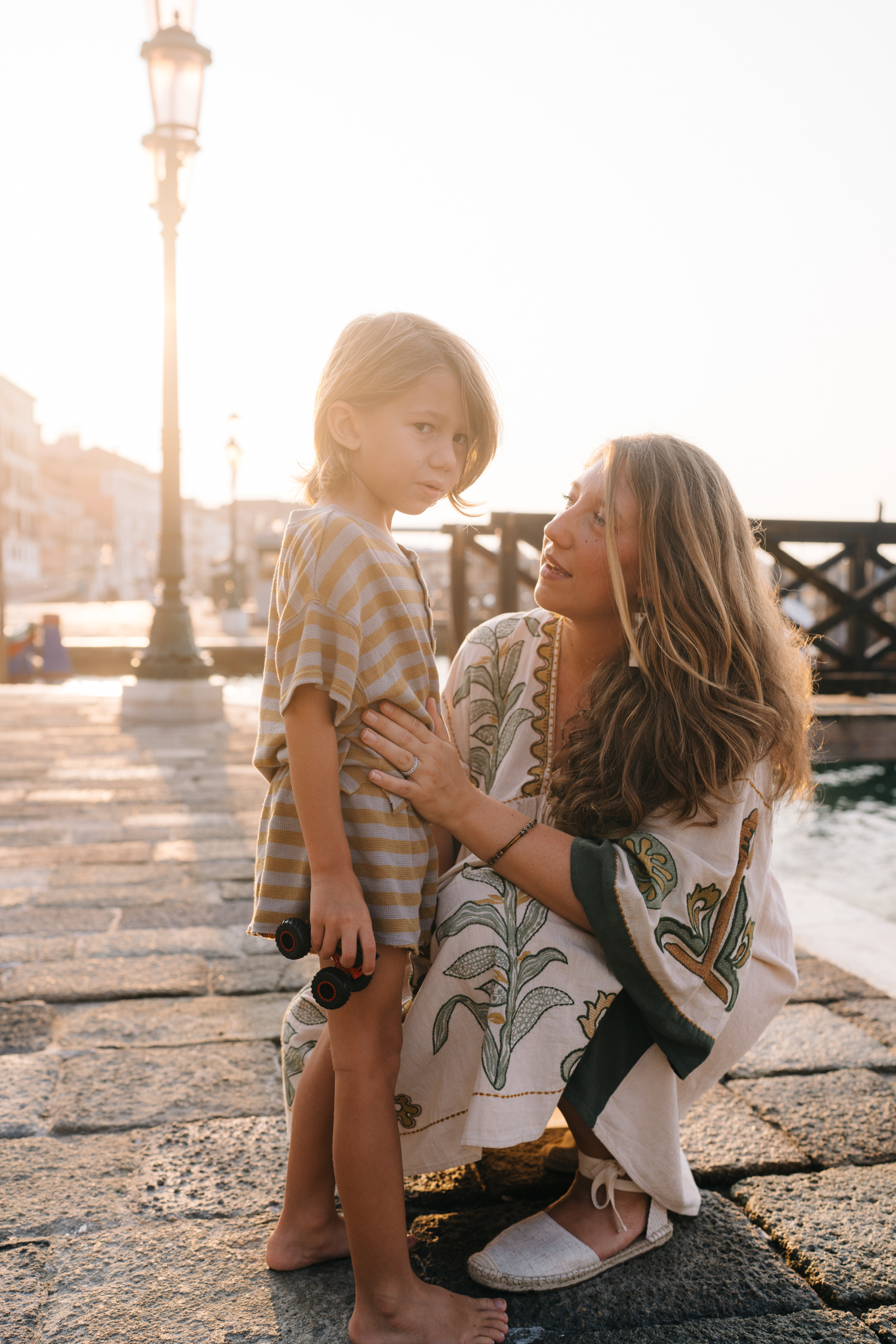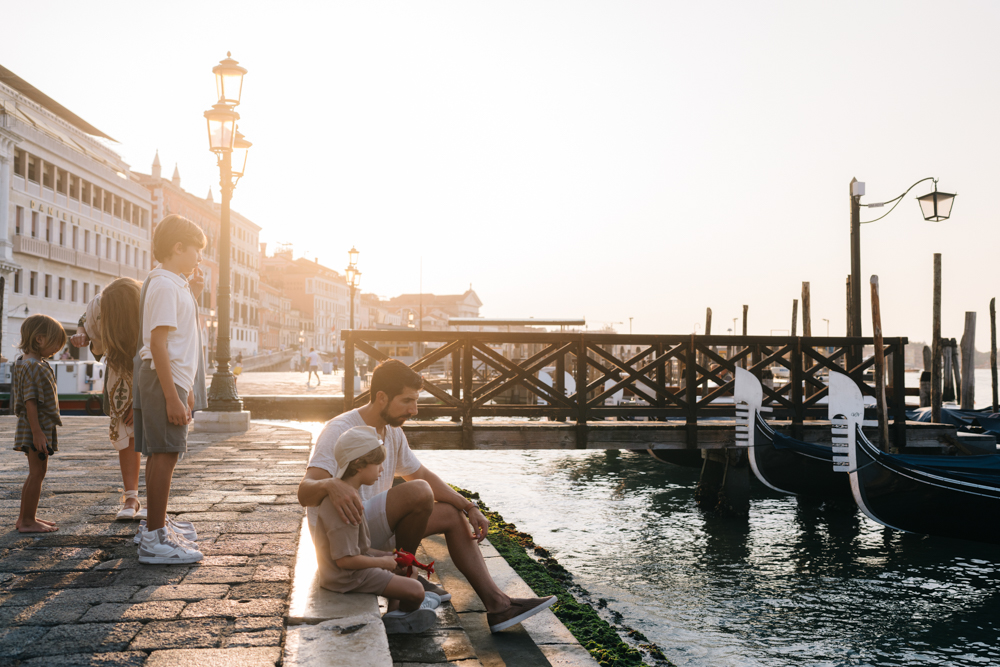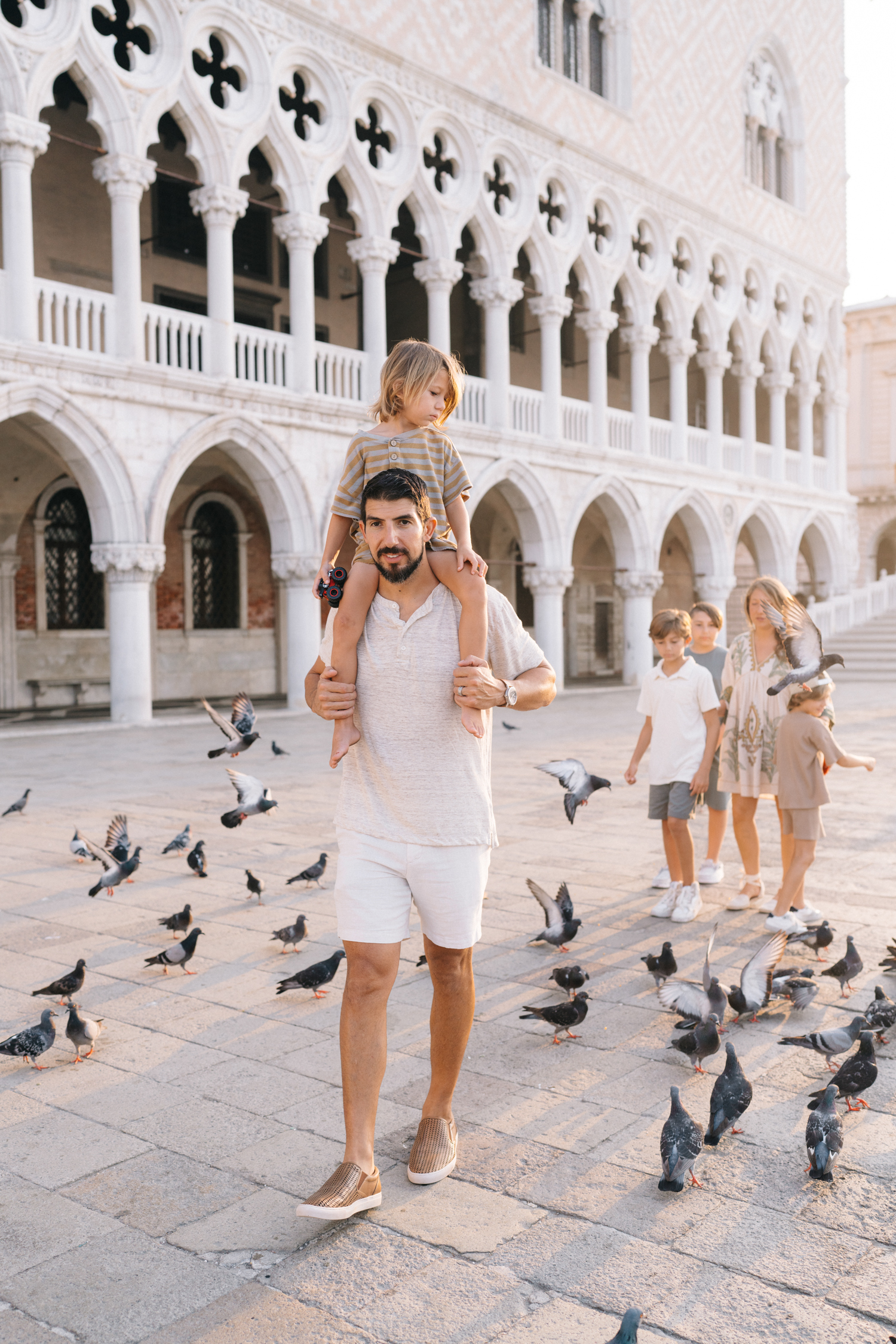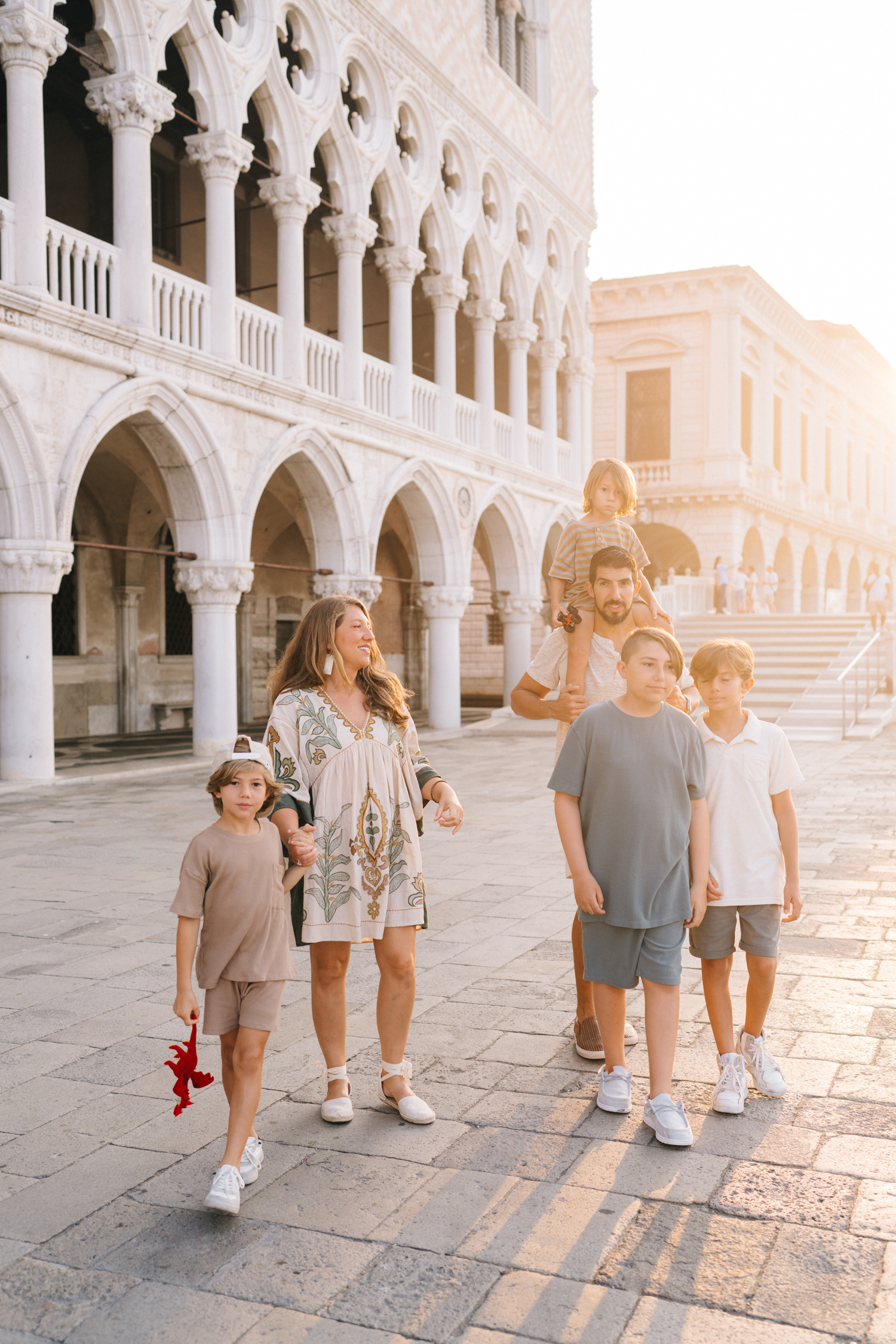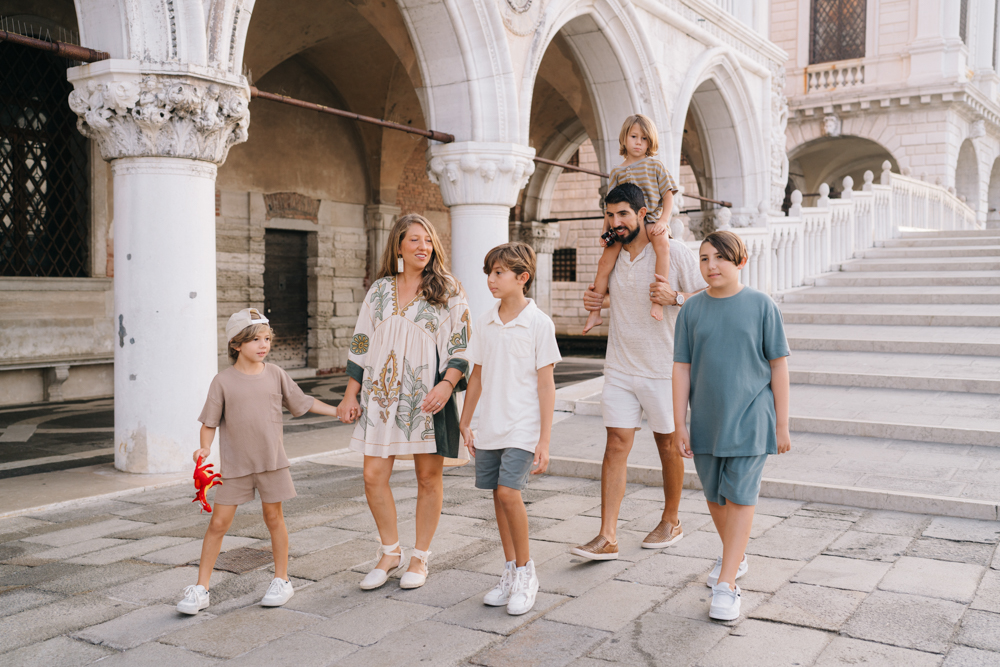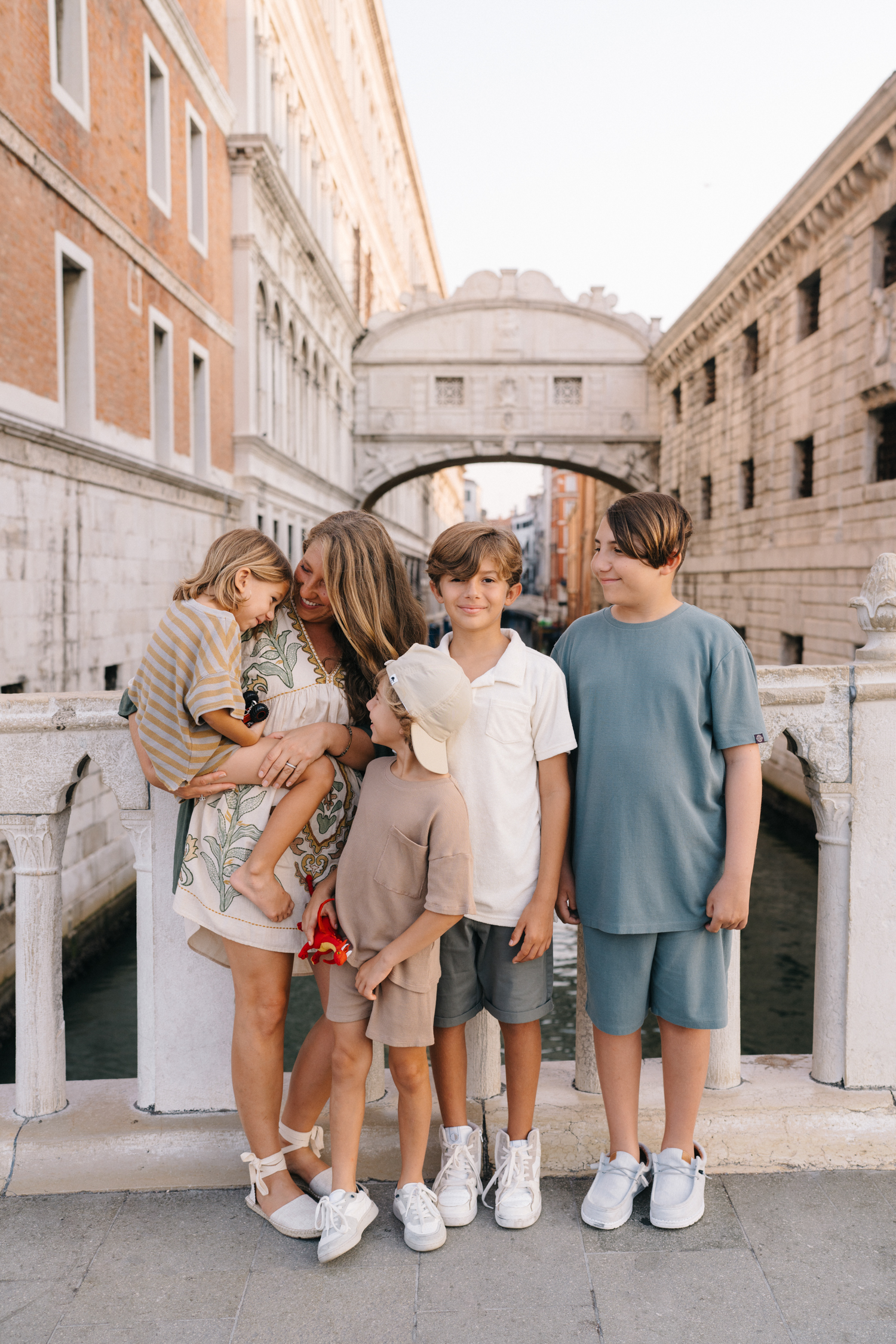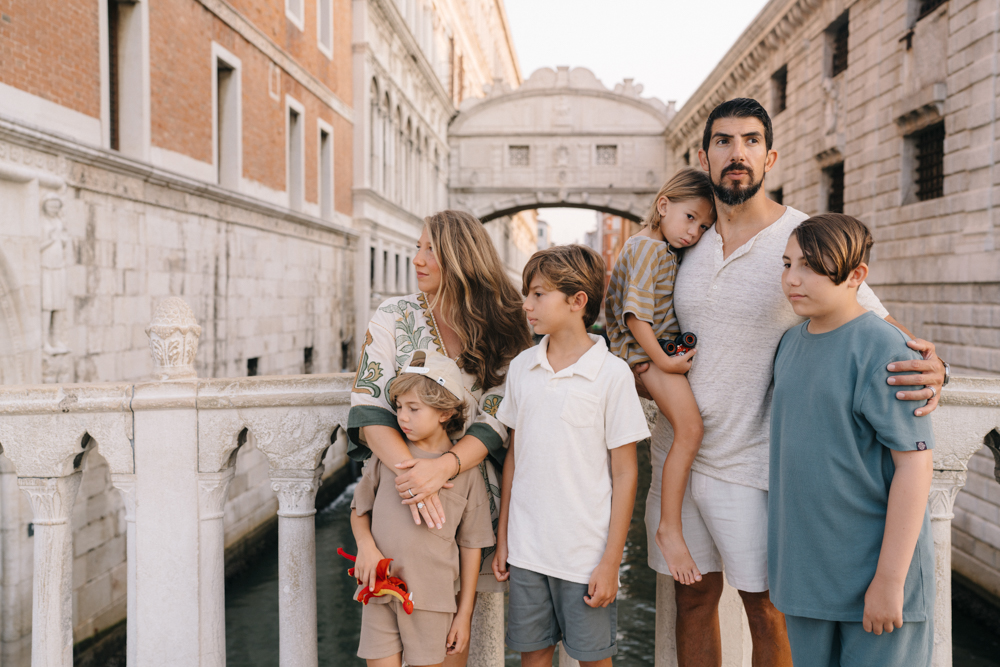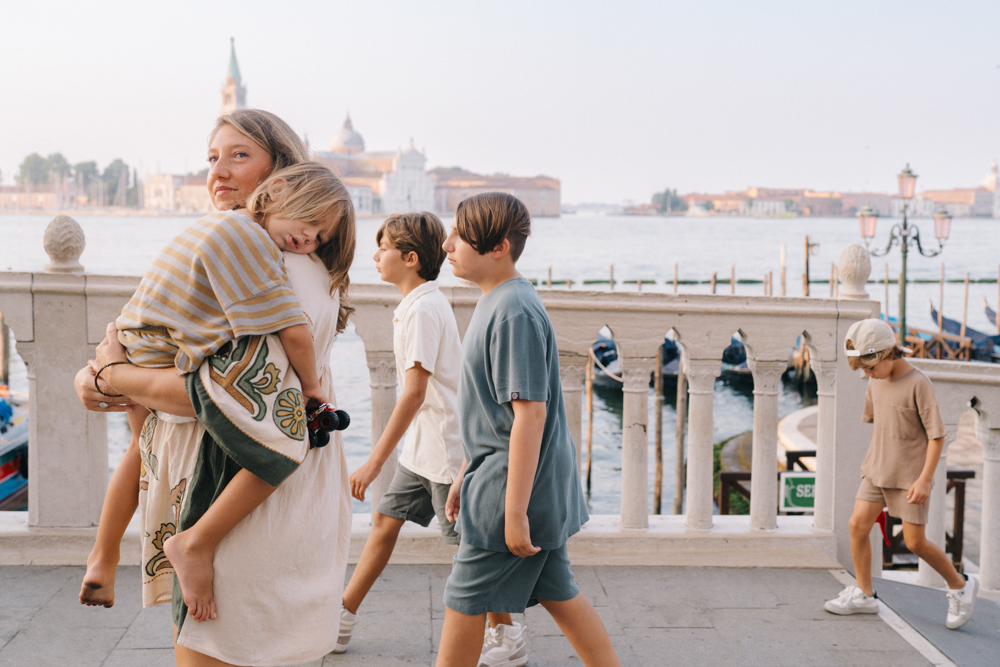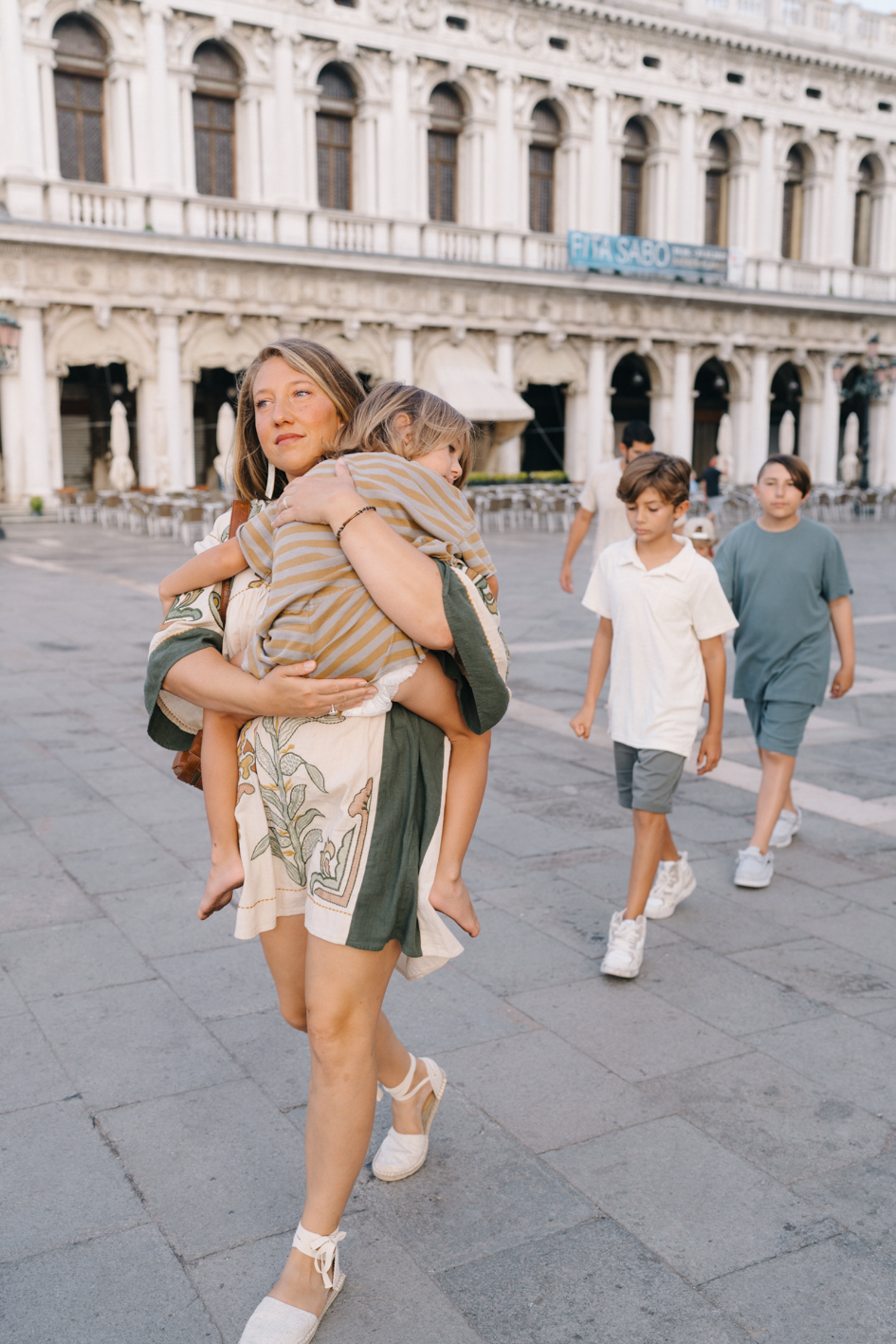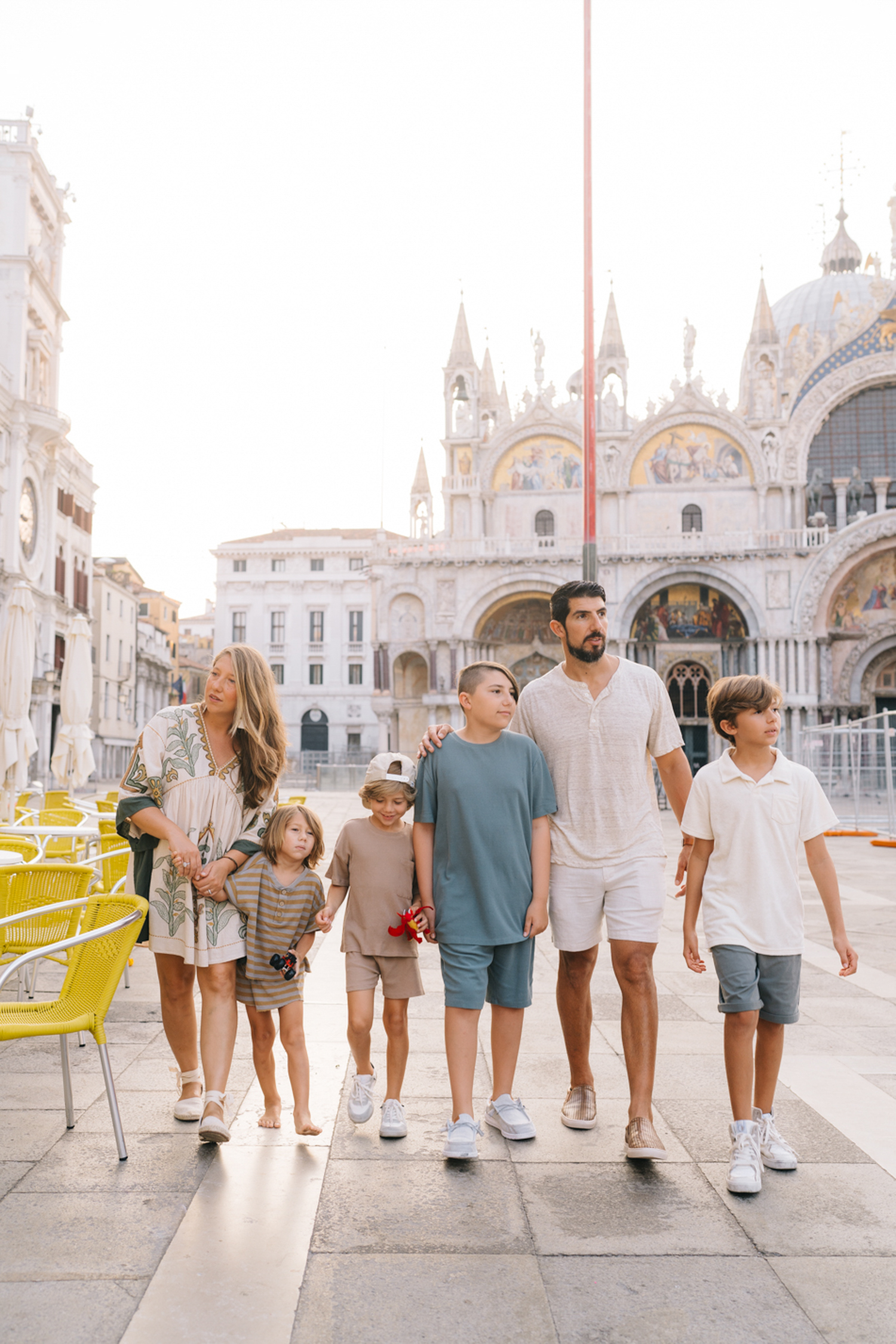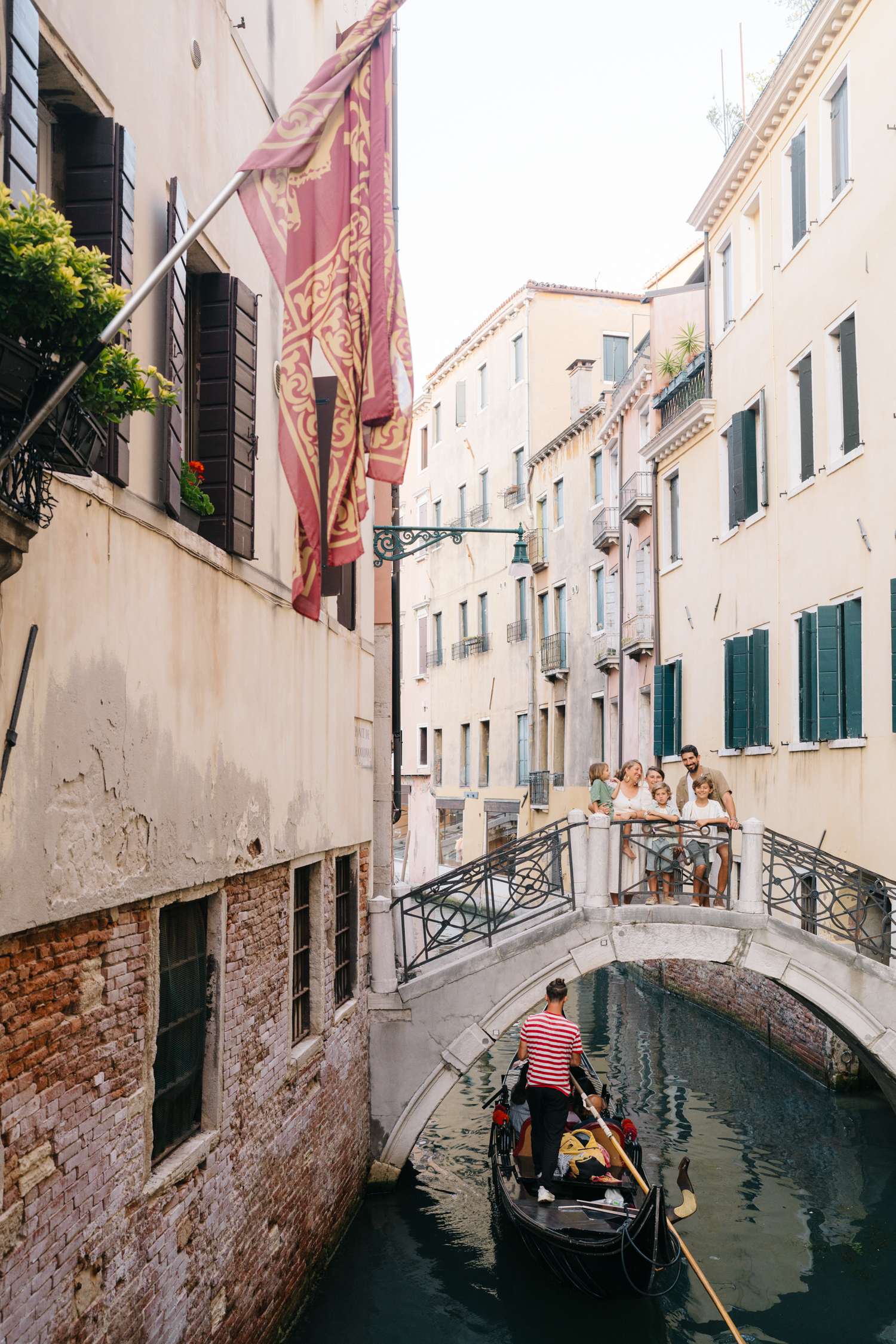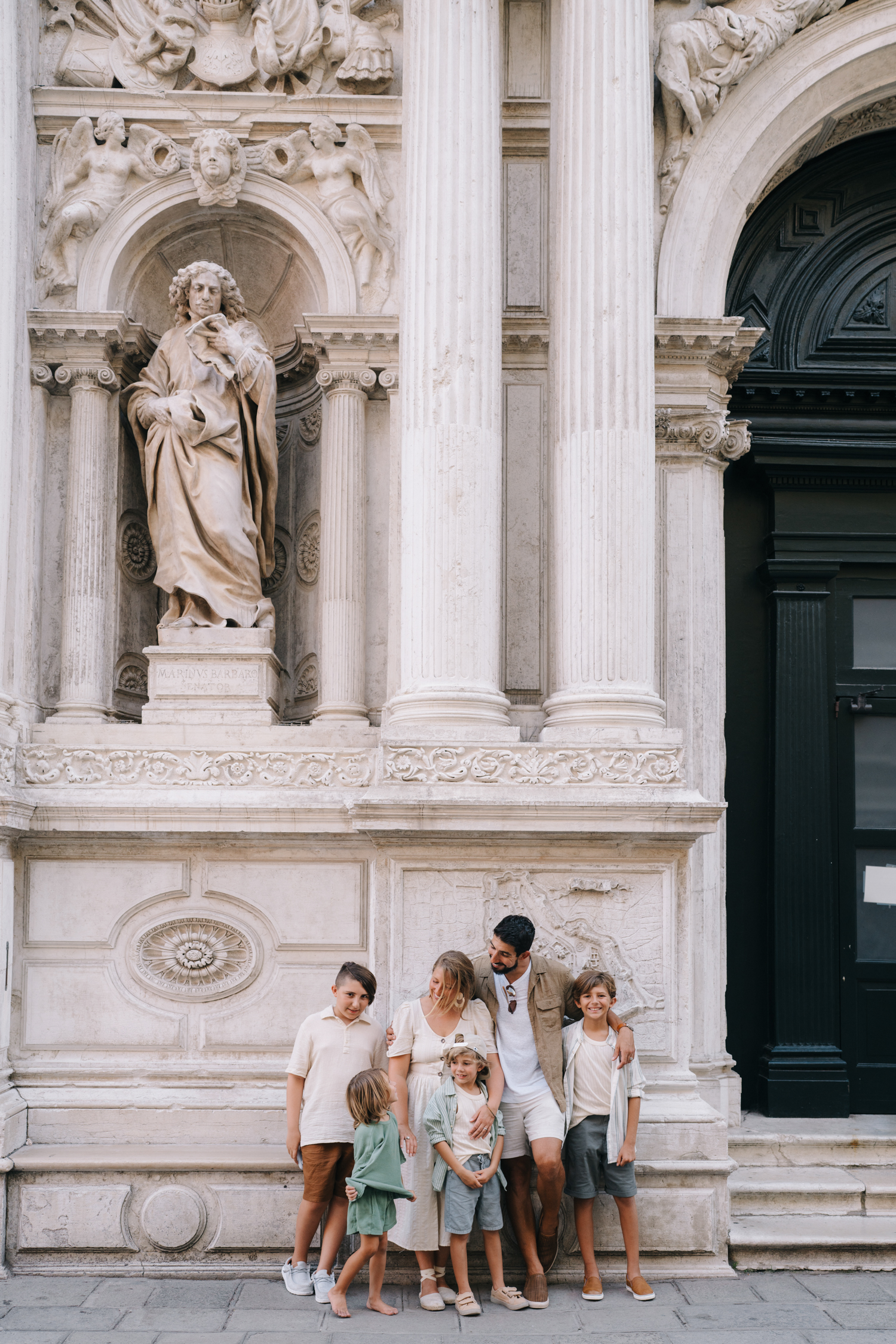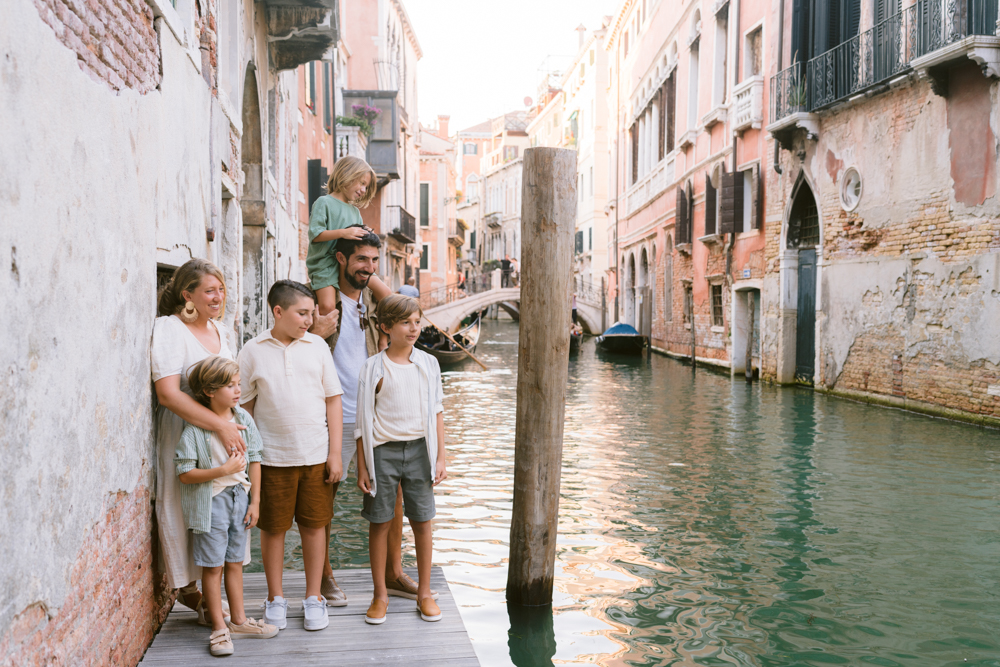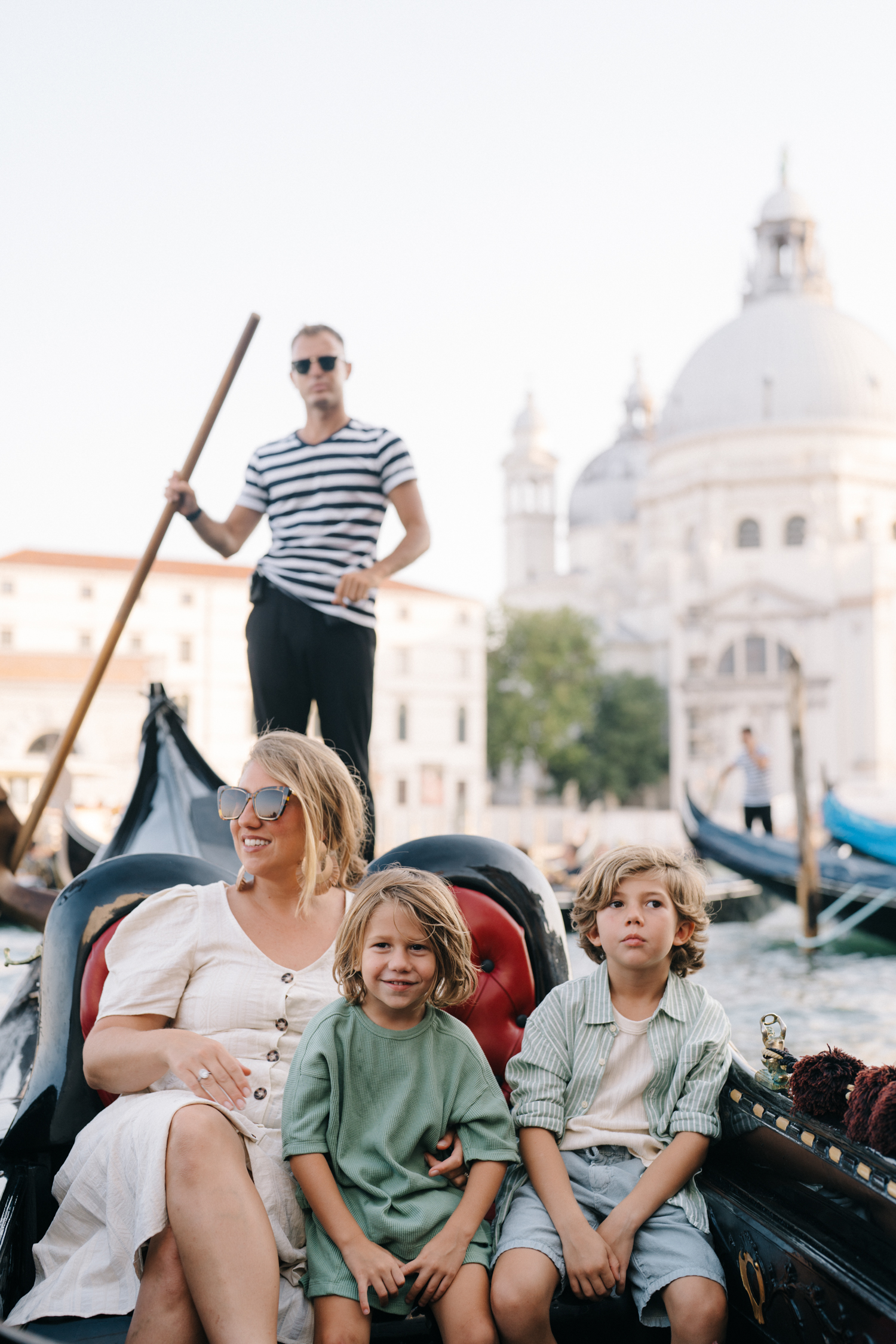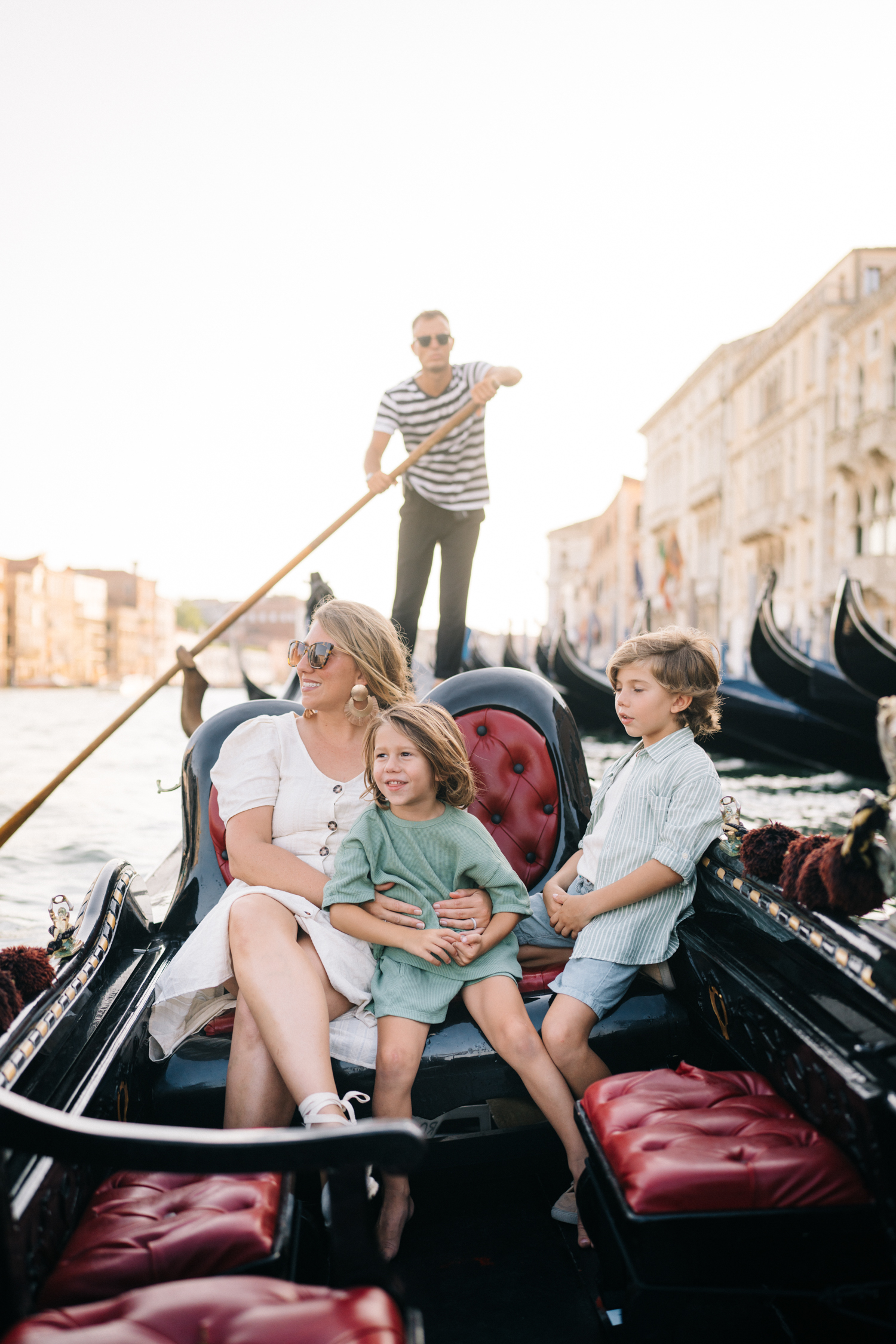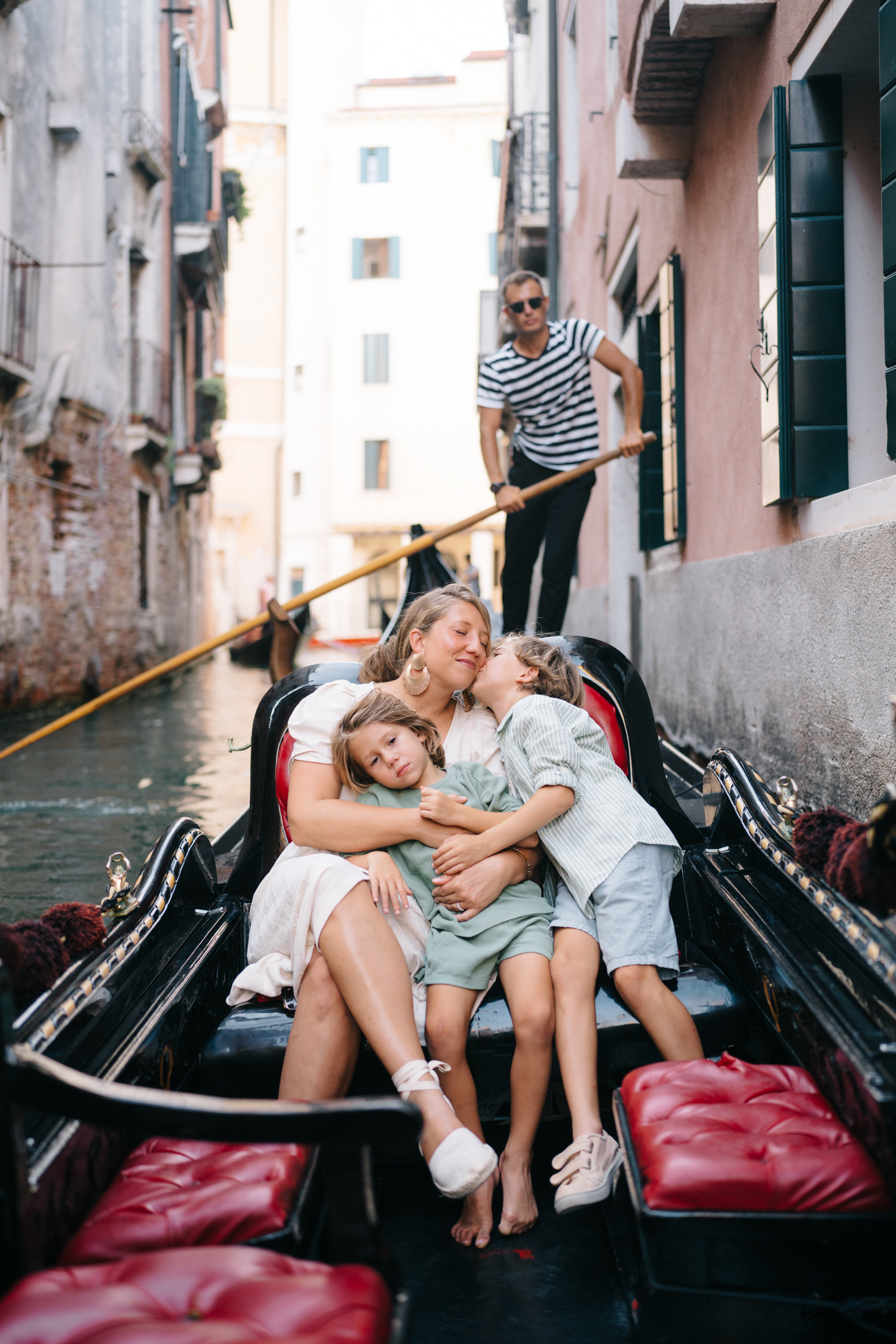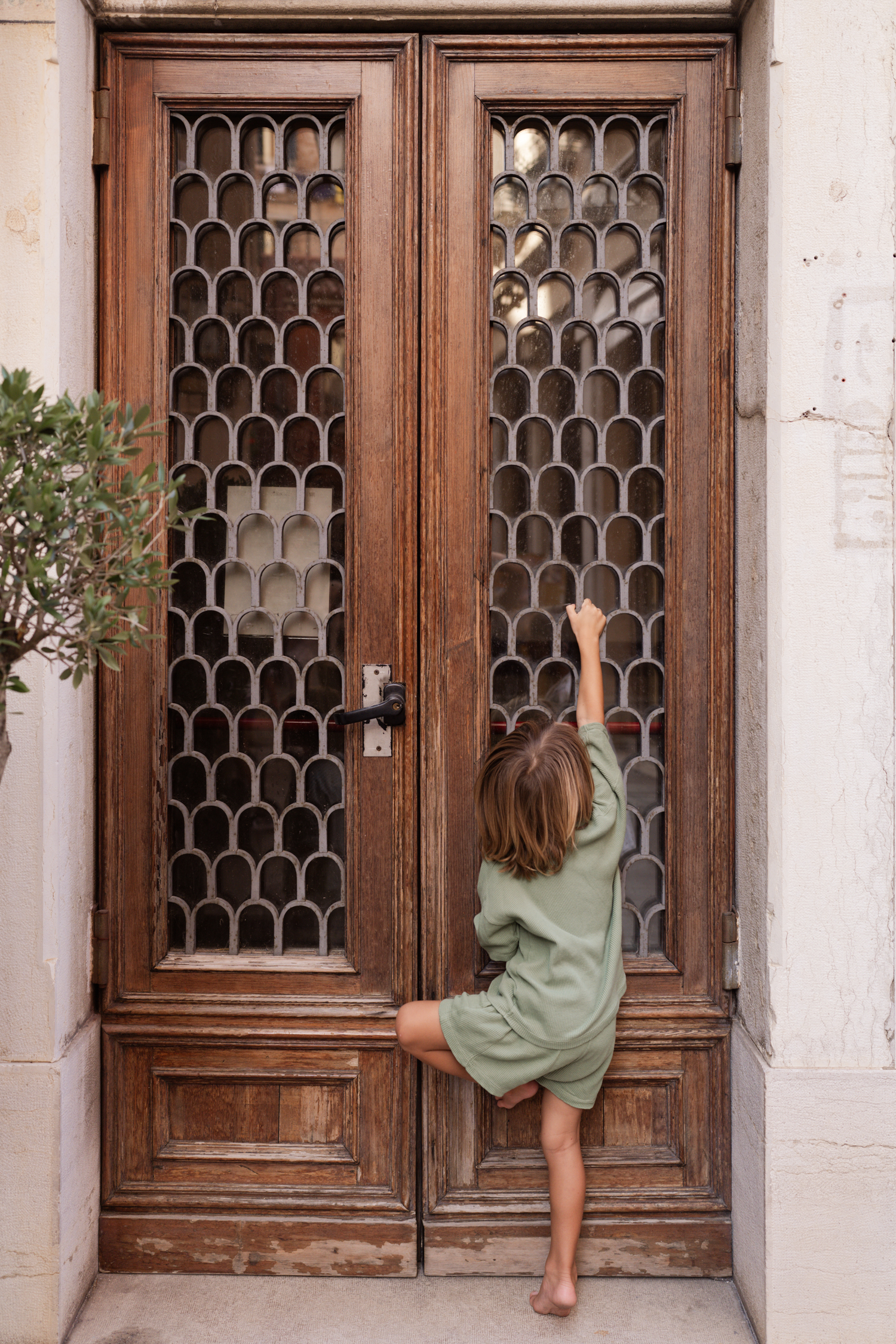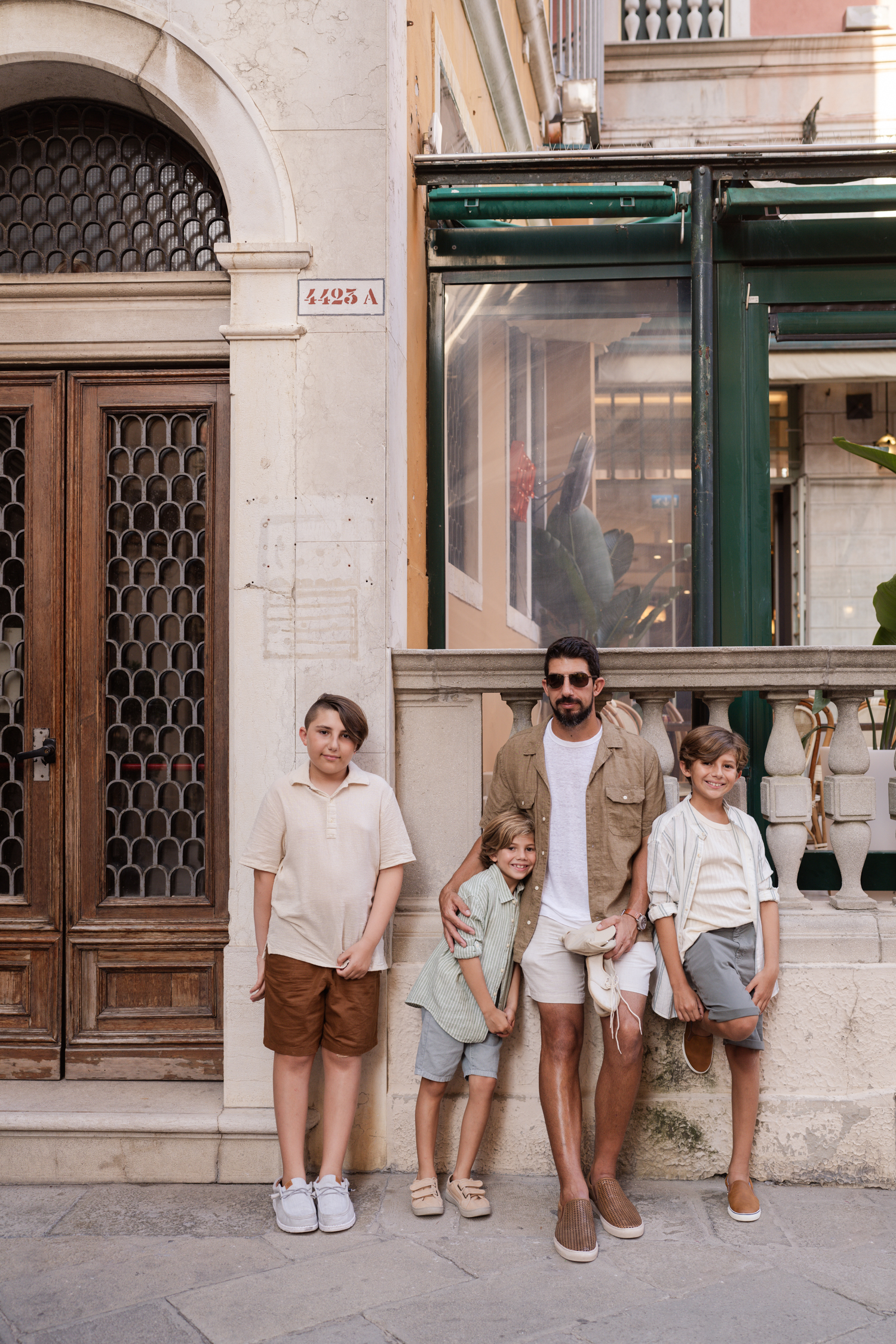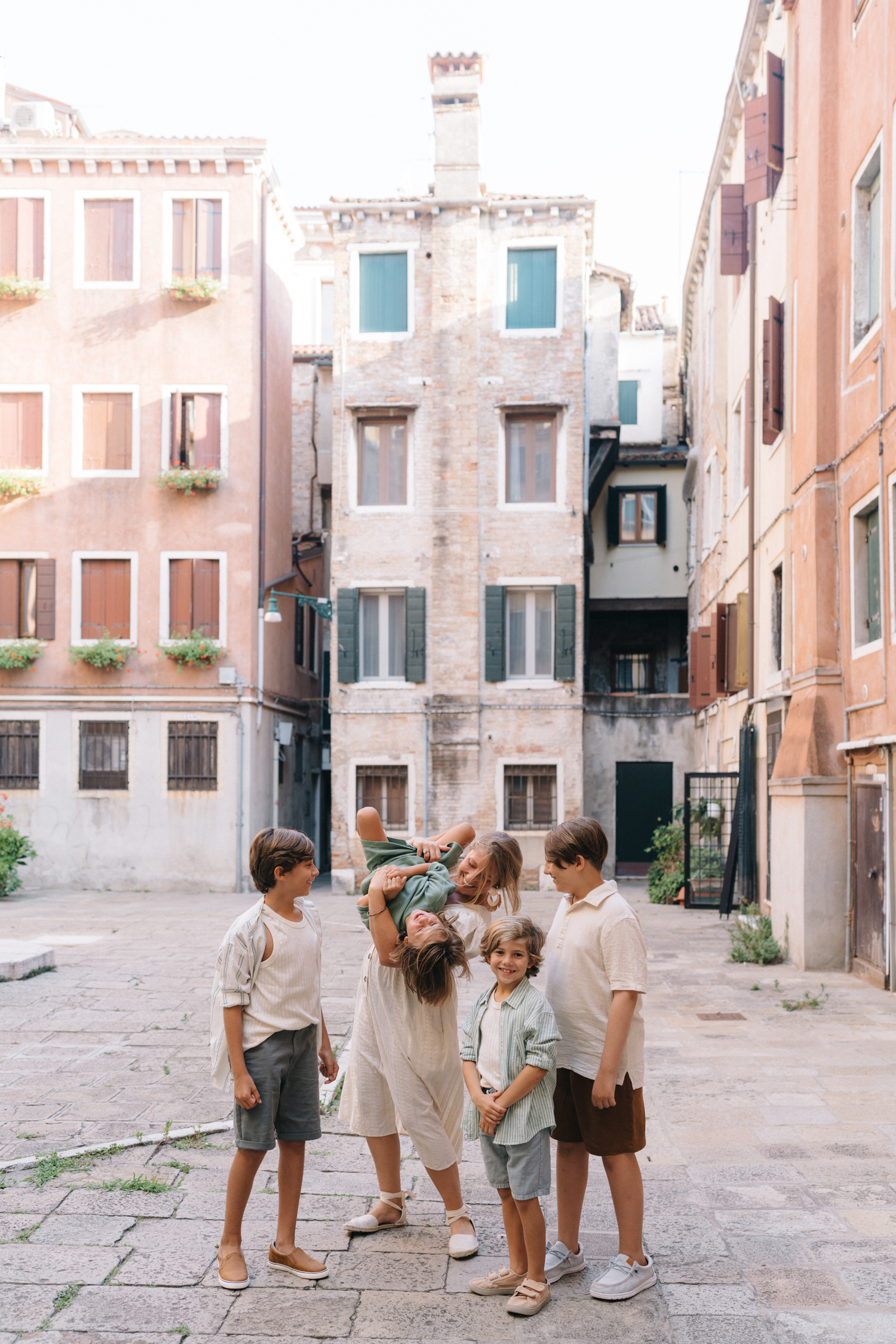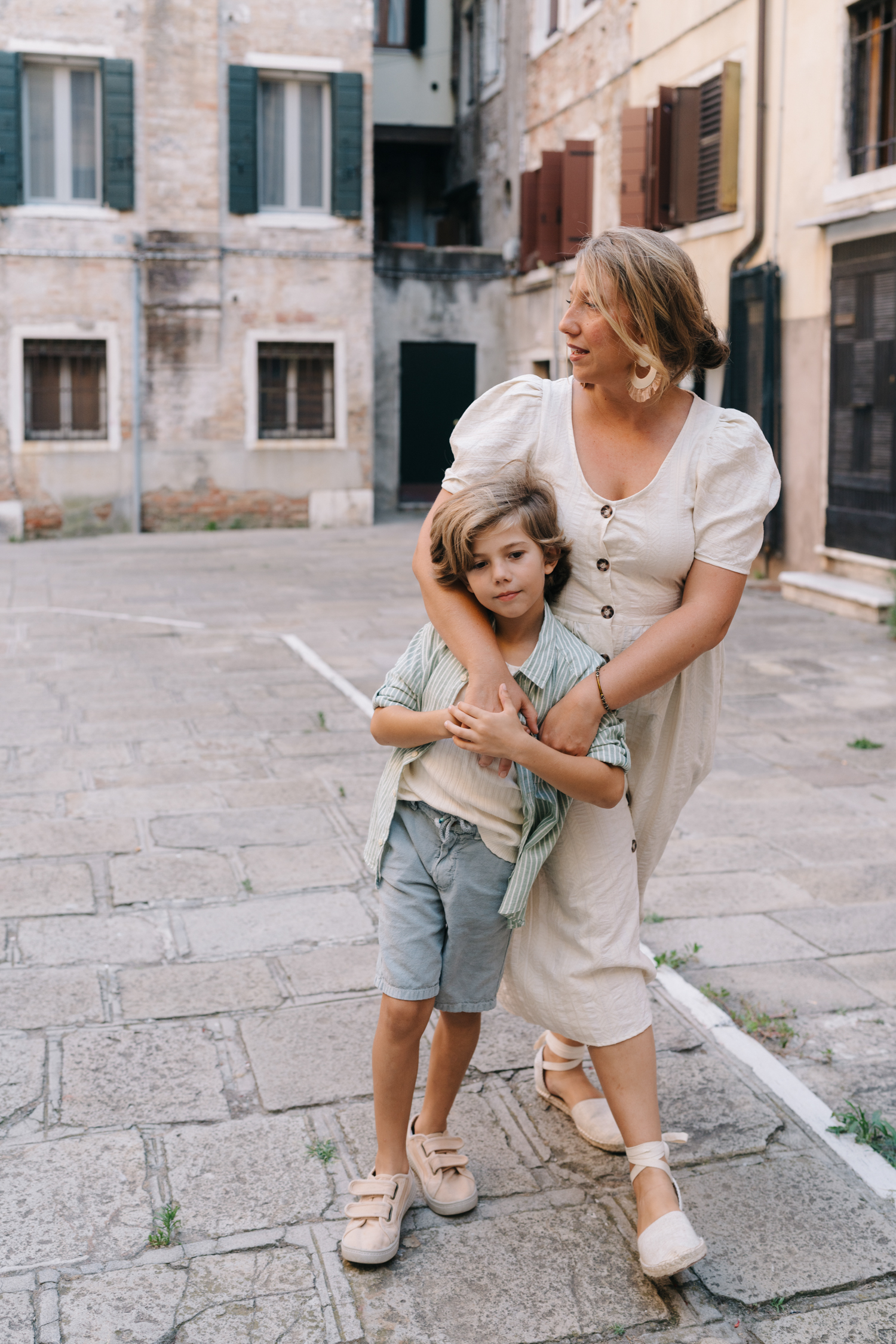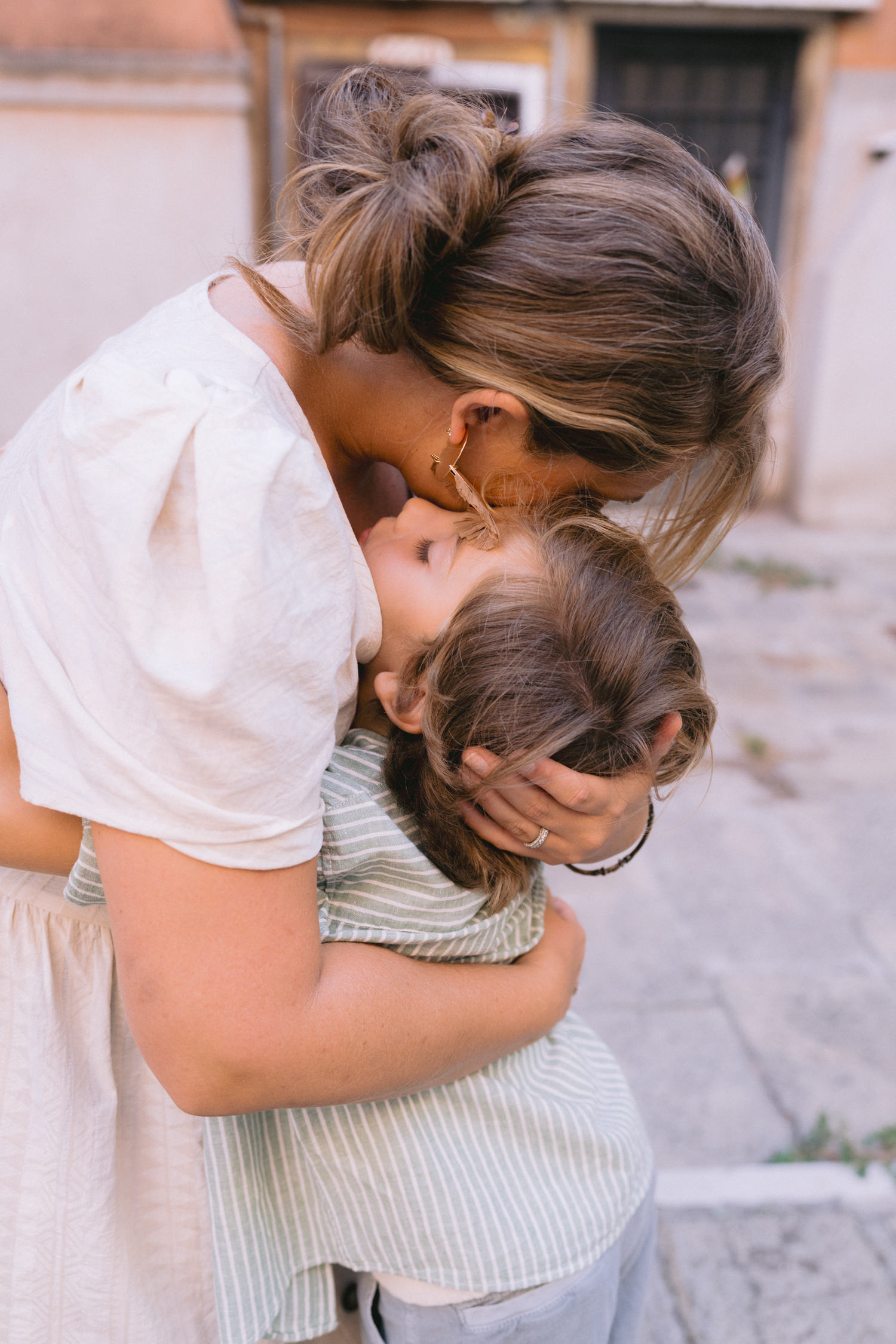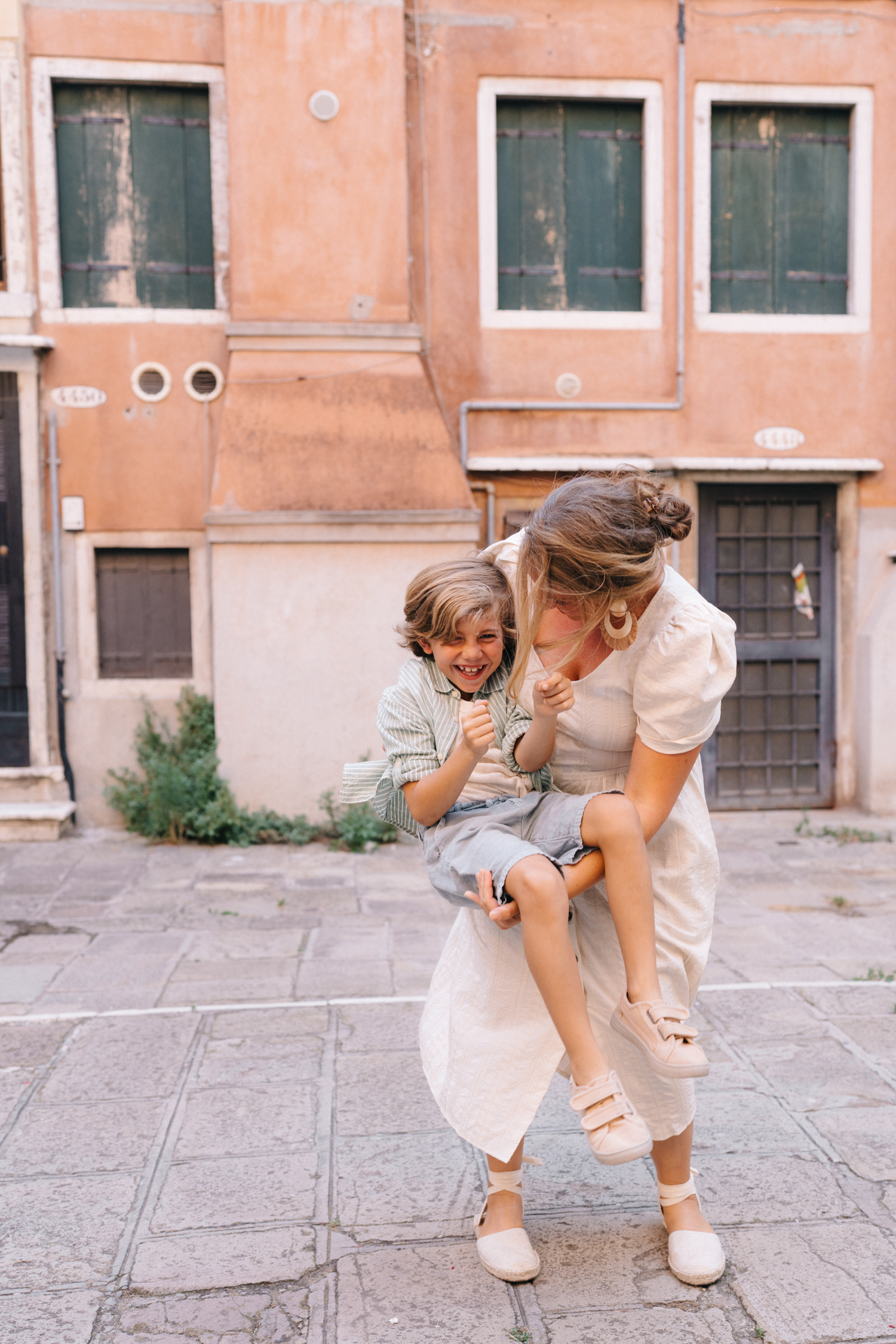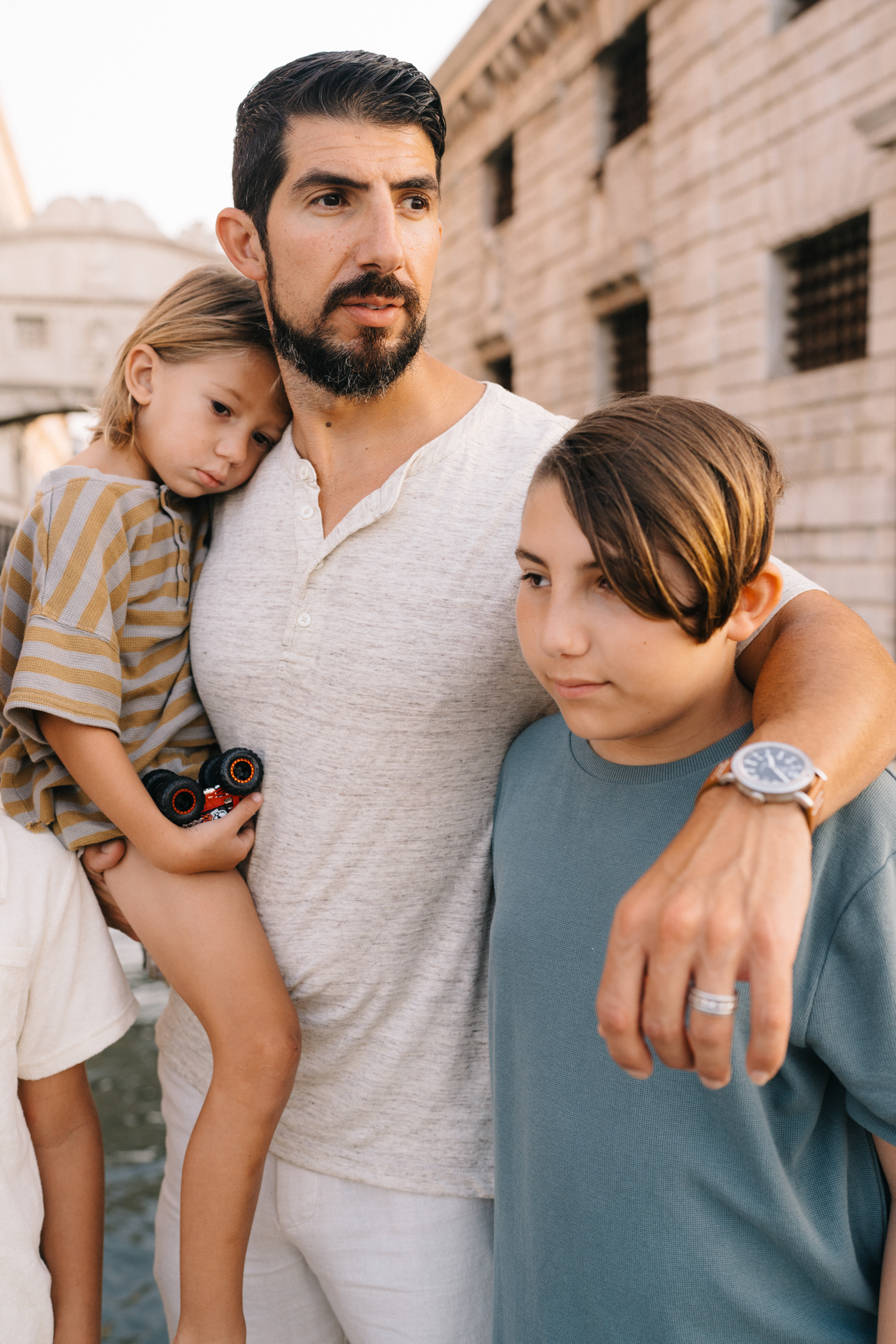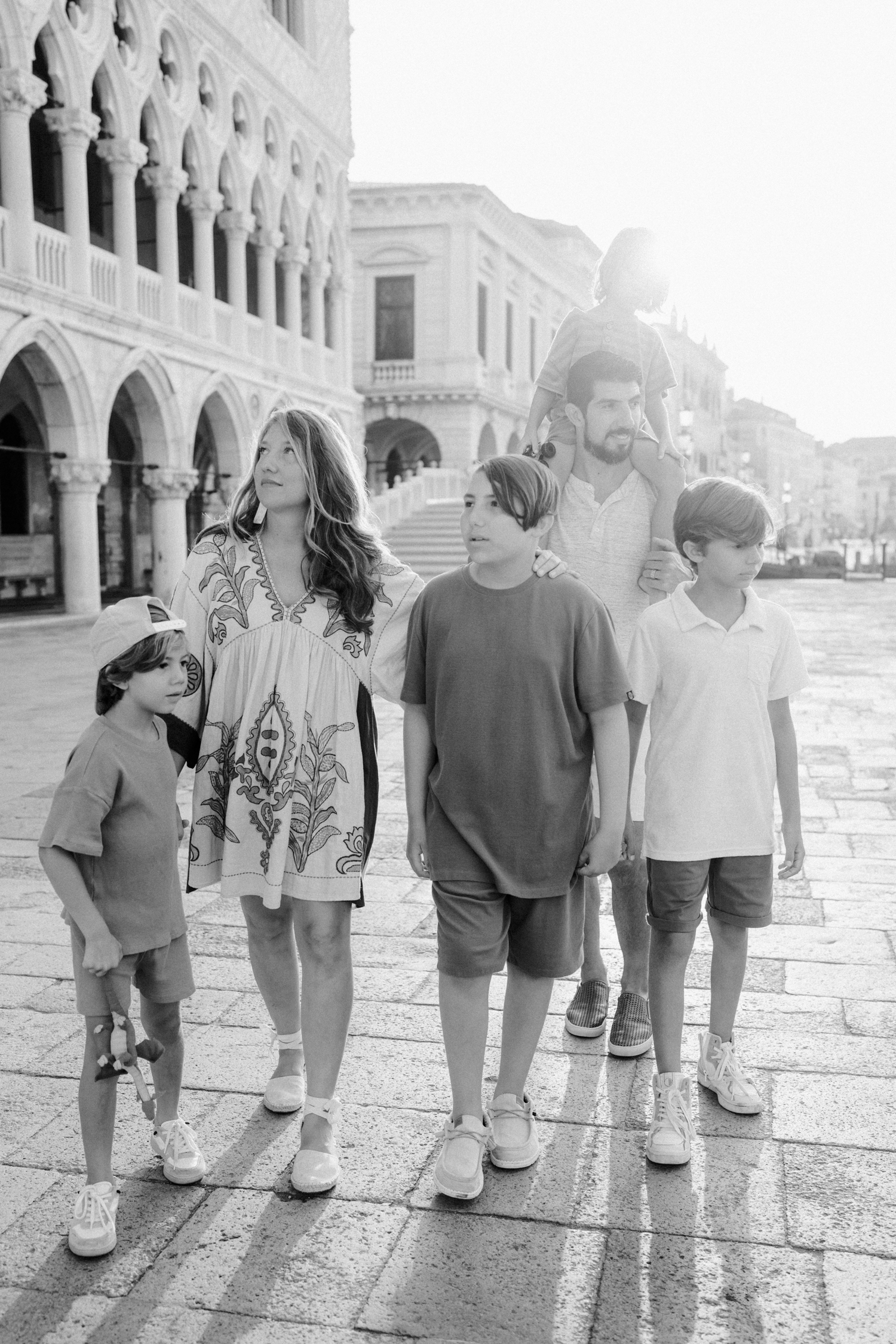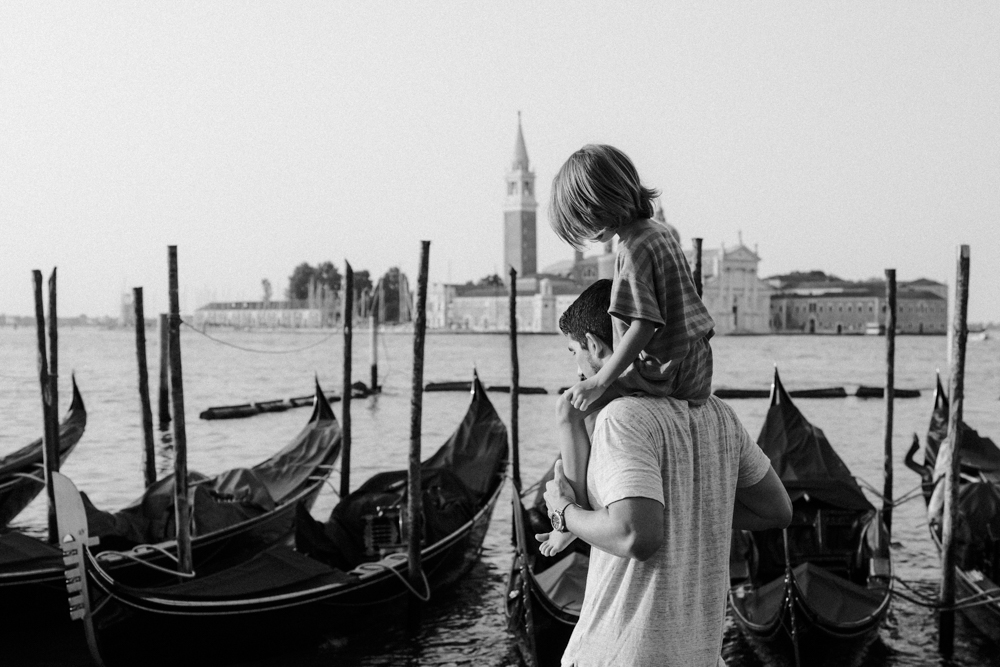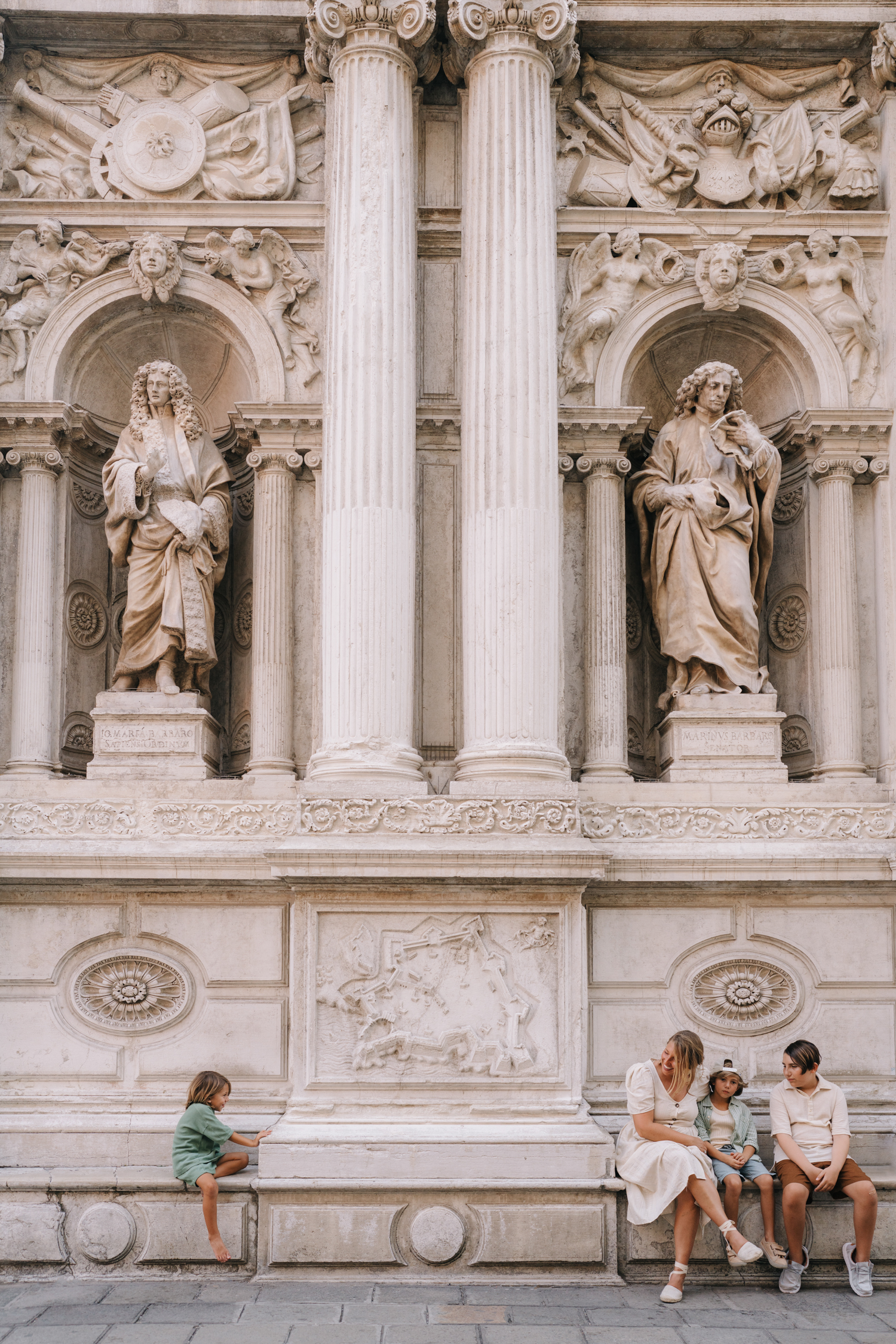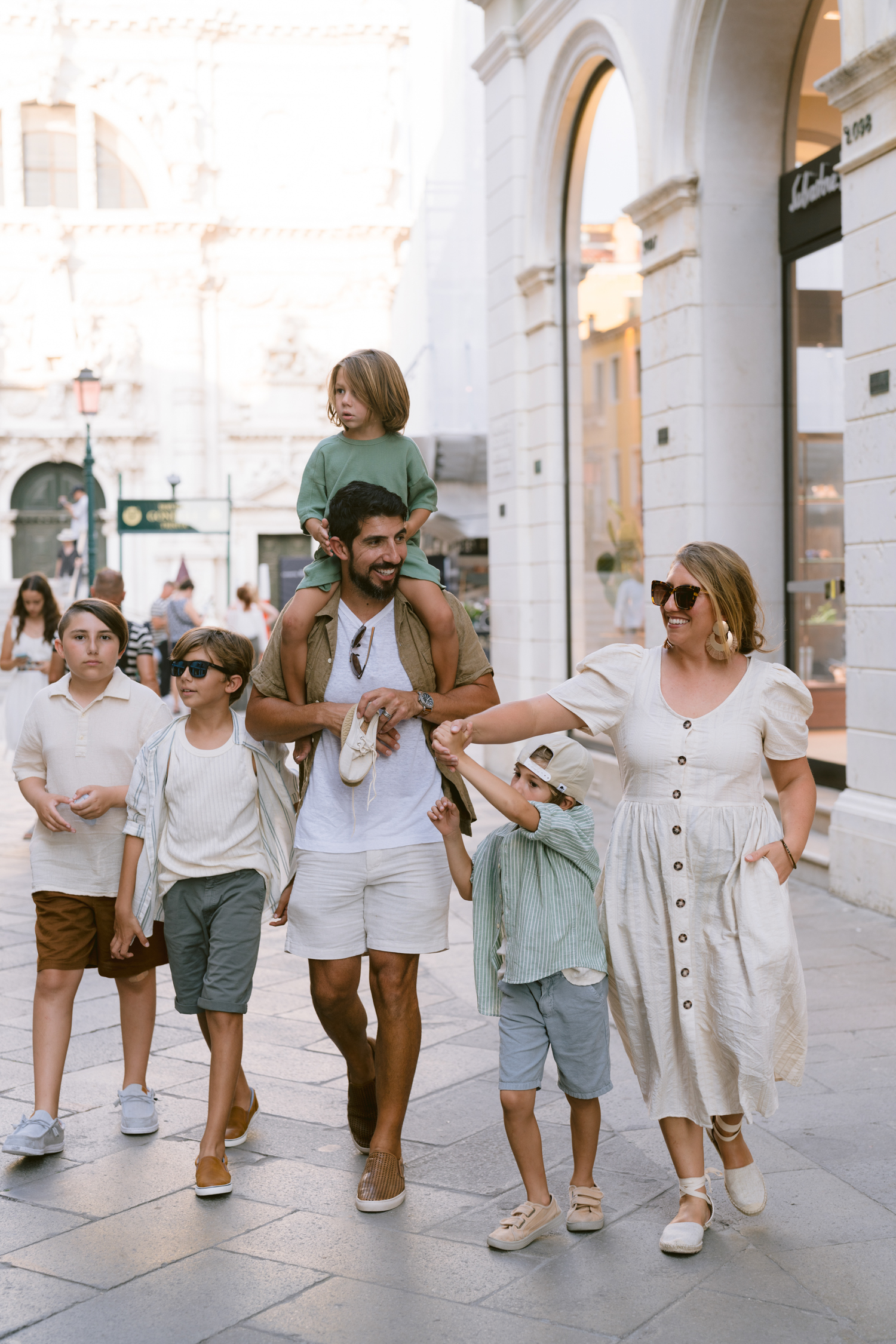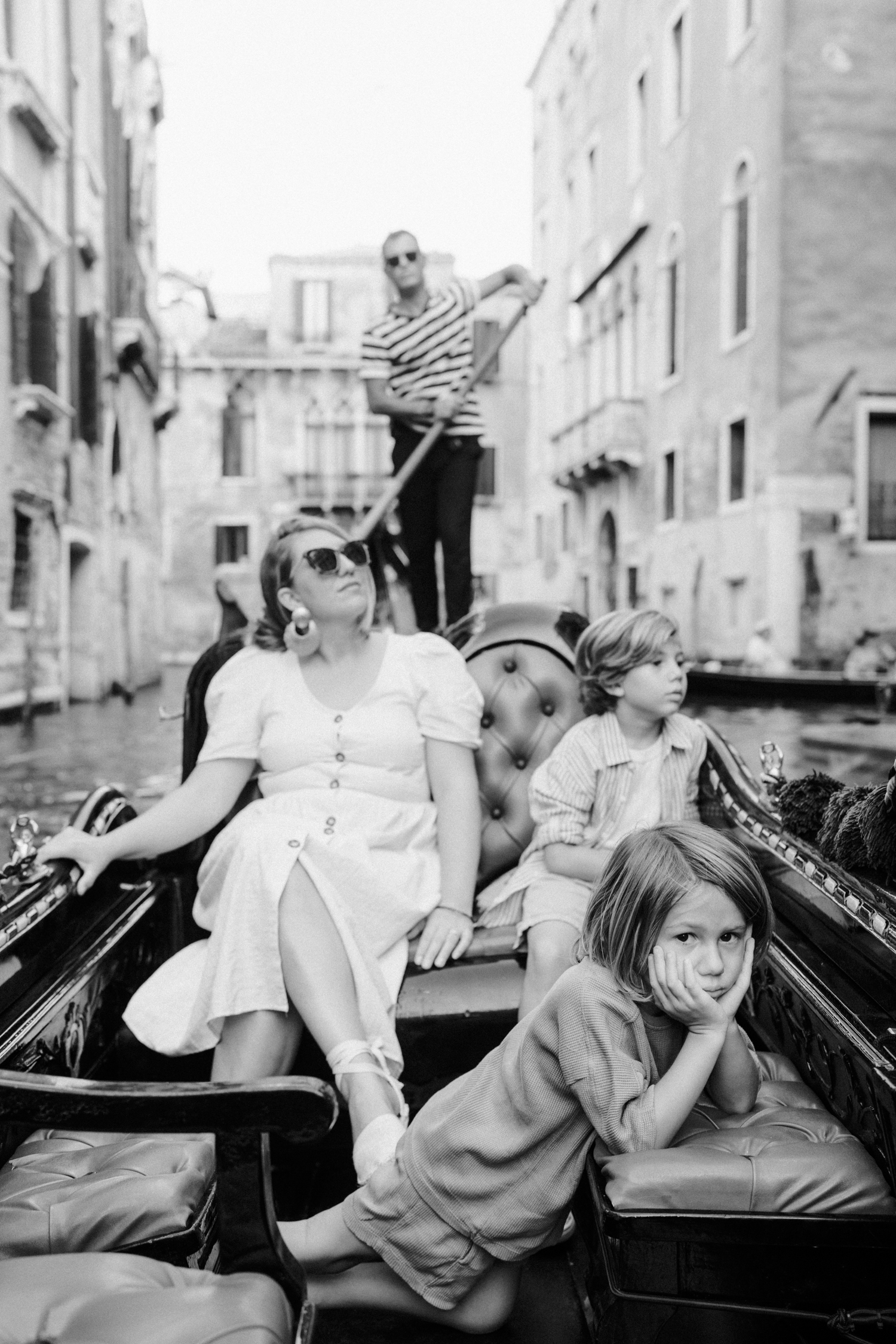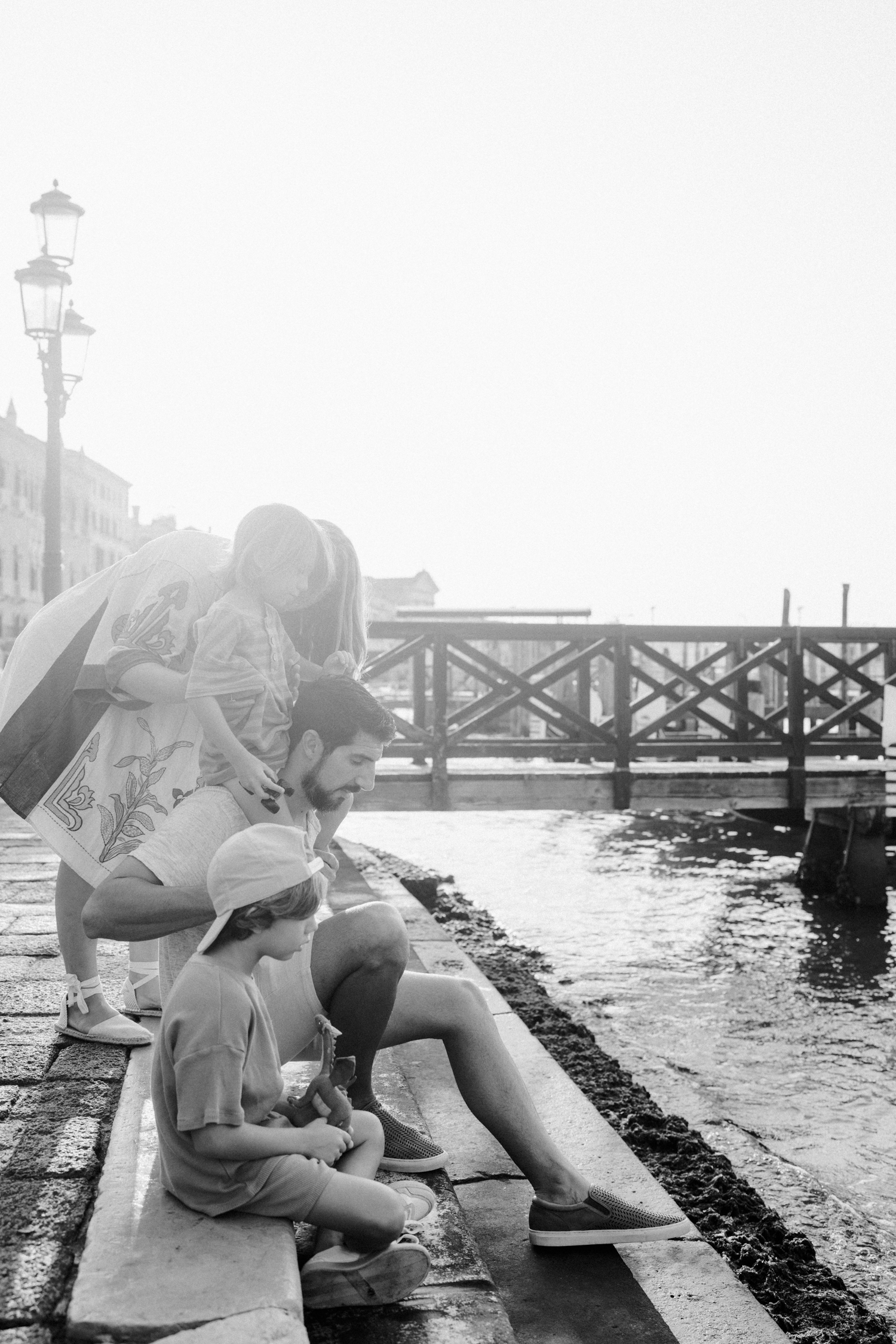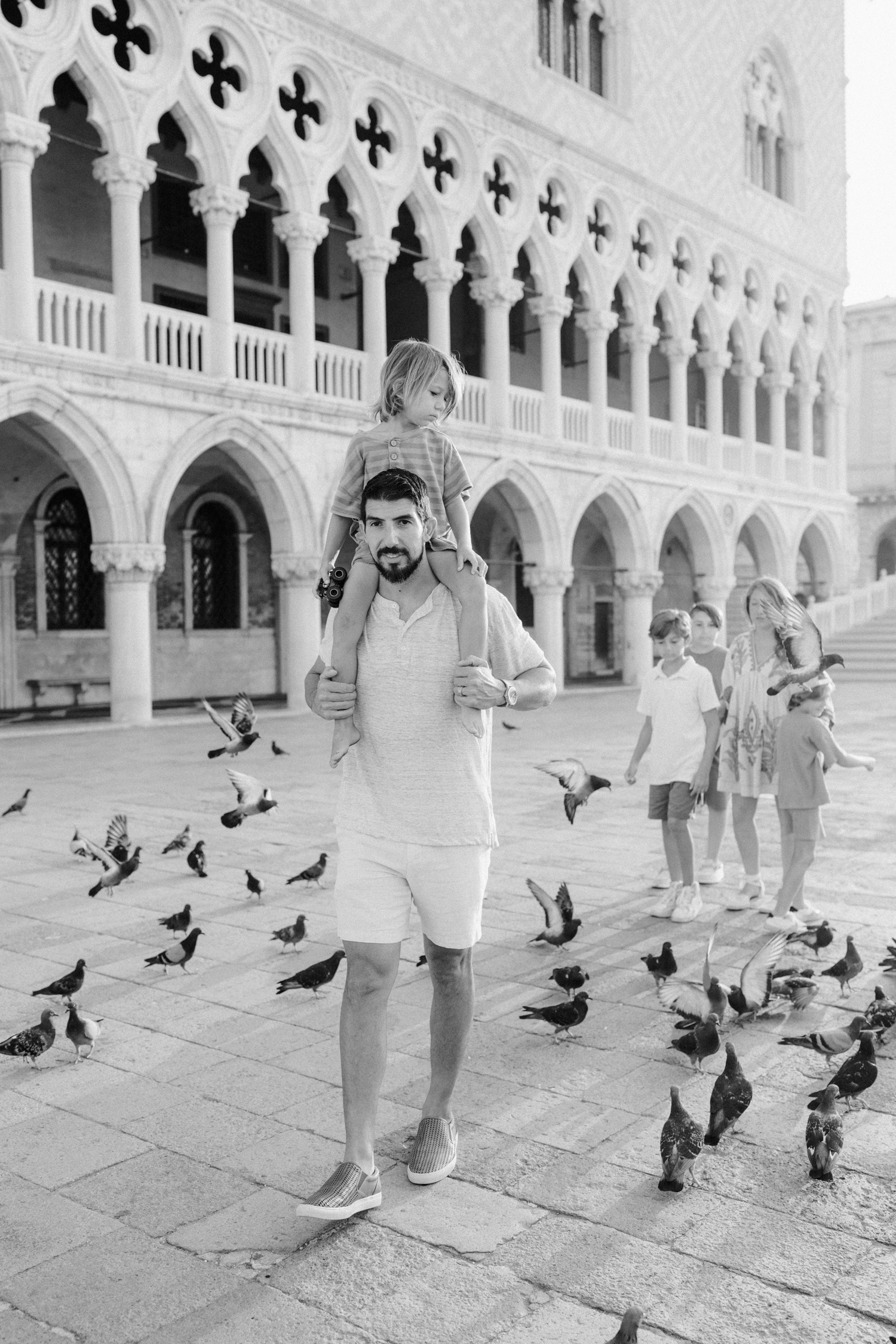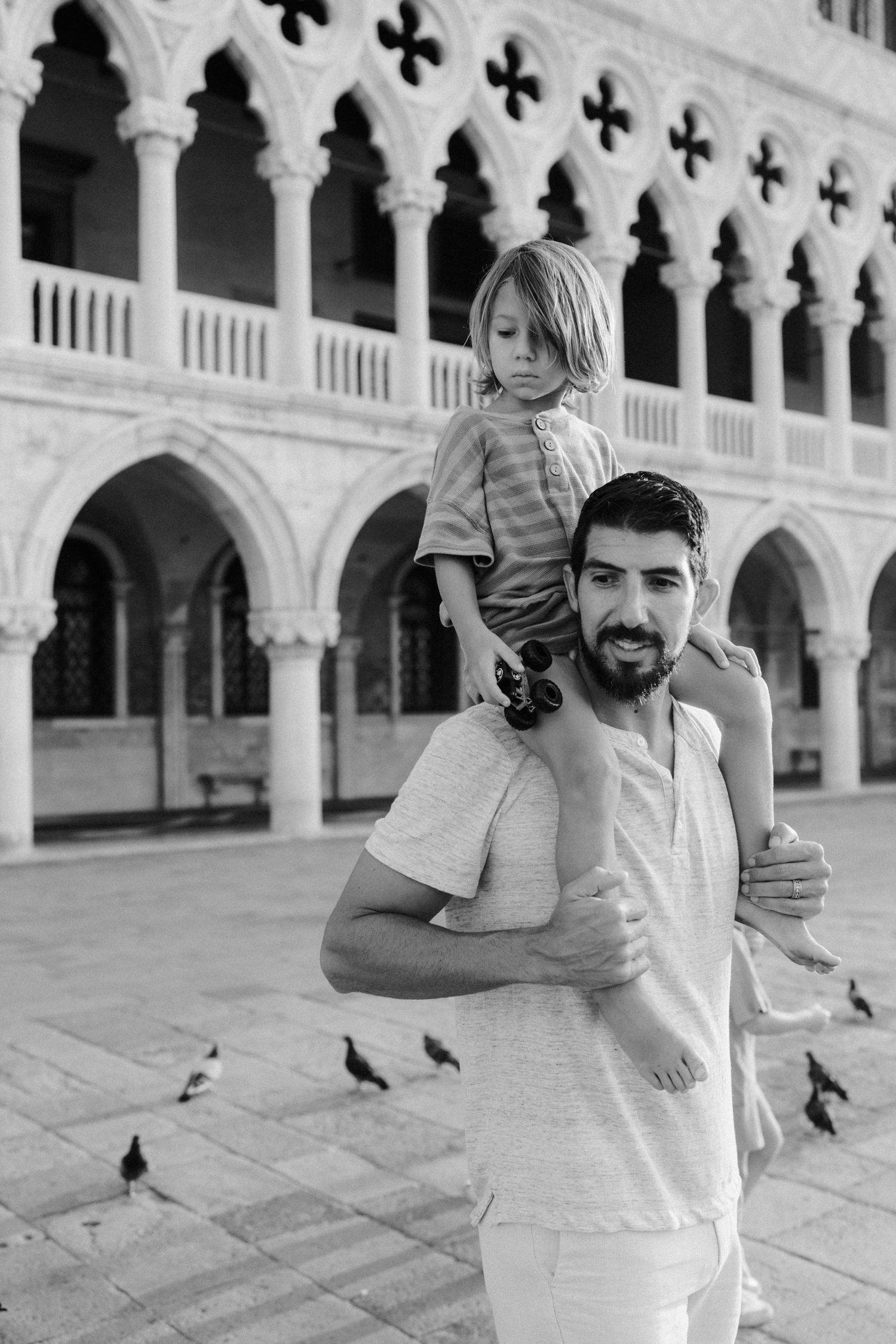 Family portraits hold immense sentimental value. They freeze fleeting moments in time, allowing future generations to cherish and relive them. A skilled family photographer in Venice knows how to create an atmosphere that brings out the genuine emotions of each family member, resulting in photographs that are not only visually stunning but also deeply meaningful.
By investing in the services of a professional family photographer in Venice, you are investing in memories that will last a lifetime. They have the ability to capture those candid laughs, tender embraces, and playful interactions that make your family unique. These photographs become heirlooms passed down through generations – windows into the past that evoke nostalgia and remind us of our roots.
So whether it's documenting your growing children or celebrating milestones as a family, don't underestimate the power of hiring a skilled Venice family photographer. They have the ability to transform fleeting moments into tangible memories that you can hold onto forever.
Finding the Right Fit: Qualities to Look for in a Family Photographer in Venice
When it comes to capturing those precious family moments, finding the right photographer is key. In a city as picturesque as Venice, it's important to choose a family photographer who not only has experience but also aligns with your style and aesthetic preferences.
An experienced photographer brings a level of expertise and professionalism that can make all the difference in capturing those candid moments. By reviewing their portfolio, you can get a sense of their photography style and see if it resonates with your vision for the shoot.
Client testimonials are another valuable resource in finding the right fit. Hearing about others' experiences working with a particular photographer can give you insights into their communication skills, ability to work with children, and overall satisfaction with the final results.
Remember, choosing a family photographer is not just about technical skills but also about creating an enjoyable experience for everyone involved. So take your time, do your research, and find someone who will capture those cherished memories just the way you envision them.
Location Matters: Exploring the Best Spots in Venice for Family Photoshoots
. Vacation photographer in Venice
Venice, with its enchanting beauty and timeless charm, provides the perfect backdrop for family photoshoots. In this section, we will explore the best spots in Venice that are ideal for capturing those precious moments with your loved ones.
When it comes to iconic landmarks, St. Mark's Square is a must-visit location. With its stunning architecture and bustling atmosphere, it offers a picturesque setting for your family portraits. The Rialto Bridge is another iconic spot that showcases the grandeur of Venice and its famous canals.
For a more intimate and unique experience, don't miss out on exploring the Venetian canals. These narrow waterways lined with colorful buildings create a romantic ambiance that will make your family photos truly memorable.
Beyond the well-known landmarks, Venice also hides some hidden gems that are worth discovering. The quiet streets of Dorsoduro offer a serene backdrop away from the crowds, while the island of Burano is enchanted with its vibrant and colorful houses.
Whether you choose to capture your family's joy against the backdrop of iconic landmarks or venture into hidden corners of Venice, this section will guide you toward finding the best spots for an unforgettable family photoshoot in this magical city.
Tips for a Successful Family Photoshoot: How to Prepare and What to Expect
Preparing for a family photoshoot can be both exciting and overwhelming. To ensure that your photoshoot goes smoothly and you capture beautiful memories, here are some tips to help you prepare and know what to expect.
1. Coordinate outfits: Choose outfits that complement each other without being too matchy-matchy. Consider colors that go well together and avoid distracting patterns or logos. This will create a cohesive look in your photos.
2. Plan props and accessories: Props can add a fun element to your family photoshoot. Consider bringing items like blankets, balloons, or even a favorite toy for the kids. Accessories such as hats or scarves can also add visual interest to the pictures.
3. Research poses: Look up posing suggestions before the shoot to get an idea of what poses you'd like to try with your family. This will help you feel more prepared and confident during the session.
4. Communicate with your photographer: Discuss your vision, preferences, and any specific shots you want with your photographer beforehand. This will ensure they understand your expectations and can guide you throughout the shoot.
5. Prepare children in advance: If you have young children, explain what will happen during the photoshoot so they feel comfortable and know what to expect. Bring snacks or small toys to keep them entertained during breaks.
Remember, the most important thing is to relax and enjoy this special time with your family. Trust in your photographer's expertise, have fun with each other, and let those genuine smiles shine through in your photos!
Making Lasting Memories: Preserving Your Family Portraits in Printed or Digital Forms
Preserving family portraits is a way to cherish and pass down memories for generations to come. In today's digital age, there are various options available for preserving these precious moments, whether in printed or digital forms.
Printed family photos hold a certain nostalgic charm. They can be displayed in photo albums or framed, adding a personal touch to your home decor. The tangible nature of printed photos allows you to flip through the pages of an album or admire them on your walls, creating a sense of connection and warmth.
On the other hand, digital gallery options offer convenience and accessibility. With online platforms and cloud storage services, you can create virtual albums that can be easily shared with family members across the globe. Digital formats also provide the flexibility to edit, organize, and enhance your photos with just a few clicks.
Choosing between printed or digital forms ultimately depends on personal preference and lifestyle. Some may prefer the traditional feel of holding physical prints in their hands, while others may opt for the convenience of accessing their entire photo collection at any time through digital galleries.
Regardless of the format chosen, what matters most is preserving these family portraits so that they can continue to evoke fond memories and stories for years to come. Whether you decide on printed albums or digital frames, both options offer unique ways to keep those cherished moments alive in your hearts and homes.
Conclusion: Choose the Perfect Family Photographer and Treasure Your Venice Experience Forever
When it comes to capturing your family's precious moments in Venice, choosing the perfect photographer is crucial. With the right photographer, you can ensure that your Venice experience is treasured forever through stunning and timeless photographs.
Finding the ideal family photographer requires careful consideration. Look for someone who specializes in capturing candid and natural moments, as well as someone who understands how to work with children and make them feel comfortable in front of the camera.
Additionally, consider a photographer who has experience shooting in Venice. They will have a deep understanding of the city's unique charm and can suggest picturesque locations that will enhance your family photos. Vacation photographer in Venice
Don't forget to review their portfolio to get a sense of their style and expertise. Look for photographers who have an eye for detail, composition, and storytelling – these qualities will ensure that your photos truly capture the essence of your Venice experience.
Lastly, communication is key. Make sure you have clear expectations and discuss any specific shots or ideas you may have with your chosen photographer. A good rapport between you and the photographer will result in a more relaxed photo session and ultimately better images.
By taking these factors into account when selecting a family photographer in Venice, you can guarantee that your cherished memories are beautifully preserved for years to come.
Contact us via email or Instagram to book your family photoshoot in Venice.