Why You Should Hire a Professional Family Photographer in Venice? Venice is a unique city, and its culture and heritage make it the perfect backdrop for family photos. Professional family photographers in Venice have the knowledge and experience to capture the beauty of the city in a way that no other photographer could. They understand how to use light, composition, and angles to create stunning images that will be cherished by families for years to come.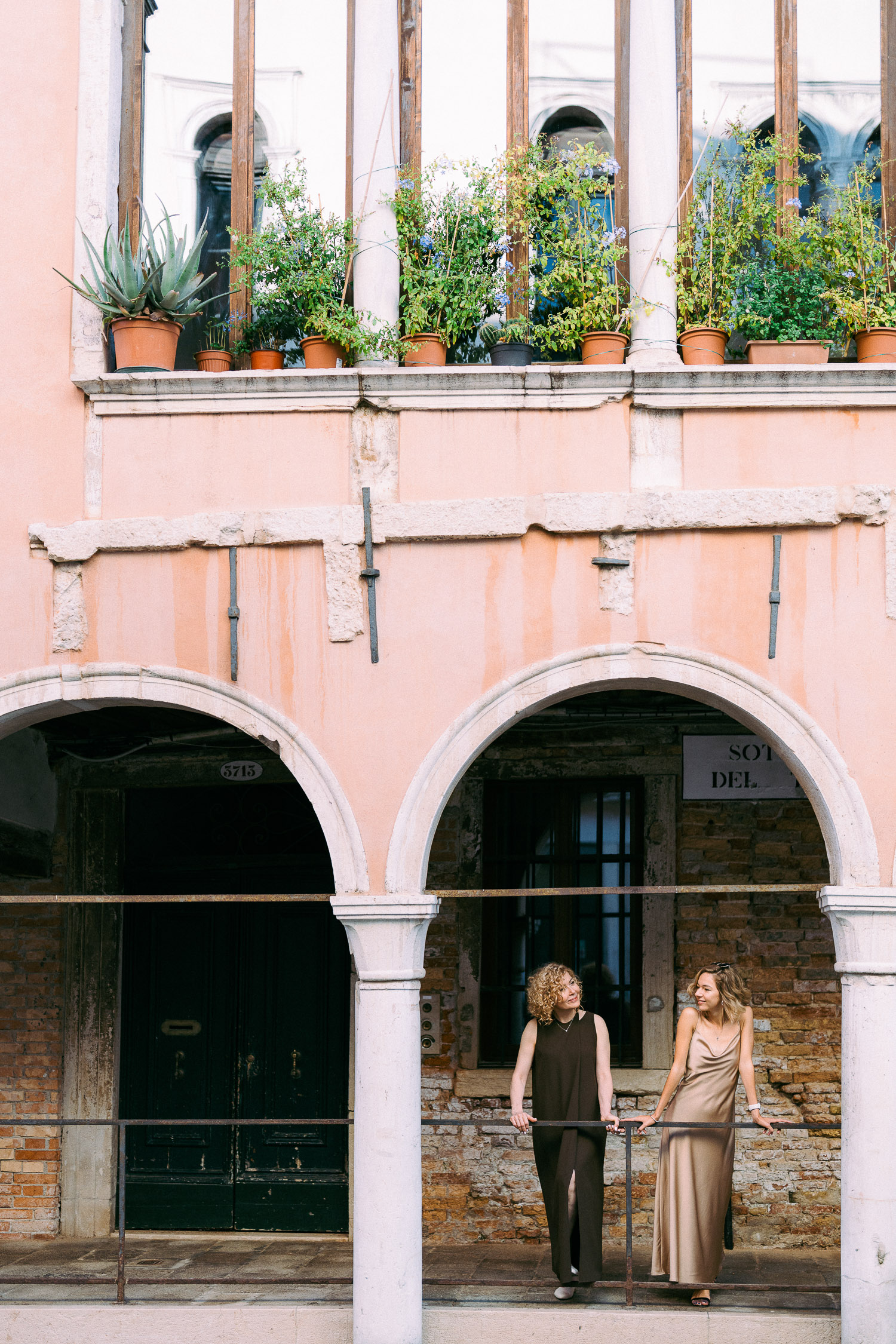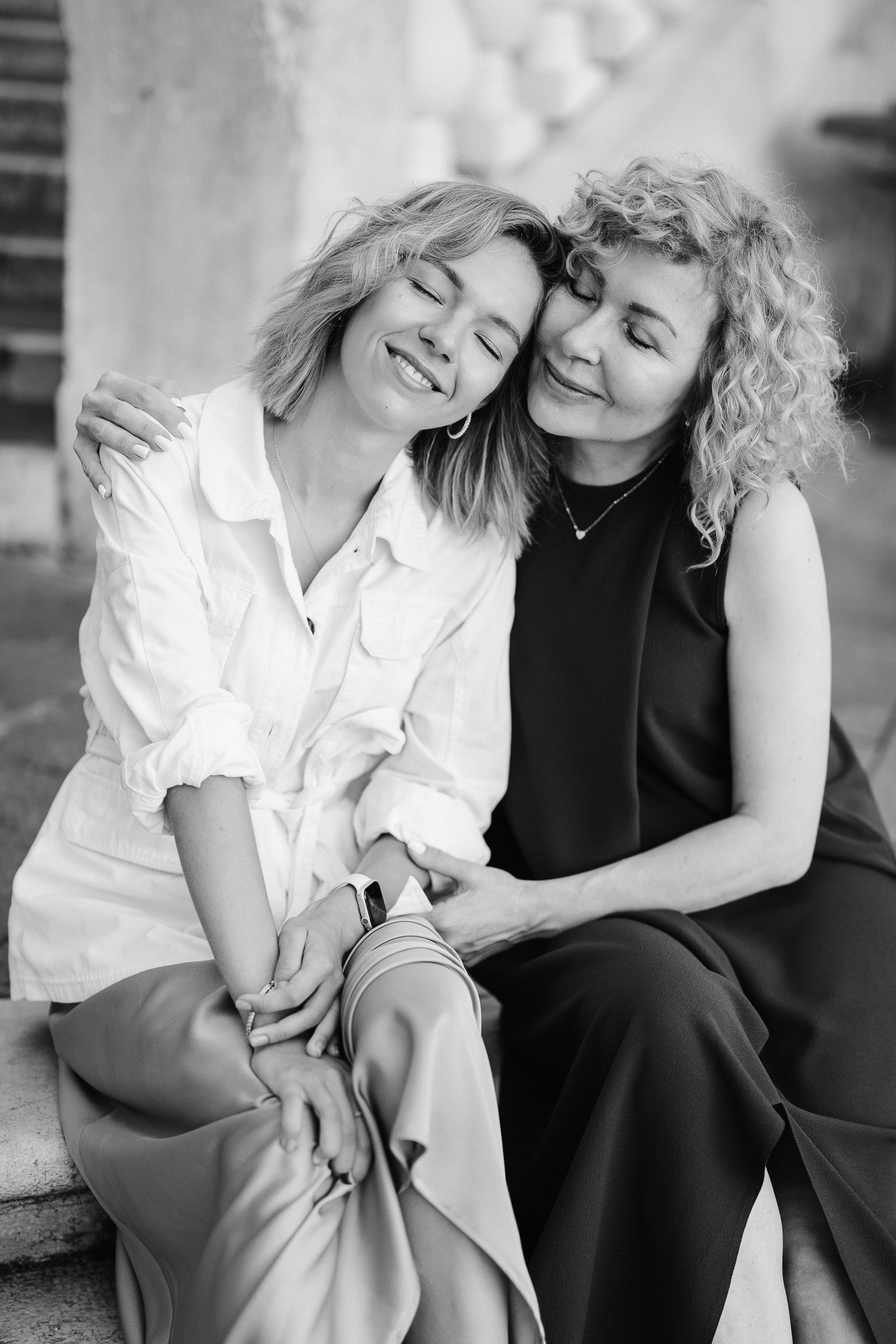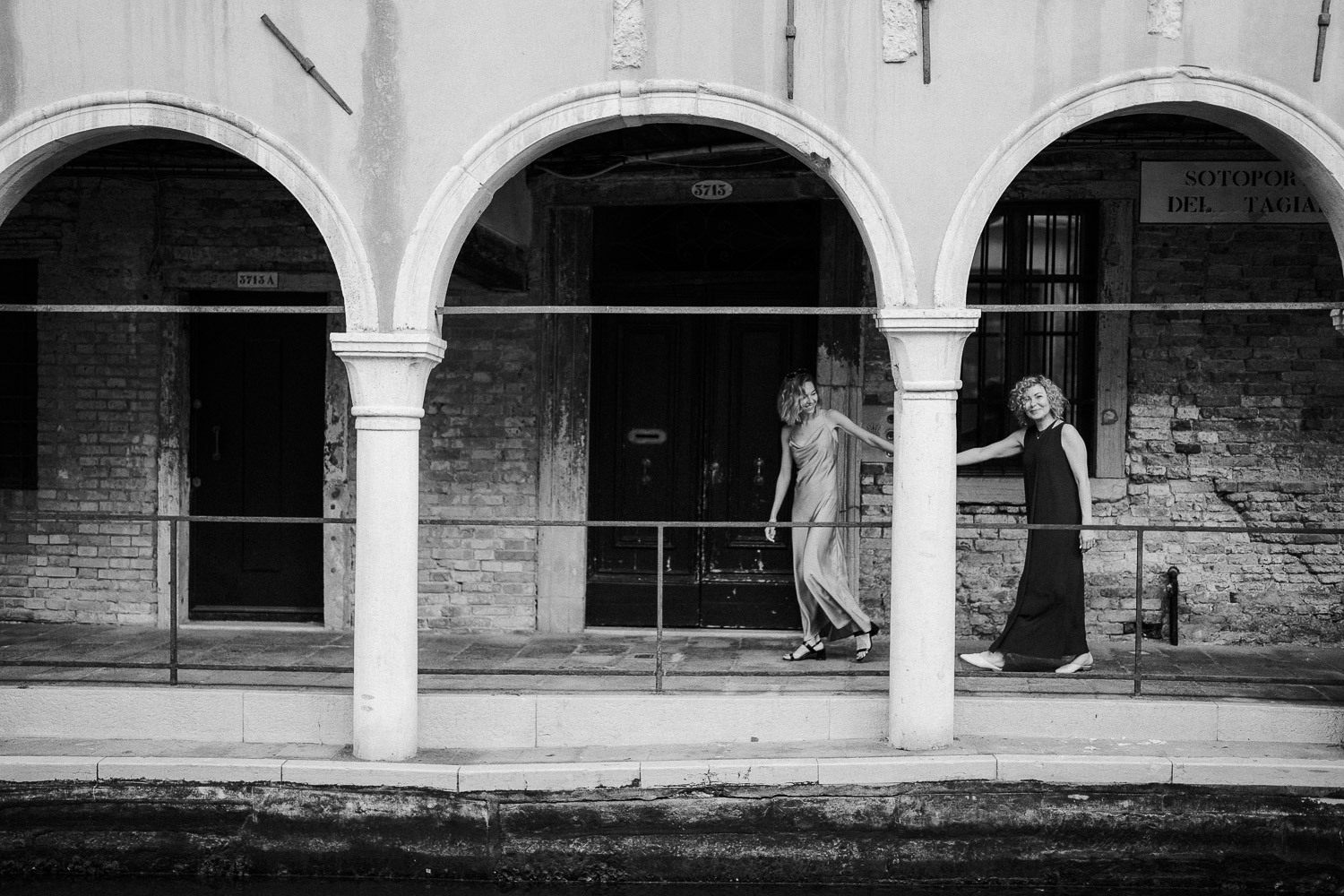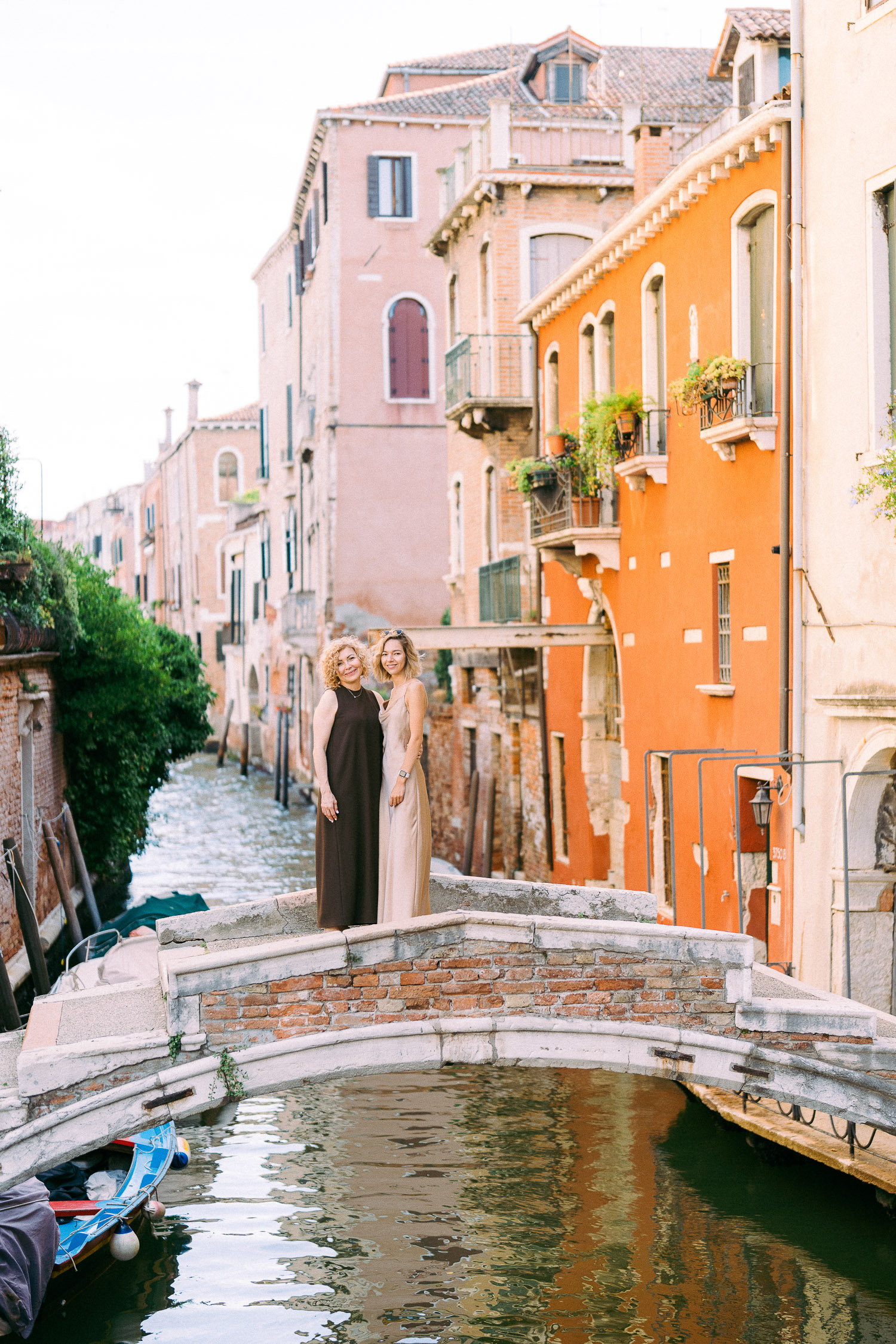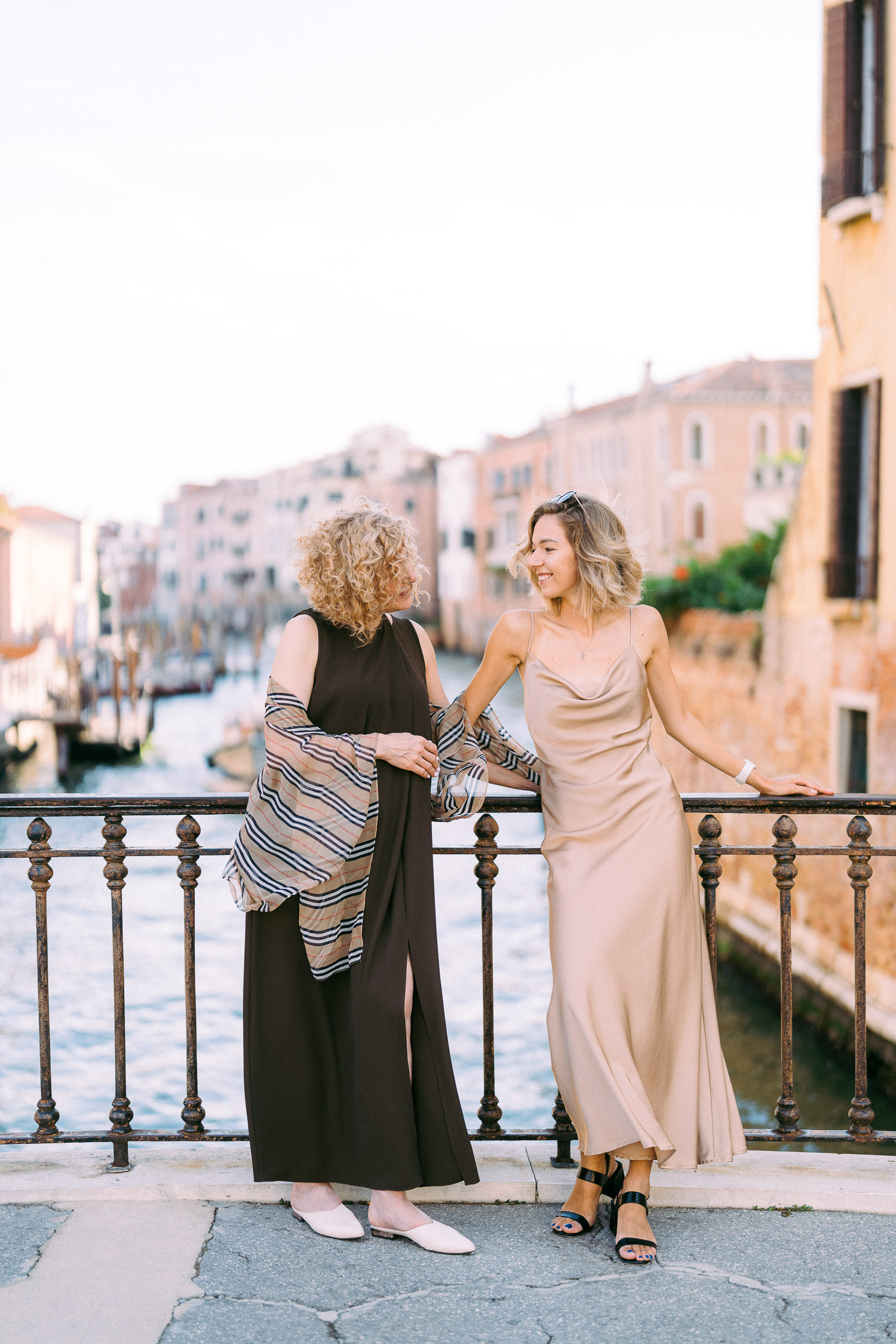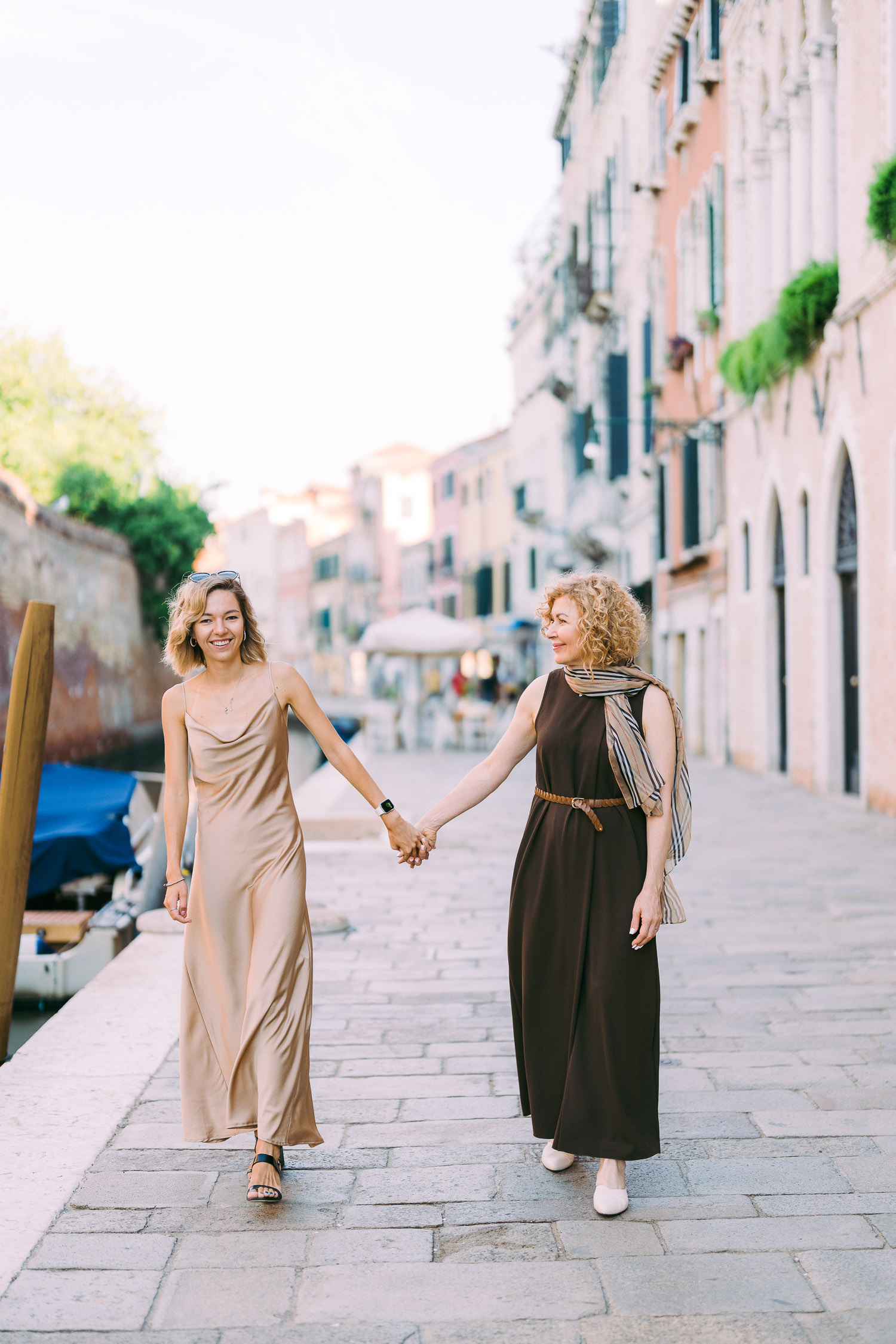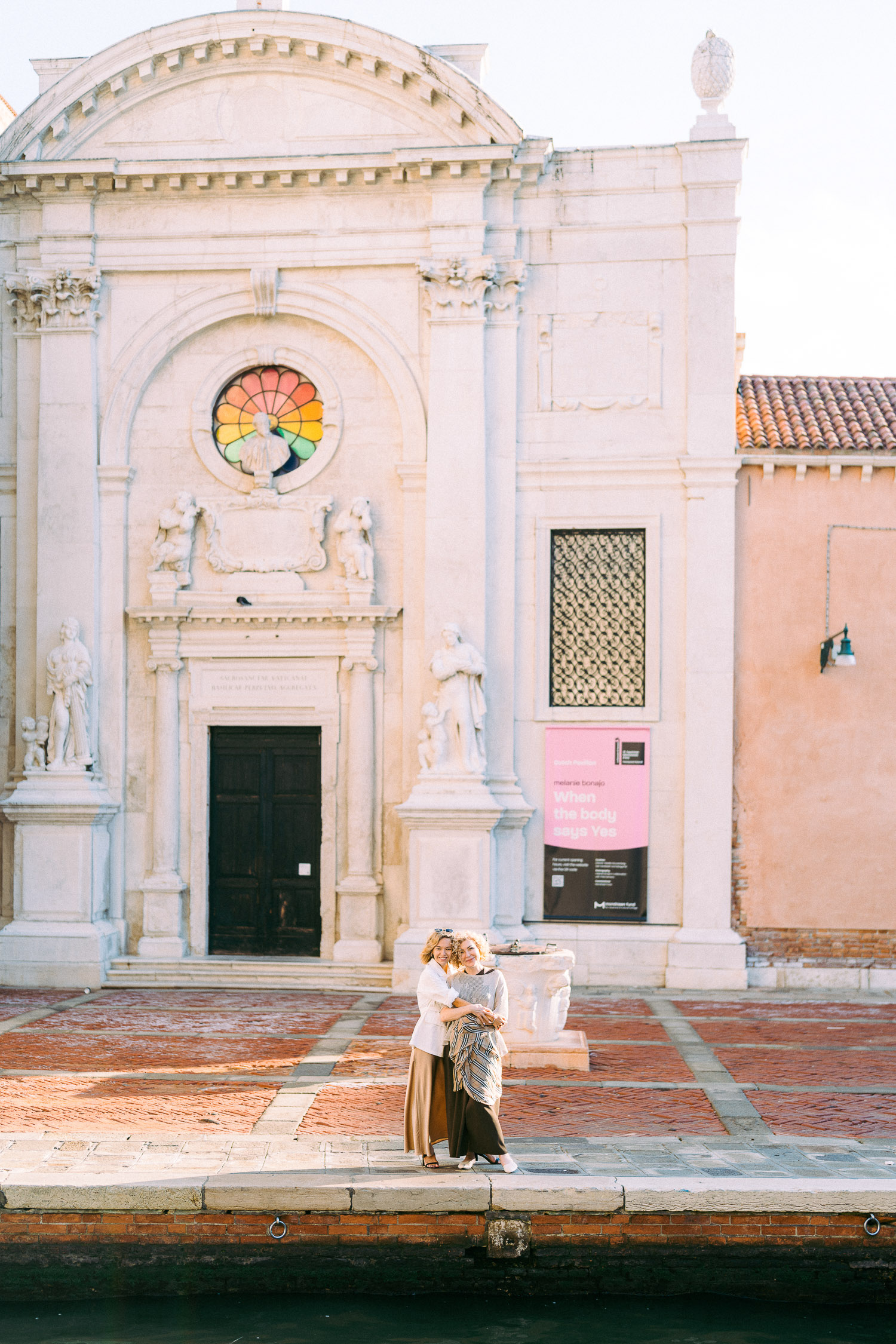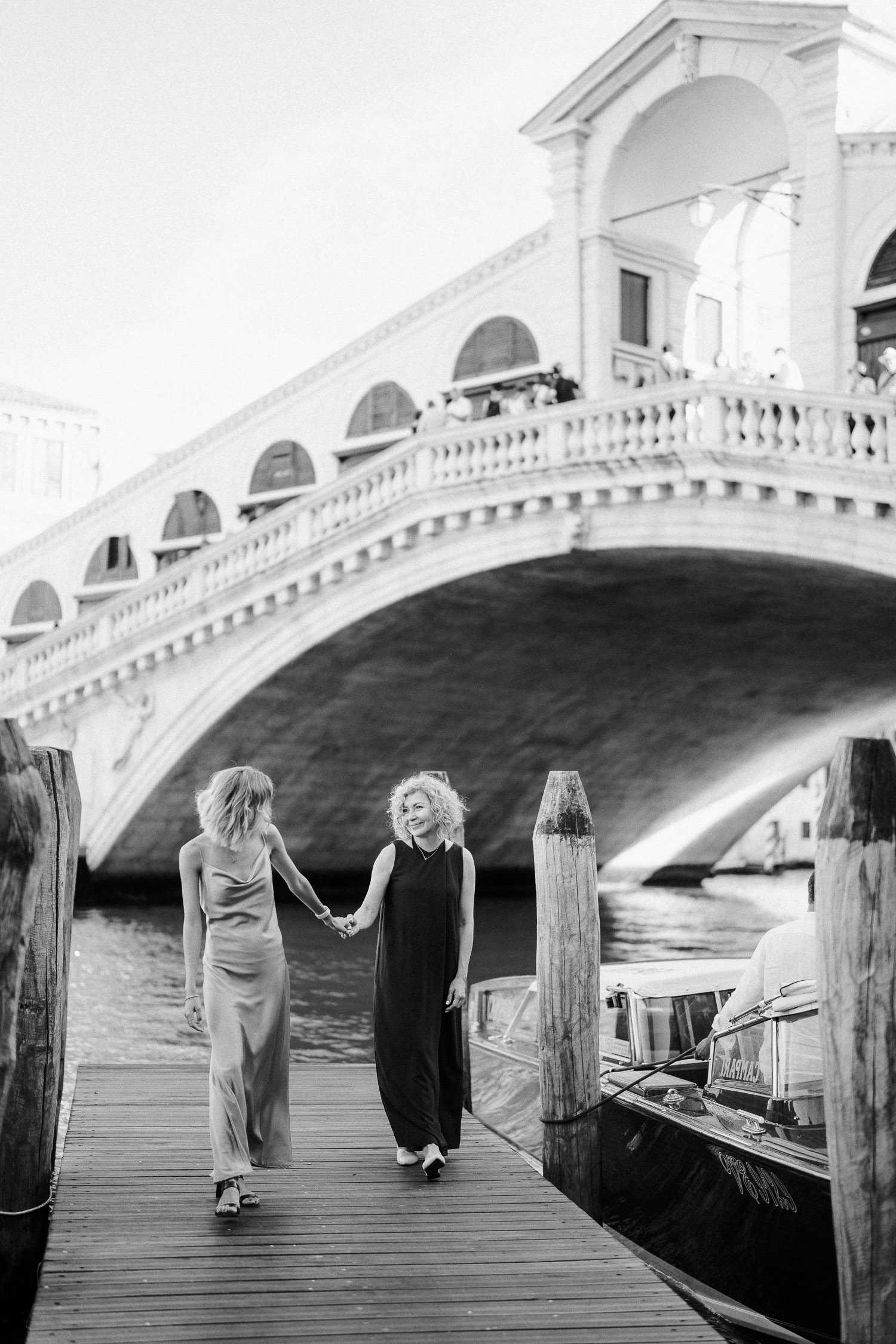 Venice family photographers have mastered the art of capturing candid moments with genuine emotion. They know how to capture special memories without taking away from the natural beauty of Venice while still creating an atmosphere that celebrates life's most important moments. Professionals can provide you with one-of-a-kind photos that will last a lifetime.
The Benefits of Hiring a Professional Family Photographer in Venice
High-quality images taken by a Venice photographer can be an incredibly valuable asset for individuals, families, and businesses. Not only does it allow you to capture special moments in time that you can cherish for years to come, but it also gives you the opportunity to work with an artist who knows the best techniques for capturing stunning images.
Local Venice photographers have access to unique locations that may not be available elsewhere, and they know the best times of day and year to take advantage of those locations. Additionally, they are familiar with the most popular styles of photography in their area and can ensure that your photos look their best. Finally, many Venice photographers offer affordable packages so that everyone can take advantage of professional photography services without breaking the bank.
How to Choose the Best Family Photographer in Venice
Choosing the right family photographer in Venice is an important decision. You want to make sure that you find the perfect Venice family photographer to capture your special memories. There are many factors to consider when making this decision, such as the photographer's portfolio, and experience.
When looking for a family photographer in Venice, it is important to do your research and find out who has the best reputation in the industry. You can ask friends and family for recommendations or look online for reviews of different photographers. By the way, you can read our clients' reviews by following this link.
Additionally, it is important to look at their portfolio and see if their style matches what you are looking for. Lastly, make sure that you compare prices between different photographers so you can get a good price-quality deal on your photography session.
This city is home to many professional Venice family photographers who can help you capture the magical memories of your life. With their expertise, they can help you create photos that will last a lifetime. Whether it's an outdoor session in the city or an indoor session in your hotel, these photographers can help you capture moments that will be treasured forever. So if you're looking for a professional family photographer in Venice, make sure to take advantage of this opportunity and capture those precious memories through photography. If you found this post helpful you will also enjoy these family photography tips.