WithVenice is one of the most romantic, historic, and beautiful cities in the world. It's a perfect location for an engagement photoshoot. This article will provide you with some tips on how to plan an amazing engagement photoshoot in Venice.
Venice Engagement Photoshoot Inspiration
Engagement shoots are an important part of the wedding process. They are a chance for the couple to capture their excitement and love for one another. Undoubtedly, lovers can take these photos anywhere and in any way that is meaningful to the couple. Indeed, the engagement shoot is a time to get creative, think outside of the box, and have fun!
I gathered a few ideas from some amazing couples who did their engagement shoots in Venice, Italy.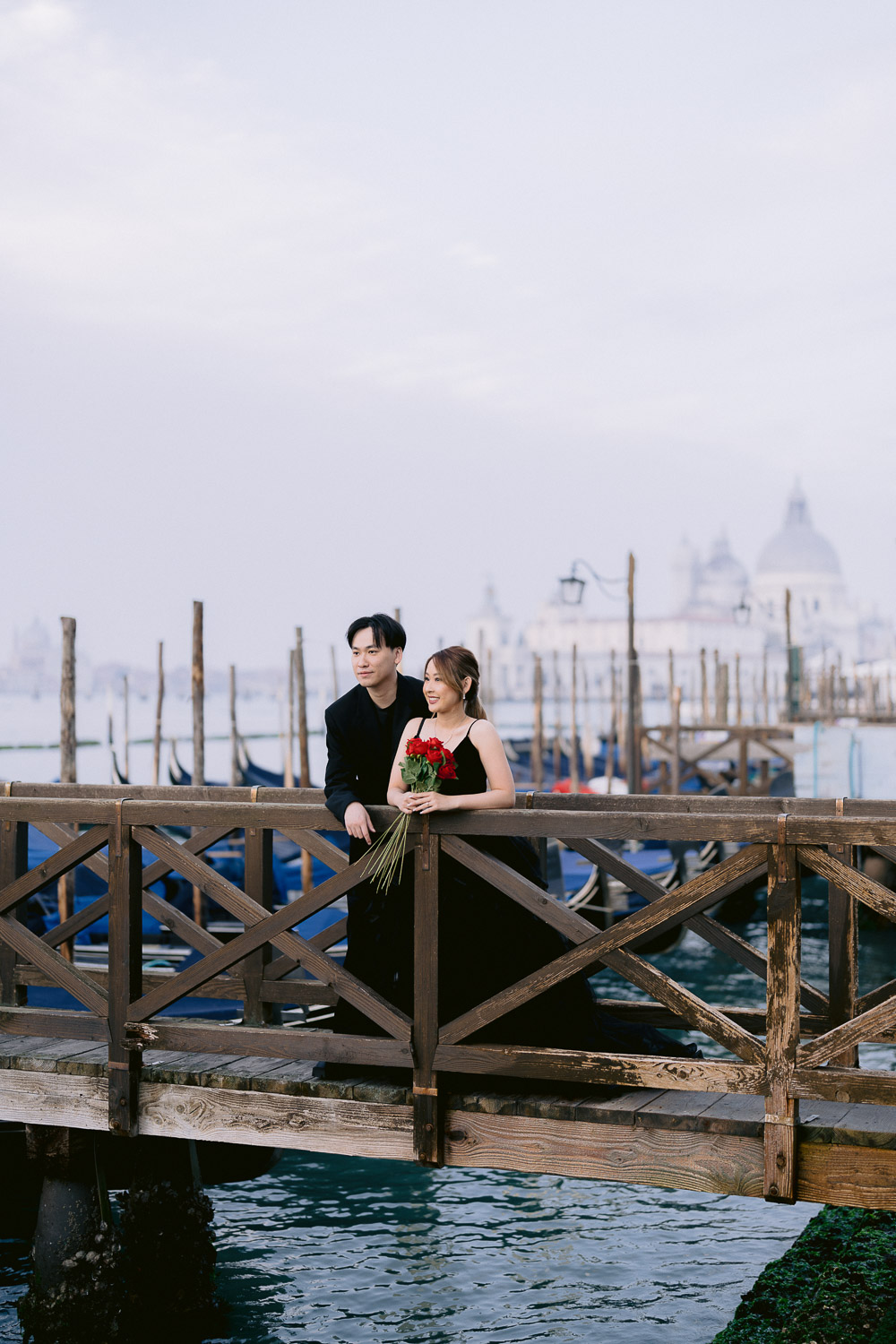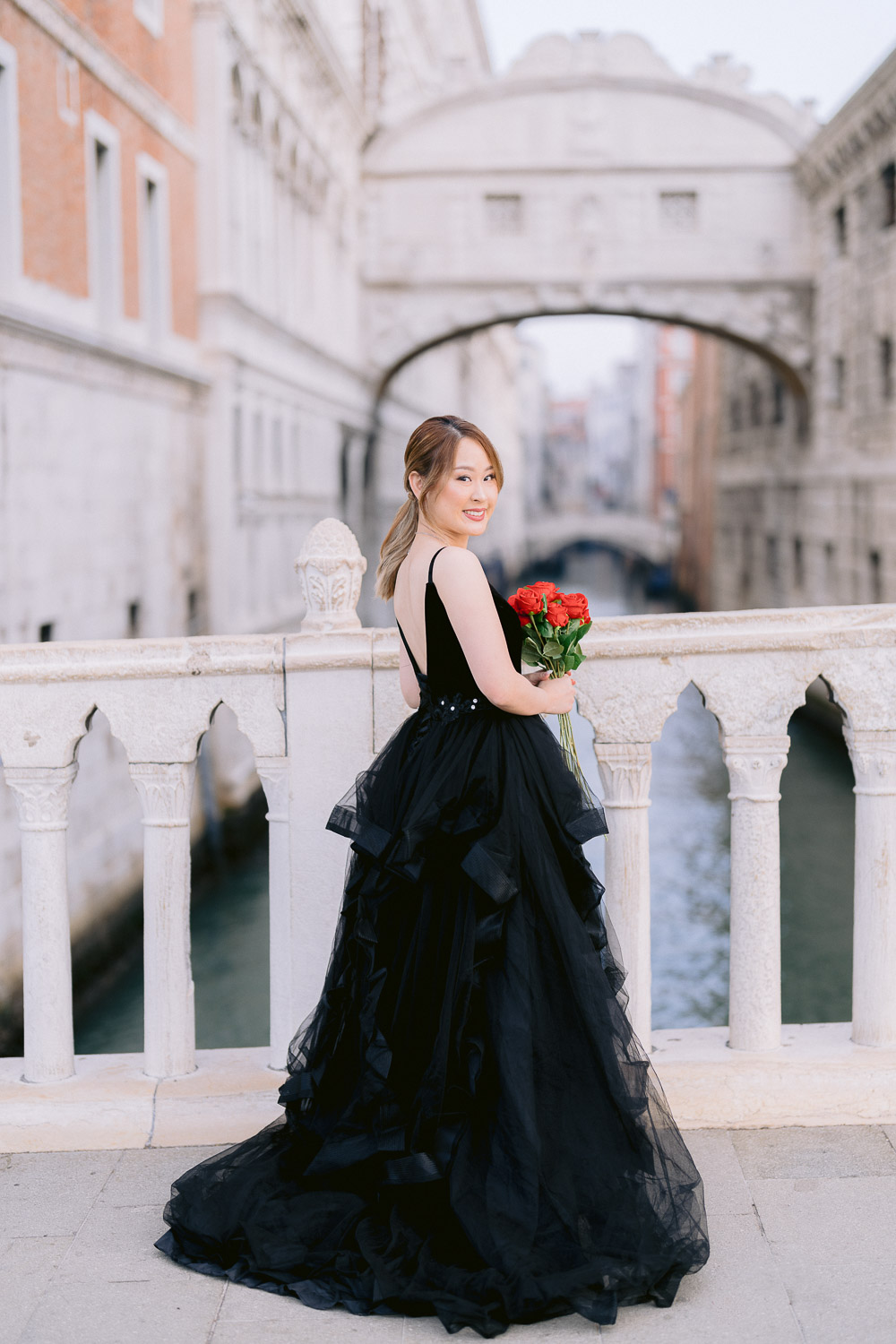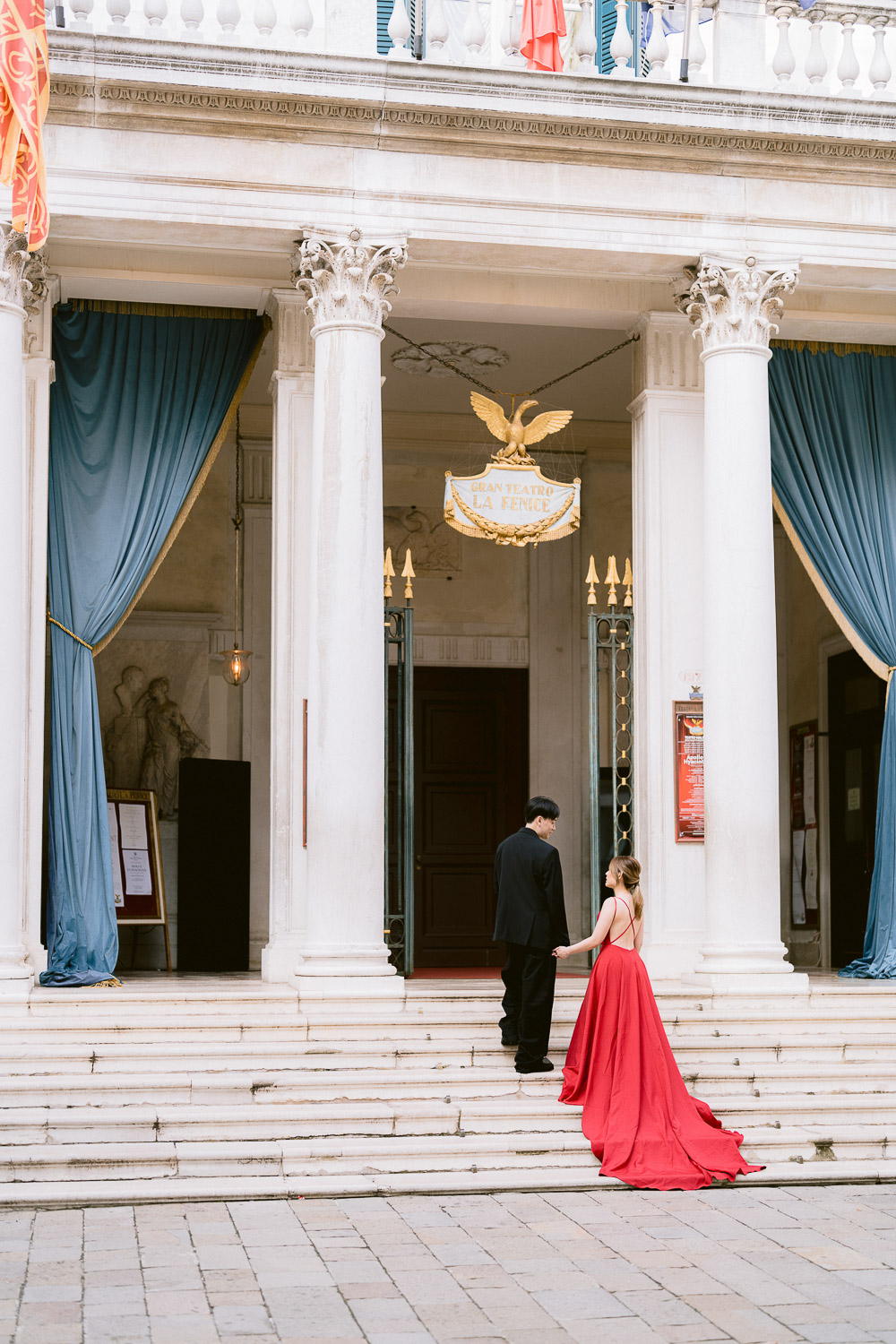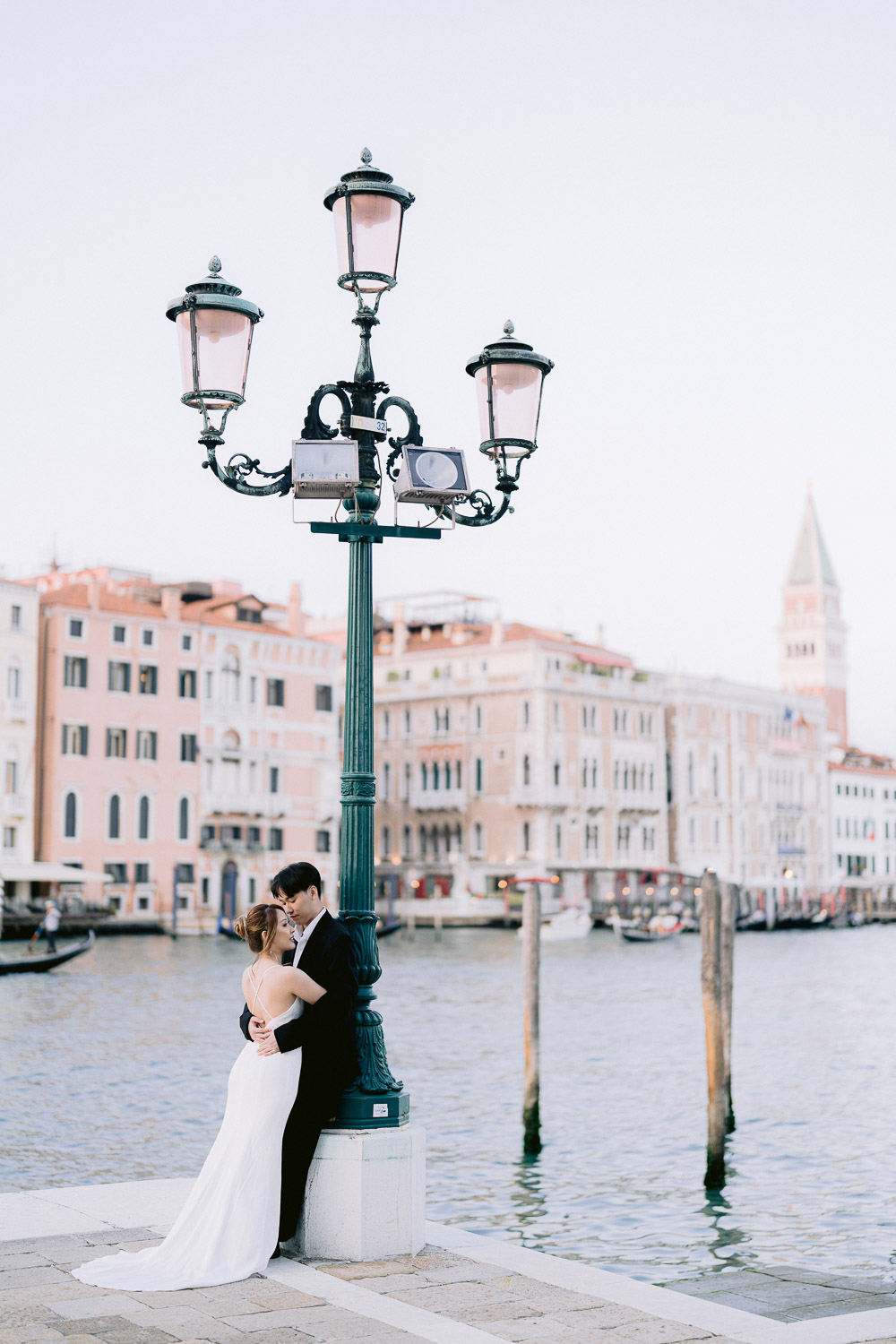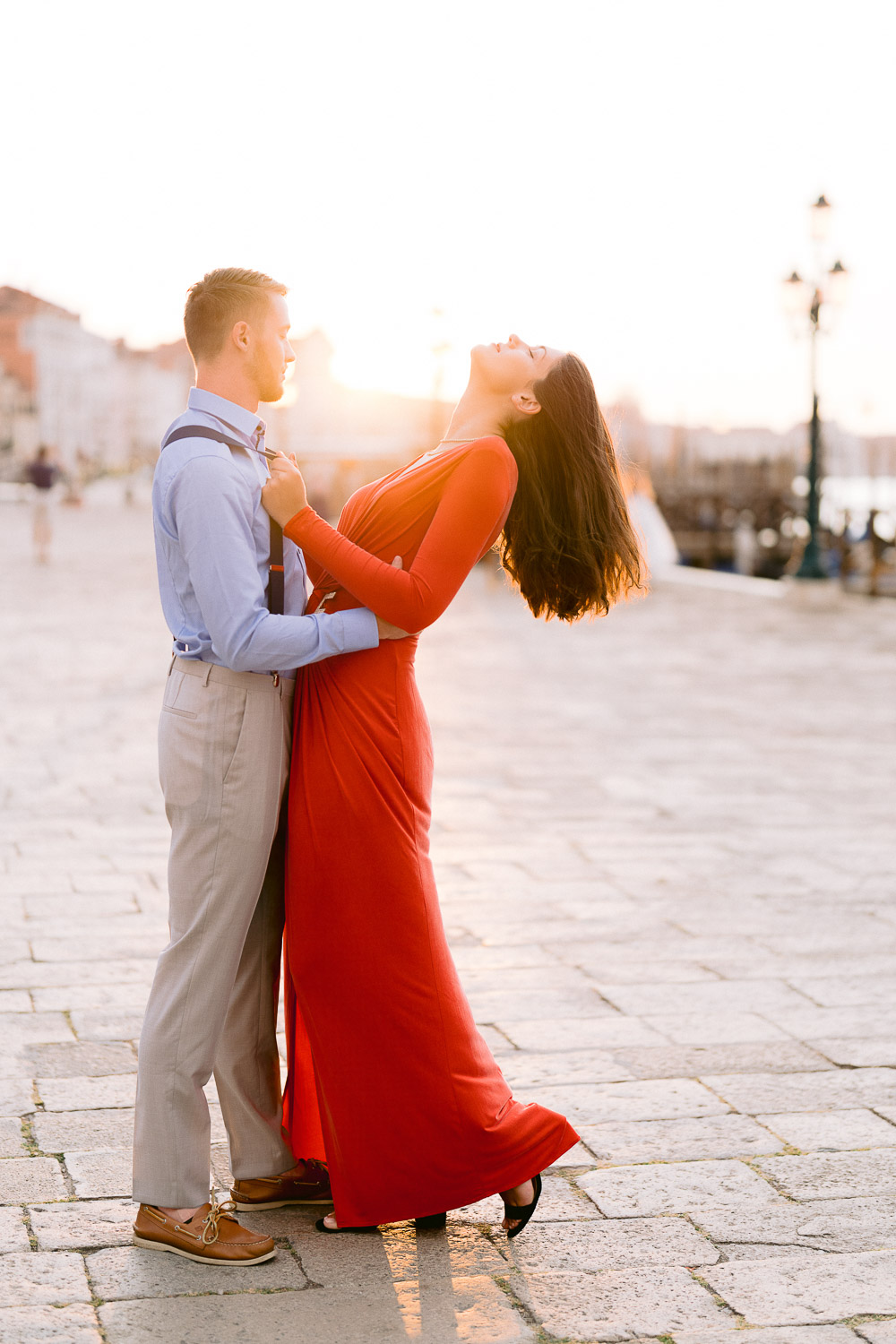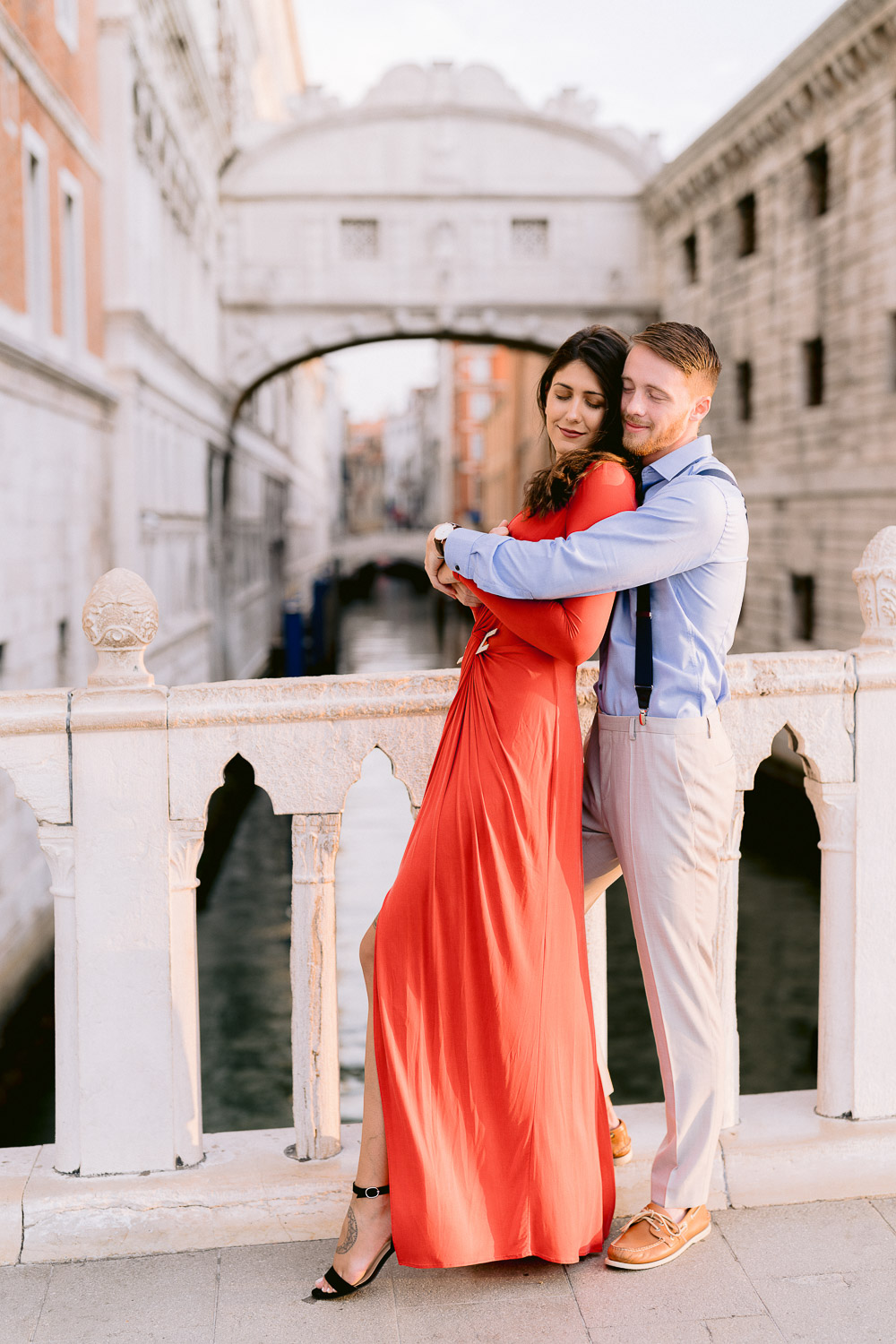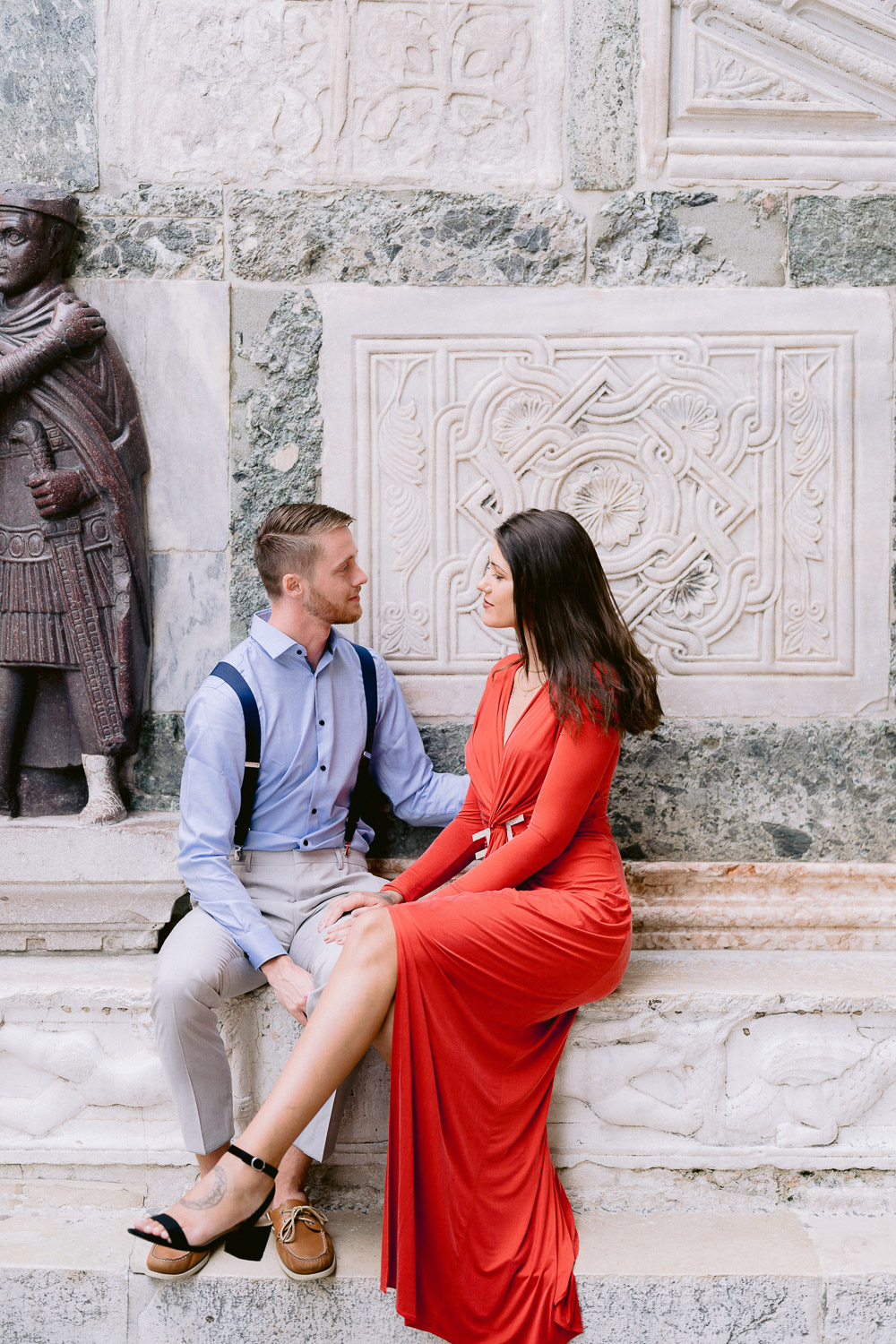 Engagement Photo Shoot in Venice.
The perfect engagement photo shoot in Venice is one that captures not only the beauty of the city but also highlights your love story.
Venice offers a variety of photo-worthy spots. One of the most popular ones is Piazza San Marco, which is a beautiful open space with a stunning view of St Mark's Basilica. Obviously, it's also the perfect place for a romantic engagement photo shoot.
Venice is an amazing city to visit. Particularly, it is even more perfect when you are getting married there. With the right photographer, you will be able to capture the beauty of Venice in your wedding photos.
Thus, the following are some tips and tricks for those who want to take their wedding photos in Venice.
Take pictures during the golden hours ( sunrise or sunset )
Be mindful of your surroundings as there may be other photographers in the same spot.
Make sure that you have a good photographer who knows how to use portrait and wide-angle lenses, which will help capture more detail and tell your love story.
The Best Photographer in Venice For Your Engagement Photo Shoot.
Venice, Italy is a historic city with a rich culture and amazing architecture. It is the perfect place for couples to document their engagement.
Since there are so many photographers in Venice, it can be hard to find your best one. To make your search easier, here are some tips on how to choose the best photographer in Venice:
– Check out their portfolio: You can see if they have experience and style that you like.
– Ask for referrals from friends or family who have been engaged before: They may know which photographers are best in their area.
– Do some research online: You can read reviews about them on social media or search for their website for more information about how they work and what they offer.
Check the latest engagement photo shoots that I've done in Venice on Instagram or check my portfolio and let me know your ideas.