Why a Venice Wedding is a Perfect Choice.
A Venice wedding is famous for its romantic atmosphere and beautiful views. It is also an iconic destination for weddings.
Venice weddings are perfect because they offer the perfect balance of tradition and innovation. Venetian traditions include a ceremony at a church, a procession through the streets, and taking photos in front of iconic landmarks. The couple can then choose to have their reception in one of the many beautiful venues that Venice has to offer or they can choose to have it on the water with incredible views of the city.
Venice offers many different types of wedding locations that are perfect for couples who want to tie the knot with a traditional feel but who also want to add their own personal touch to it.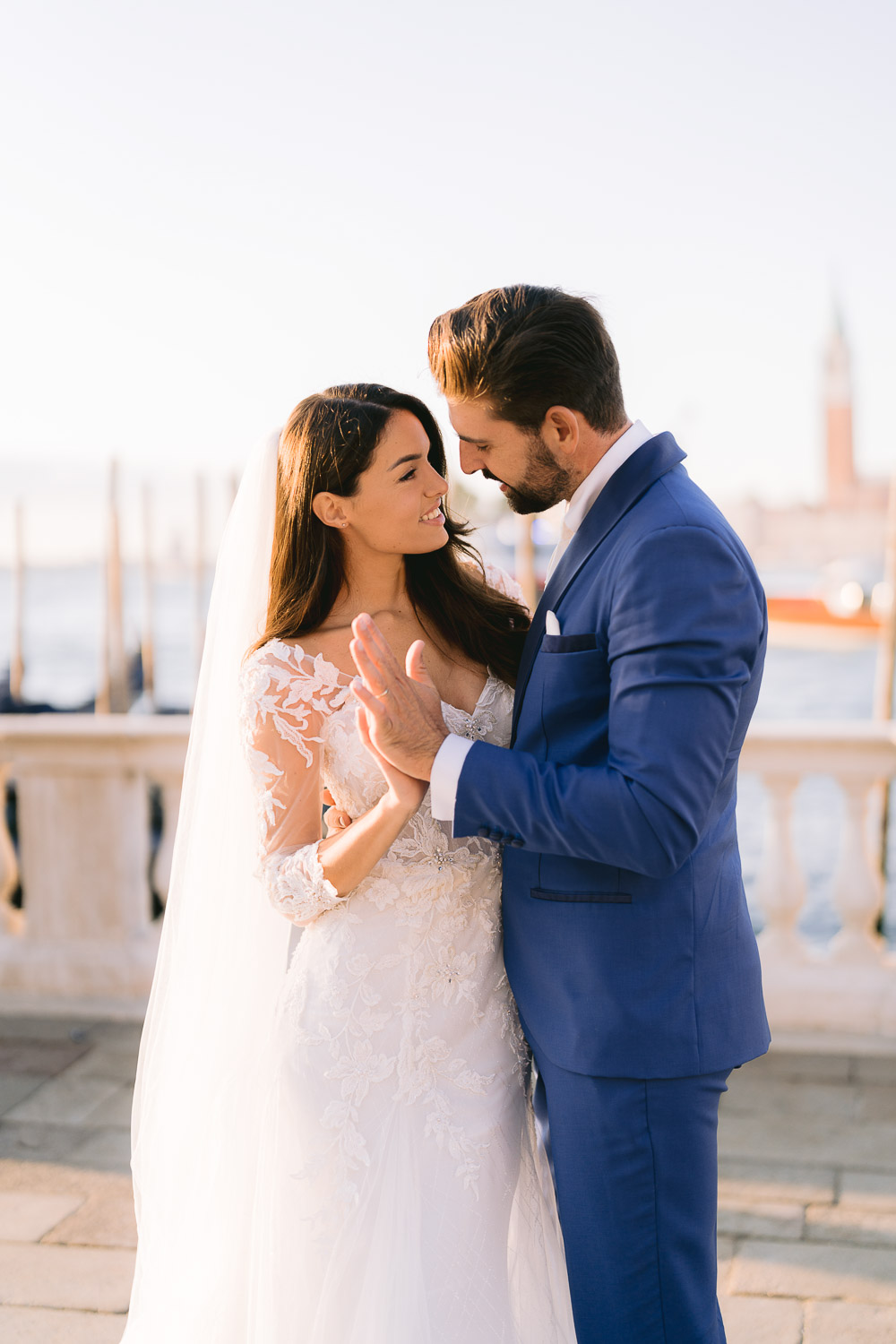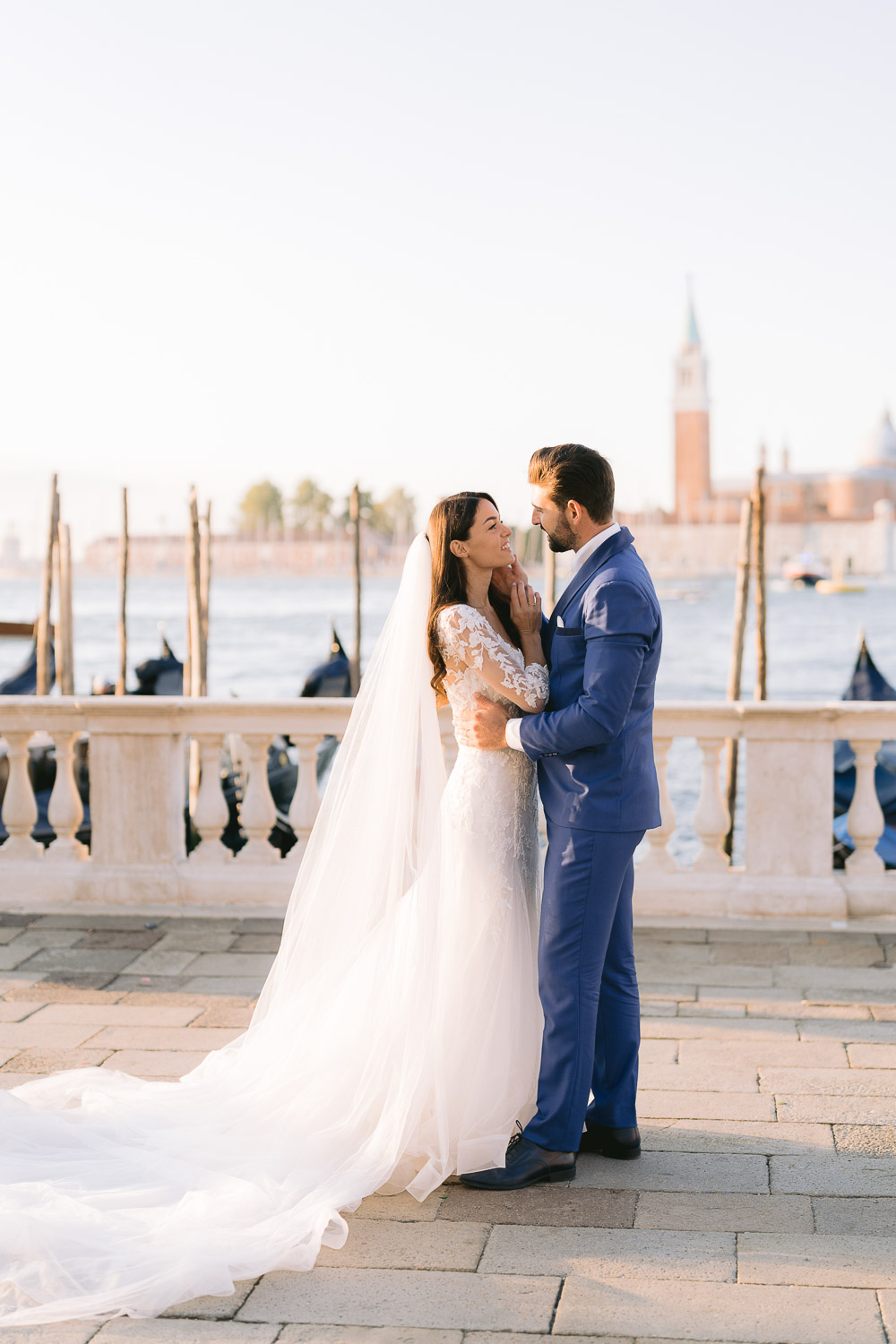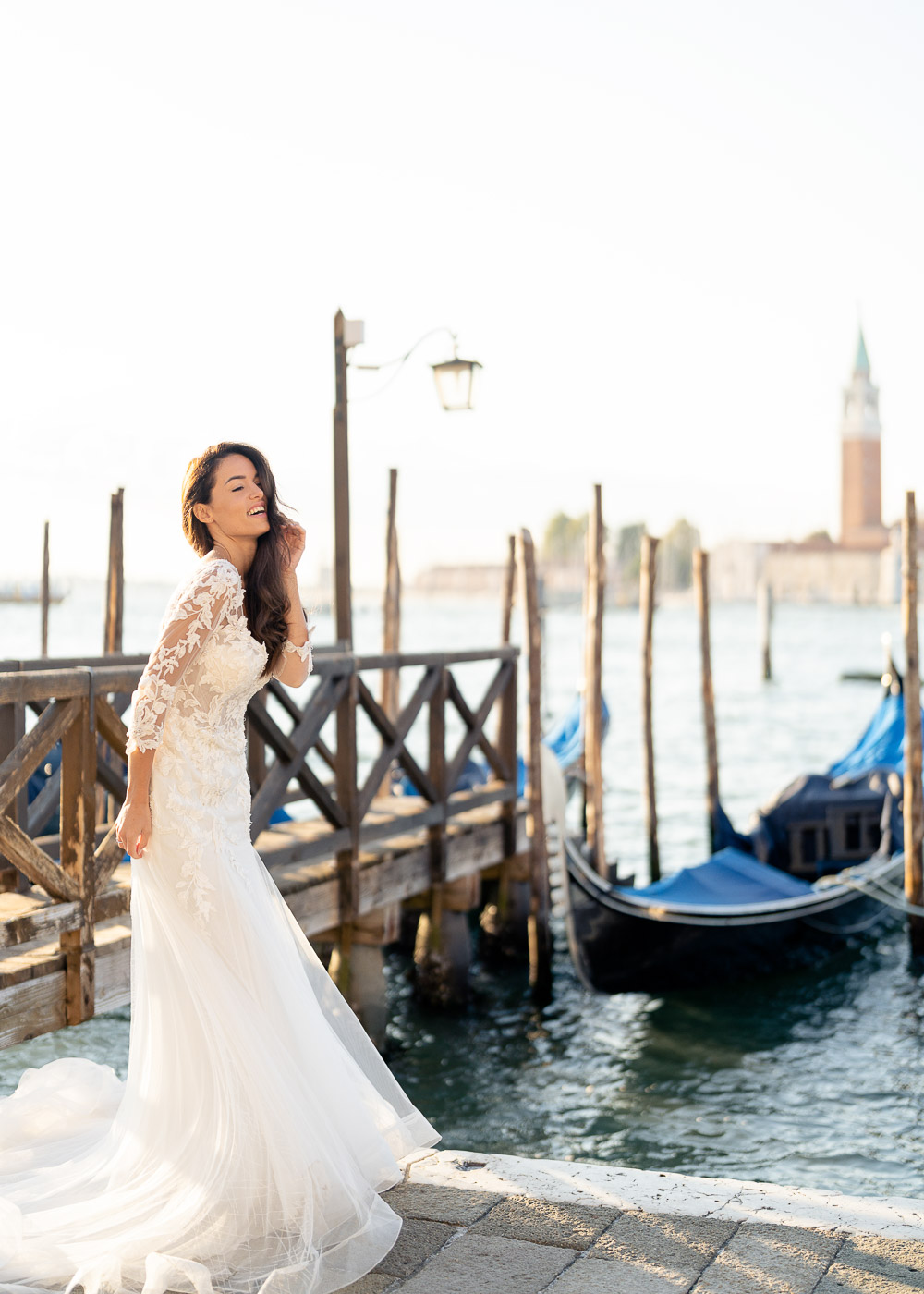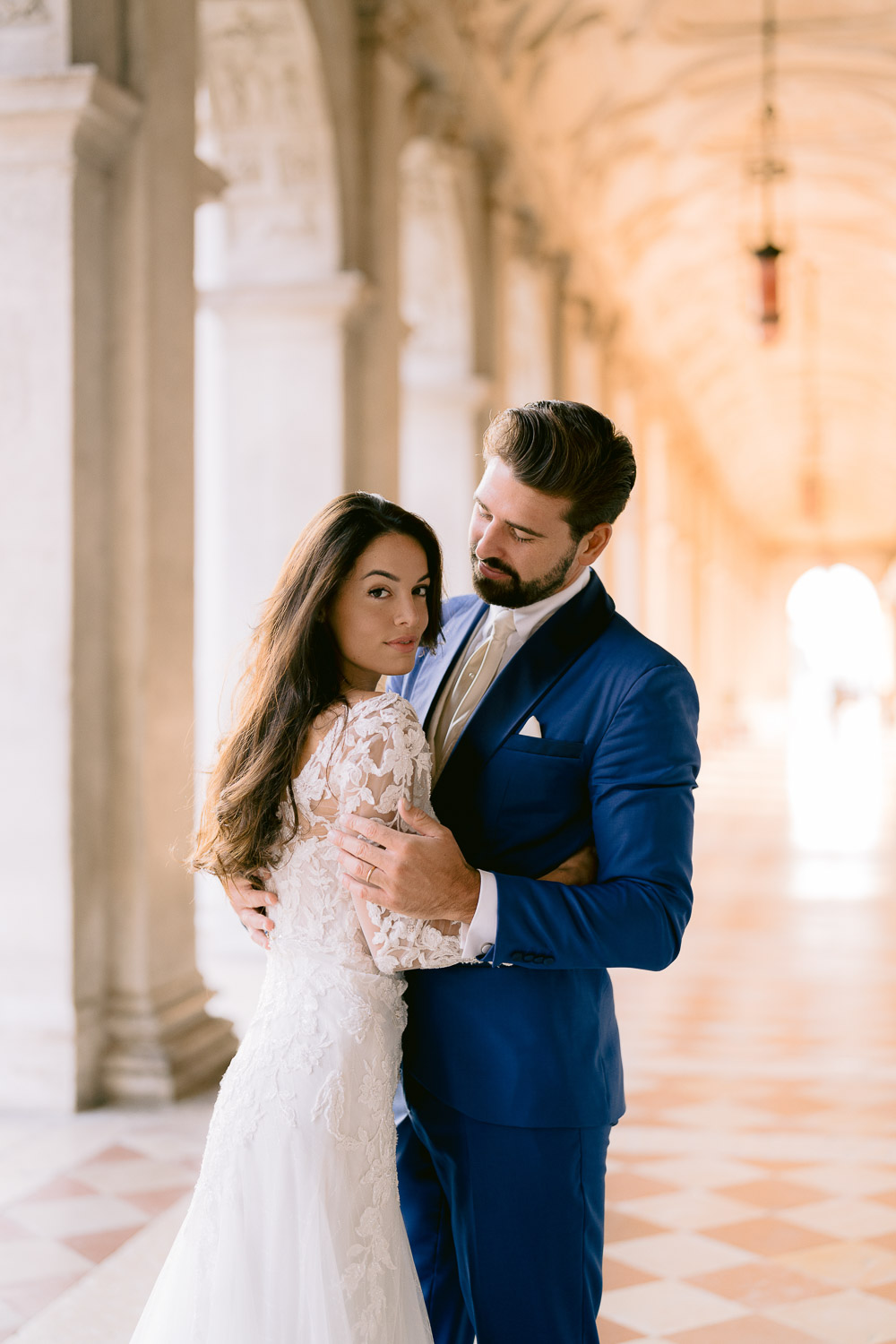 Venice Ceremony Venue Ideas.
Undoubtedly, it is a romantic city. It is the perfect place to get married. Venetian wedding ceremonies are a bit different than other weddings.
There are many ceremony venues in Venice, but these are some of the best ones:
Palazzo Mora on the Grand Canal: This venue has been used for many famous weddings and it's beautiful.
Ca' d'Oro: It's an old aristocratic palace on one of the most prestigious streets in Venice.
San Michele di Murano: This church is a venue for many weddings and it has gorgeous views of Venice lagoon and St Mark's Basin.
Venice is a city of romance. its canals, gondolas, and stunning architecture. You'll find that the atmosphere of Venice will make your guests feel like they are in Italy.
Venice is a perfect place for you to have your wedding reception or cocktail hour. The city has many venues that are perfect for this occasion and you can choose from any one of them. Hilton Hotel, Ca'D'Oro, Ca' Sagredo, and Hotel Cipriani are all great choices for an elegant reception.
Italy is a country rich in culture, history, and romance. It is the perfect place for a romantic honeymoon. The following are some of the most romantic honeymoon spots in Italy that will make you fall in love all over again.
Venetian Honeymoon Spots That Will Make You Fall In Love All Over Again.
Venice is one of the most romantic cities in Europe. The city is a popular destination for honeymooners. It has so many things to do and see that it can be overwhelming. Venice has beautiful canals, amazing architecture, delicious food, and picturesque views everywhere you look.
Rome is another popular destination for couples looking to have an unforgettable honeymoon experience. Rome offers so much to do and see that it's impossible not to have a great time there. You can visit the Colosseum, take a boat ride on the Tiber River or go shopping at one of Rome's many markets. All while enjoying breathtaking views of this historic city's ancient ruins and monuments along the way!
Planning an engagement session in Venice? Check my Engagement Photoshoot guide.
Also, Check the latest engagement photo shoots that I've done in Venice on Instagram or check my portfolio and let me know your ideas.