The Ultimate Guide to Finding the Perfect Same-Sex Proposal Photographer in Venice.
Venice is one of the most romantic cities in the world. Undoubtedly, it has been a popular destination for same-sex couples looking to tie the knot. However, finding a same-sex proposal photographer in Venice is not always easy.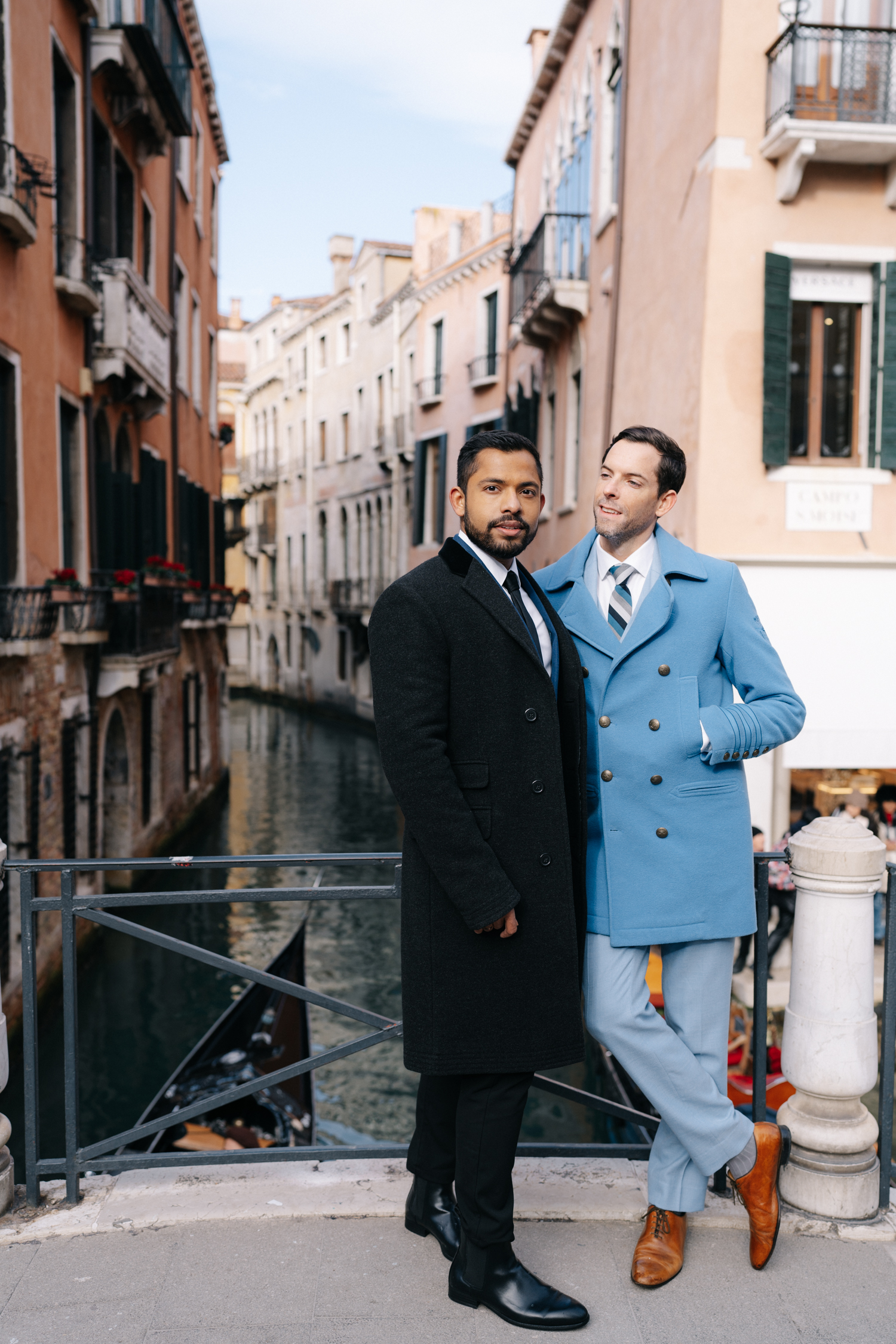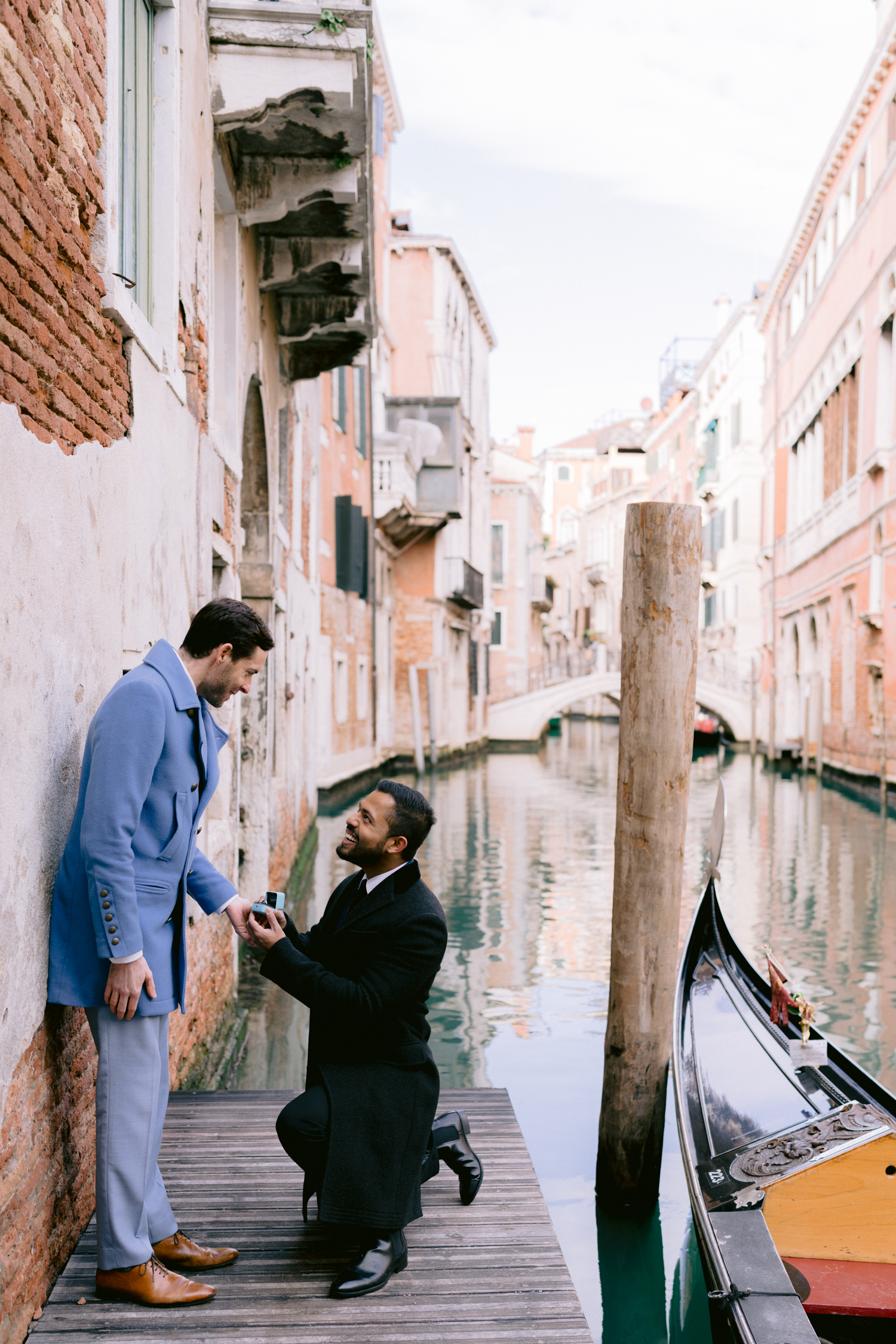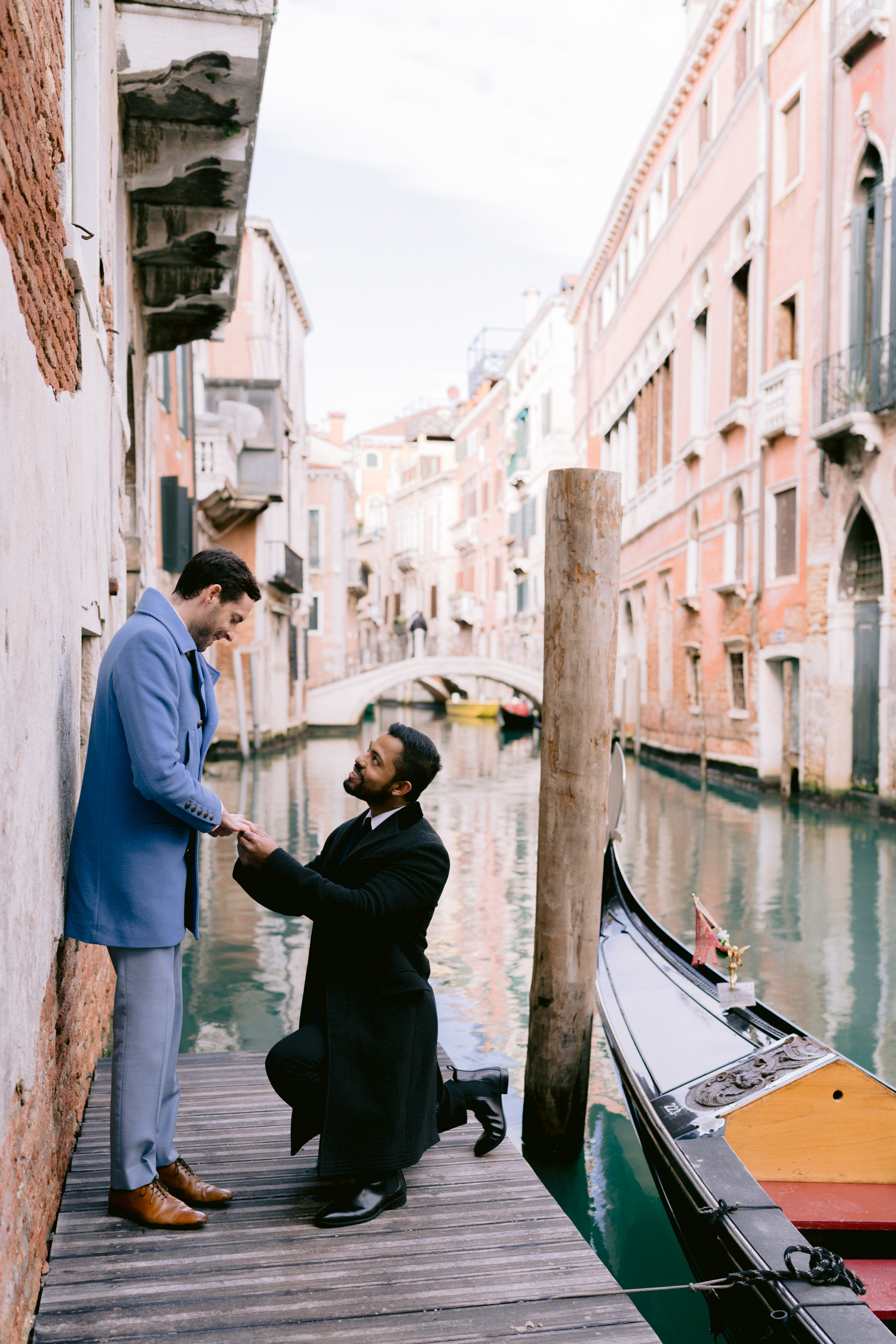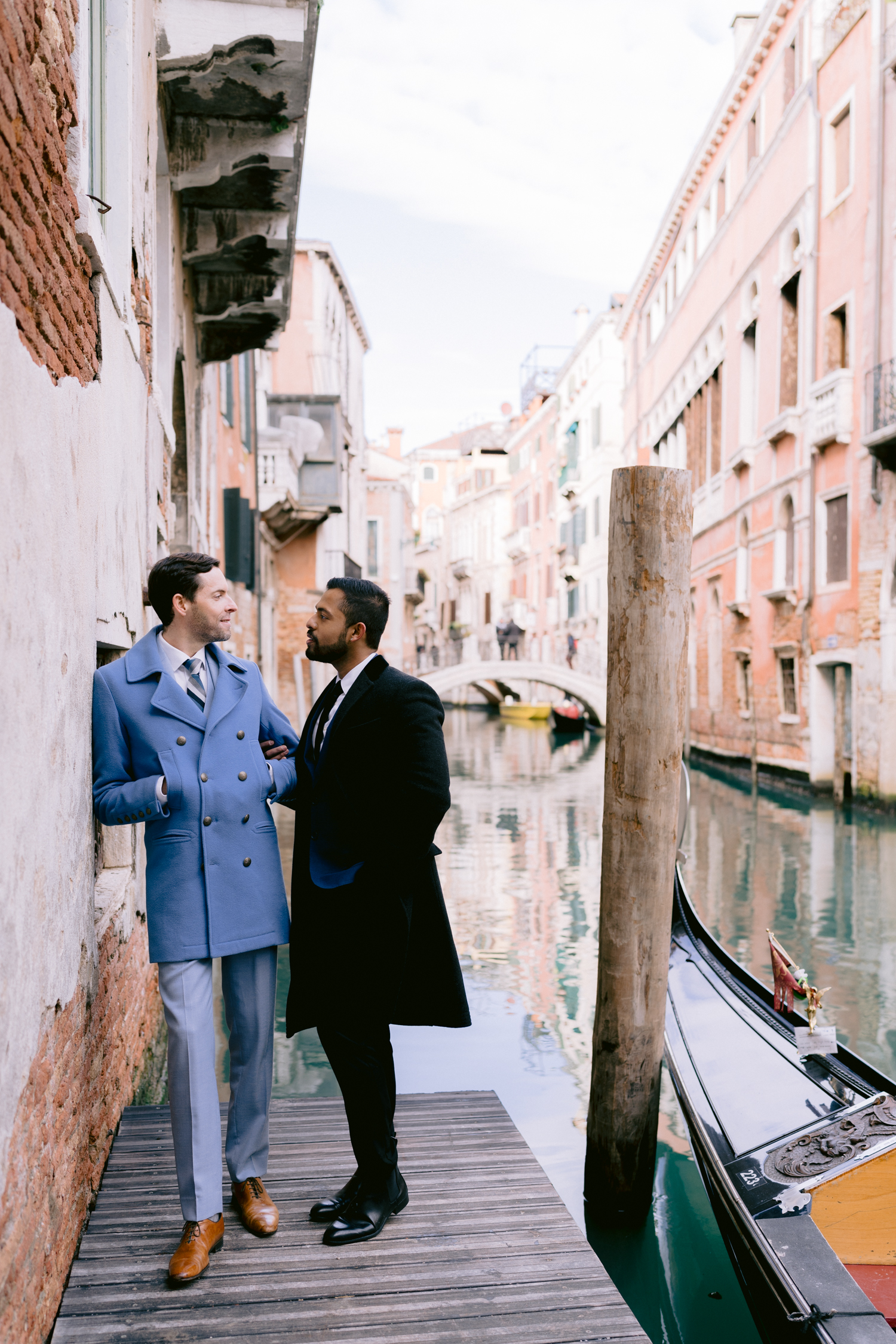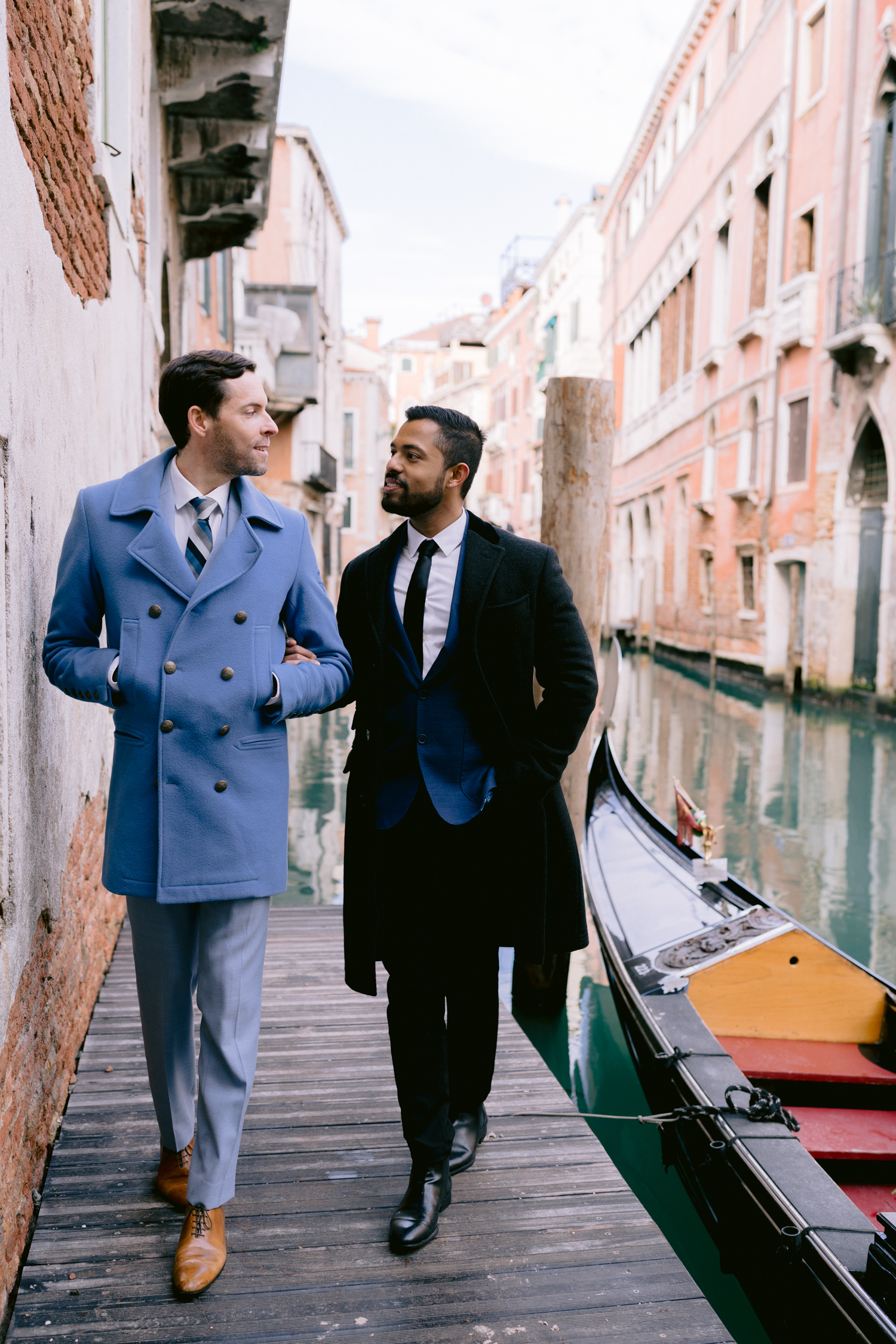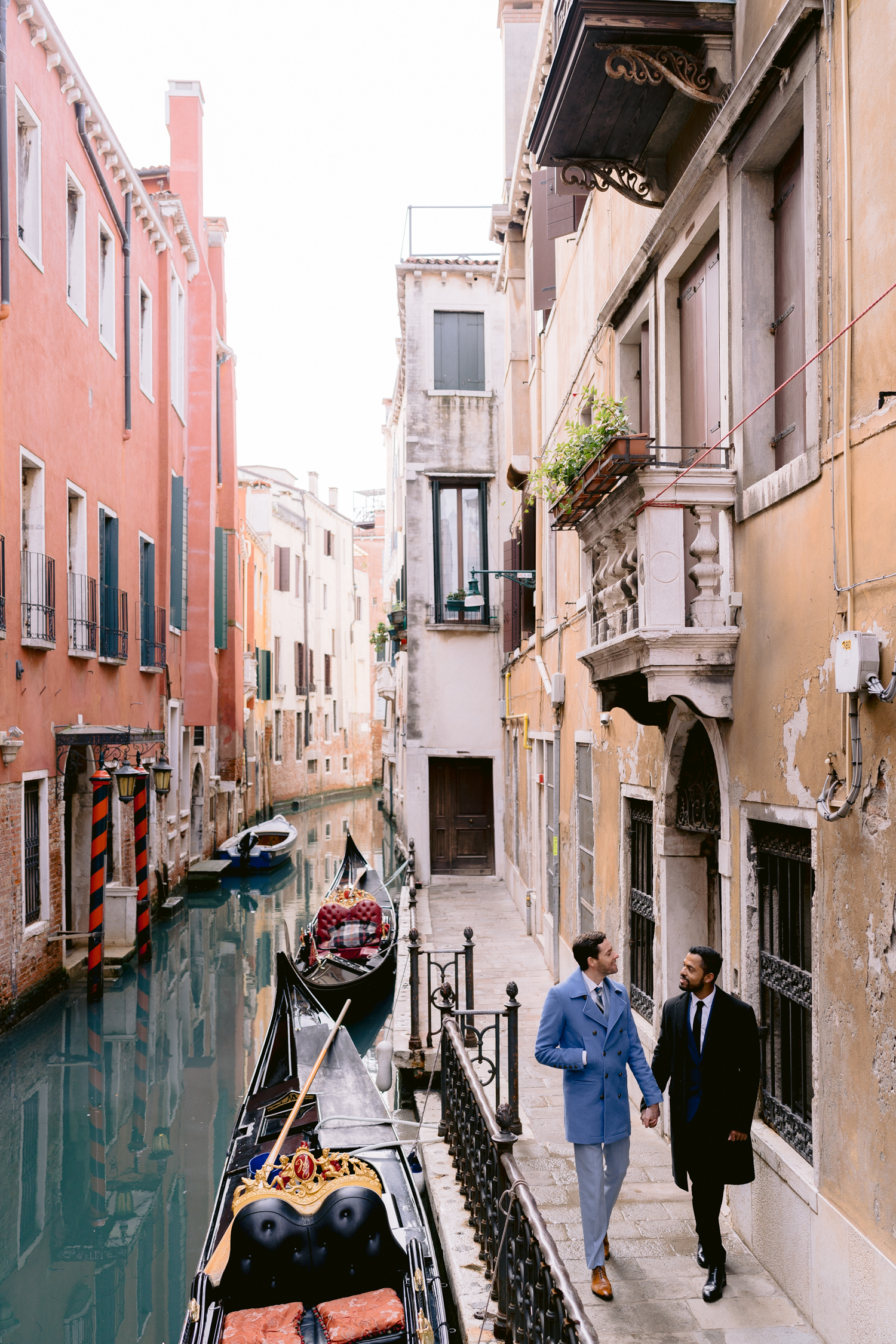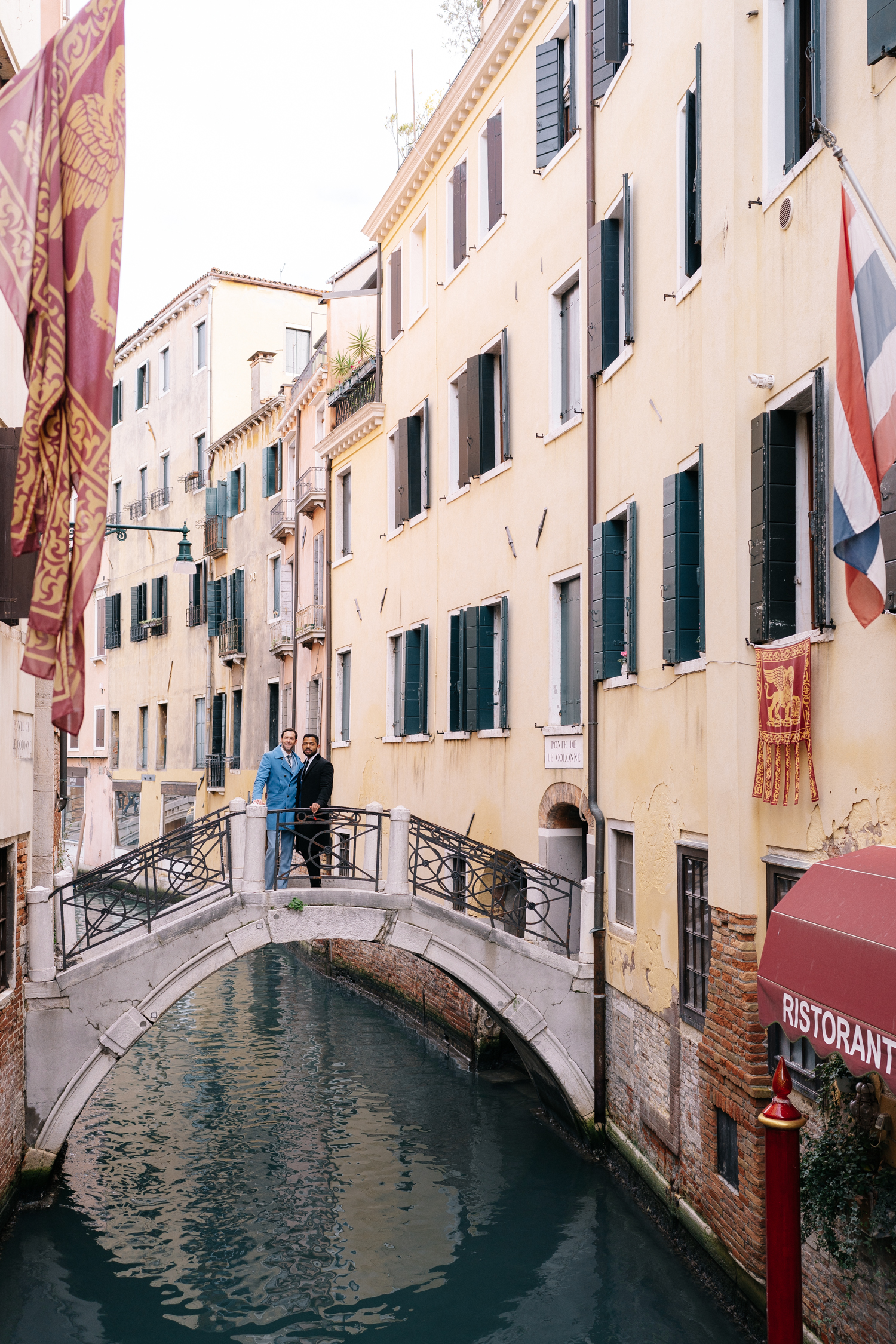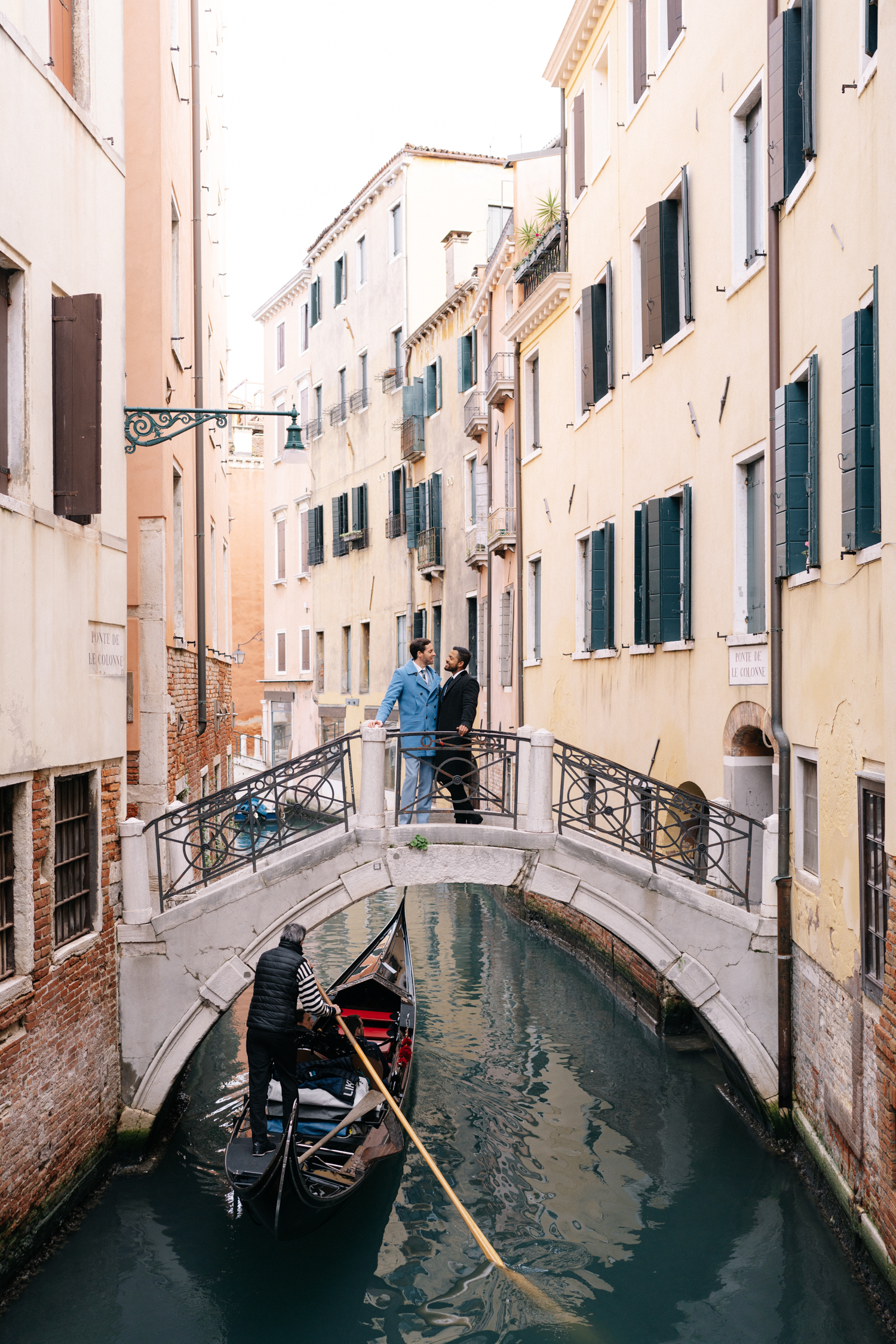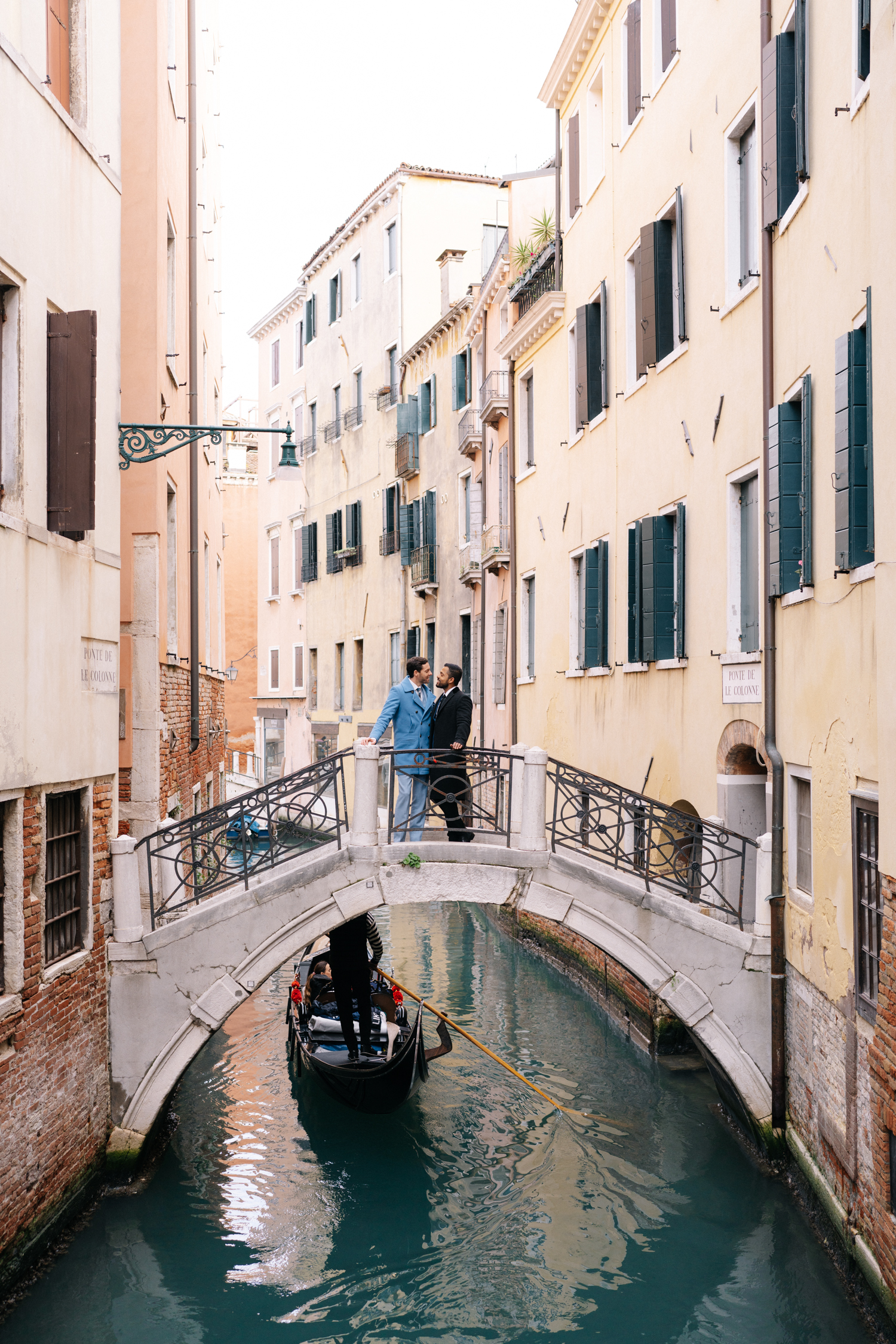 A same-sex proposal photographer in Venice needs to have an understanding of the unique needs of LGBTQ+ couples and be able to capture their love story with sensitivity and respect. They need to be able to capture moments that are both intimate and joyous, while also being mindful of cultural differences. Moreover, they should have an eye for detail that will bring out the beauty of Venice's canals and bridges.
A talented same-sex proposal photographer in Venice will provide couples with beautiful photos that they can cherish for a lifetime.
How to Find the Right Professional for Your Special Moment
Are you looking for a professional to capture the special moment of your same-gender proposal or lgbtq+ wedding in Italy? Congratulations! This is an exciting time and you want to make sure that everything goes perfectly. Here are some tips and tricks to help you plan an unforgettable proposal photoshoot in Italy.
From choosing the best places for engagement photos to ensuring that your images capture the emotion of the moment, these tips will help you plan an unforgettable photoshoot that will be cherished for years to come.
Finding the right photographer for your special moment can be a daunting task. There are many factors to consider: experience, location, cost, and style.
The good news is that there are a number of resources available to help you find the perfect photographer for your same-sex wedding or proposal. You can start by asking friends and family for referrals, or searching online for photographers specializing in same-gender weddings or proposals. You can also look up reviews and ratings from past clients to get an idea of their work. Once you have narrowed down your list of potential photographers, it's essential to ask them questions about their experience and approach so that you can make sure they're the right fit for your special moment.
Everyone loves a good love story, especially one that is unique and special. We can't wait to hear about how you two met, the moments that made your relationship so strong, and the sweet memories you shared together. Your love story is sure to be an inspiration to others and we are excited to learn more about it! Drop us an email or Instagram message with all the details you want to share with us.