The Complete Guide to Planning the Perfect Vacation Couple Photoshoot in Venice.
Venice is the perfect destination for a romantic photoshoot. With its charming canals, cobblestone streets, and beautiful architecture, Venice is a photographer's paradise. Whether you are looking for a pre-wedding photoshoot or just a romantic vacation couple photoshoot, Venice has something to offer everyone. From gondola rides to picturesque views of the city, there are plenty of opportunities to capture beautiful memories that will last a lifetime. So if you're looking for the perfect place for your vacation couple photoshoot, look no further than Venice!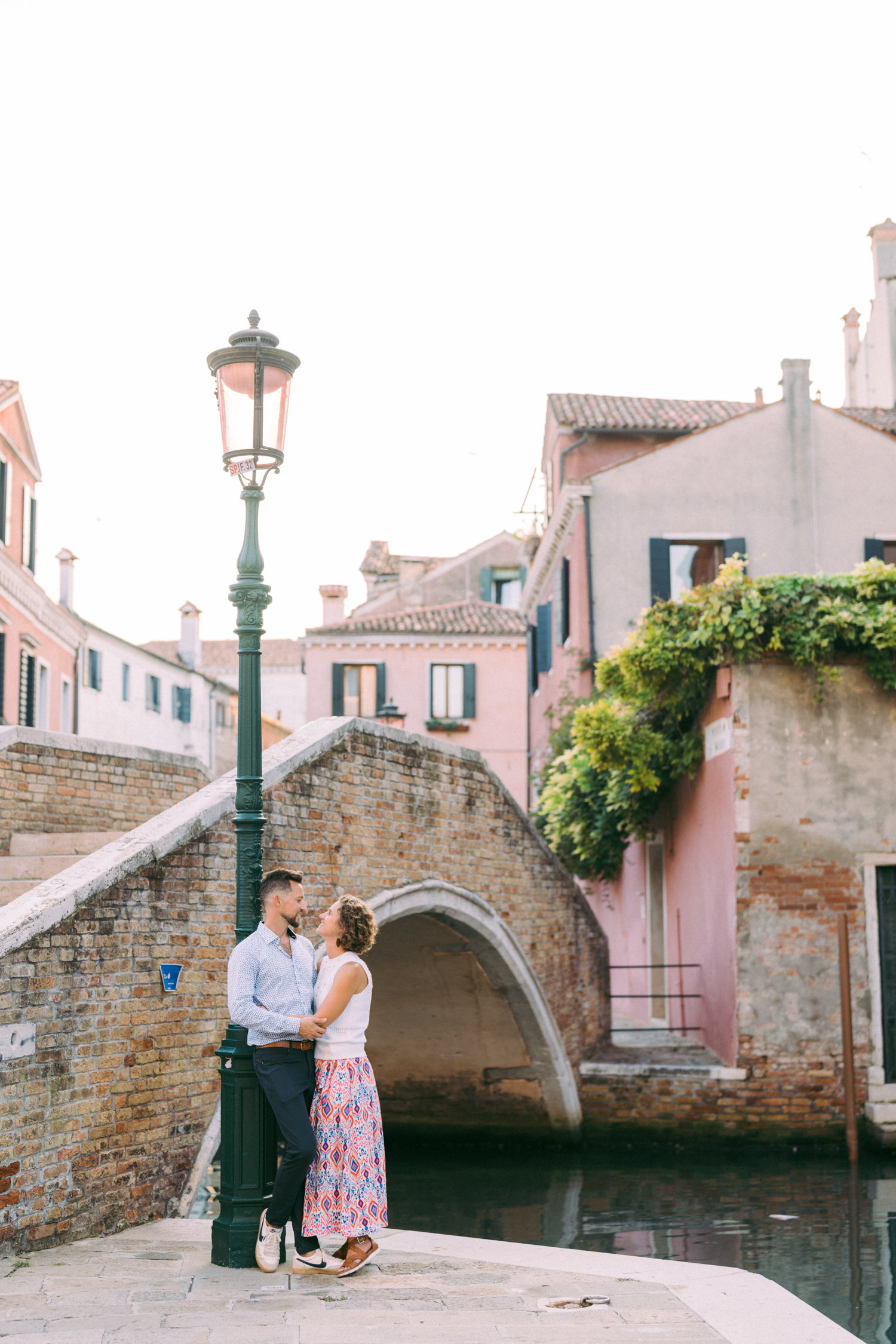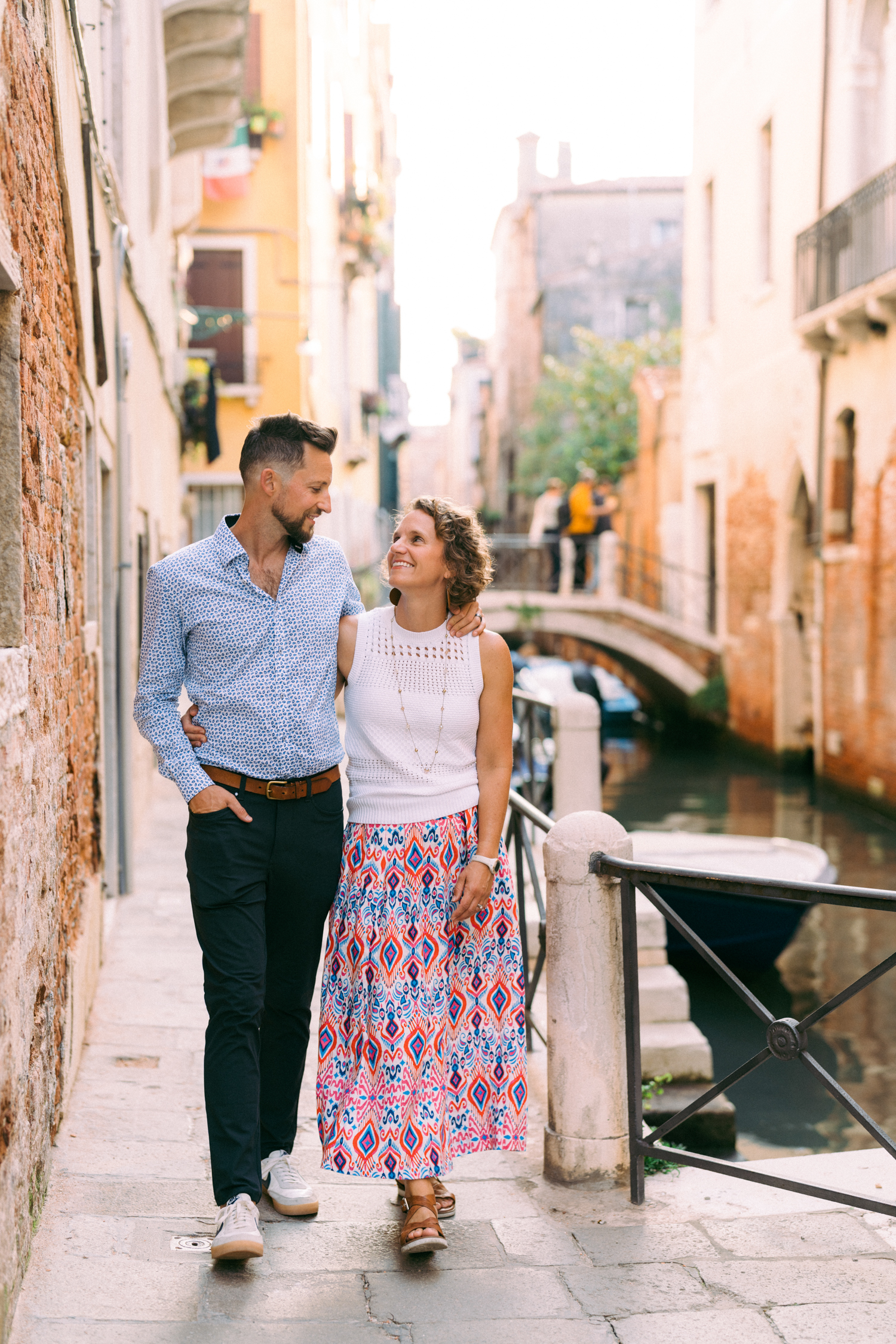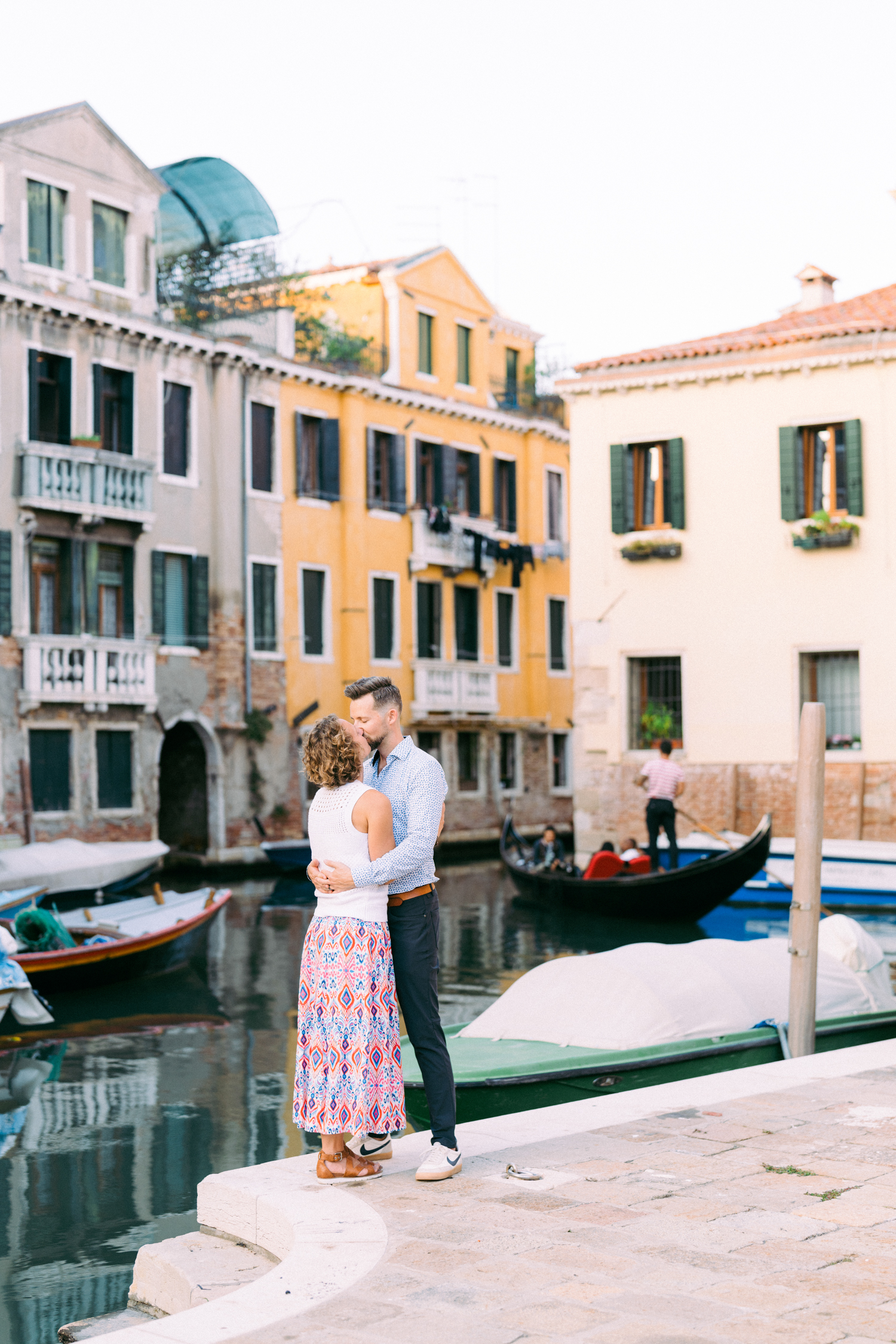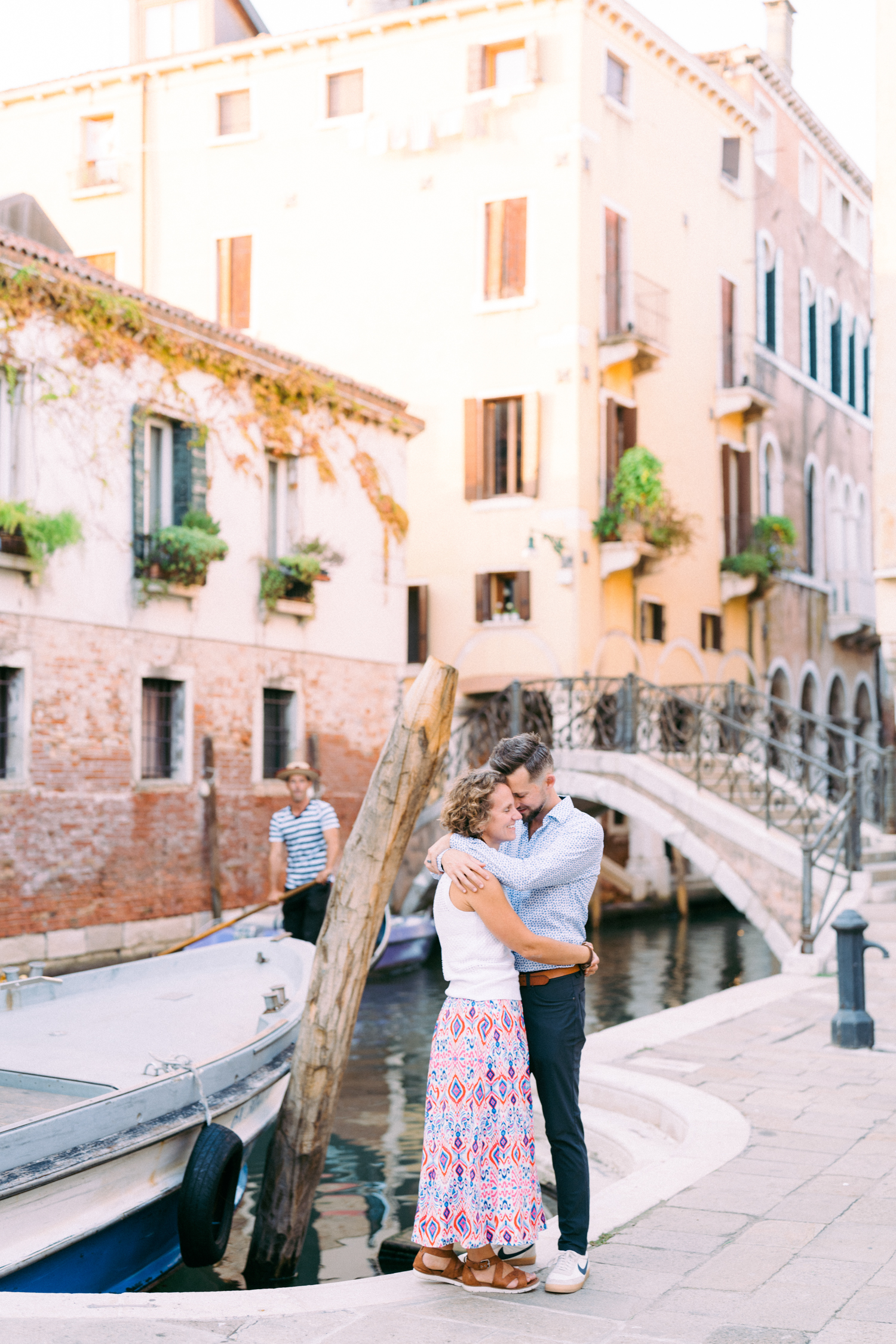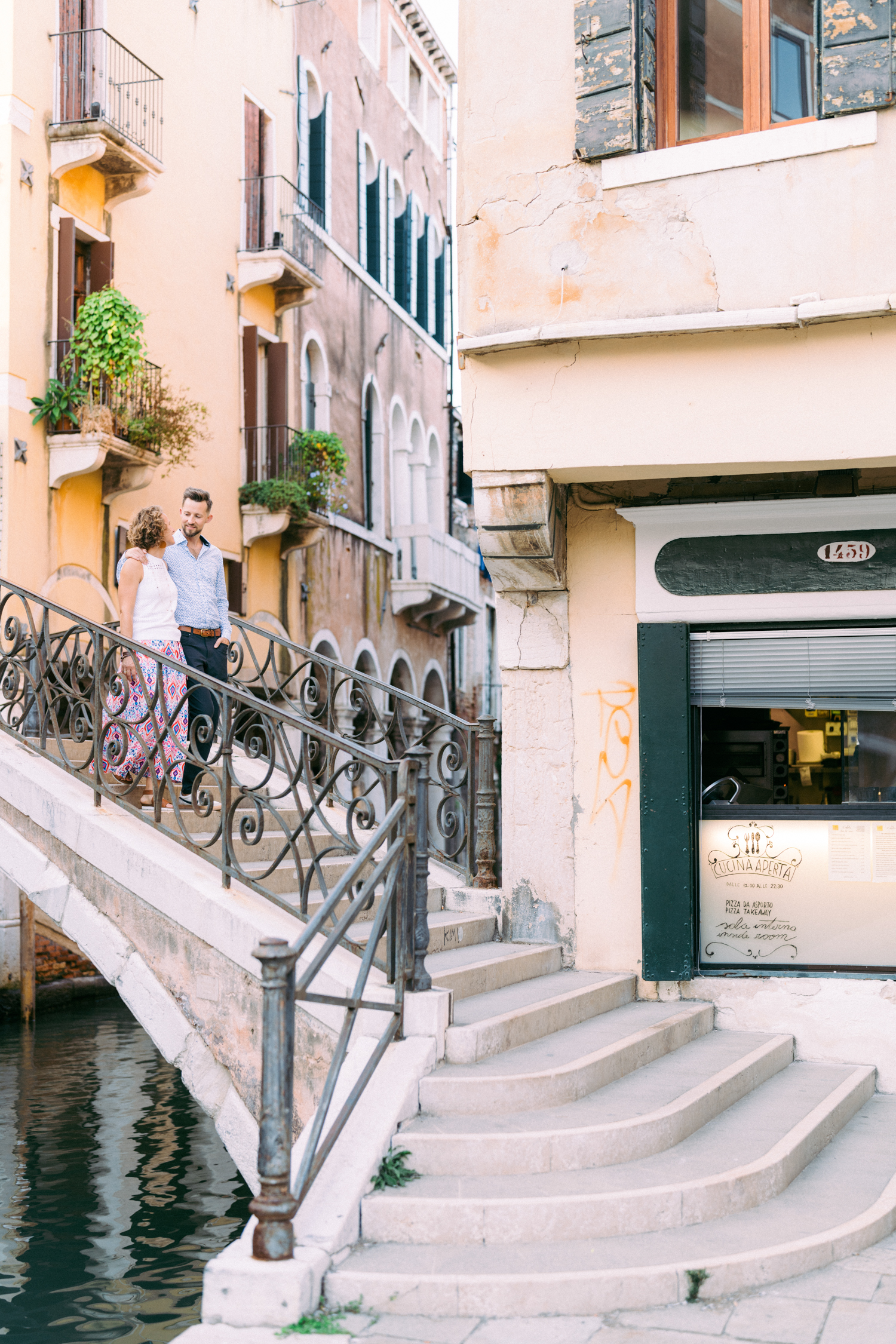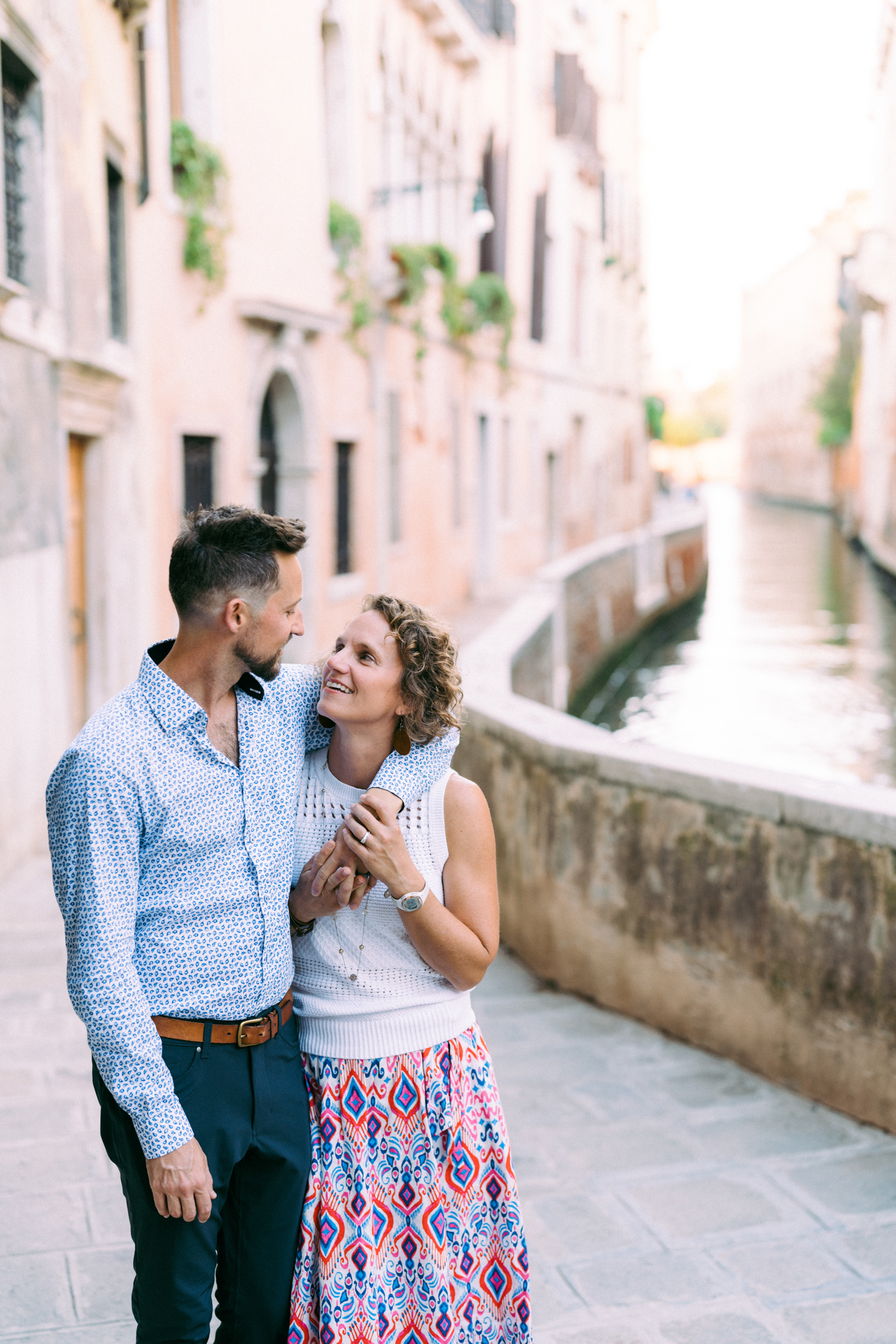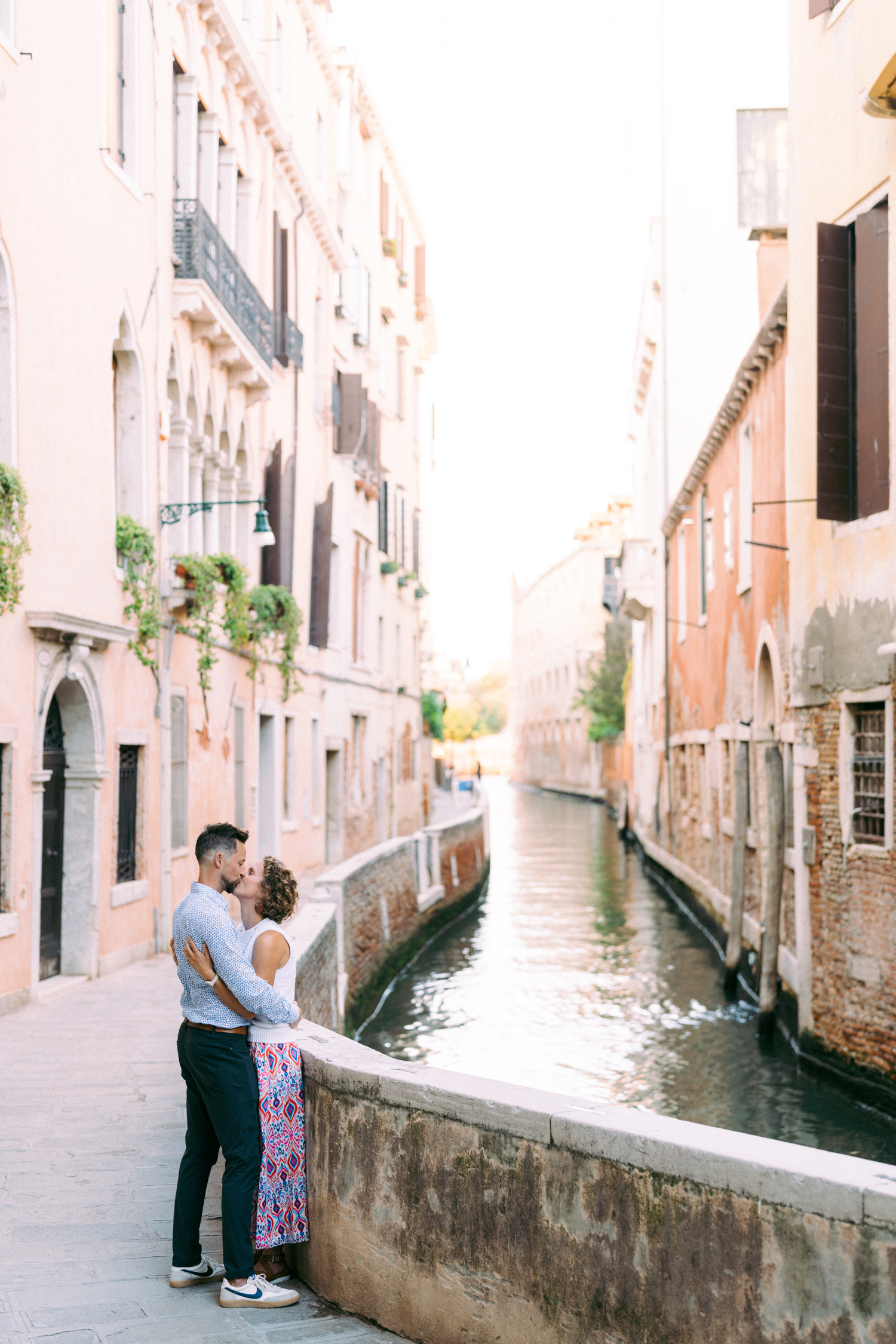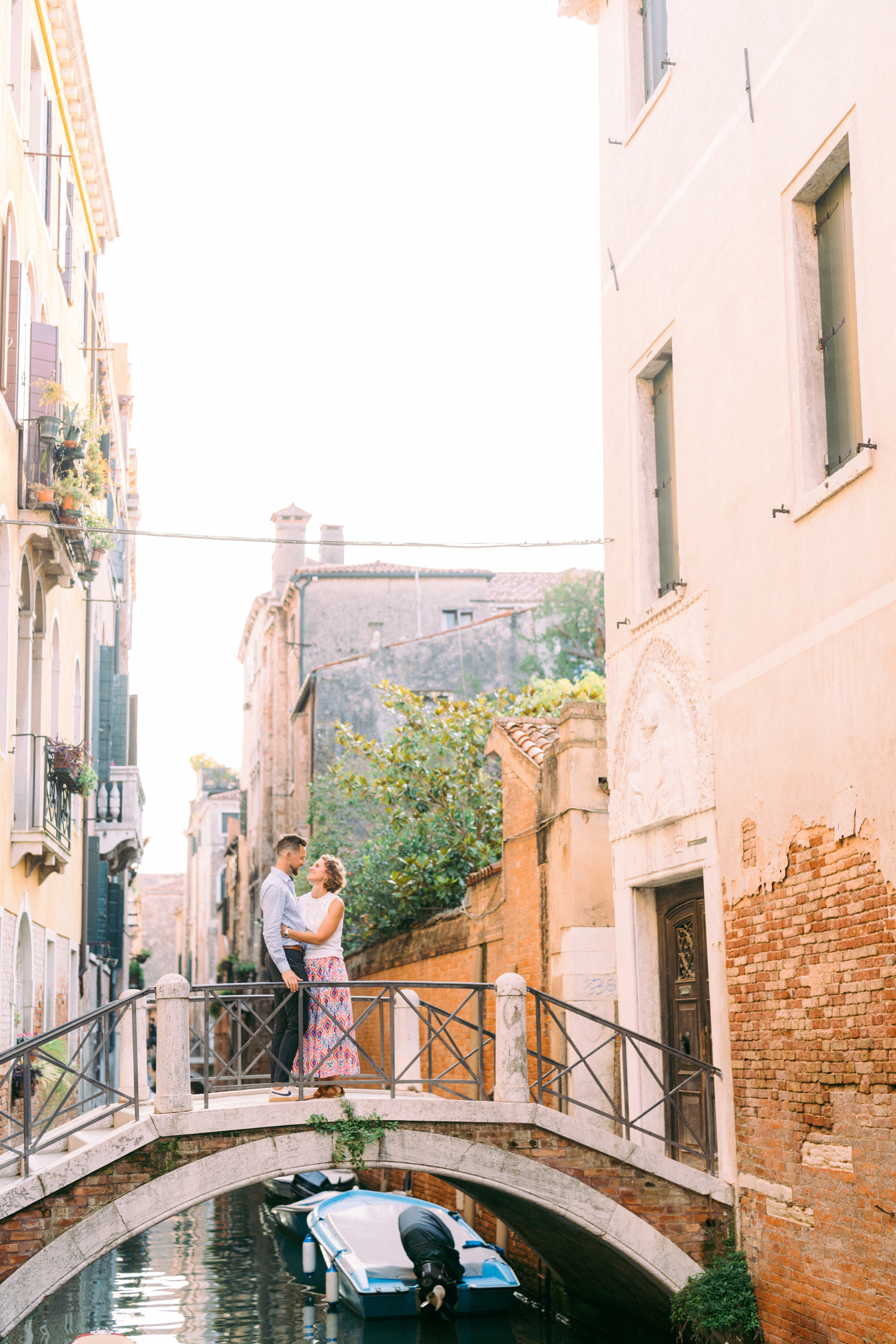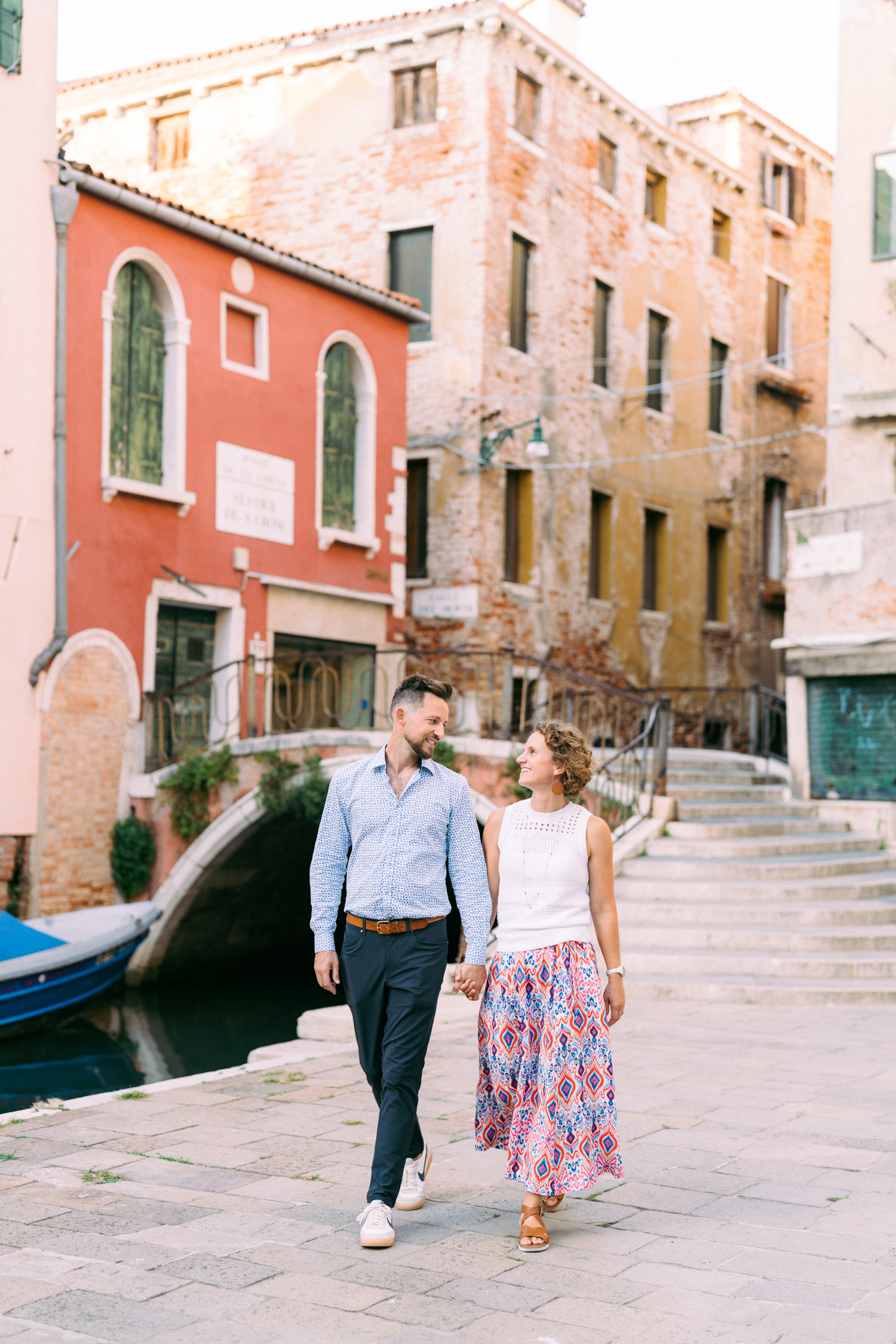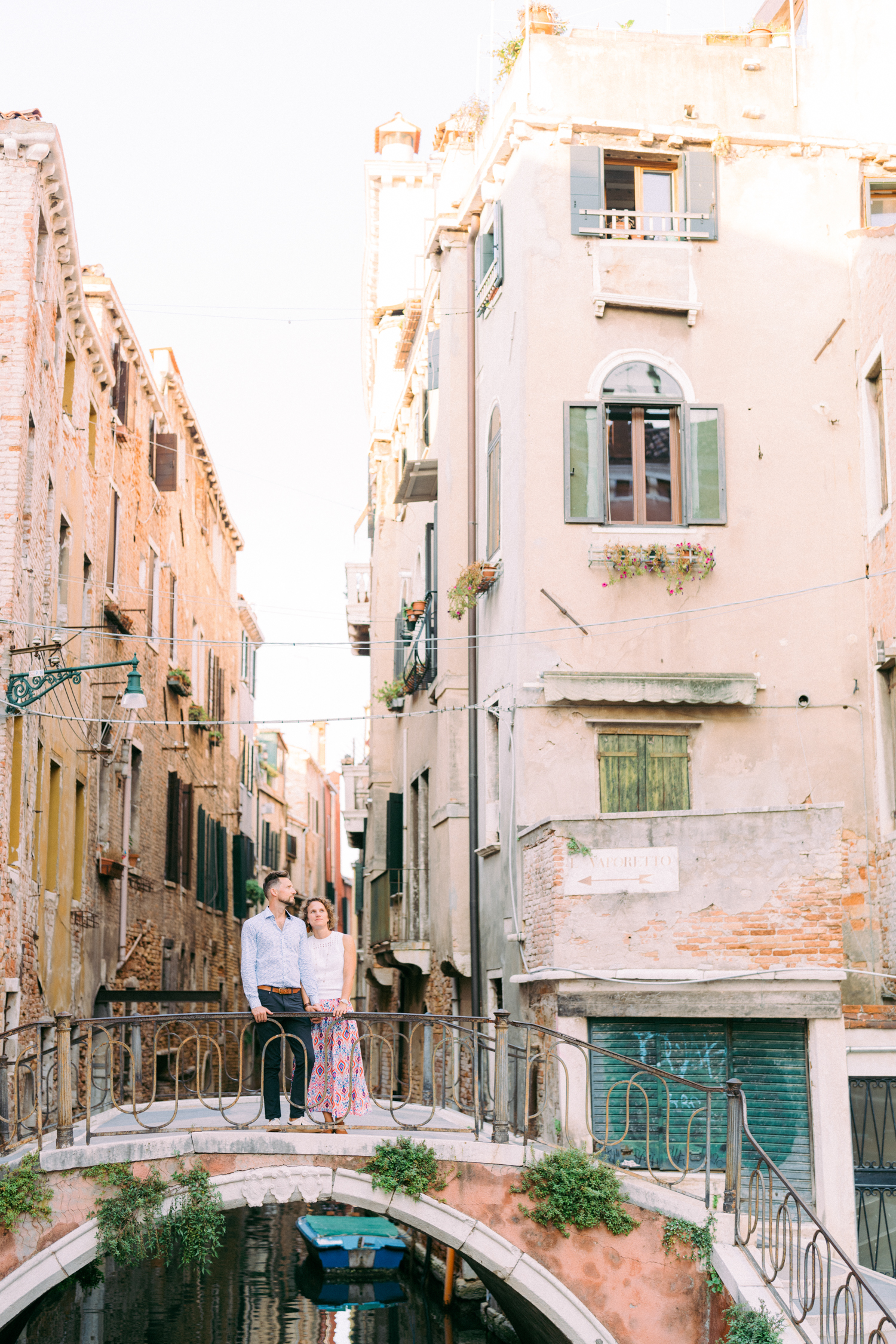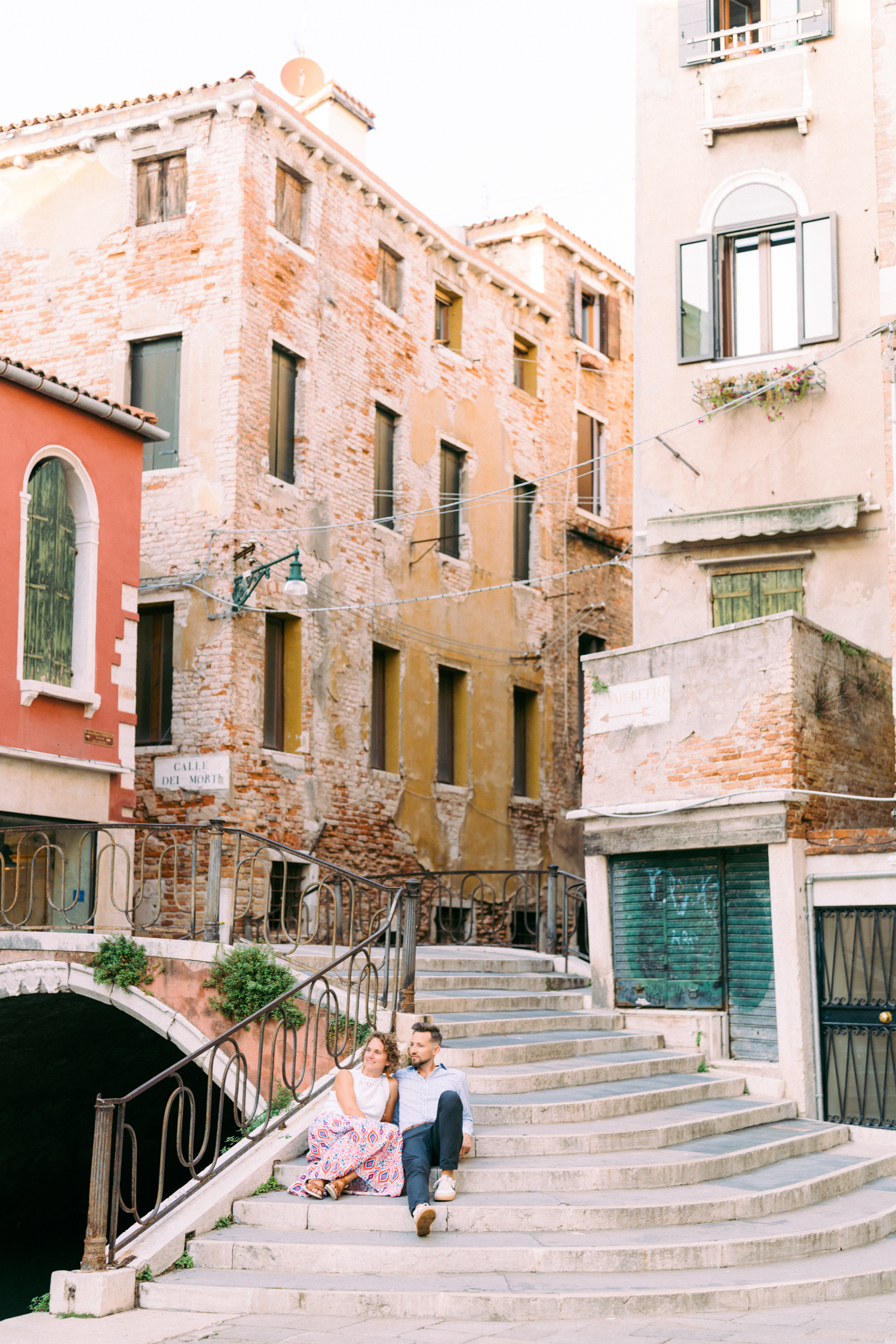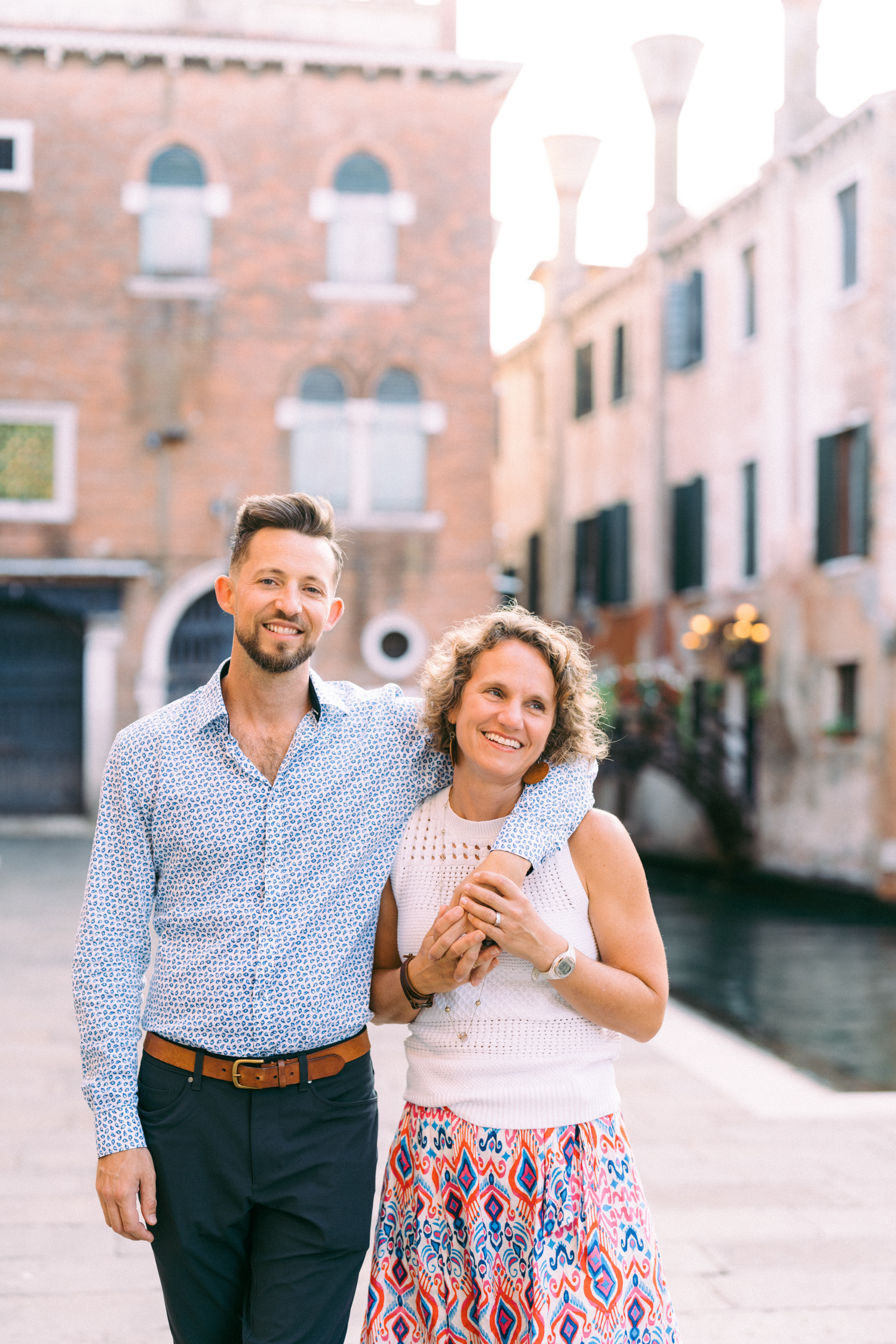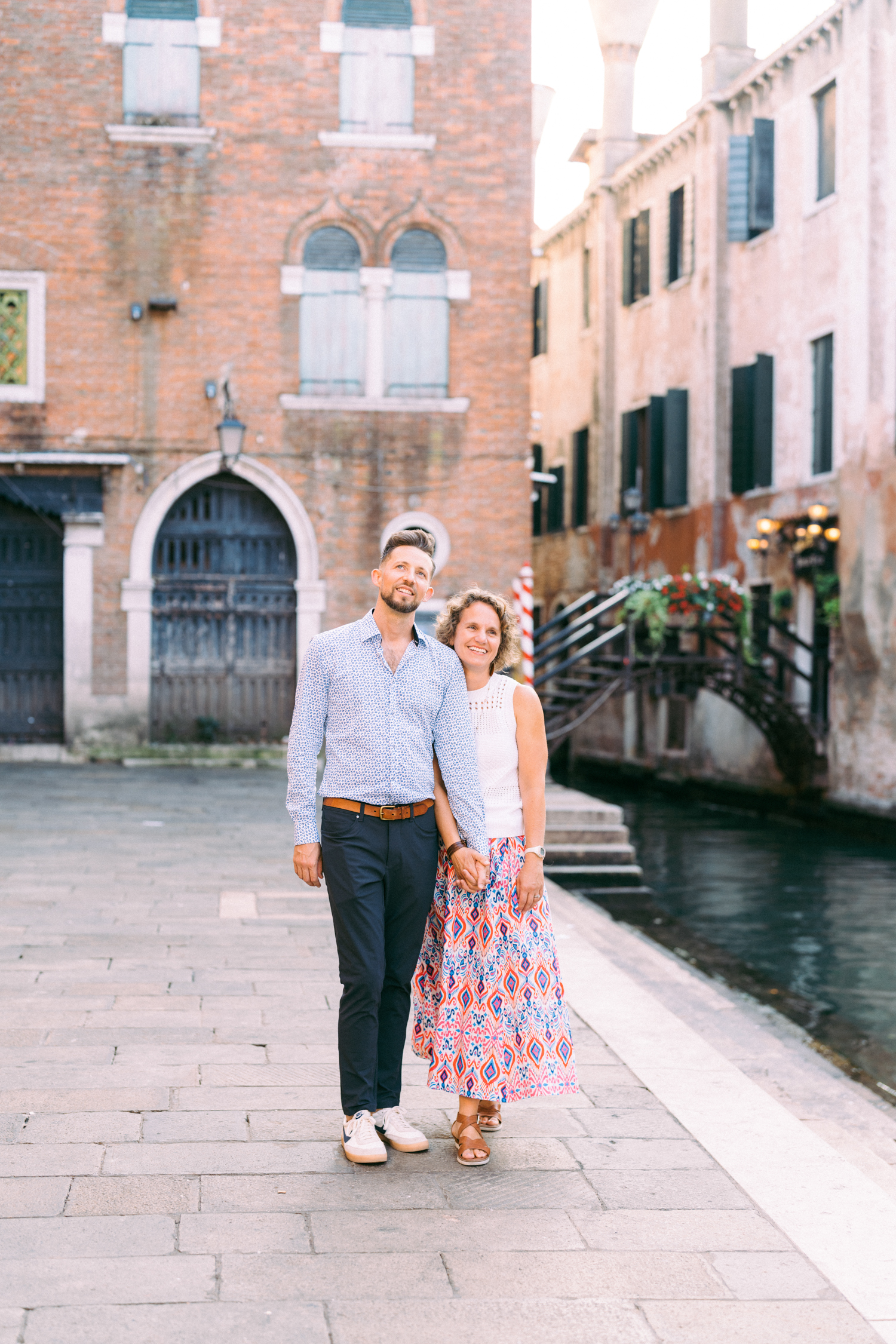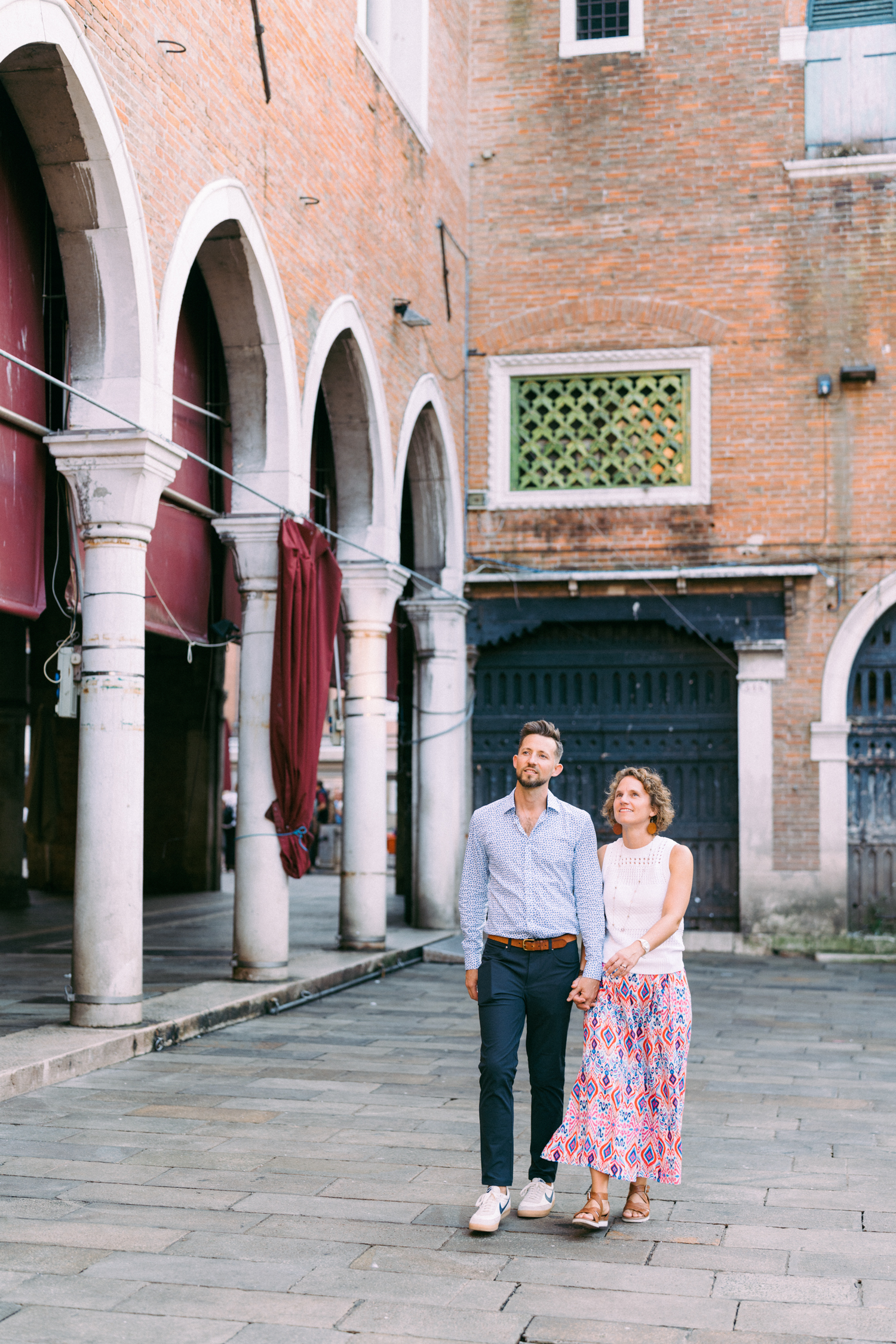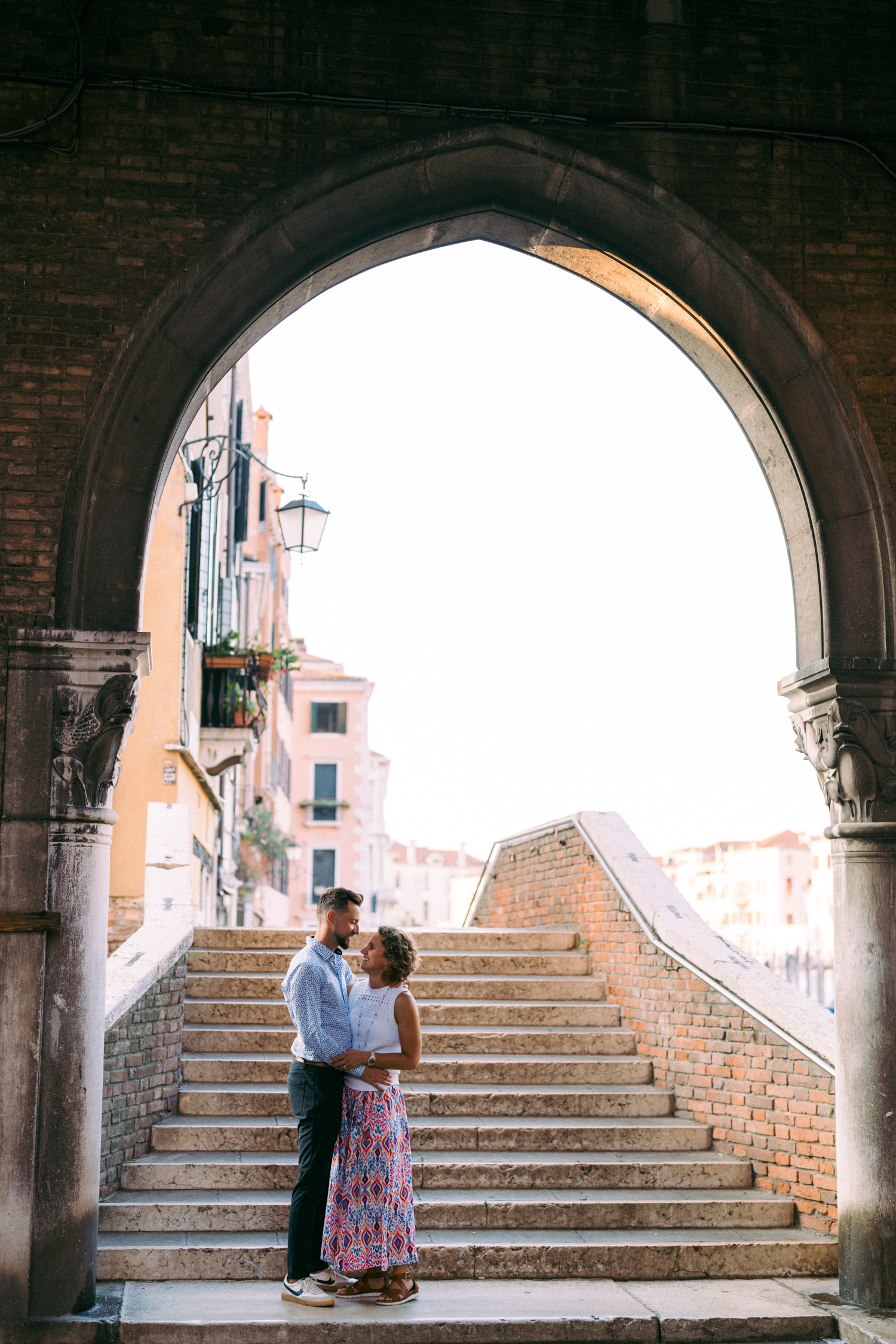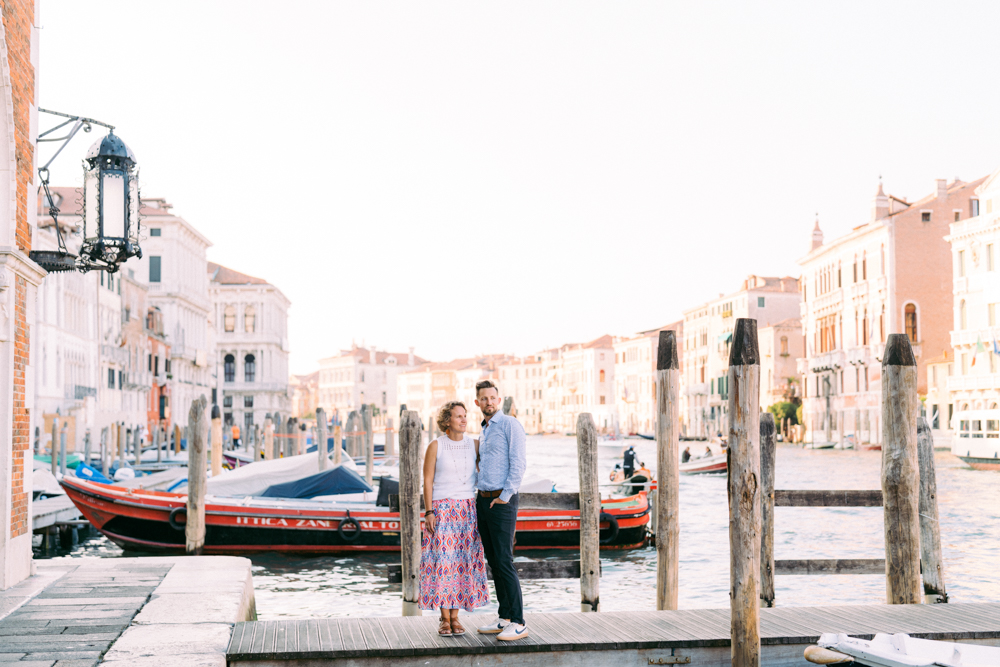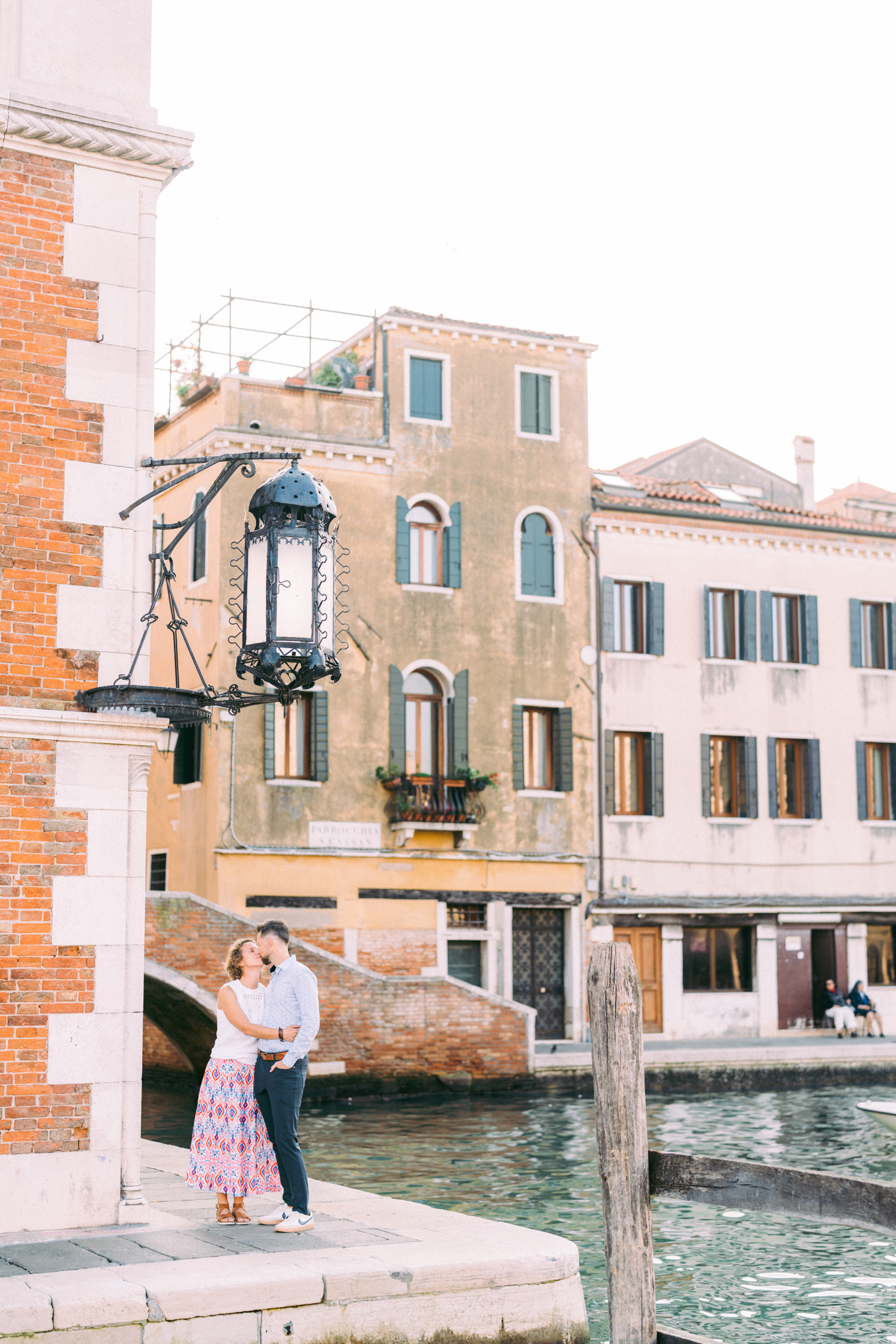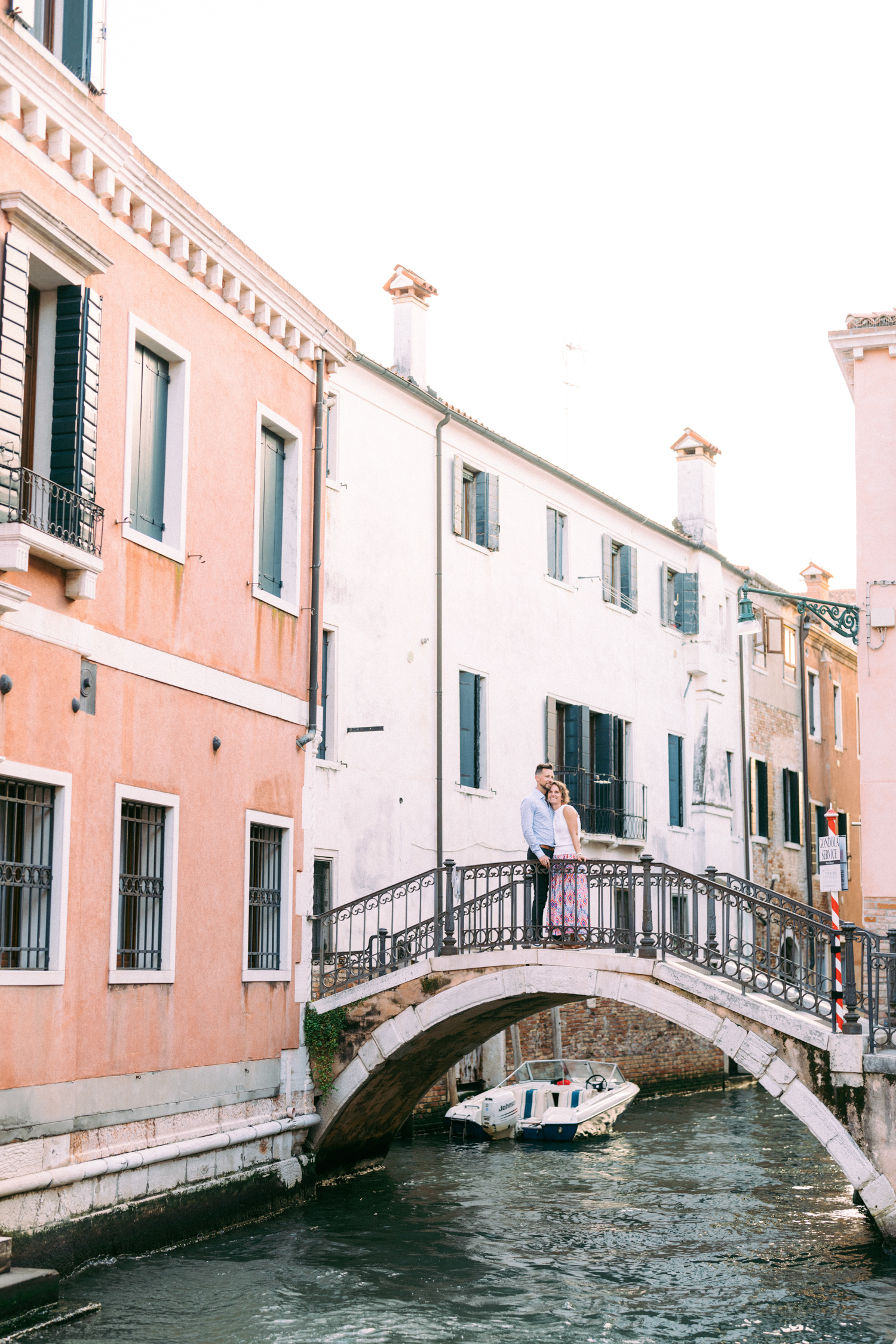 Planning Ahead: Tips on How to Prepare for the Perfect Couple Photoshoot in Venice
Planning ahead is key when it comes to an unforgettable couple photoshoot in Venice. From selecting the perfect outfit to finding the best locations, there are a few tips that can help you prepare for the perfect photoshoot.
When selecting an outfit, consider the colors and textures of Venice. Choose something light and airy that will look great against the backdrop of Venice's canals and buildings. You should also plan your makeup and hair so that it complements your outfits and adds a romantic touch to your photos.
Next, do some research on the best places for a romantic photoshoot in Venice. Visit popular spots like St Mark's Square or take a gondola ride along the Grand Canal for some amazing shots! Finally, make sure you have enough time before your shoot to get familiar with your surroundings so you can make the most out of it!
Finding the Best Photographer For Your Special Day
Planning a photoshoot is no easy task, and finding the right photographer to capture the special moments of your Italian vacation can be even more challenging. If you're looking for a Venice photographer, then you're in luck! There are many talented photographers who specialize in destination weddings and couples photography over here. Whether you're looking for a photographer in Venice or any other city in Italy, we can help you capture your Dolce Vita. We will provide you with ideas and inspiration on our Pinterest boards so that you can make an informed decision about whether we suit your needs.
From romantic shots in front of iconic landmarks to surprise proposals, there are some essential shots that any couple should have in their photoshoot. This guide will provide some tips on how to get the perfect shot for your LGBT marriage proposal photoshoot in Venice.