When searching for a Venice vacation couple photographer, it is important to consider the style of photography. A vacation couples photoshoot in Venice Italy can be a once-in-a-lifetime experience. It is important to make sure that you are choosing a photographer who will capture your special moments in an artistic way.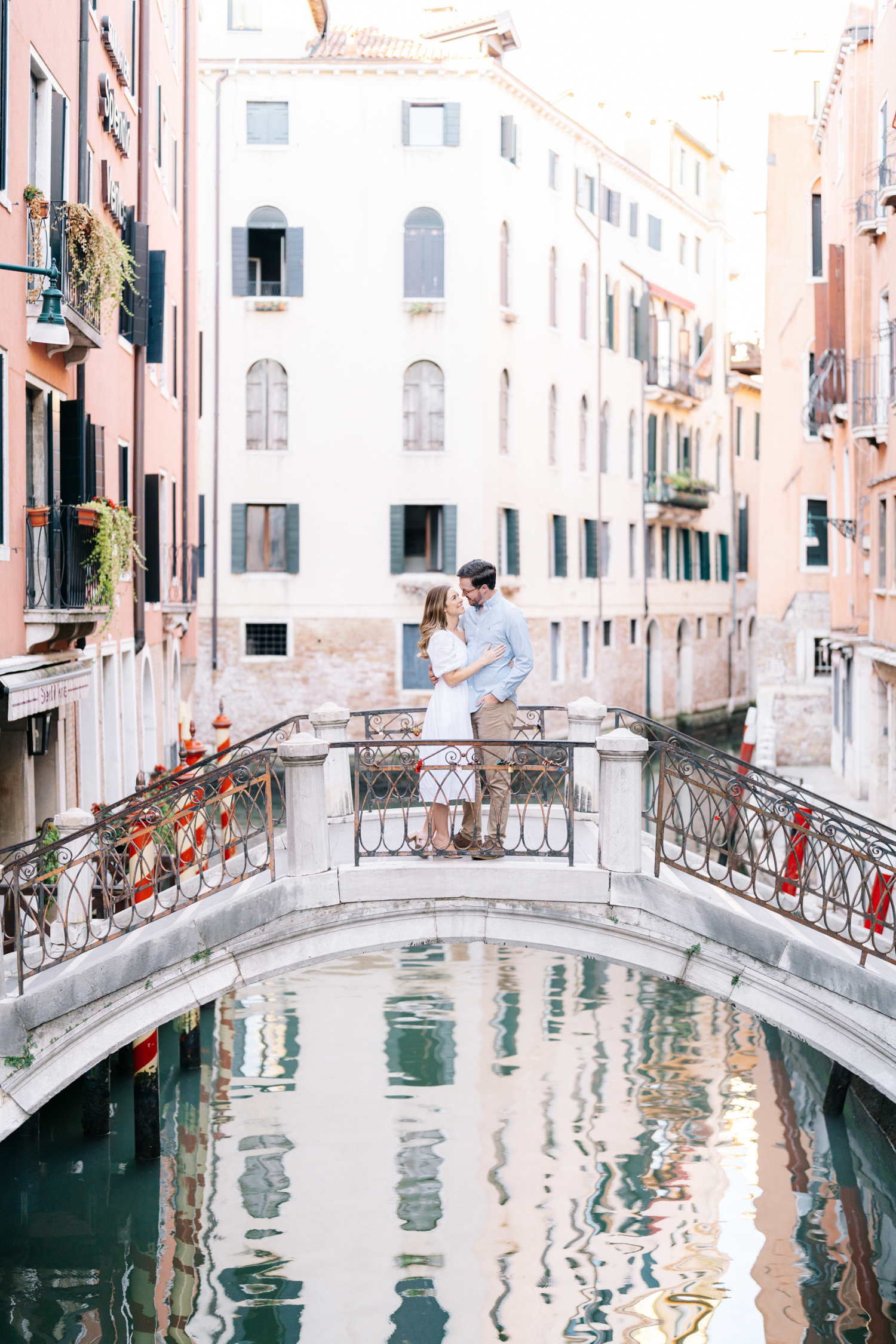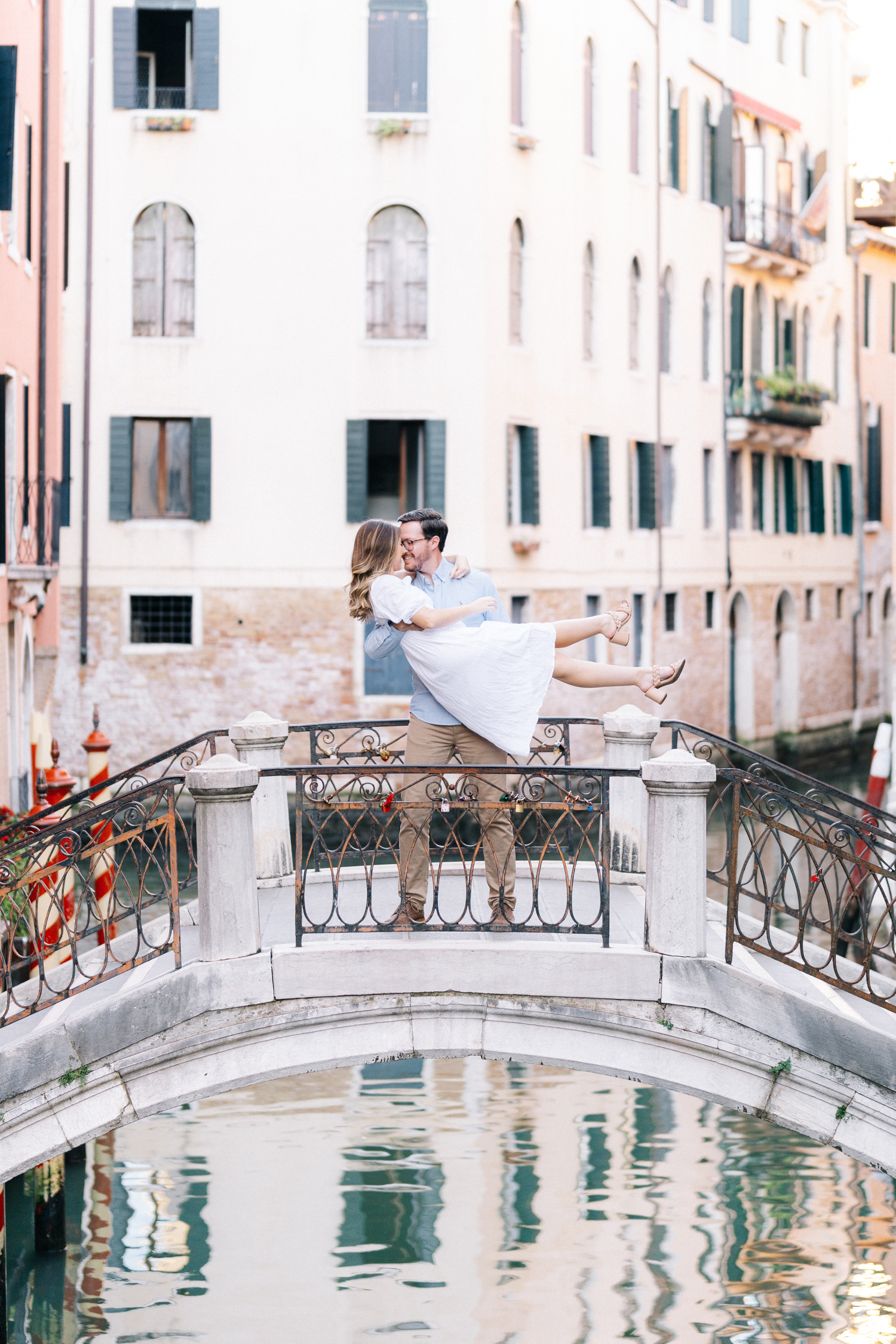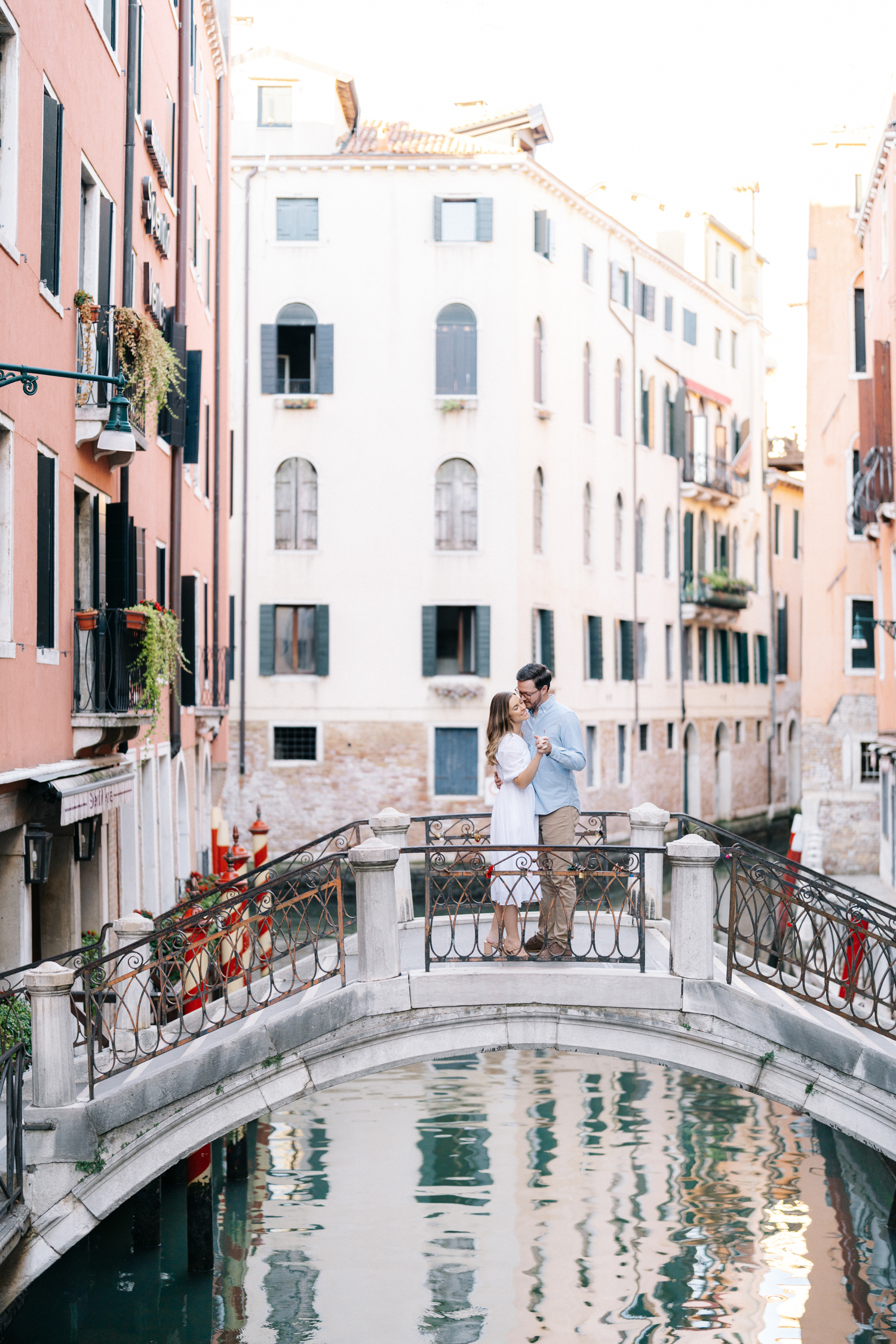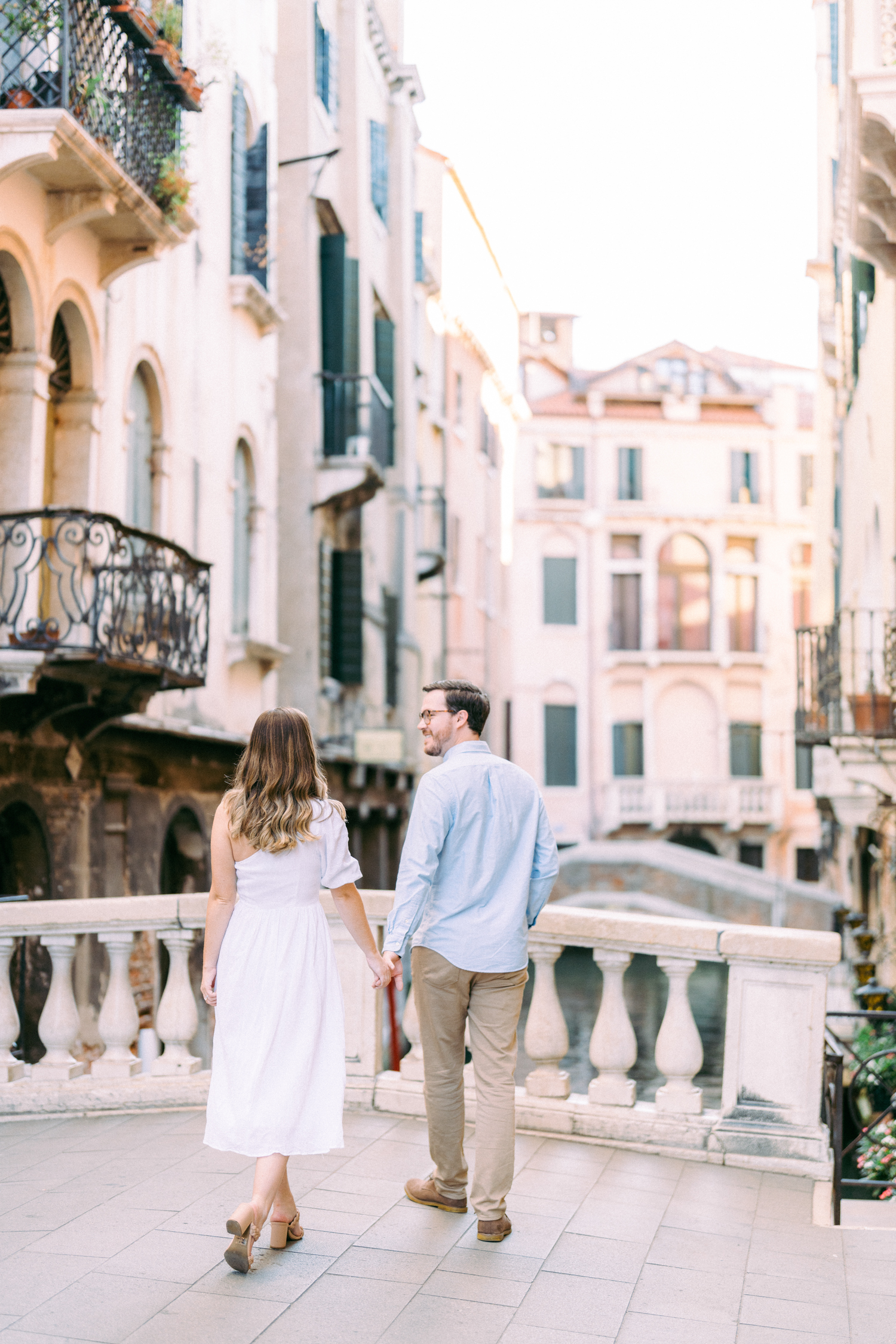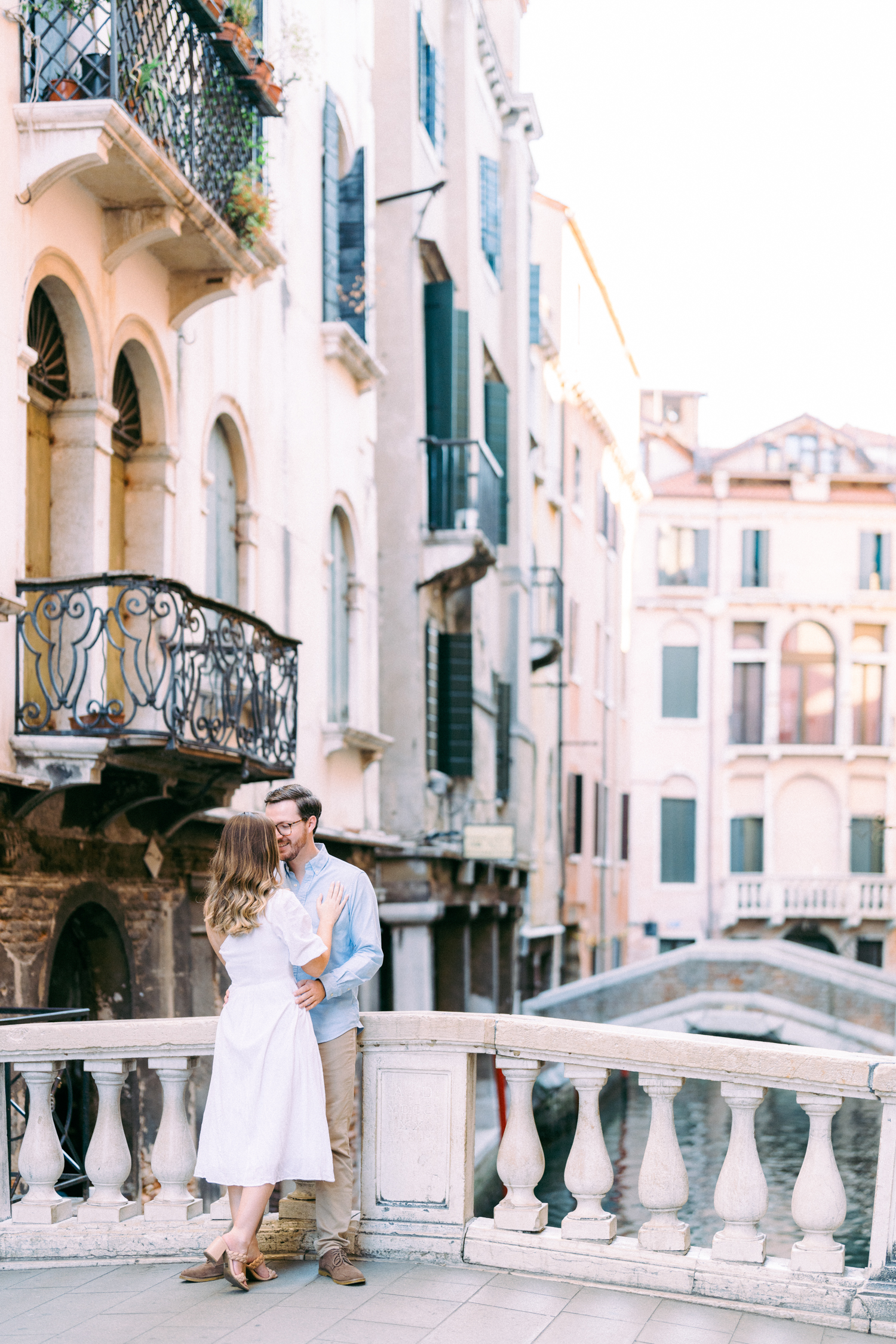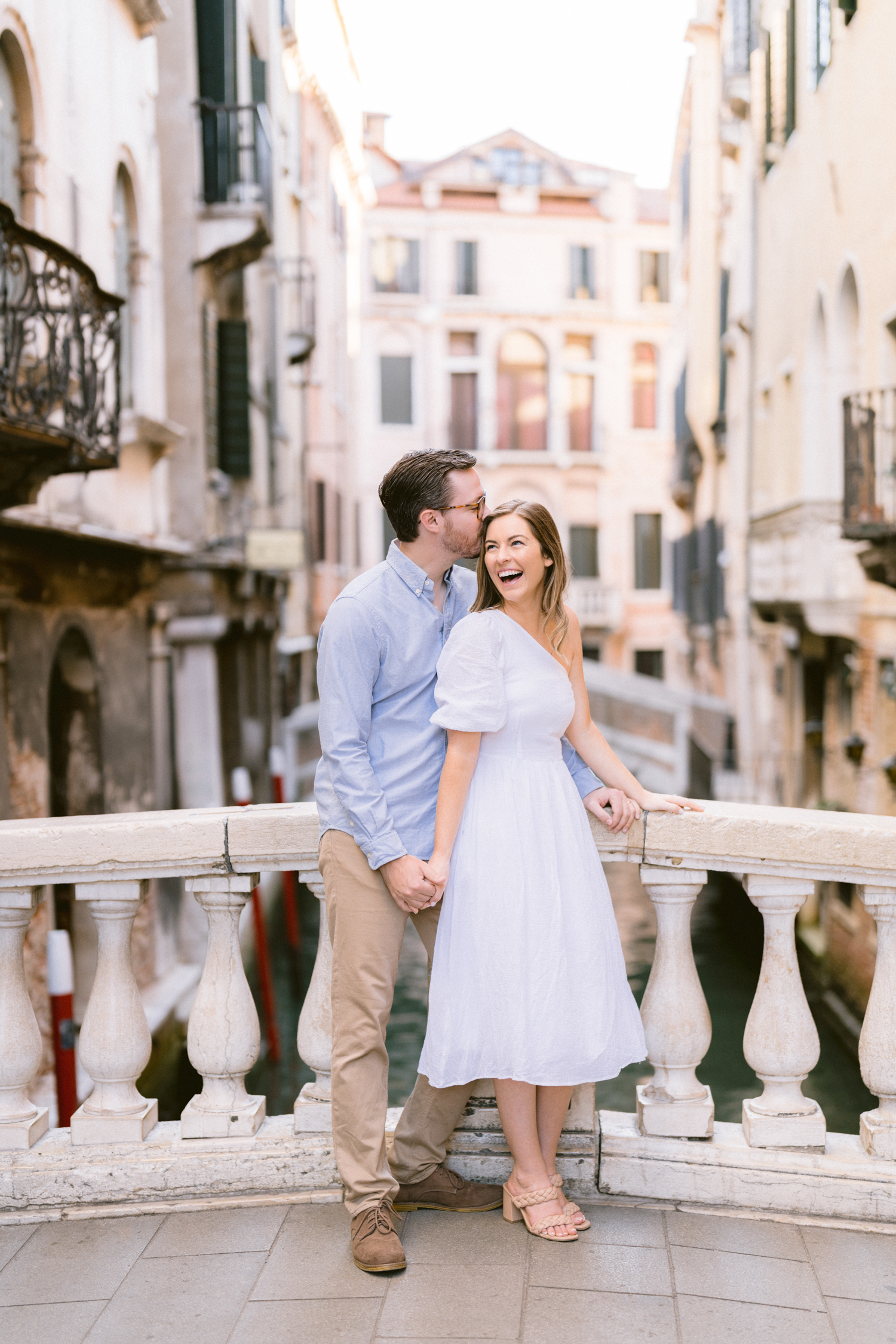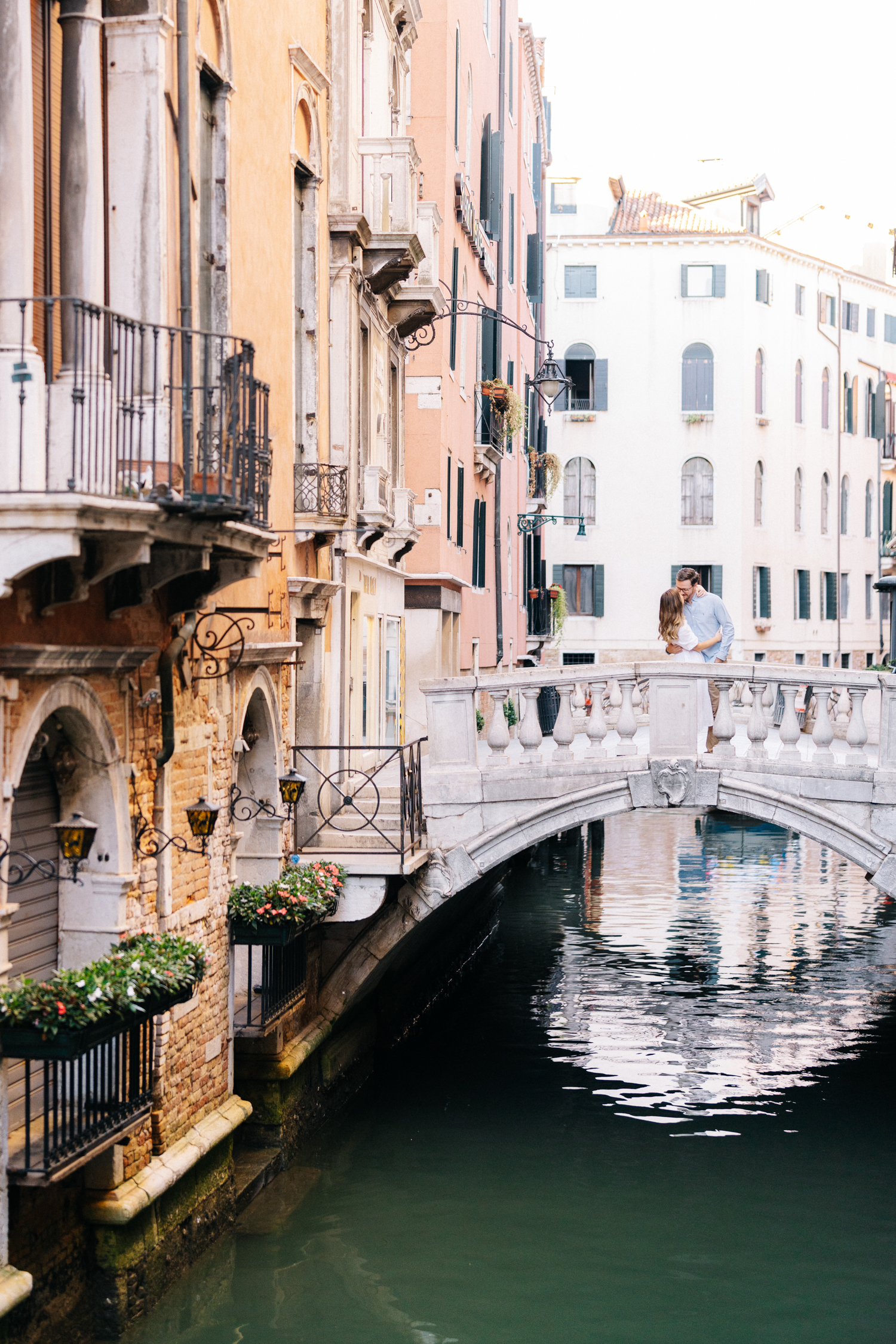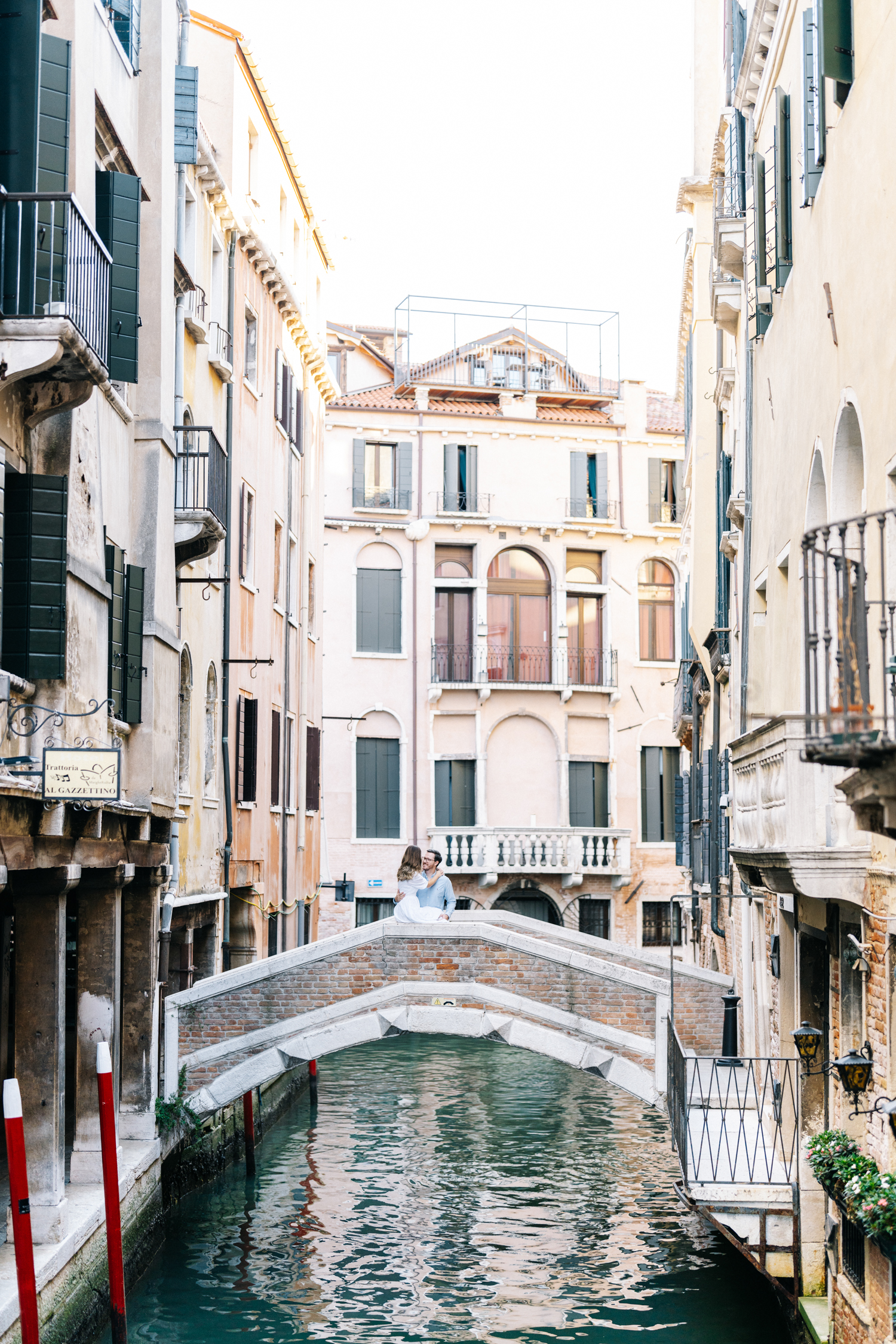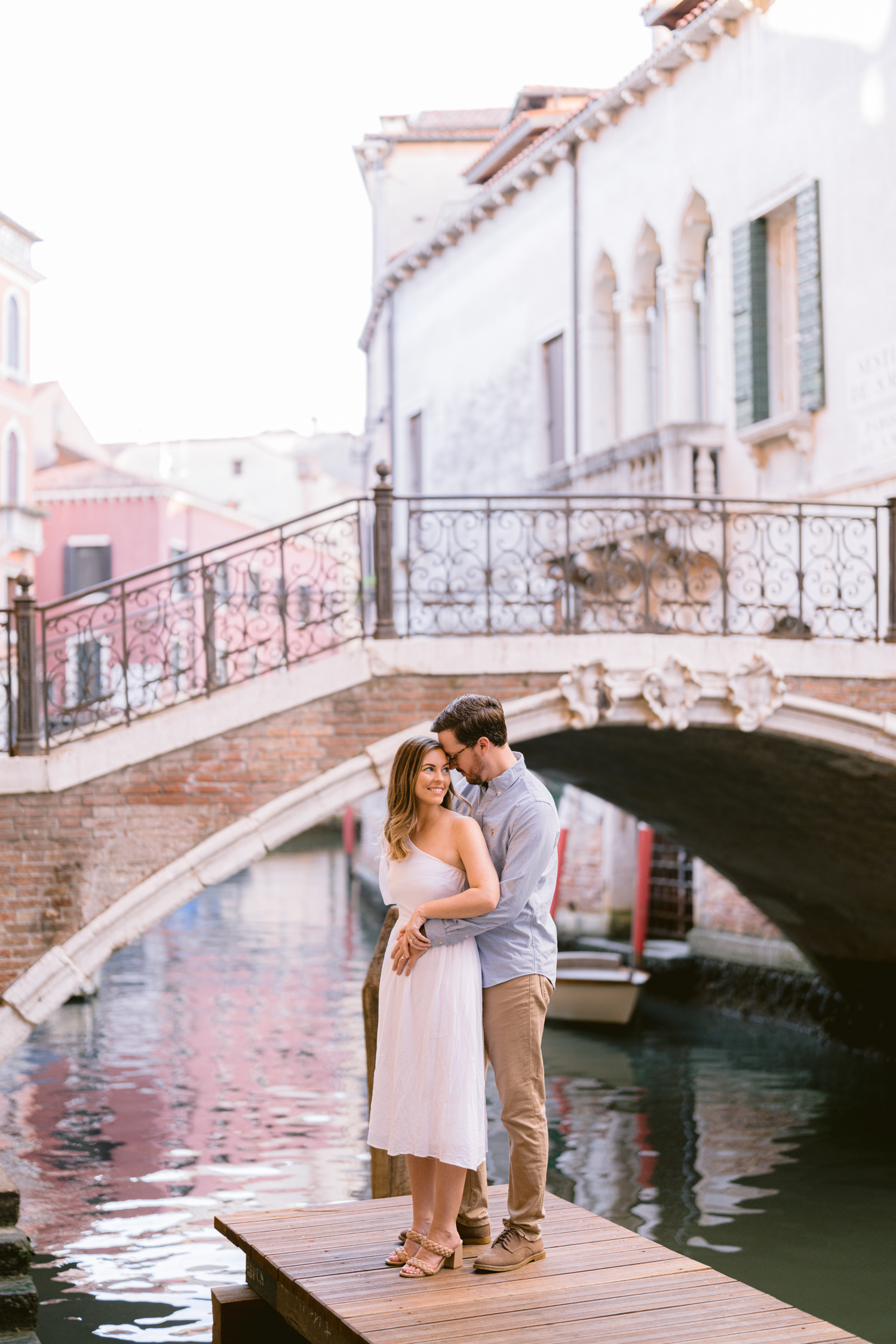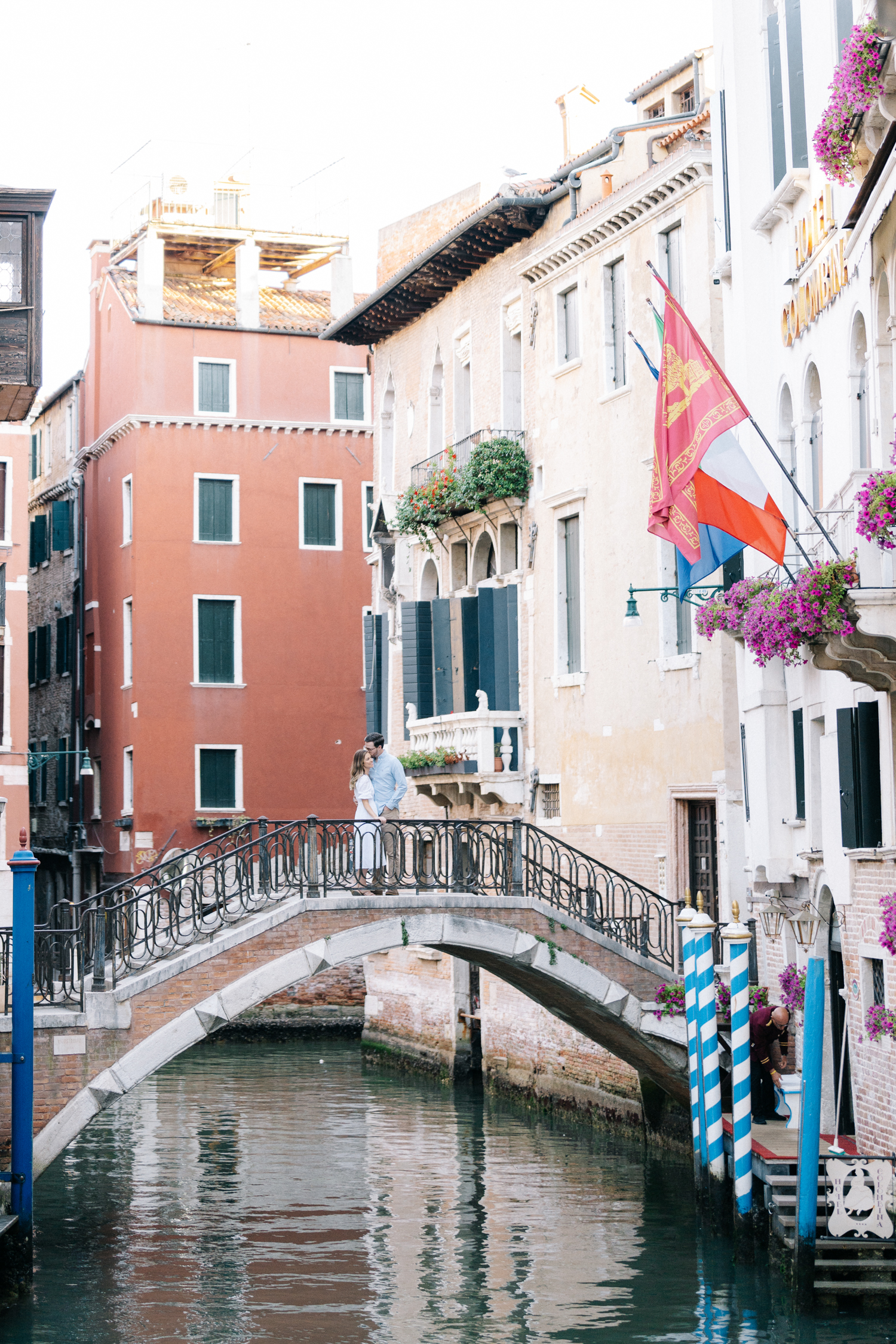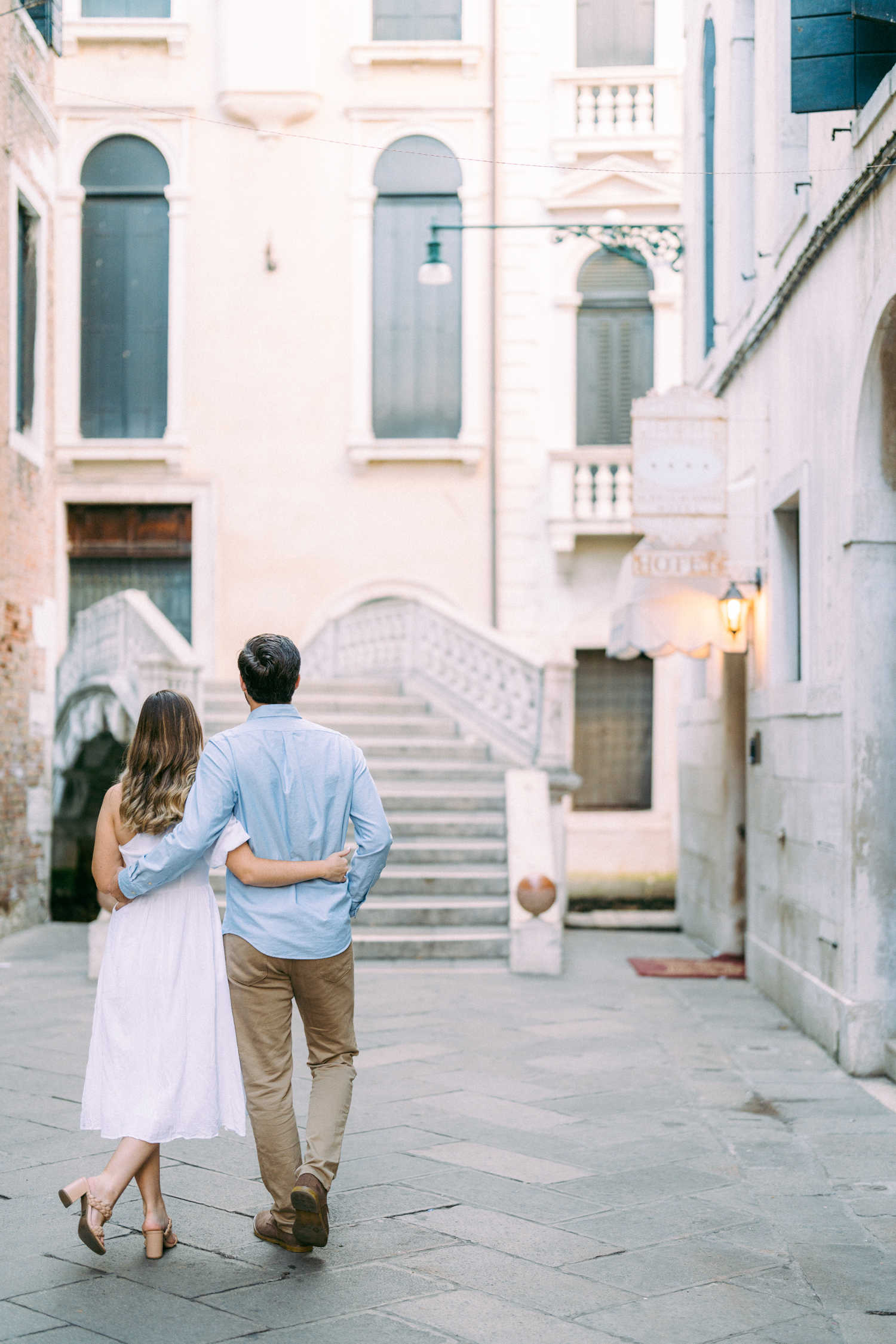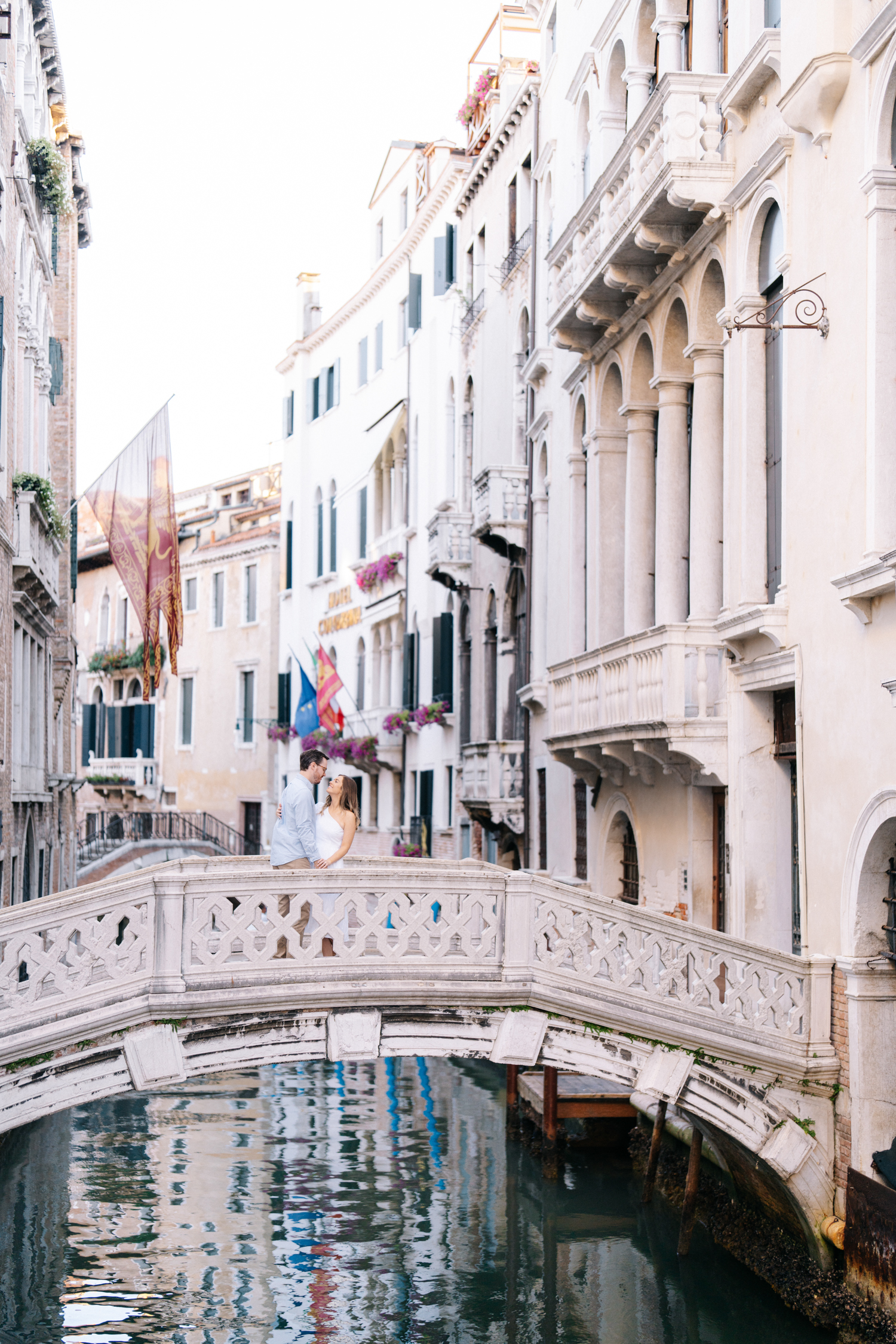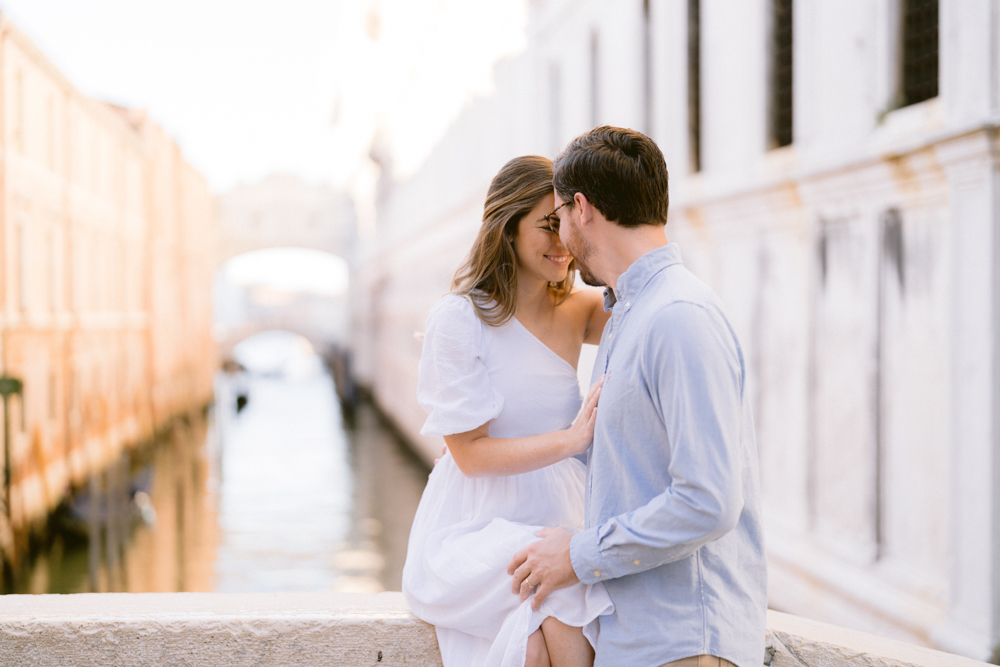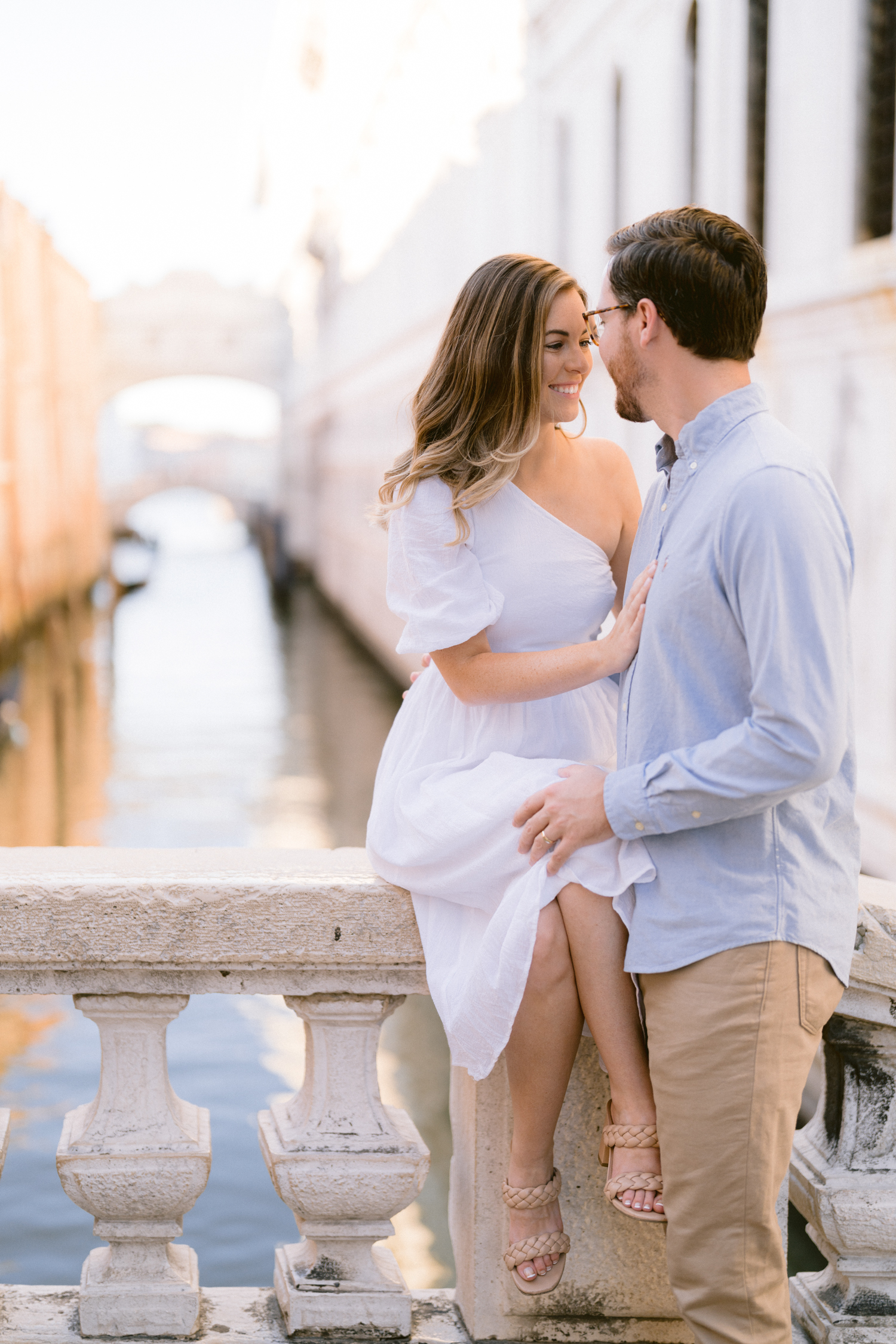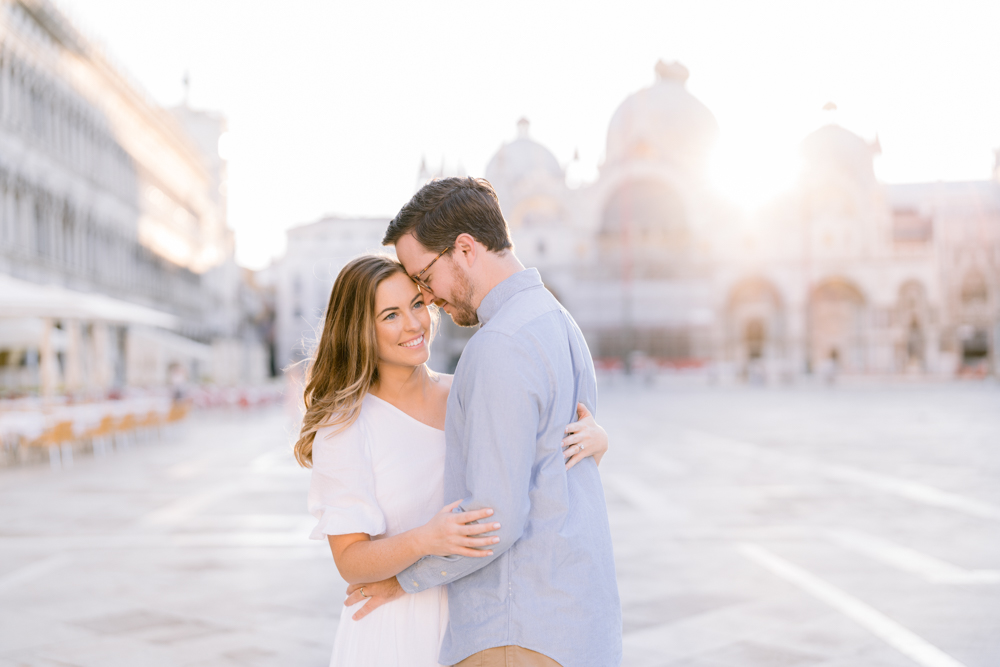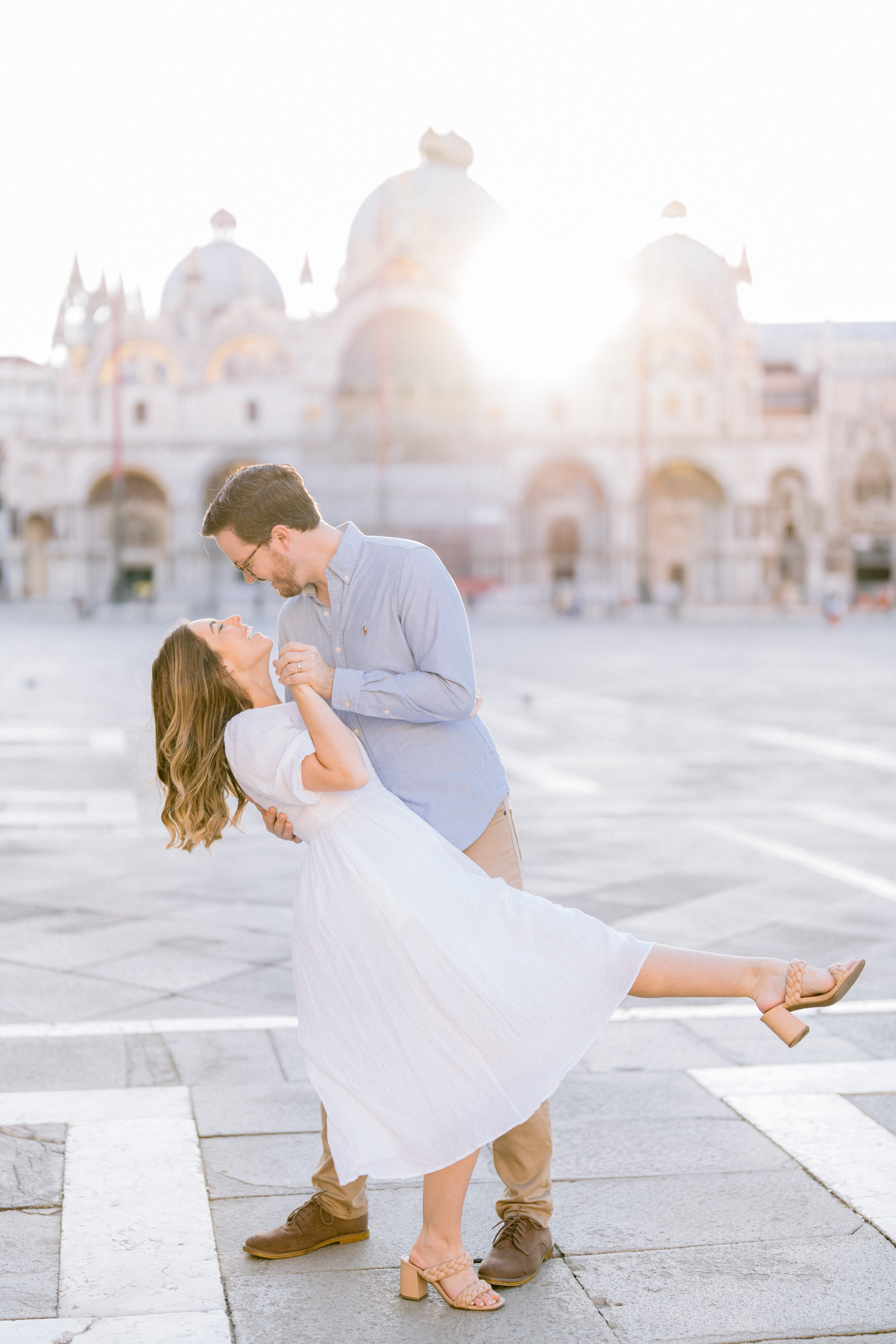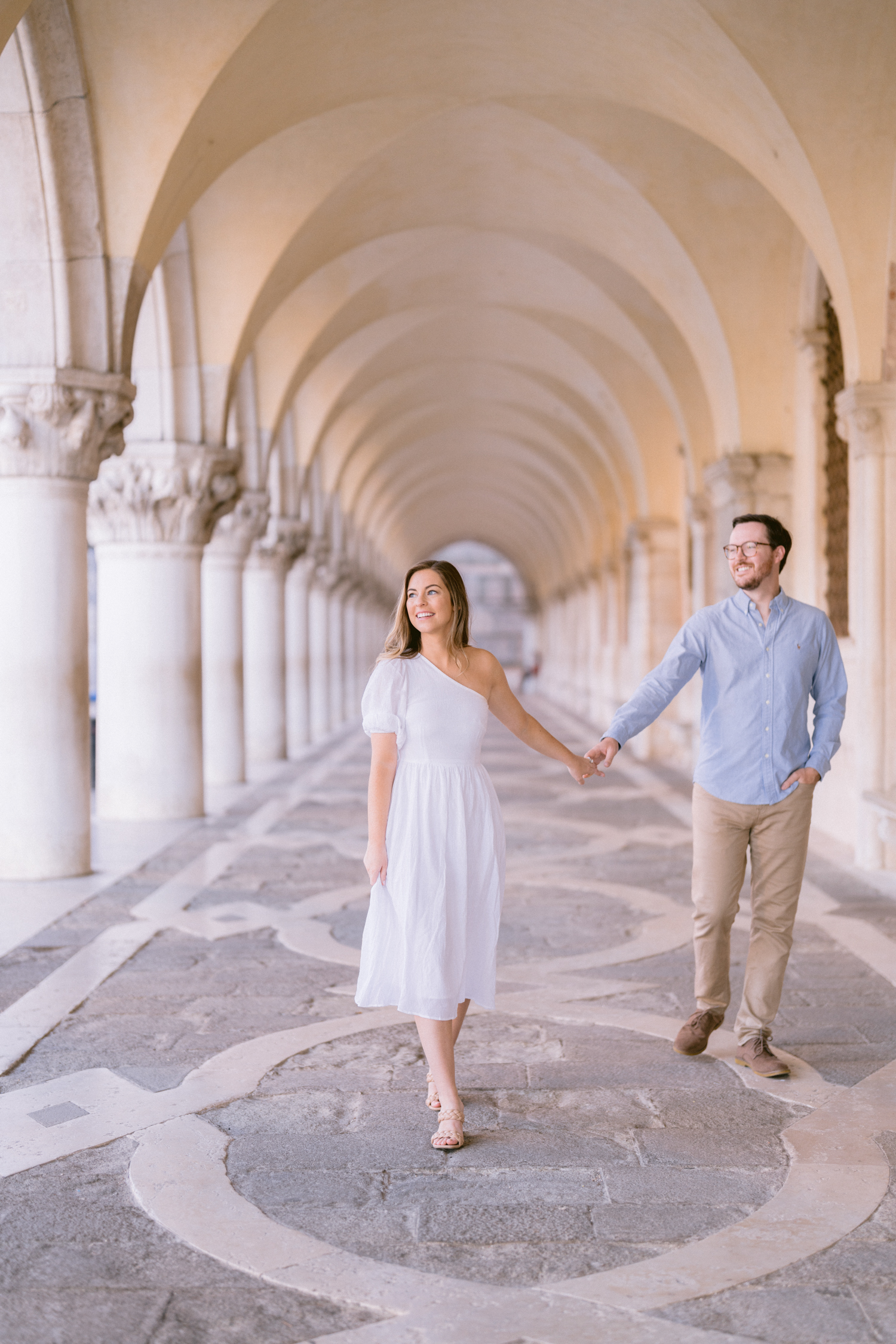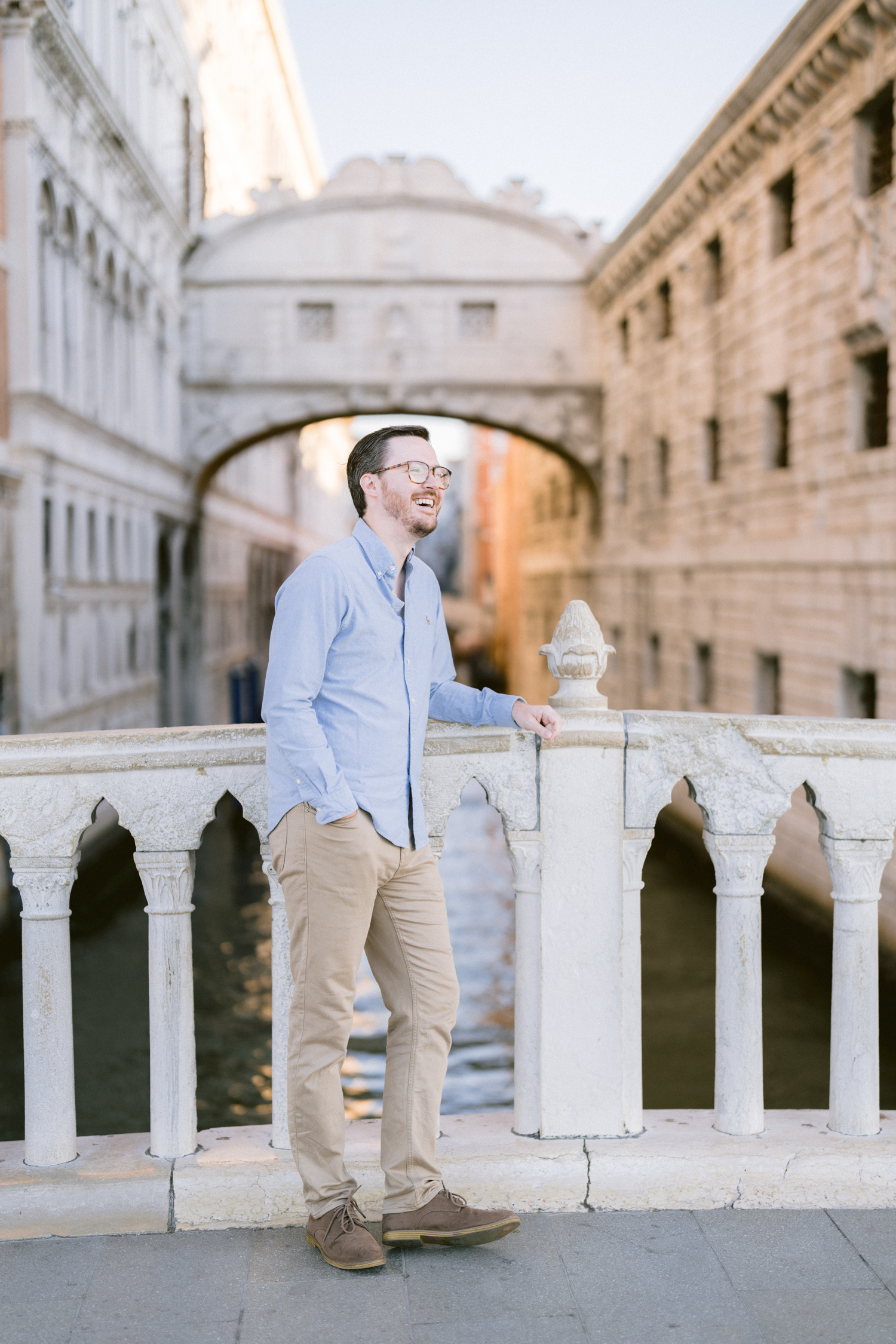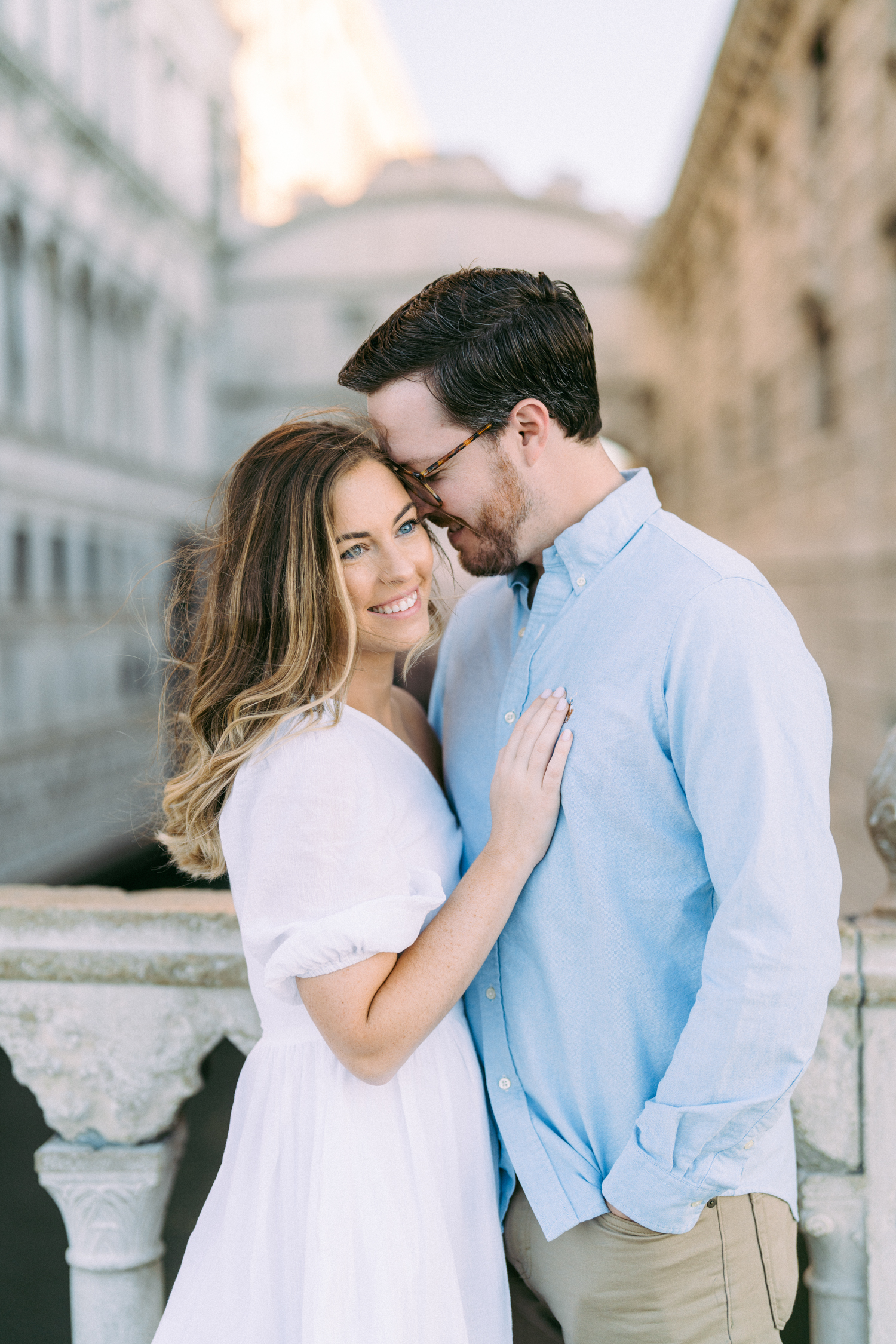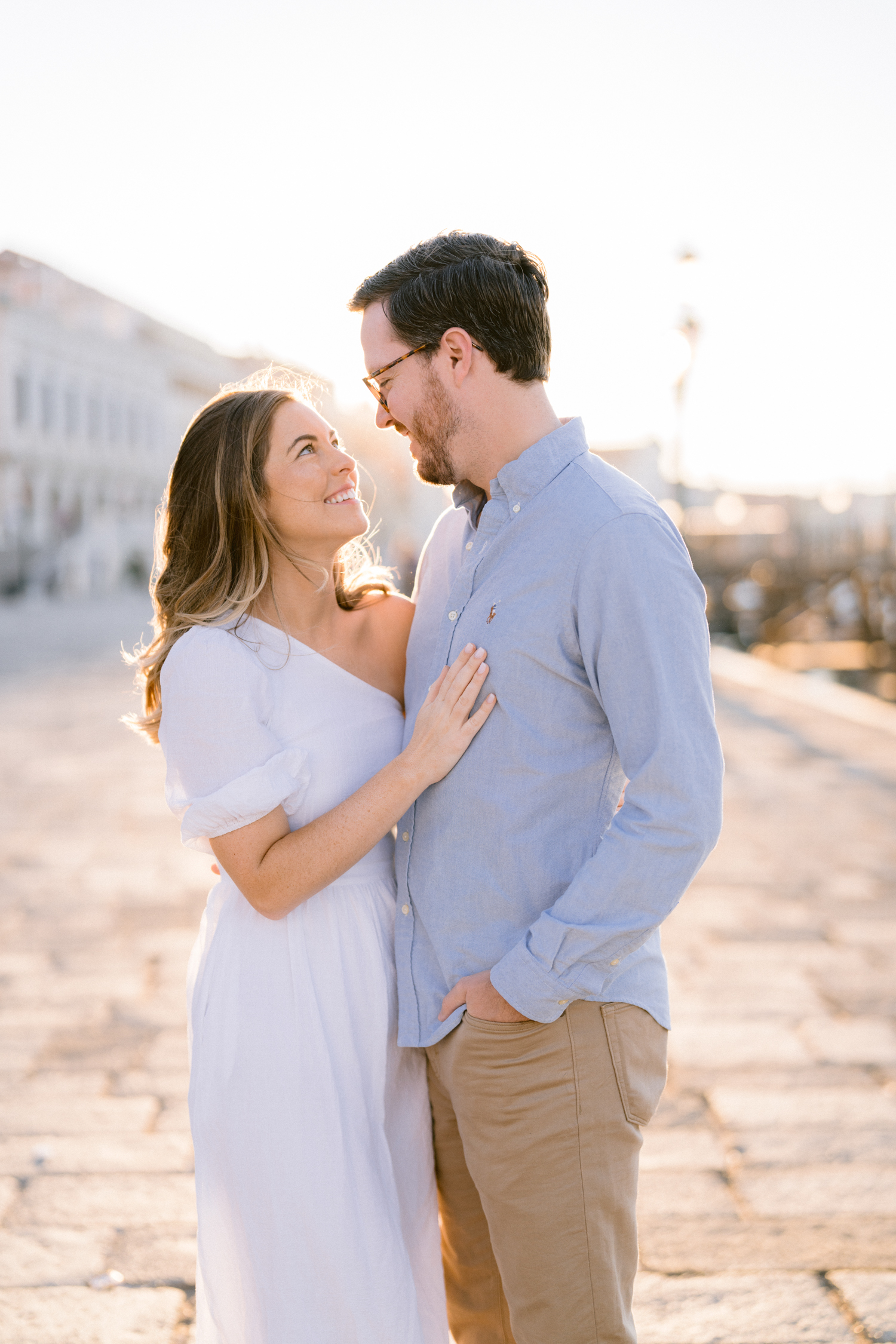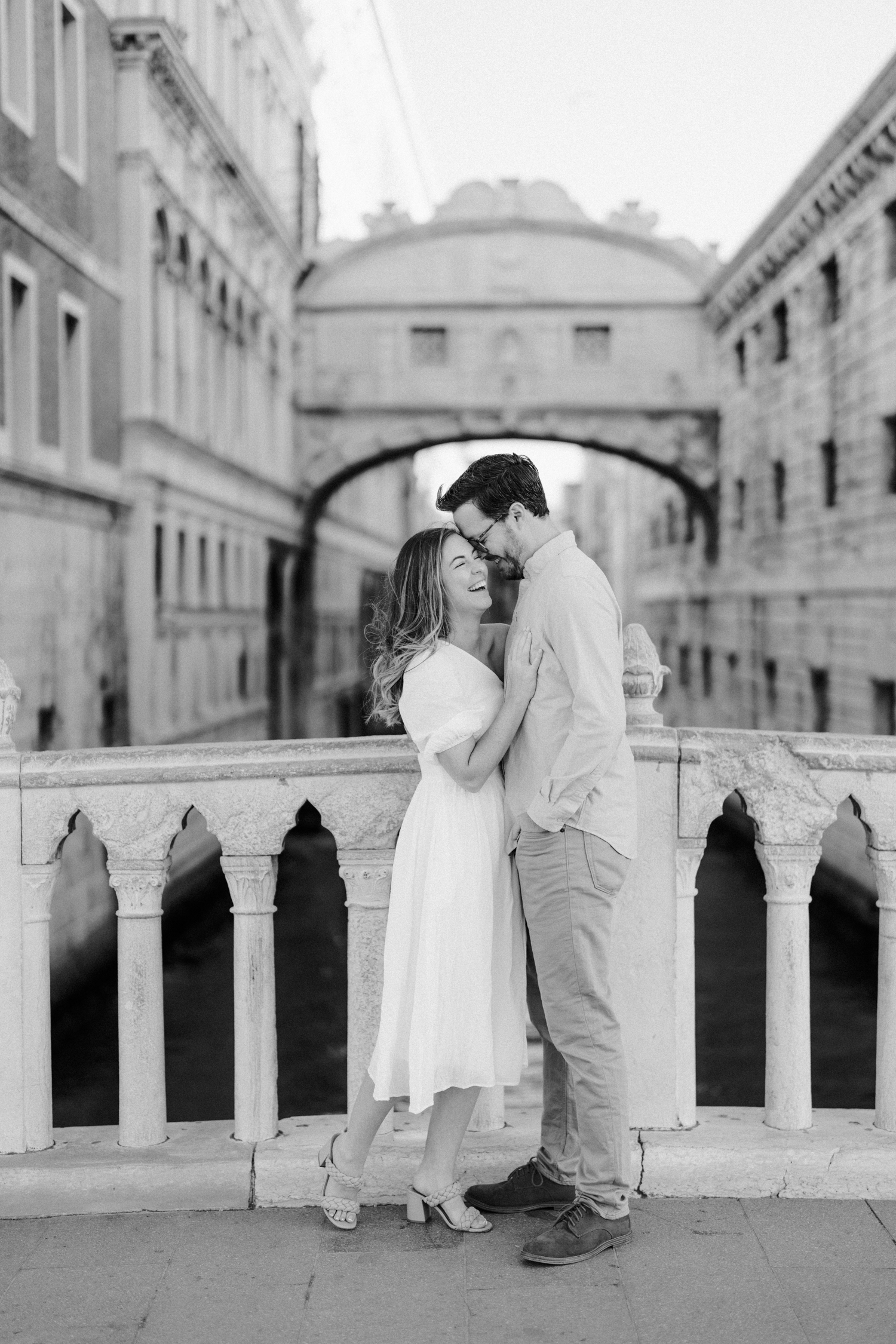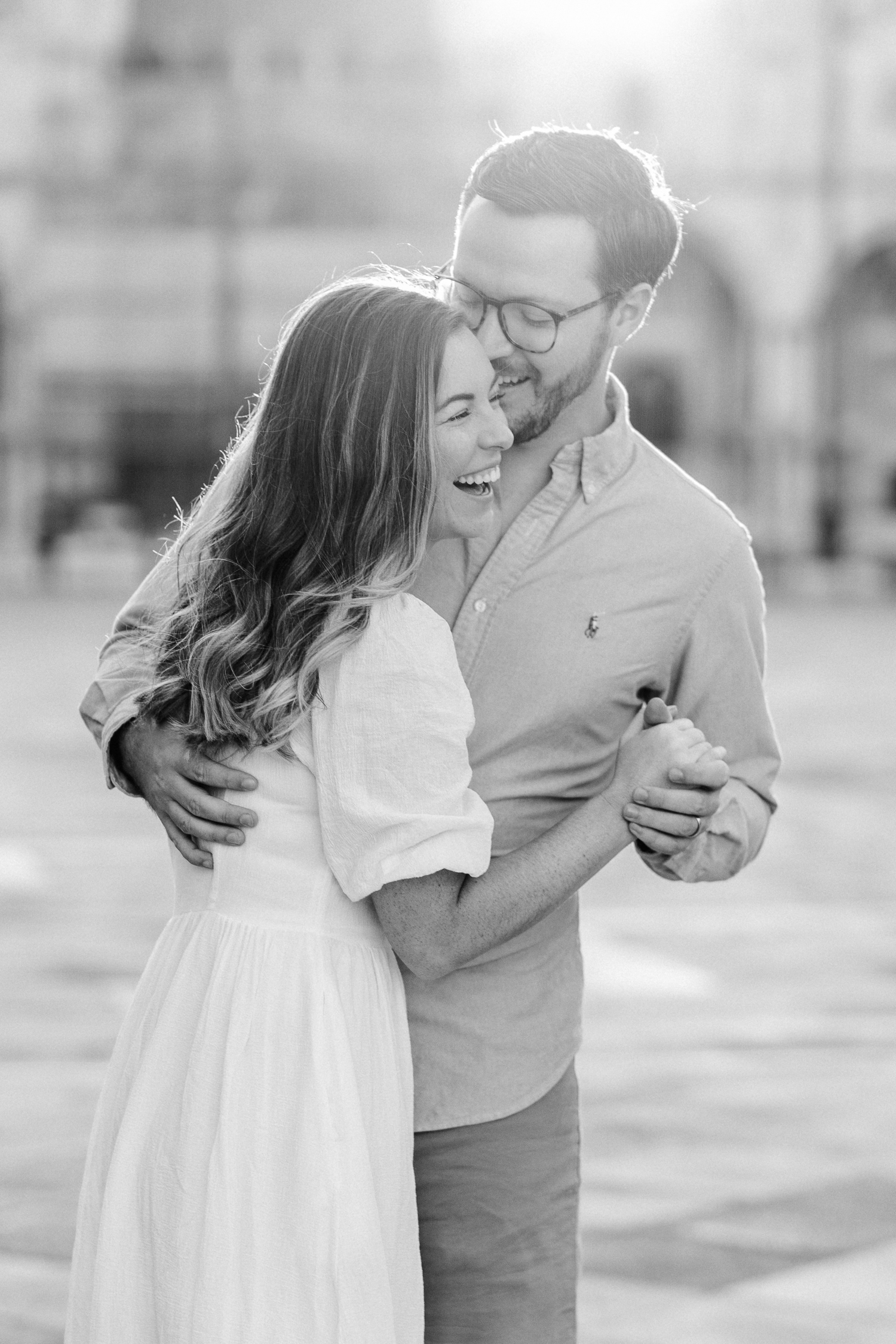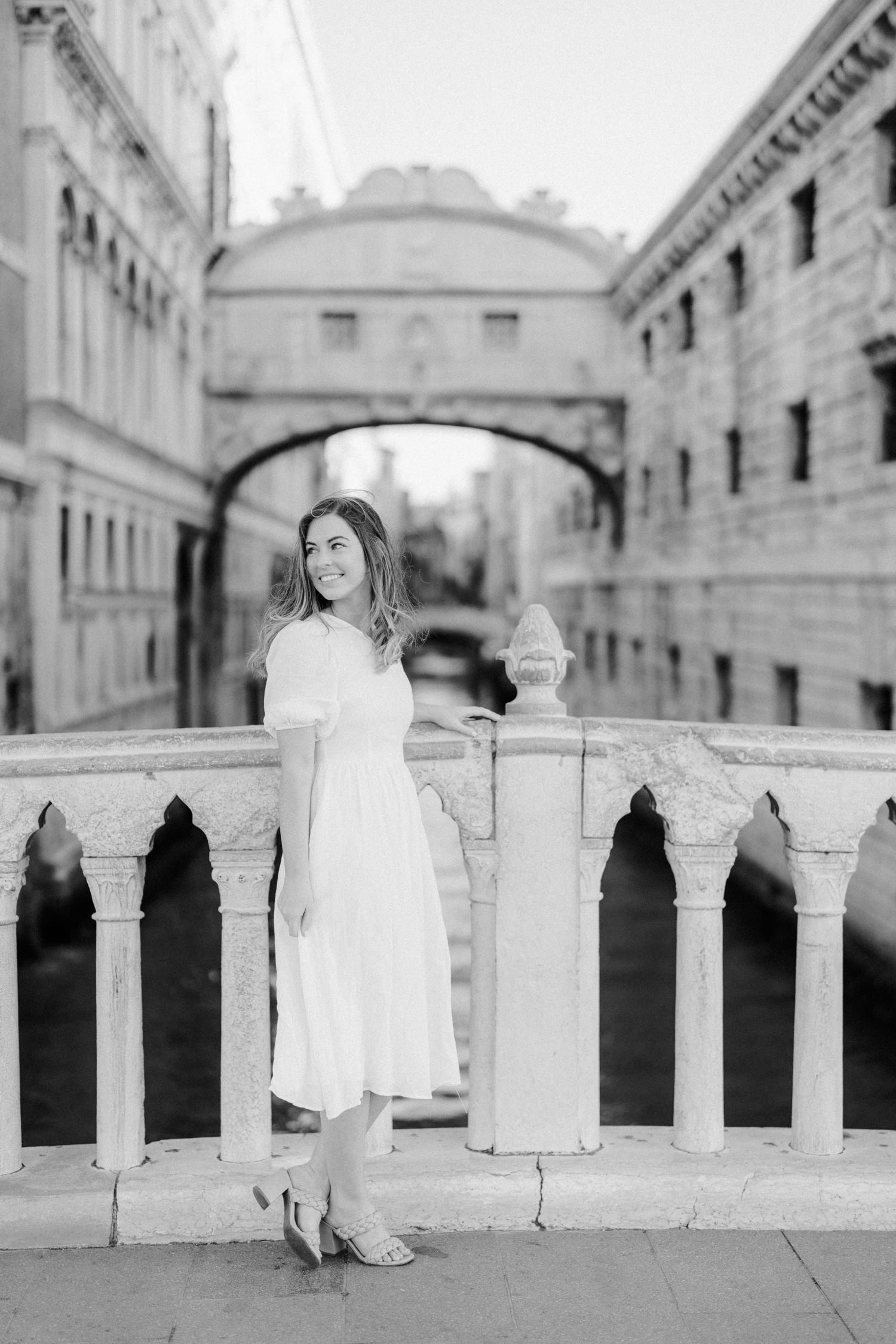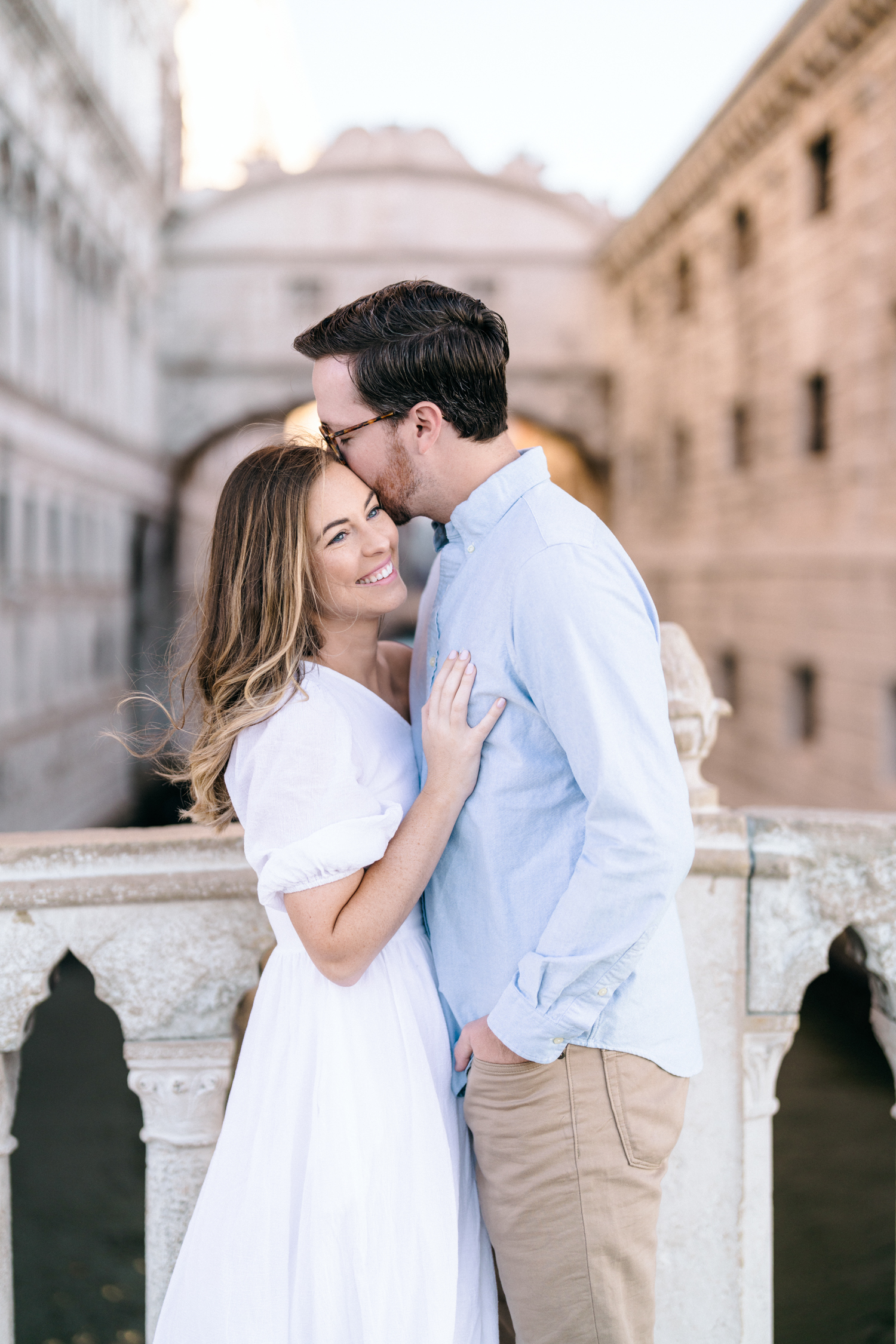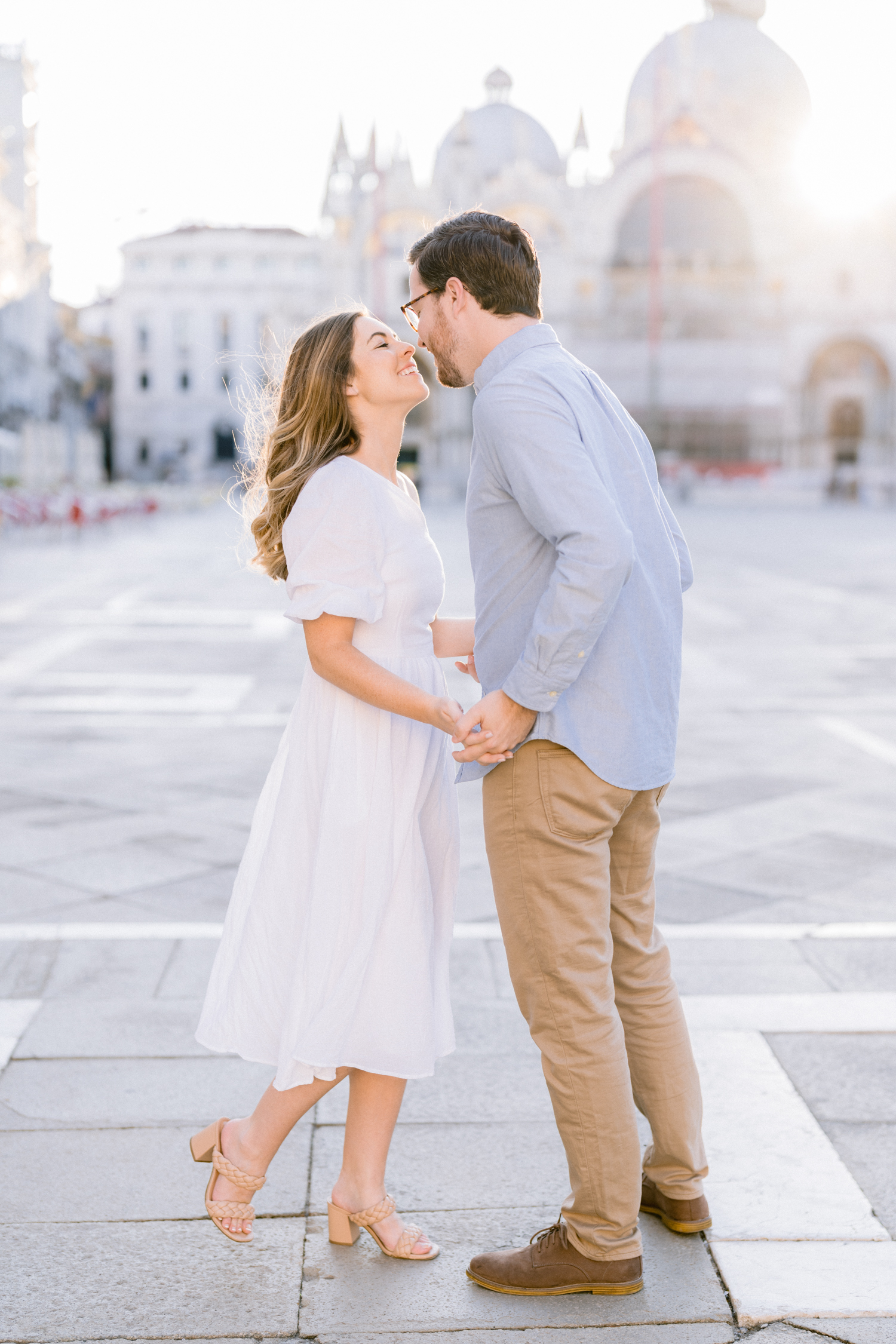 When looking for a vacation couple photographer in Venice, it is essential to look at their portfolio and read reviews from previous clients. Here, by the way, you can find kind words from our couples. It's also essential to find out what kind of packages they offer. Ultimately, you want to make sure that you are working with someone who will provide you with high-quality images that capture your love story perfectly.
Finding the perfect photographer for your couple photoshoot in Venice, Italy can be a daunting task. With so many talented photographers to choose from, it can be not easy to decide which one is best for you and your partner. To help make the decision easier, here are five tips to find the perfect couple photography Venetian expert. From researching their portfolio and reviews to consider their experience and specialty. These tips will help ensure you get the best photographer for your special day. Once you've narrowed down your options, you can compare prices, packages, and services to find the perfect fit for your needs and budget.
What Services and Elements Should You Look for When Hiring a Professional Couple Photographer?
When it comes to finding the perfect couple photographer for your special day, there are a few services and elements you should consider. From choosing an experienced professional couple photographer in Venice to ensuring they have the right equipment to capture all of your memories. Some key factors can make or break your experience. From understanding the importance of their portfolio to getting an understanding of their style and approach.
Finding the right photographer can be tricky, but with the right research and resources, you can find someone who will capture the memories of your trip in a beautiful and unique way. From online portfolios to local recommendations, there are many ways to find the perfect photographer for your Venetian vacation shoot. We'll be happy to give you all the info you need to make an informed decision. Check our latest project on Instagram to get familiar with our photographic style.