Why Proposal in Venice is so romantic? Why proposal photoshoot at Hotel Ca' Sagredo is a dream location for your surprise? If you're looking for a surprise proposal photographer in Venice, Italy, you'll want to make sure that you choose the best one for your special day.
Venice, Italy is a stunning and romantic destination for couples looking to capture their special moments with beautiful photos. Venice has some of the most iconic and picturesque venues in the world. So you're looking for the perfect proposal spot or an engagement photo shoot location, it's a perfect place. Here are some ideas for your stunning photos by your Venice Surprise Proposal photographer.
Proposal at the Venetian Gondola
Island of San Giorgio Maggiore
Venetian Palazzo
Here is a surprise proposal photoshoot at Hotel Ca' Sagredo, a spectacular 15th-century Venetian Palazzo.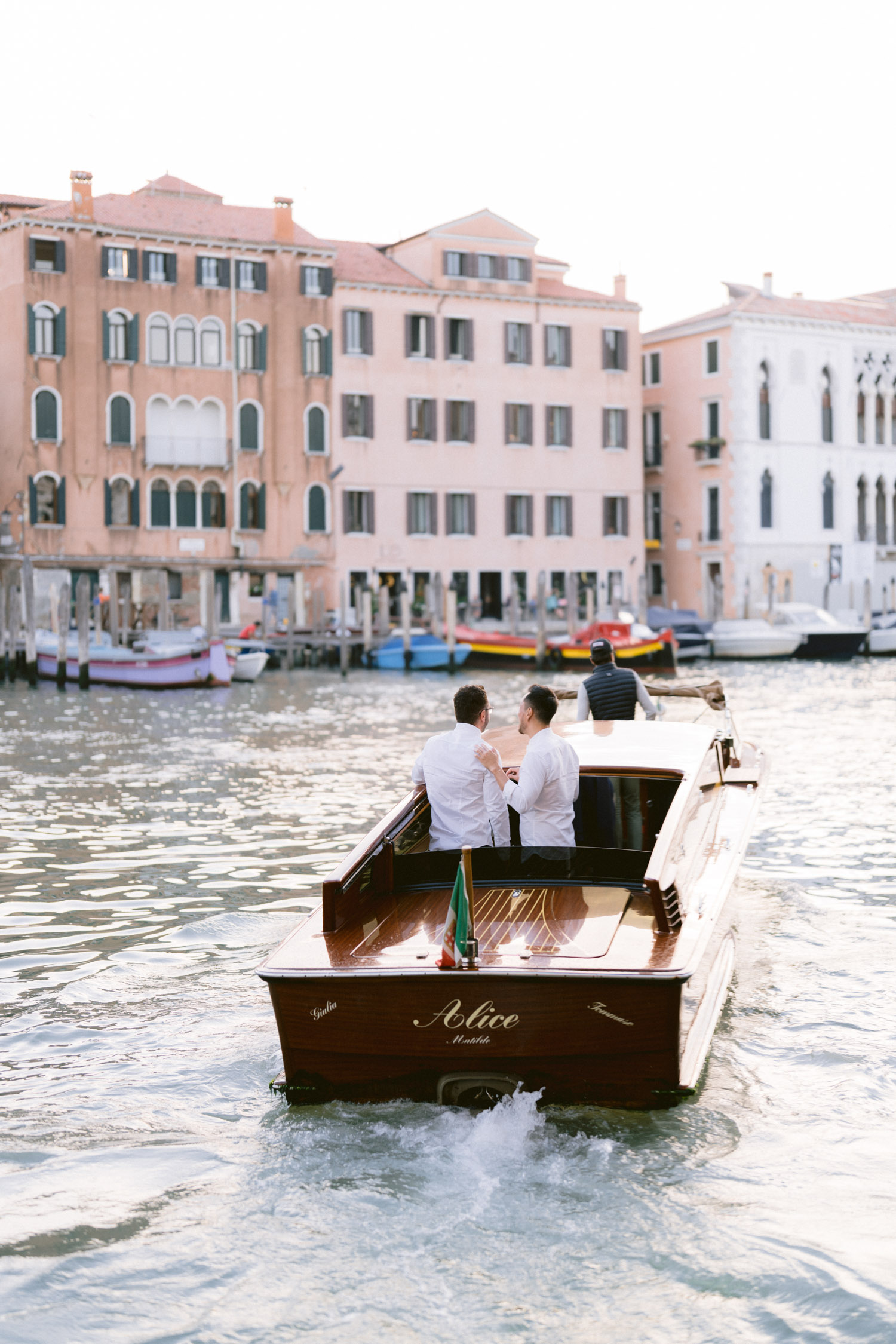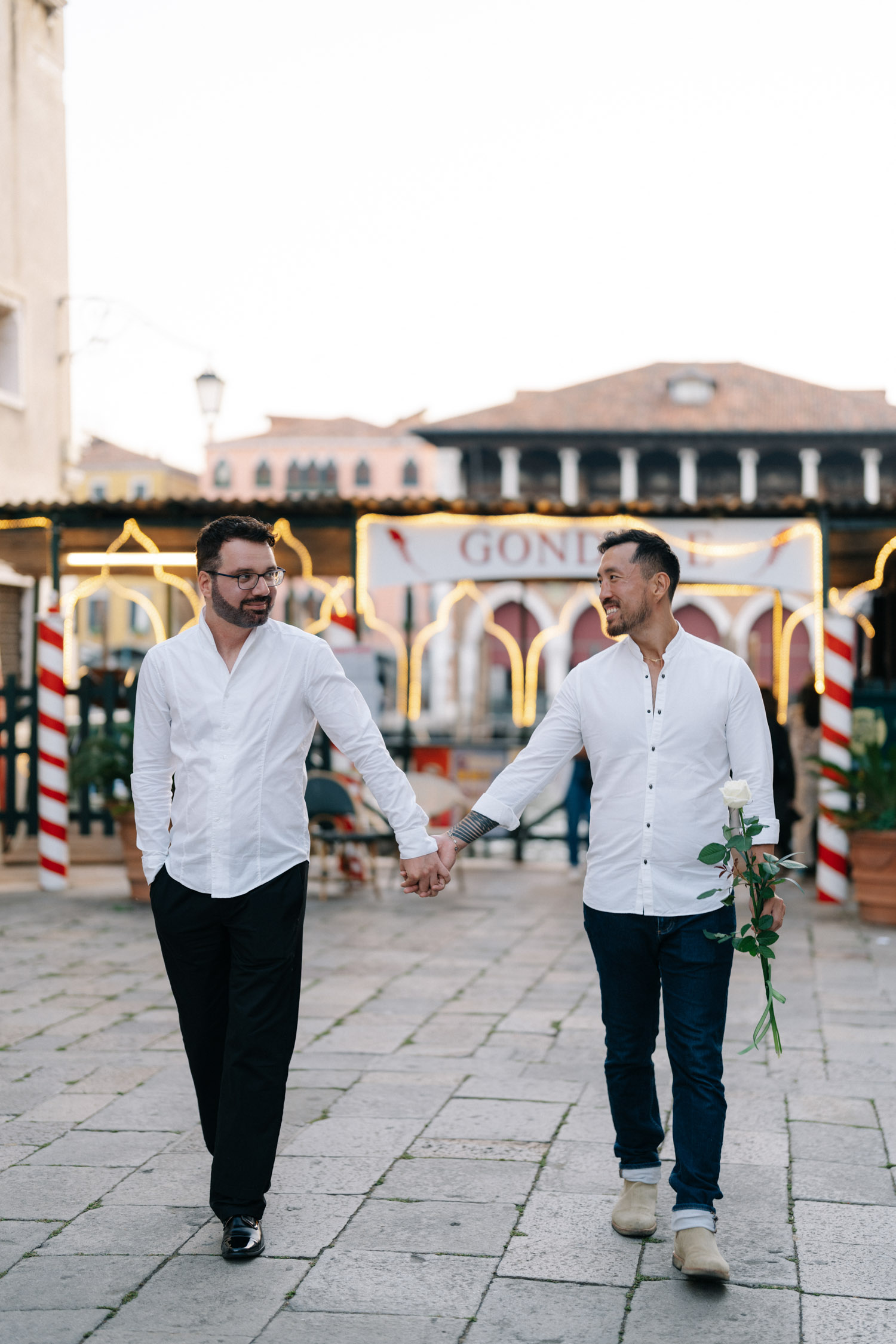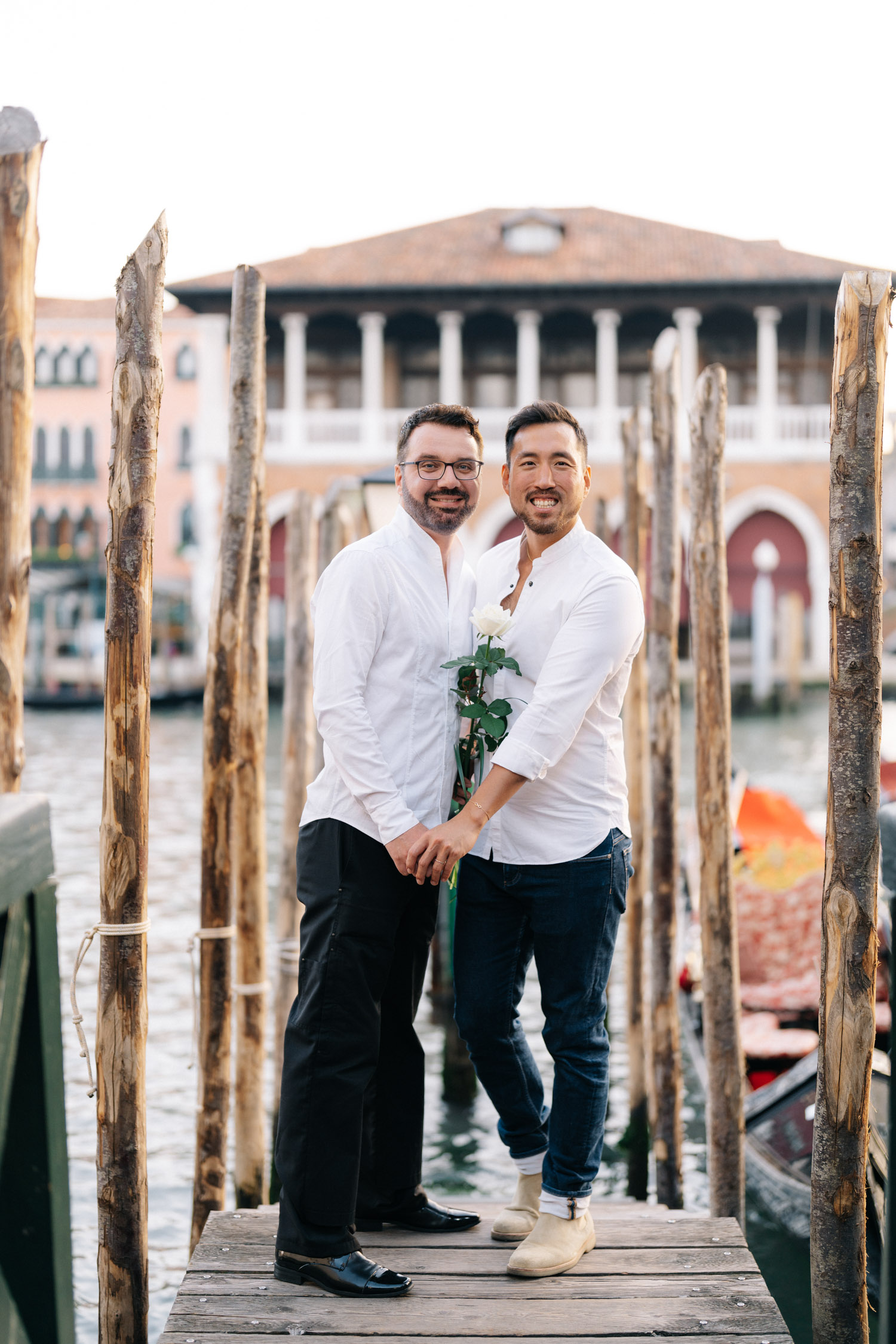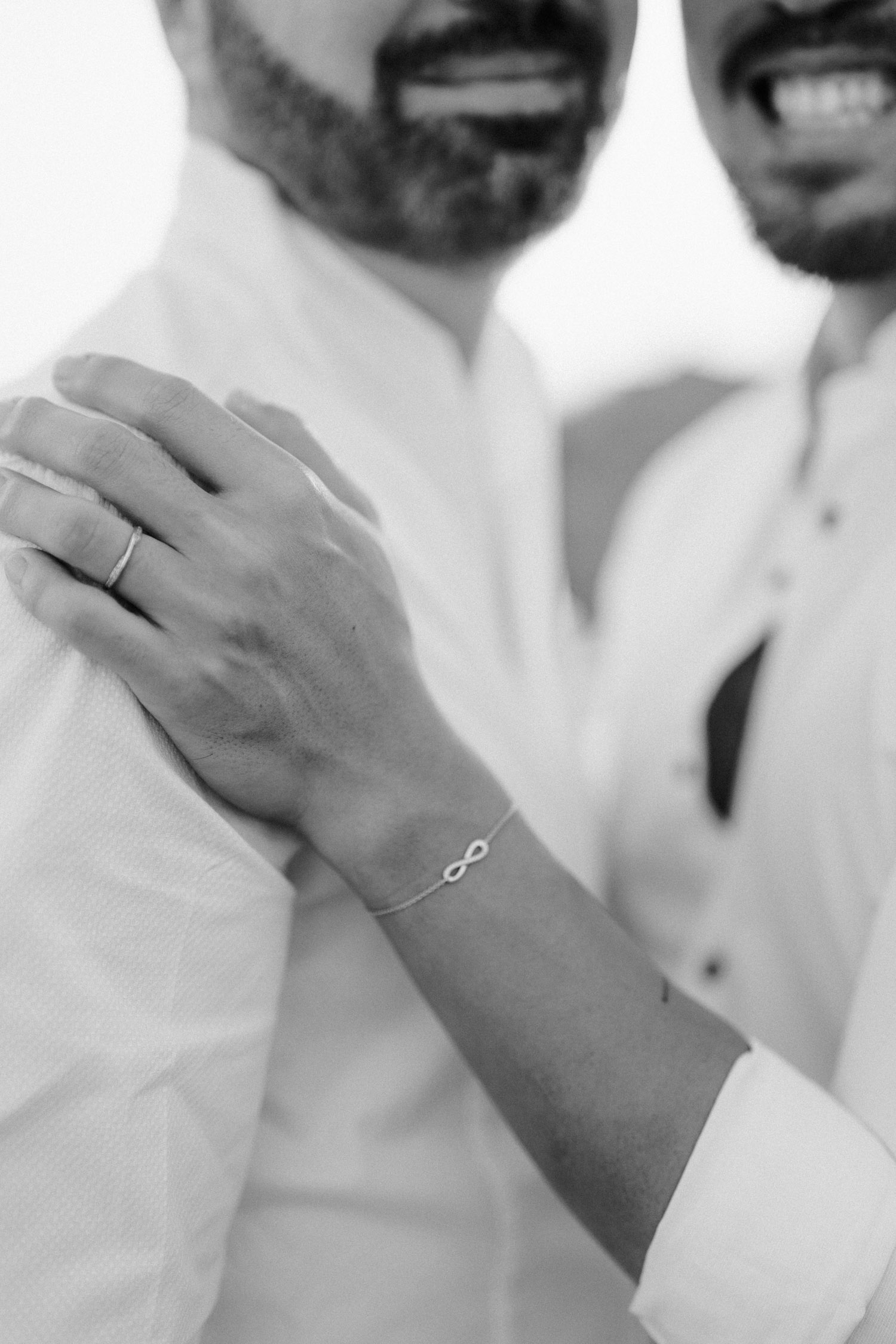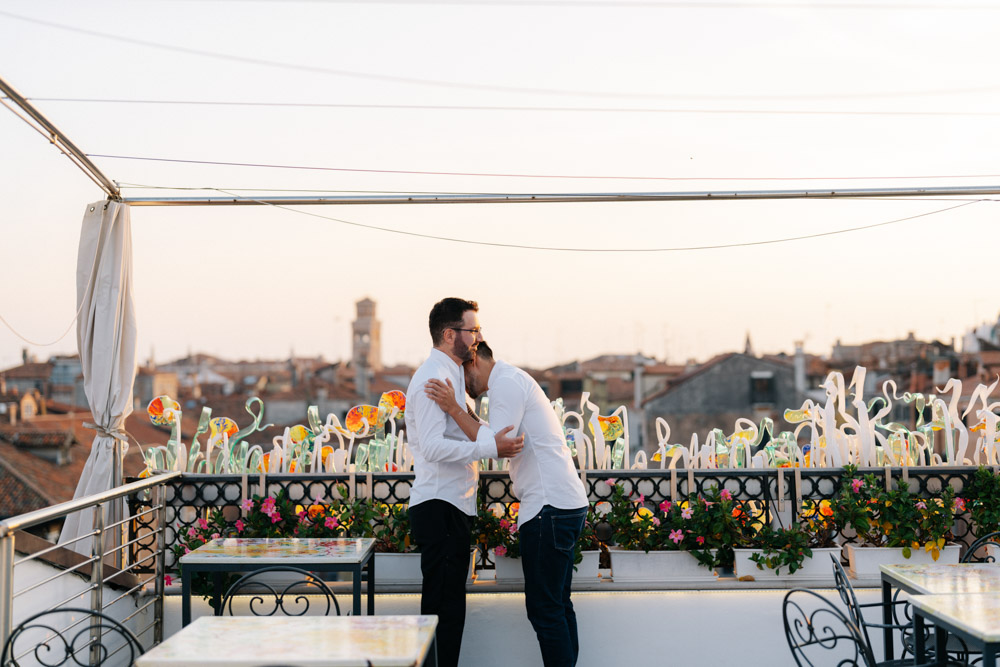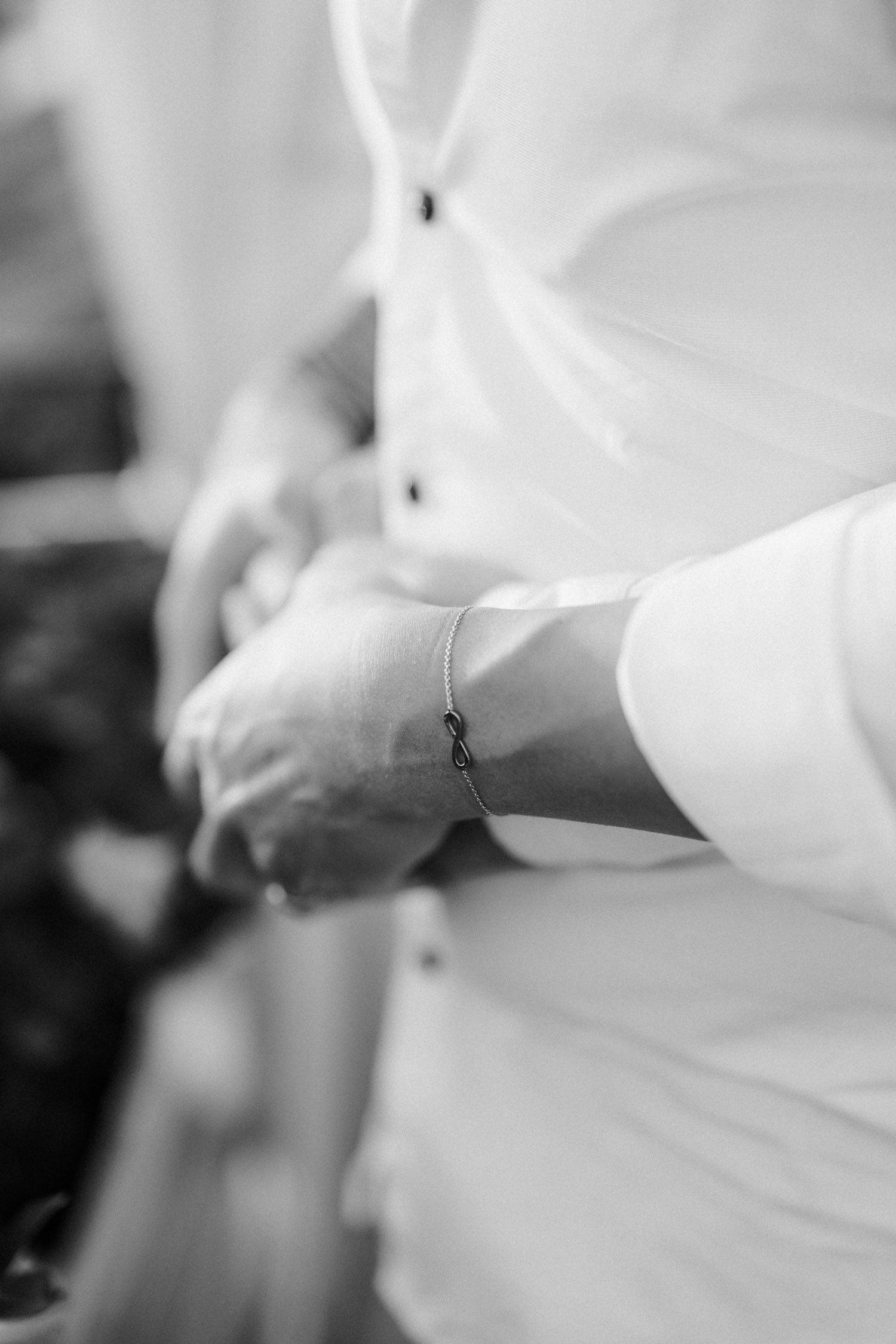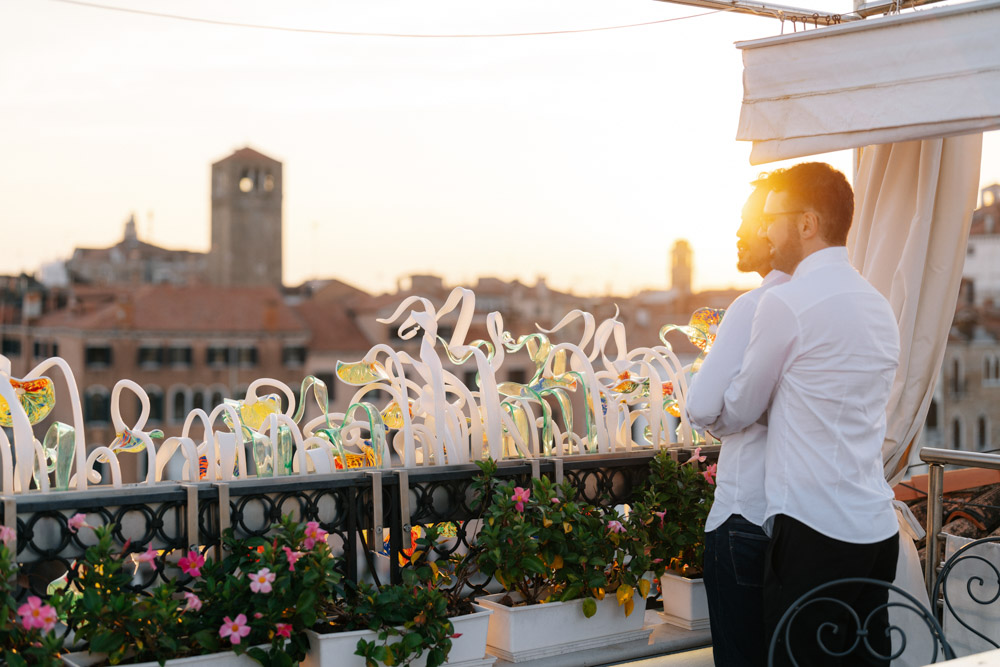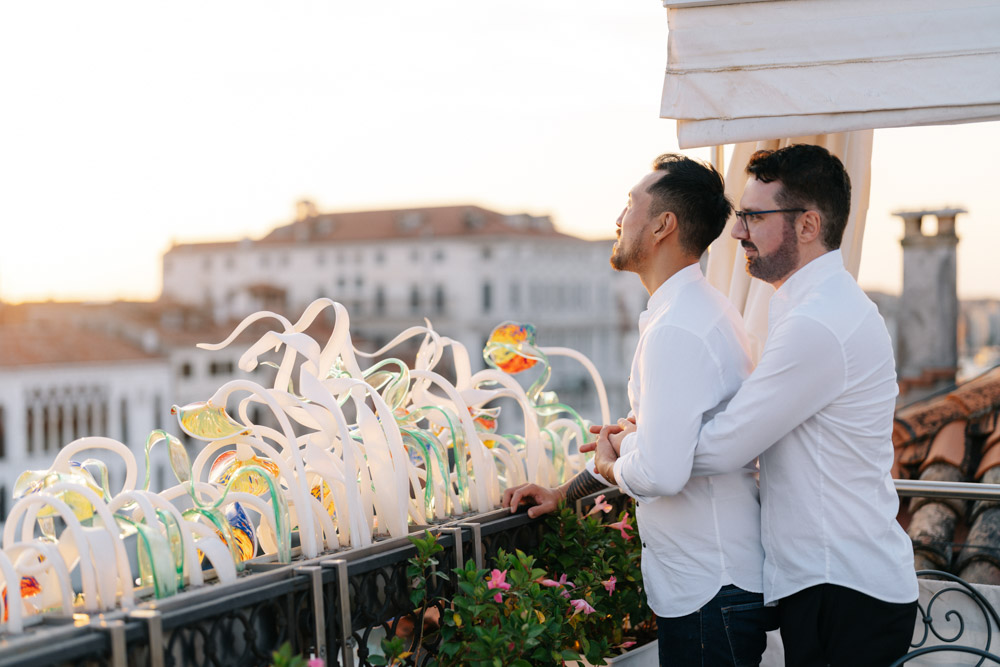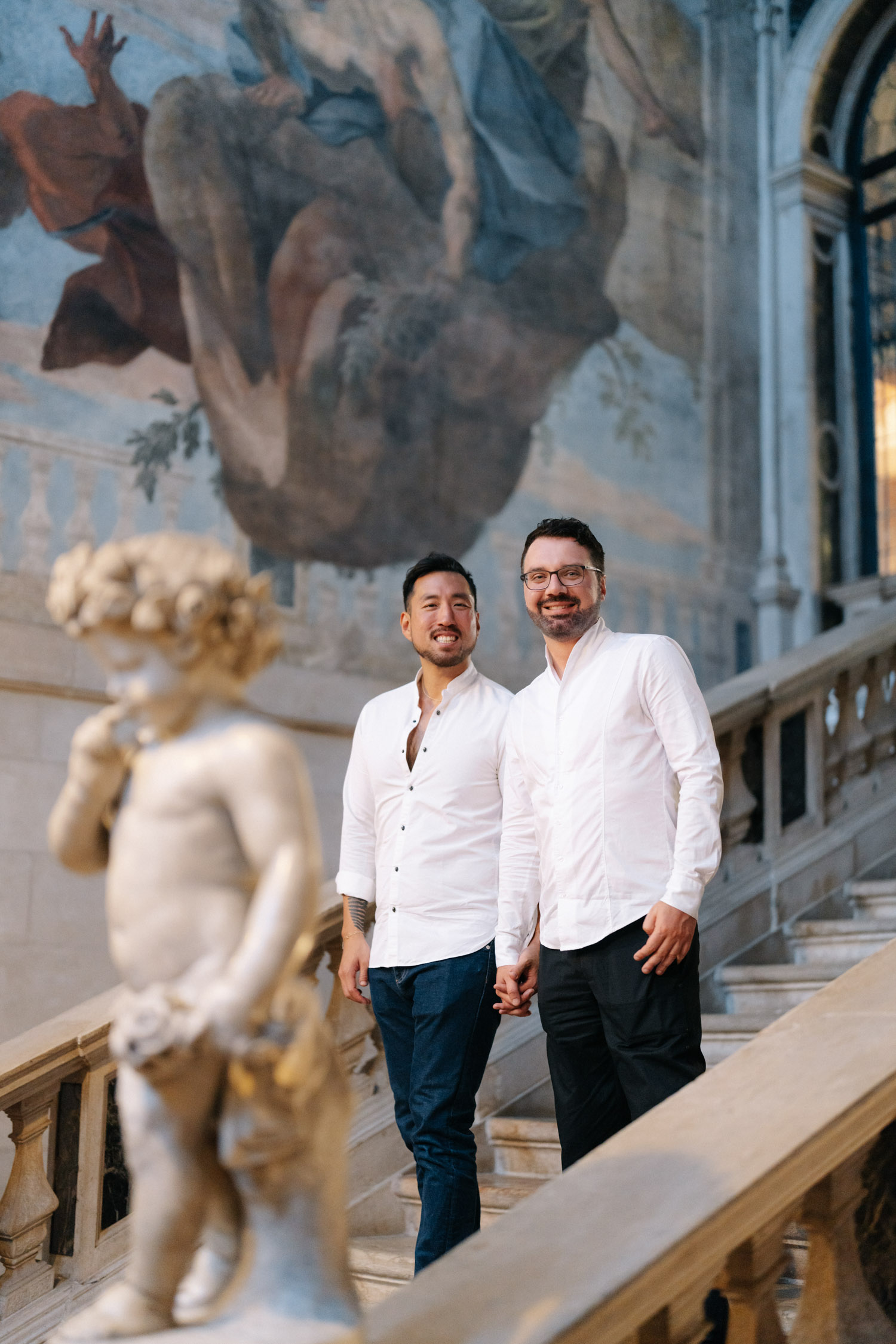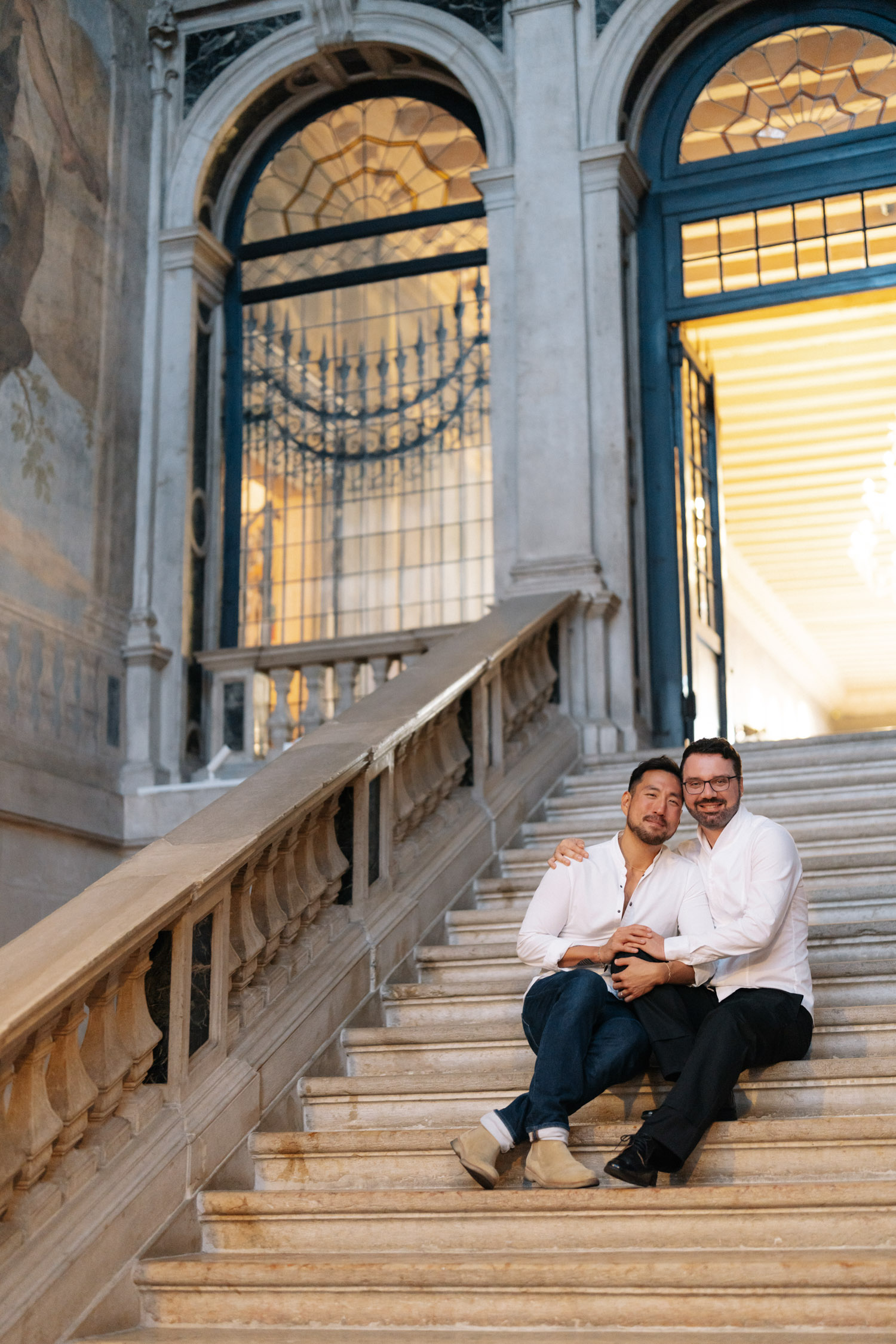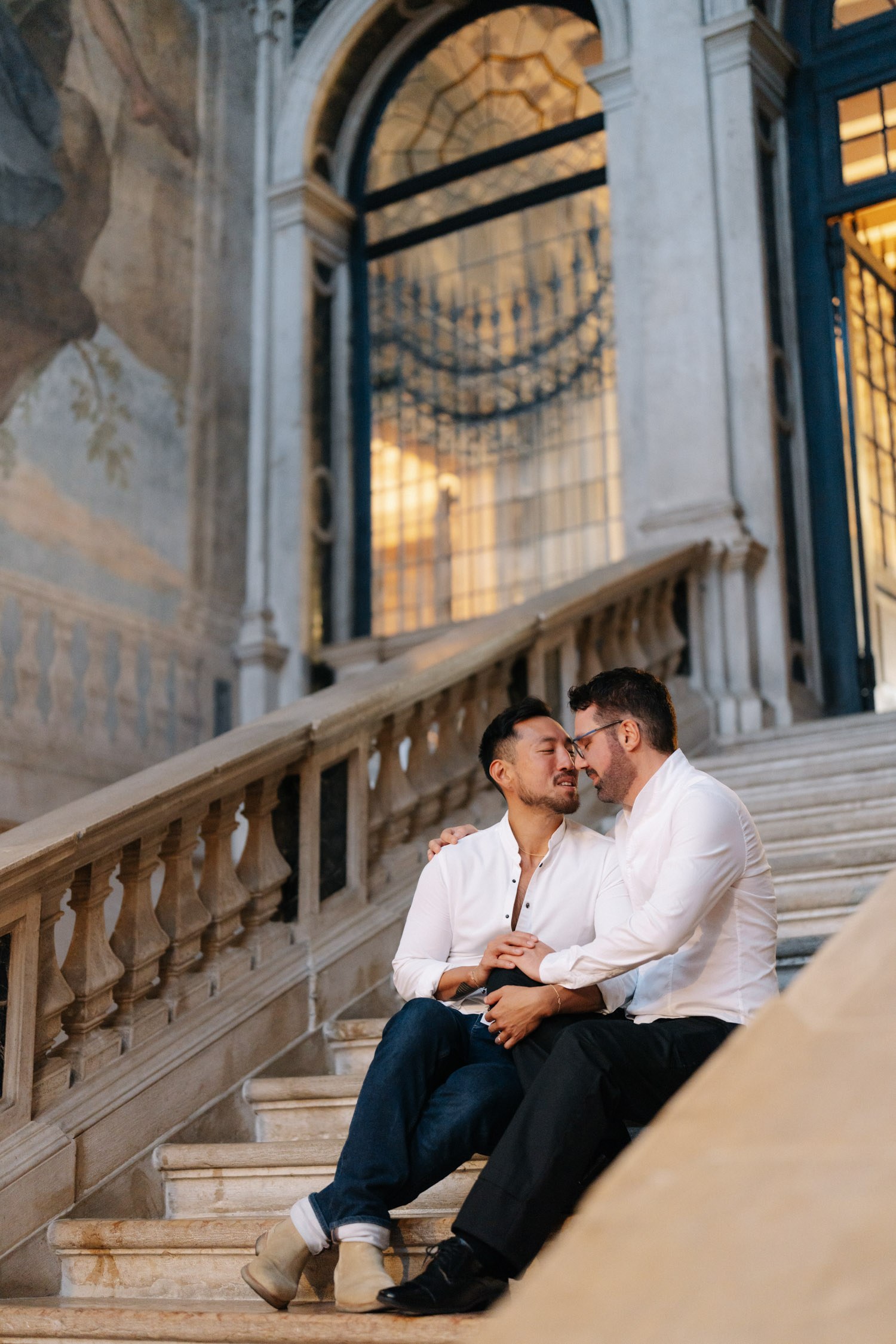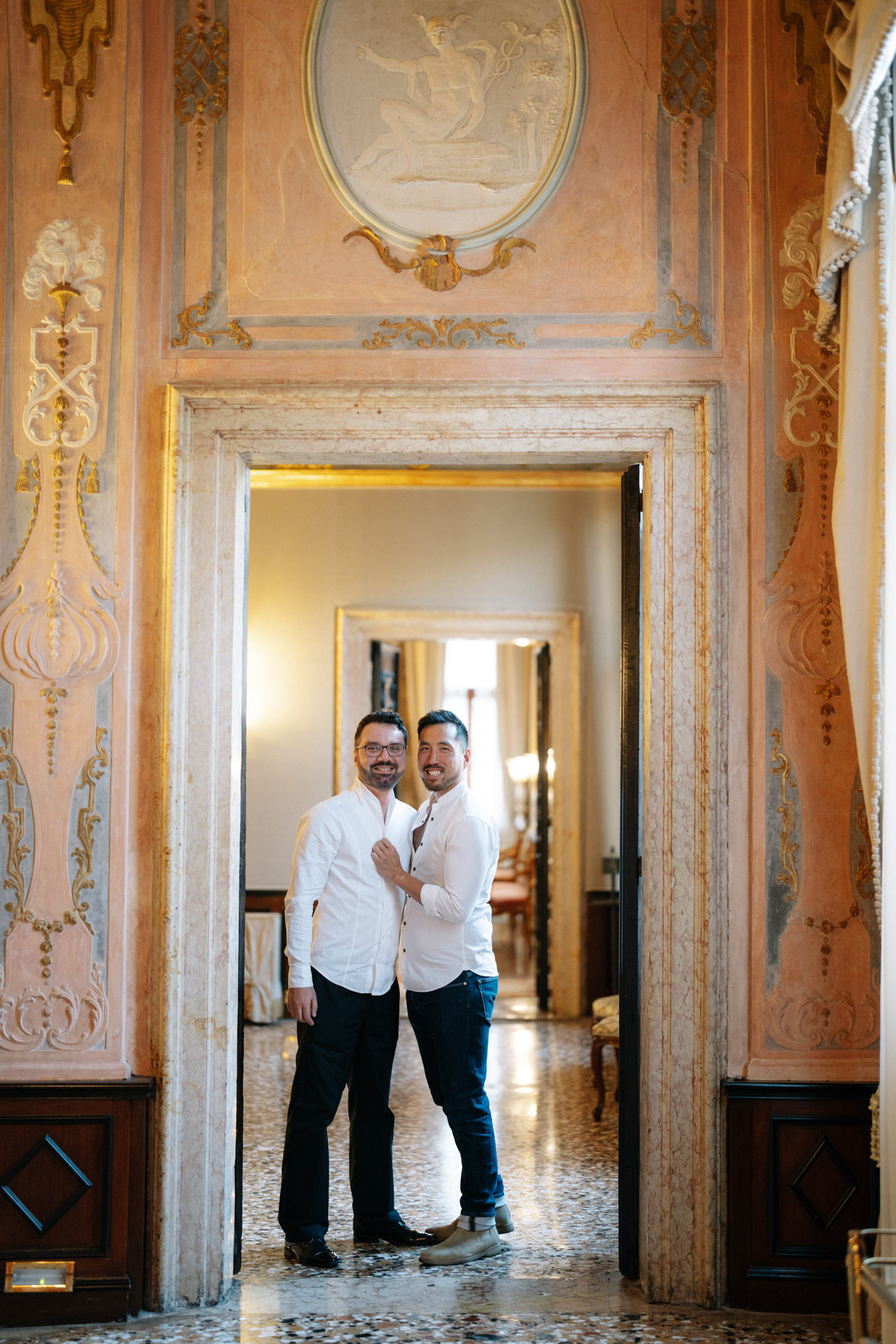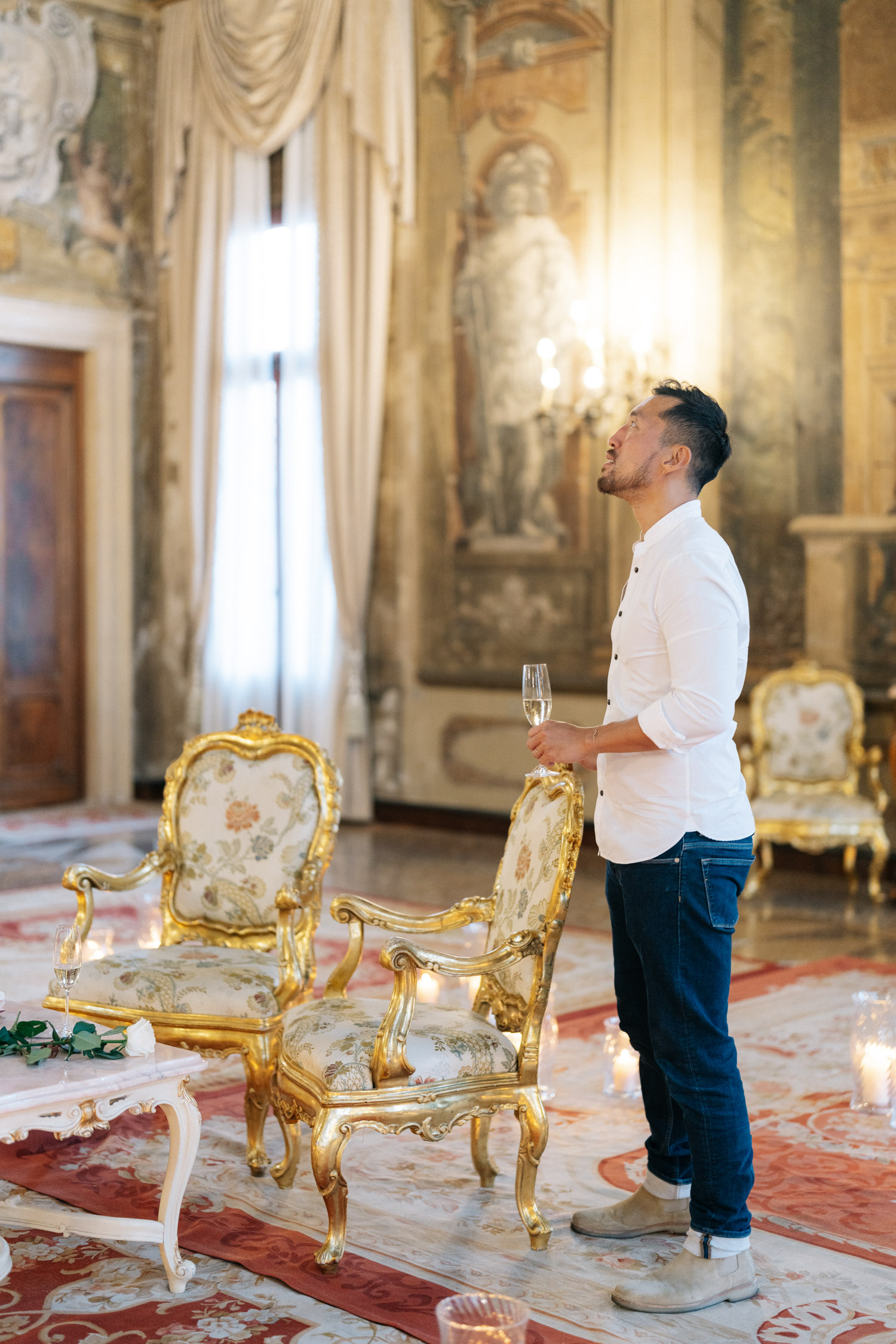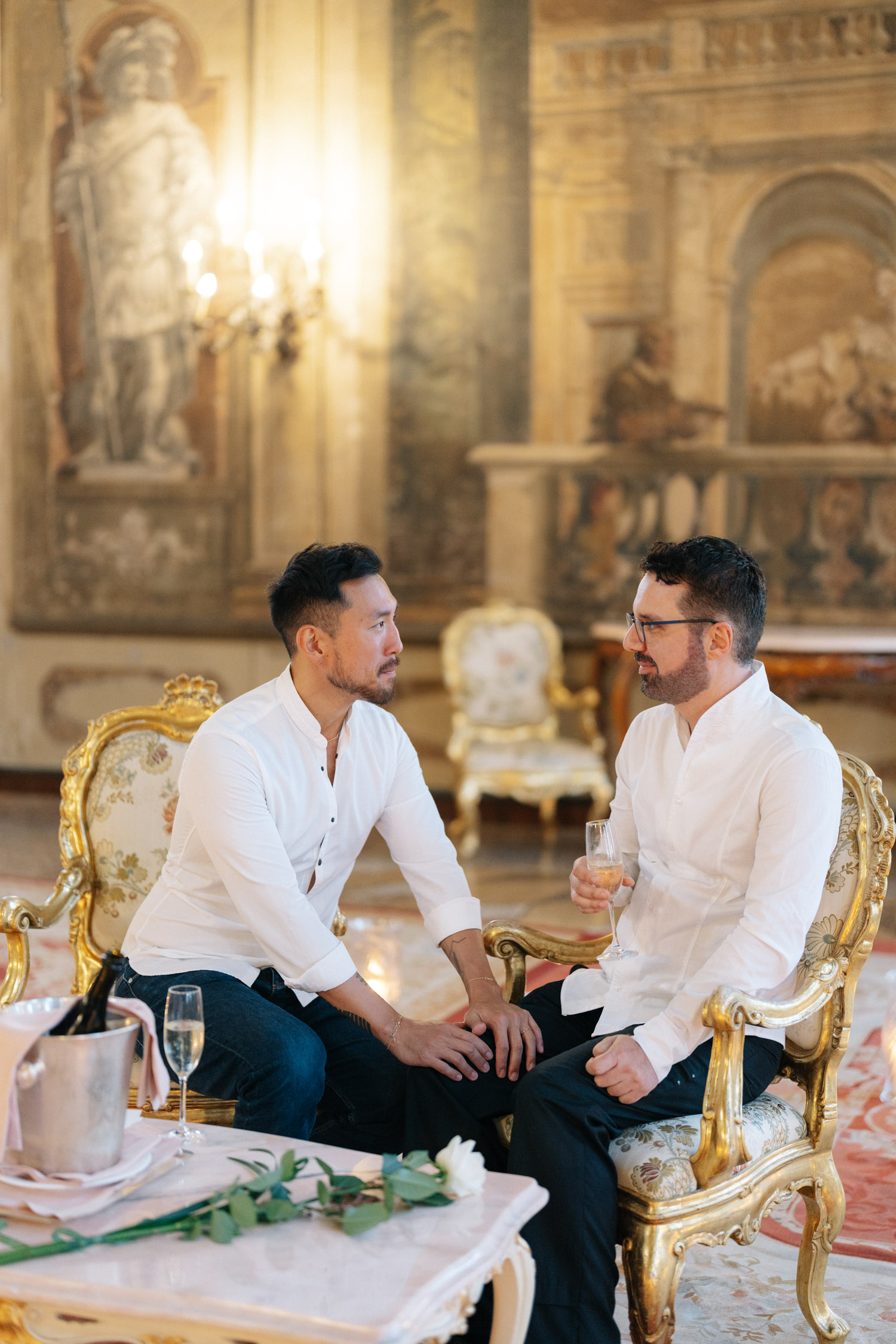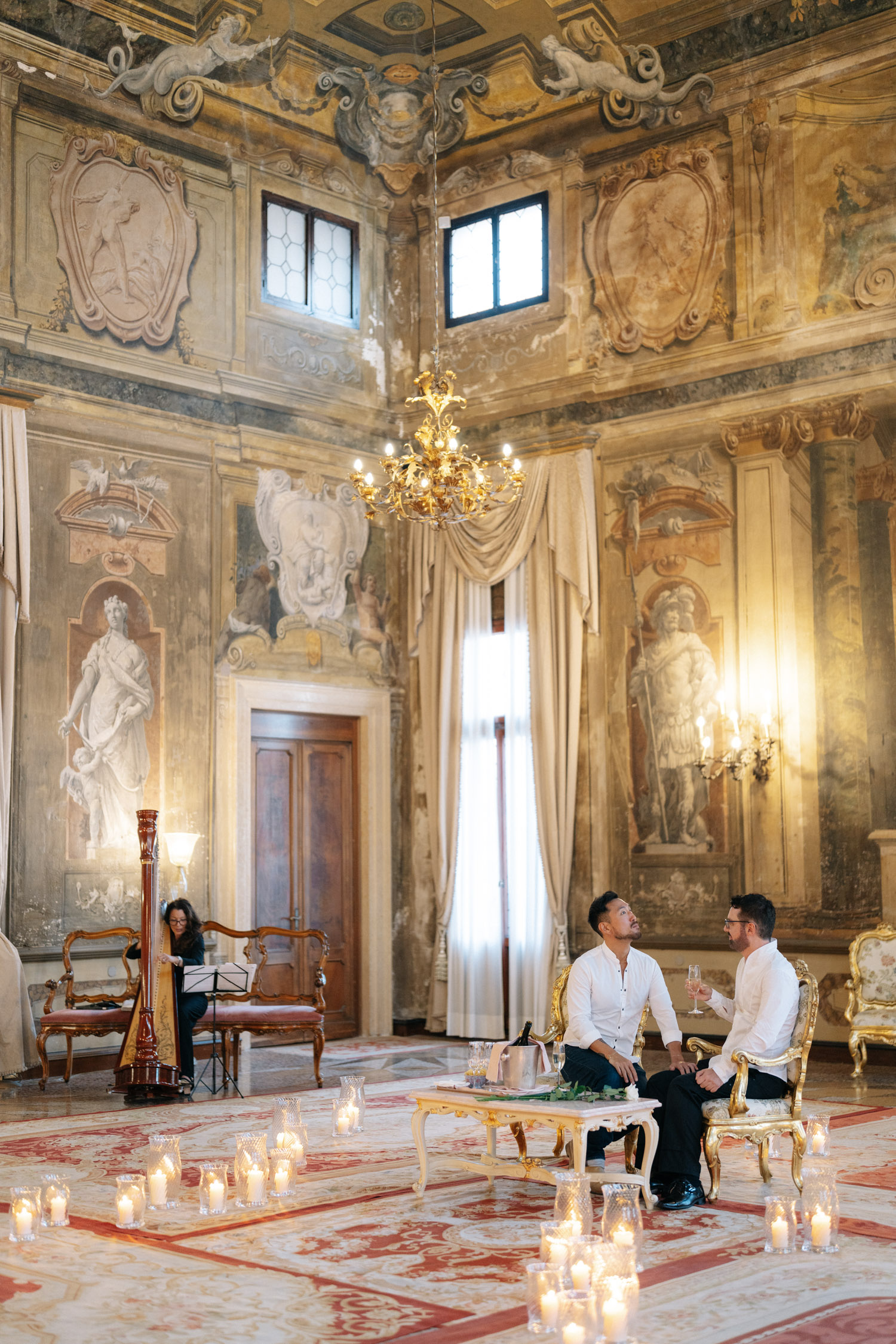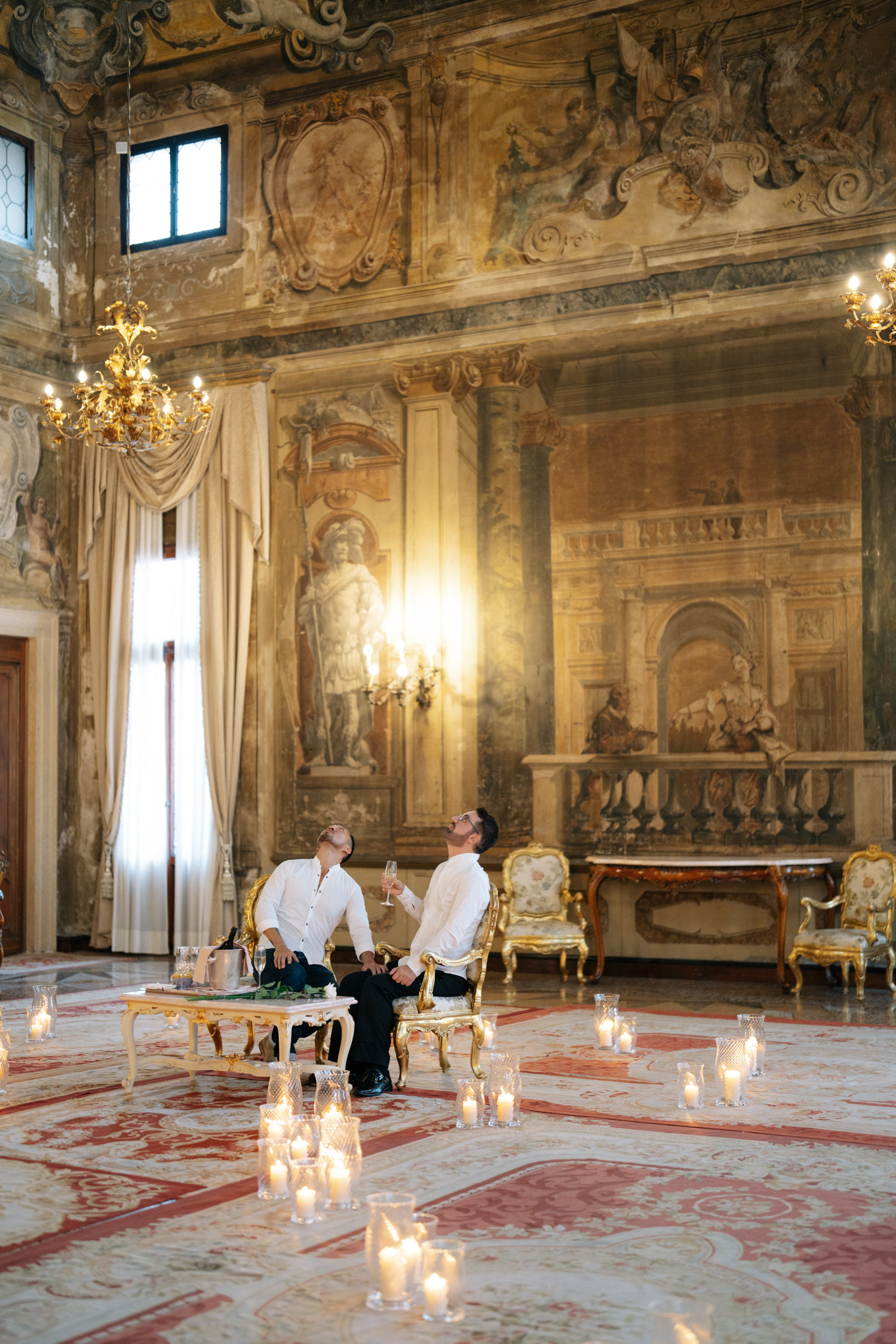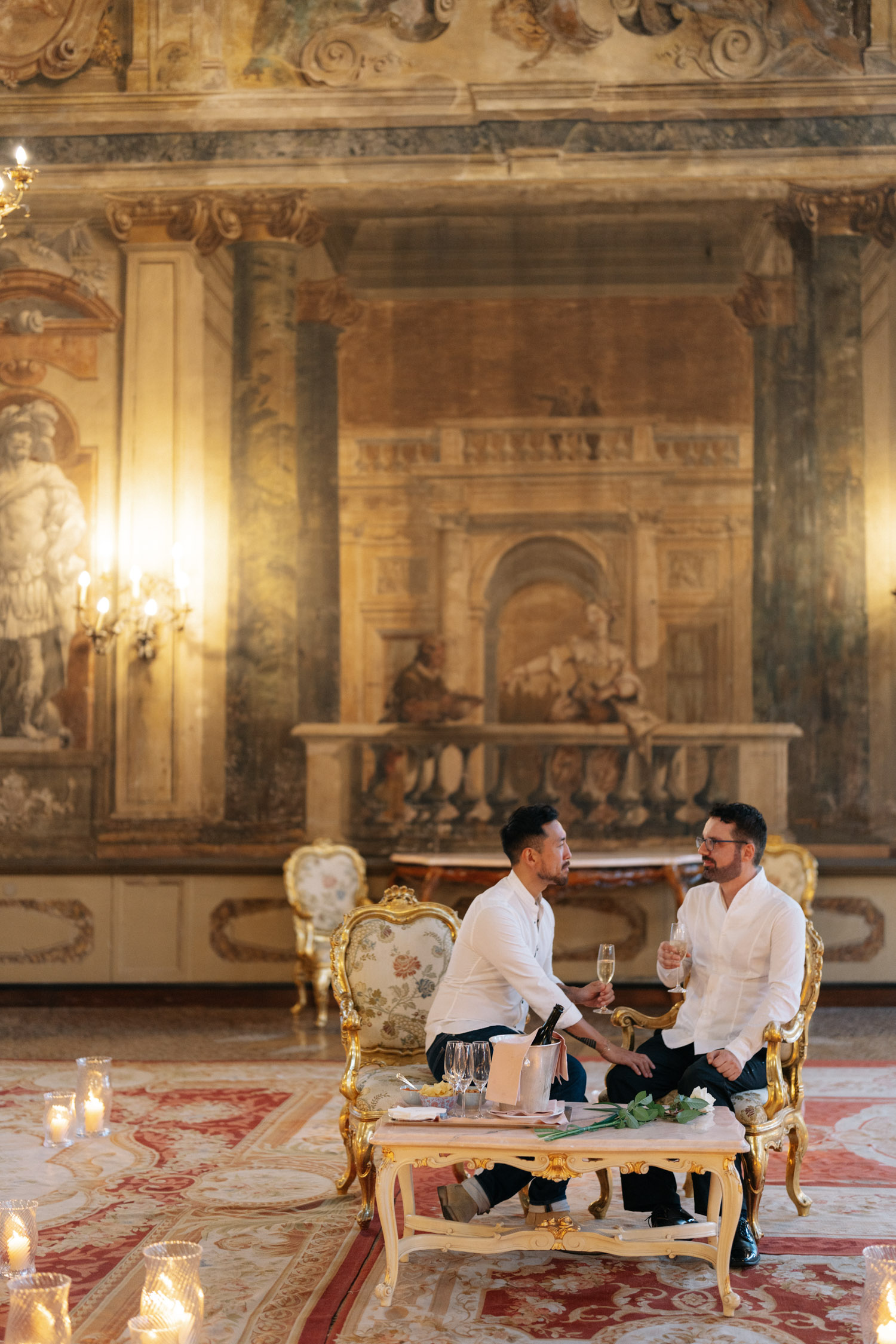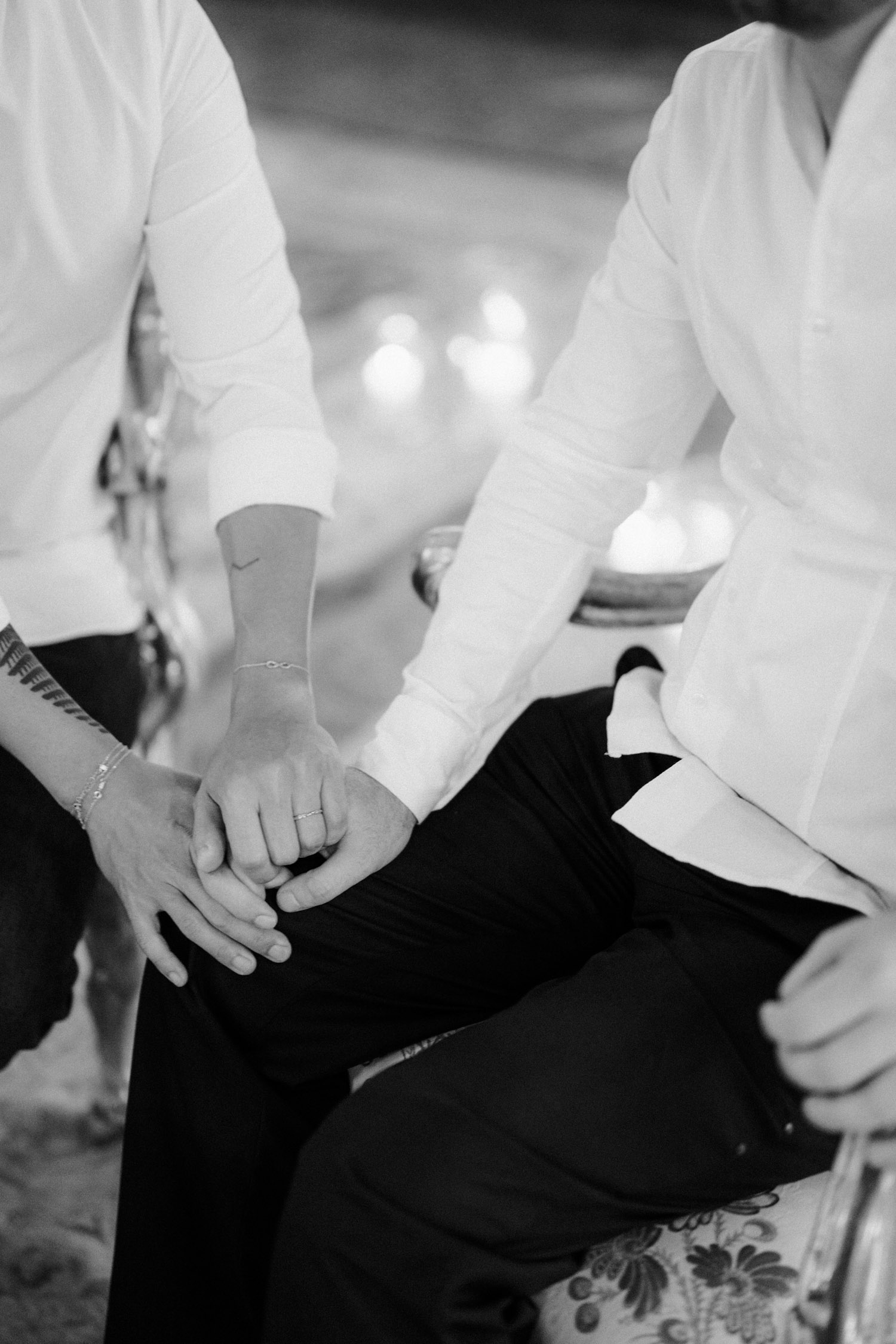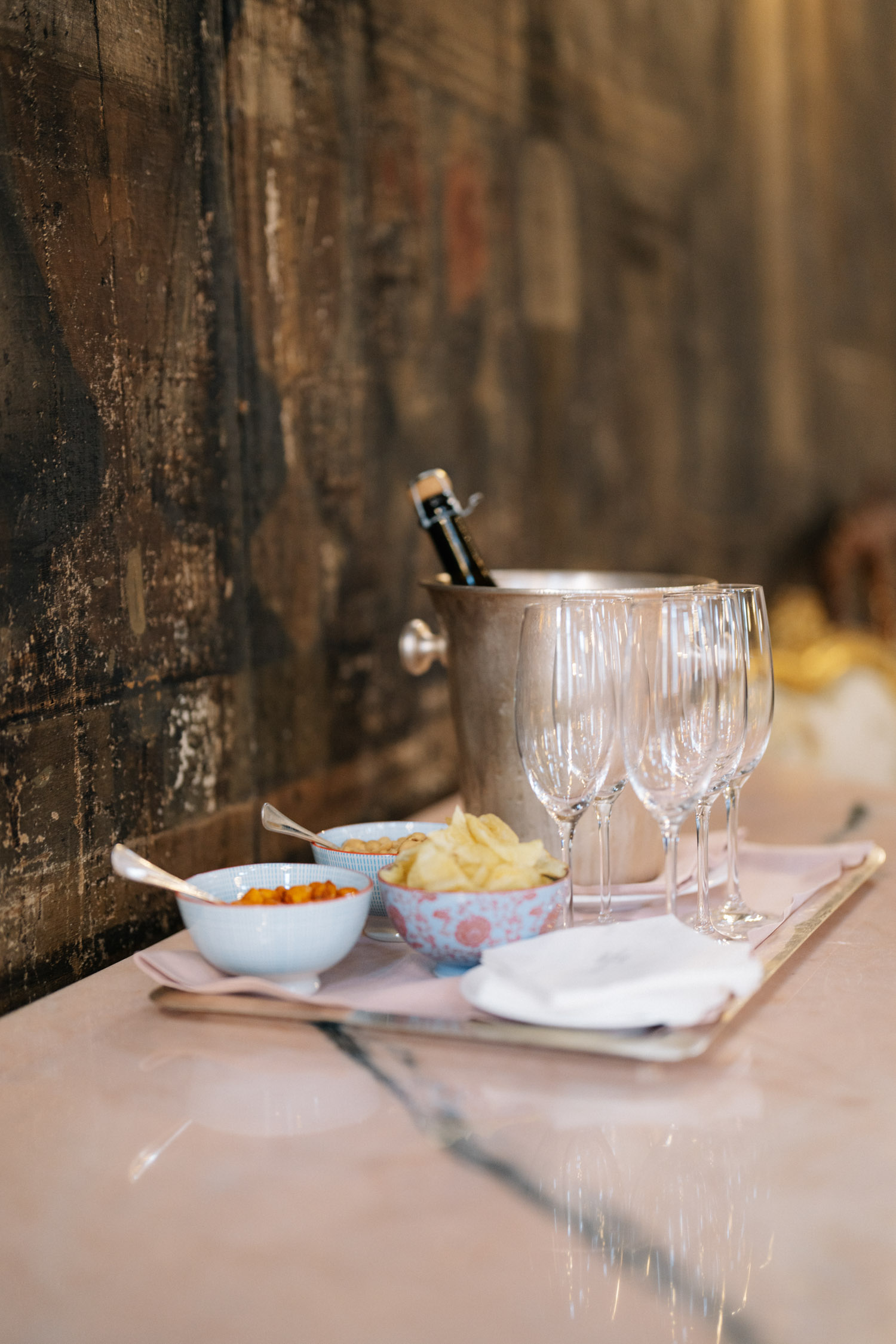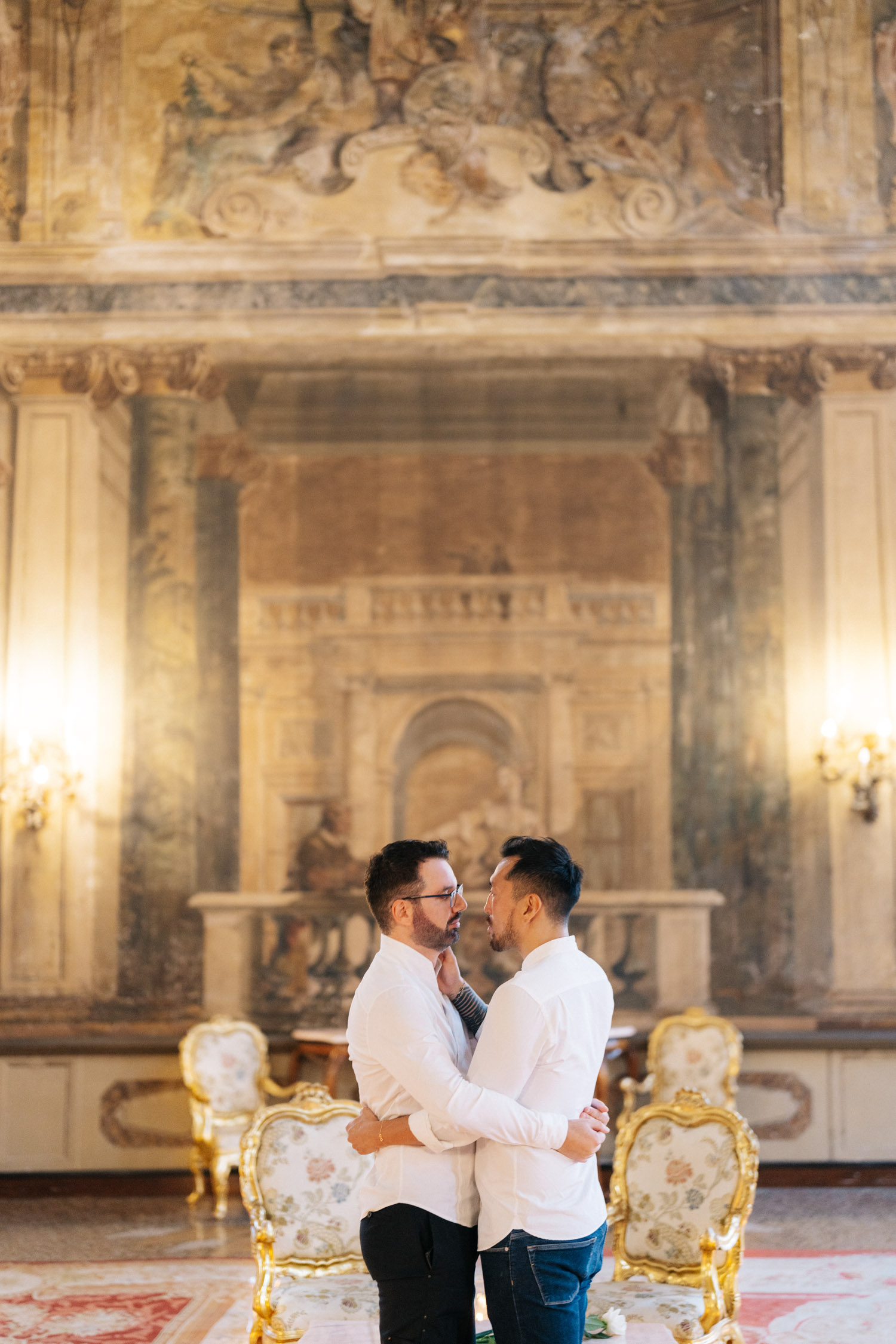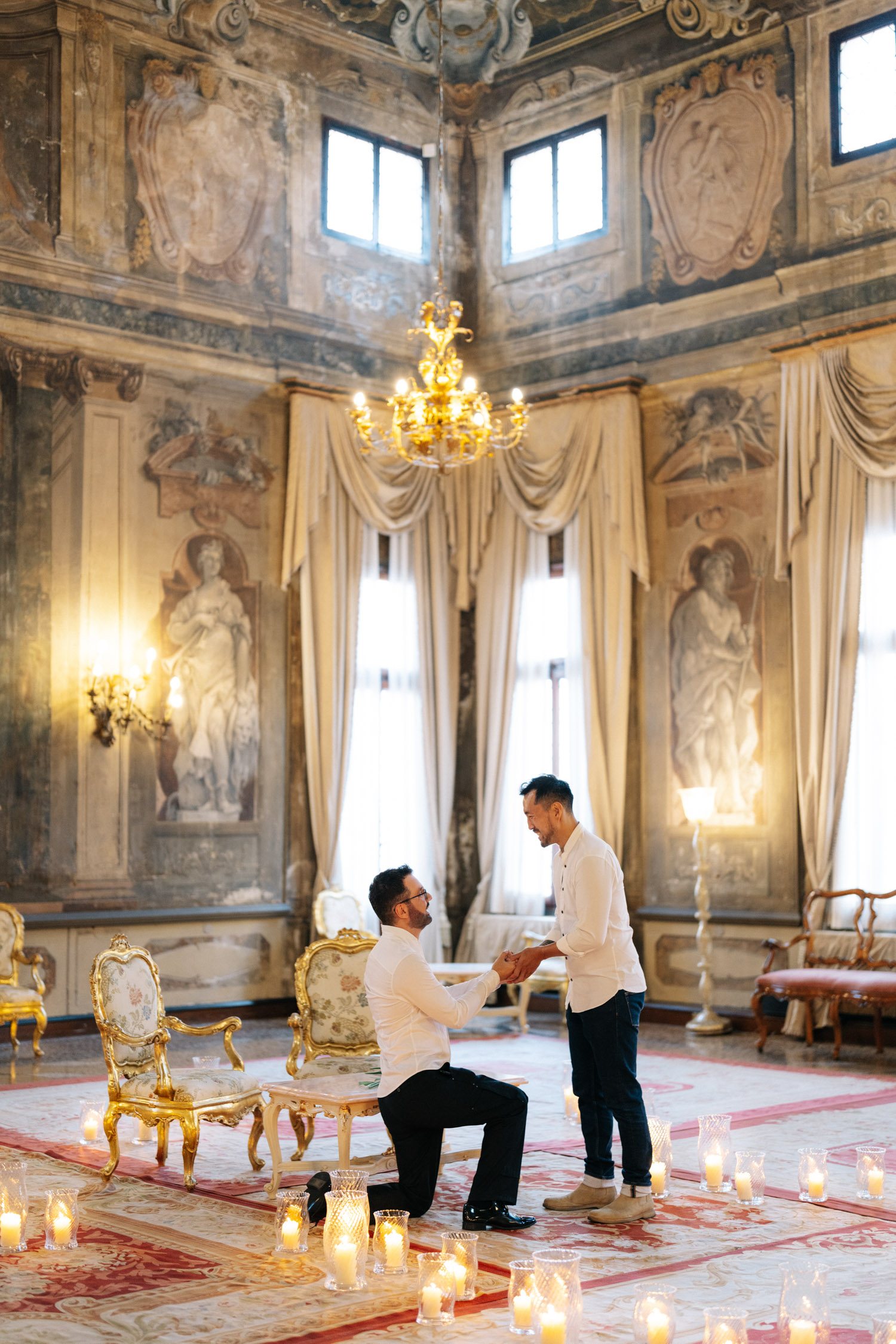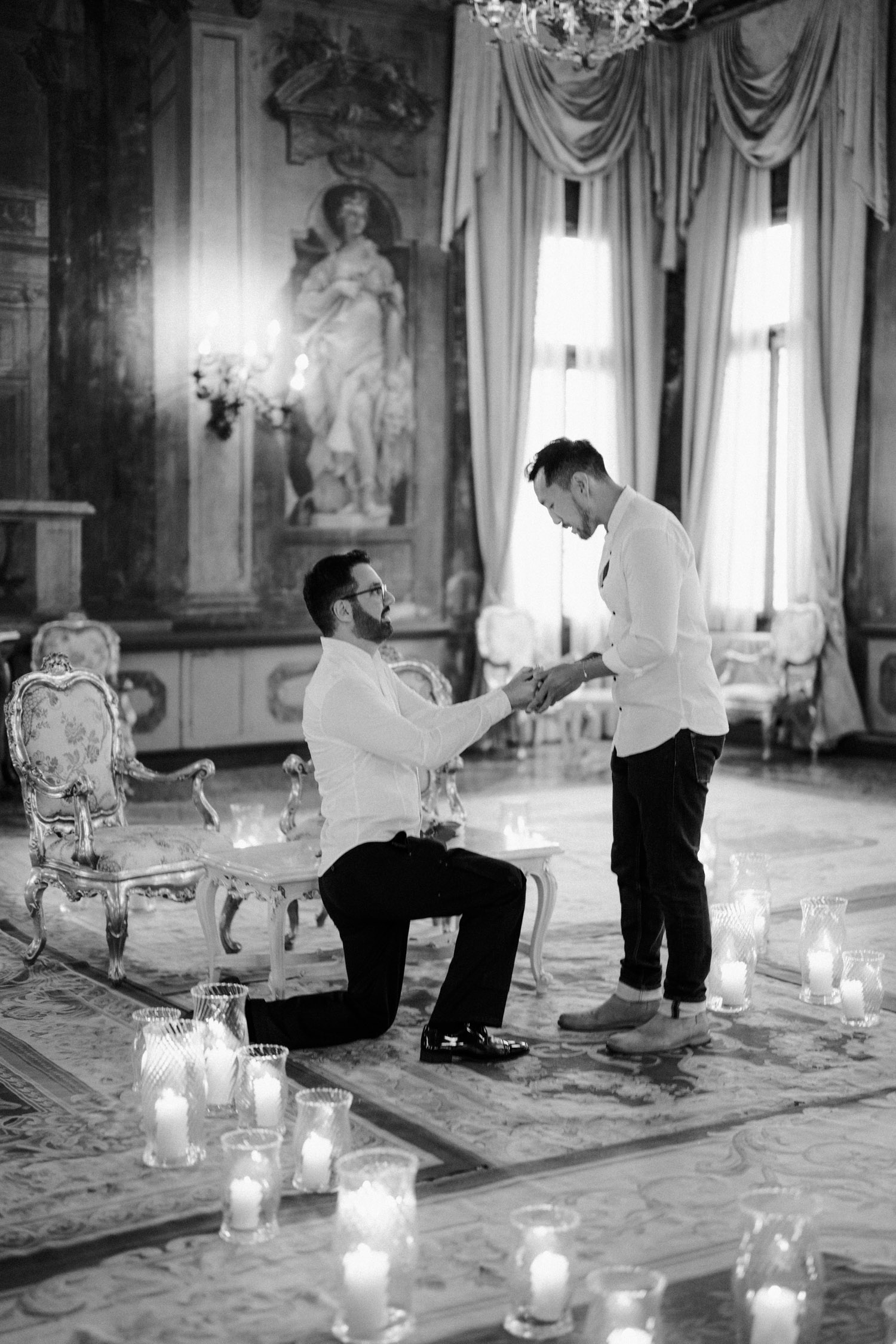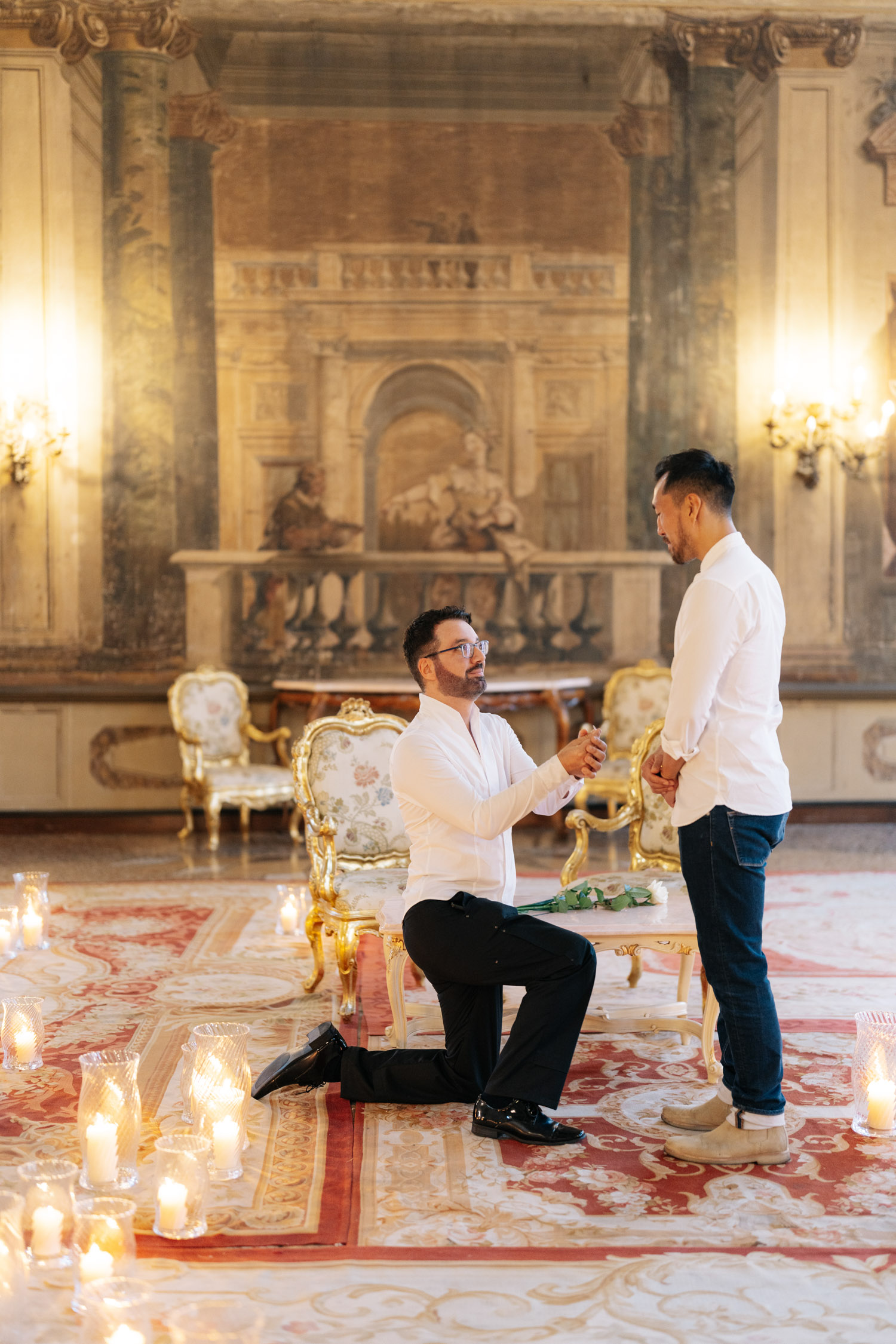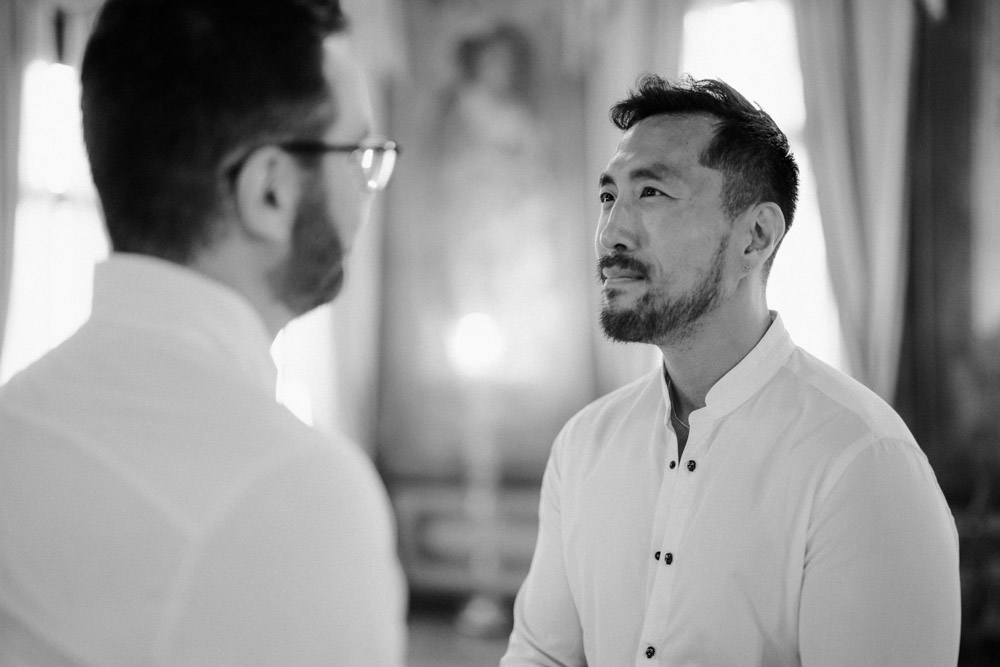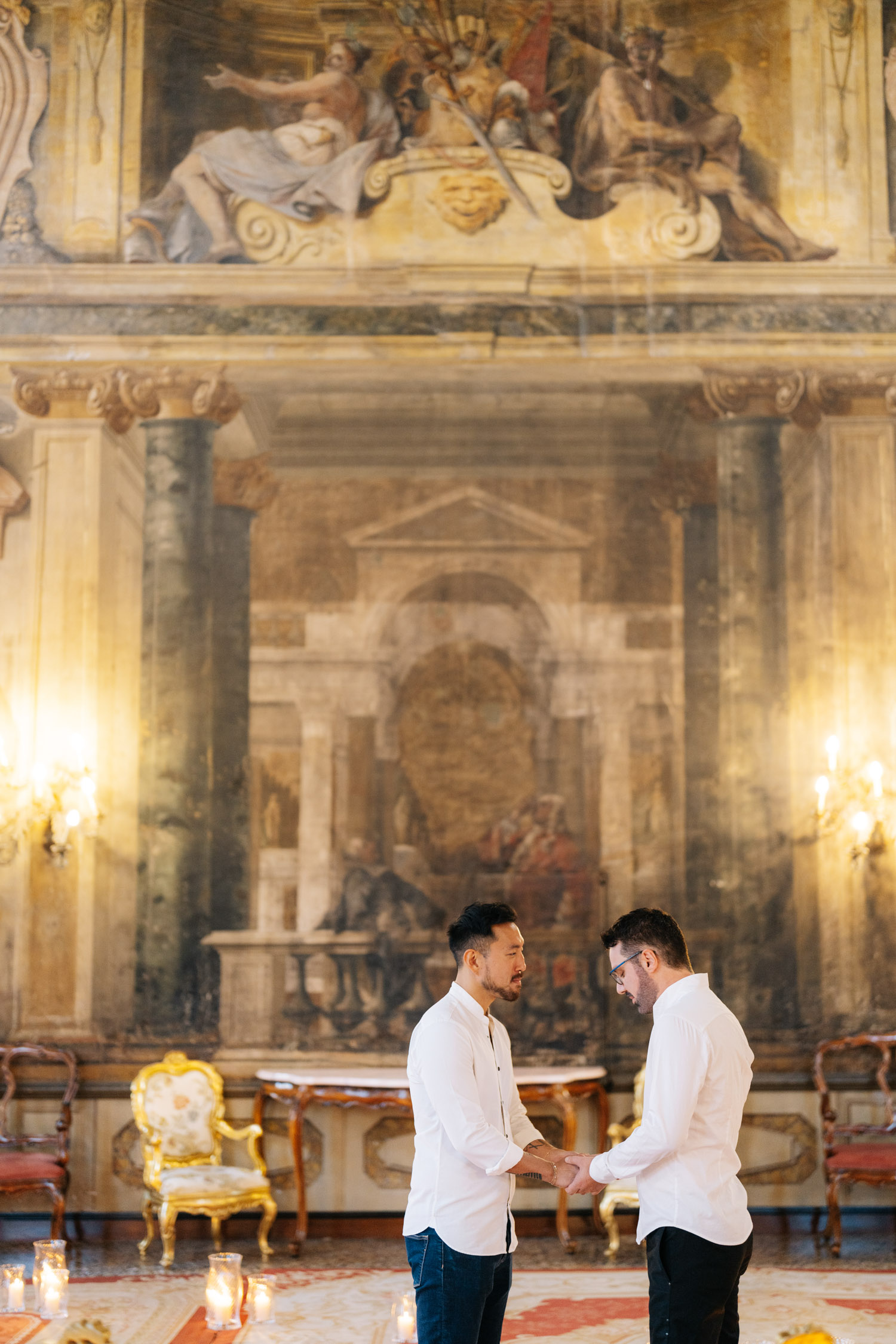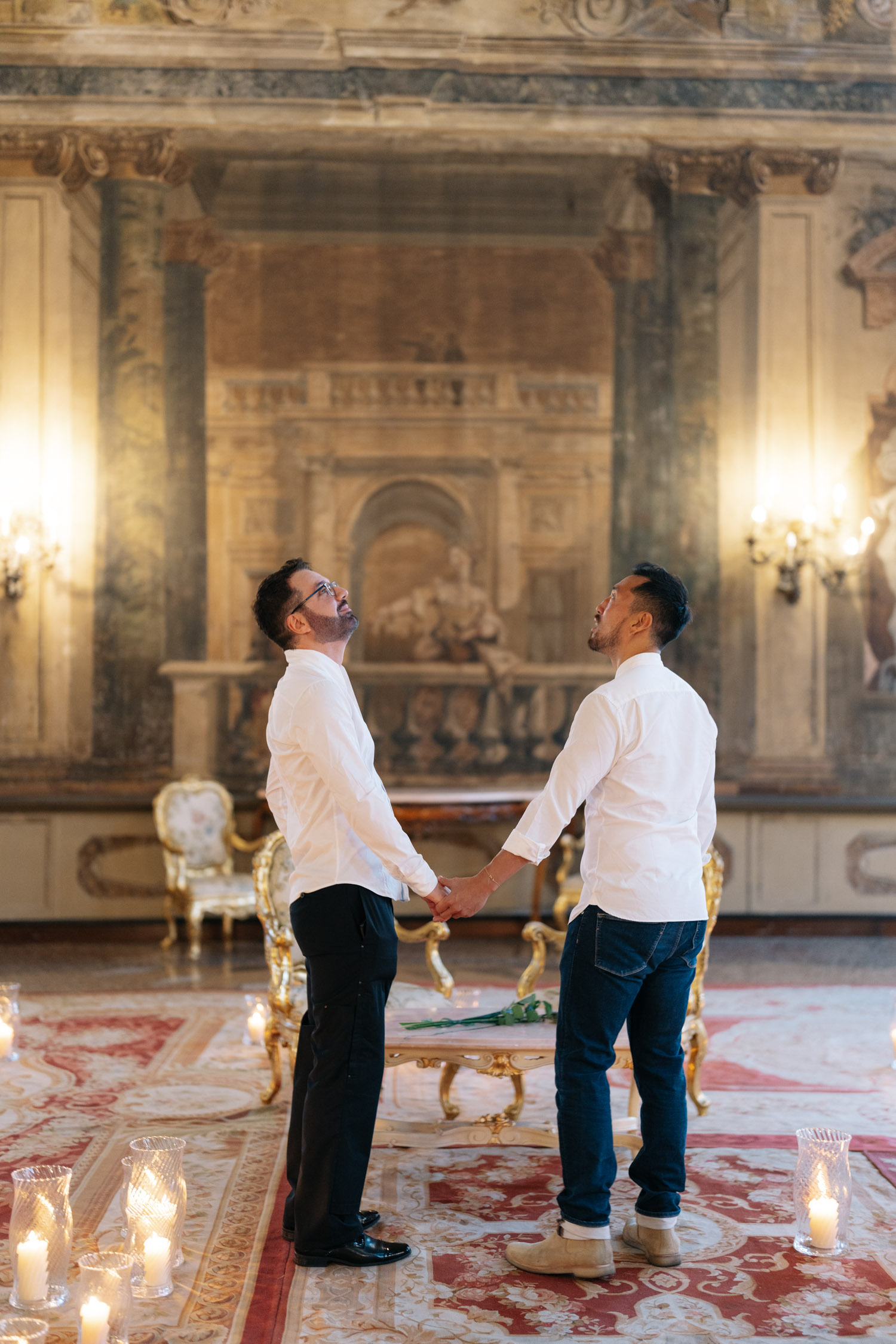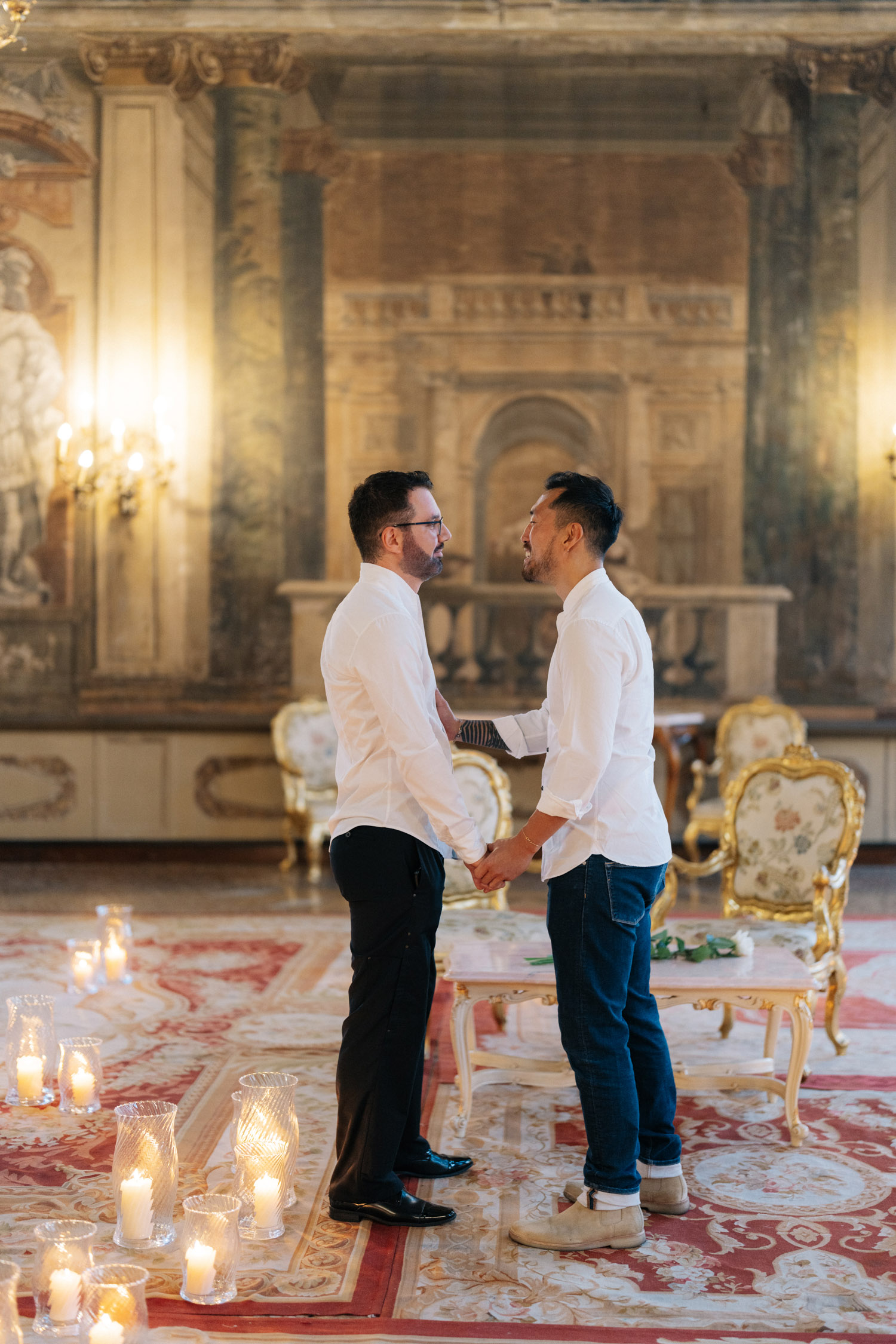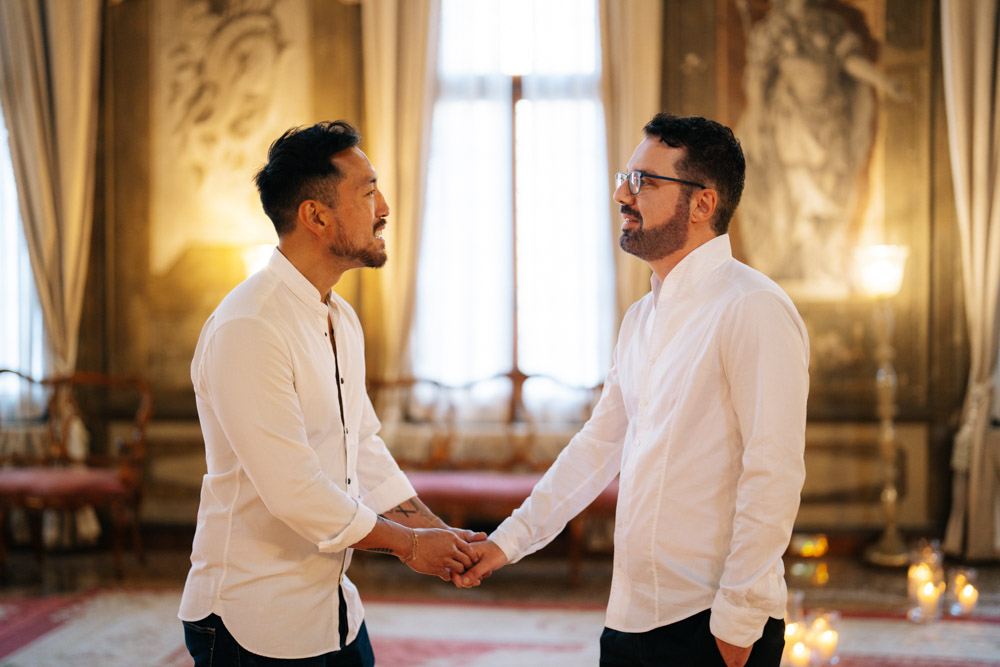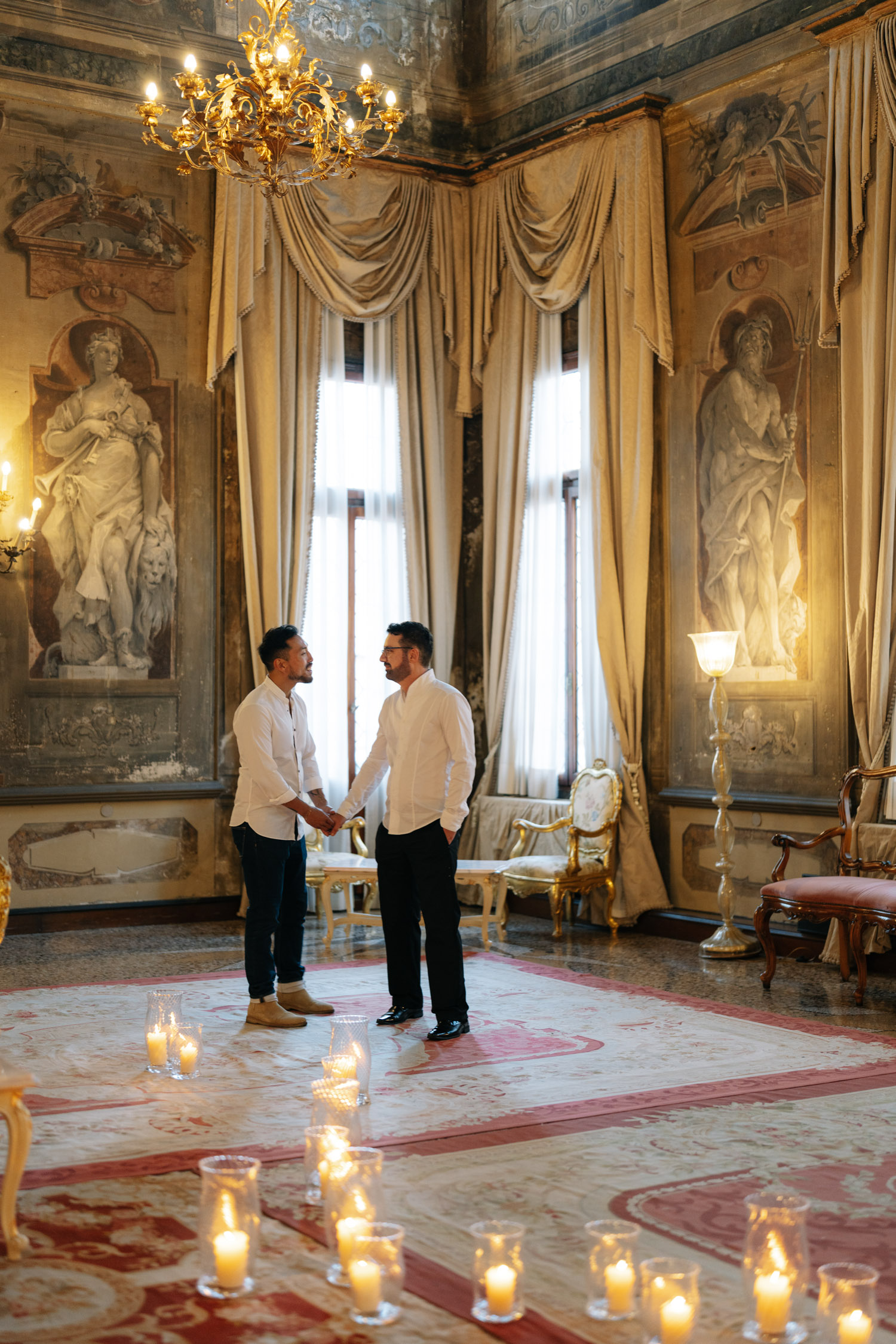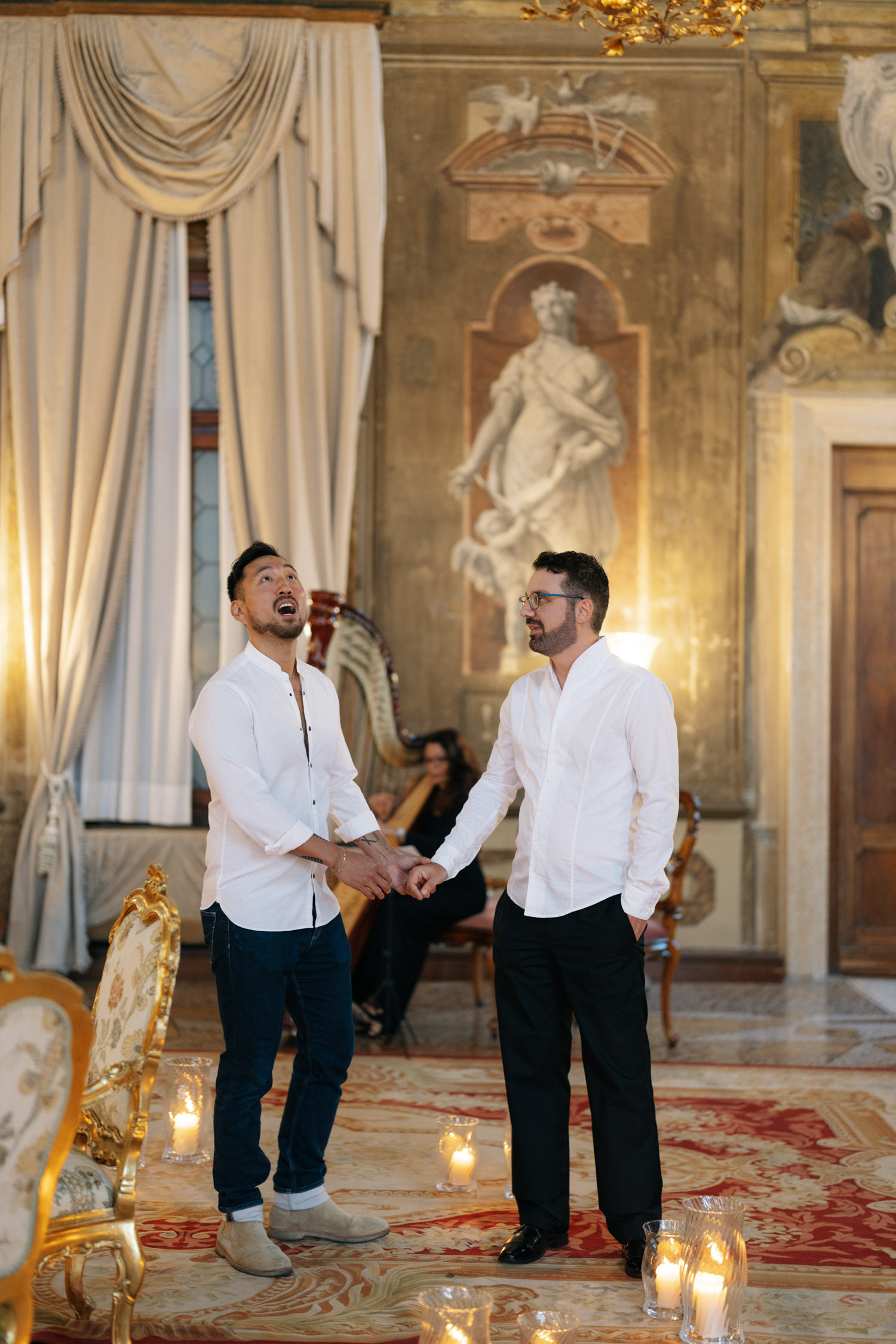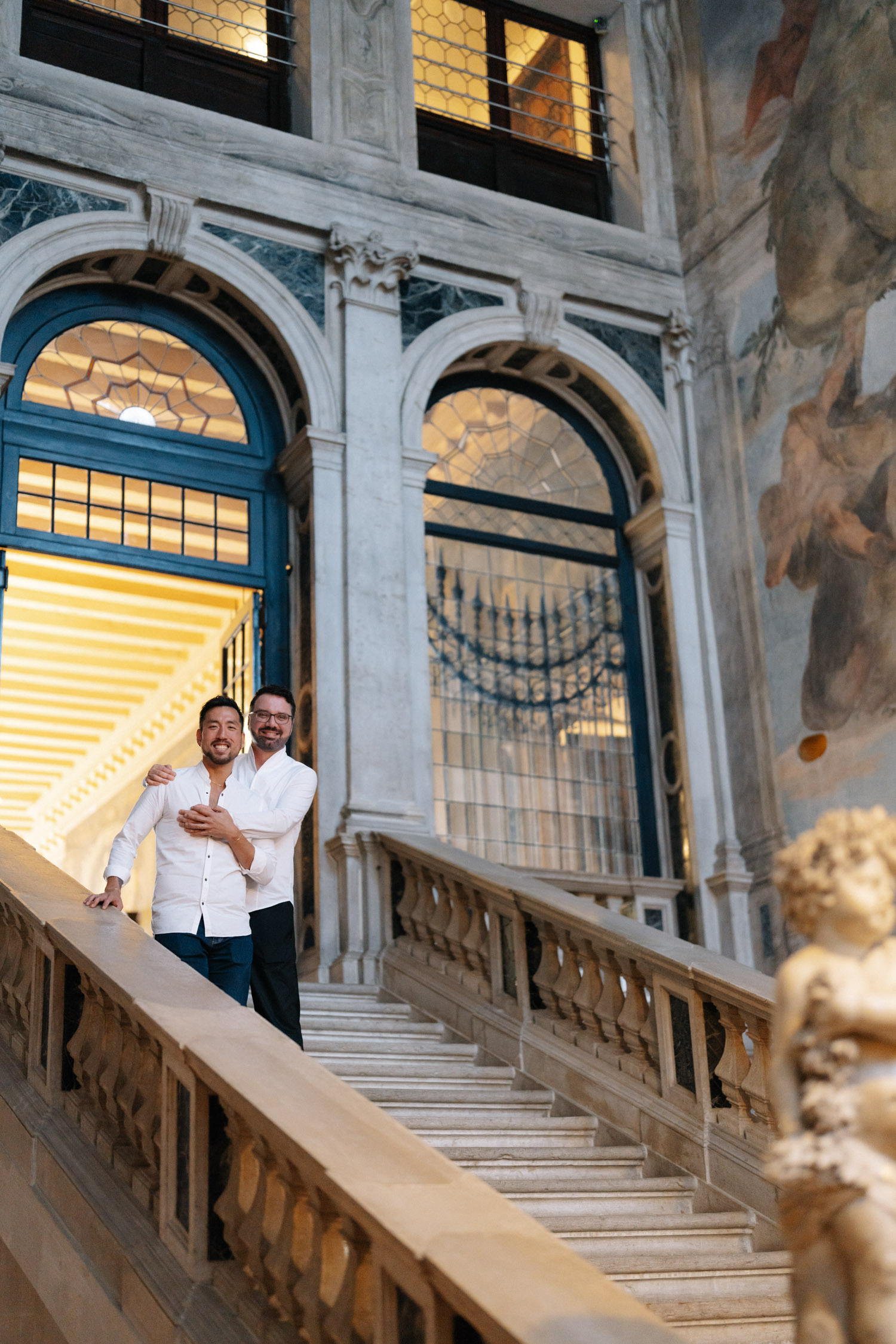 What Packages Should You Choose When Hiring Surprise Proposal Photographer in Venice?
When it comes to choosing a surprise proposal photographer in Venice, you want to make sure you get the best quality for your money. Choosing the right package is key to getting beautiful and meaningful photos. Moreover, this will help you remember your special moment for years to come.
When selecting a package, it's important to consider not only the cost but also the services offered. Different packages offer different levels of service and prices. So it's important to compare various packages in order to find one that fits your needs and budget. From basic packages to more comprehensive ones with extra services such as prints or digital copies. There are many options available for couples looking for an engagement photo shoot.
If you're planning a proposal in Venice, Italy, you'll want to make sure that your special moment is captured perfectly. Working with a professional proposal photographer in Venice can help make sure that your memories are preserved and documented in beautiful photographs. We will also discuss the process of hiring a surprise proposal photographer Venice via the Contact Form so that you can have the perfect photos to remember your special day.