Engagement photoshoots in Venice are a great way to celebrate the love between two people and capture emotions.
The best time for an engagement photoshoot in Venice is usually during sunrise. That's when the sky is at its most romantic and the light is most flattering.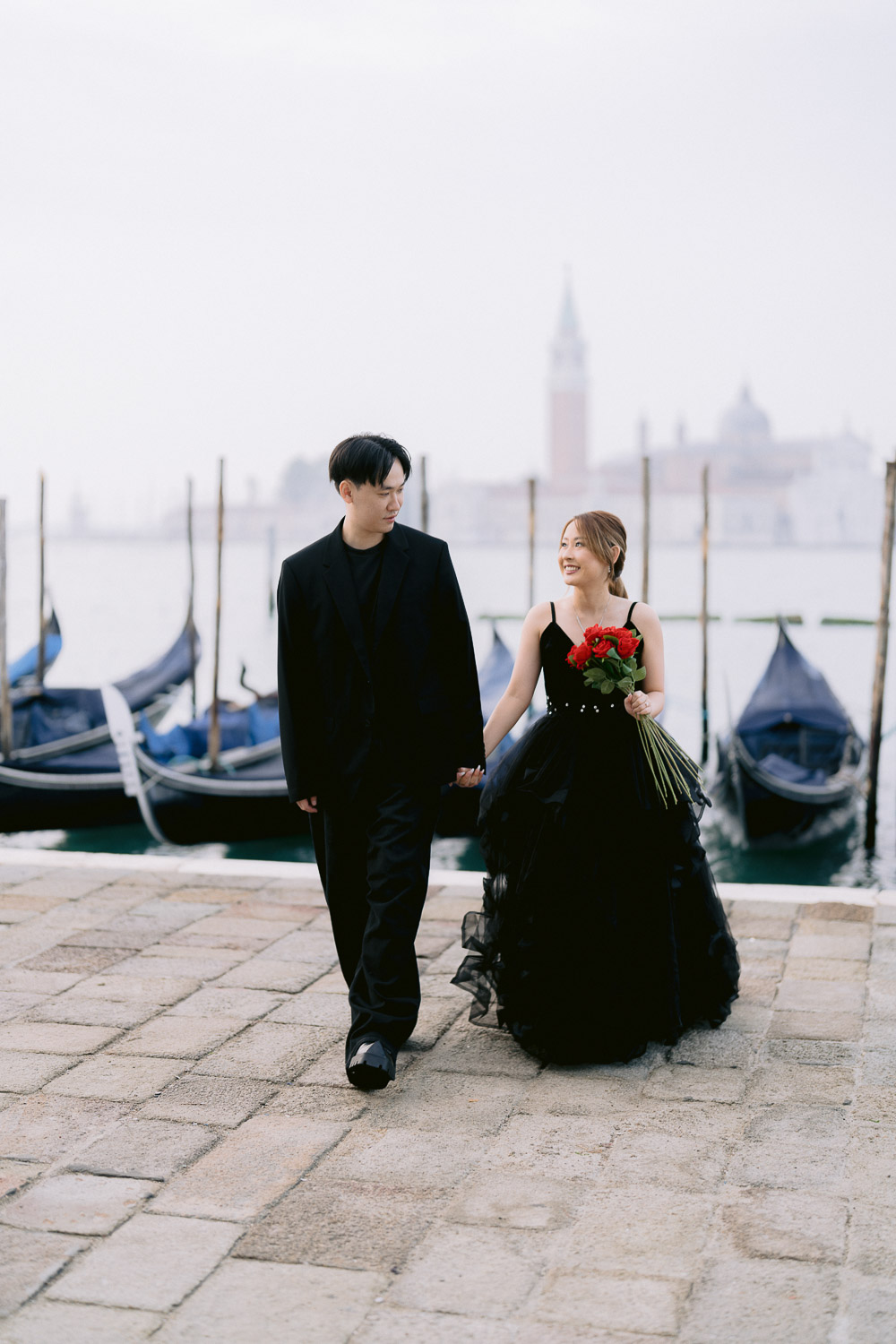 Venice has some of the most beautiful scenery in Italy and it's perfect for a photoshoot.
Venice is also known for its canals, bridges, architecture, gondolas, and colorful houses – all of which make for wonderful backdrops.
Before the day engagement photoshoots in Venice, there are some things you can do to make sure that your engagement photoshoot is a success.
Think about what poses you want to do, what clothes and accessories you want to wear, and what location you want to shoot at. These are all important decisions that will affect your photos and how they turn out.
Venice engagement photoshoot preparation is not as simple as going in front of the camera. There are many different factors that go into making sure that your engagement photoshoot turns out as you envisioned it.
Venice Engagement photoshoots are a great way to capture the love between two people. They are not just for couples who want to take pictures together. Families, friends, or even pets can join an engagement shoot. Engagement shoots in Venice can take place outside but also inside a luxury restaurant or hotel.
Some couples will choose to do engagement photoshoots in Venice that is themed such as their traditional theme while others will go with more classic themes like black and white photography or portraits in front of the gondolas and St Mark's Basilica. Whatever your theme is, it should reflect your personalities and interests so it is memorable for you both and not just another cookie-cutter shoot that looks exactly like everyone else's engagement photos.
Learn more about the recent photoshoots on my Instagram 
If you liked this project, you will also appreciate the engagement photo shoot of A&J