Venice is the only city where lovers can have a gondola elopement wedding. It is one of the most romantic cities in the world and it has been attracting eloping couples for centuries.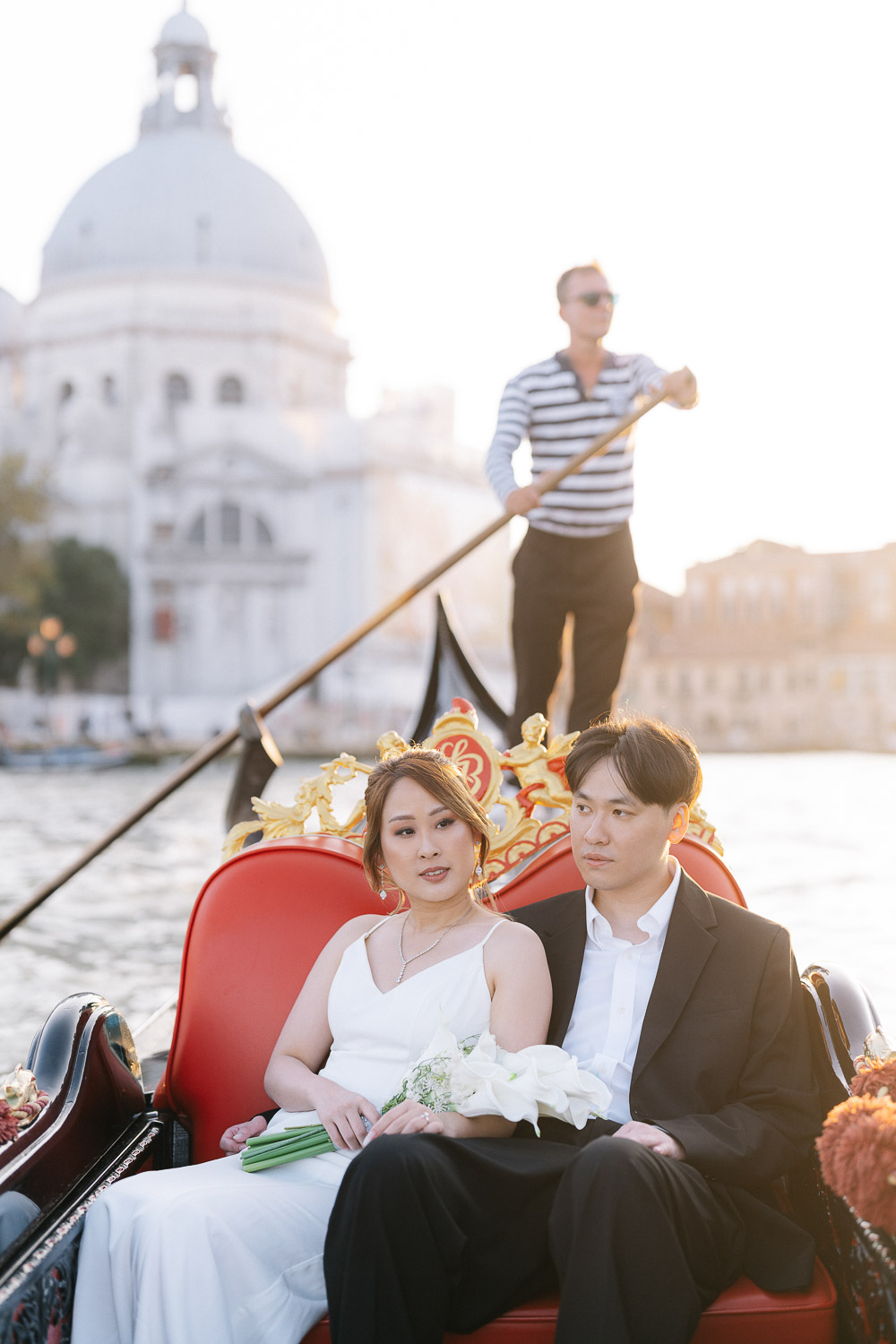 The history of Venice starts in the 2nd century BC when people first started living on the islands. The islands were initially called "the three pebbles" which were named after their shape and size, but then they became known as "the three little hills".
Venetian wedding ceremonies are a beautiful affair. The bride and groom wear their finest, and the ceremony takes place on the water. But before you can get married, you need to pack for your Venetian elopement wedding and Italian trip.
What to Pack for a Gondola Elopement Wedding in Venice?
The first thing to do is make sure that your dress fits in your suitcase. If it doesn't, you'll have to buy a new one which will be expensive and time-consuming. You should also take into account how hot it will be during the day and pack accordingly.
You should also consider packing light traveling for your gondola elopement wedding! It's going to be really hot during the day so you don't want too many clothes weighing you down.
Venice is famous as a destination for gondola elopement weddings and photoshoots. It's famous for its beautiful canals and historic buildings. Venice has a microclimate connected to the humid sea air.
Venice's climate is subtropical with hot summers and mild winters. The average high temperature in Venice in July is 27 degrees Celsius (81 degrees Fahrenheit) and the average low temperature in January is 7 degrees Celsius (45 degrees Fahrenheit).
The humidity levels are also very high, with humidity levels reaching as high as 90%. This makes it feel hotter than it actually is.
Venice is a city that hosts many gondola elopement weddings every year. It has been a tourist destination for centuries and it is the perfect place for your very own Gondola Elopement Wedding.
Contact me via Instagram now and get more information on how to document your special gondola wedding in Venice. Also, if you enjoyed this gallery, be sure to check out this romantic Ca' Sagredo Elopement.
Makeup and Hair by Eleonora Gobbo