What Exactly is an Elopement and Why Would You Need an Elopement Photographer in Venice? An elopement is a small wedding. It is an intimate way to get married and allows couples to celebrate their love in a unique way. Because of this, eloping has become increasingly popular in recent years. Especially among couples who want to get away from the stress of planning a traditional wedding.
Finding Your Dream Elopement Photographer in Venice Through Reviews & Recommendations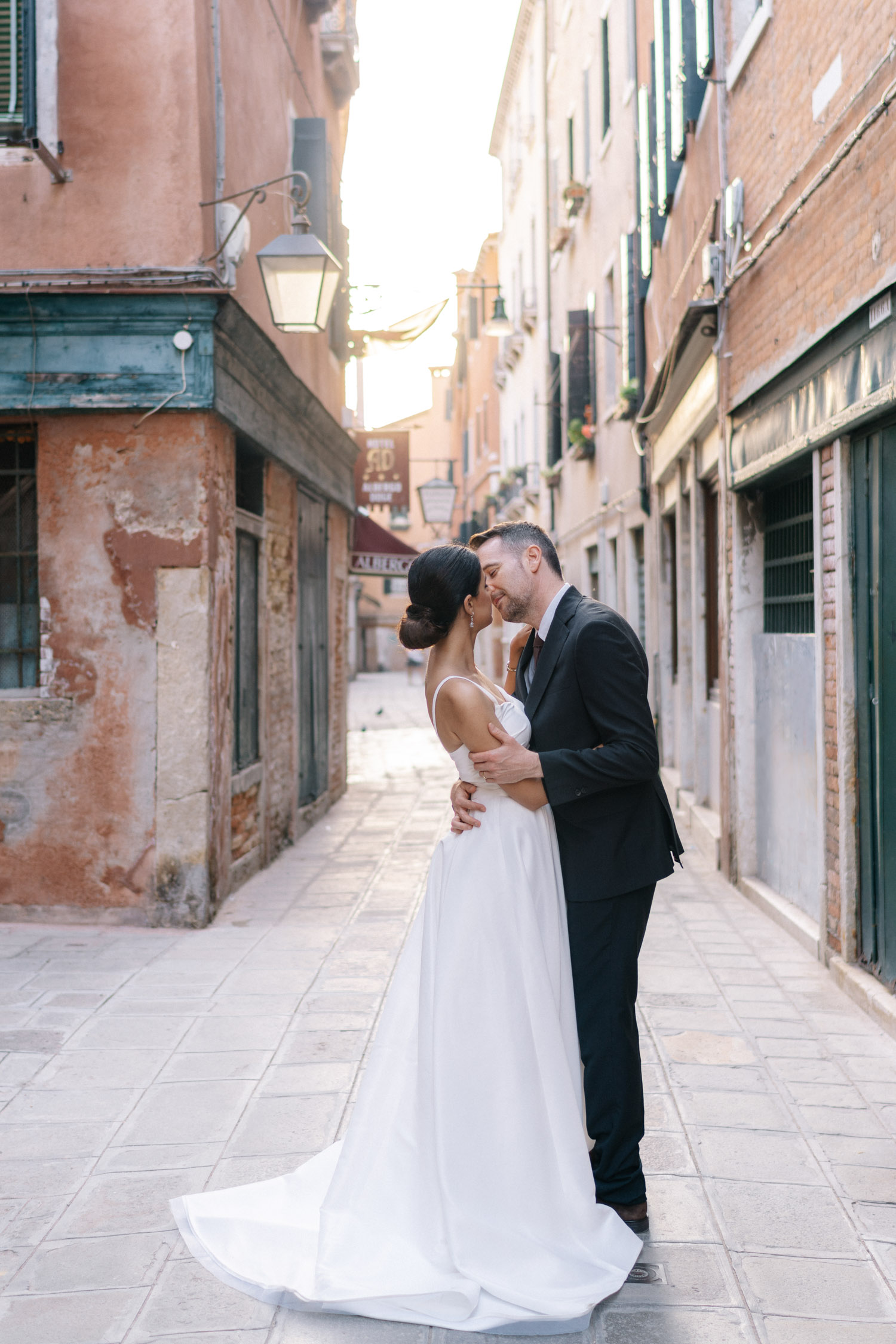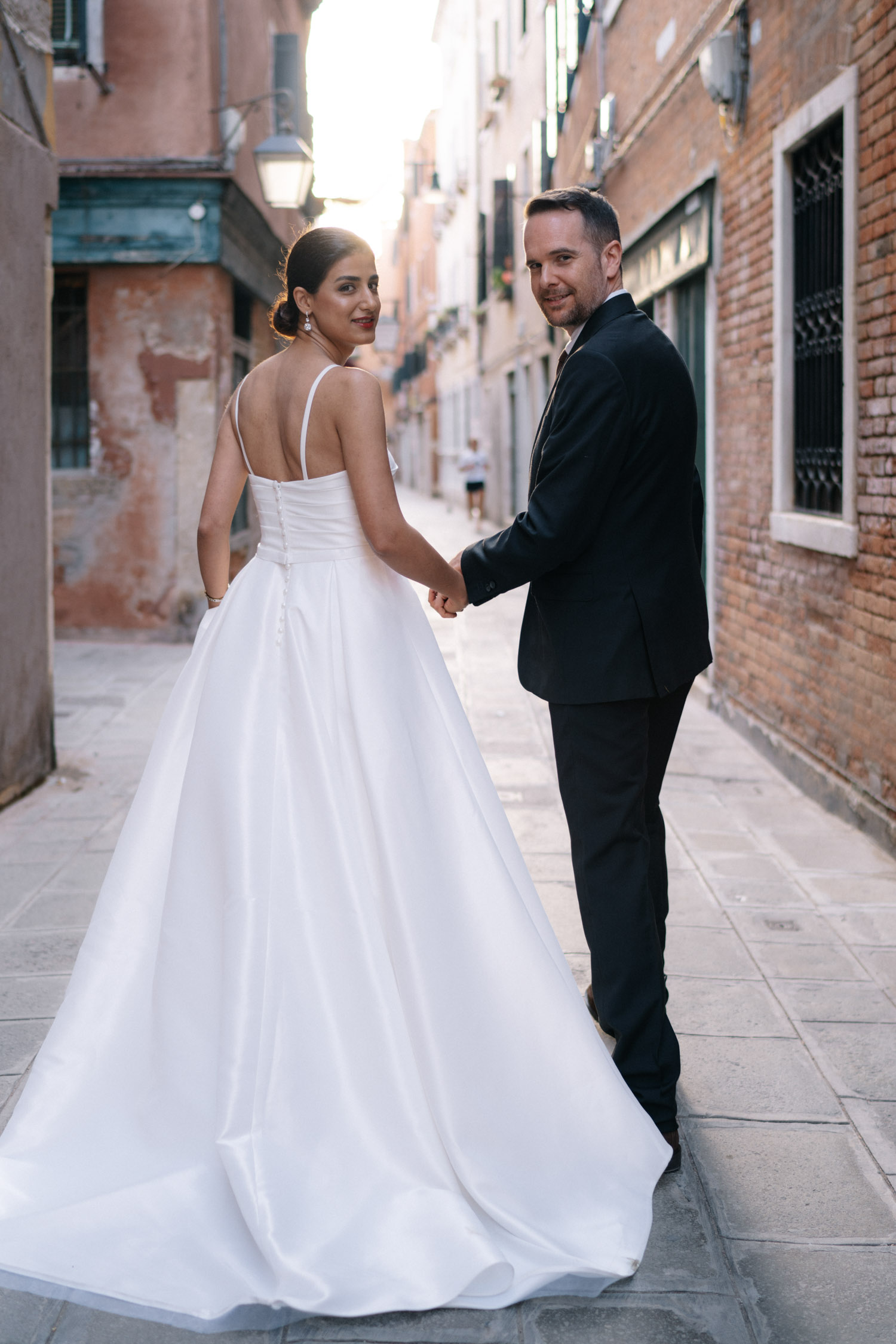 Finding the right photographer for your elopement can be challenging, especially when you are looking for someone who specializes in destination weddings. If you are planning an elopement in Venice, then you need to find an experienced elopement photographer who can capture the beauty of the city and your special day. An experienced photographer will be able to provide you with stunning photos that will help you remember this special day for years to come.
Eloping in Venice is a dream come true for many couples. But it's not easy to find the perfect elopement photographer that will capture your special day with all its beauty and emotion. That's why reviews and recommendations of elopement photographers in Venice are so important. With the help of these, you can find the right photographer who will make sure that your wedding photos are as special as your day. Here you can find reviews of my previous couples.
By reading reviews of eloping photographers near you, you can get an idea of their style, quality, and professionalism. You can also get recommendations from friends or family who have already used a Venice wedding photographer. This way, you can be sure that you're getting the best possible service for your big day!
Questions to Ask Before Hiring Your Elopement Photographer in Venice
Hiring a destination wedding photographer in Venice can be a daunting task. You need to make sure that you find the right photographer for your special day. To ensure that you make the right decision, it is important to ask the right questions before hiring an elopement photographer in Venice. This article will provide you with some important questions to ask before hiring your elopement photographer in Venice so that you can make the best decision possible.
What is the best time to start a photoshoot?
What are the best locations for your elopement session?
Where is it better to get a gondola or water taxi?
Should you cover the bride's and groom's getting ready?
Should you include reception photography in your elopement wedding package?
Are you looking for a unique way to capture the beauty and romance of your eloping in Venice? Choosing the right package for your Venetian eloping photography experience can make all the difference. From traditional wedding photoshoots to creative elopement packages, there are so many options available to choose from.
Whether you are looking for a romantic gondola ride or a breathtaking view of Venice from above, there is a package that is perfect for your needs. With so many different types of photoshoots available, it can be difficult to decide which one is right for you. We would be happy to help you navigate through the different packages and pick the one that best suits your needs. Find our latest elopement photoshoots in Venice on our Instagram and do not hesitate to drop a message or email with your ideas or questions.