Hire Venice proposal photographer! Venice photographer – Alina. Venice photographer Alina. Couples photoshoot Venice. Venice vacation photographer 
Planning a proposal and hiring Venice proposal photographer are exciting and romantic experiences. From the canals to the buildings, it's a city that will make any engagement photoshoot in Venice memorable. Venice photographer Alina. Couples photoshoot Venice. Venice vacation photographer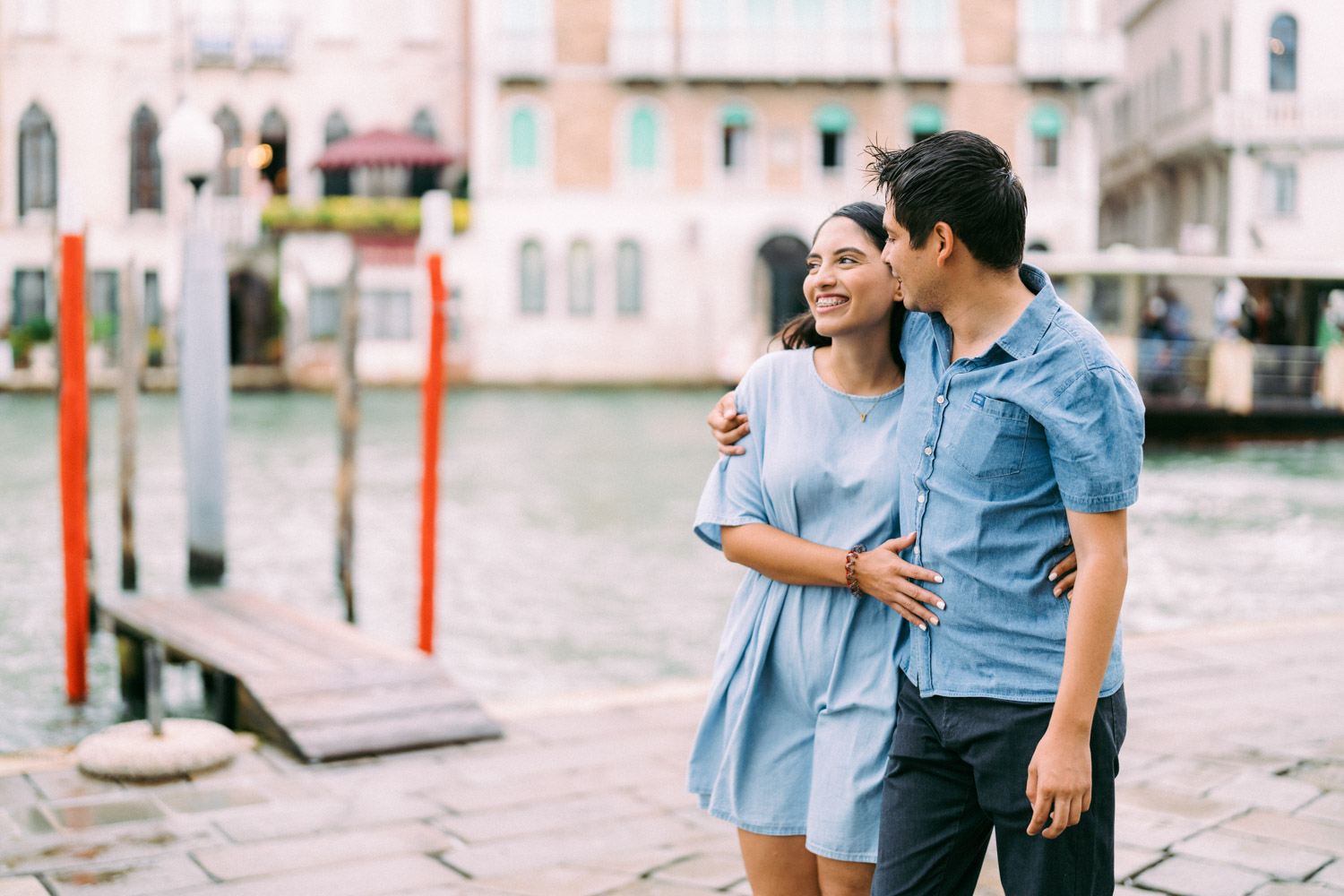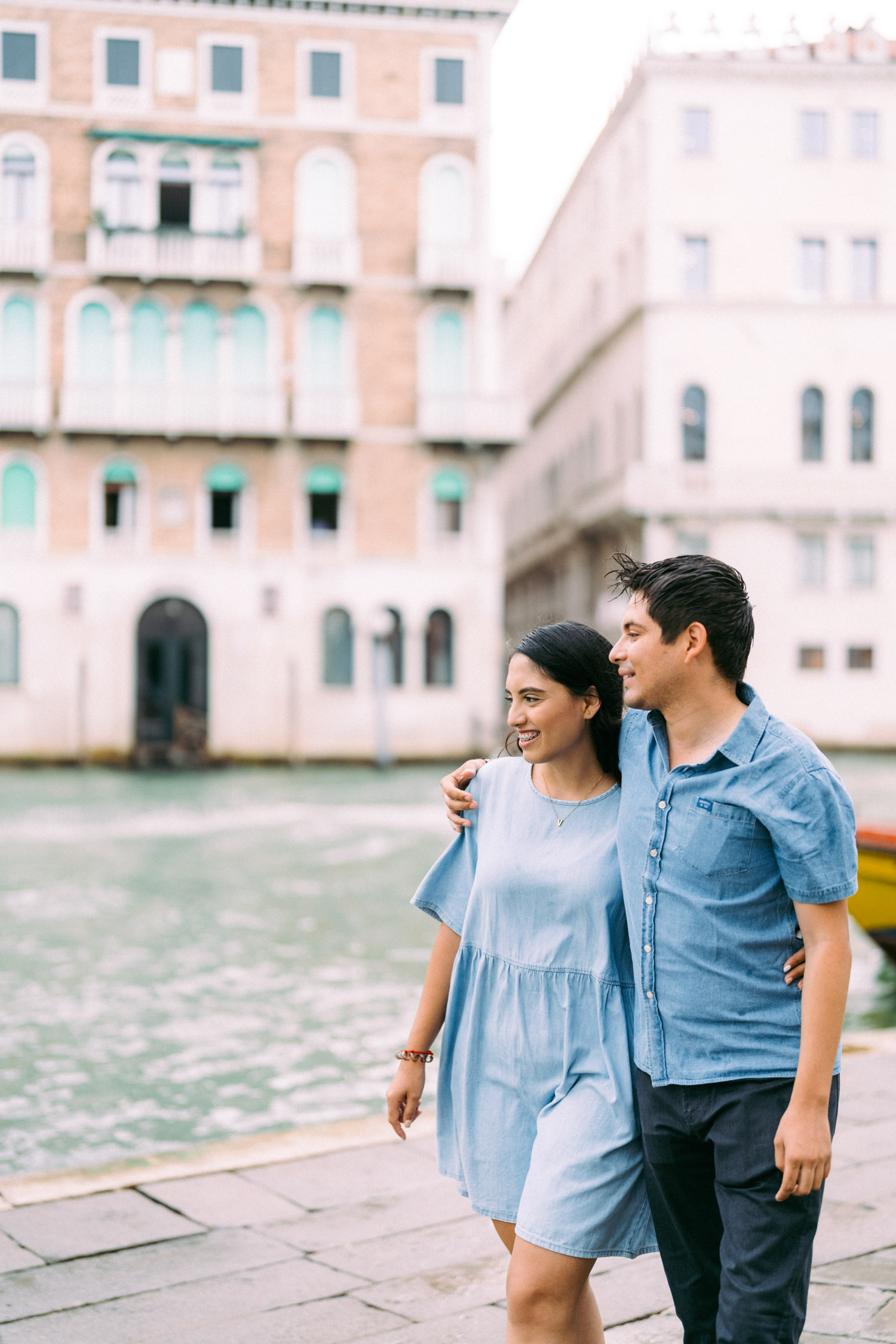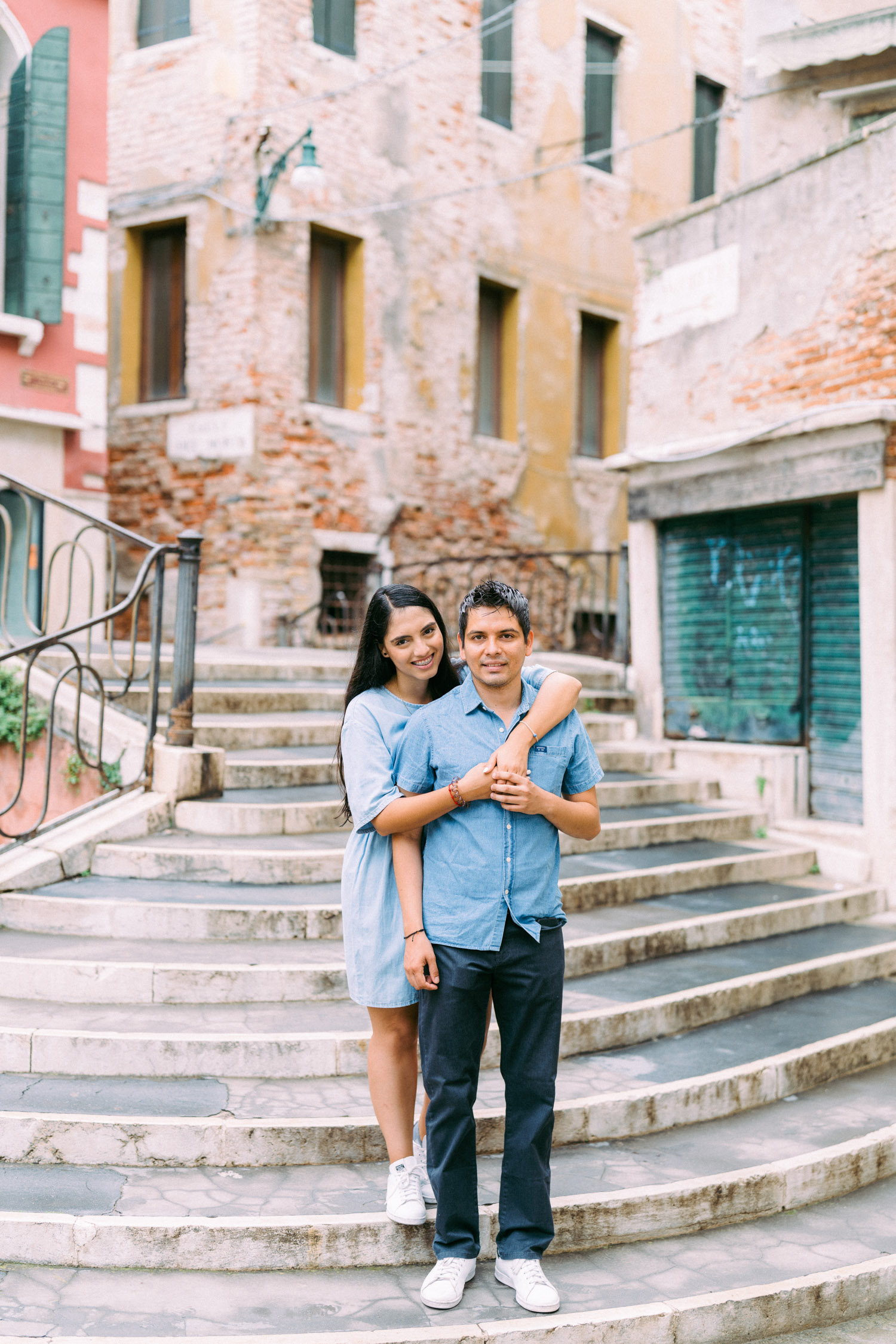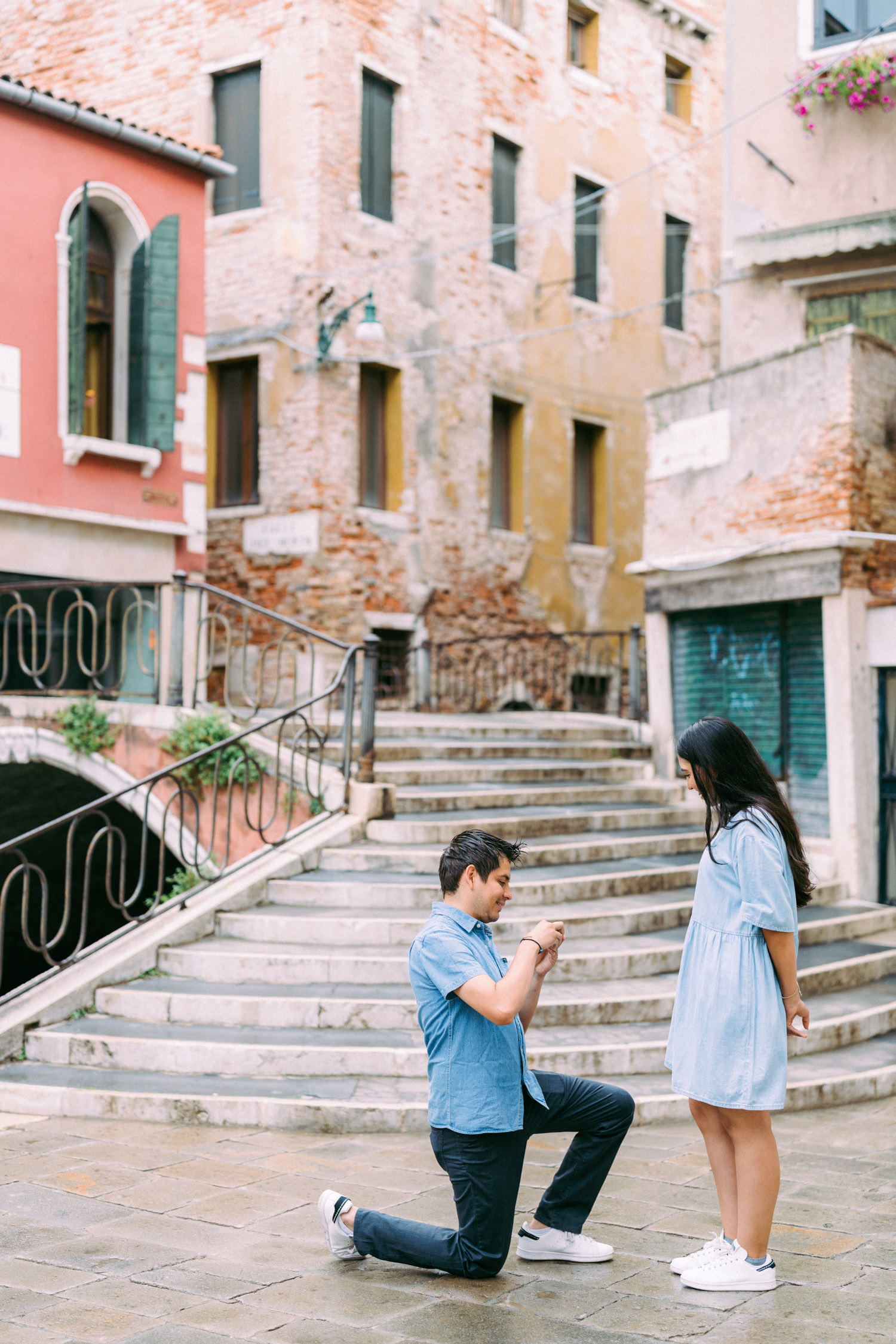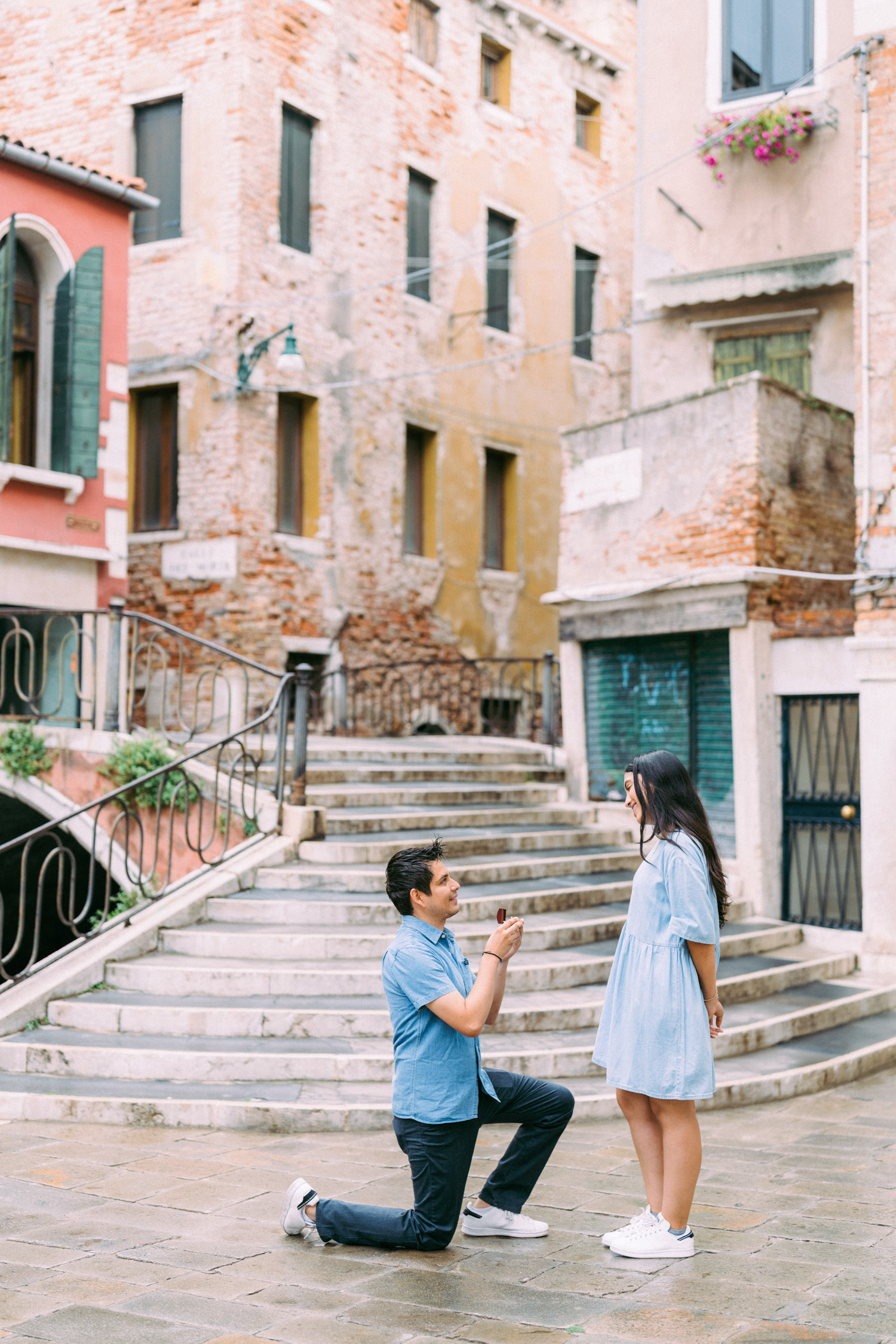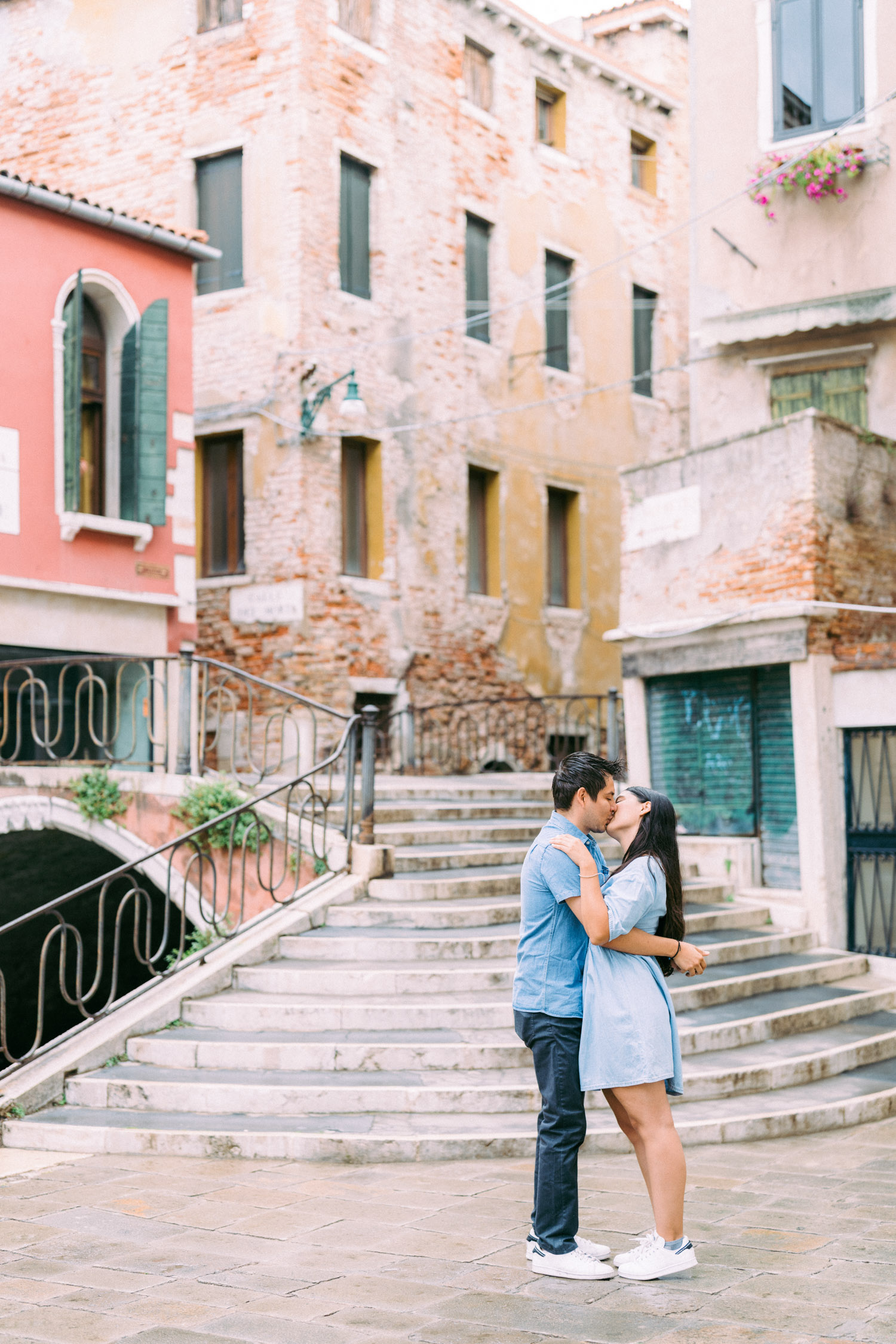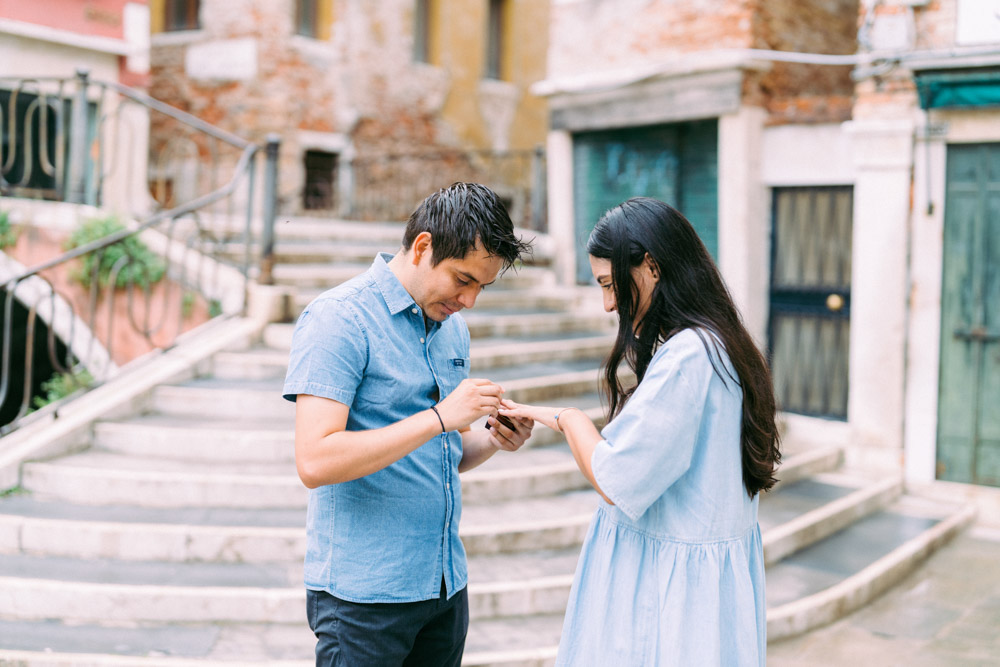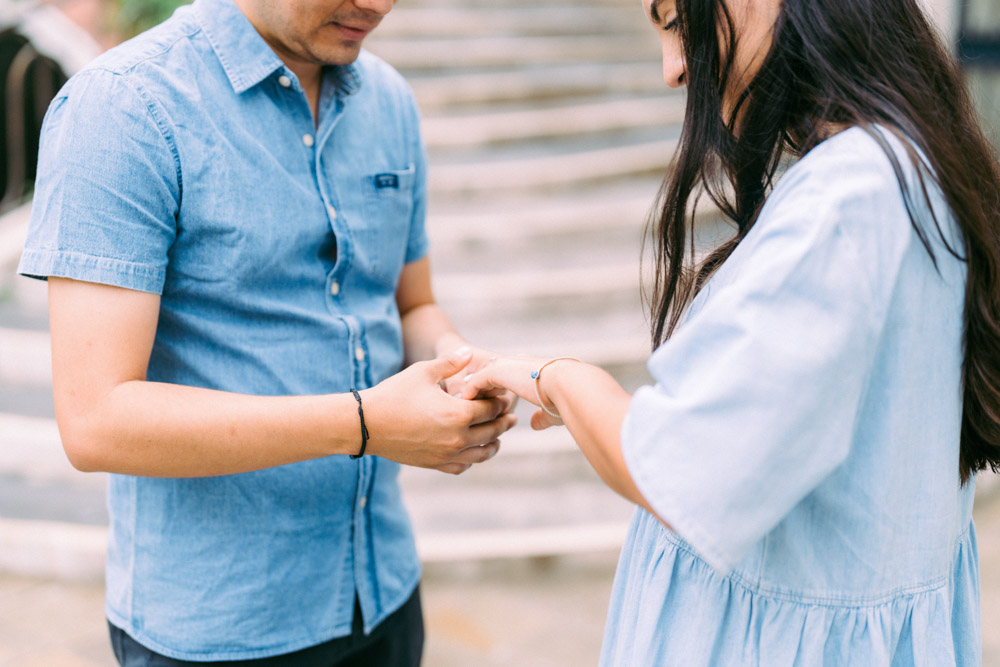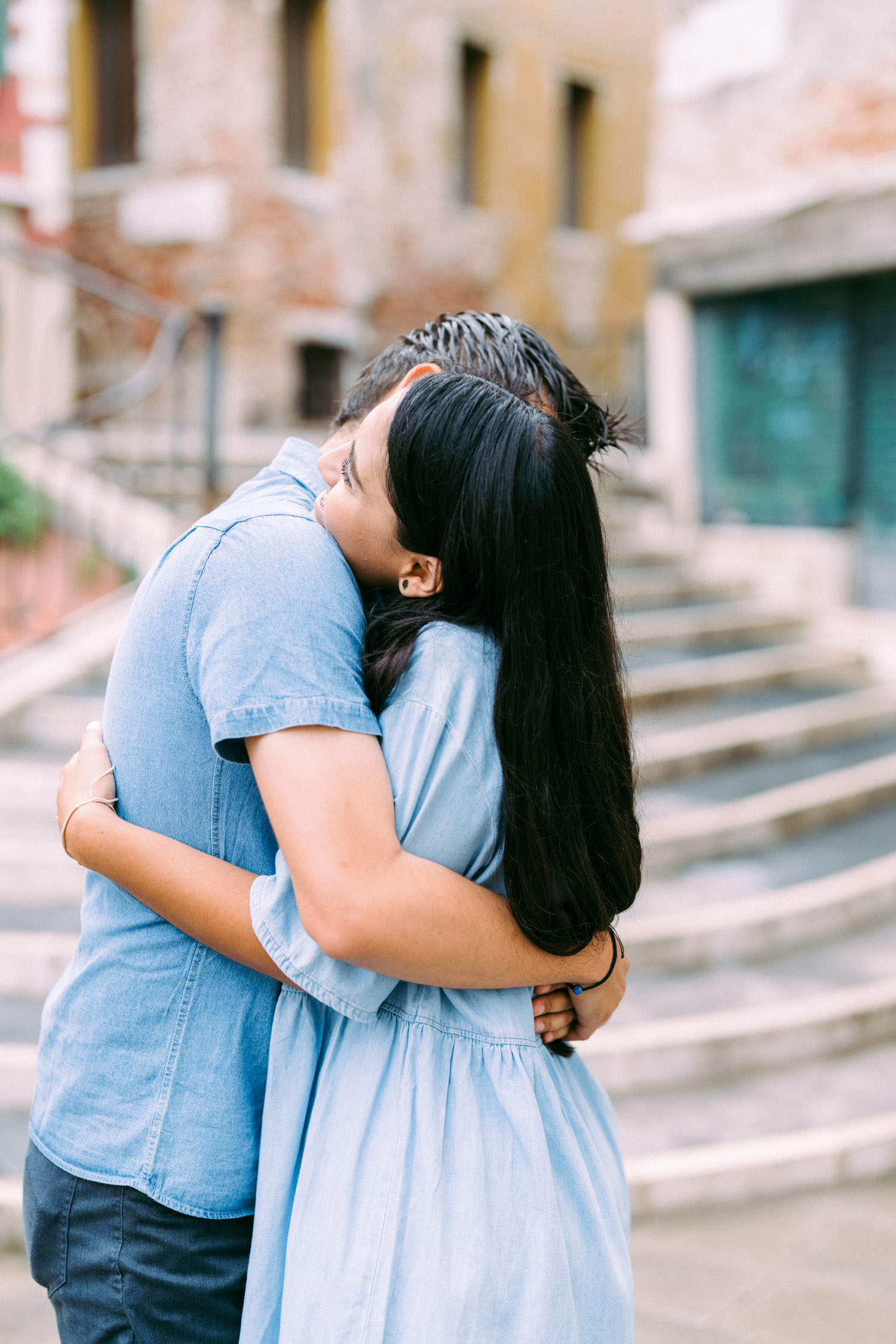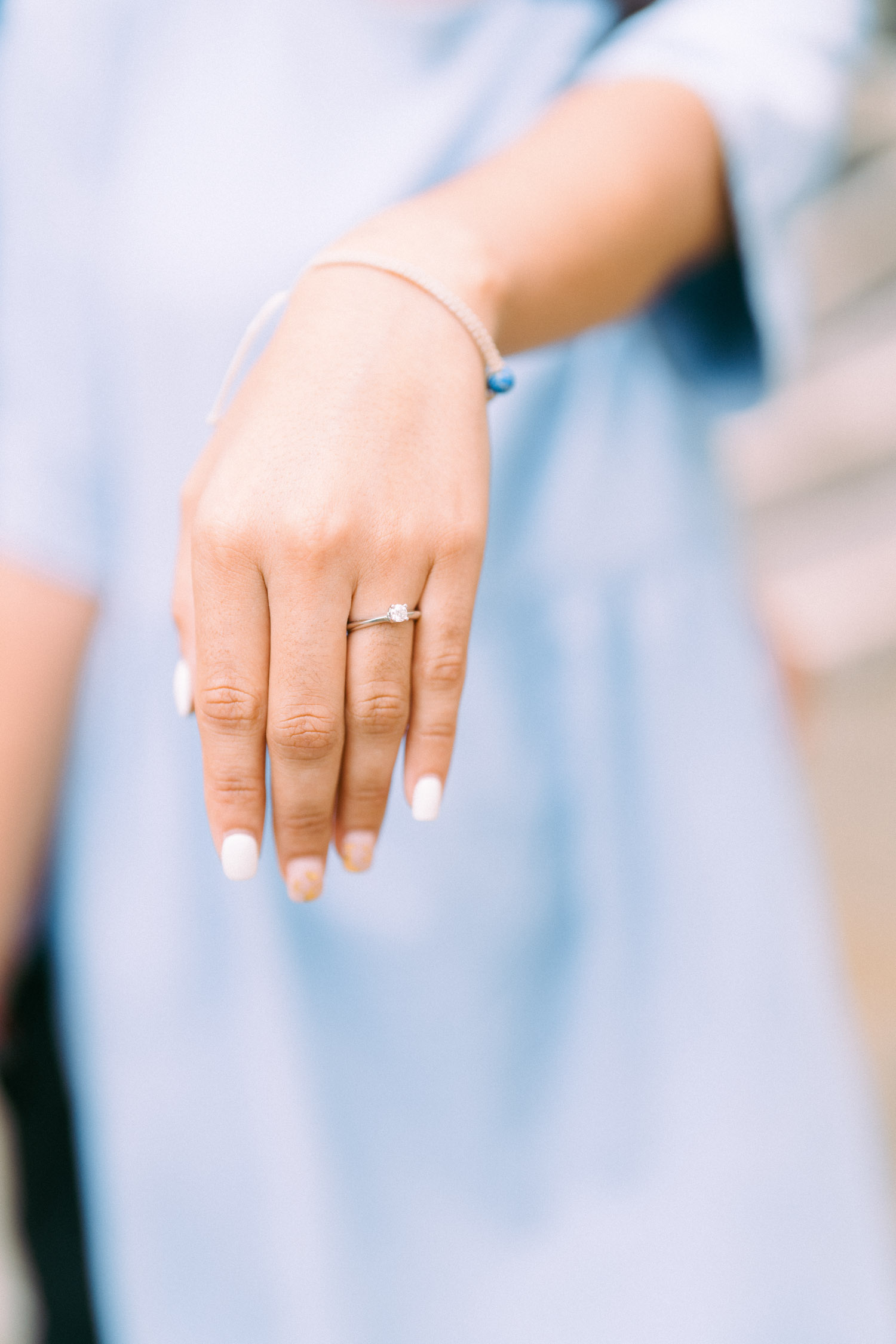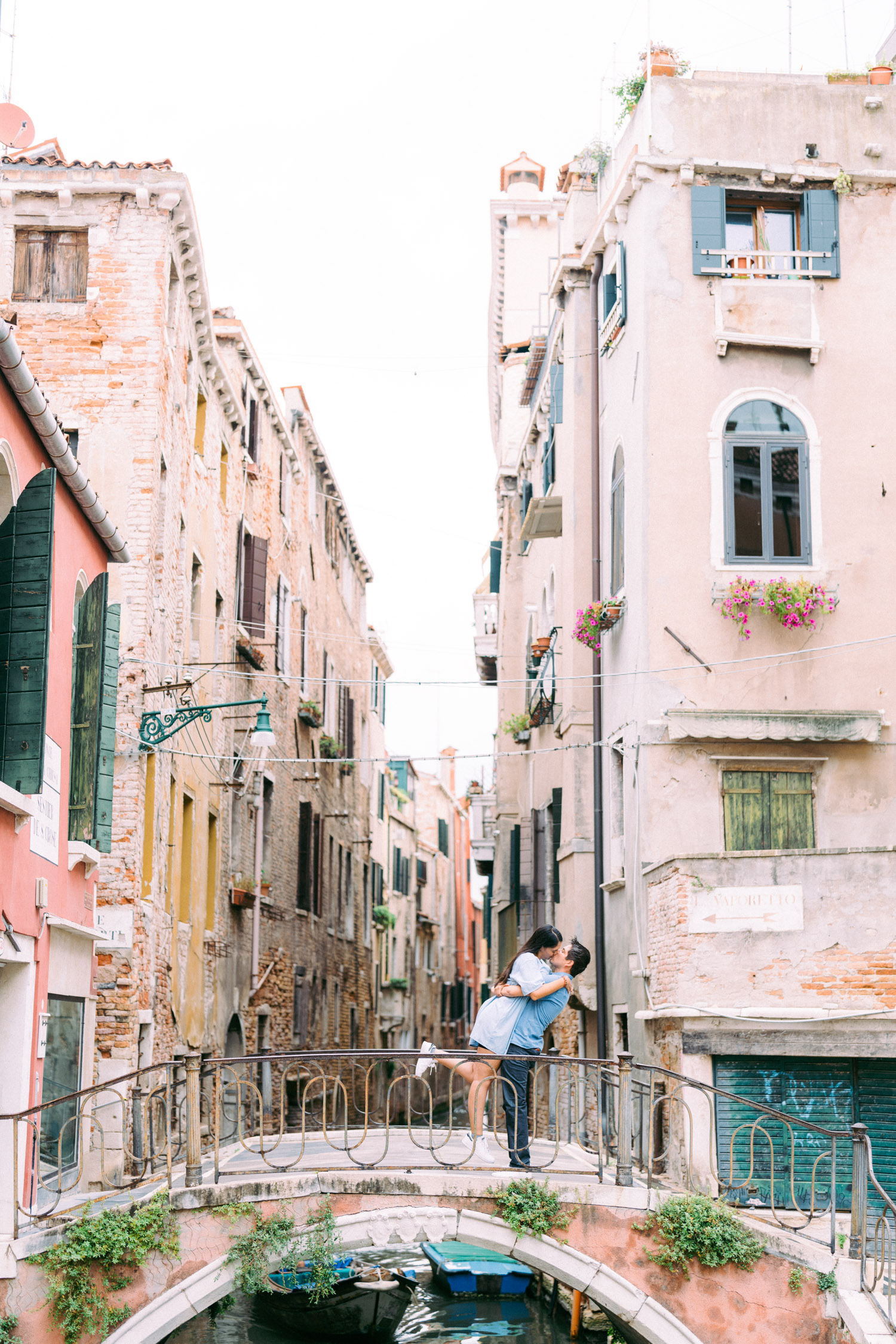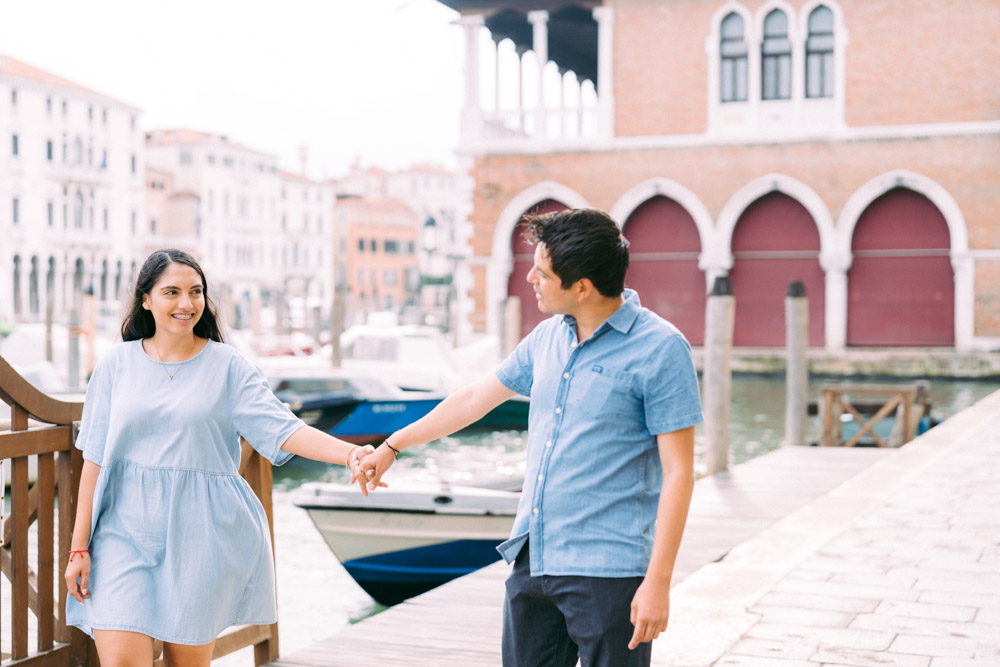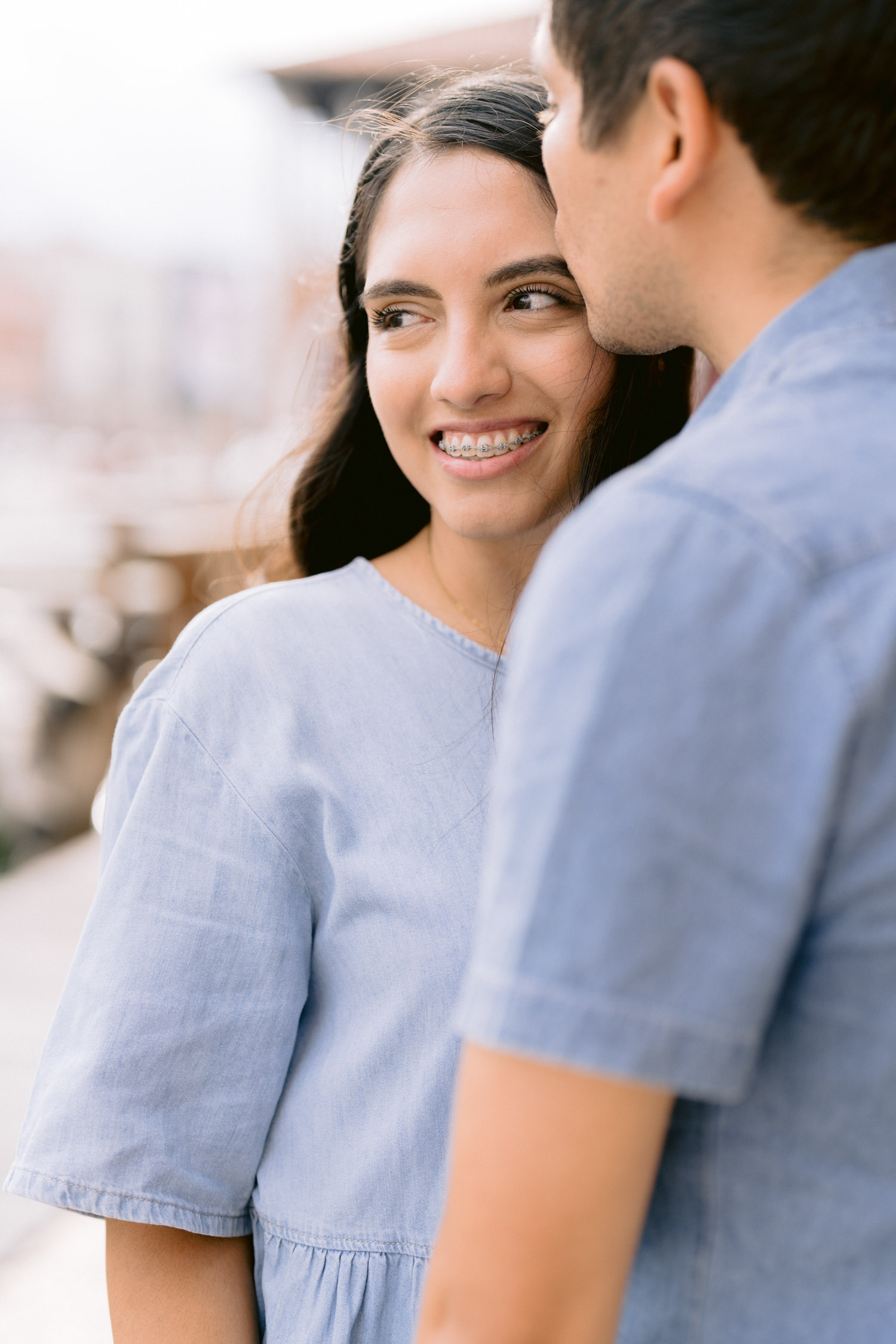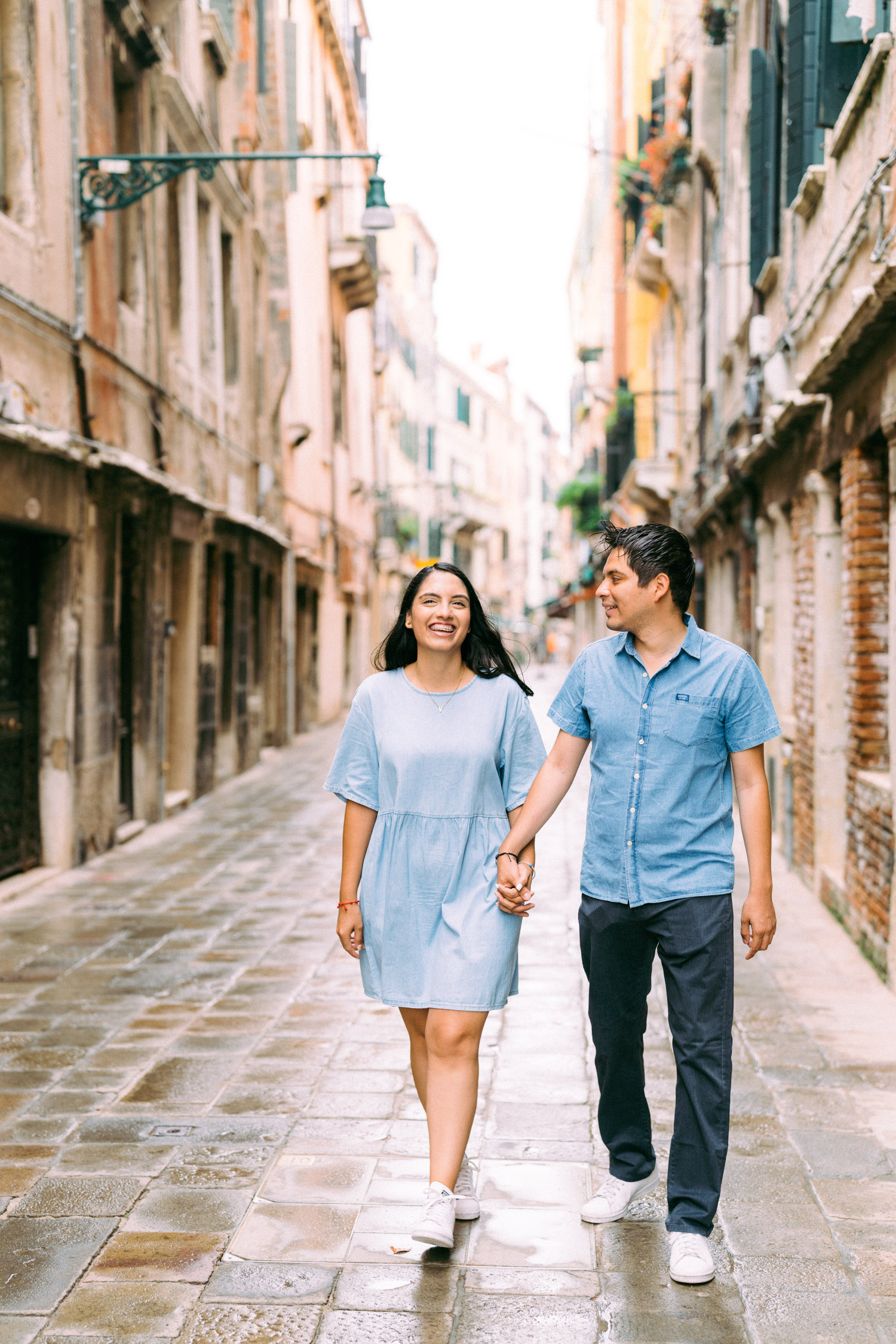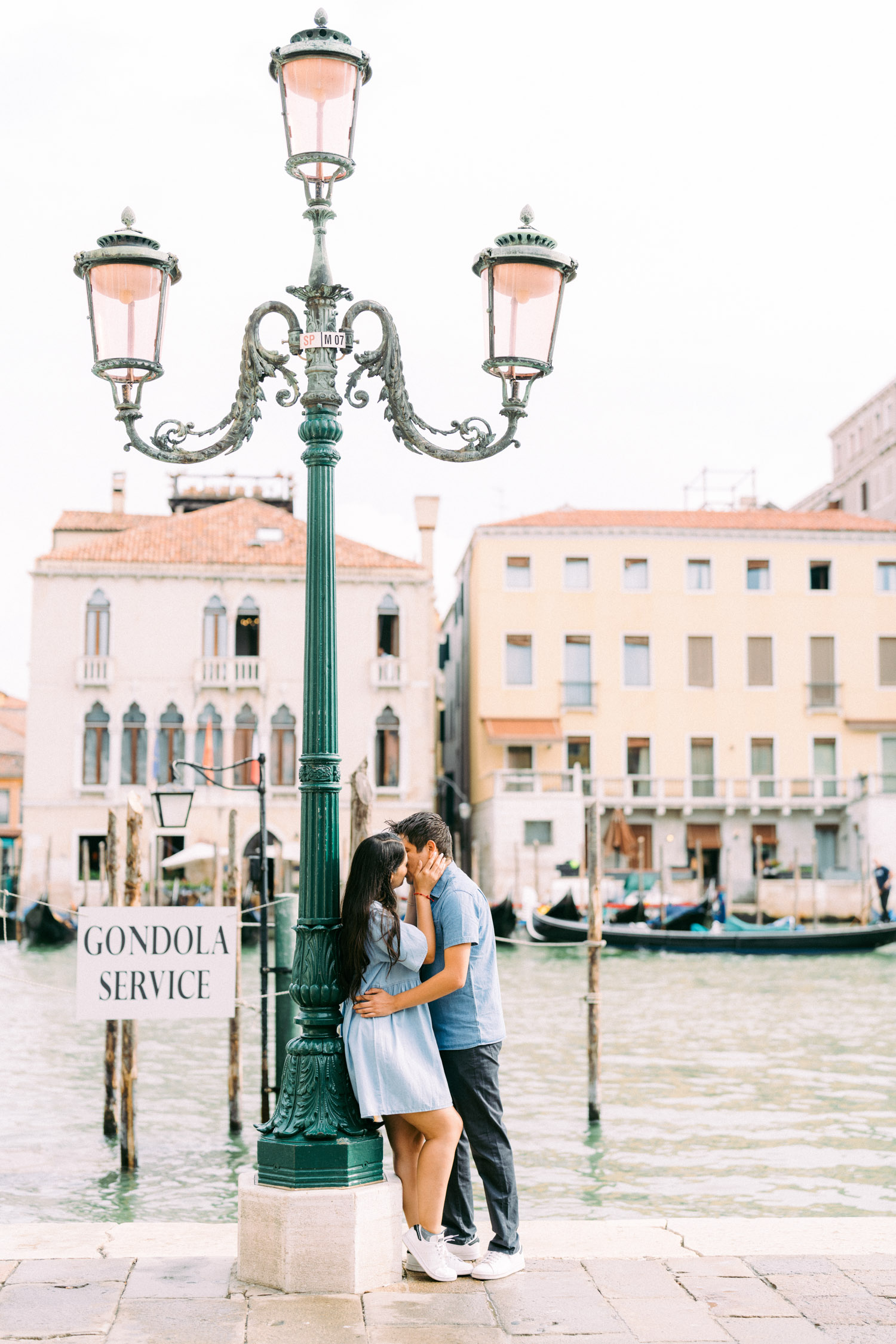 Whether you are looking to propose marriage or plan a corporate event, there are plenty of options available in and around Venice.  Event planner companies like Venice Events for example can handle events in the city, from intimate dinners for two to large-scale corporate events. You can also explore the possibility of having your unique wedding proposal in Venice, which will be sure to create lasting memories for years to come. No matter what type of planning proposal you have in mind, you will find something suitable when it comes to planning an event or special occasion in and around Venice. hire Venice proposal photographer
How to Ensure a Successful Planning Proposal In and Around Beautiful Venetian Waterways?
hire Venice proposal photographer
Planning a proposal around the beautiful Venetian waterways can be an exhilarating experience. With the right tips and tricks, you can make sure that your proposal is successful and memorable. Venice engagement photographer
From finding the perfect backdrop to making sure your ideas are on point, there are many things to consider when planning a successful proposal in and around the Venetian waterways. This article will provide helpful tips on how to ensure your proposal is one that will be remembered for years to come. We'll discuss how to find the perfect backdrop, craft an effective plan, and make sure your ideas are well-received. With these tips, you'll be able to make sure your proposal is a success! hire Venice proposal photographer
Alina Venice photographer
Considerations when Choosing a Place – Venetian Attractions & Side Activities During Your Proposal Trip
Venice engagement photographer
Venice is one of the most romantic cities in the world, making it an ideal destination for a proposal trip. With its stunning architecture, iconic canals, and unique attractions. There are many favorite spots in Venice to choose from when planning your special day. From gondola rides to breathtaking views of the city from high above. There's something for everyone in this beautiful Italian city. It's important to consider the Venetian attractions and side activities available that will make your experience even more memorable.
If you are looking for some more ideas for a proposal, this article is for you!  Venice engagement photographer
Once the proposal is done, you can start planning the most romantic and special day of your life, your wedding! Why not have a gondola ceremony in the city you got engaged?
Alina Venice photographer
Whether you're a couple, a solo traveler, or a family, we can't wait to hear from you! Venice engagement photographer