Venice, the city of canals, bridges, and gondolas, is an ideal destination for couples looking to get tie the knot. It's no wonder why so many couples choose to elope or say YES in Venice or have their wedding there. There is a romantic atmosphere and stunning architecture for your special day. A lina wedding photographer Venice
From the breathtaking views at Piazza San Marco to the hidden alleyways in Cannaregio. A walk through Venice is like walking through a dream. And what better place to tie the knot than in this enchanting city? Whether you're planning a traditional Italian wedding or just eloping with your partner, Venice has something for everyone.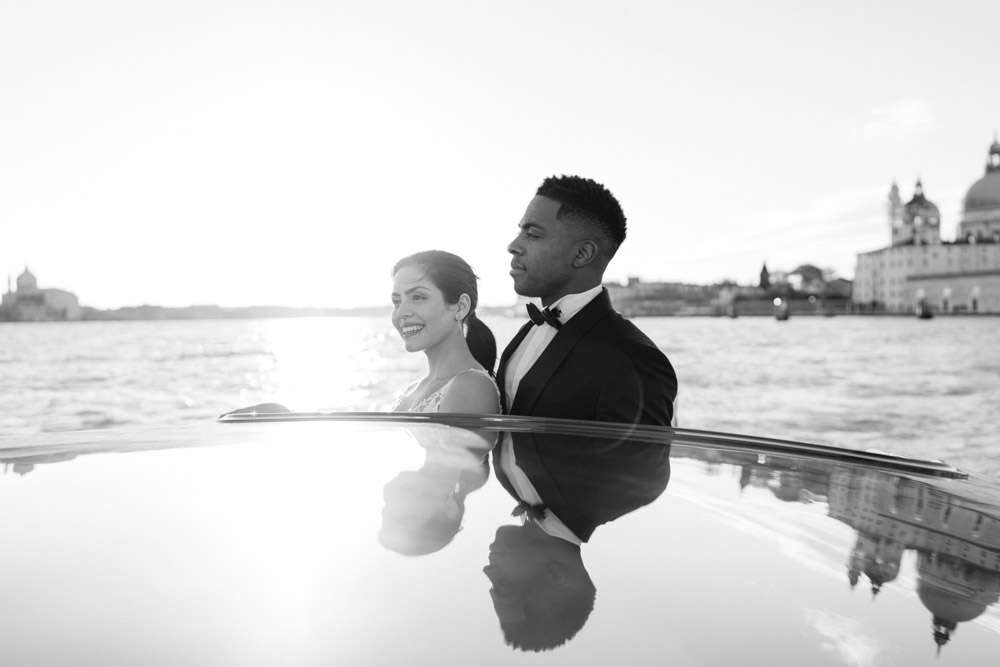 Alina wedding photographer Venice
For those who want to celebrate a wedding in Italy but don't know where to start, there are plenty of venues and services available that can help you plan your perfect day. From preparing paperwork to finding the perfect venue for your ceremony. Without a doubt, you'll be able to find everything you need for your special day here in Venice. Alina wedding photographer Venice
Venice Marriage Requirements – What You Need to Know Before Saying "I Do"
Planning a wedding in Venice, Italy? You'll need to know the legal marriage requirements before you can say "I do." Whether you are planning a civil or religious ceremony, there are certain documents that you must obtain in order to legally marry in Italy. From obtaining an Italian wedding license to filing paperwork with the local government, this guide will provide all the information you need to know about Venice's marriage requirements. Alina wedding photographer Venice
Venice Marriage Venues – Where to Say Your Vows and Celebrate.
Alina wedding photographer Venice
Venice is the perfect destination for couples looking for a romantic and unique wedding venue. With its stunning canals, bridges, and cobbled streets, Venice offers couples a range of romantic venues to say their vows and celebrate their special day. There are elegant palazzos and outdoor terraces with breathtaking views of the city. In a word, there are plenty of options for couples looking for the perfect place to tie the know in Venice. In this article, we will take a look at some of the best places to celebrate a wedding in Venice and explore some of the outdoor wedding venues available in this beautiful city.
Wedding Services & Assistance are Available For Couples Getting Married In Venice
Getting married in Venice is a dream come true for many couples. But planning a wedding in a foreign city can be overwhelming, especially if you don't know where to start. Luckily, there are many services and assistance available for couples getting married in Venice. From professional wedding planners to photographers, you can find the perfect team to help make your special day even more special. With the help of Italian wedding planners and professional Venice photographers for a wedding in Italy, you can be sure that your big day will be perfect and stress-free.
Let us know what your upcoming destination wedding plans are! Contact us via email or just drop a message on Instagram