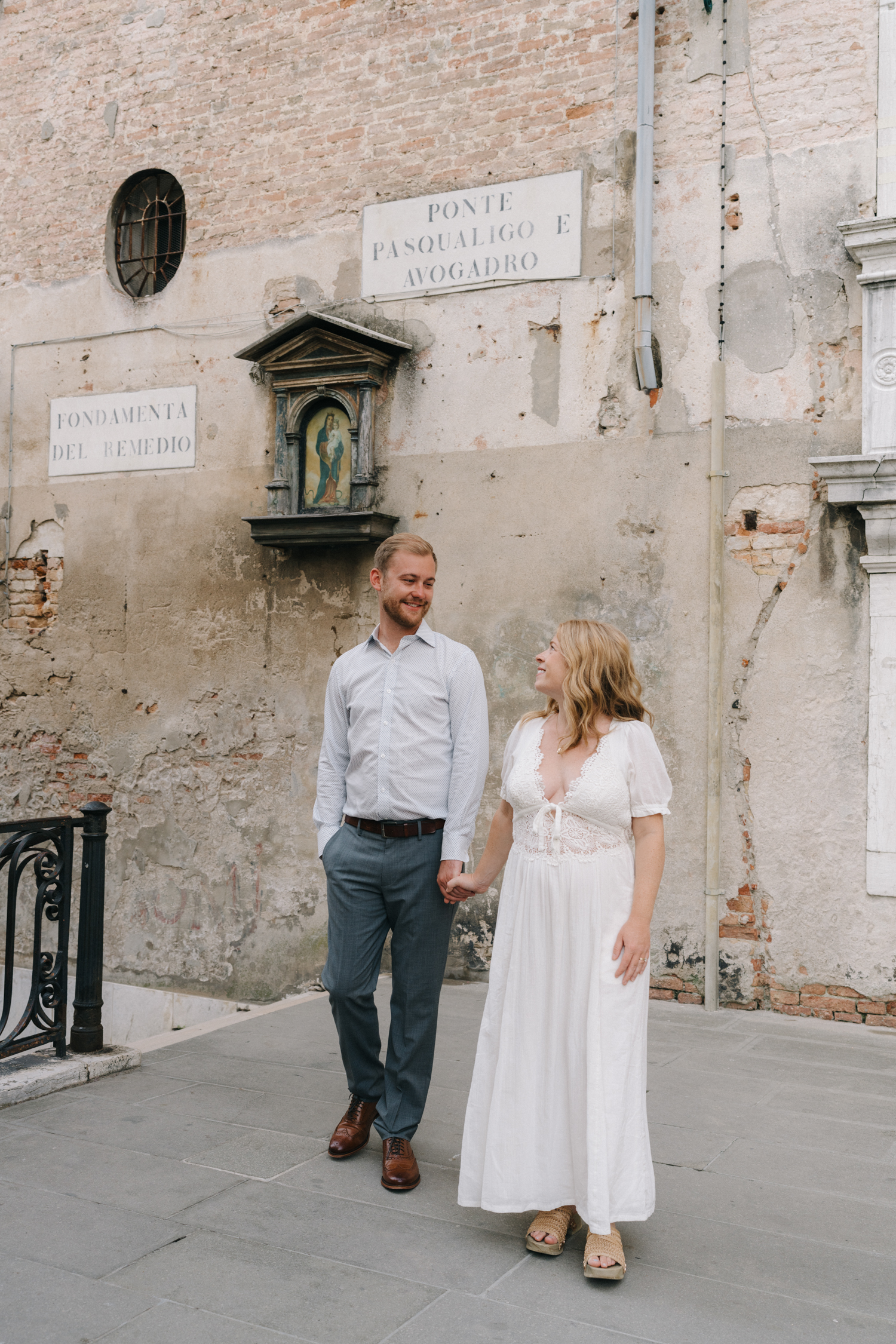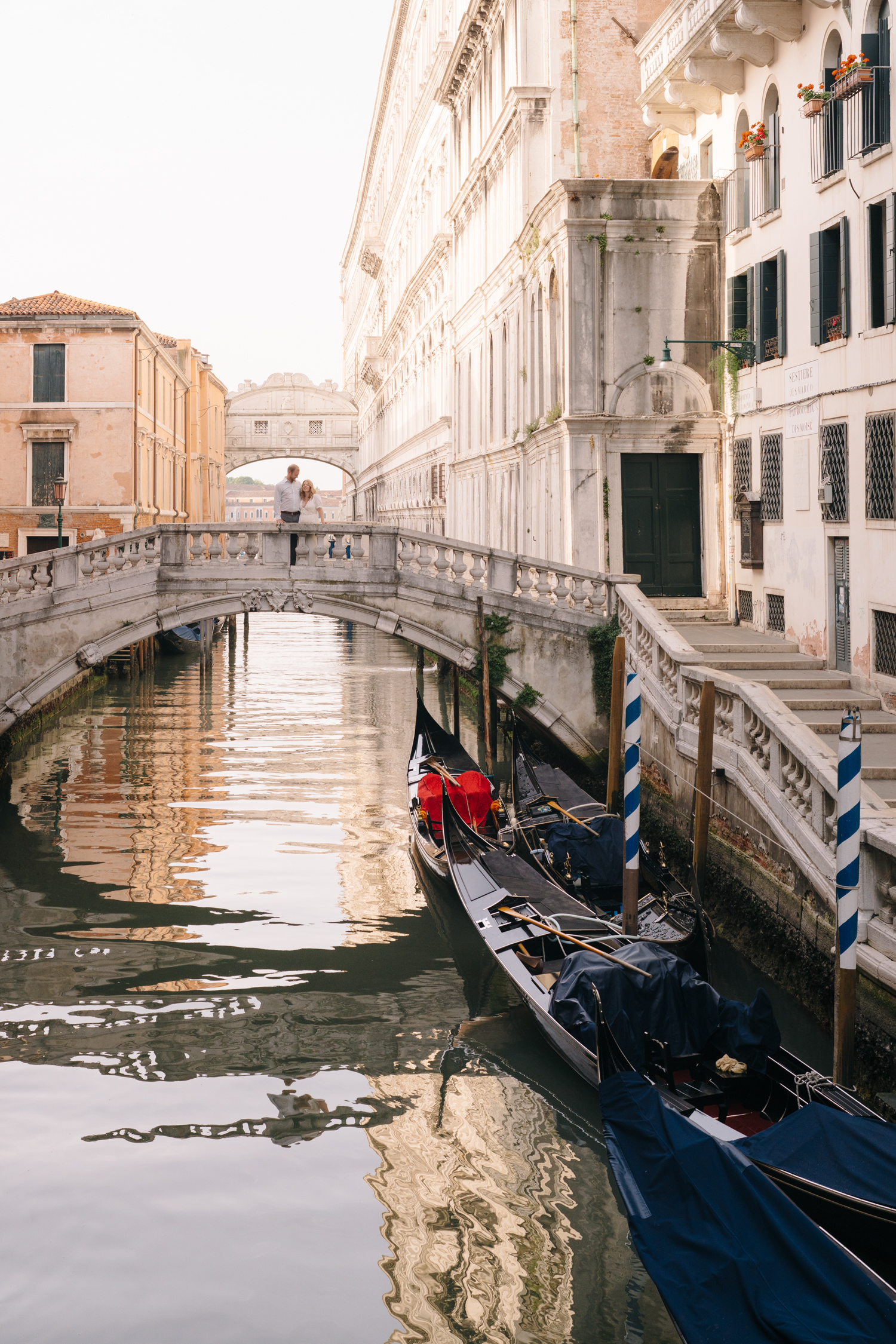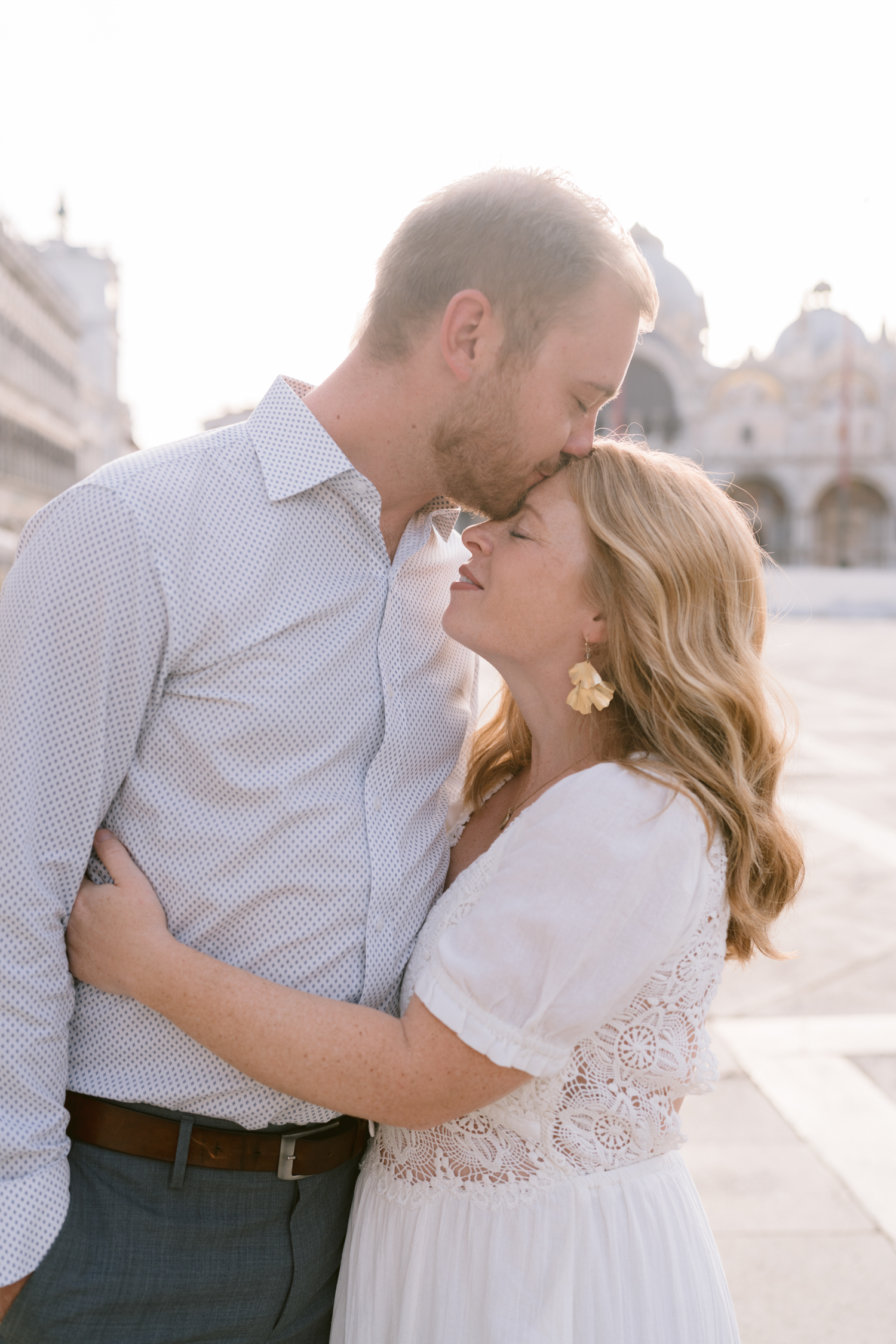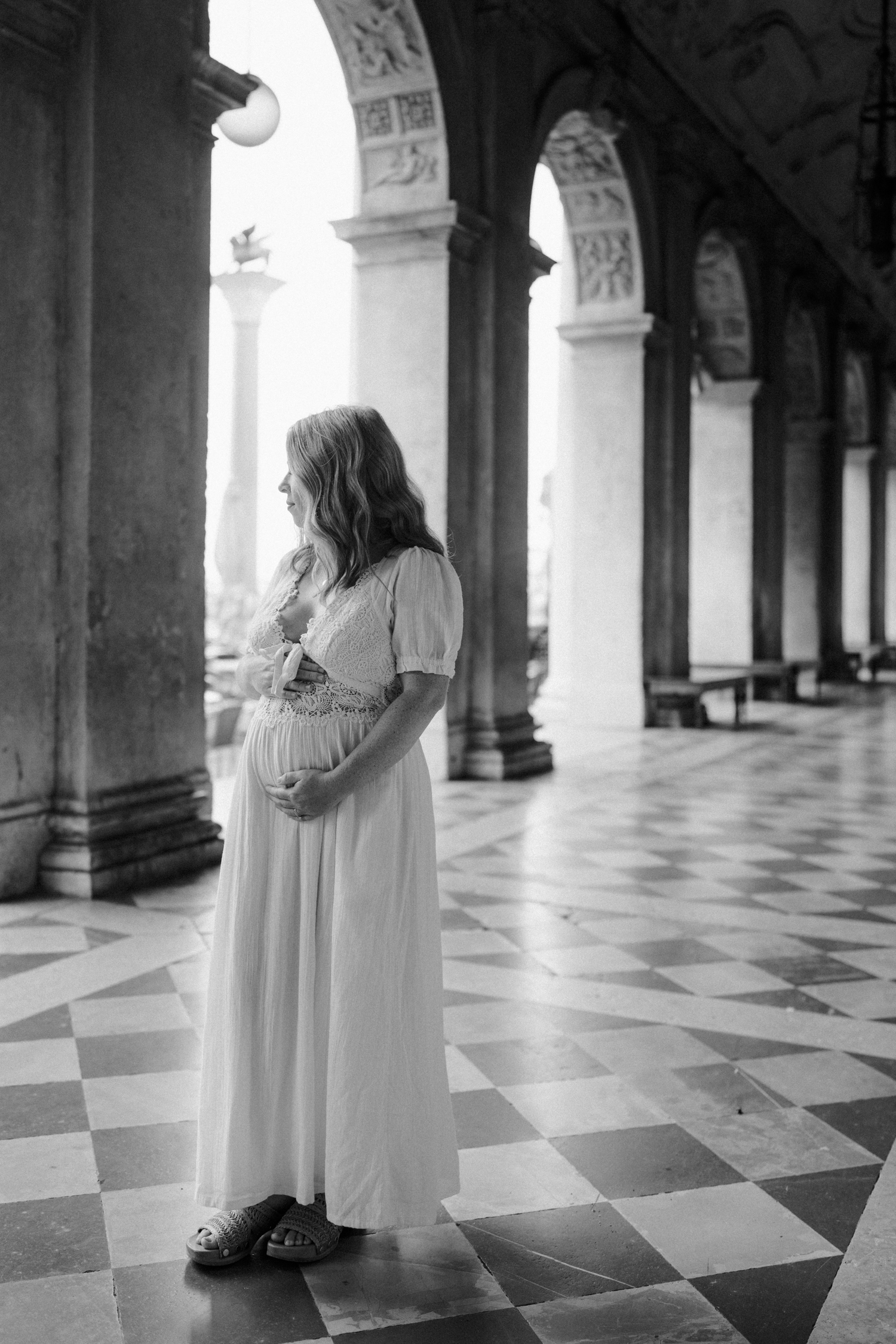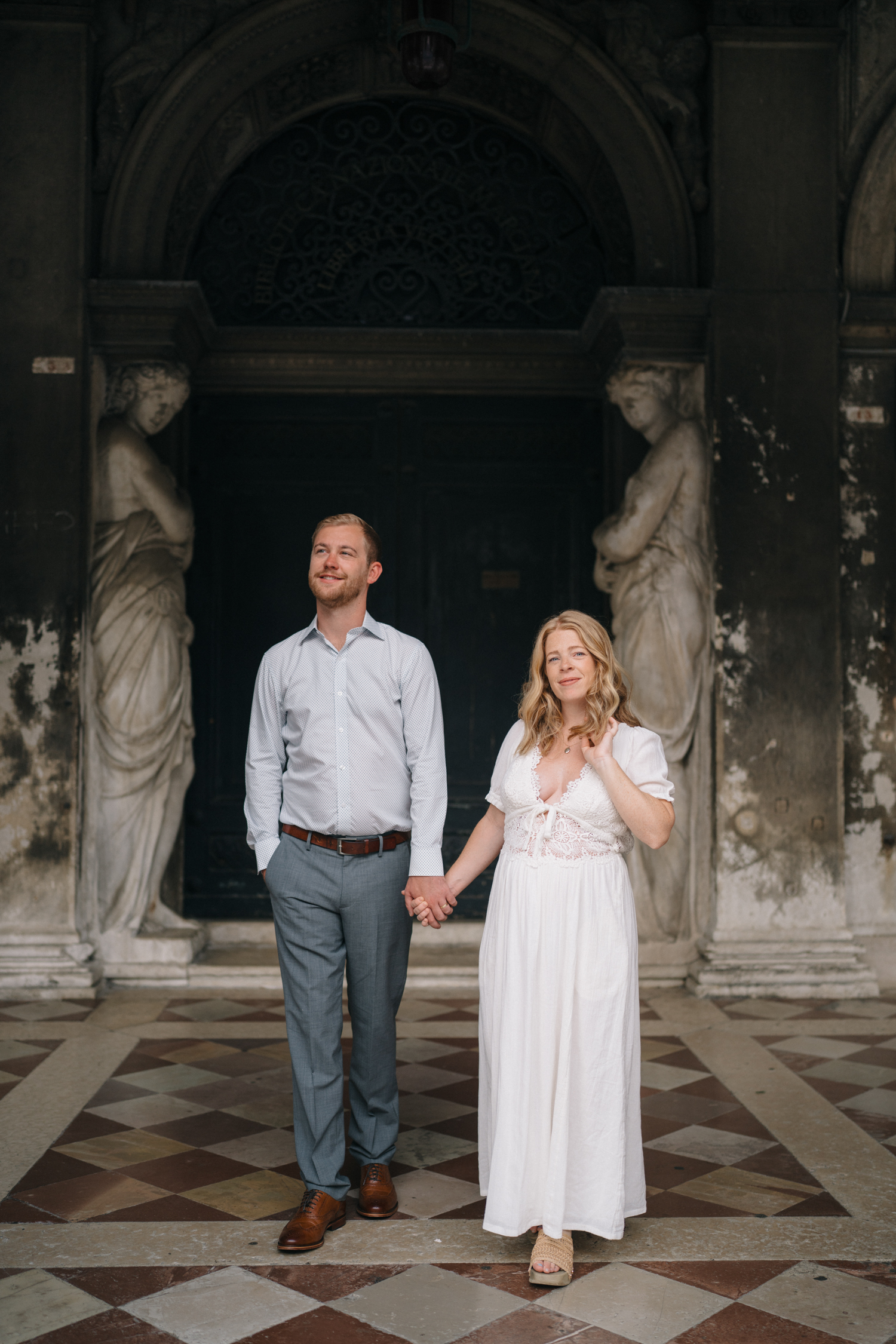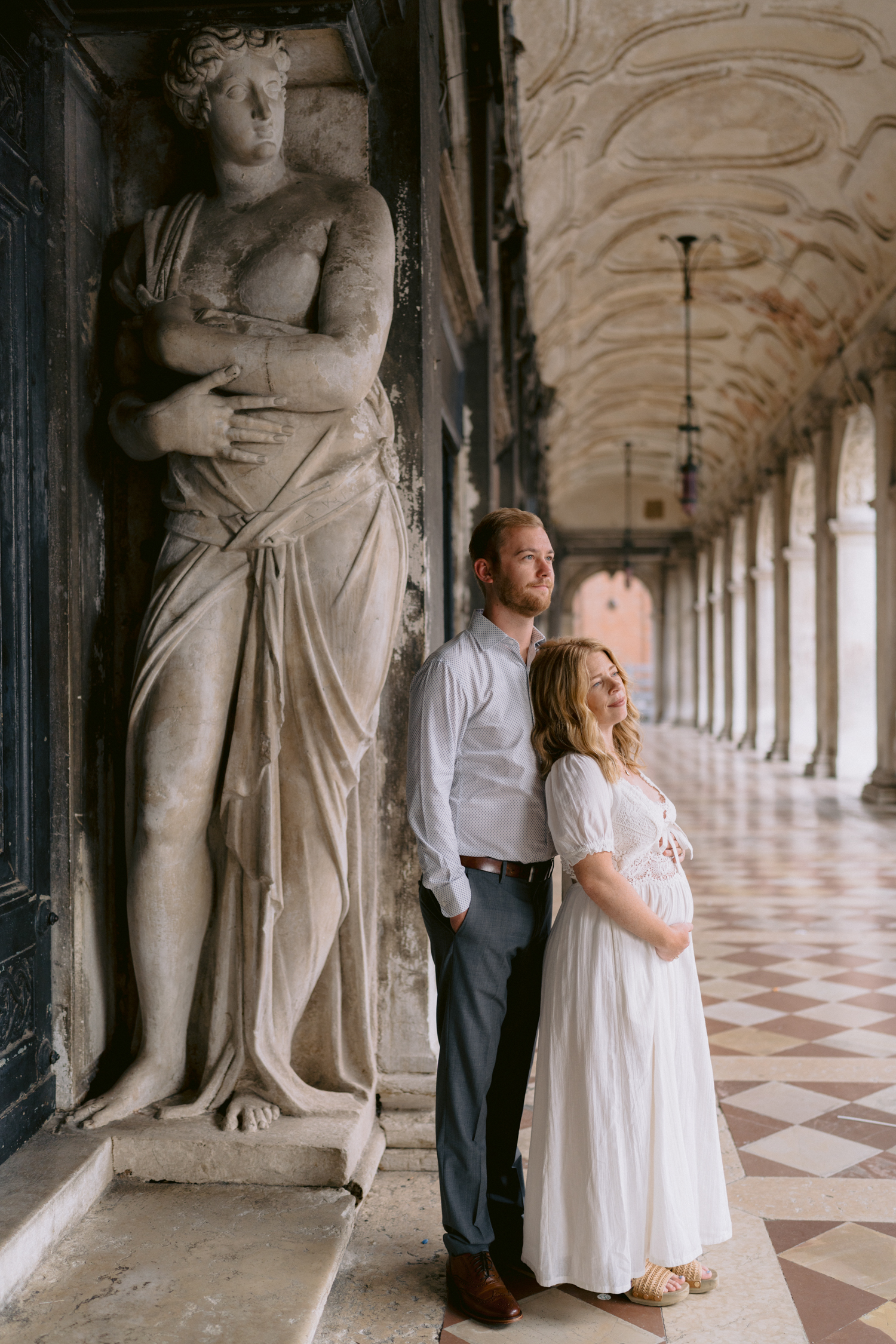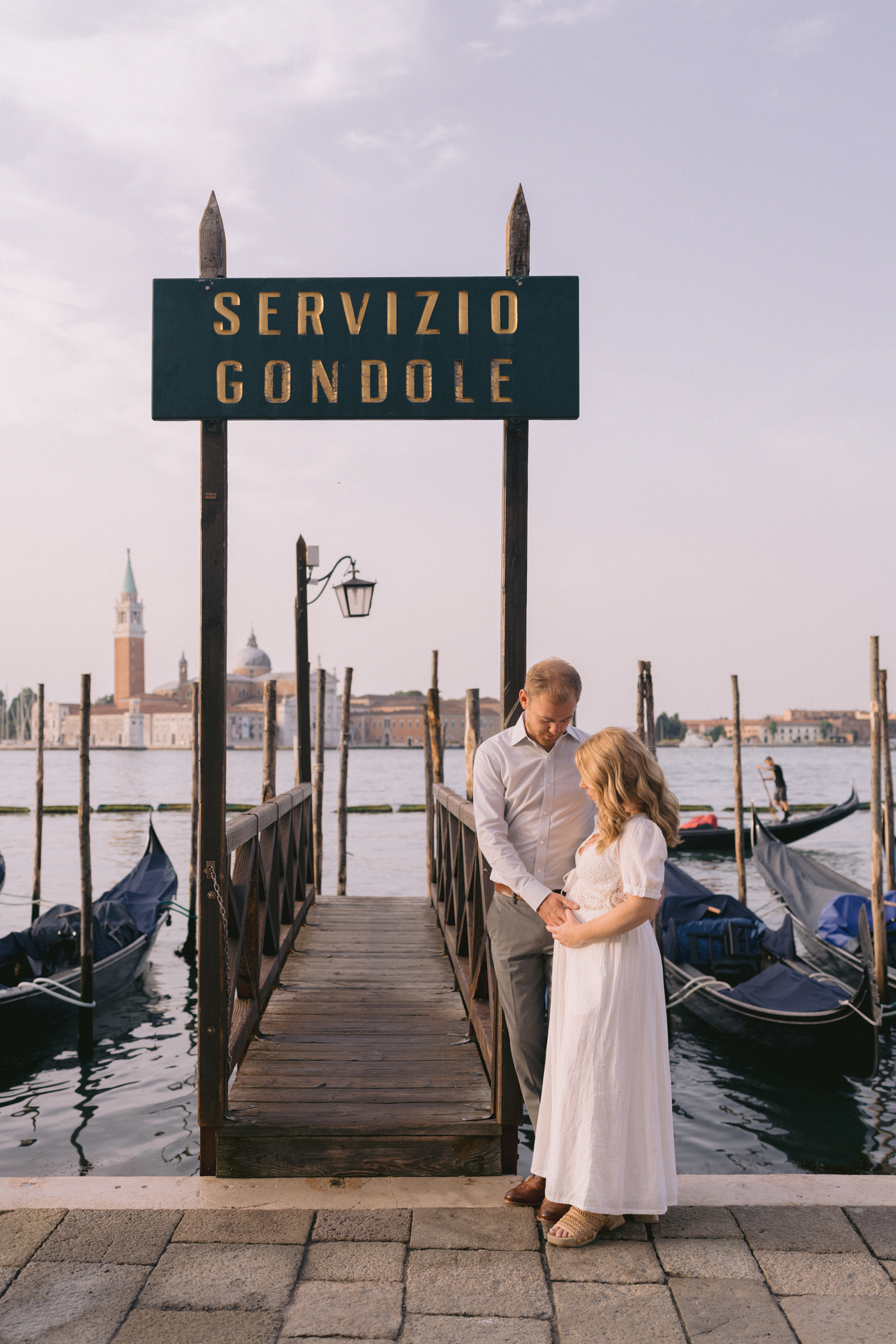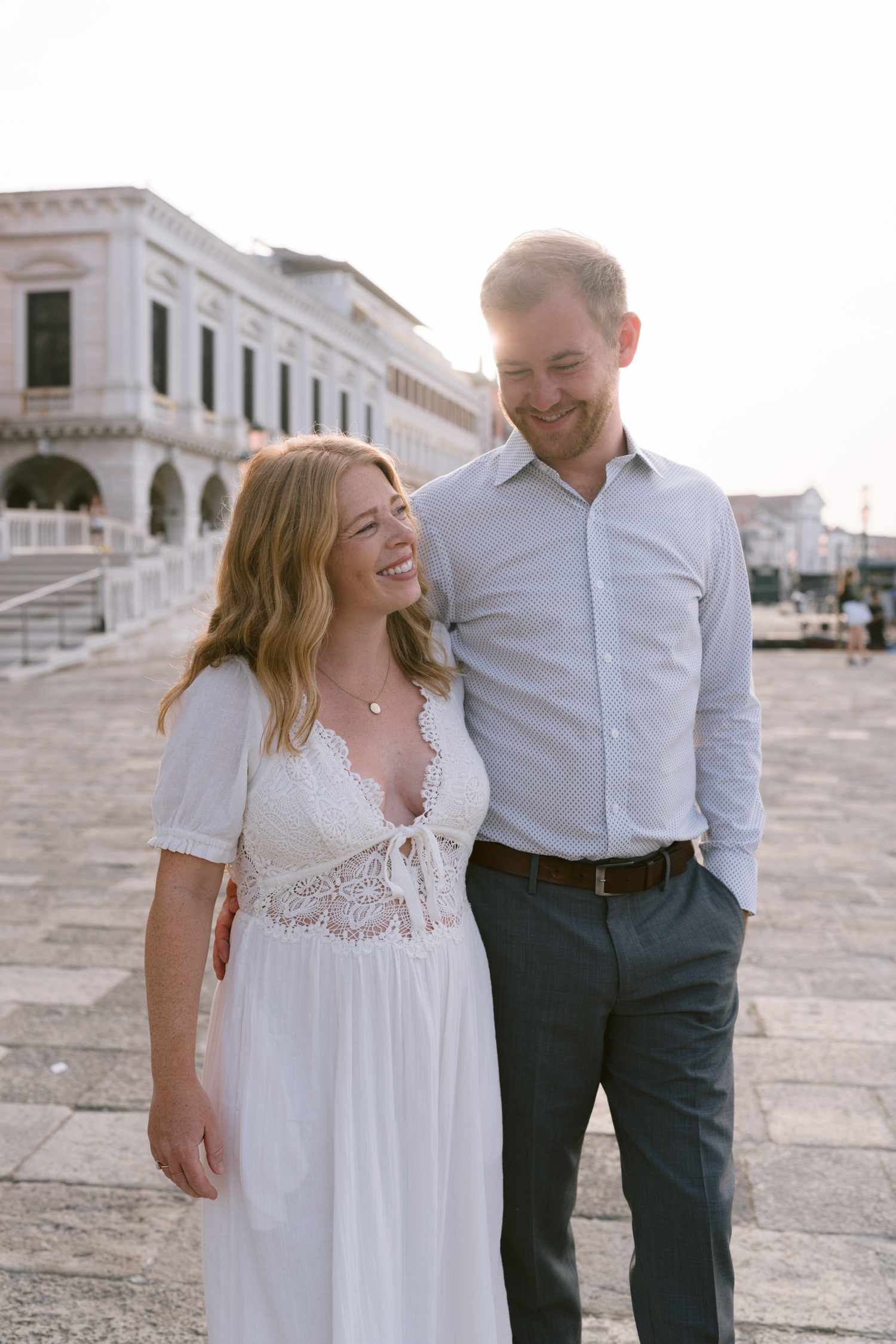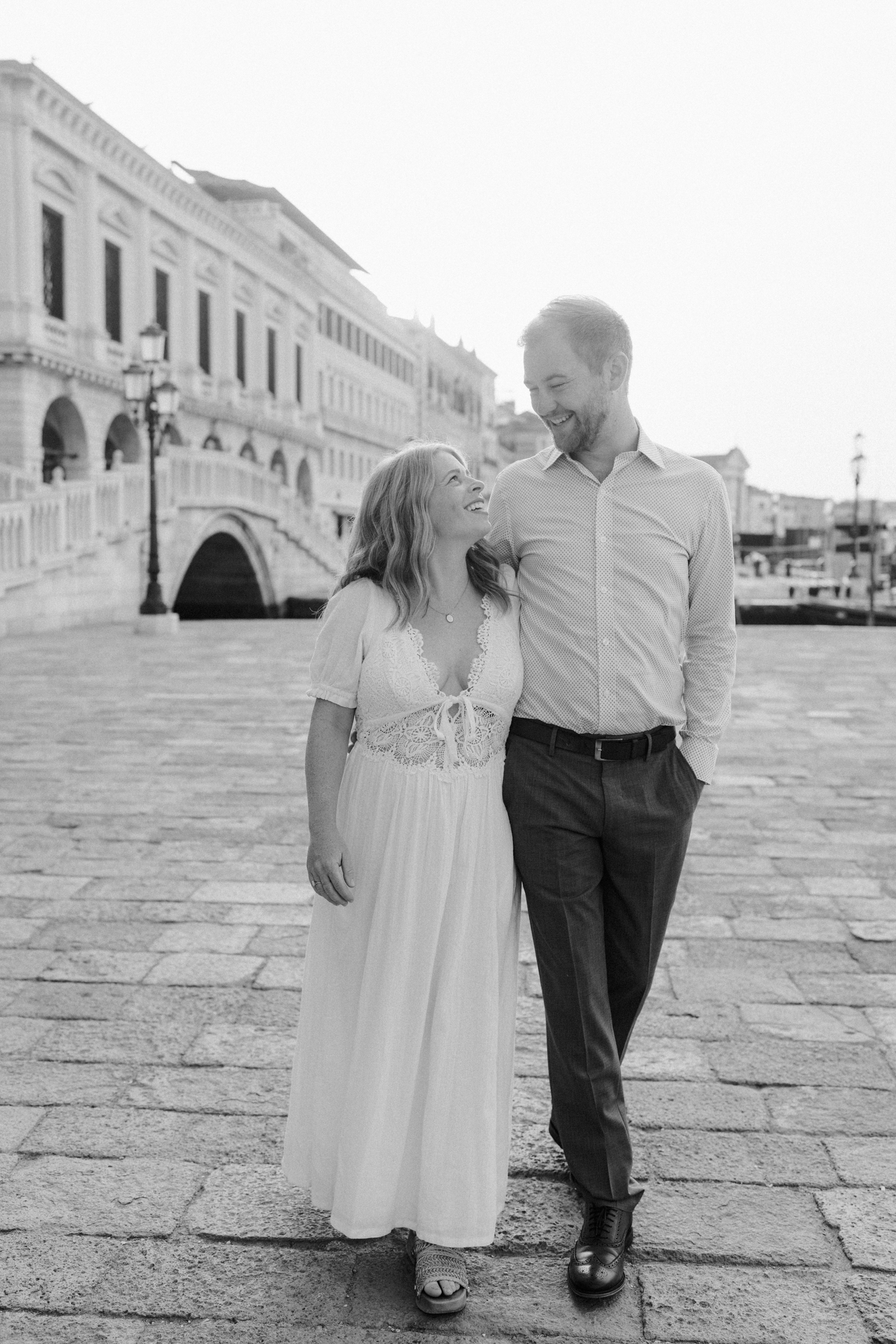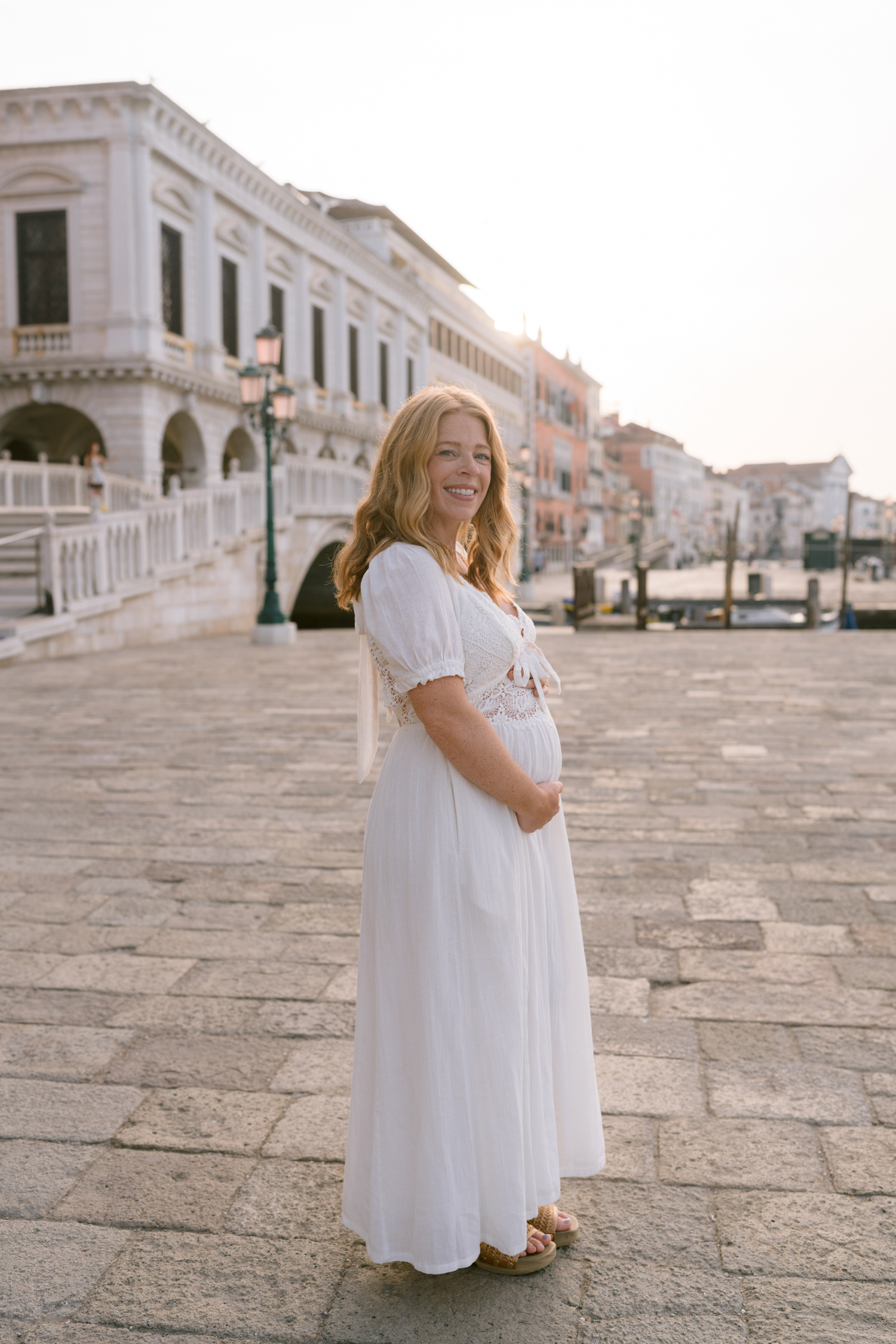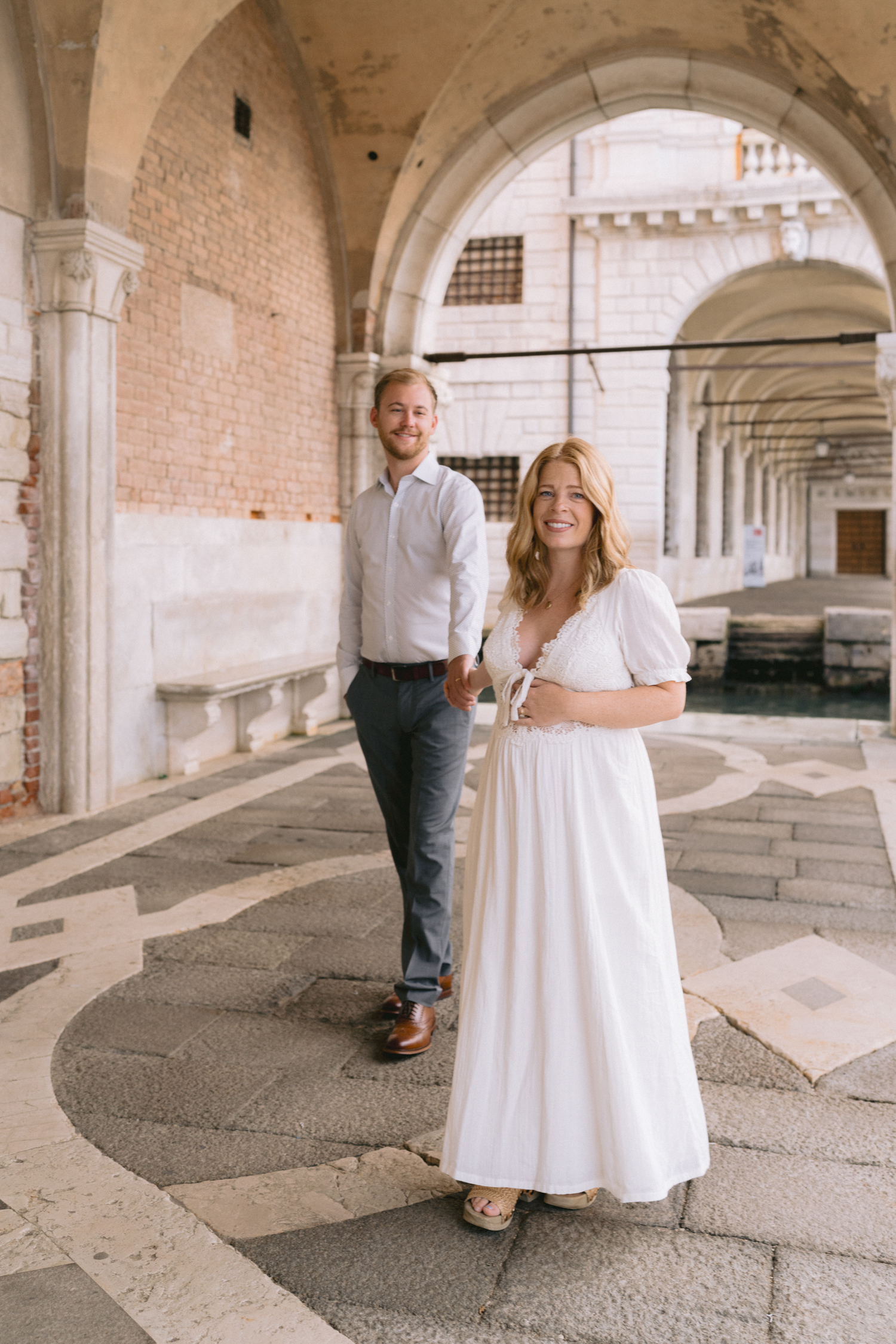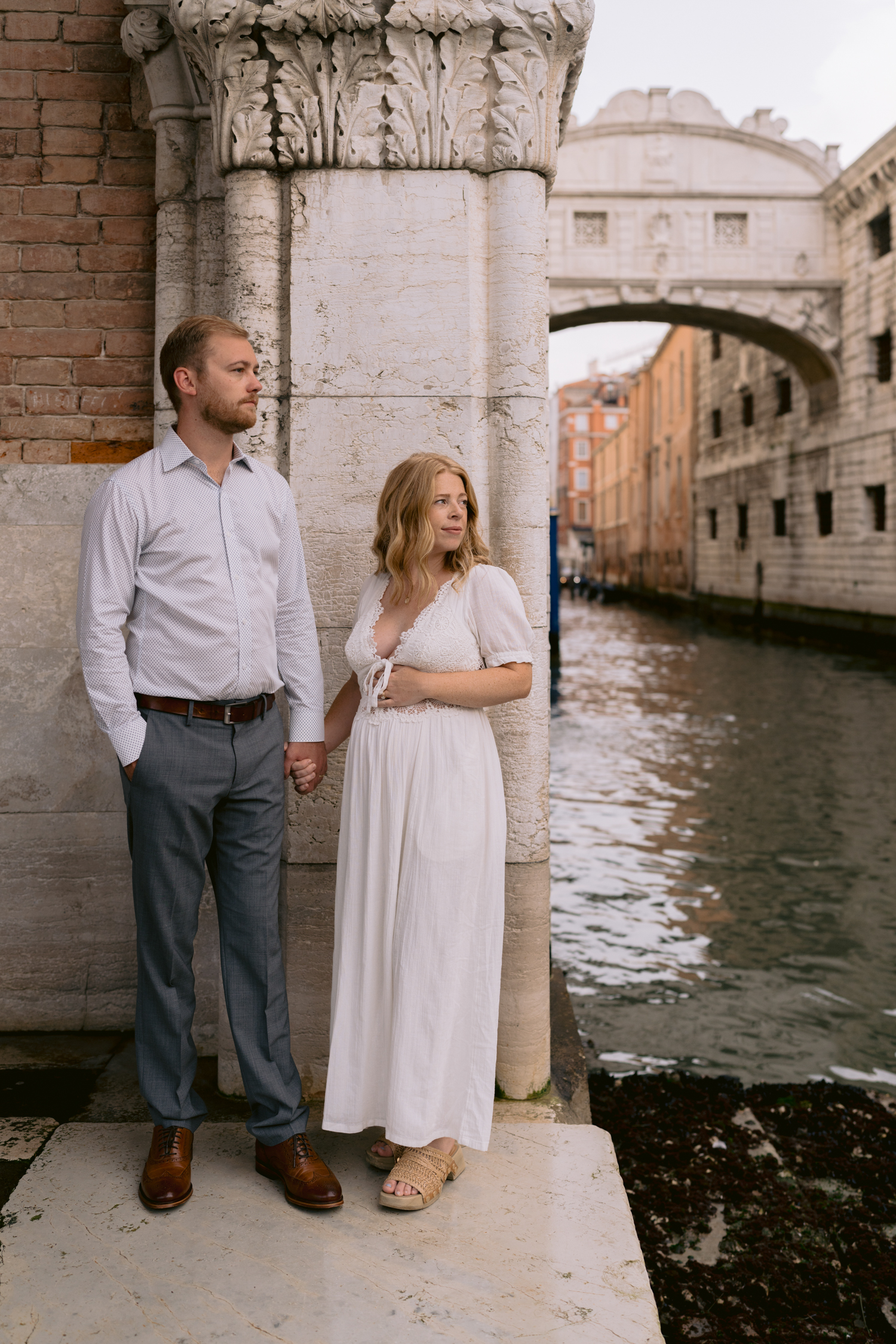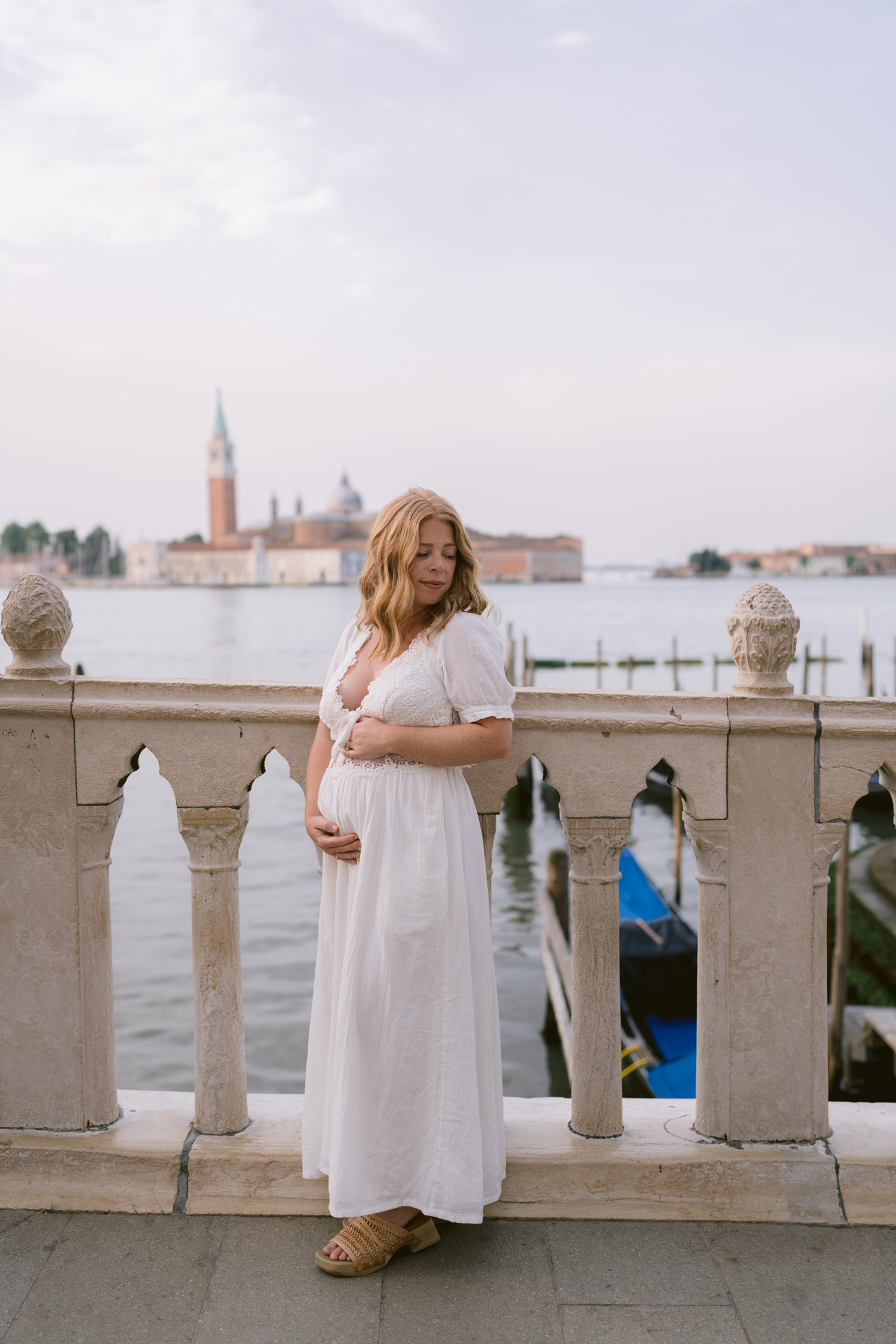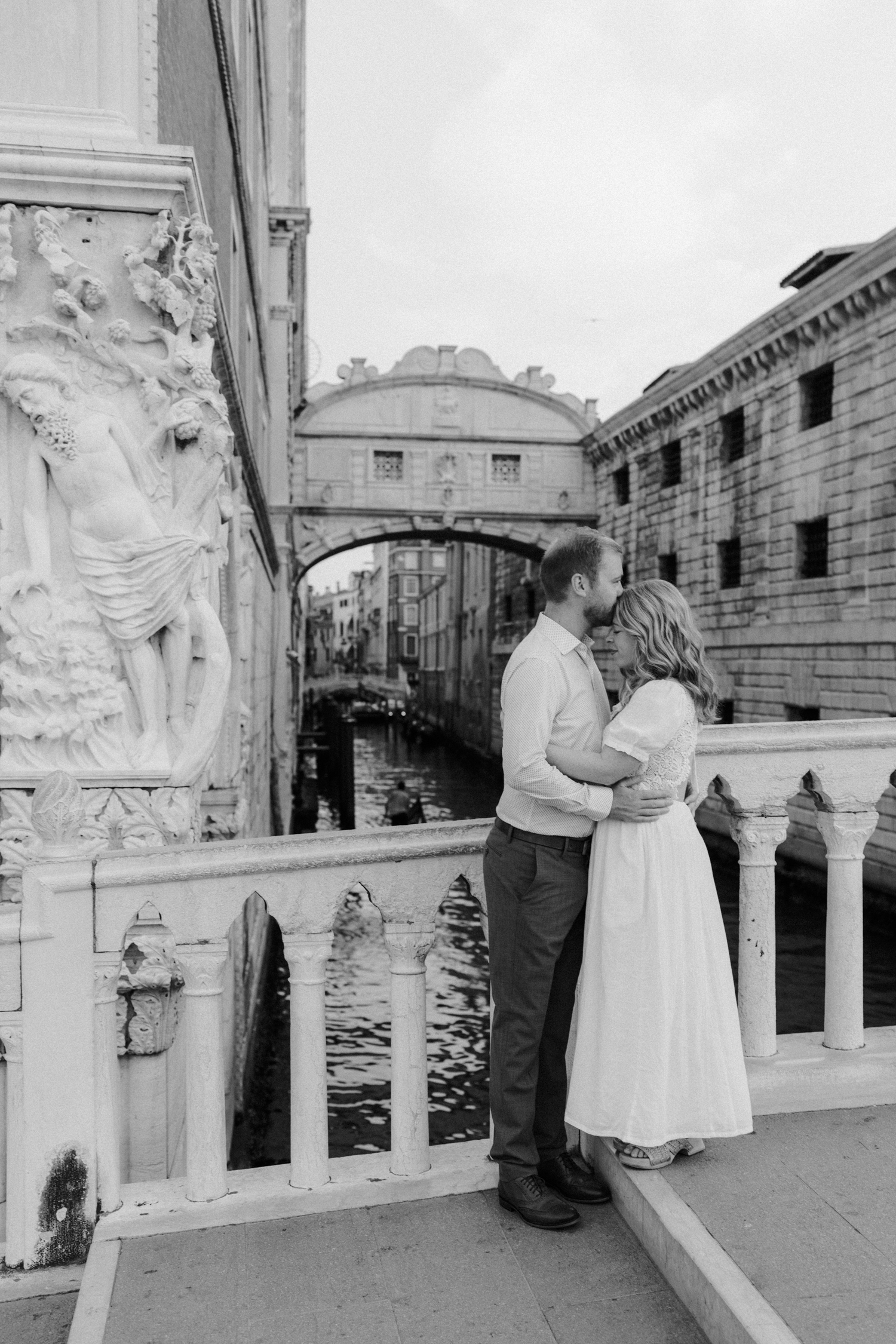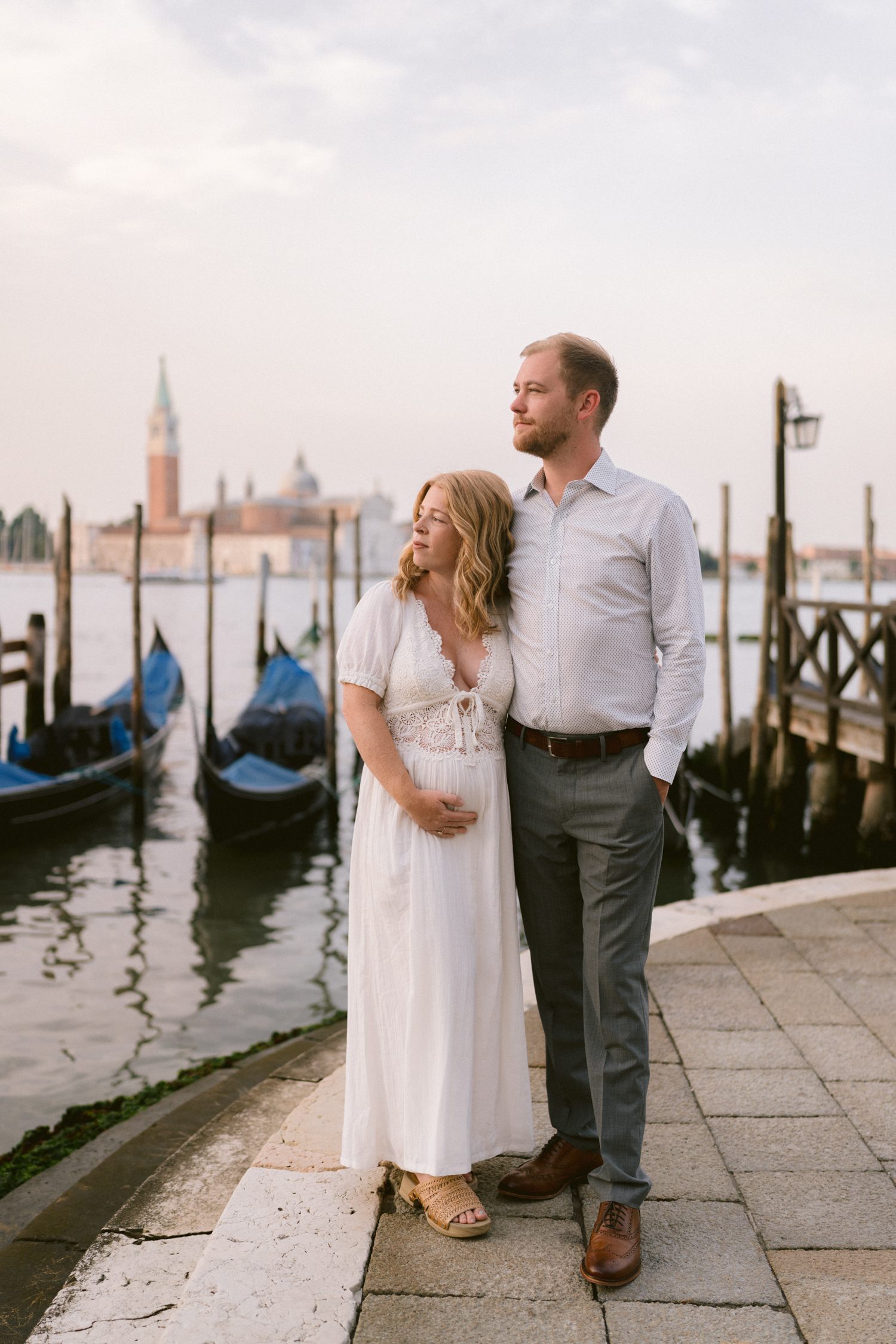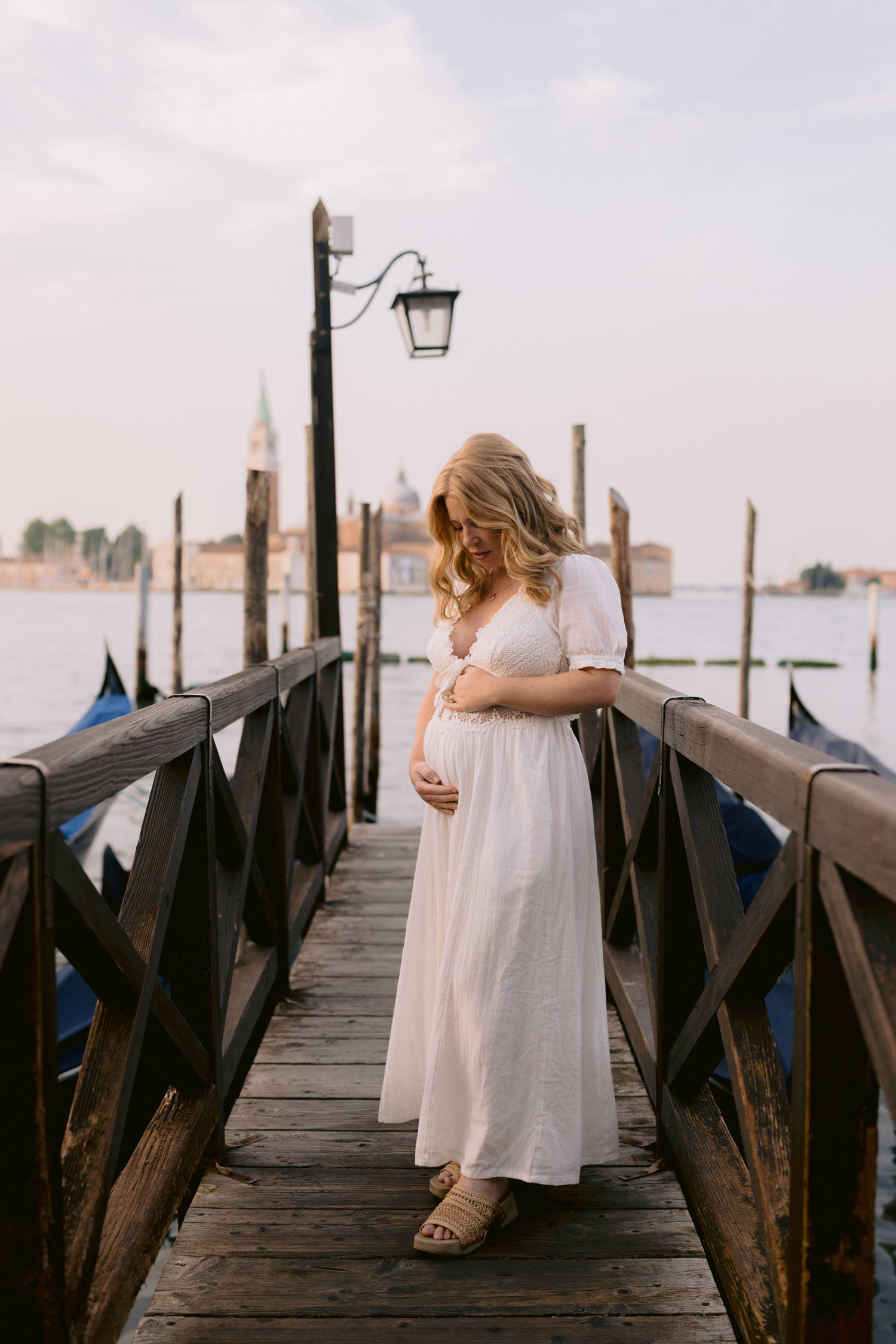 Maternity photographer in Venice. Family photographer in Venice. Couples photographer in Venice
Without a doubt, pregnancy is a time of anticipation, joy, and an overwhelming sense of love. It is a period that deserves to be celebrated and cherished through beautiful photographs. Hence, maternity photoshoots have become increasingly popular. Expectant mothers seek to capture their radiant glow and showcase their blossoming bellies.
Now imagine combining the ethereal beauty of pregnancy with the timeless charm and elegance of Venice. This iconic city provides an idyllic backdrop for capturing stunning images that truly reflect the romance and enchantment surrounding pregnancy.
it's strolling hand in hand along quaint cobblestone streets or gliding through serene Venetian canals on a gondola ride, every moment becomes an opportunity to create breathtaking photographs that tell a story. The juxtaposition of ancient bridges against vibrant pastel-colored buildings creates a visual feast for both photographer and subject alike. Family photographer in Venice
So join us as we embark on this journey through Venice's enchanting streets and canals, capturing moments that celebrate the magic of pregnancy in one of the most romantic settings imaginable. Let us inspire you as you prepare for your own unforgettable maternity photoshoot experience in Venice!
Choosing the Perfect Location: Exploring the Enchanting Venetian Backdrops.
Maternity photographer in Venice
Venice, with its picturesque canals and charming architecture, offers a plethora of enchanting backdrops for your next photoshoot. Couples photographer in Venice
When it comes to maternity photography in Venice, you'll be spoiled for choice. From the romantic gondolas gliding through the canals to the stunning bridges and cobblestone streets. Every corner of this city exudes charm and elegance. Consider locations such as St. Mark's Square with its stunning architecture or the Rialto Bridge for a more iconic backdrop.
For those seeking a more unique setting, venture off the beaten path and explore the hidden corners of Venice. The quiet alleys and quaint squares provide an intimate ambiance that perfectly complements a maternity shoot. Maternity photographer in Venice
No visit to Venice would be complete without capturing some of its most famous landmarks. The Grand Canal offers an unforgettable backdrop for any photography session.
In conclusion, choosing a location for your photoshoot in Venice, consider both the iconic landmarks as well as lesser-known spots to create truly enchanting memories.
Dressing Up Your Bump: Styling Tips for a Stunning Maternity Photoshoot.
Expecting a baby is a beautiful journey, and what better way to capture this special time than with a stunning maternity photoshoot? Dressing up your baby bump in style can make all the difference in creating timeless and memorable images. Family photographer in Venice
When it comes to maternity fashion, there are plenty of outfit ideas that can flatter your changing body and showcase your personal style. From flowy maxi dresses to form-fitting gowns, the options are endless. The key is to choose outfits that accentuate your curves and make you feel confident. Vacation photographer in Venice
Consider opting for dresses with empire waistlines or wrap-style designs, as they can beautifully highlight your growing bump while providing comfort. Flowing fabrics like chiffon or lace can add an elegant touch to your photos. If you prefer a more fitted look, bodycon dresses made from stretchy materials can hug your curves in all the right places. Couples photographer in Venice
Accessories play an important role in completing your maternity photoshoot ensemble. Consider adding a statement necklace or earrings to draw attention to your face and create visual interest. Belts or sashes placed above the belly can help define your silhouette and add a stylish touch. Vacation photographer in Venice
Don't forget about footwear! Opt for comfortable yet stylish shoes that complement your outfit. Whether it's a pair of flats, sandals, or even ankle boots – choose something that allows you to move around with ease during the shoot.
Find out more ideas on what to wear for your maternity photoshoot in Venice.
Remember, the most important thing is to wear something that makes you feel beautiful and confident. Embrace this special time in your life by dressing up your baby bump in style for a stunning maternity photoshoot that will be cherished for years to come. Vacation photographer in Venice
If you're planning a babymoon in Venice, we'll be happy to capture your special portraits in the floating city. Contact us via email and tell us more about your upcoming trip!