Book Venice Family photographer. Book Venice Photographer in Venice
Are you looking to capture beautiful memories with your family in a stunning location? Look no further than Venice, Italy. A family photoshoot in Venice is the perfect choice for creating lasting memories that you and your loved ones will cherish for years to come.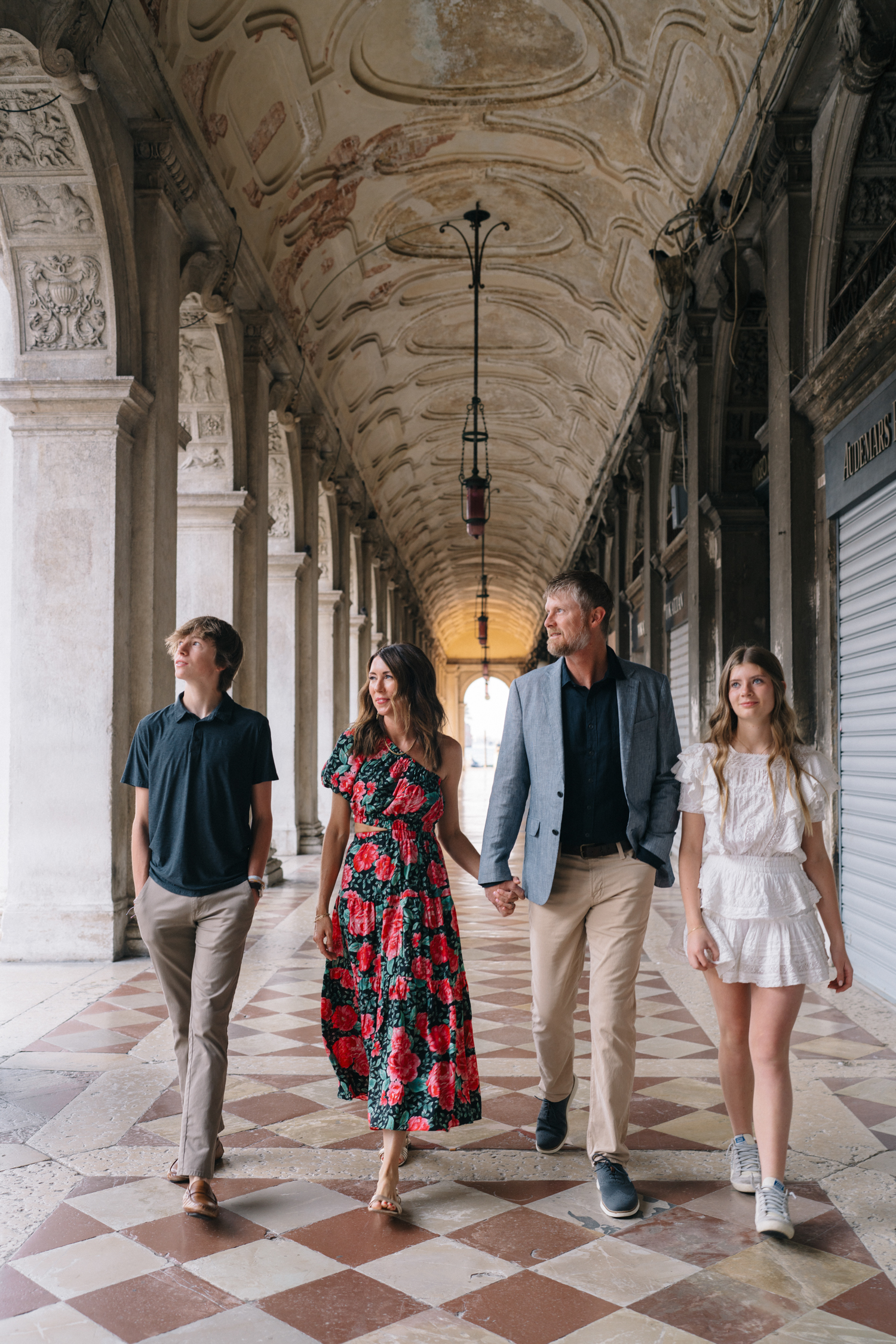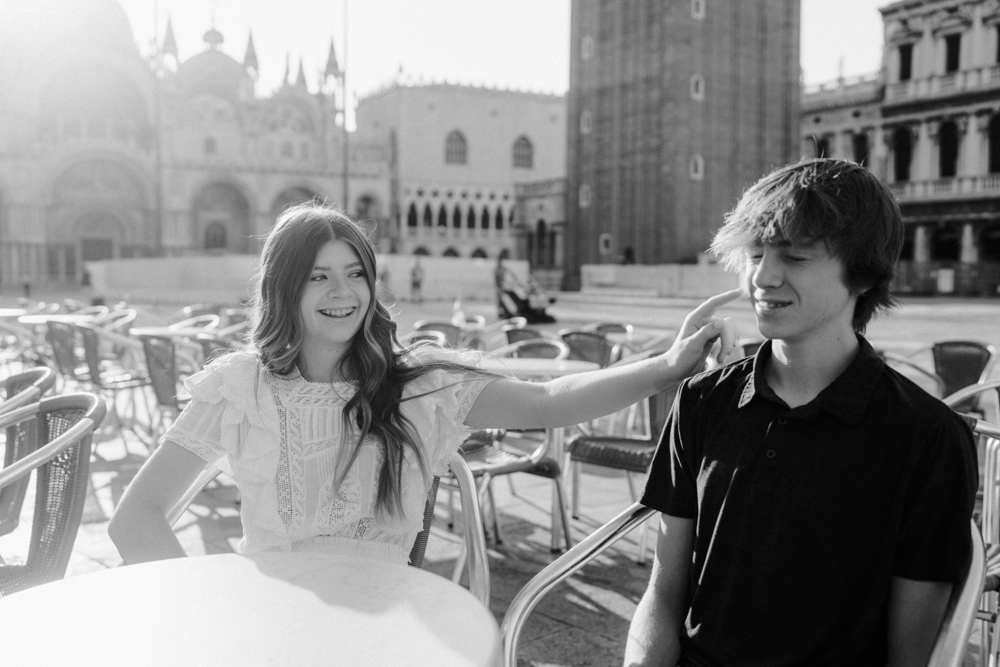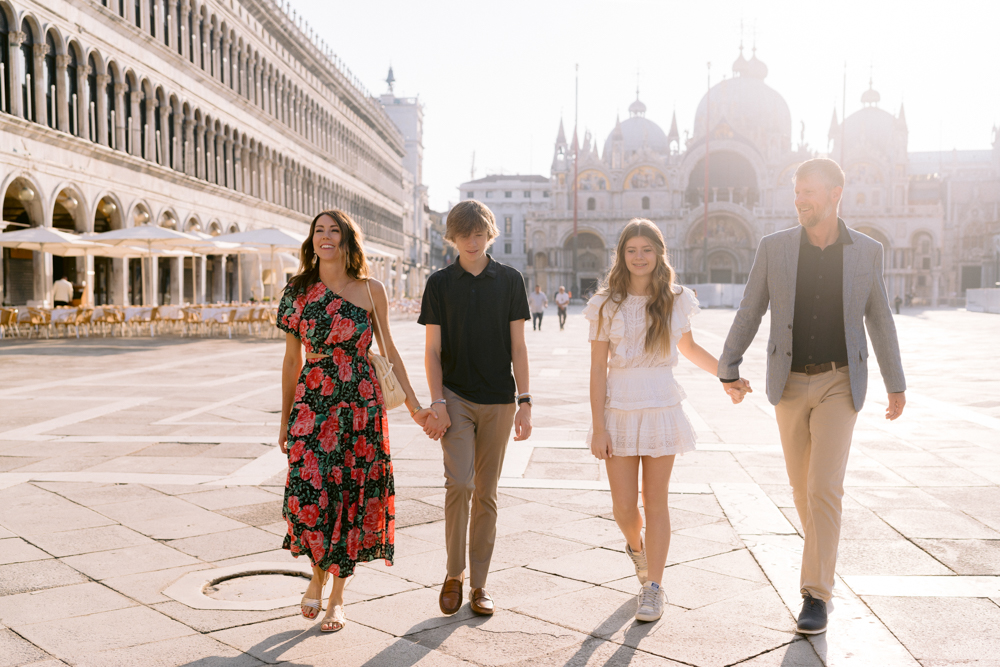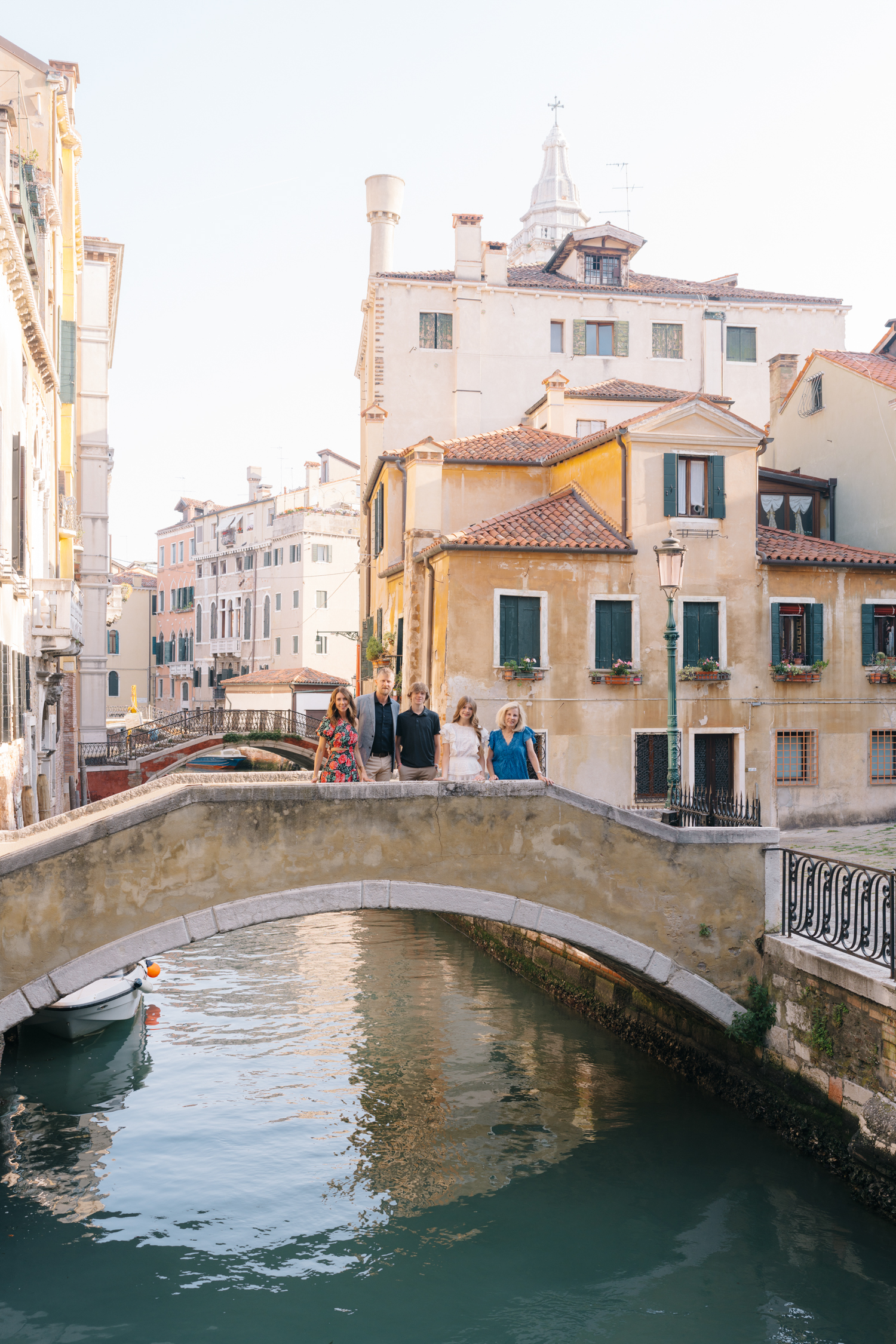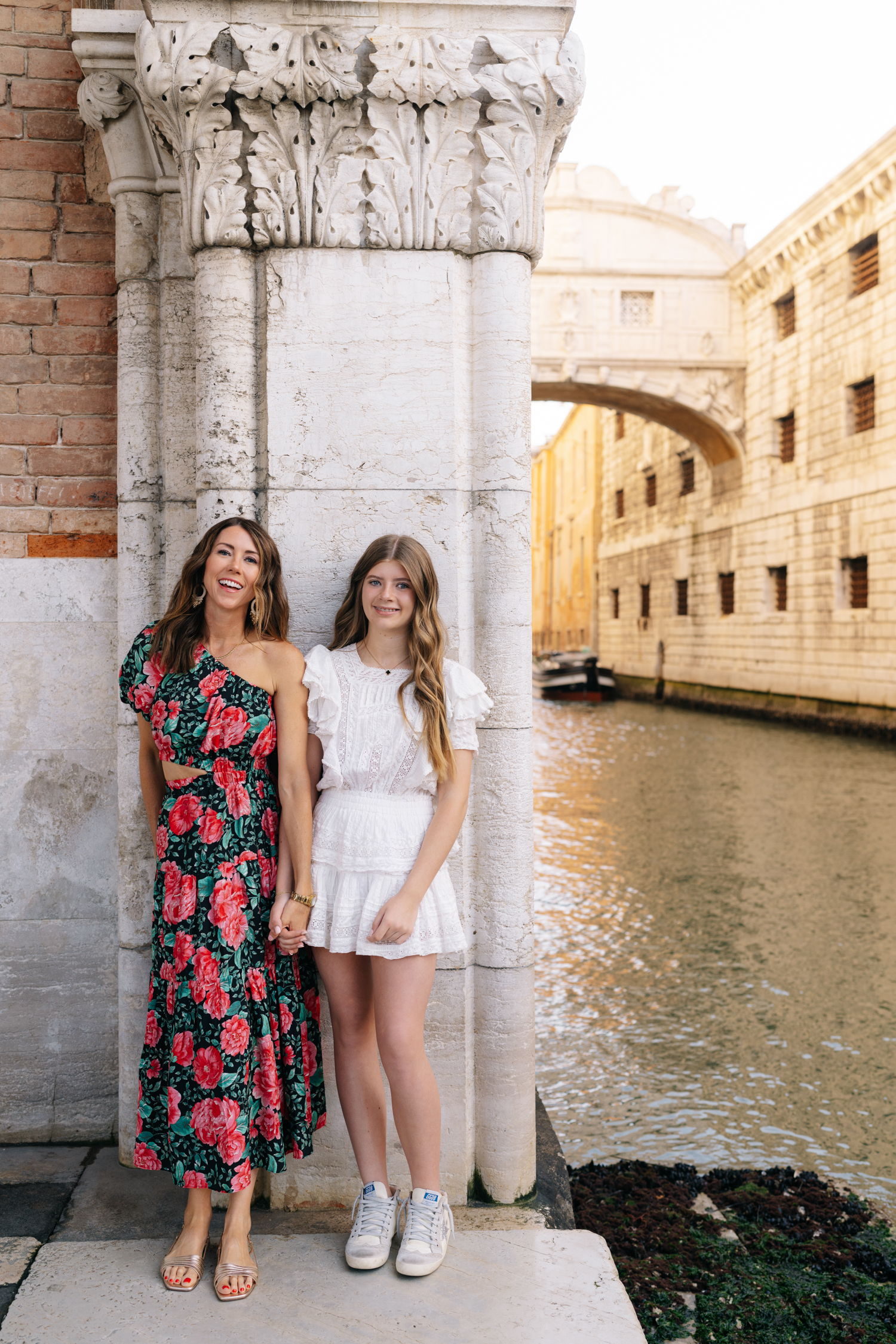 Venice, with its picturesque canals, historic architecture, and romantic ambiance, provides a breathtaking backdrop for your family photography session. Whether you have young children or teenagers, the enchanting atmosphere of this unique city will bring out the joy and connection between family members.
One of the advantages of choosing Venice as your photoshoot location is the variety of stunning settings it offers. From iconic landmarks such as St. Mark's Square and the Rialto Bridge to hidden gems like quiet alleyways and charming squares, there are endless possibilities to create memorable images that reflect your family's personality. Book Venice Photographer in Venice
Tips & Suggestions
Capturing memories with teenage kids can be particularly special during a family photoshoot in Venice. As they navigate their way through adolescence, having professional photographs taken in such a magical setting can help preserve this critical stage of their lives. It is an opportunity to celebrate their growth while creating tangible memories that will last a lifetime.
So why not seize this opportunity to bond with your loved ones while exploring one of the most captivating cities in the world? A family photoshoot in Venice promises not only beautiful photographs but also an unforgettable experience filled with laughter, love, and cherished moments together. Book Venice Family photographer
Capturing moments with your teenage kids can be a challenge, but it's also an opportunity for some unforgettable memories! Here are our top tips to ensure your family photoshoot is a success:
Communication is key: Talk to your teens about the photoshoot, involve them in the planning process, and discuss their preferences. This helps them feel more invested and comfortable during the shoot.
Wardrobe coordination: Choose outfits that reflect everyone's individual style but still harmonize. Coordinating colors or themes can make the photos look more cohesive and visually appealing.
Relaxed vibes only: Encourage everyone to relax and have fun during the session. Genuine smiles and laughter make for beautiful candid shots that truly capture your family's unique dynamic.
Location matters: Pick a location that resonates with your family's personality or interests. A comfortable setting helps everyone feel at ease.
Embrace imperfections: Remember, it's the imperfections that make us who we are! Don't worry about perfect poses or forced smiles; instead, focus on capturing authentic moments that showcase your family's love and connection.
Find some more tips&suggestions following this link.
Cherish Every Moment – Book Your Family Photoshoot in Venice Today!
In today's fast-paced world, letting precious moments slip away without capturing them is easy. That's why booking a family photoshoot with a Venice photographer is an opportunity you don't want to miss. Whether you have young children or teenagers, preserving these memories is essential. Venice offers a picturesque backdrop that will enhance the beauty of your family and create lasting images you can cherish for years to come. So, don't wait any longer – book your family photoshoot in Venice today  and seize the chance to capture the love and joy that fills your life. Book Venice Photographer in Venice