Venice Family photographer. Family photoshoot in Venice. Alina Venice photographer
Are you interested in family photoshoots in Venice? Unquestionably these photos will remain in your albums for decades or more. What's more, booking your family photographer can be a great reason to have a keepsake from your trip and new family portraits. Learn more about the latest photoshoots on Instagram  
Here you can see more photos if you want a couple's photographer. Family photoshoot in Venice
Your family is a story. And it just so happens that we're telling it in your family photoshoots in Venice. Family photographers in Venice 
Venice Family photographer
Every family has its own story. What makes this one different from the other? It's a story deeply rooted in love, laughter, and everyday moments that make up our lives. Undoubtedly, booking your Venice Family photographer is a great way to document your unforgettable moments in Italy. Alina Venice photographer
Without a doubt, its a fabulous, fun, and unforgettable experience for the whole family! Alina Indi is that photographer you can trust to capture those precious moments in a manner that will leave you speechless. Family photoshoot in Venice
Your Venice Family photographer – Alina Indi
You are giving a fresh take on capturing your vacation. Every family needs to document these particular times in their family photoshoots, especially if you're in Venice!
When it's time to spend some time with a family abroad, why not make that joy happen with the power of photography? We're here to capture all the precious moments of your family experience in Venice. Book your Vacation photoshoot with a Venice family photographer to remember the special moments in Italy. Learn more about a Venice family photoshoot here and here. This post is about 5 reasons to book a family session in Venice. Alina Venice photographer
We are professional English-speaking Paris photographers and we specialize in Venice family vacation photography. Instead, If you are looking for couples photoshoots, please explore the couple photo shoot in Venice page.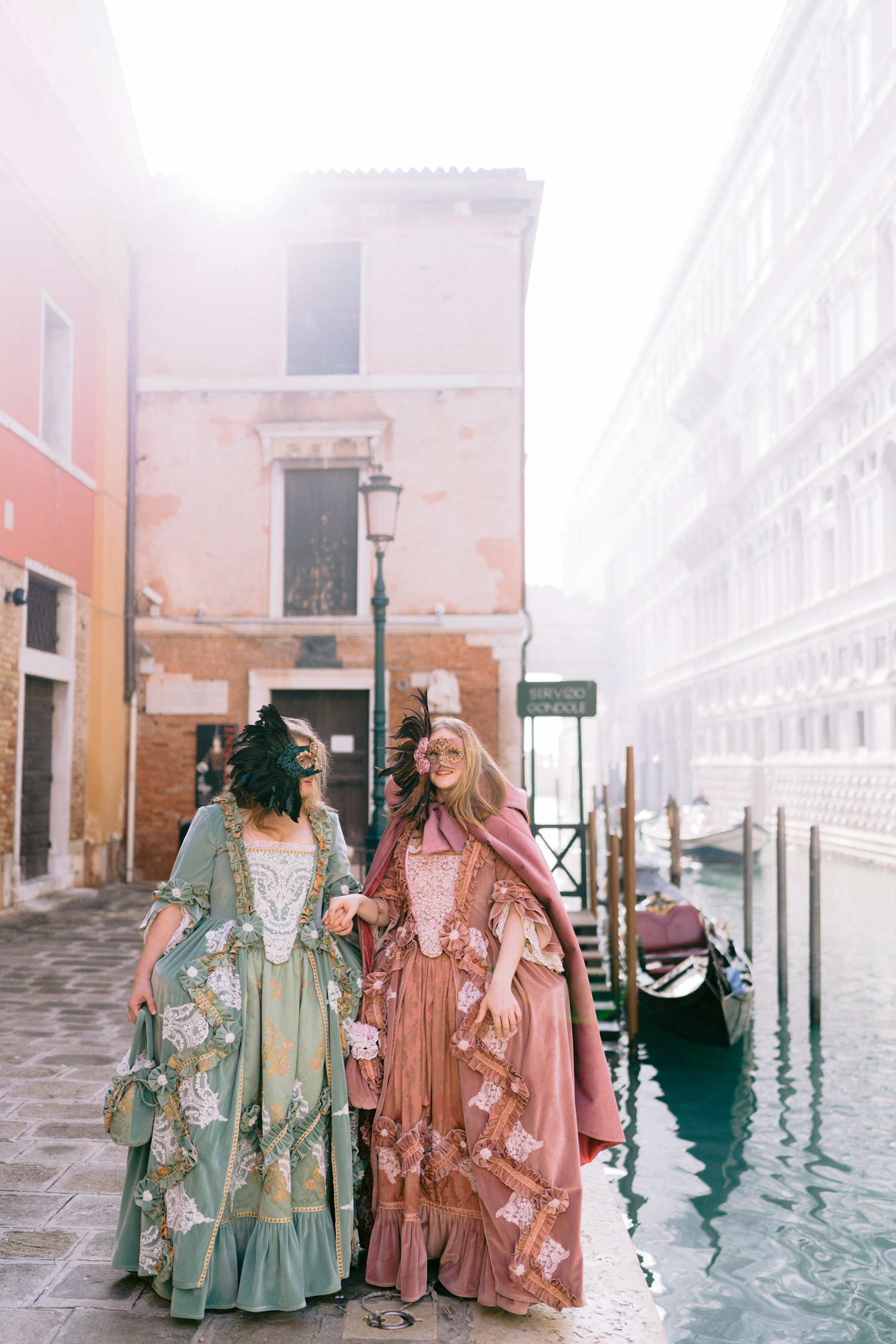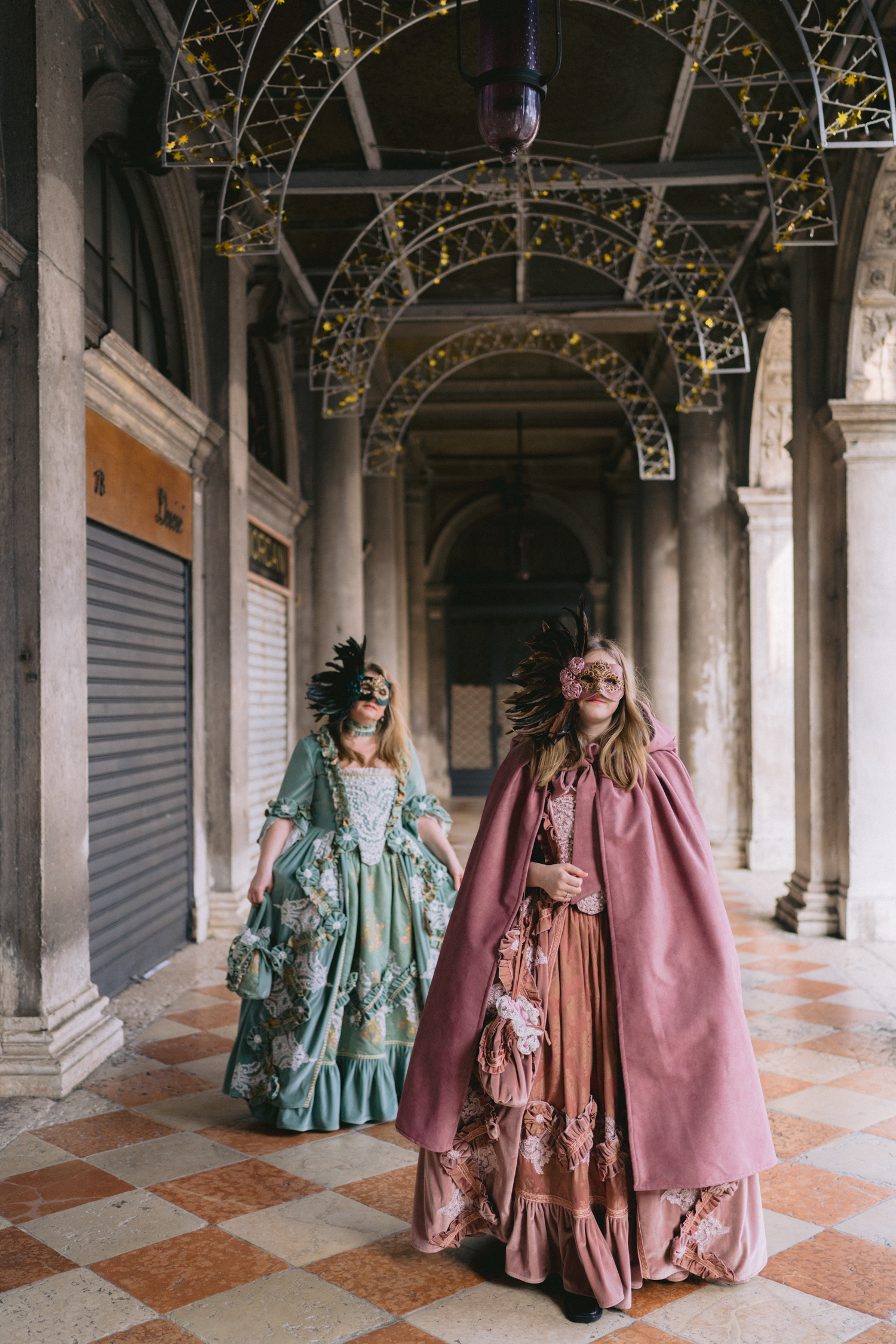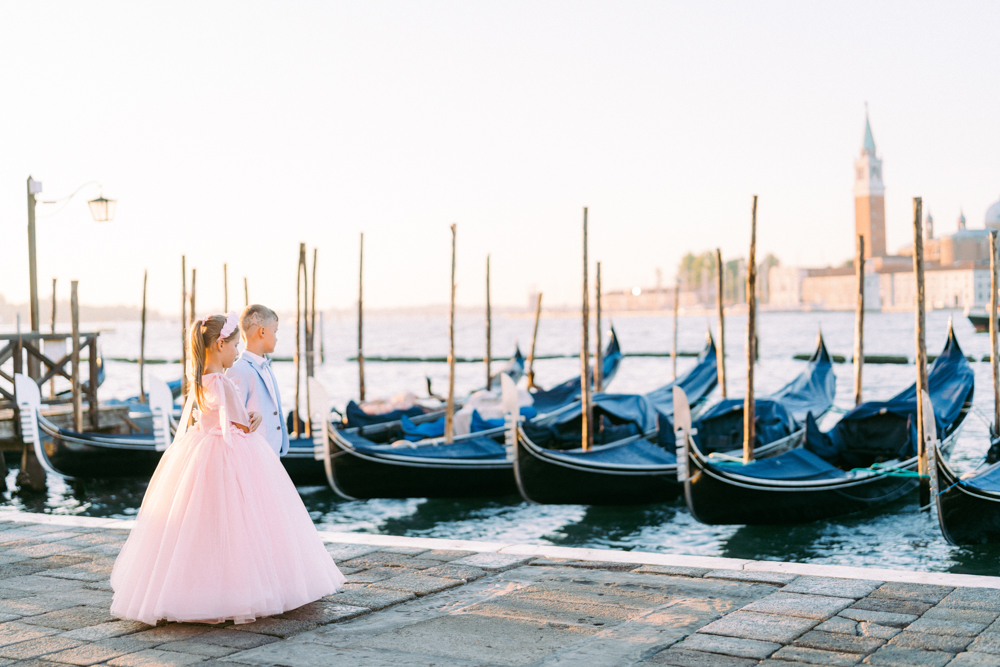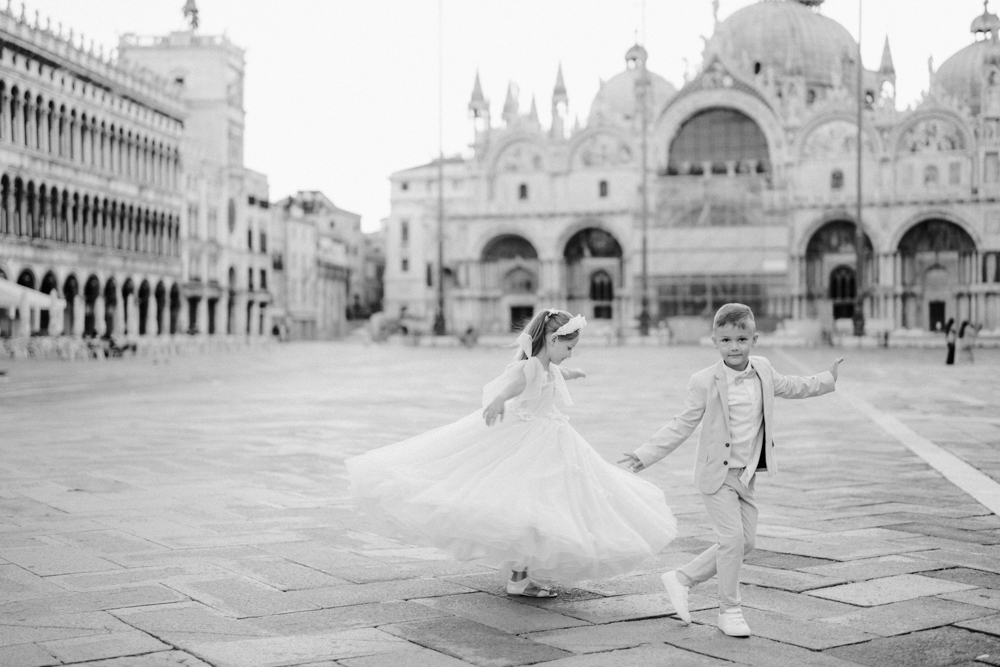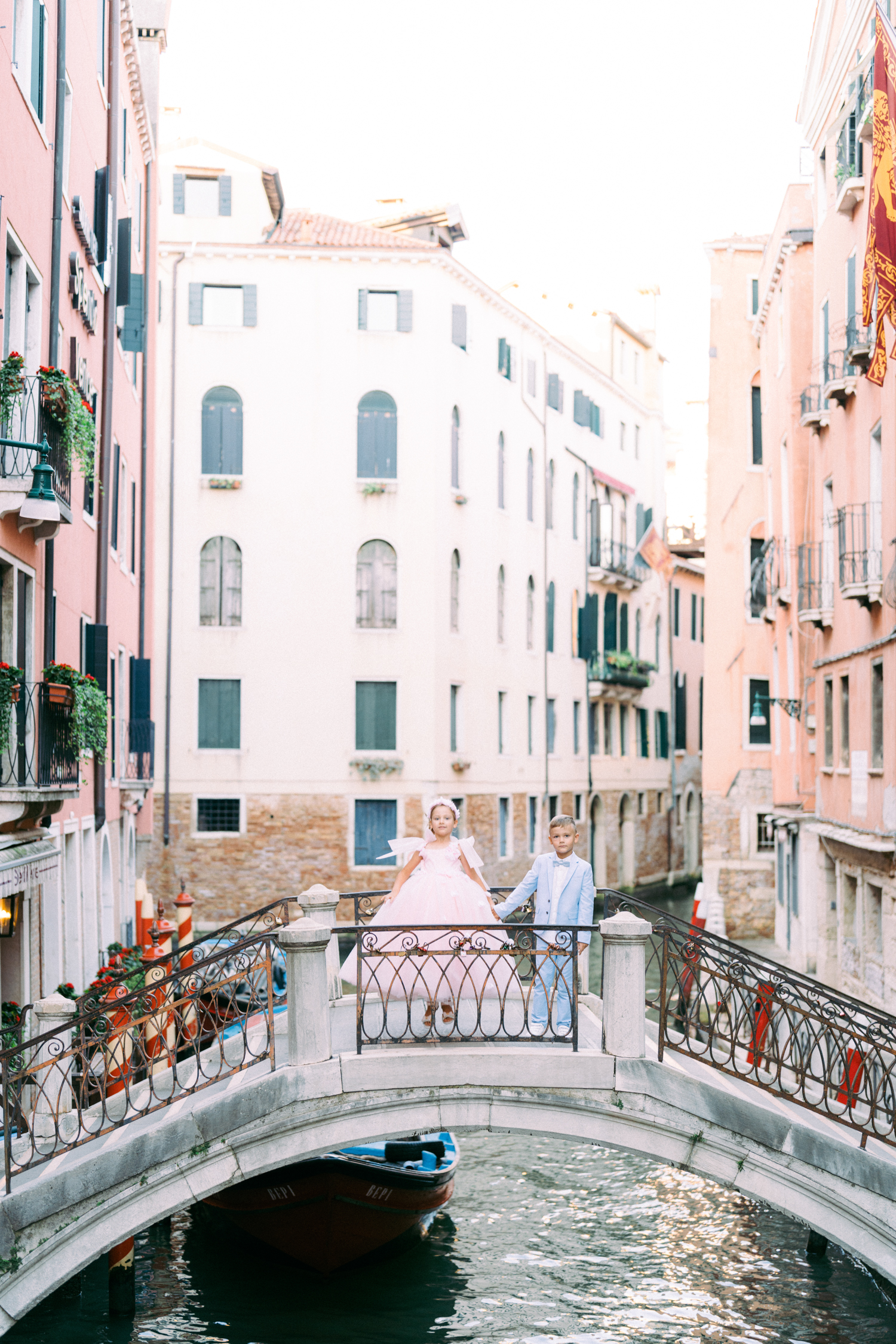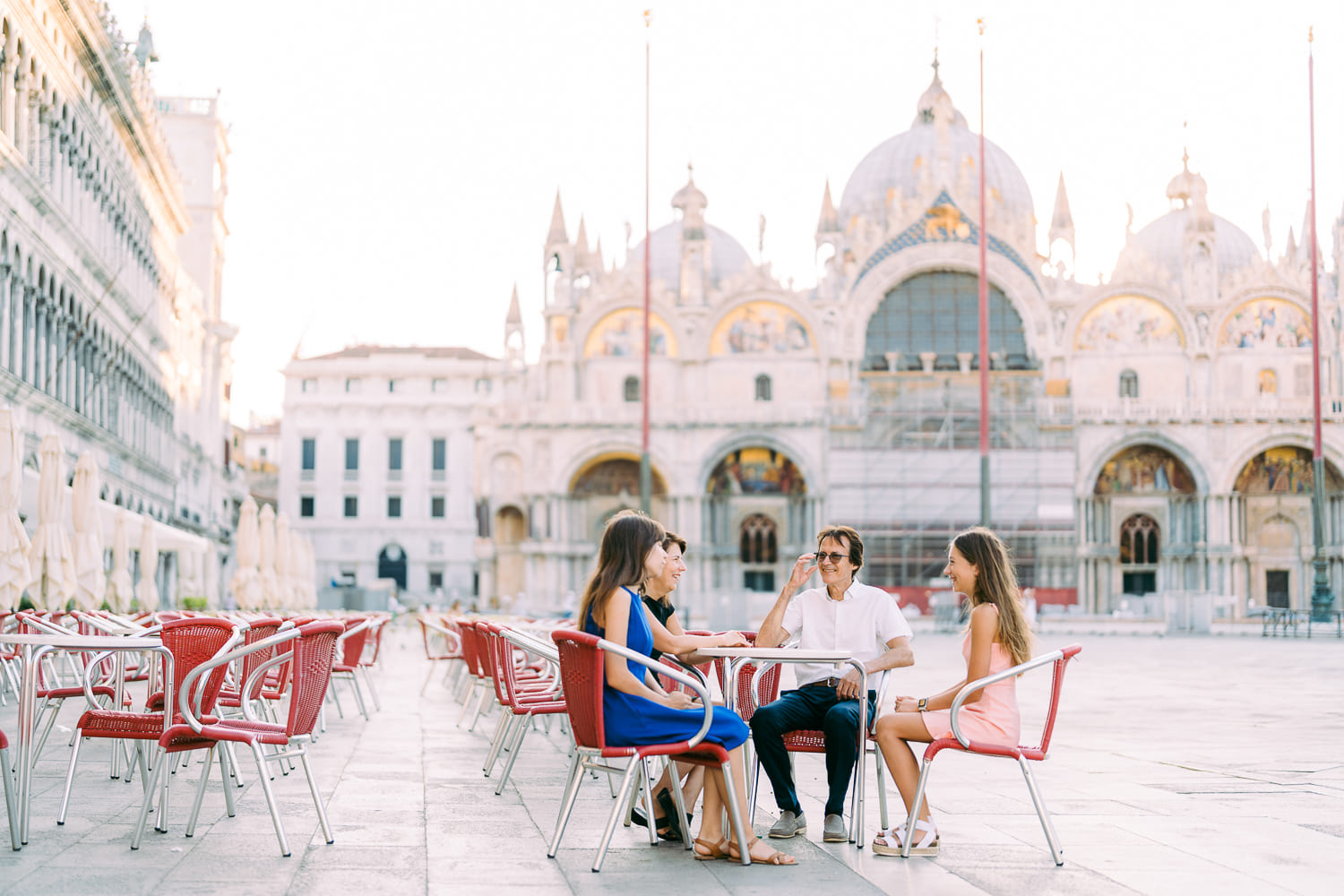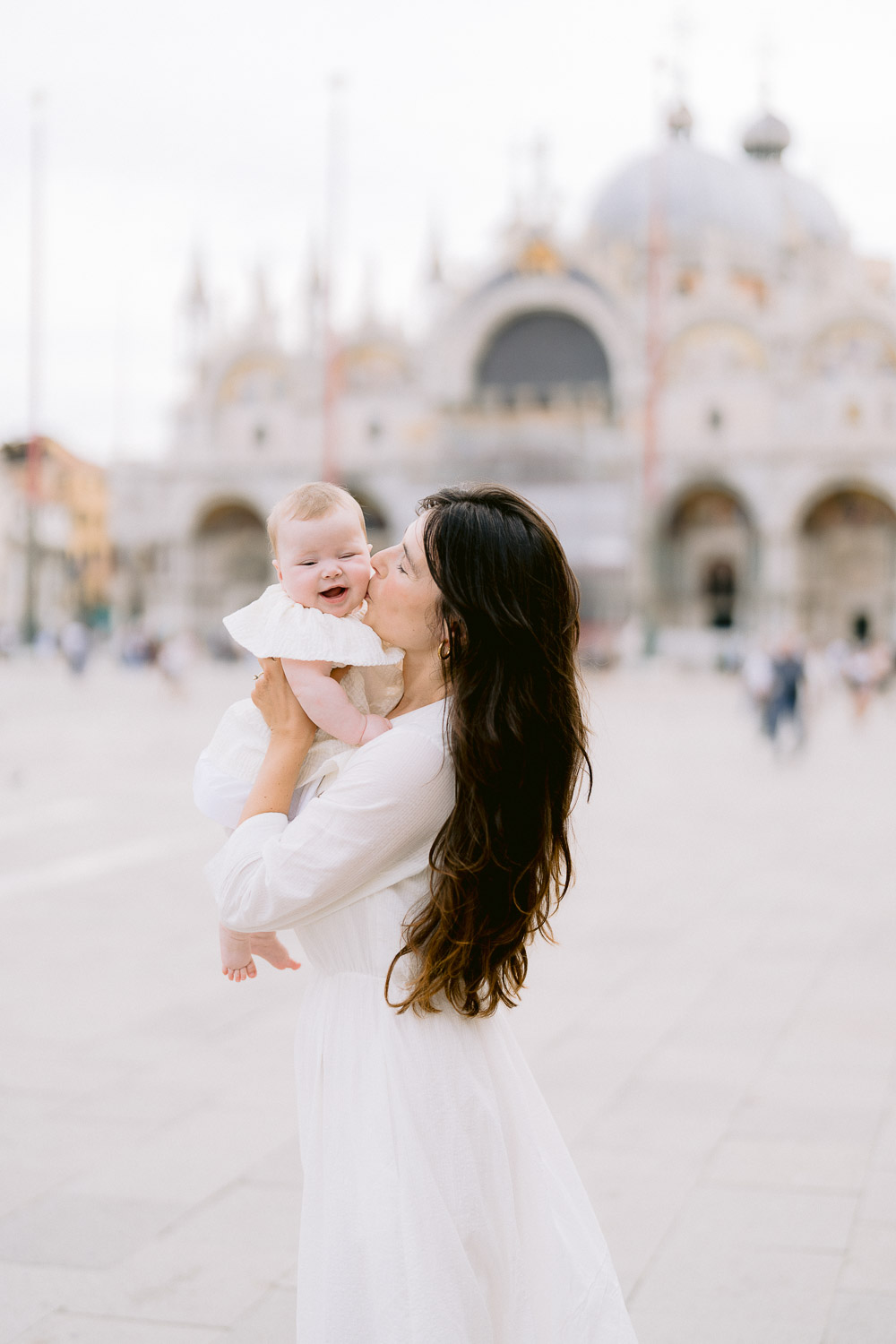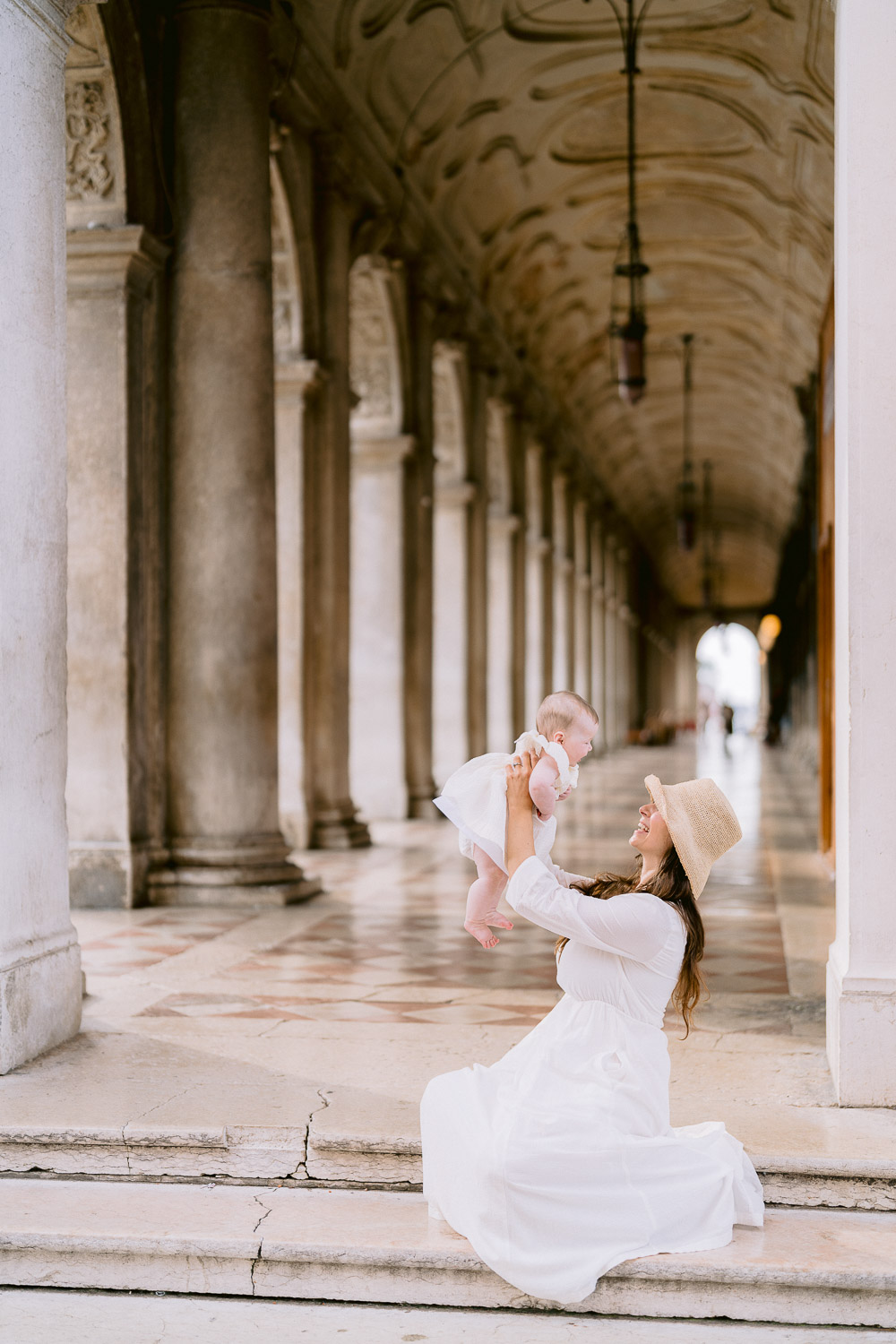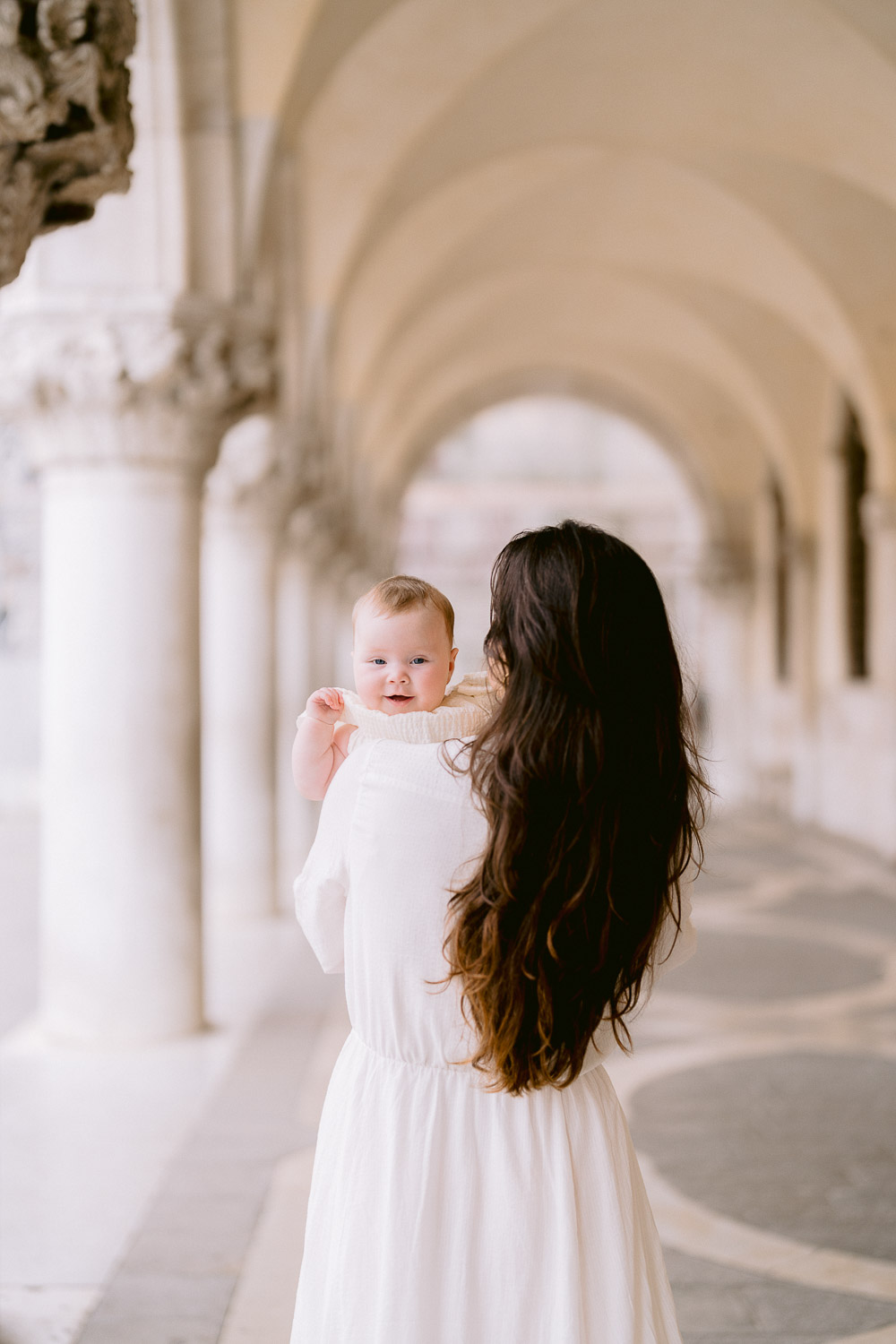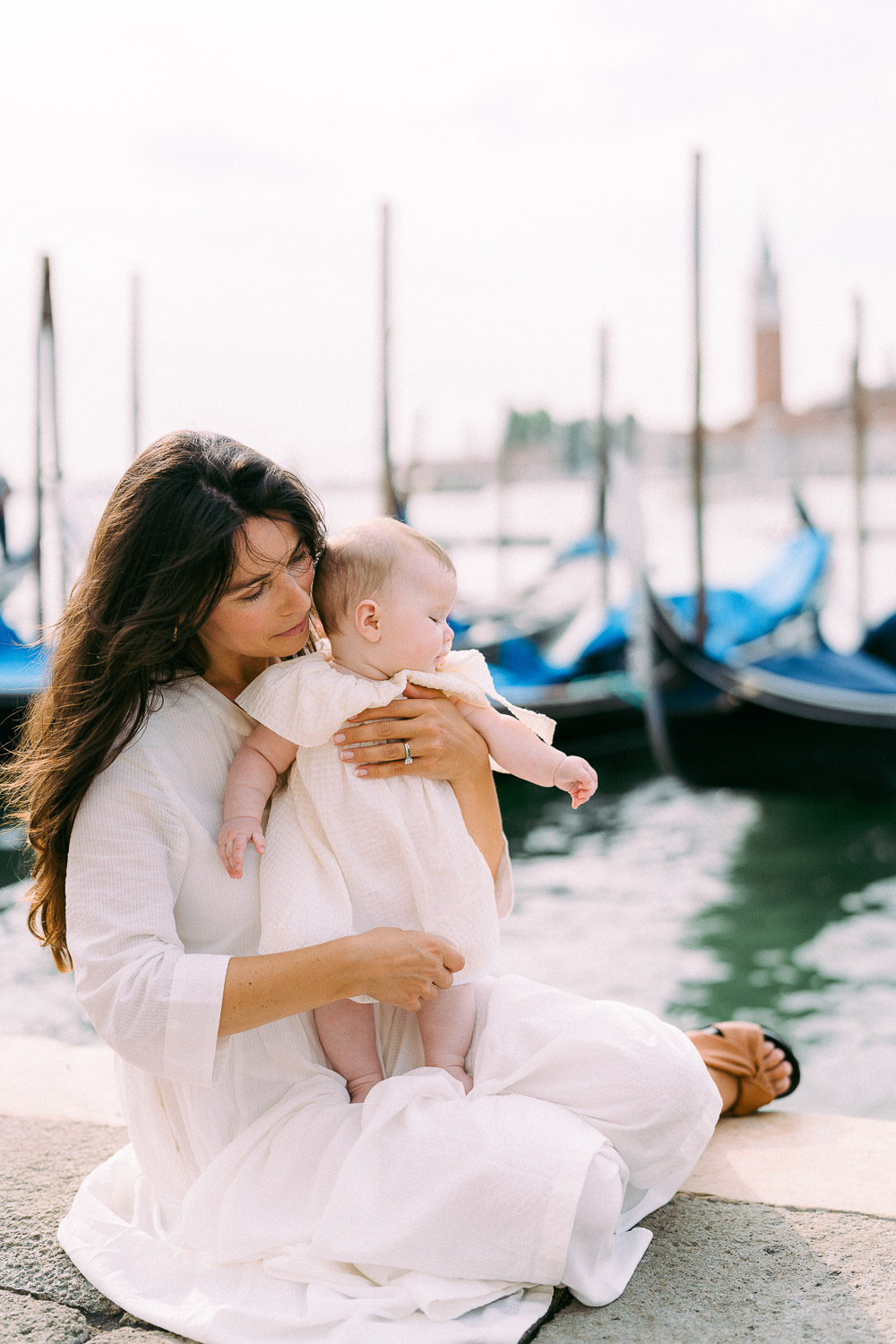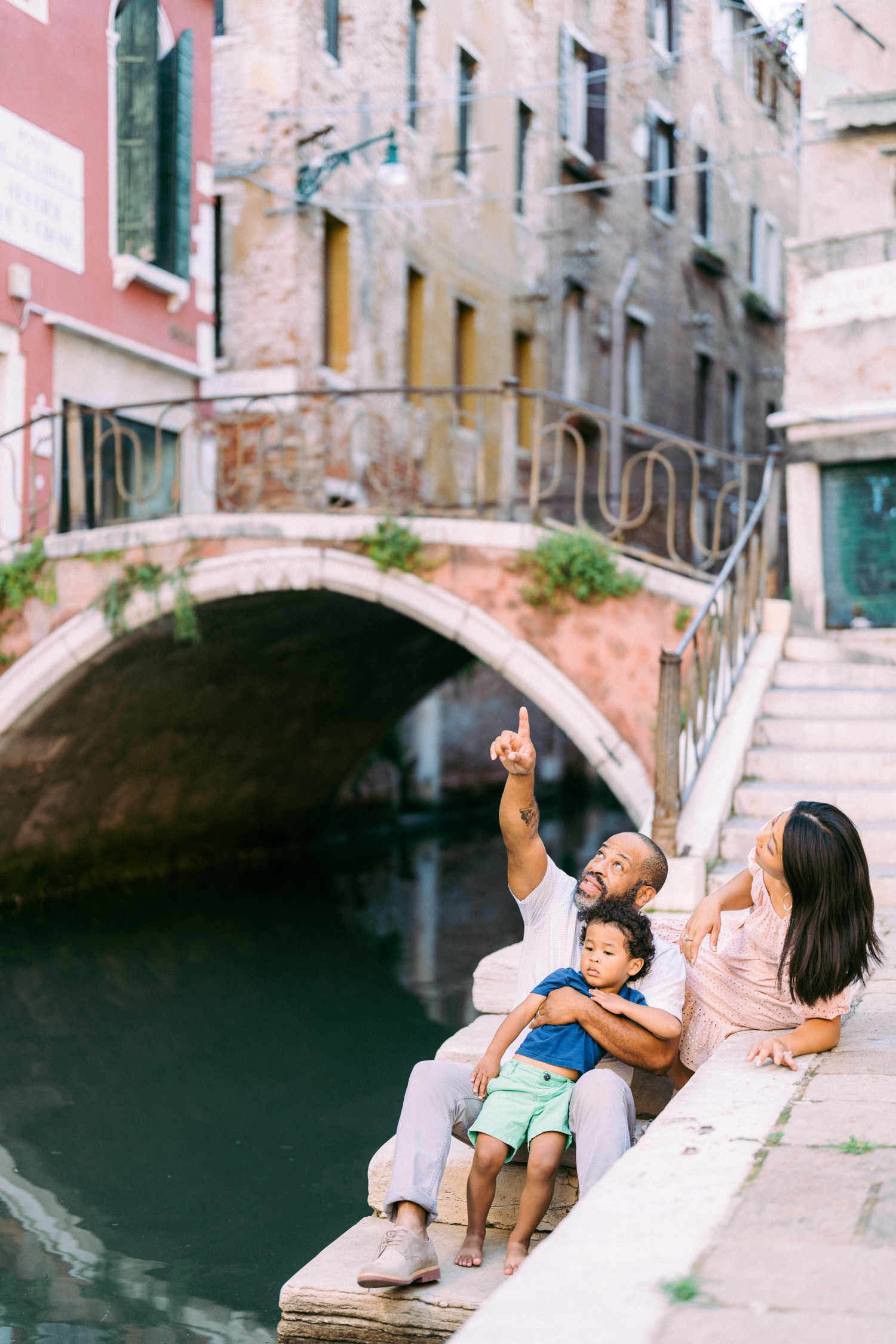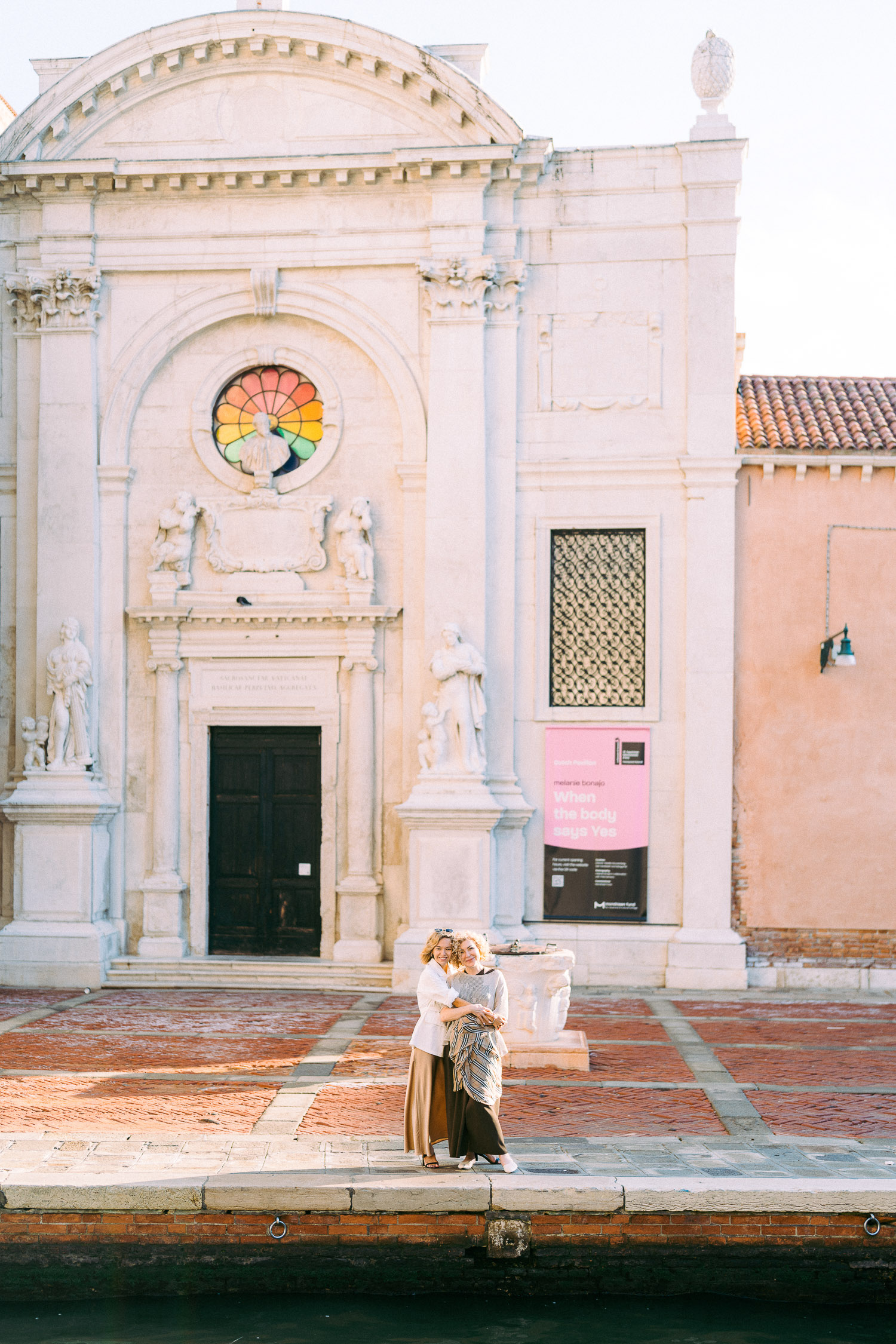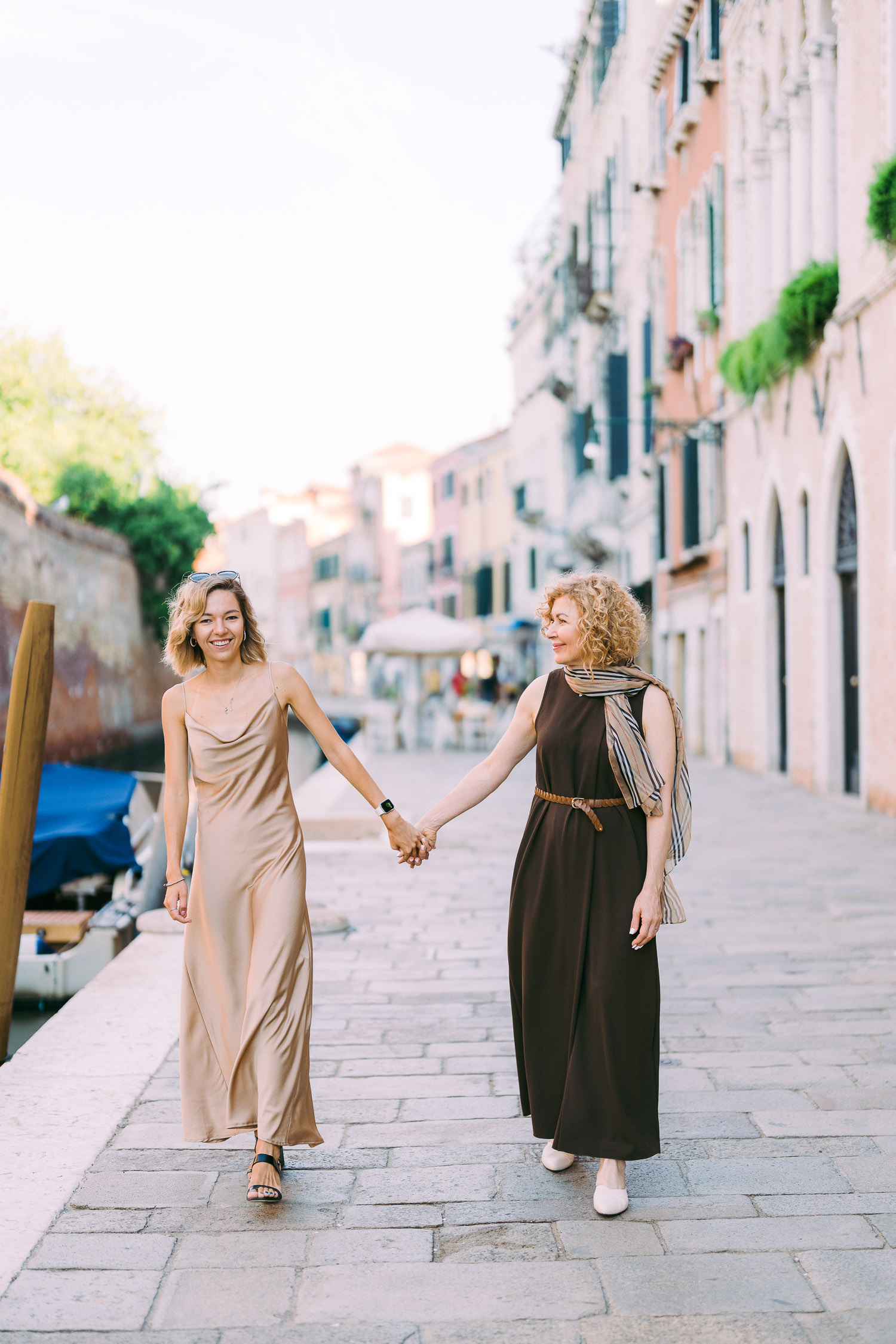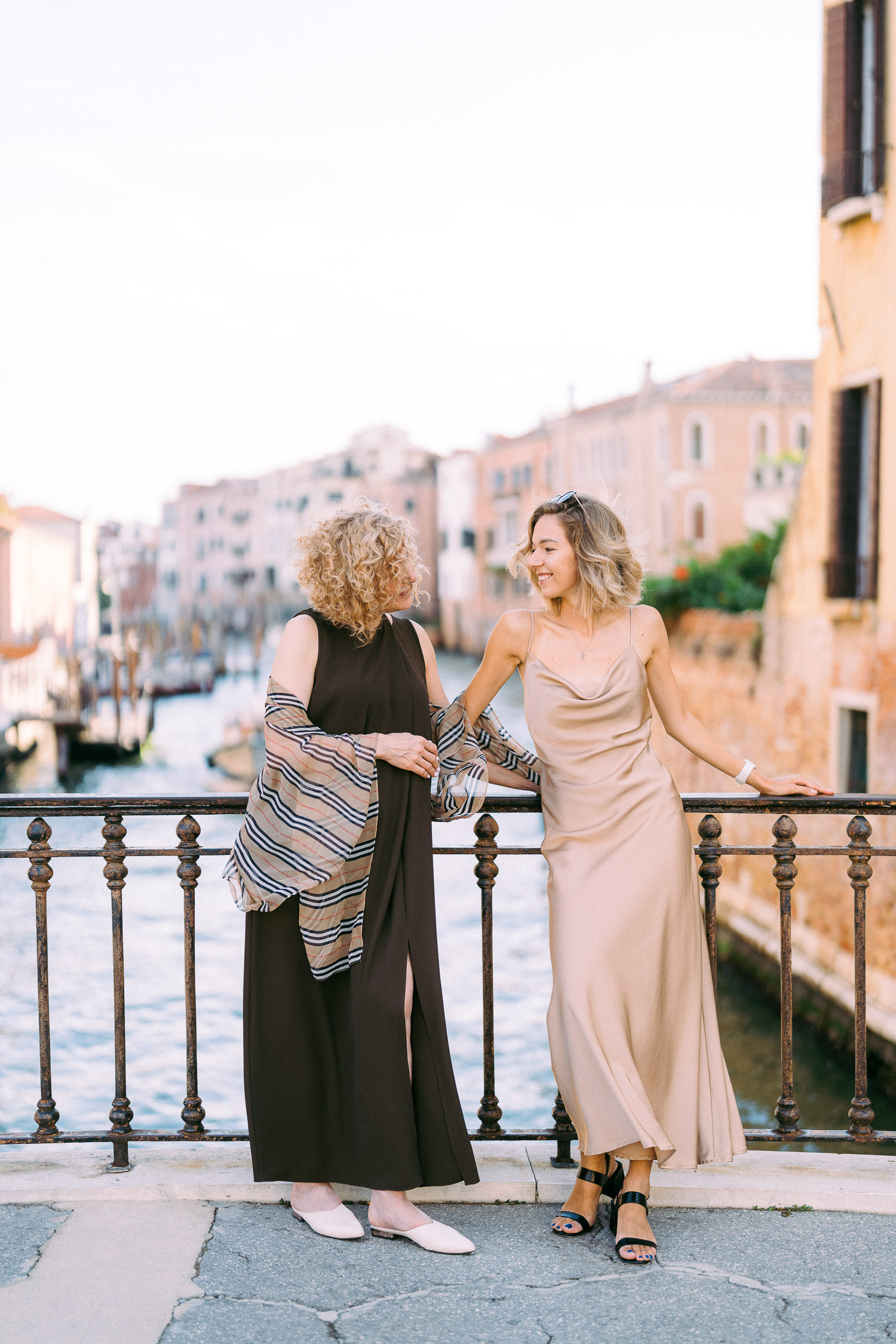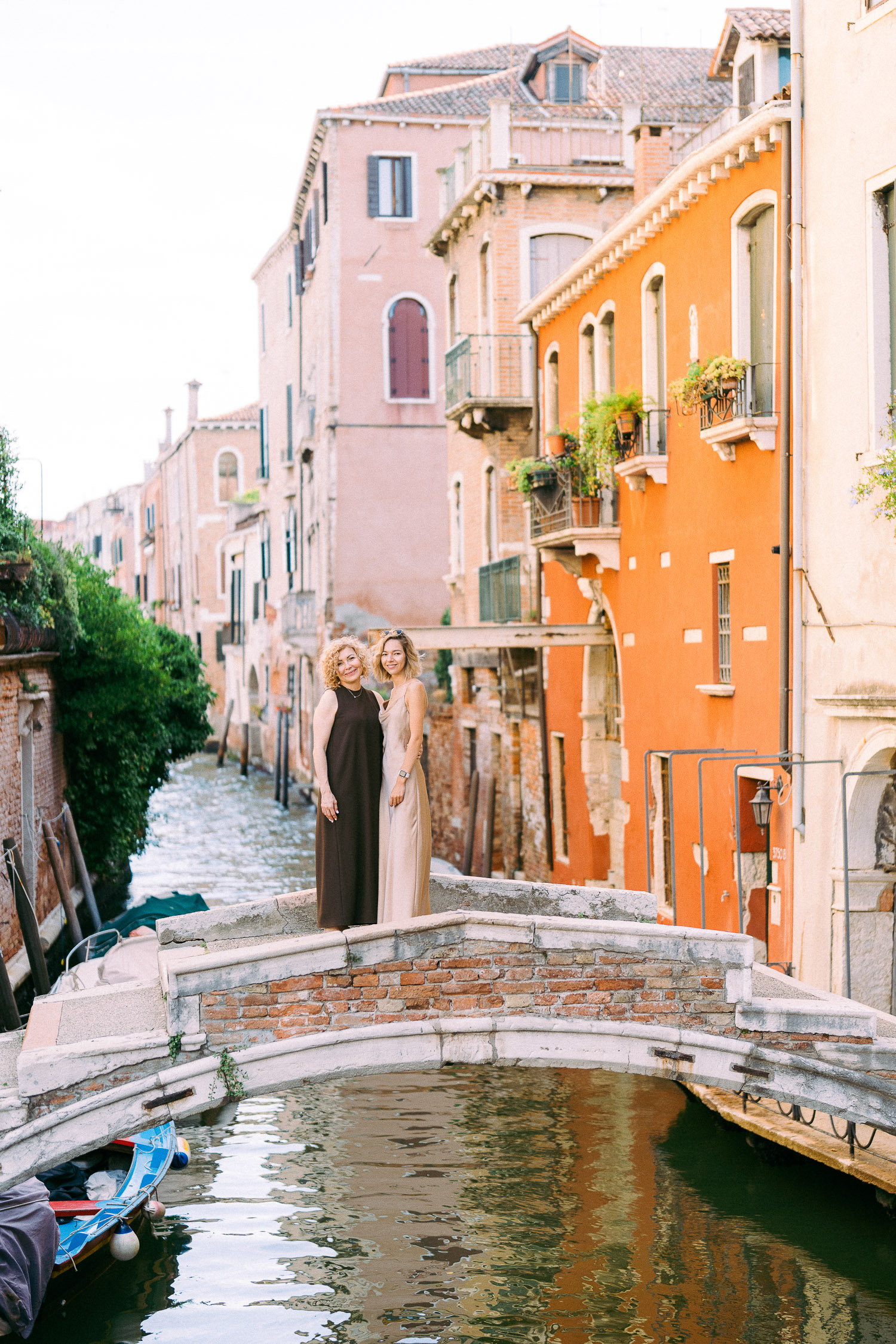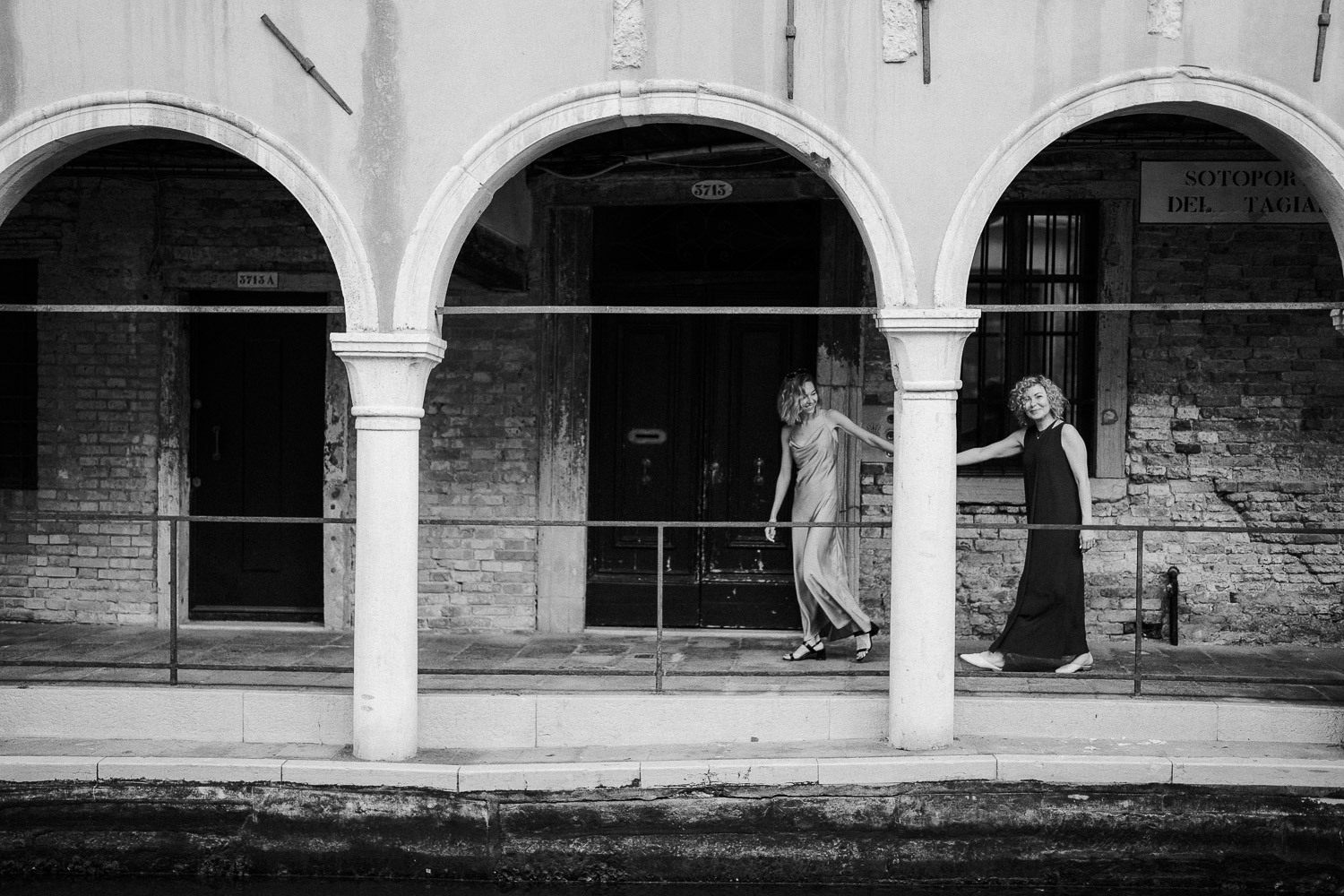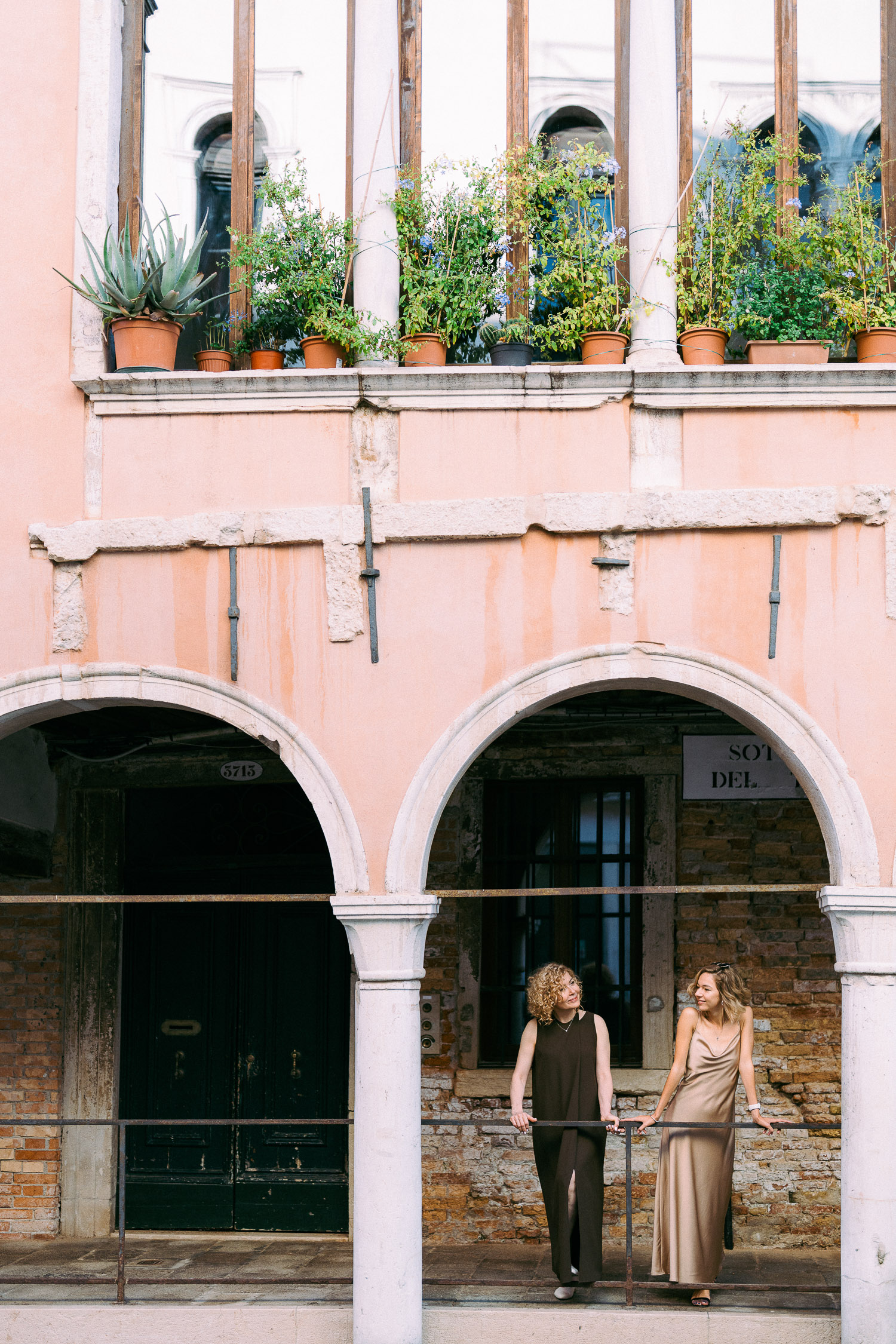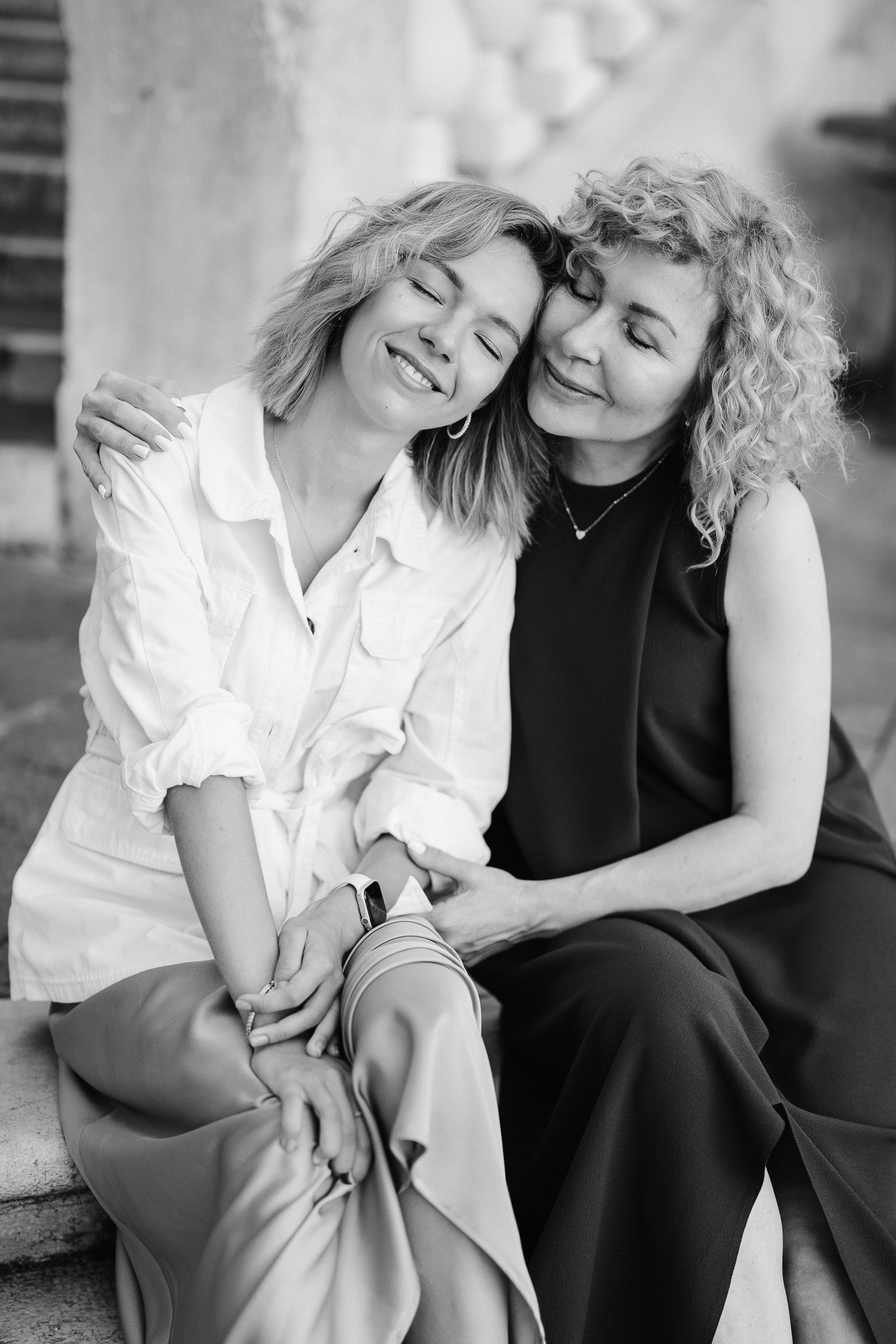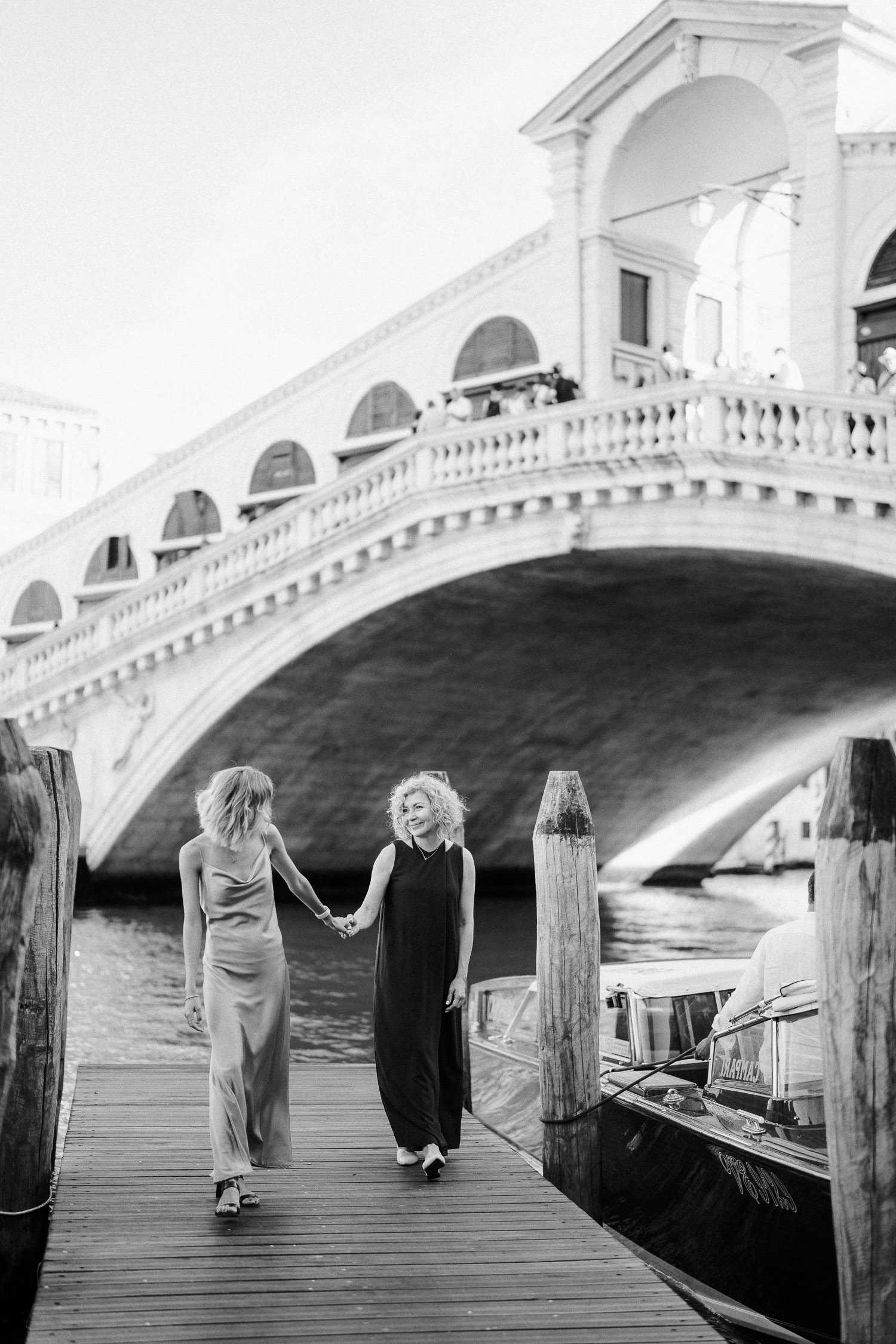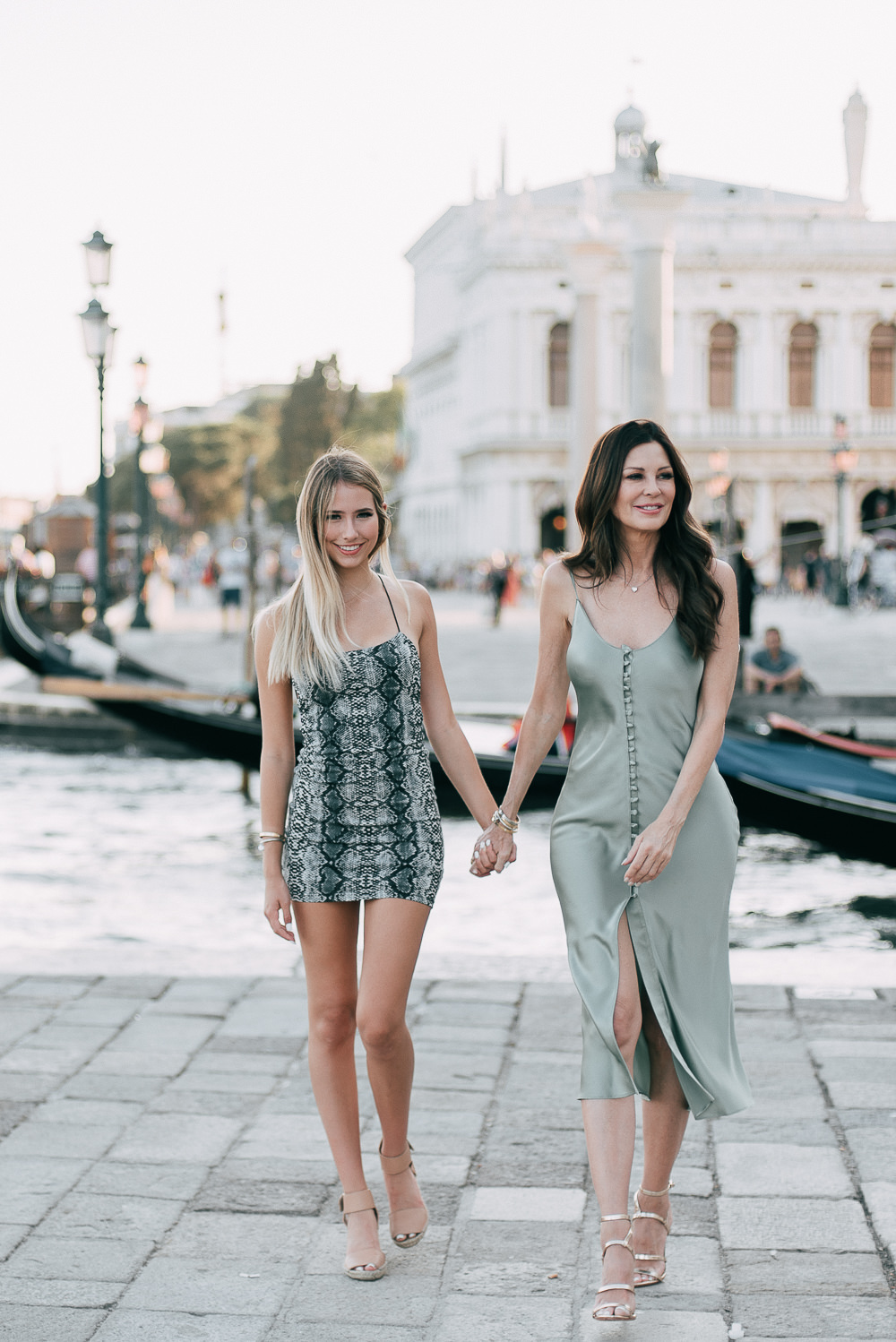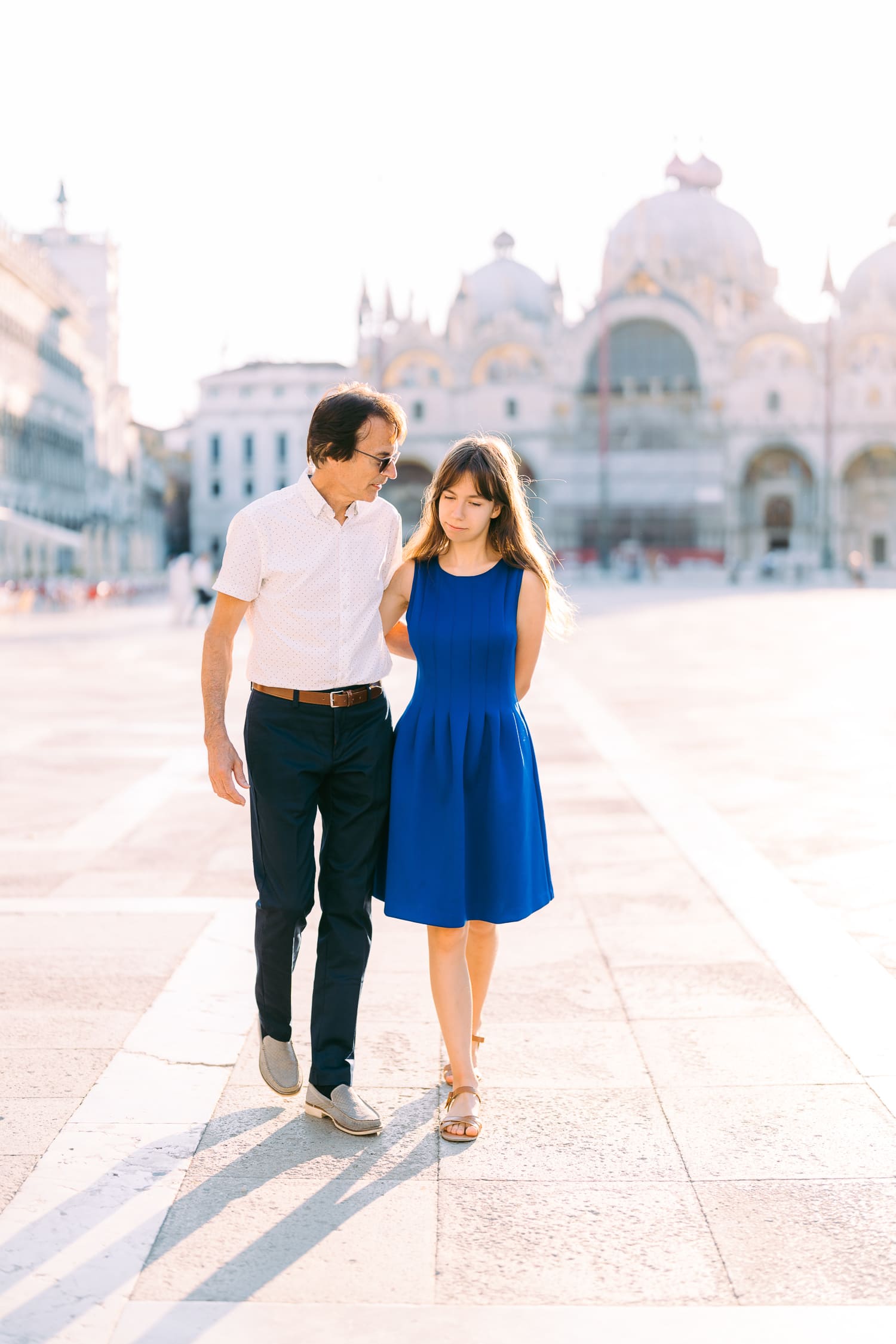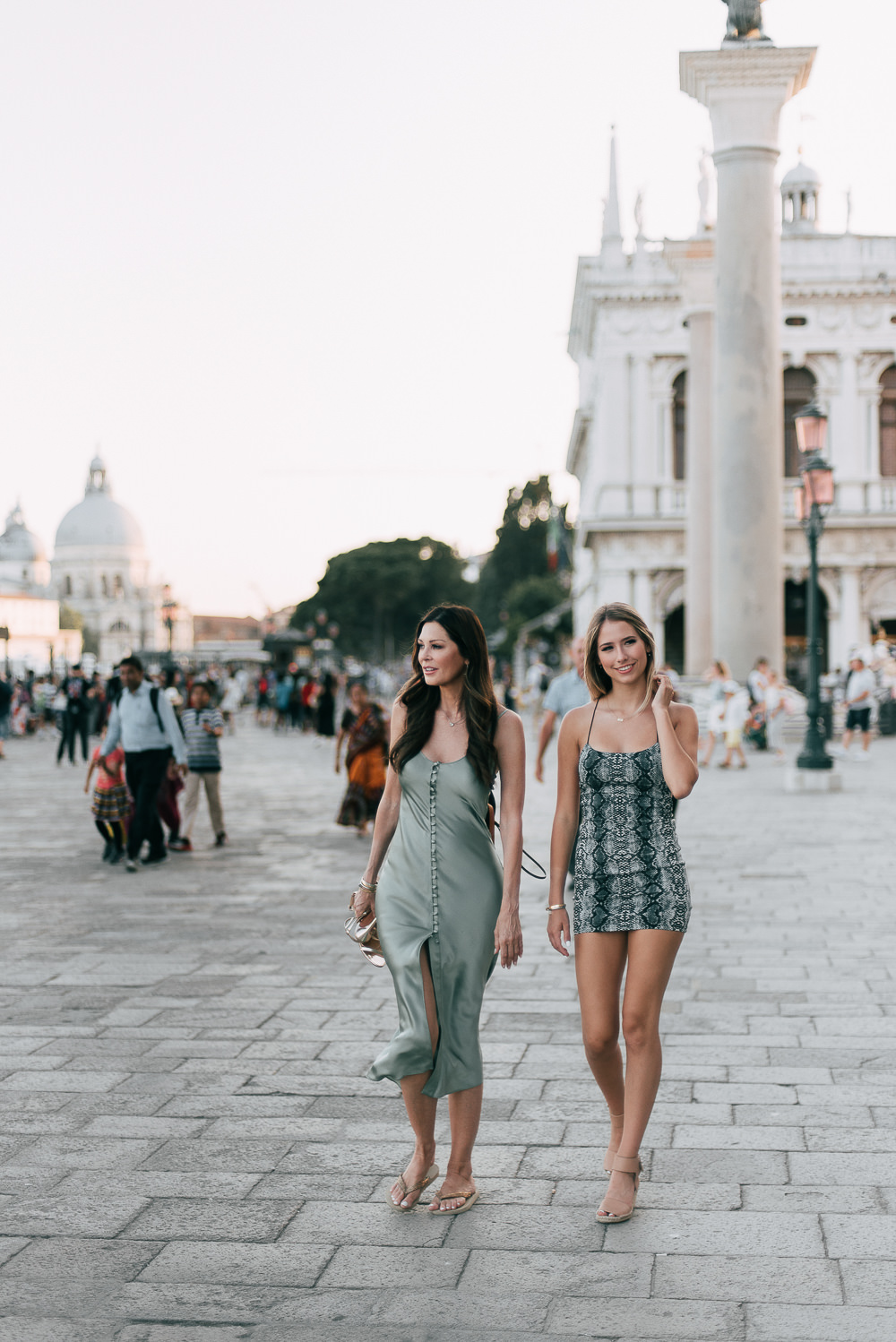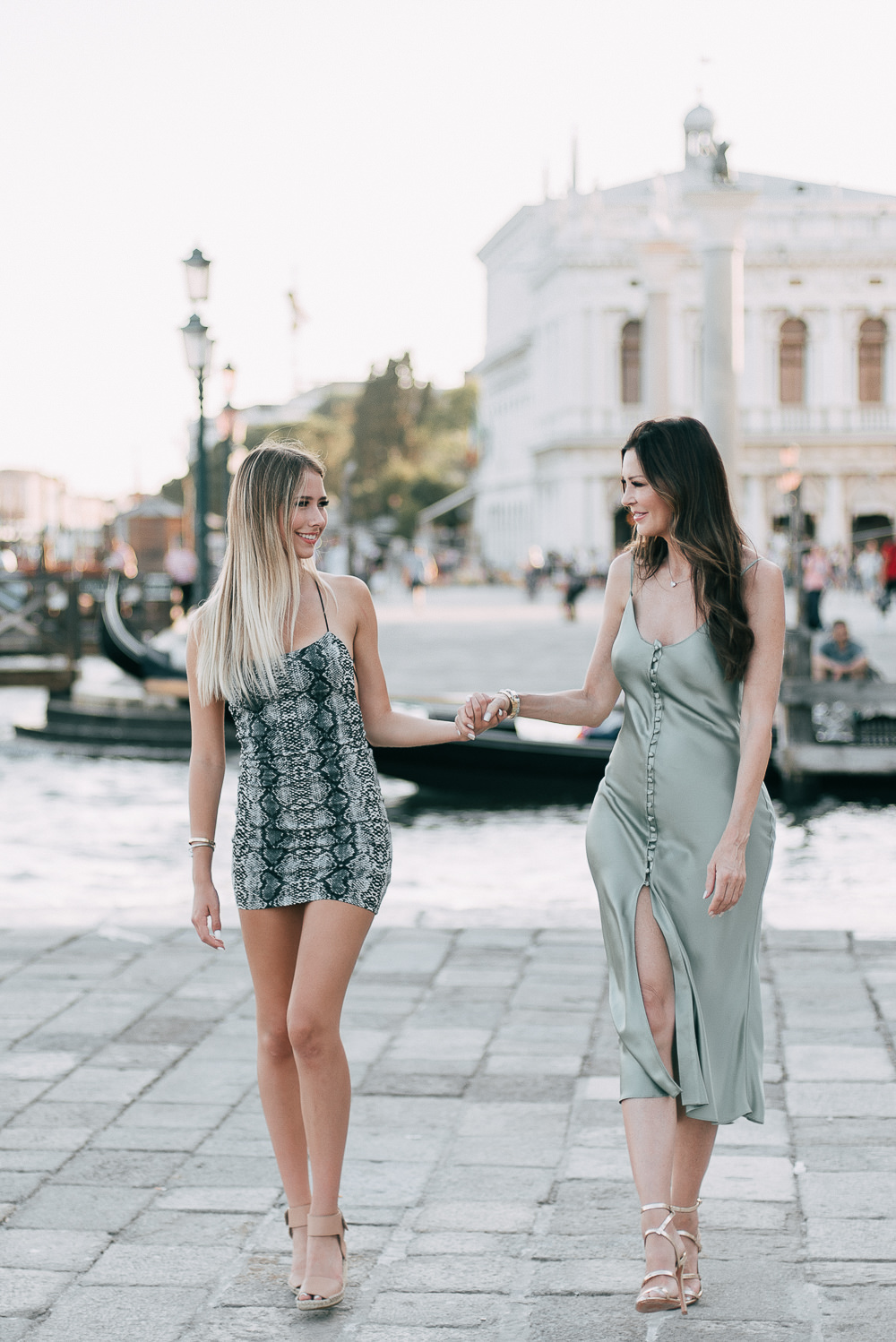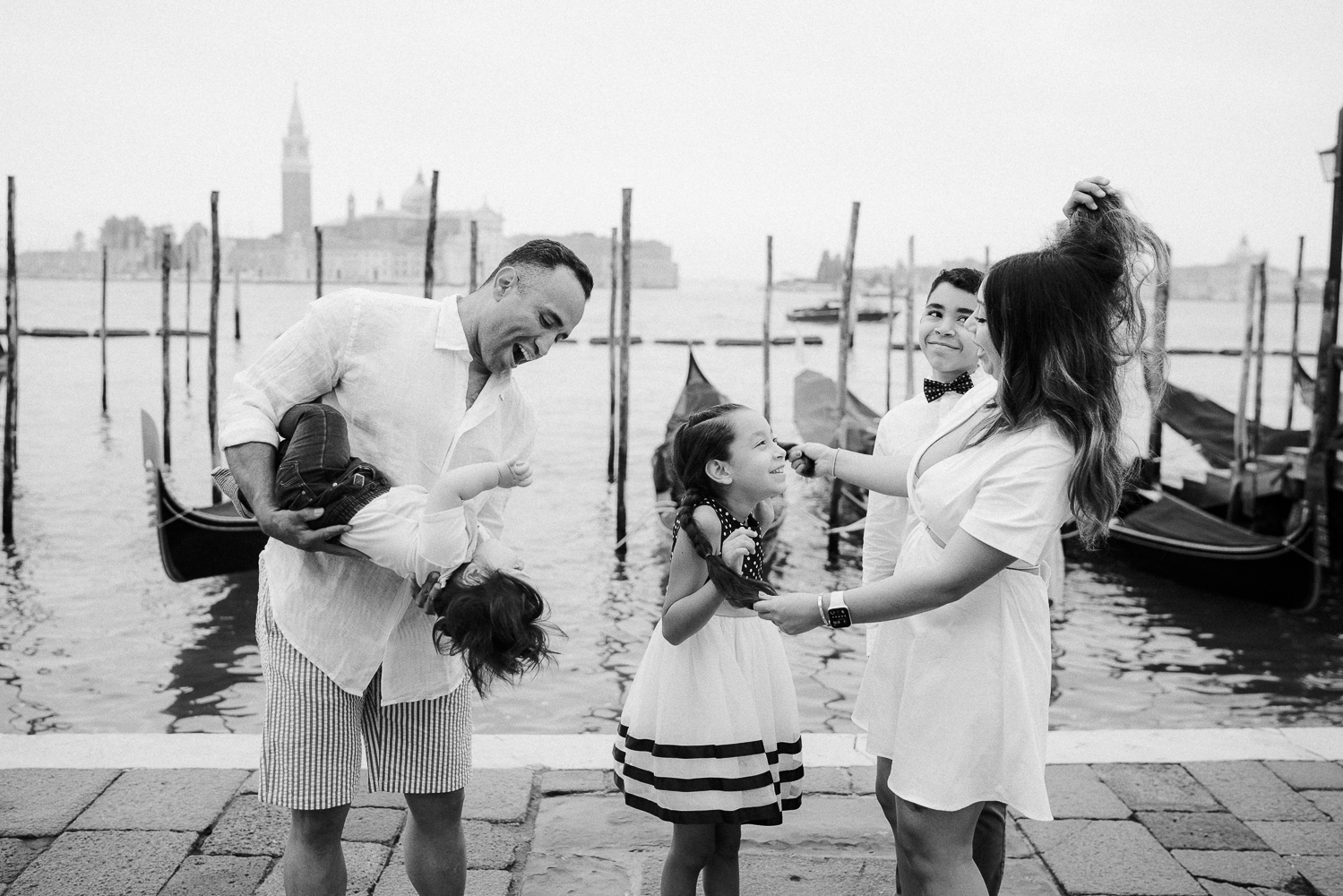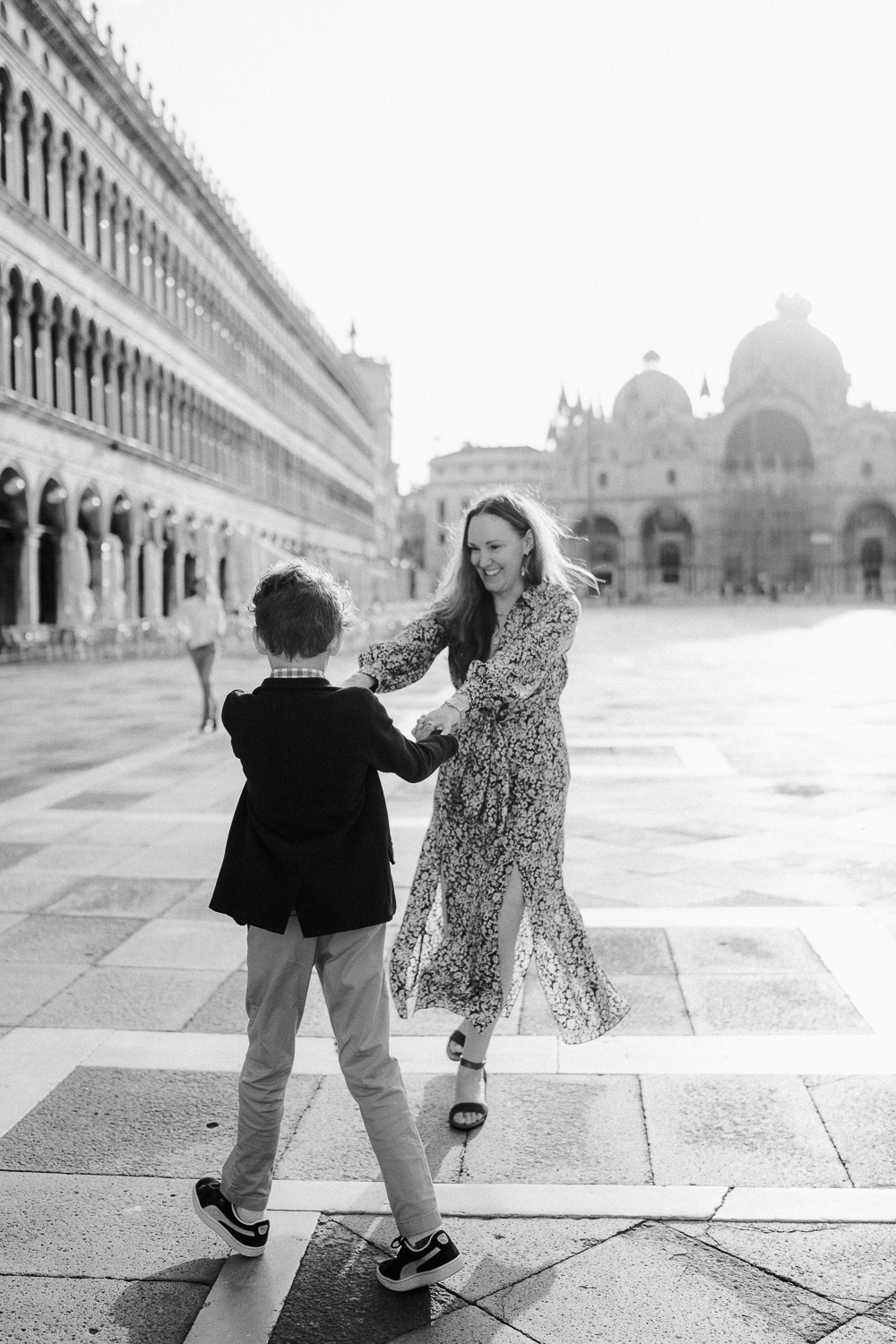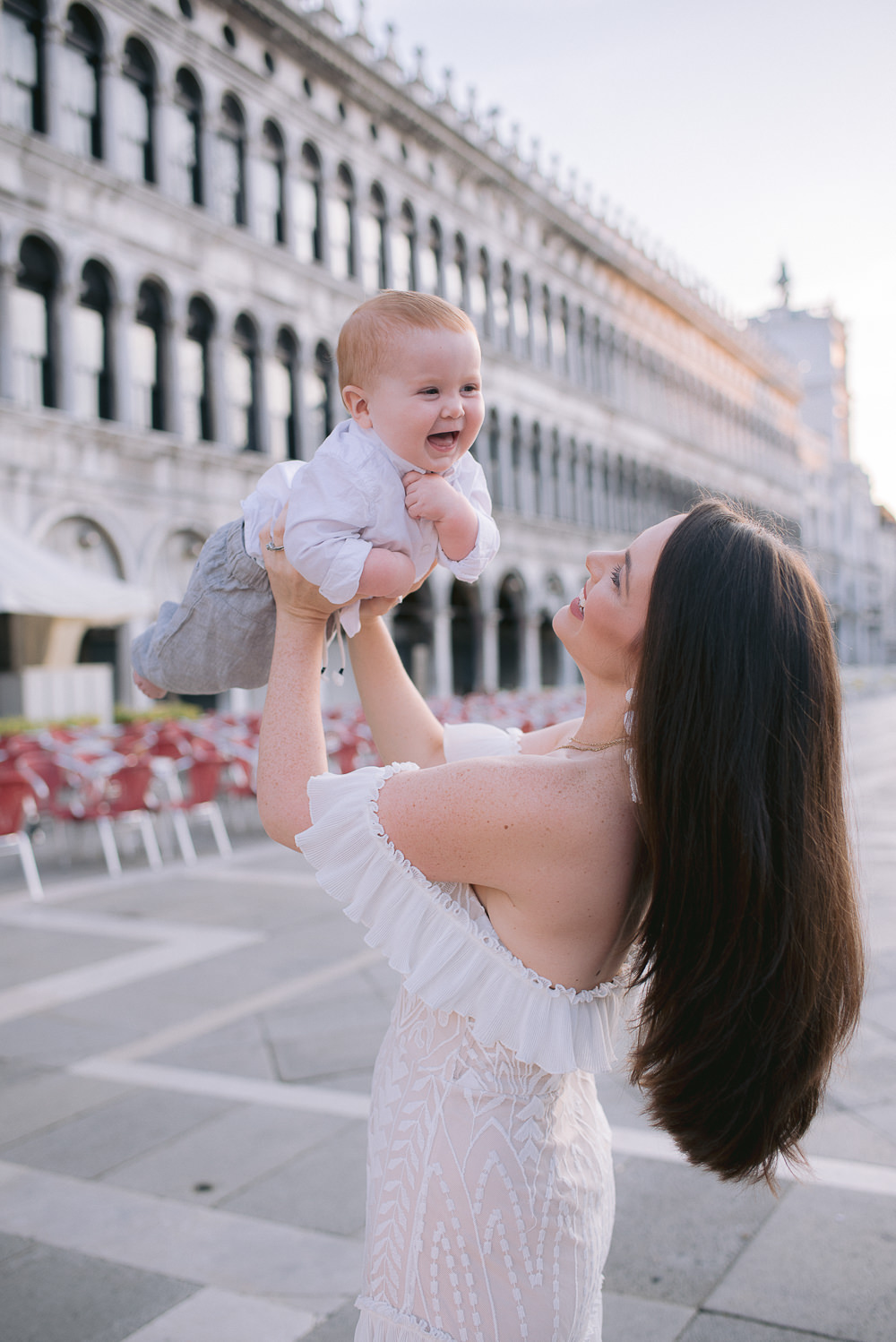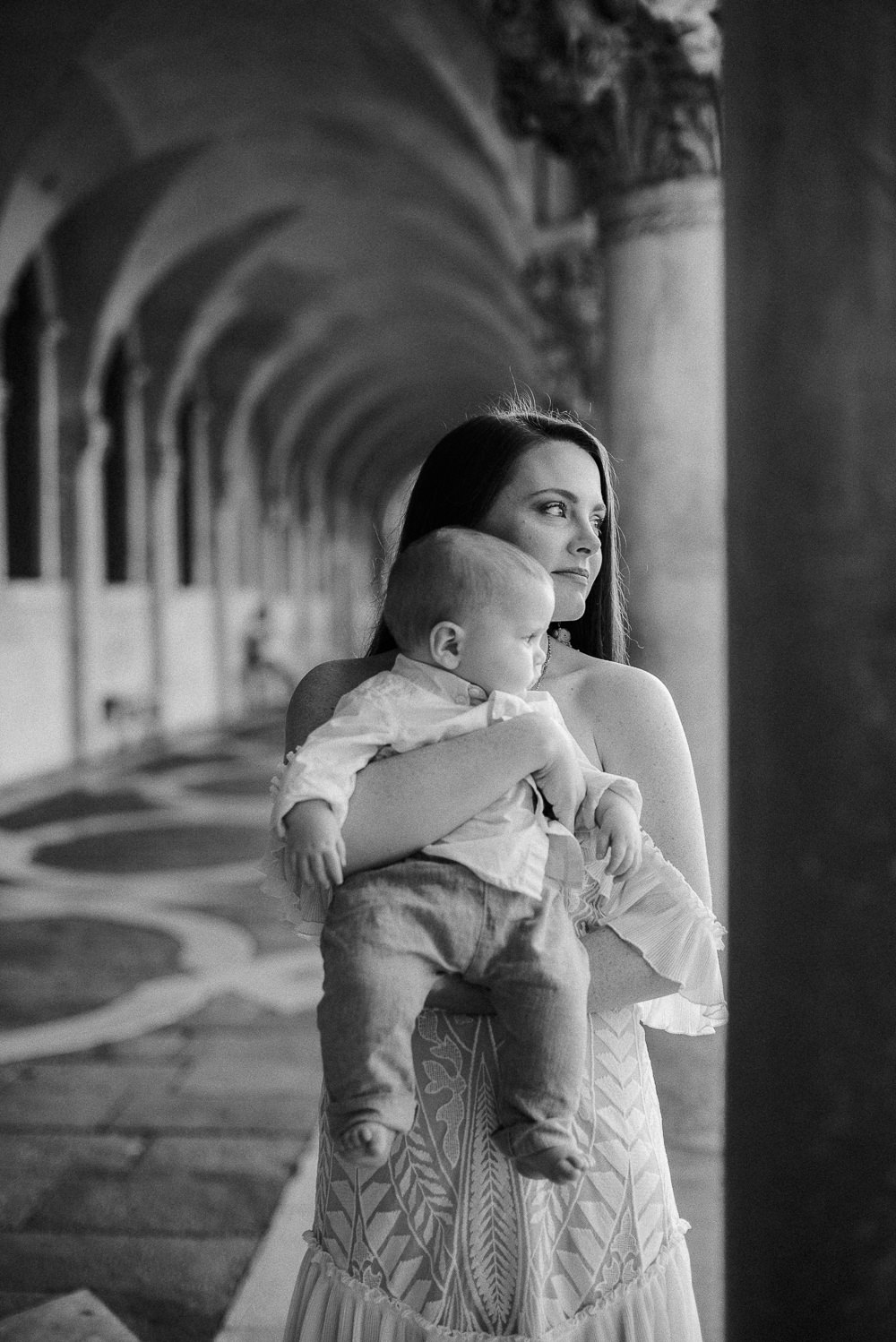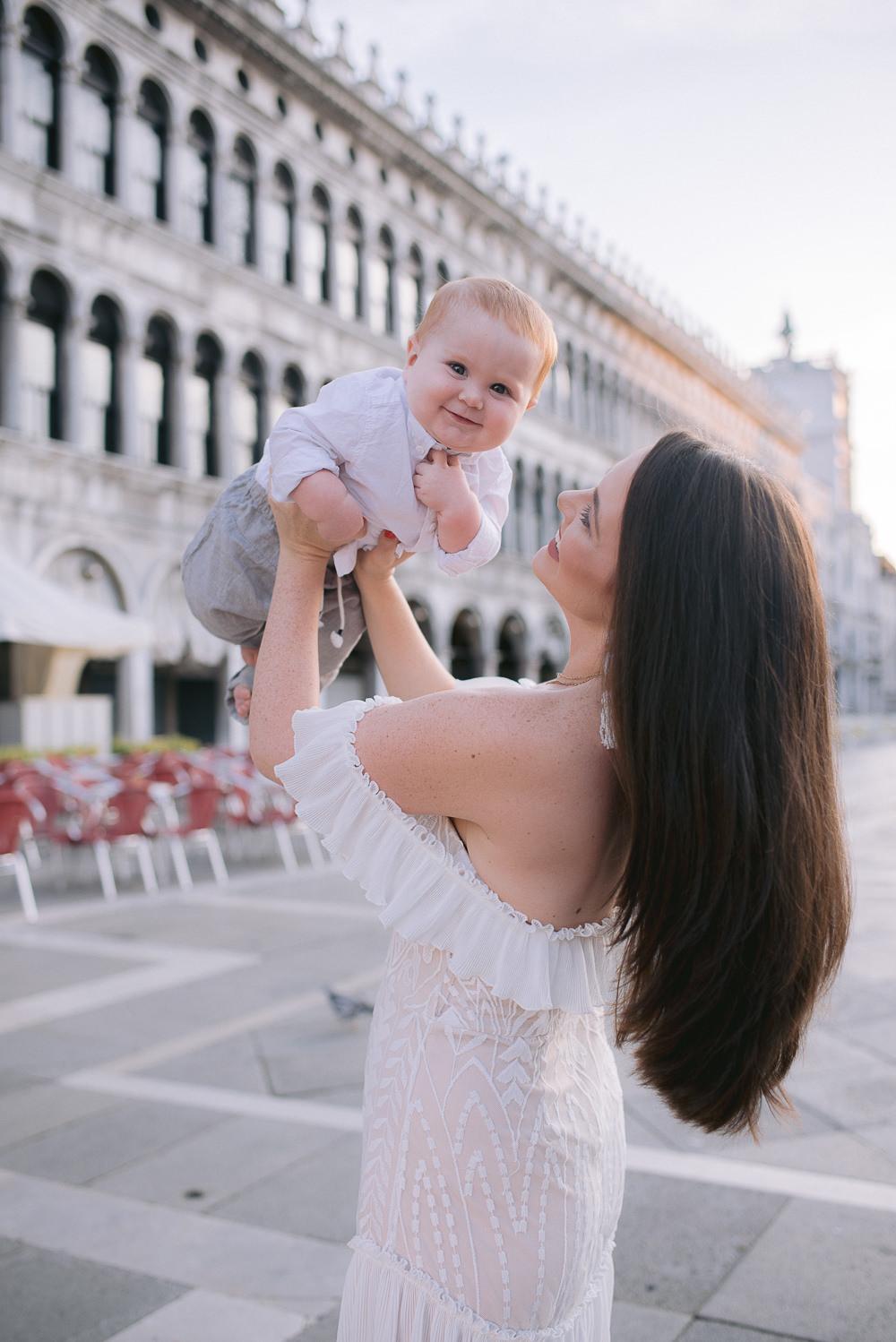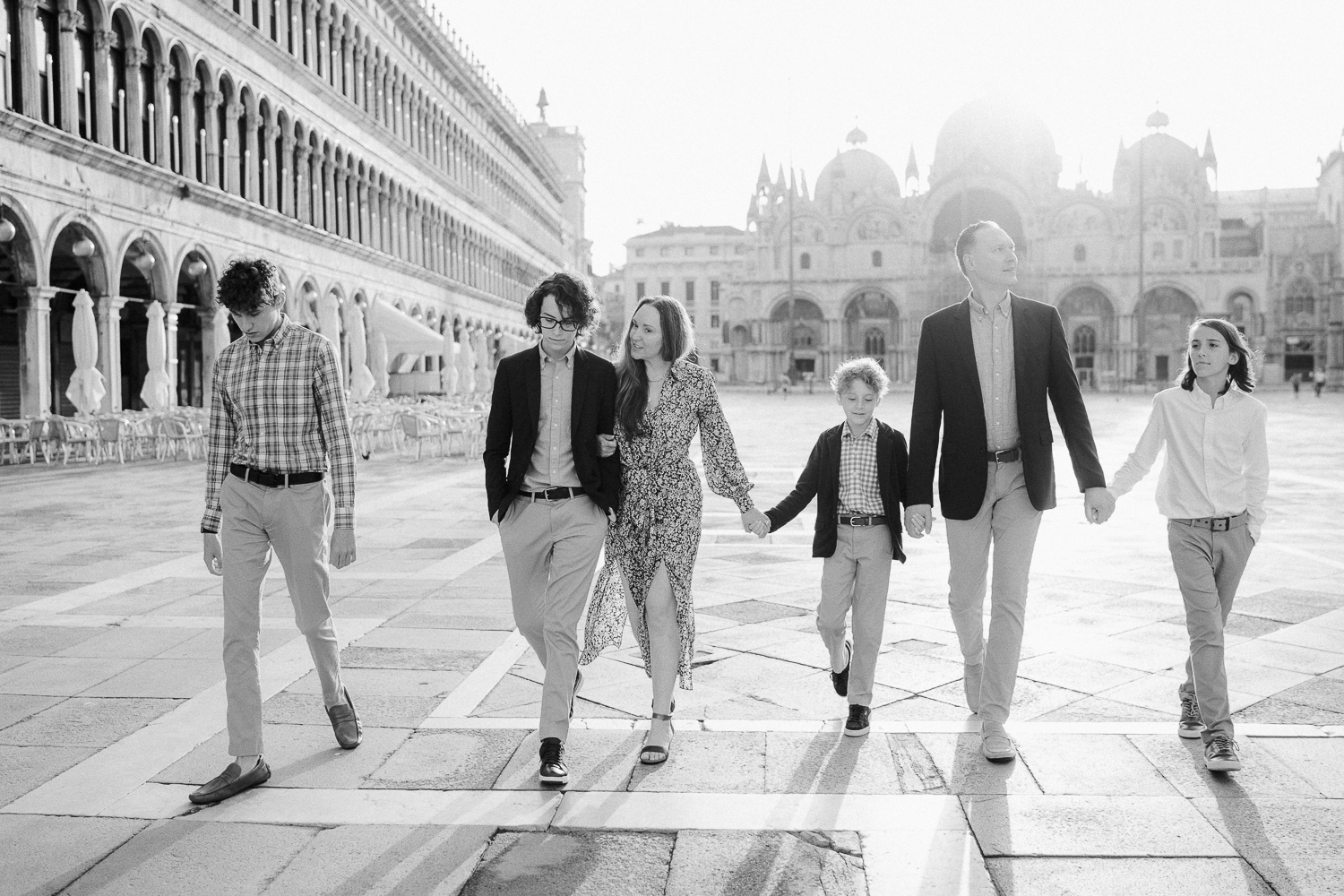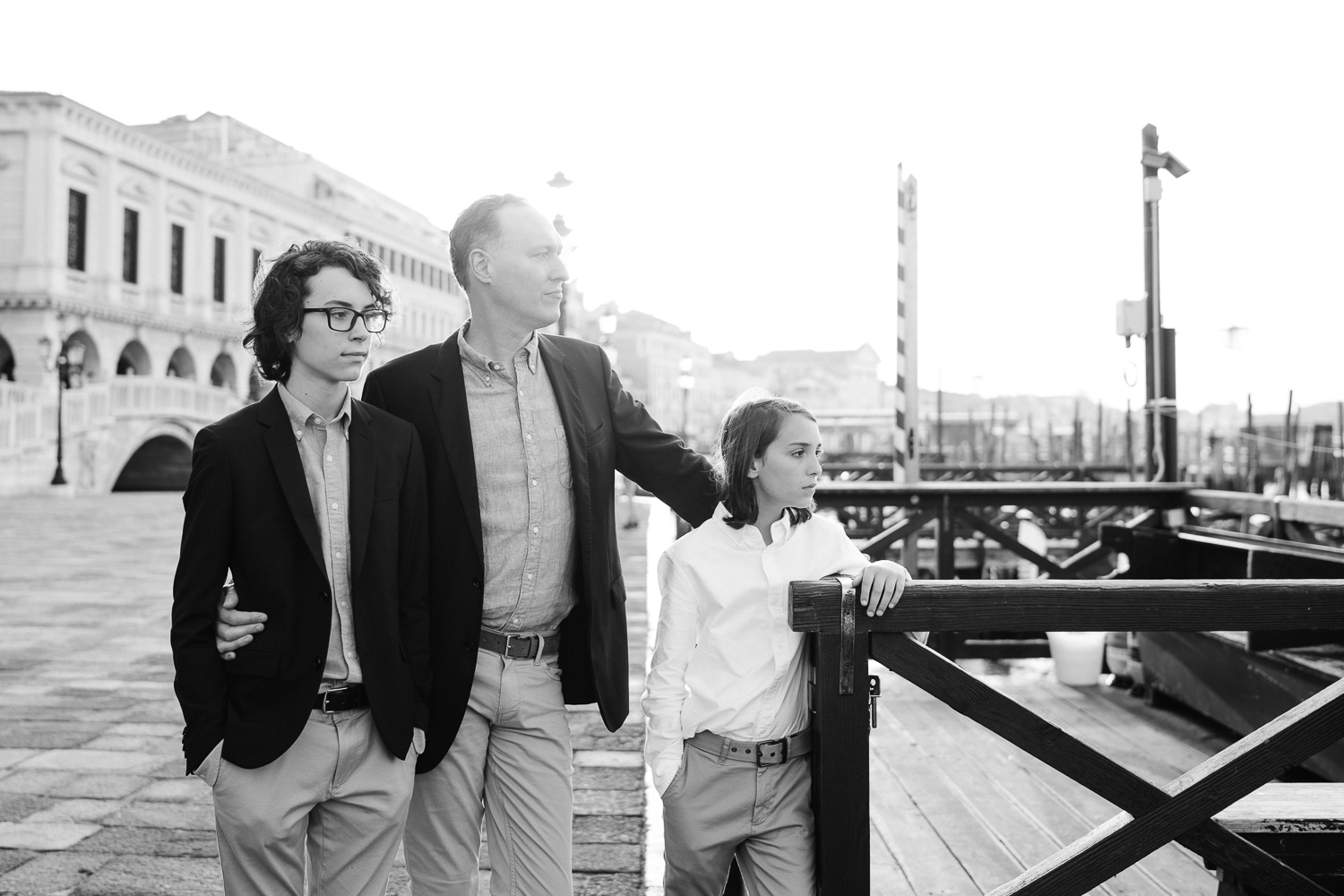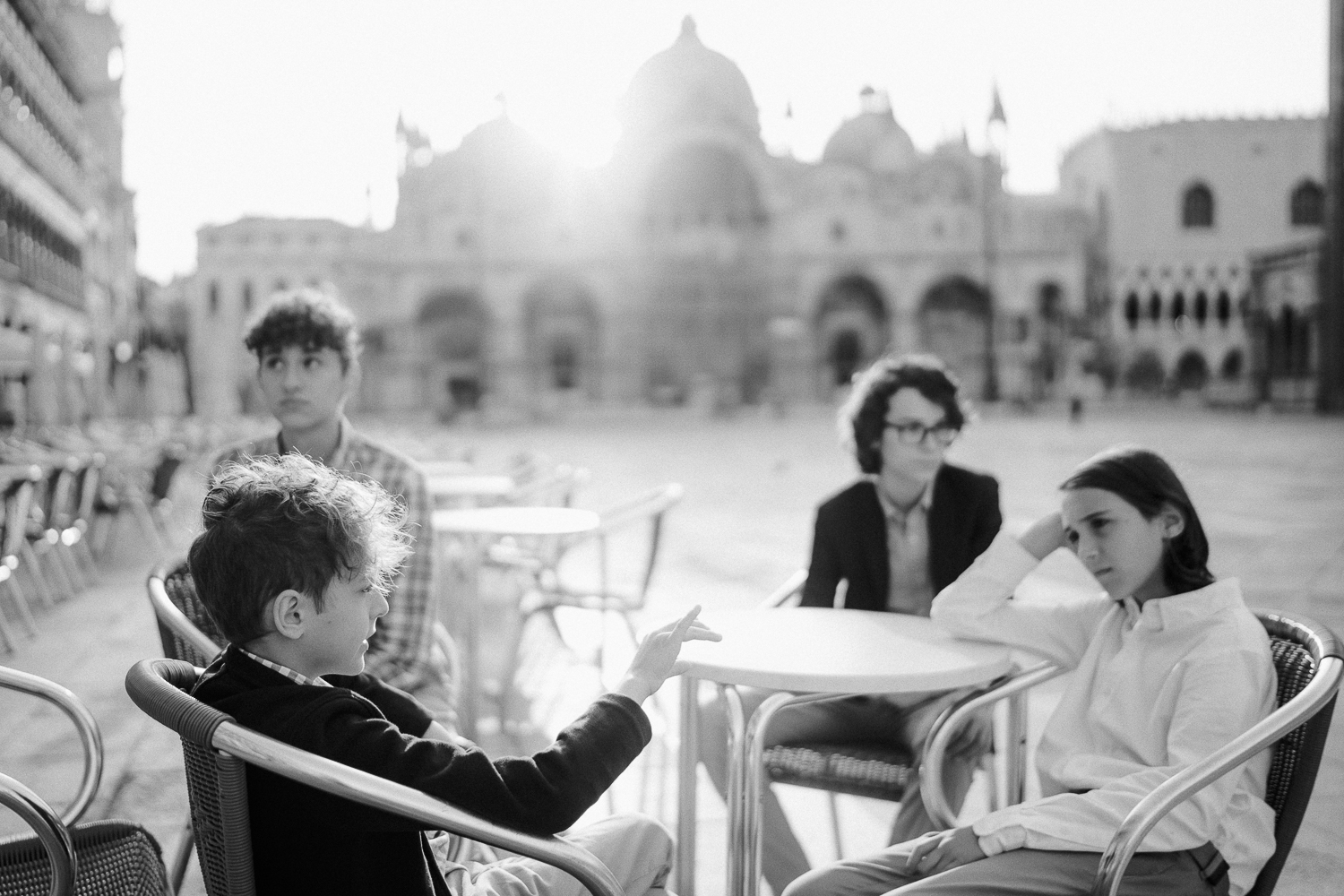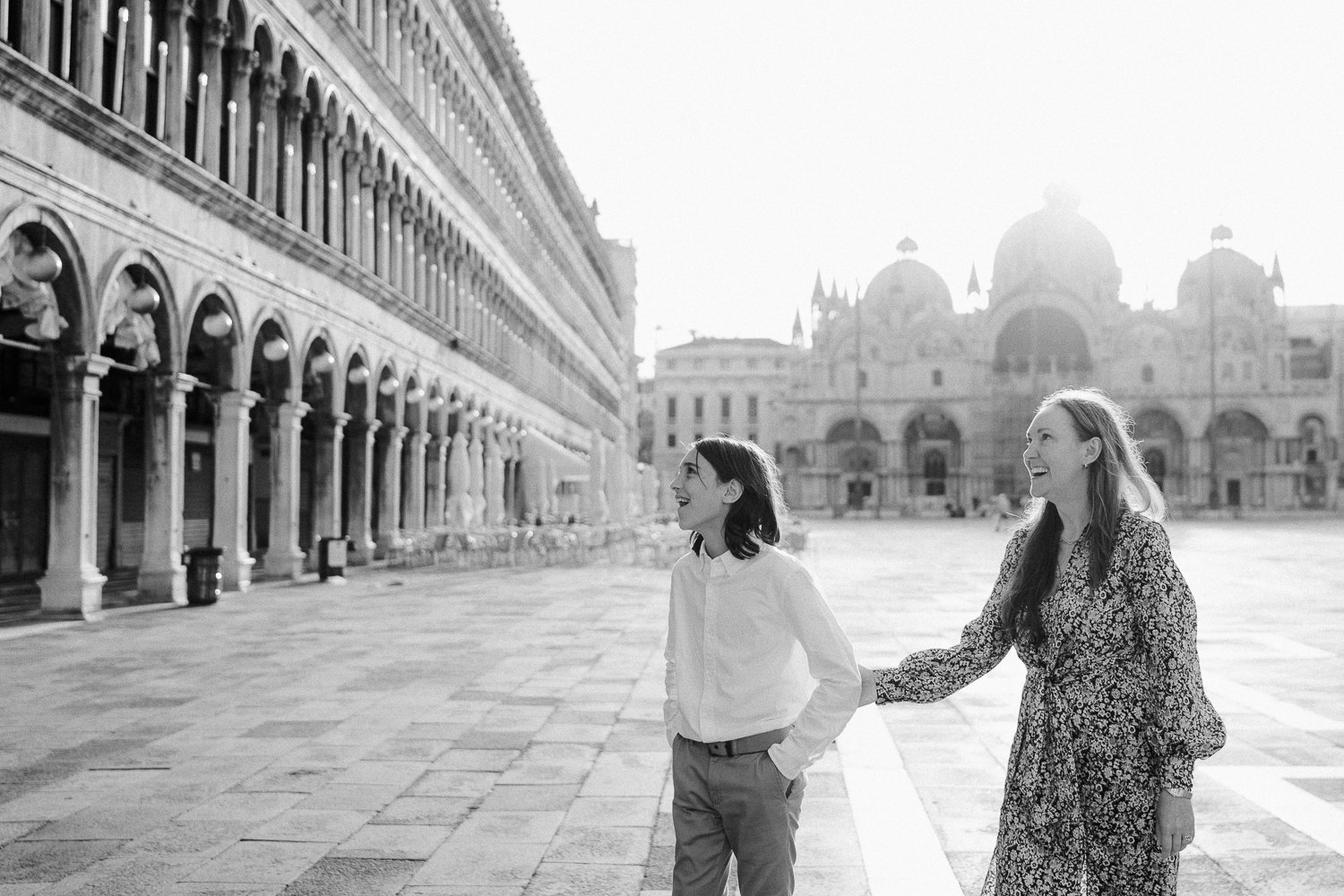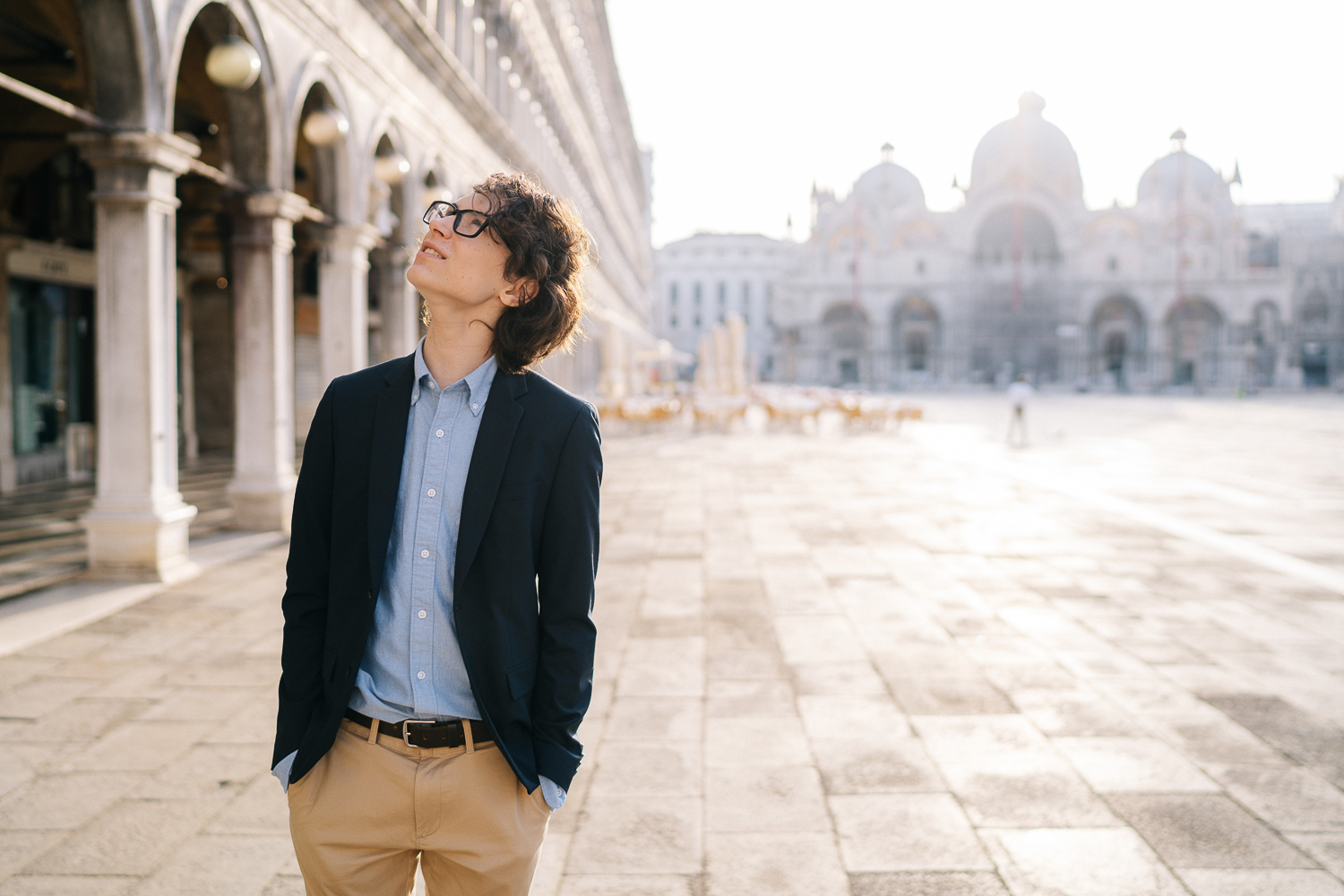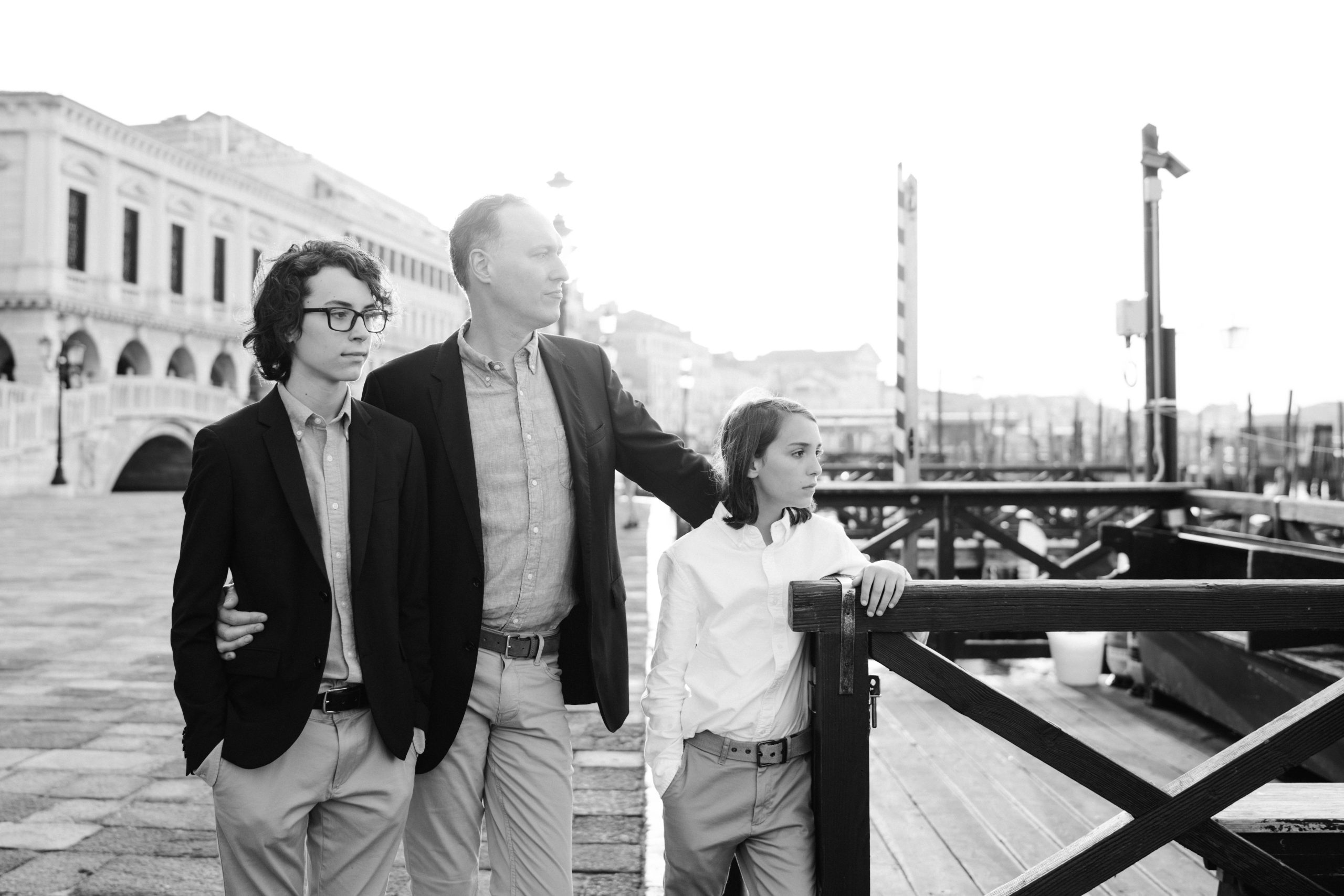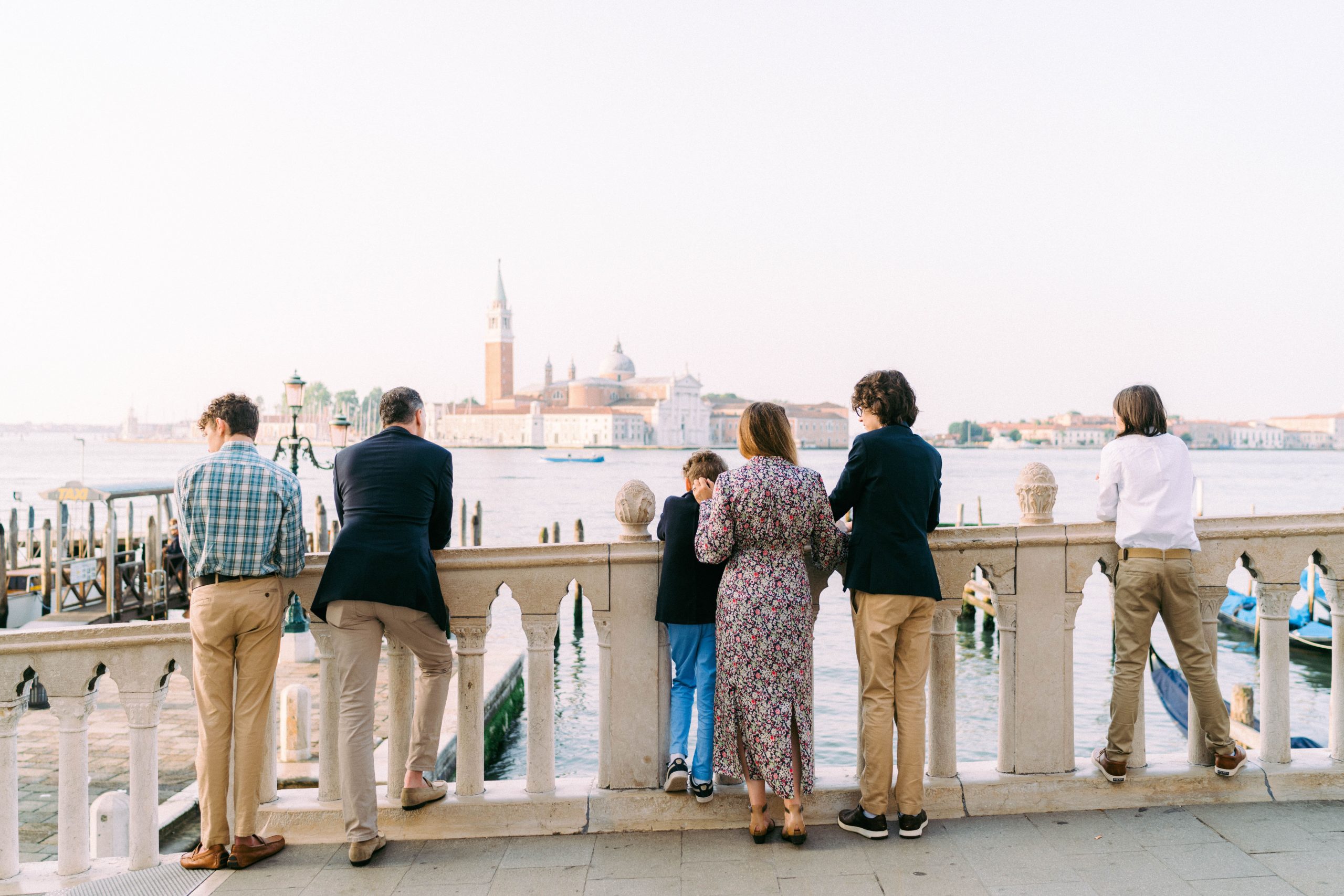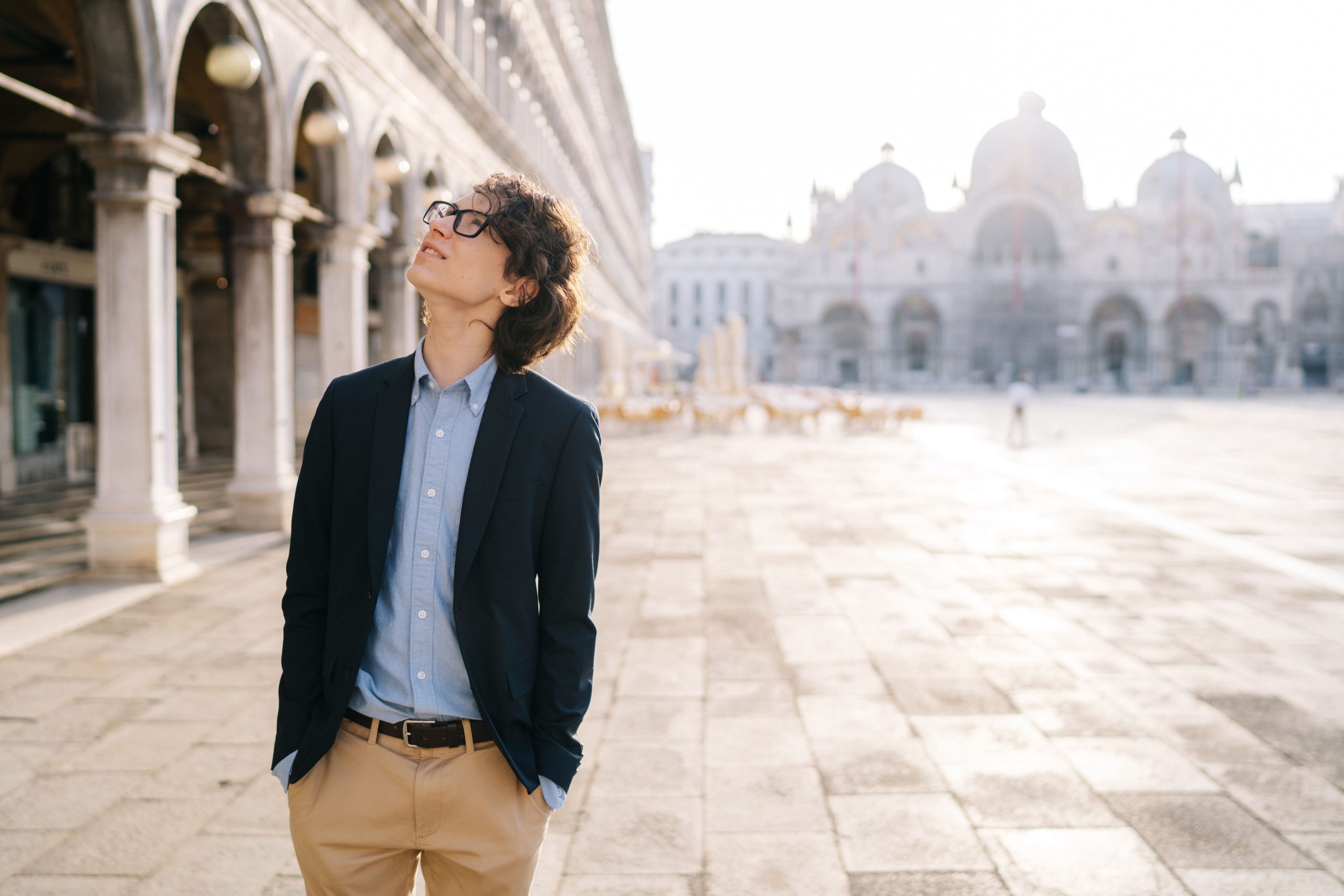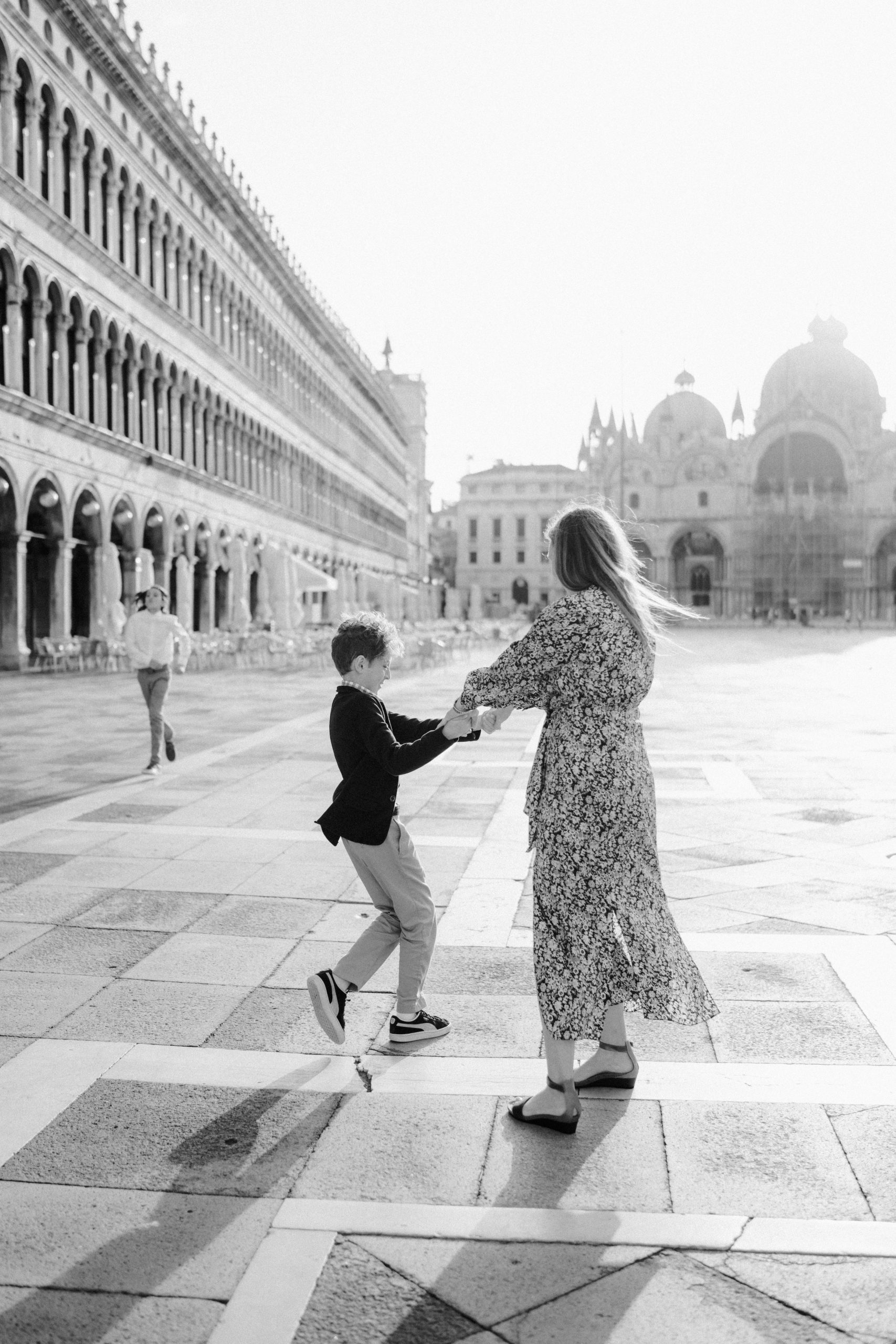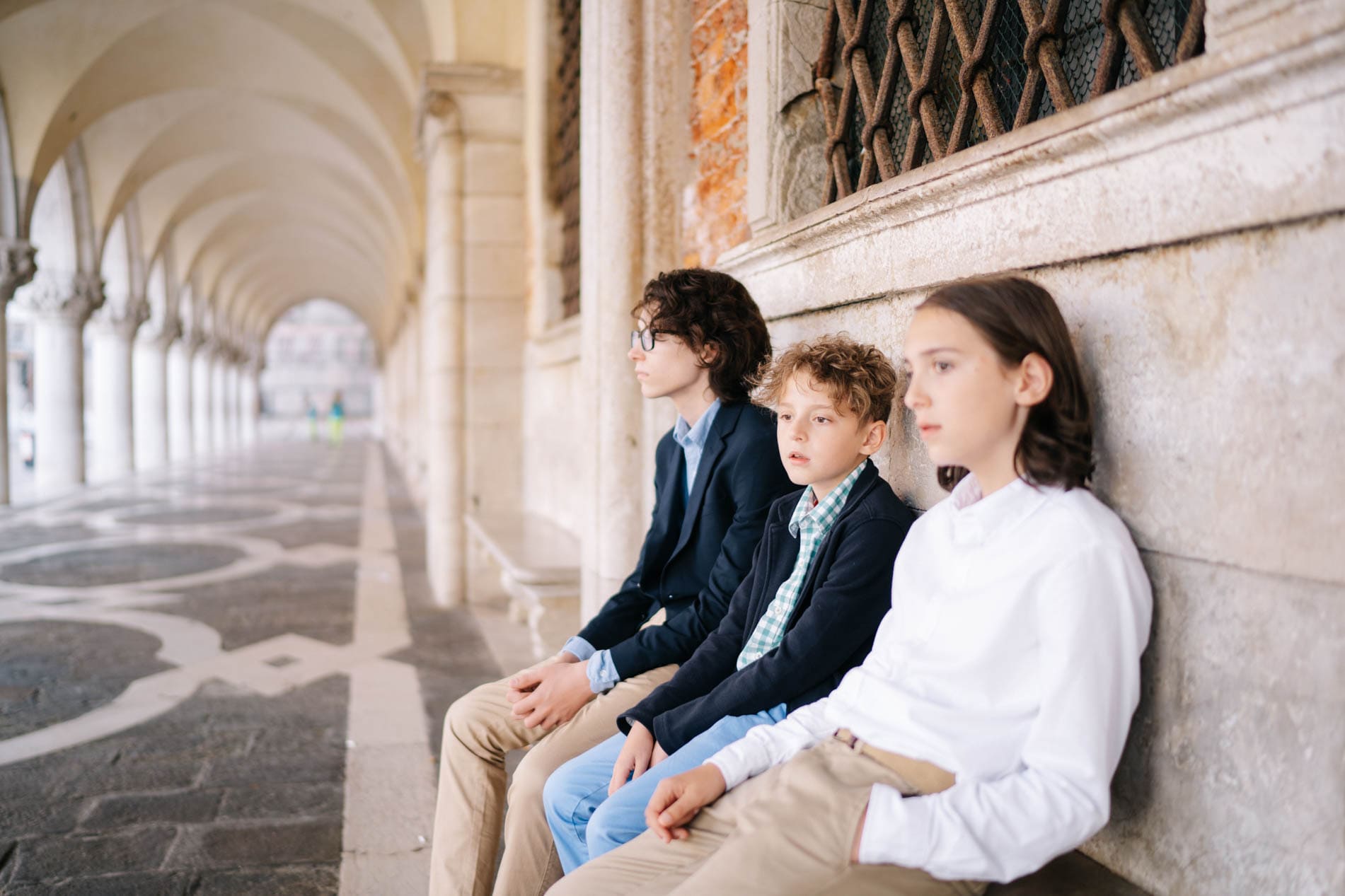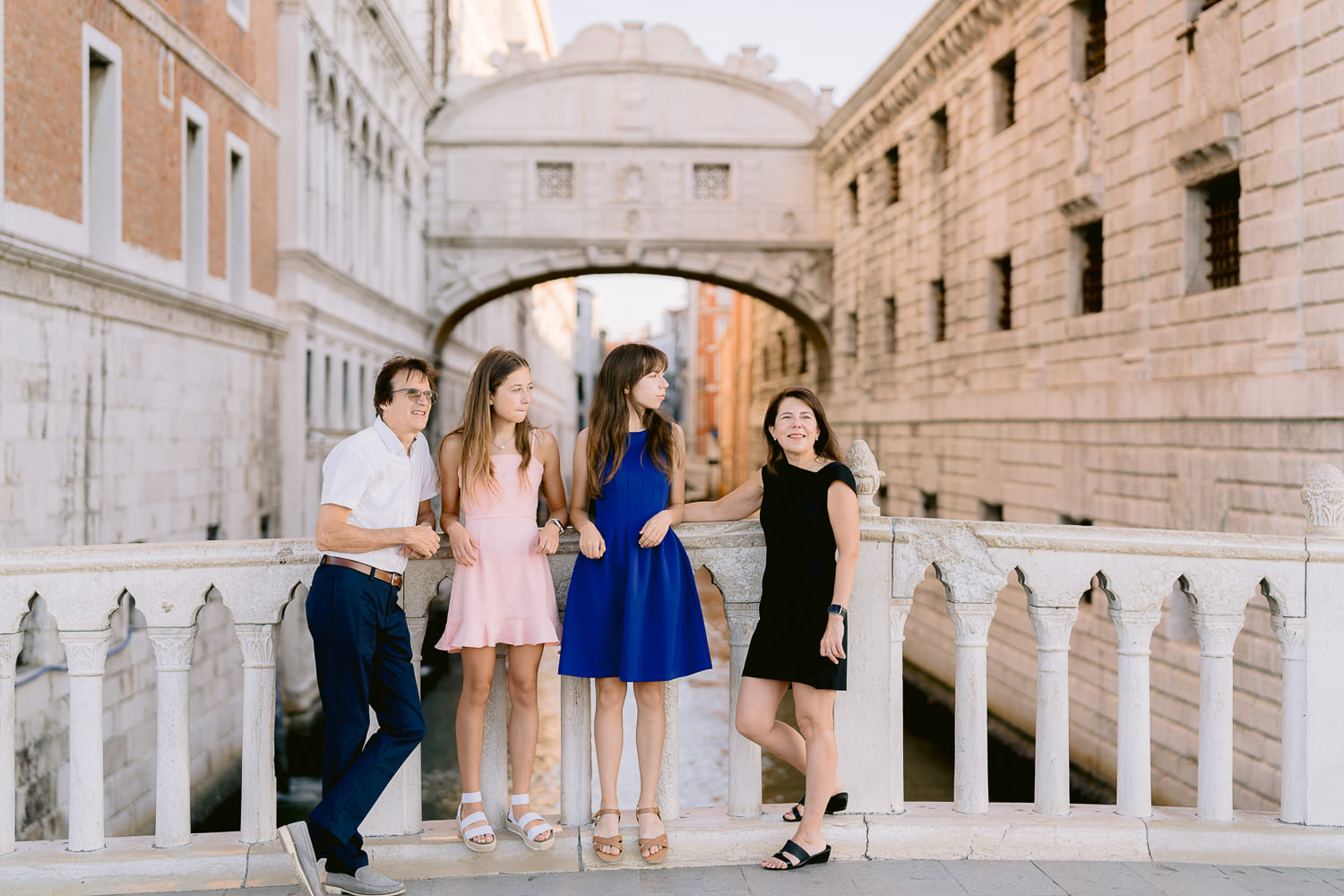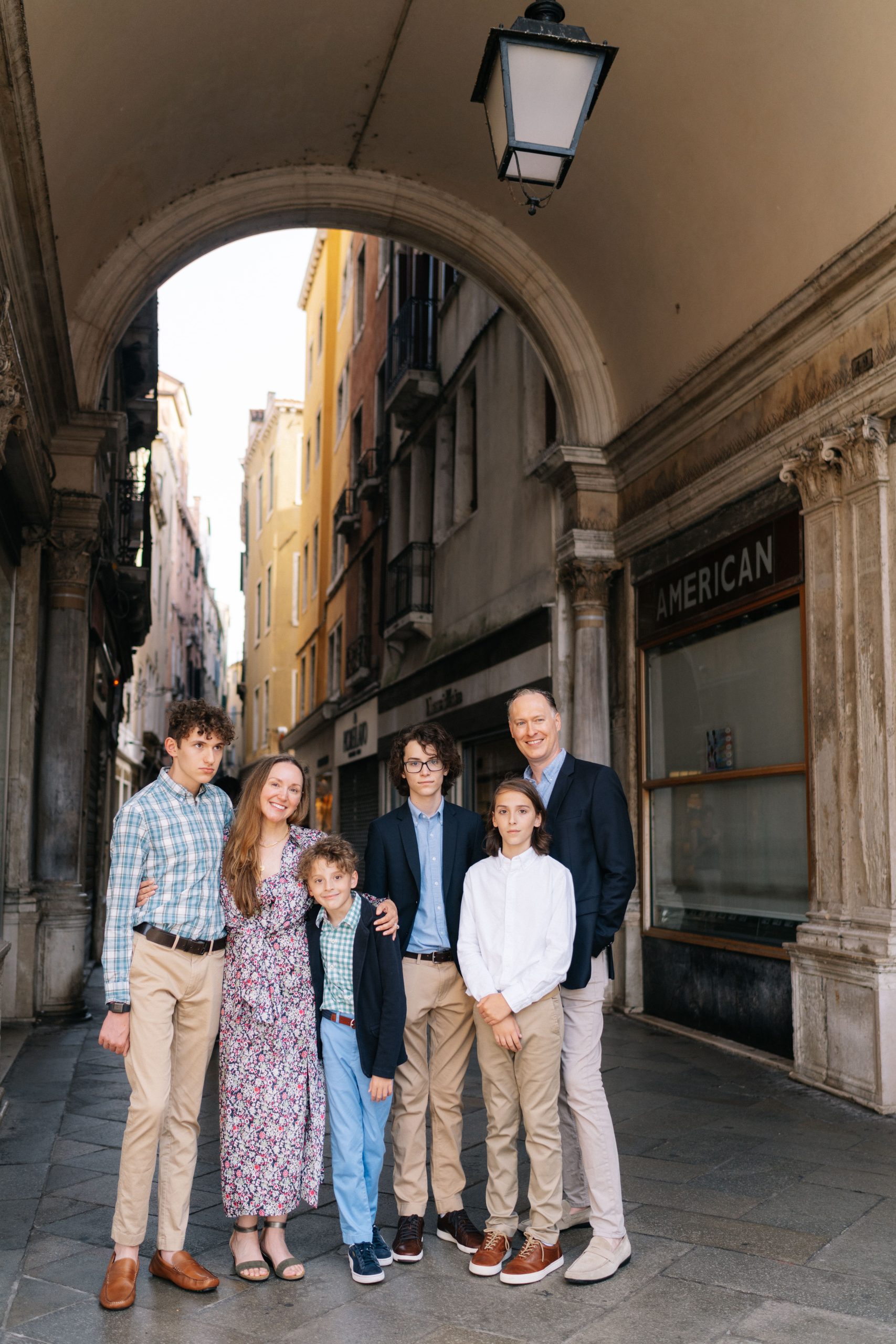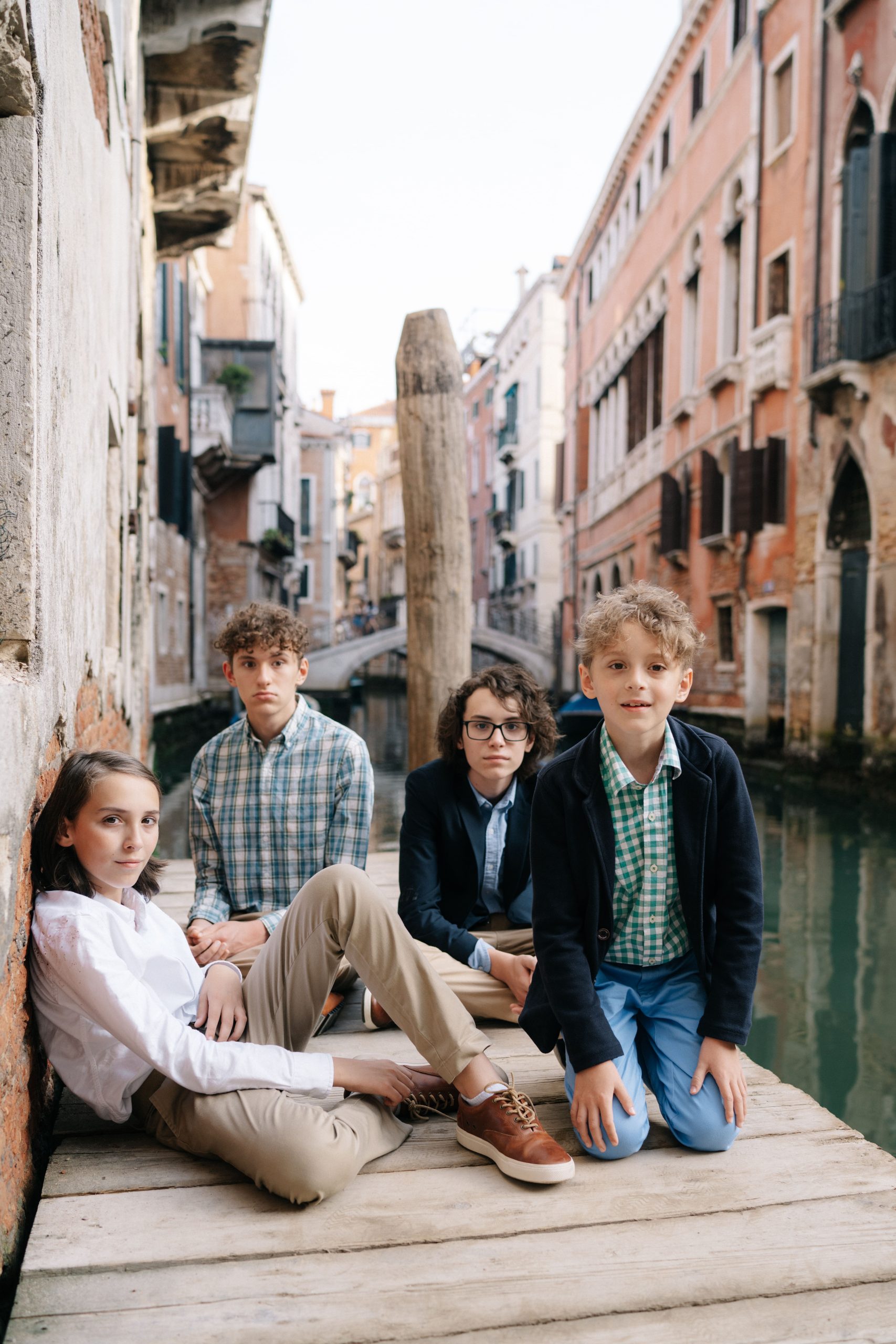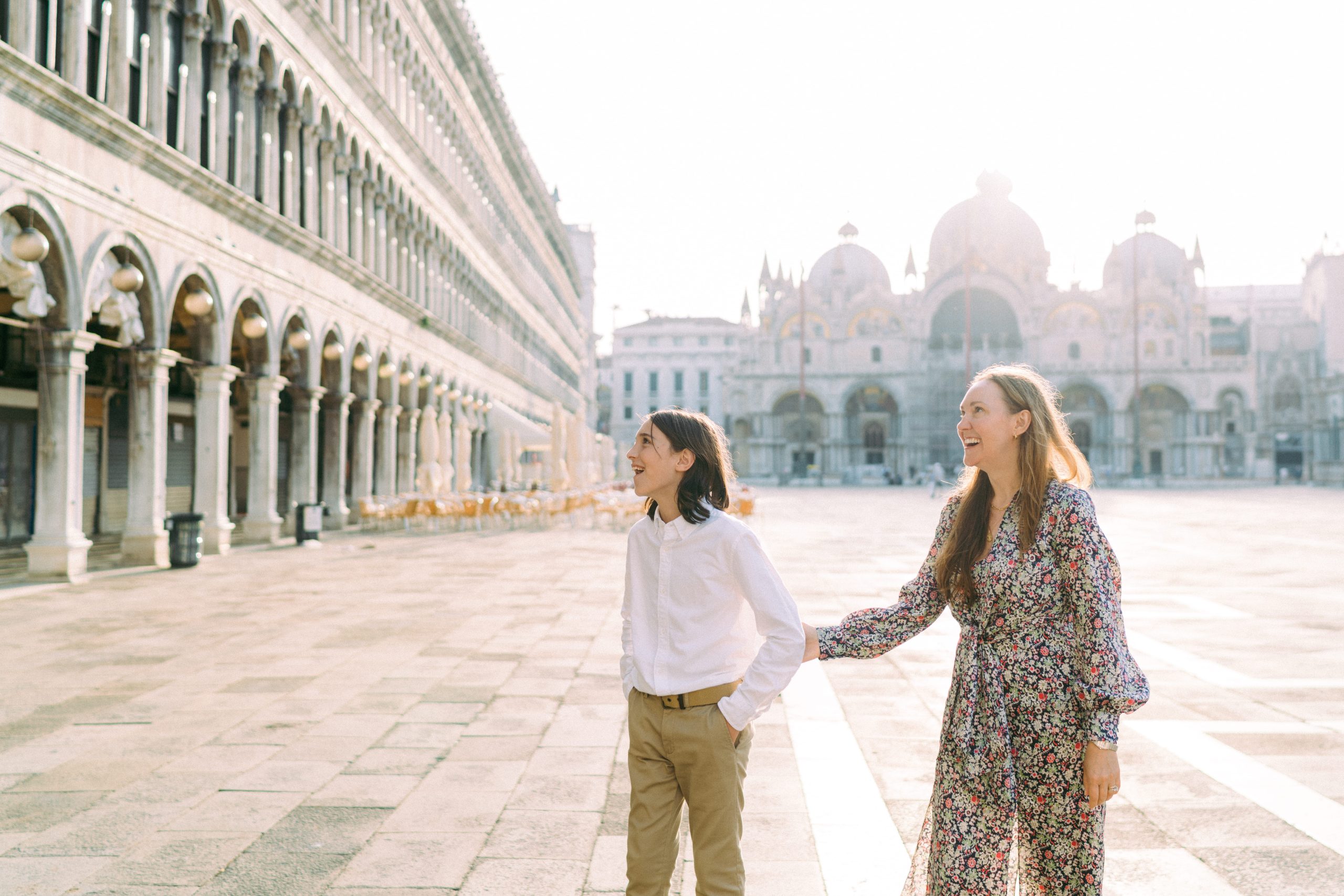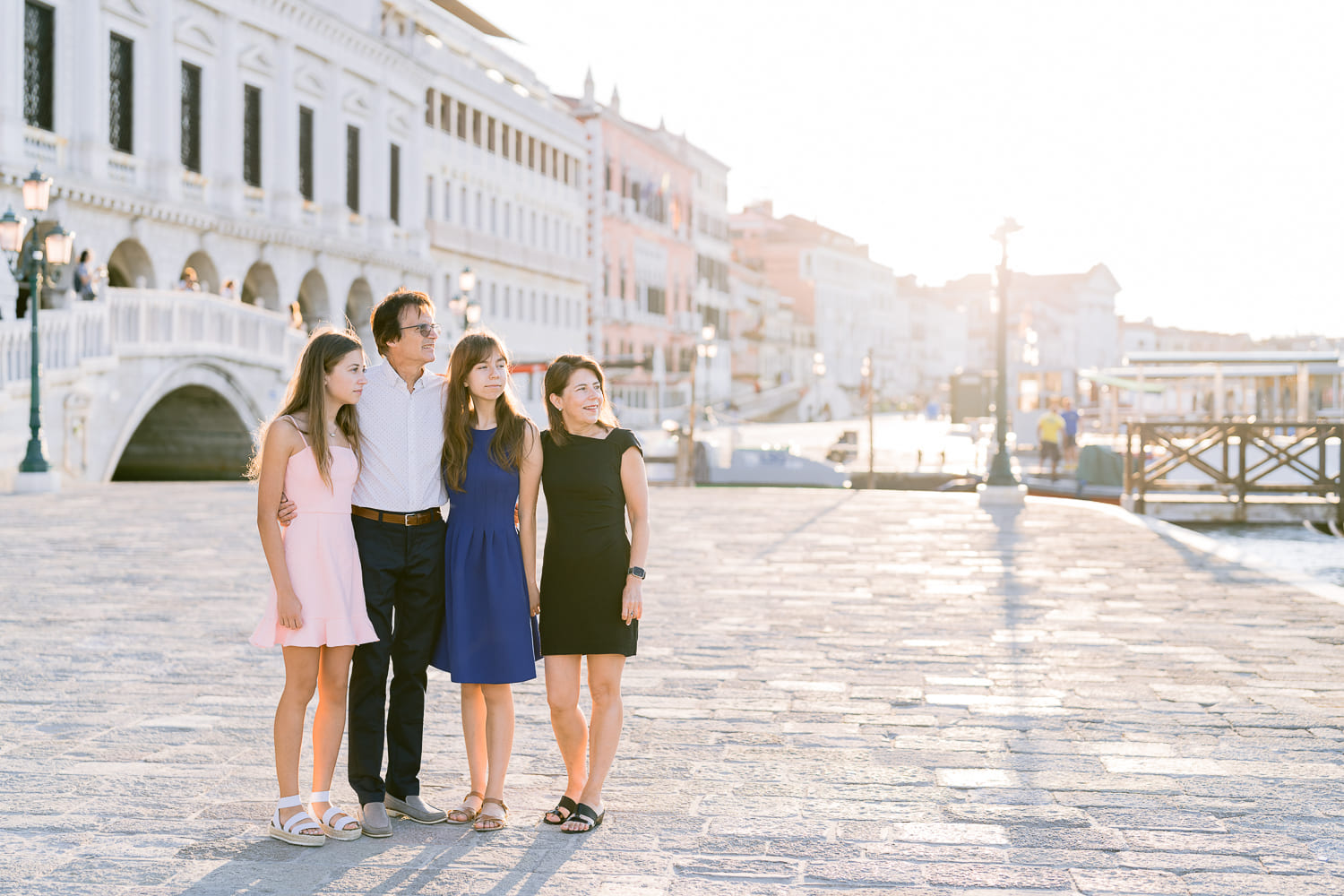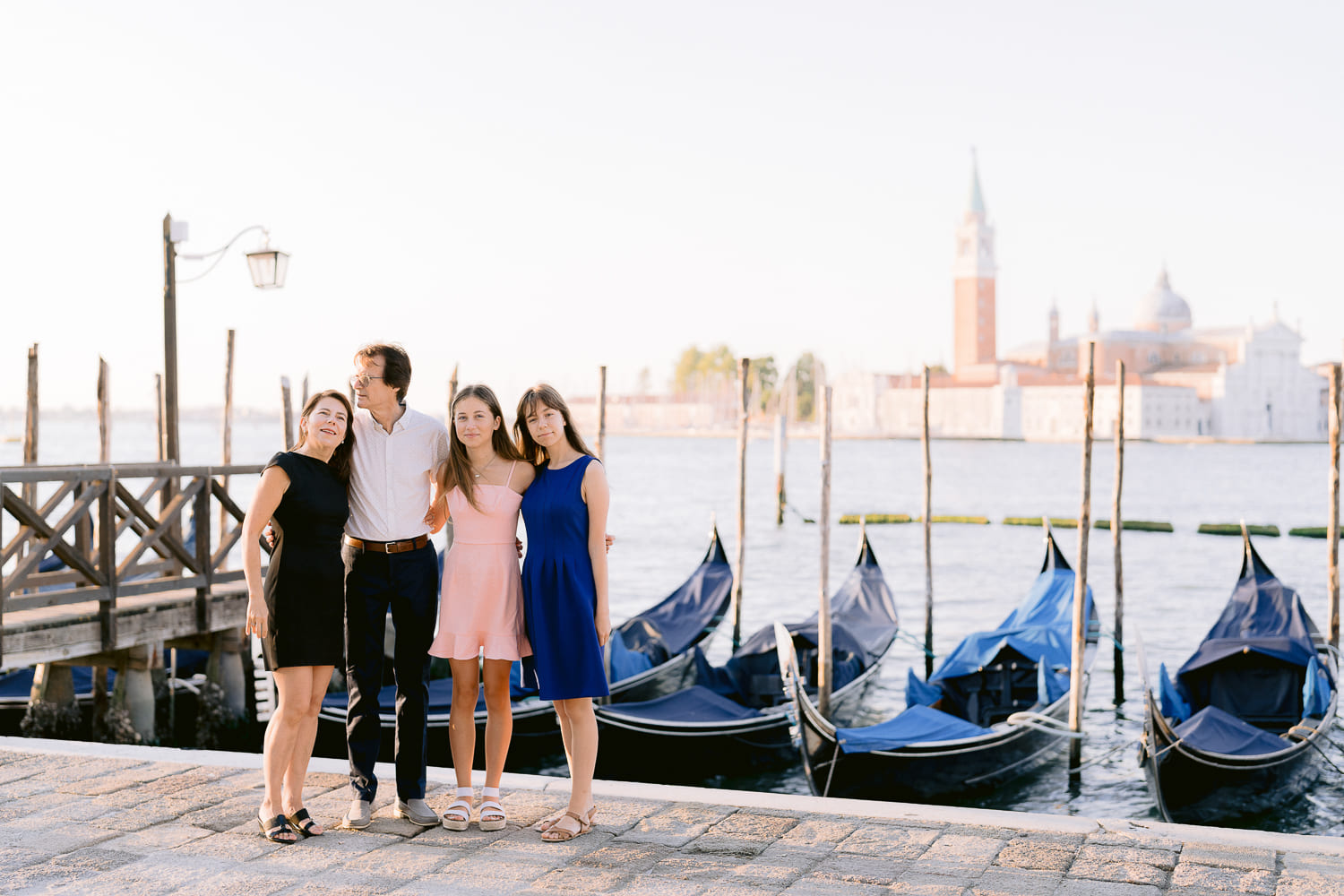 Finally, drop us an email or a direct message on Instagram if you want to tell us about your upcoming trip. Last, but not least, we consider every family story a special one. Therefore, we're proud of our individual approach toward each family we meet in Venice.