Elopement Venice photographer. Couple Venice photographer.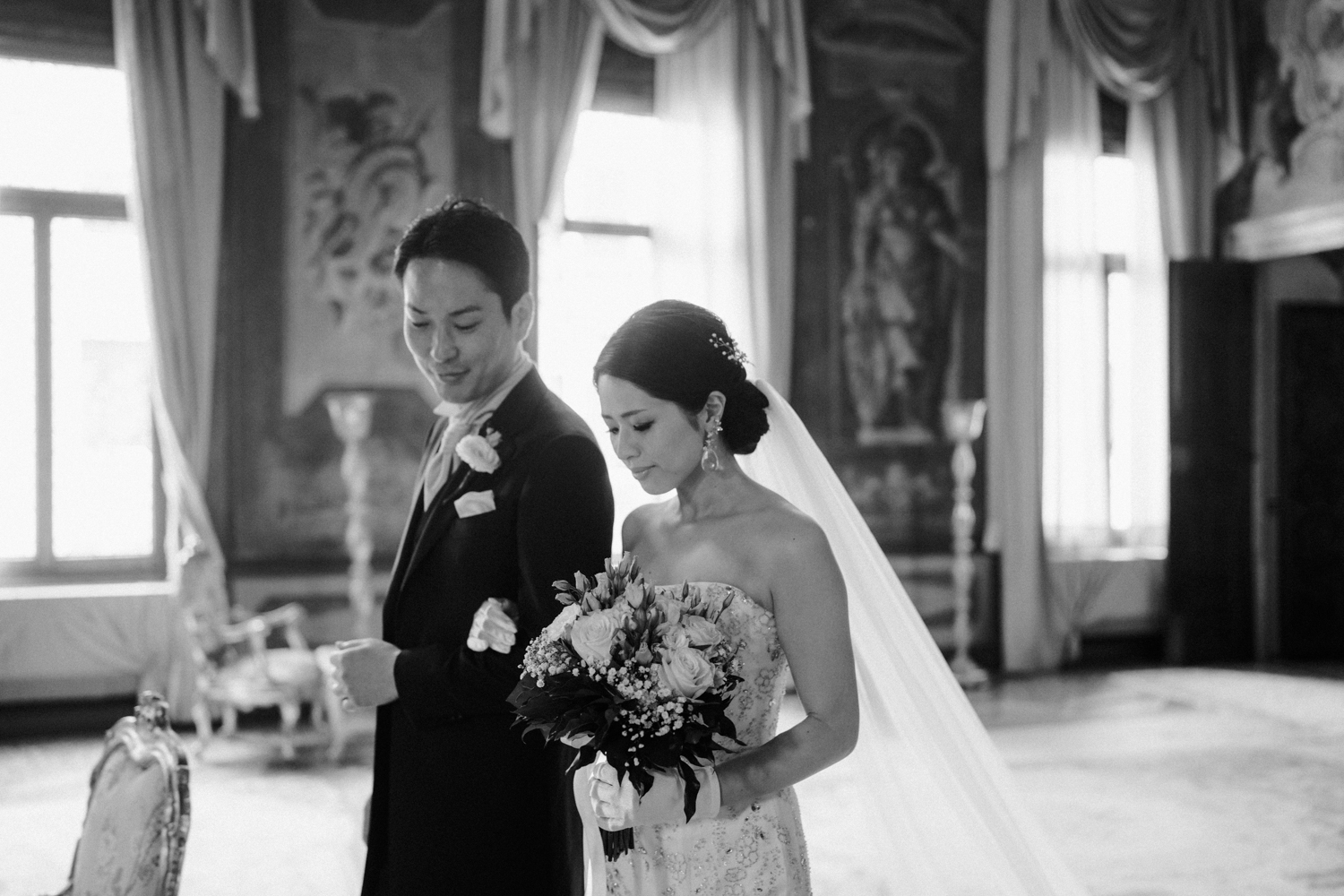 Are you dreaming of a wedding that is intimate, romantic, and truly unforgettable? Look no further than an elopement wedding. In recent years, elopement weddings have become increasingly popular as couples seek a more personal and unique way to celebrate their love. And when it comes to choosing the perfect destination for your elopement, Venice stands out as an enchanting choice.
An elopement wedding is a departure from traditional large-scale weddings, focusing instead on the couple's desires for a more private and intimate celebration. It allows couples to exchange vows in a setting that holds special meaning to them, without the stress and pressure of planning a big event.
Venice, with its timeless beauty and captivating charm, offers an idyllic backdrop for your elopement wedding. Imagine saying "I do" while gliding through the city's picturesque canals in a gondola or exchanging vows in one of its stunning historic palaces. The city's romantic atmosphere will undoubtedly create memories that will last a lifetime. Couple Venice photographer
Choosing Venice as your destination for an elopement wedding also means immersing yourself in its rich culture and history. From wandering through narrow cobblestone streets to indulging in delicious Italian cuisine, every moment spent in this magical city will be filled with romance and adventure.
So why choose Venice for your elopement? Because it offers the perfect blend of beauty, intimacy, and romance that will make your special day truly unforgettable. Whether you envision a grand affair or an intimate gathering with just the two of you, Venice has everything you need to create cherished memories that will be etched in your hearts forever. Couple Venice photographer
Exploring the Charm of Venice for Your Elopement Wedding.
Elopement Venice photographer. 
Are you dreaming of a romantic and intimate elopement wedding? Look no further than the enchanting city of Venice. Known for its picturesque canals, historic architecture, and undeniable charm, Venice offers a truly magical setting for your special day. Elopement Venice photographer. 
Imagine exchanging vows as gondolas glide by on the serene Venetian canals, surrounded by the timeless beauty of centuries-old buildings. The romantic atmosphere of this city is unparalleled, making it the perfect backdrop for an intimate celebration of love.
But Venice has more to offer than just its famous landmarks. Venture off the beaten path and discover hidden gems tucked away in narrow alleyways and quiet squares. From hidden gardens to quaint cafes, these secret spots add an extra touch of exclusivity to your elopement experience.
Contact us via email or Instagram. We will take you on a journey through Venice's charm as we explore the best locations for your elopement wedding. Whether you're looking for breathtaking views or secluded corners brimming with history, we'll help you uncover the most romantic settings that will make your special day truly unforgettable. So let's dive into the magic that awaits in this captivating city of love. Elopement Venice photographer.